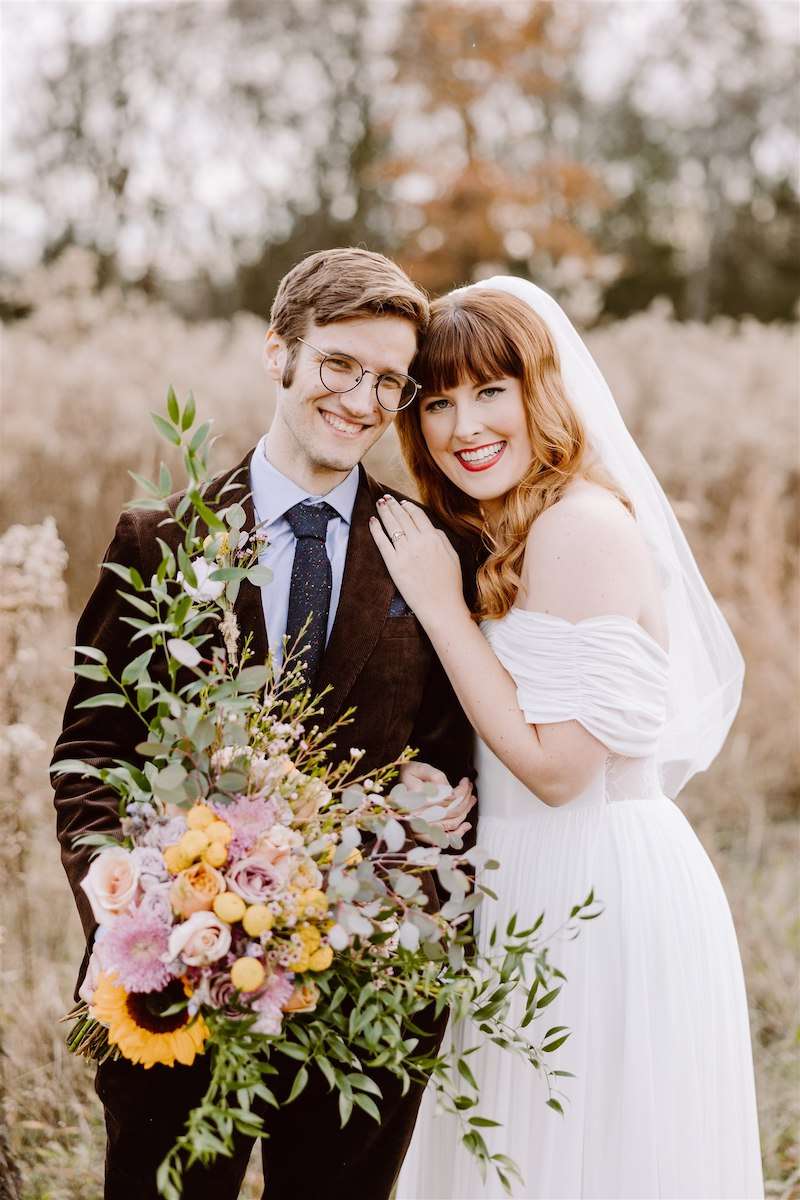 Taking place just a few days after their tenth anniversary, Madeleine and Paul escaped to Cedar Forest Lodge at Cedars of Lebanon State Park in Tennessee with their friends and family. They wanted the day to be a celebration not only of their new marriage, but of their lives together so far. With pizza, balloons and plenty of trees, they spent the day doing exactly what they wanted.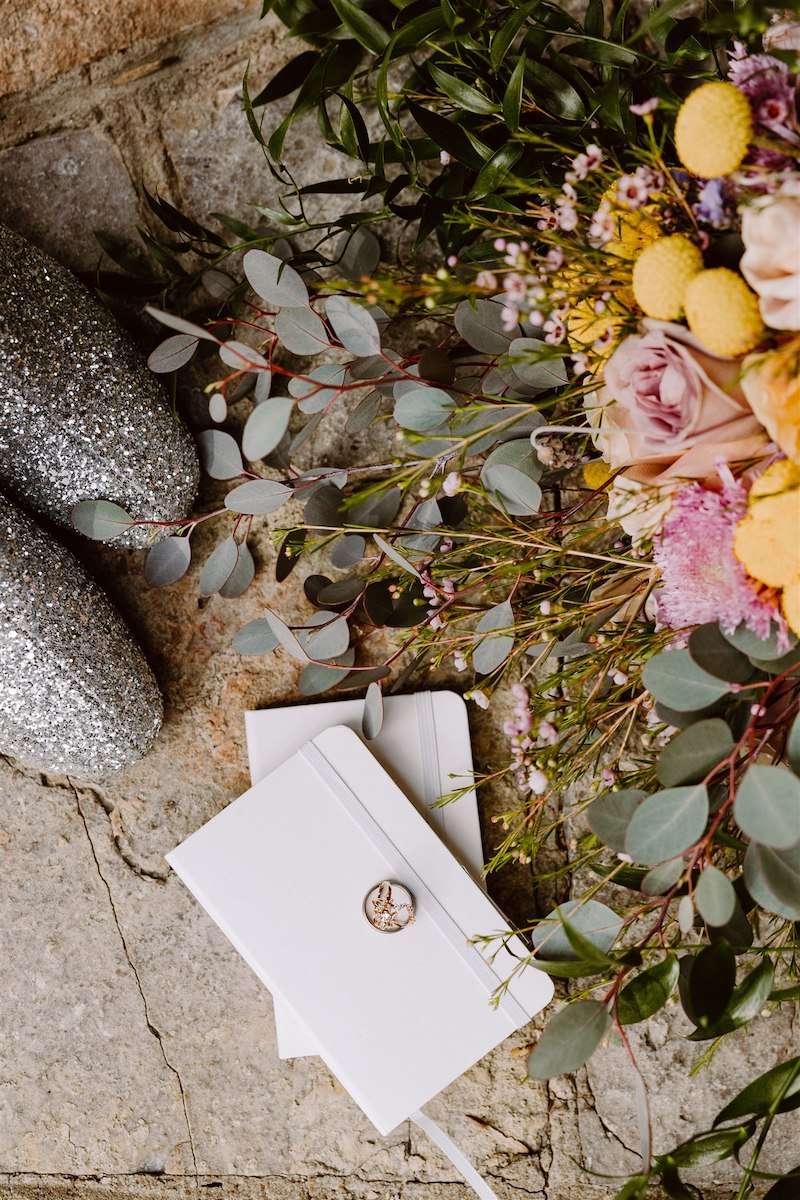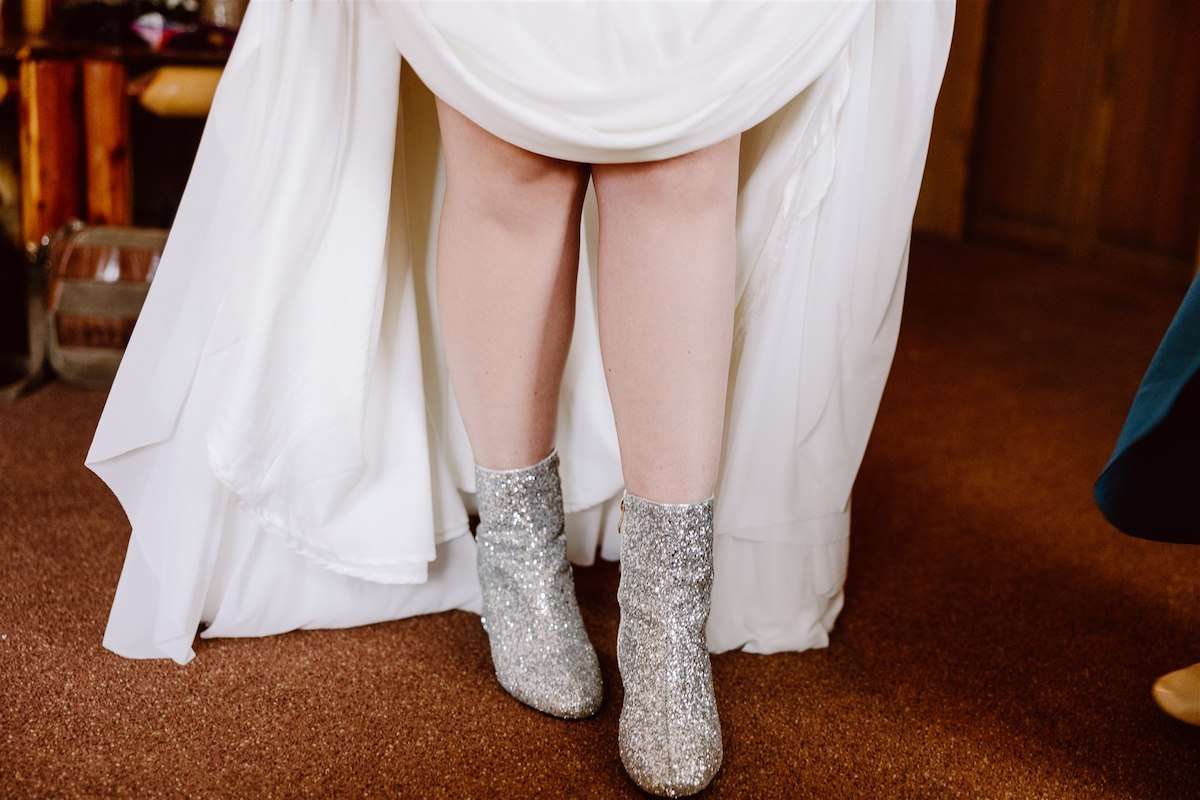 Maddie told us, "We decided to both get ready together and to walk each other down the aisle. We were able to honour our parents and friends by including them in other moments of the day, but felt that we'd already been walking side by side throughout our entire relationship. Why wouldn't we take this special walk together, too?"
In fact, Maddie's dad was the officiant, witnessing the couple's vows and reading a poem. He even took to the dancefloor later on with his daughter, both sporting light up sneakers and recreating the 'Tequila' dance from 'Pee Wee's Big Adventure'!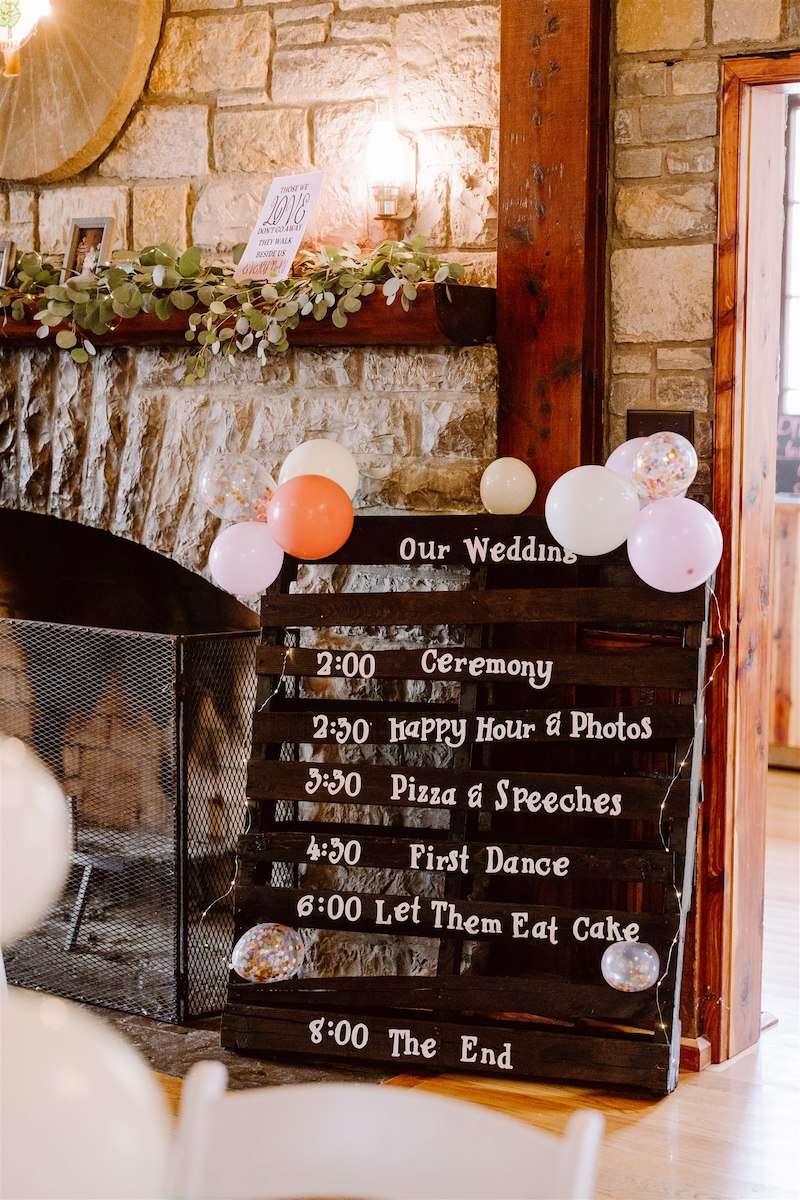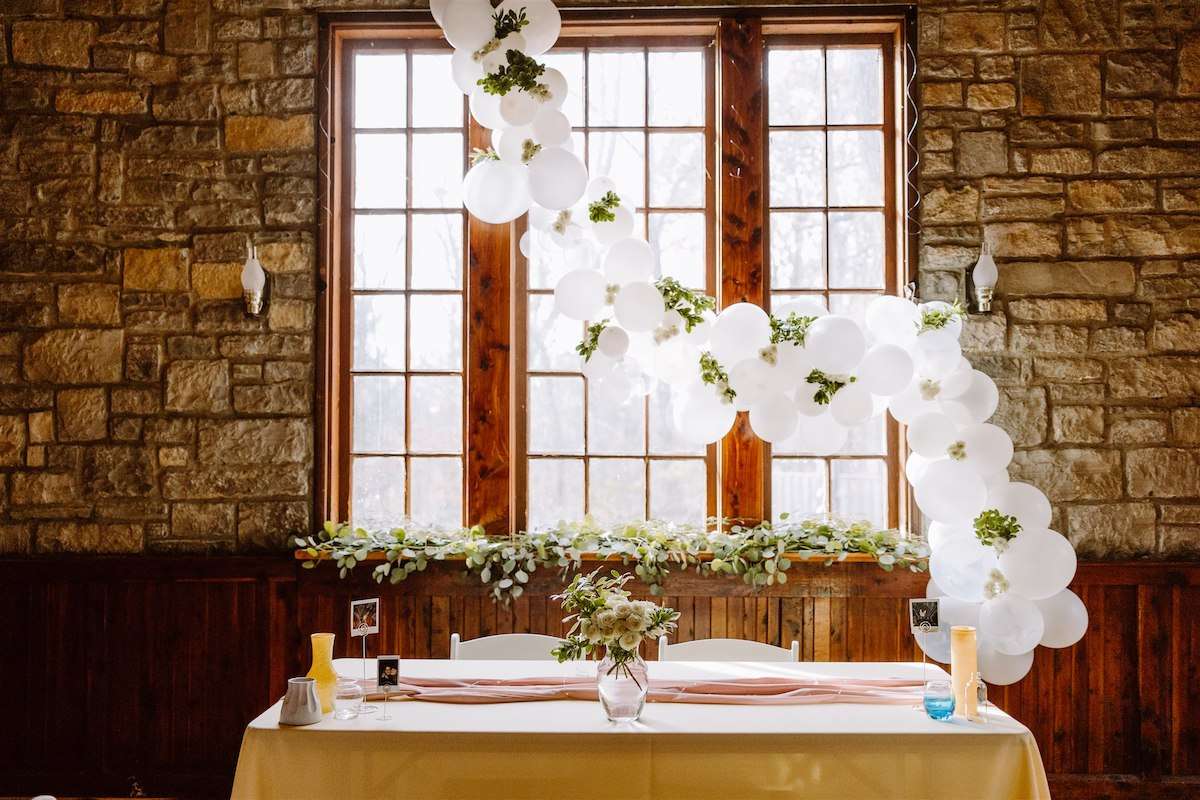 Continue reading