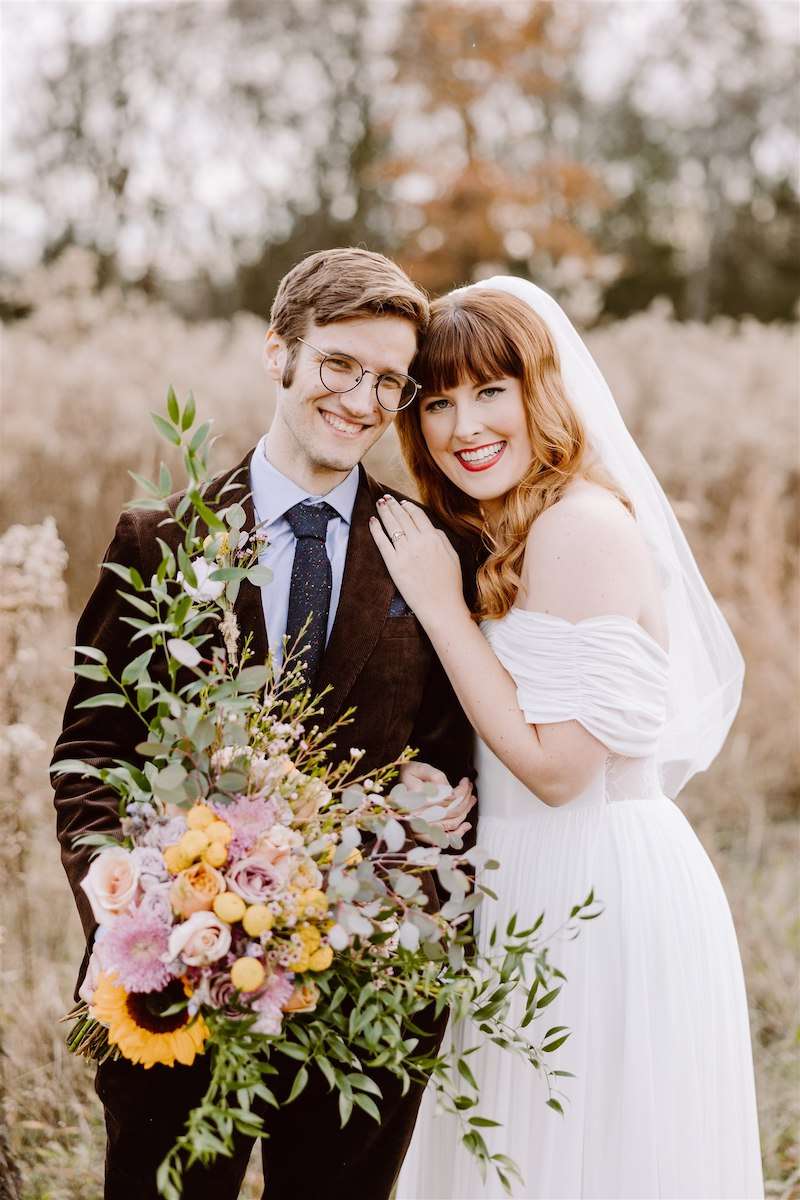 Taking place just a few days after their tenth anniversary, Madeleine and Paul escaped to Cedar Forest Lodge at Cedars of Lebanon State Park in Tennessee with their friends and family. They wanted the day to be a celebration not only of their new marriage, but of their lives together so far. With pizza, balloons and plenty of trees, they spent the day doing exactly what they wanted.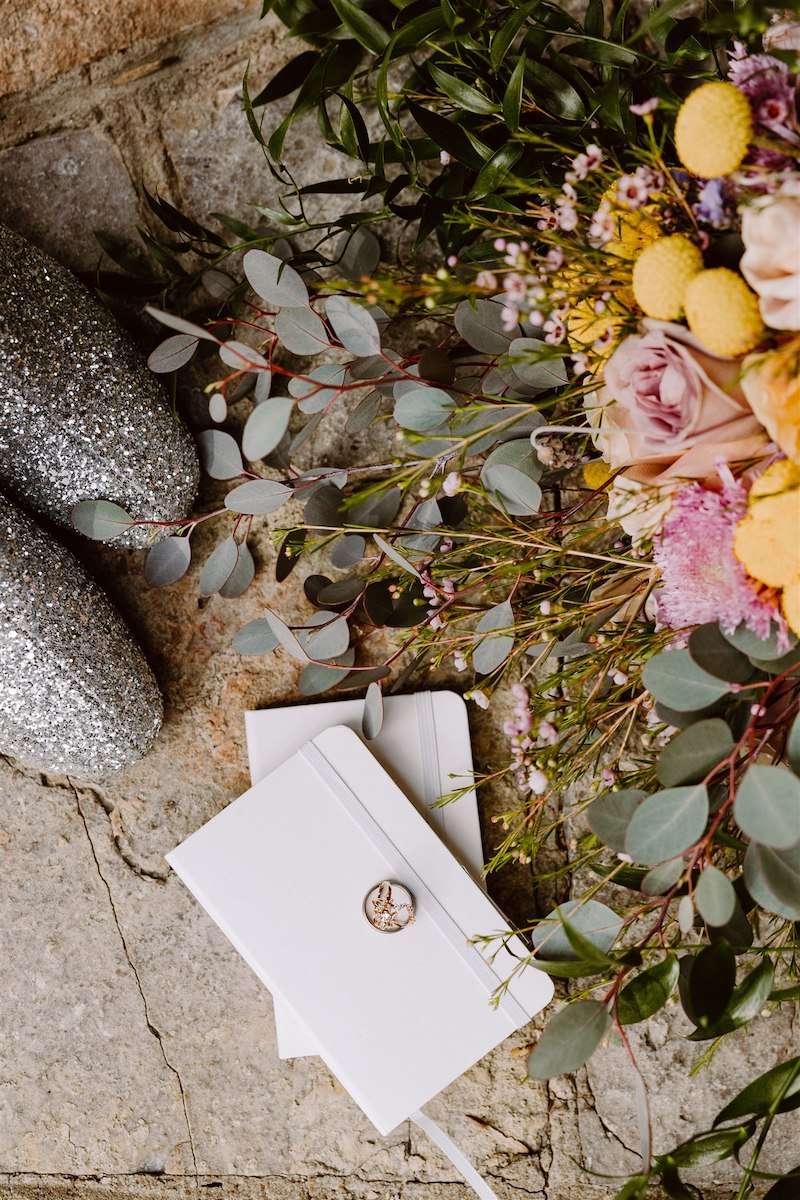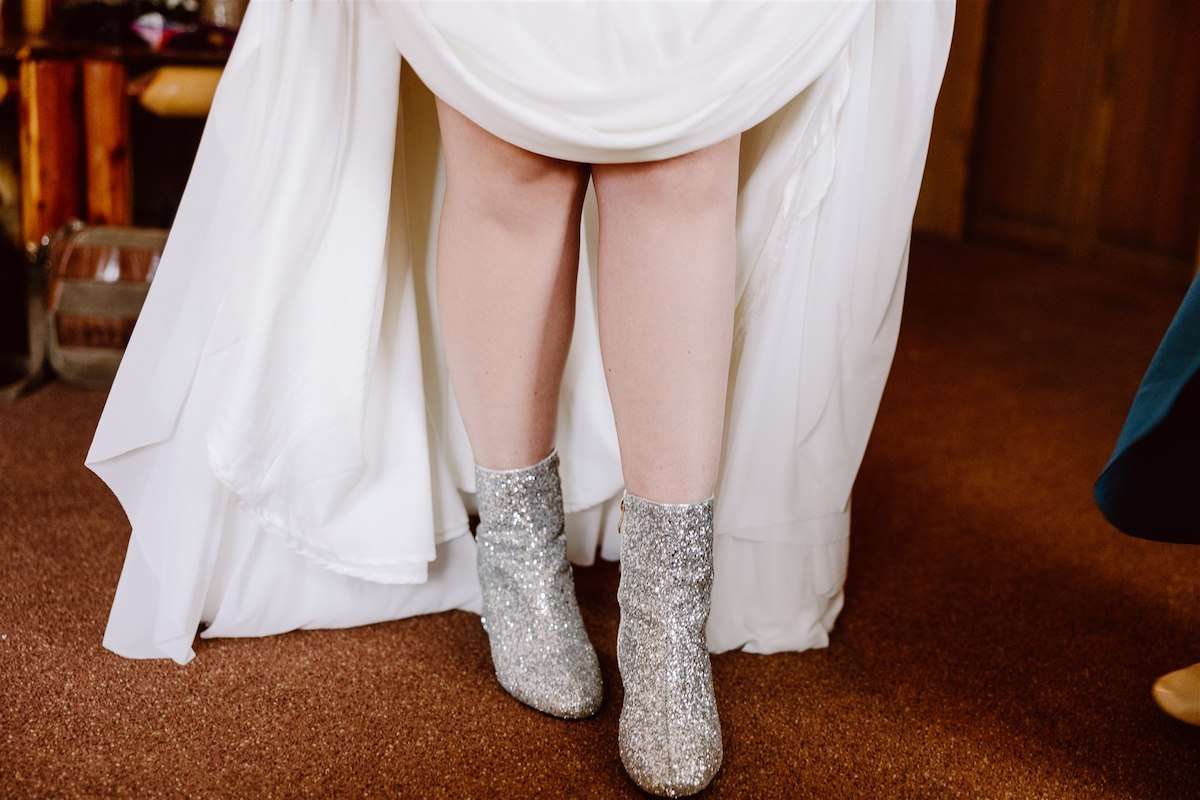 Maddie told us, "We decided to both get ready together and to walk each other down the aisle. We were able to honour our parents and friends by including them in other moments of the day, but felt that we'd already been walking side by side throughout our entire relationship. Why wouldn't we take this special walk together, too?"
In fact, Maddie's dad was the officiant, witnessing the couple's vows and reading a poem. He even took to the dancefloor later on with his daughter, both sporting light up sneakers and recreating the 'Tequila' dance from 'Pee Wee's Big Adventure'!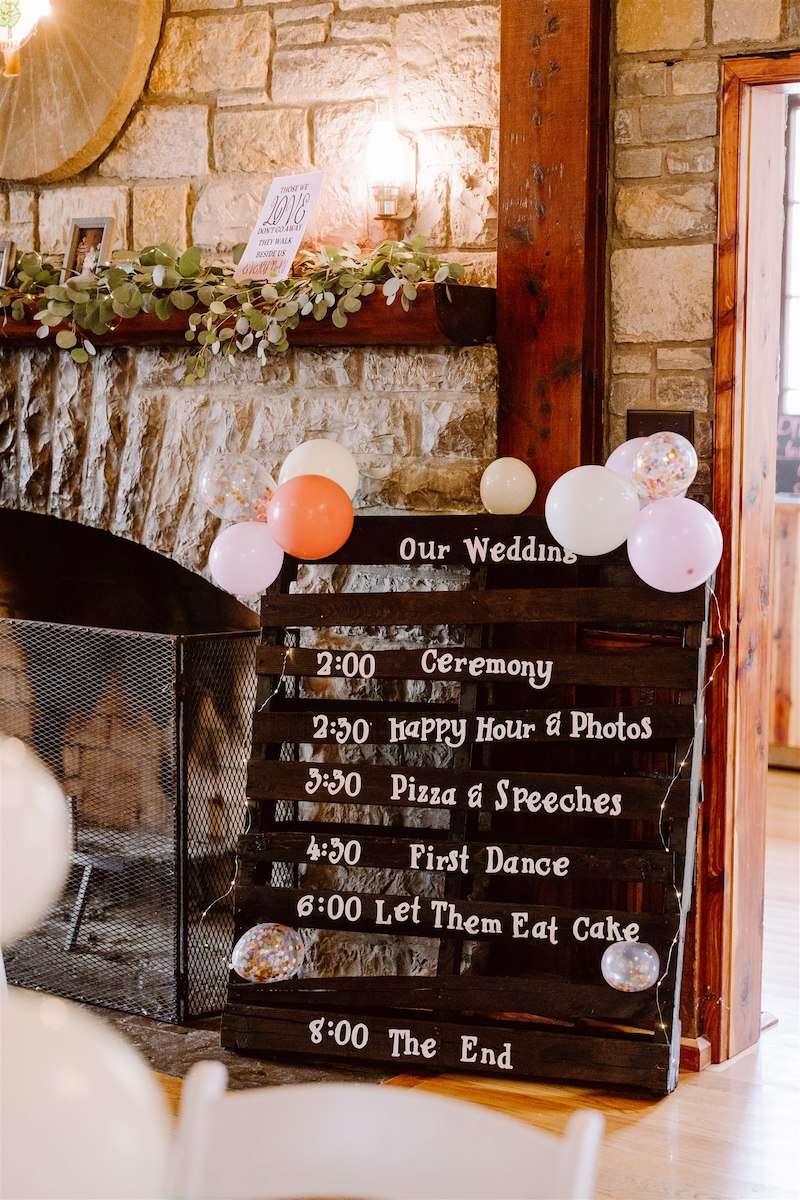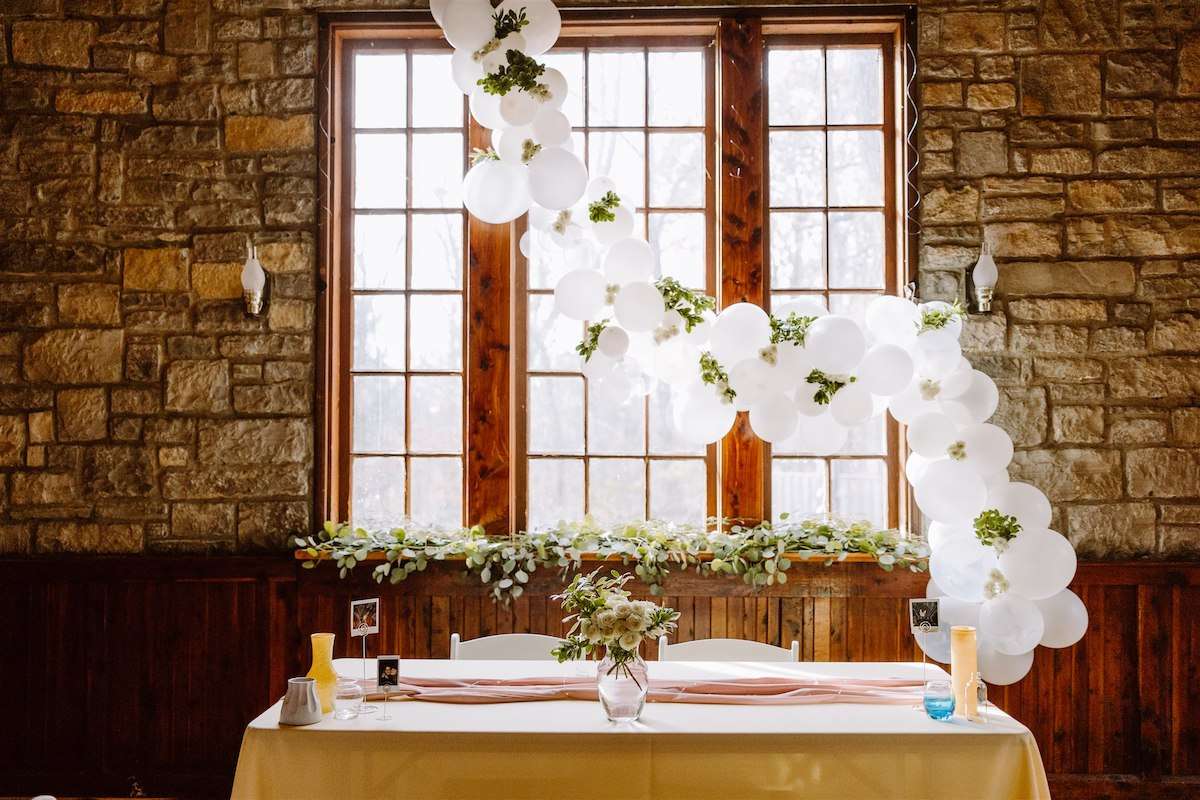 The day had a relaxed feel to it, with the couple getting ready together, surrounded by their family and friends. Maddie explained, "We spent the morning drinking coffee, laughing, and soaking it all in. It was just what we wanted. A lot of couples hardly get to spend any time together during their wedding day, and we were almost never apart!"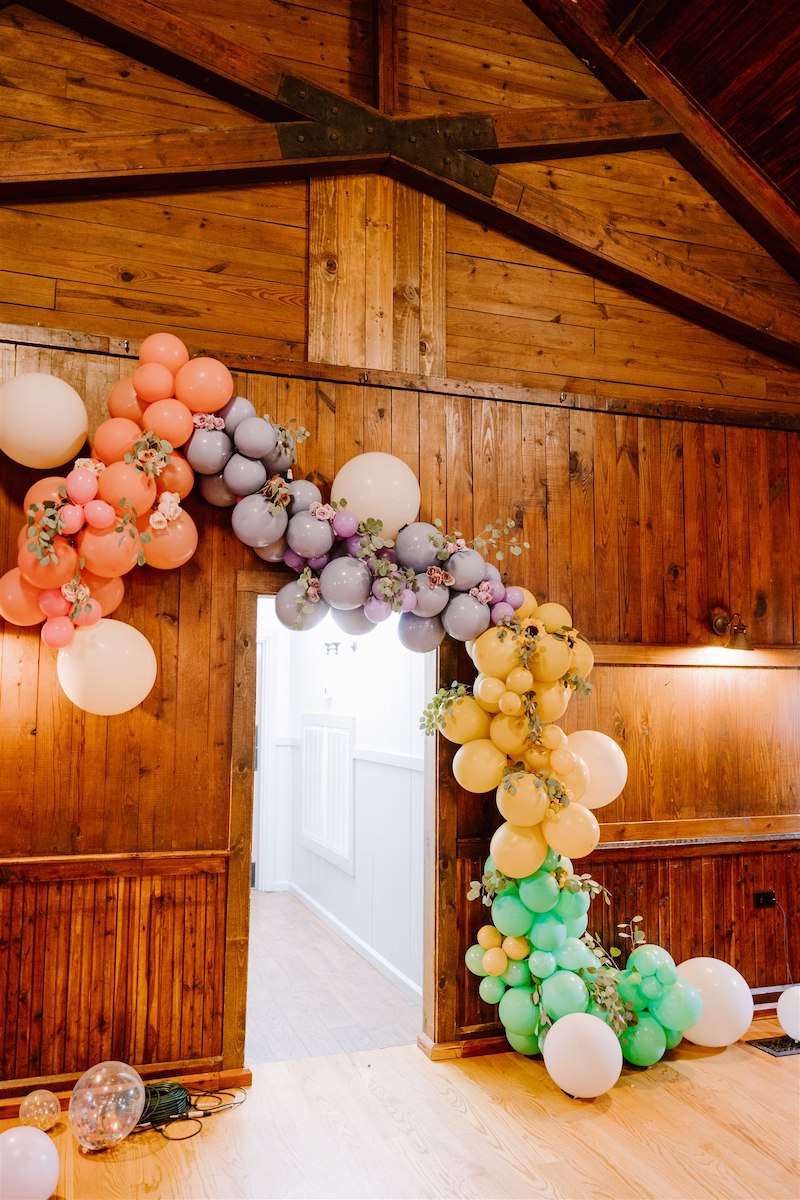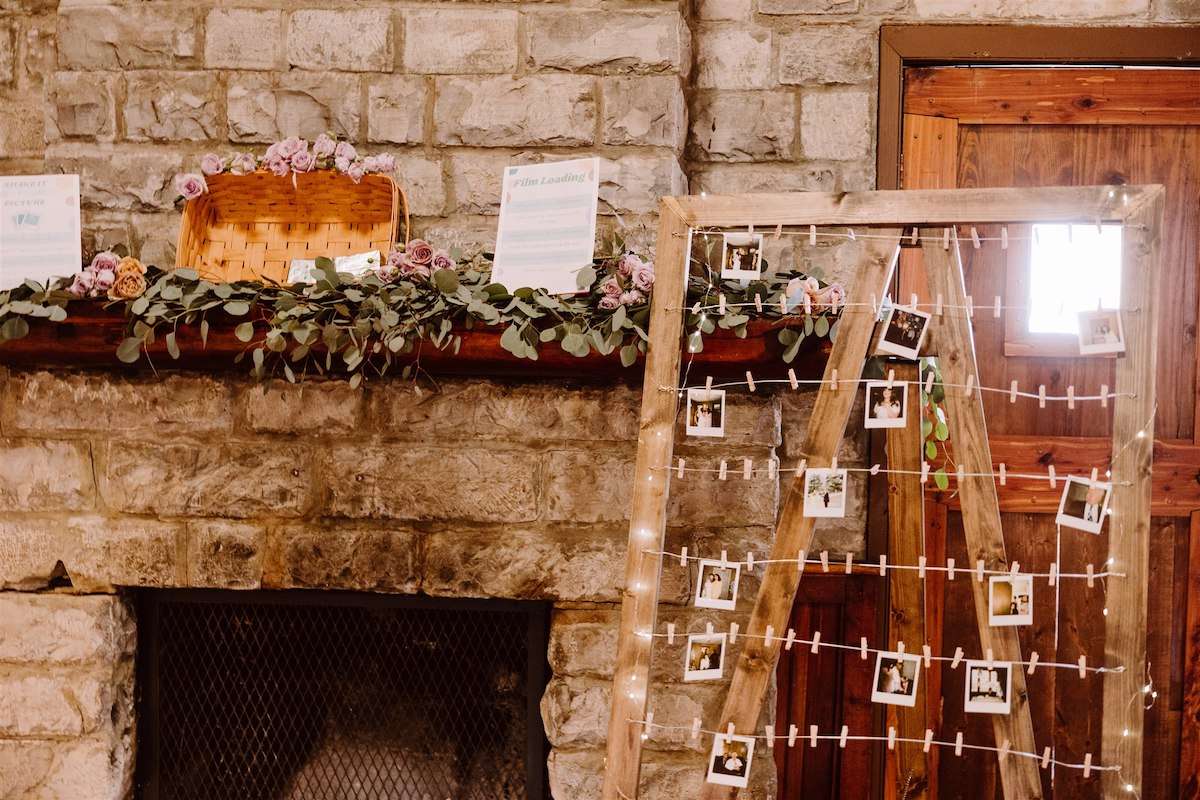 Saving money on flowers, replacing them with fun bouquets of balloons, Maddie and Paul's friends helped them create centrepieces for their tables using the colours from their chosen palette mixed with confetti balloons and placed in vases Maddie had found in thrift stores and painted.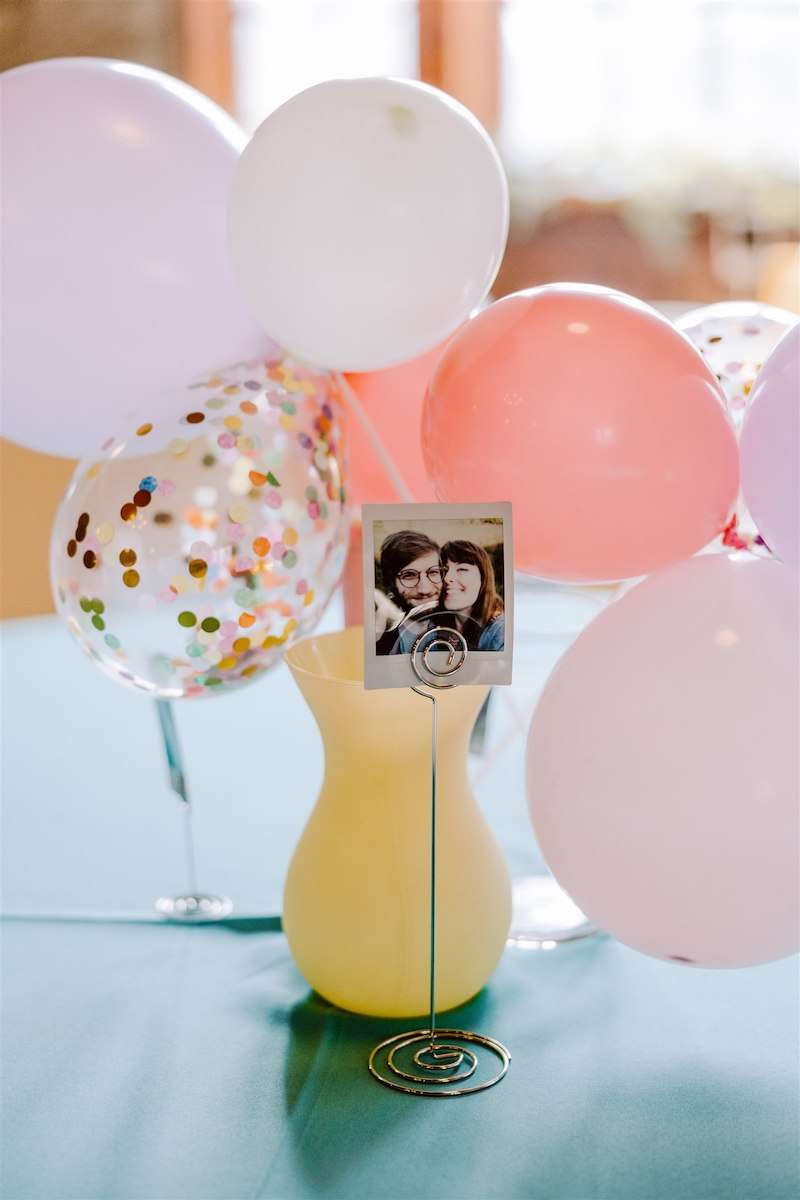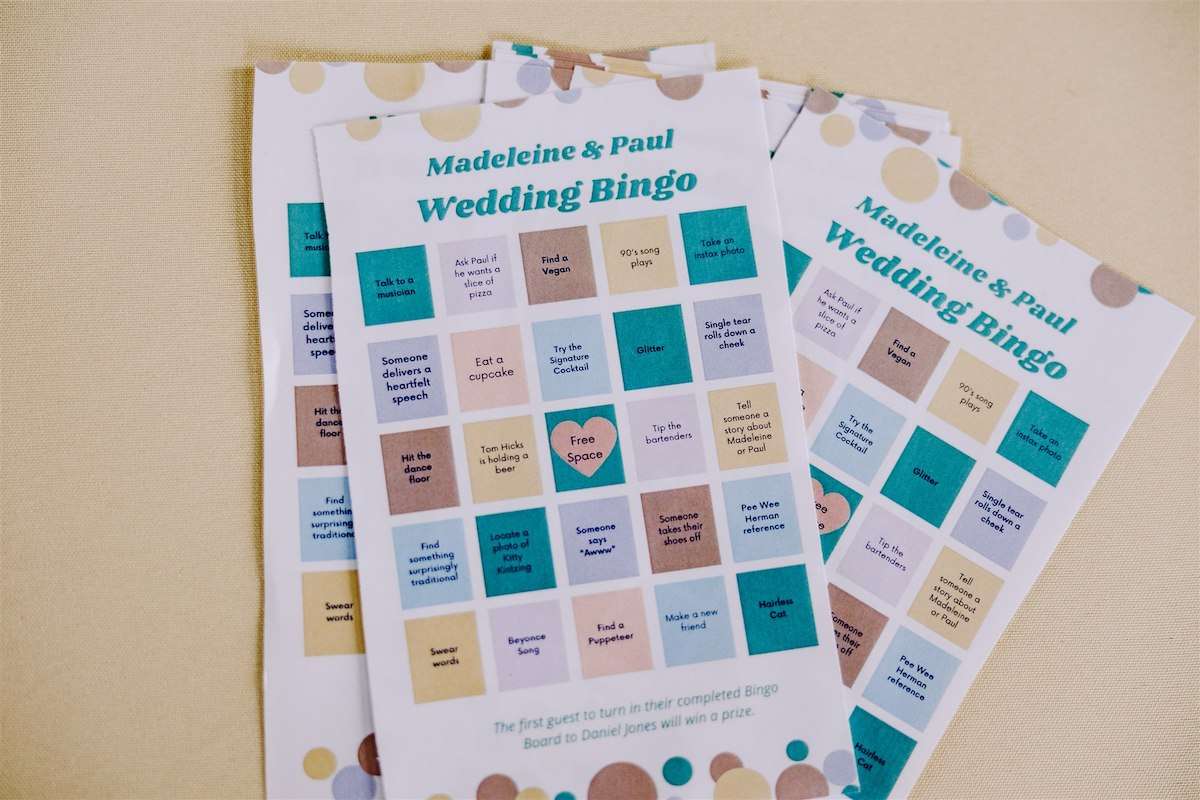 Although the biggest expense was food and drink, the couple opted for a pizza truck, and as much pizza as their guests could eat! Maddie told us, "We wanted to make sure everyone had all the pizza and wine they could handle! We tried to focus on buying things to help our friends and family enjoy the day – it was just as much a celebration of our love for (and with) them."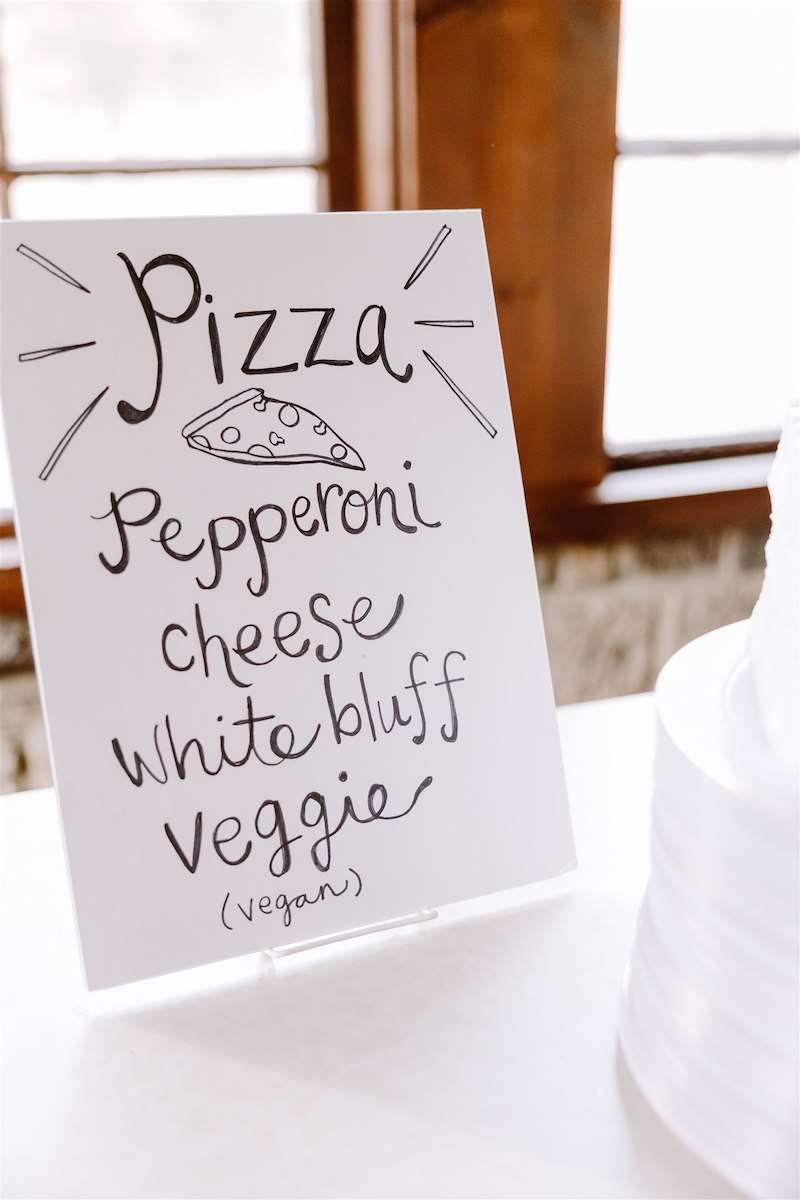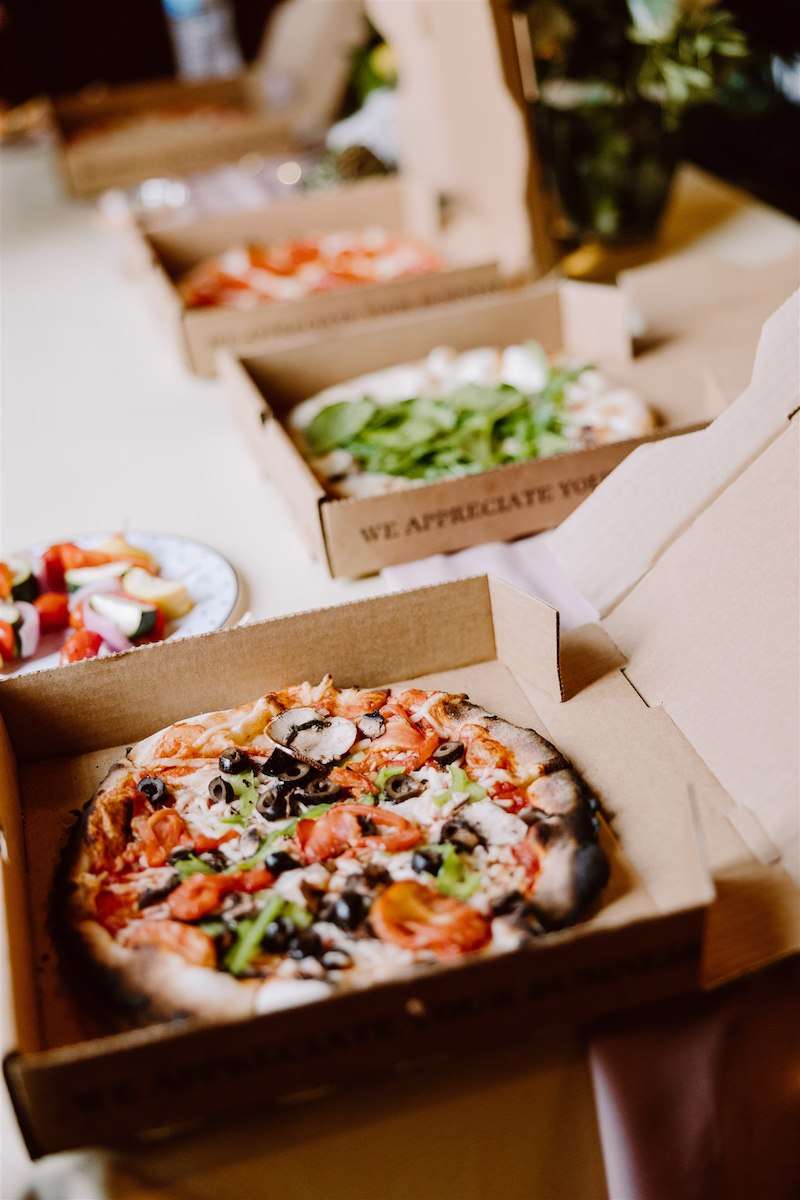 With a day that suited them perfectly, Maddie and Paul recommend sticking to your instincts when it comes to planning your wedding. "Make your own rules! This should be a delightful and romantic day, and sometimes it gets weighed down with other people's expectations or your own ideas of what the day "should" be. All of the non-traditional elements in our wedding ended up being our favourite moments. And don't spend money on bullshit that doesn't matter – no one is going to remember their napkins or the party favours! They're going to remember how they felt, getting down with you on the dance floor, and if the food was good."