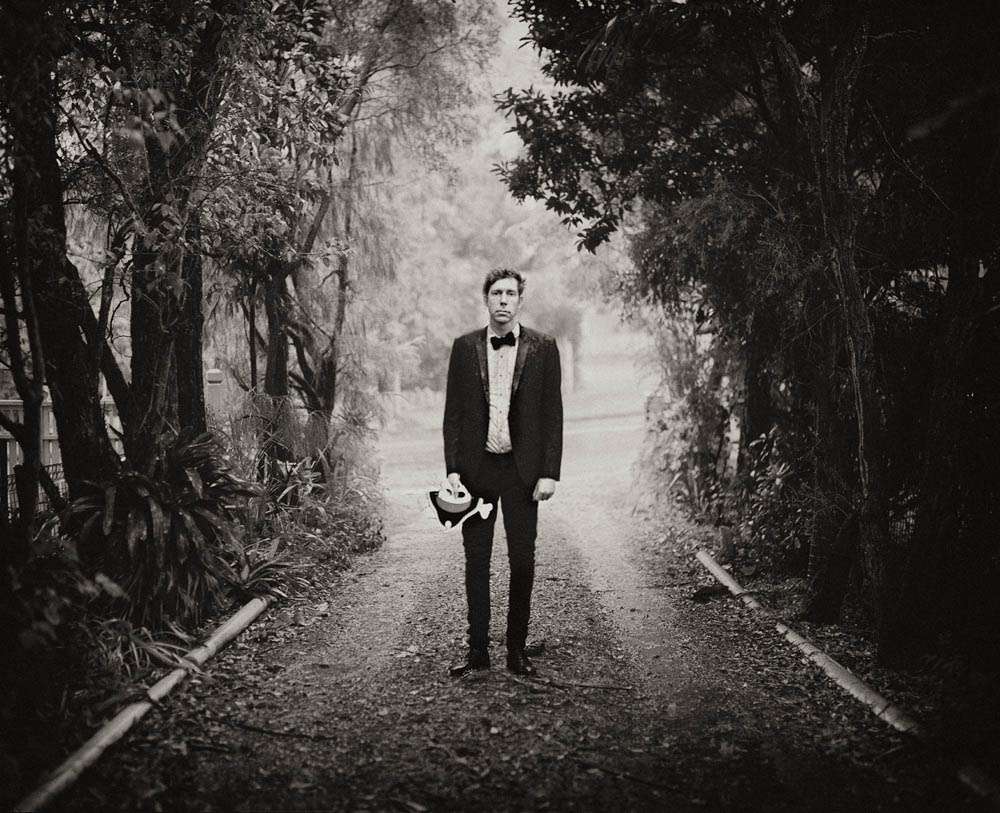 The man himself
Jonas Peterson is a wedding photographer, originally from Sweden but now living in Brisbane Australia. I first became aware of his work back in 2009 when he exploded onto the wedding scene with a photographic style so daringly different and beautiful that people couldn't help but stop and take notice.
Since then I've been lucky enough to feature his work on the pages of my blog again and again. However today I'm going one step further, peeling back the layers, peering behind that lens and talking to the man himself.
Hey Jonas, can you give us a little introduction to yourself – who you are, what you do, how you got into wedding photography and where you are in your career now?
I'm a wedding photographer based in Australia shooting a mix of international destination weddings and weddings around Australia. I left a long and successful career as a writer in advertising in late 2008 to shoot weddings, two years later I was named one of the top ten wedding photographers in the world by American Photo, the largest photography magazine in the world. It's been a crazy journey in every way and I'm shaking my head on a daily basis. My life is amazing. Today I shoot about 50% of my work around the world, the rest all around Australia. Only 15% of my weddings are shot locally. I also teach workshops, the latest one was in Cape Town two weeks ago.
You used Flickr to share your images and talk to other wedding photographers (through the forum SWPB) a lot during the early part of your career. Do you feel this helped progress your career in any way and would you recommend people join forums/share their work in a similar fashion?
I still do. It's a great way to connect with other photographers. Today's world is so connected, we make virtual friends all the time and I've "used" that to my advantage. If we live in a world where word of mouth is everything, I need people to talk about me and my work. Common sense.
You must get a lot of emails from aspiring photographers wanting your help or advice. How do you deal with this and do you have time to respond?
Good question. I do get a lot of emails from other photographers and unfortunately I don't have time to answer them all. These days I direct them to a site I have set up where I have answered over 3000 questions about my photography. You'll find it here.
You hardly ever share photos of yourself (even your profile pictures you always have your head cut off!) Was this a conscious decision?
Yes and no. It started when I started writing a blog in 2004. I've used that image since the day I started blogging. I was writing anonymously and I found that people connected with what I had to say. We judge people as soon as we meet them and I realised that I wanted to connect with people BEFORE we met face to face. I don't look like the Elephant Man or anything, it was just something I noticed.