Photography Credit: Caught in Creativity 
Waaah! Yesterday was insane! I spent most of the day plonked in front of my computer, staring at my screen in disbelief as tickets for The Blogcademy in London sold over and over again. It was so thrilling to see that you guys are just as enthusiastic about this little baby of ours as we are!
Unbelievably we are sold out already! In less than a day!!! Gala, Shauna & I feel so incredibly blessed to have such a strong and supportive team of readers and fans around us so thank you thank you thank you for believing in our dream and coming along for the ride. We can't bloody wait!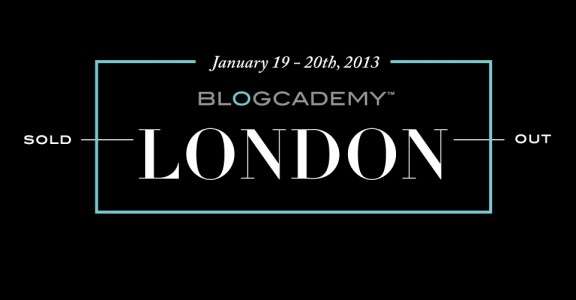 In other news, this week as been so good in terms of the weddings being published. Here are some of my favourites from the other wedding blogs that I like to stalk…
Weddings & Weddingy Things
♥ Autumnal circus inspired couple shoot
♥ Why I'm not hiding my disability at my wedding –  awesome
♥ Muppets wedding cake! So good.
♥ Cute London wedding planned in four months
♥ Wisconsin handmade wedding
♥ Rustic farm wedding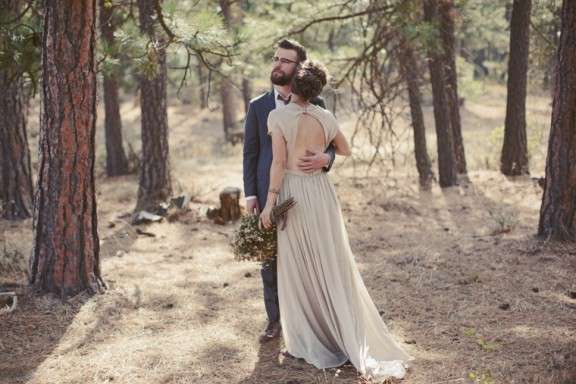 Photography Credit: Ben Blood
♥ Awesome Atlanta engagement session – adoring the bride's black & white dress!
♥ Garden bohemian wedding inspiration – I love how each 'look' is matched with complementing flowers
♥ At last! UK based street food wedding ideas
♥ Movember elopement
♥ Beautiful beachy wedding ideas
♥ Stunning Stockholm wedding
Photography Credit: Jonas Peterson
Best of the Rest
♥ Hello Kitty heaven – I NEED to go here one day!
♥ Generosity wins
♥ Gala & Mike's couple shoot with Lisa is SO CUUUUUUTE
♥ Marie Forleo talks about business jealously and gives some fantastic & specific advice
♥ The Oatmeal get is right again. His comic about the ups & downs of writing online is SPOT ON. My personal favourite…(so much truth!)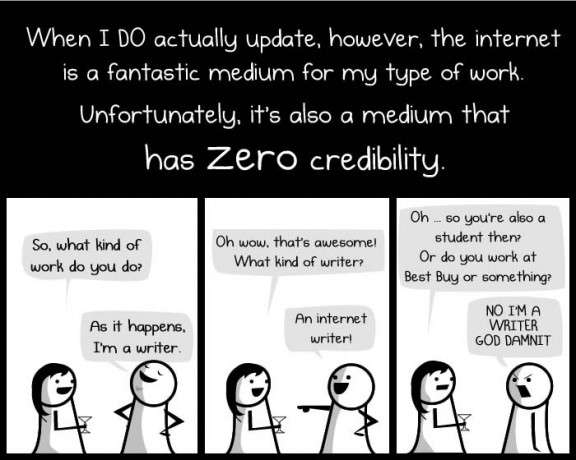 Until next time, dear reader…