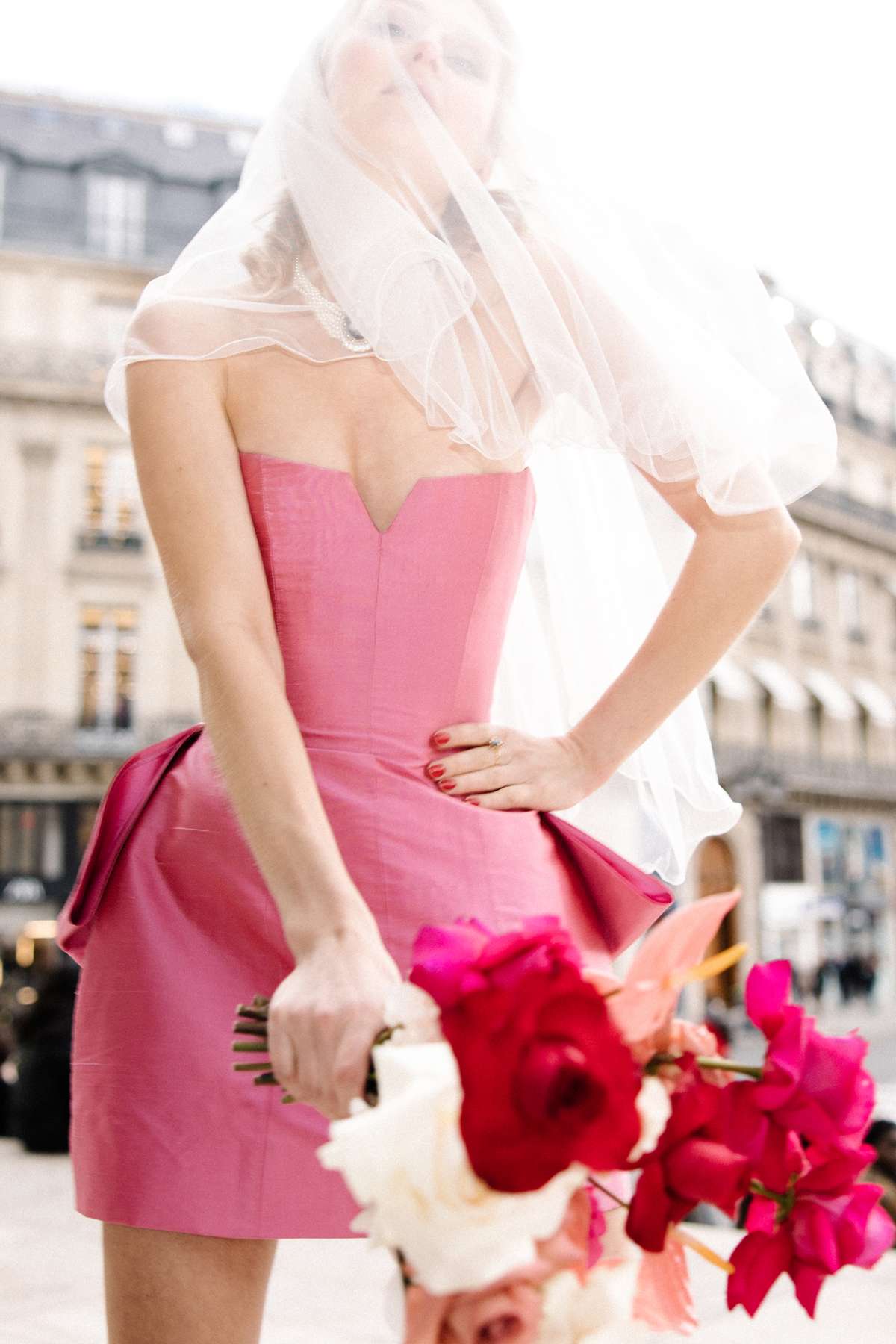 Forget about the price tag
Ain't about the, cha-ching, cha-thing
Ain't about the, 'ba-bling, ba'bling
It goes without saying that we love bridal designers and boutiques, but an outfit doesn't have to be labelled 'wedding dress' to be worn on a wedding day nor to make you feel special. Special is actually a word that gives me a little of the ick – I propose 'your most fabulous and authentic self' should be used in its place.
High street, online, big department stores, vintage traders – there are umpteenth destinations open to you for wedding day shopping. Perhaps there is even something already in your wardrobe that you adore and feel your best in – why not wear that and add something to make it feel more aisle worthy? Today, I want to give you a host of ideas for getting a knockout look for less
Borrow, don't buy
It may have seemed like a novel idea a couple of years ago but I'm pleased to report that the teething problems of renting fashion have been smoothed and it is now a really accessible and affordable option for your big day. By Rotation is definitely one to check out, their easy app makes it a breeze to browse from wherever you are. There is also Hurr Collective, My Wardrobe HQ and a host of others. Selfridges and John Lewis also have rental services now and make it particularly easy on the delivery and return side due to managing the rentals in-house with their huge infrastructure. This is option to borrow is particularly well suited for contemporary bridal pieces and designer accessories.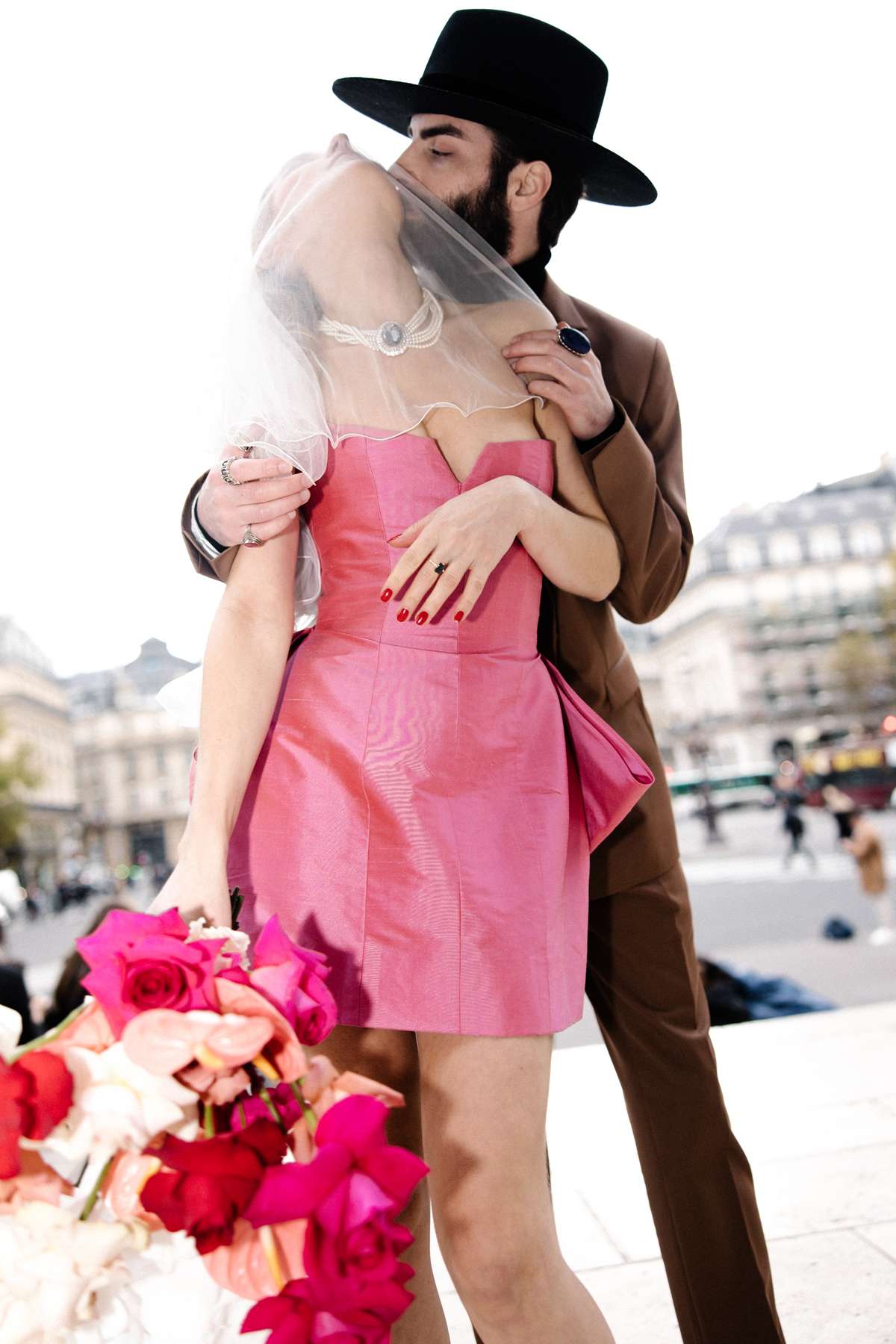 Preloved
I know you'll already be aware of vintage options so we don't need to go over that, but did you know there are also a wealth of places you can find preloved luxury bridal designer pieces from more recent seasons? Some of my favourites include the-loop.uk who eloquently sum up my sentiment on preloved too. They say, "Sourcing a preowned piece is simply an opportunity to consciously extend an item's story and build on its value, rather than take it away."
There are also bridal boutiques that offer a selection of preowned contemporary wedding dresses such as The Fall Bride's (Re)Cycle collection and Bridal Reloved who have a growing number of dedicated preloved boutiques around the country along with their online store. The fantastic Brides Do Good pioneered preloved in bridal with an ethical mission to end child marriage and empower girls through their bridal sales and donations.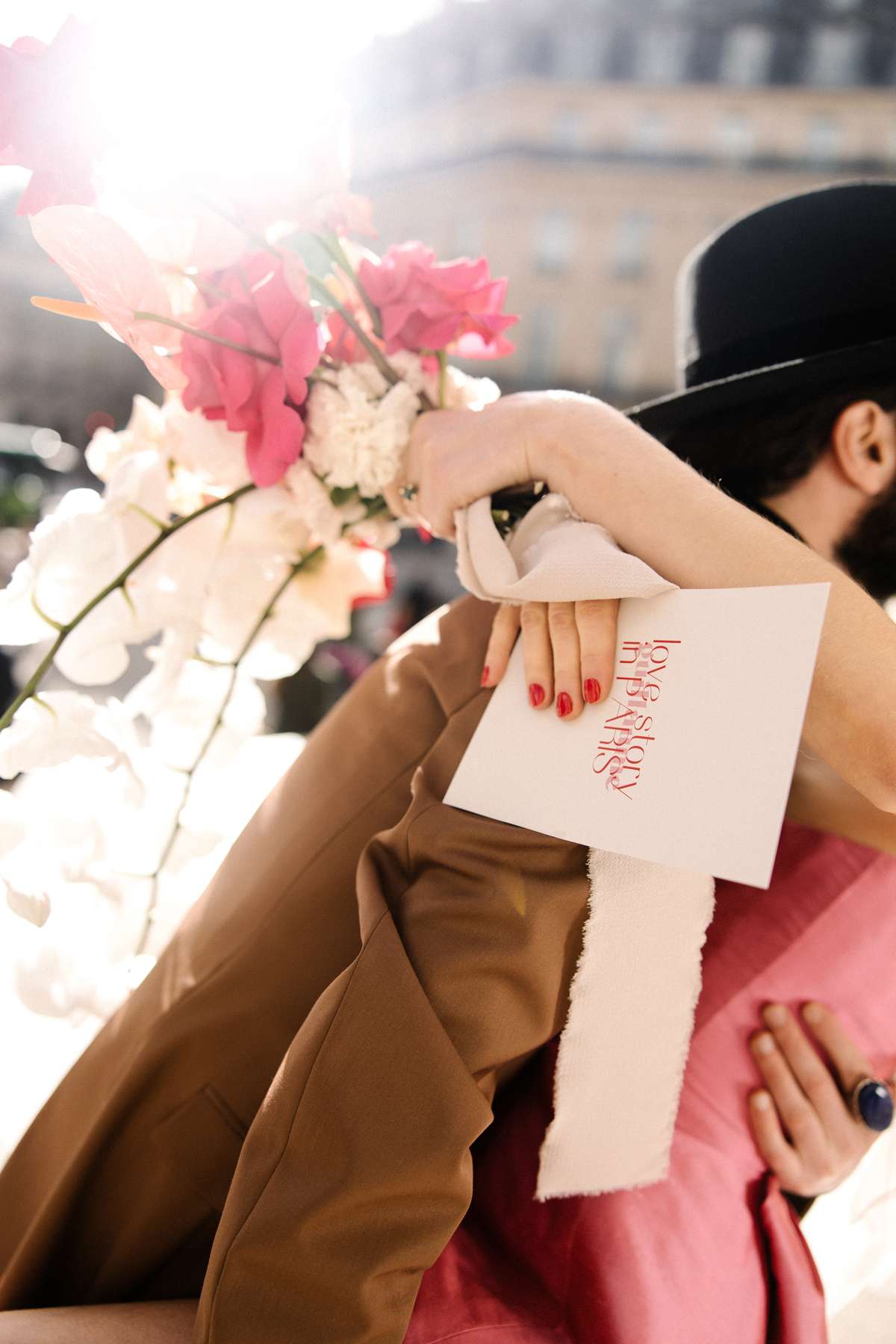 Designer for Less
I LOVE a bargain. Having been an avid clothes shopper from as soon as I got my first pocket money, I still don't think you can beat the buzz of bagging a designer item for a bargain price. Some of my top tips are:
Online
Check out The Outnet and TK Maxx Gold Label to bag some seriously discounted designer wonders. Unfortunately, you are unlikely to find a huge range of sizes available and quantities will be limited but for me that just makes a golden find even more special
Auction sites and Facebook Marketplace
Personally, I find the volume of items on these sites overwhelming so I highly recommend having a specific pair of shoes or item of clothing in mind before you look. Save your search for said items and let the information come to you rather than face an endless trawl!
Sample Sales
You can register your email with bridal boutiques and despite what you've seen on TV, you should not be scared into thinking there will be a scrum! The secret to success will be researching your favourite bridal designers and having an idea of the styles that suit you before arriving at the boutique. Most bridal boutiques will provide examples of the gowns that will be available at their sample sale in advance. Whilst you are there you will likely find veils and other accessories heavily discounted too.
Boutique owners are really knowledgeable so if you have a question about sizing or condition I wouldn't hesitate in emailing or calling directly. Be aware that having been used in store as samples, the items on offer are likely to be a little damaged but seeing as you'll likely need to tailor an item to your specific height and measurements anyway, this shouldn't be reason not to buy. Again, the bridal specialists in store will be able to advise you on any necessary fixes and possible adjustments.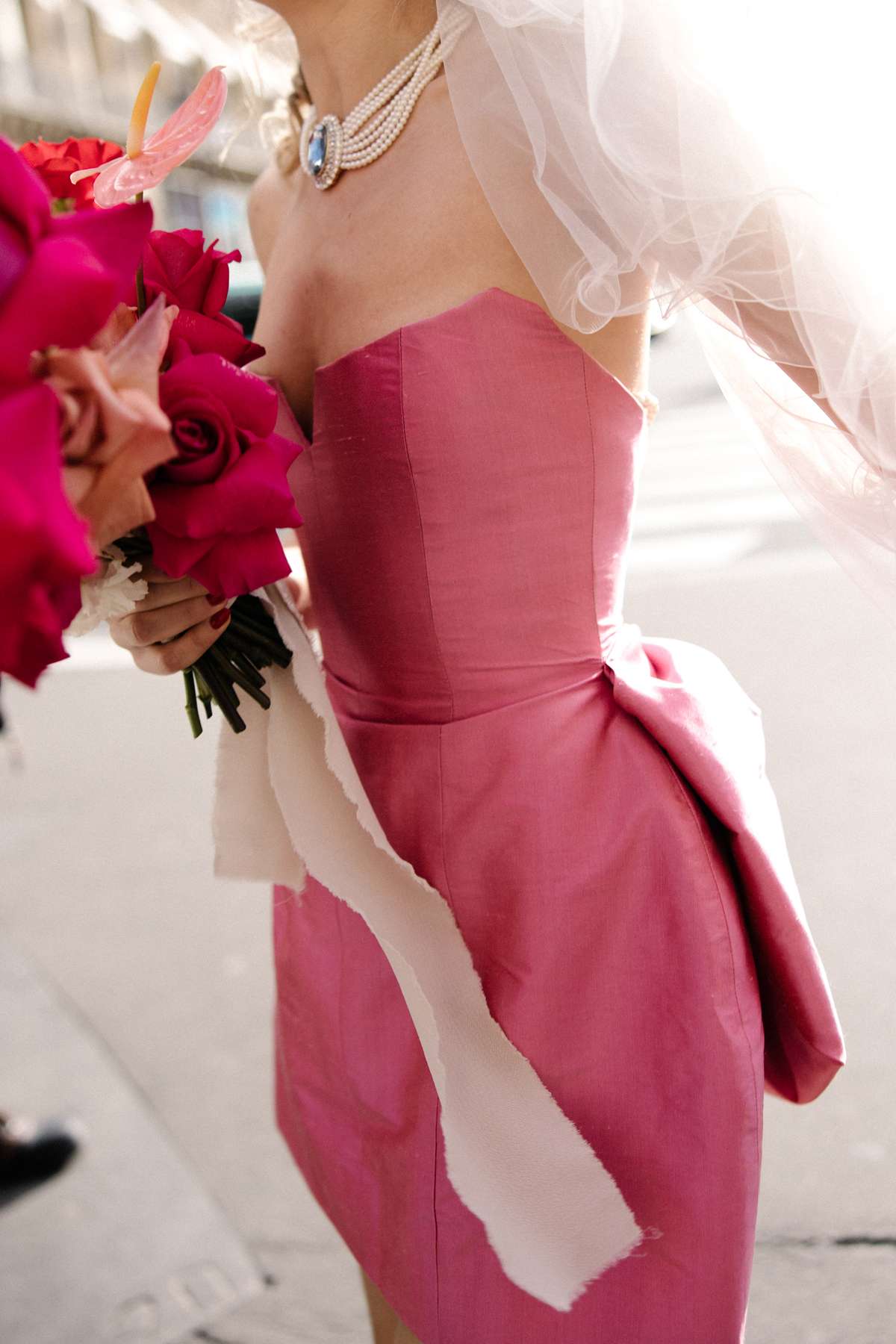 Outlet Villages
There are so many of these shopping destinations all over the country such as Bicester Village in Oxfordshire, London Designer Outlet in Wembley, Braintree Village in Essex and McArthurGlen who have locations all over the UK.
You may not be guaranteed success, but it can make for a fun day out. My advice is to go in with a wish list of wedding items to keep your options open and likely have more chance of leaving with a bargain.
Sales
Designer fashion department stores such as Selfridges and Matches Fashion have some fantastic designer sales throughout the seasons, but if you have a favourite designer, it's also worth keeping an eye on their dedicated website for sale news. Sign up for newsletters to be the first to know about sale dates and set your alarm to have the best choice when they do go live.
Accessories
Let's be realistic, its unlikely that you will get much wear out of your wedding dress after the day, whereas incredible shoes and jewellery are something you can slip on many, many times again. So, when looking at your overall personal styling budget and the fabulous options for attire we've covered thus far, you can afford to consider reallocating your funds and making the splurge on shoes or accessories instead of an item of clothing. Or, save big and rent your accessories too from any of the stores and services we've previously mentioned!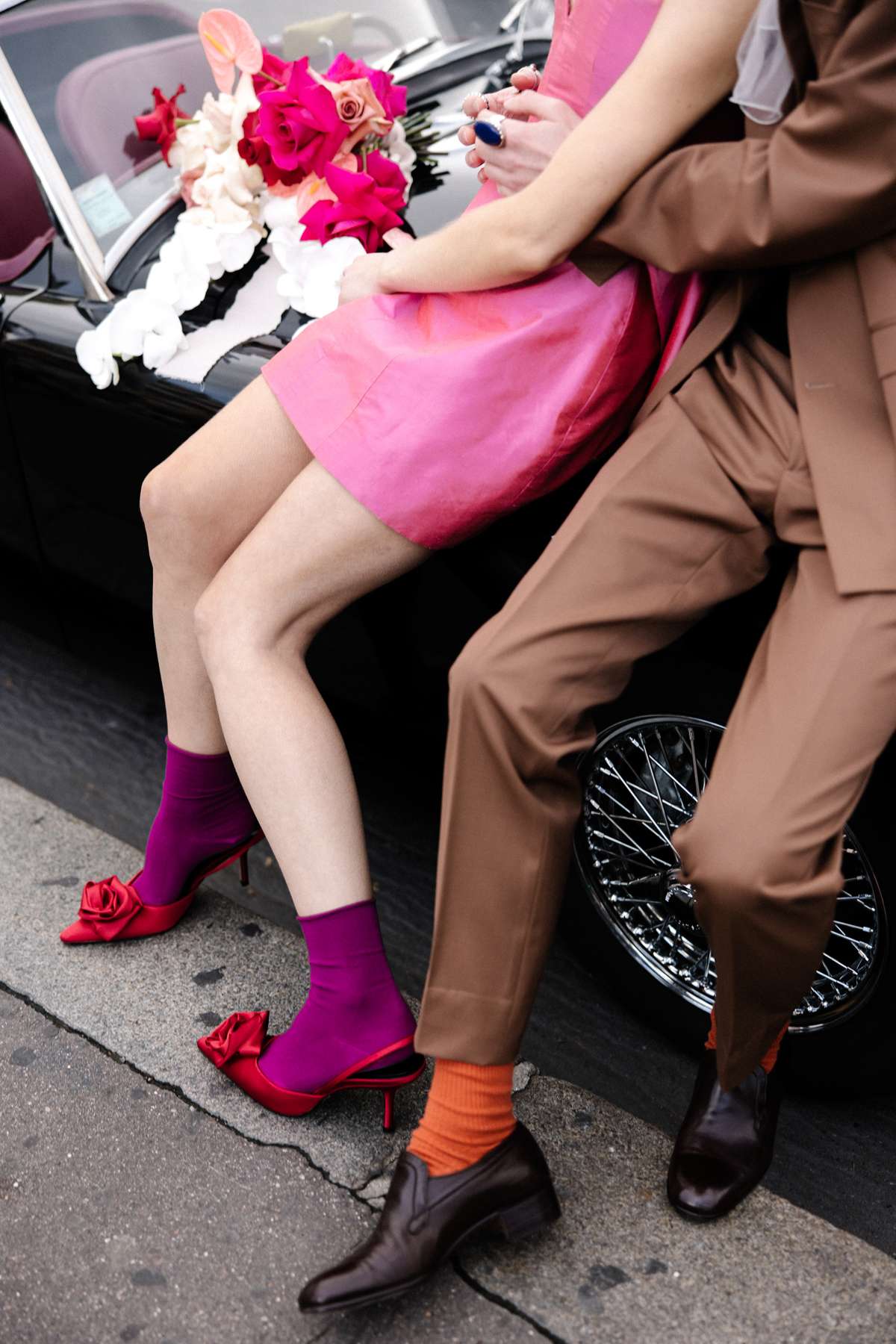 Putting my stylist hat on; a bold choice in shoe, hat, earring, necklace, glove or headpiece is what can really transform a bridal look into something unique. Don't be afraid to play with size such as large statement earrings with a minimal dress, a tall headband with a sleek low bun or platform shoes with a short dress. Playing with proportions is a great way to add drama.
I'm sure as you've no doubt spotted in many a Rock n Roll Bride featured real wedding, there is also choice of colour to be considered. You may find that in accessories you have more license for fun with colourful items against a base bridal shade. Of course, flowers and belts are also a colour consideration, too.
Remember, the art of accessorising is in creating an eye-catching moment, a sure-fire way of making your look completely personalised unlike any other bride.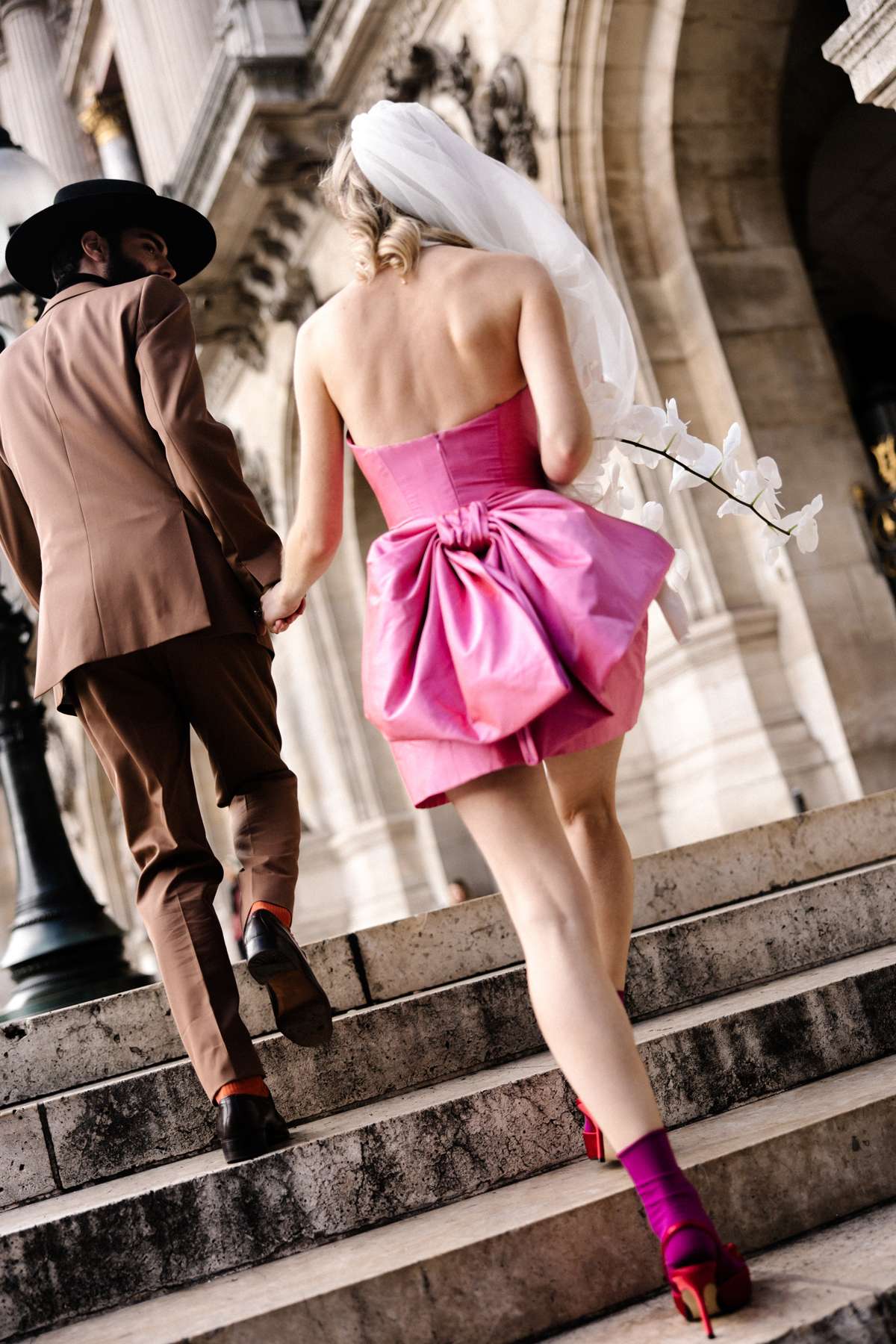 About Alexandra Merri
With a background in art, film marketing, music PR and fashion styling, Alexandra's reference points for wedding inspiration are diverse. She is the founder of The Bijou Studio, a boutique event planning and design studio and continues to work as a fashion stylist for editorials and brands.
This article originally appeared in issue 49 of Rock n Roll Bride magazine. You can purchase the latest copy here, or why not subscribe to never miss an issue?