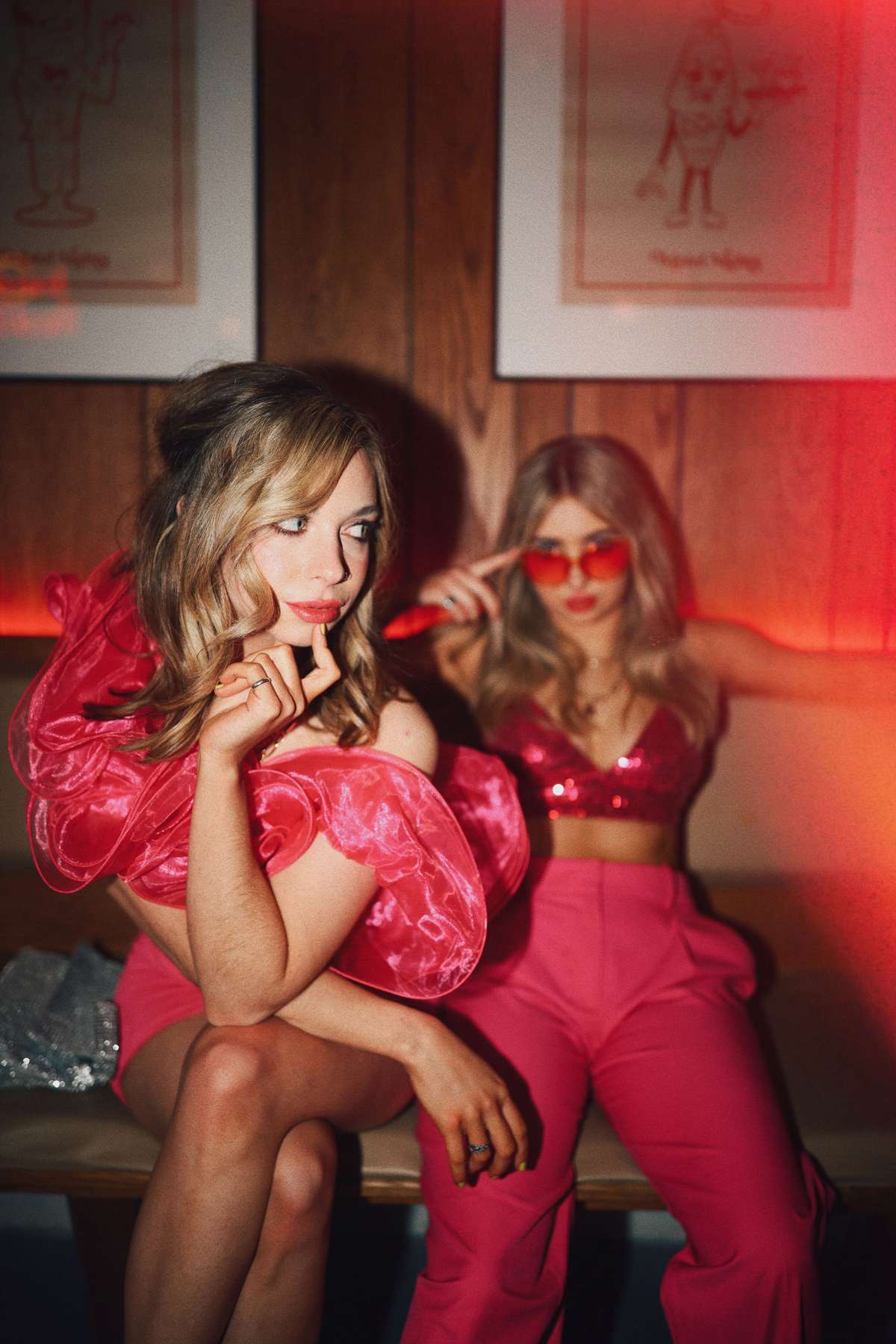 If you have an engagement shoot or wedding portraits coming up and you're feeling pretty nervous, don't worry. We got you. We're Elena & Sofia from The Costa Sisters. We love making our clients feel absolutely incredible and comfortable in front of the camera so we're sharing some of our favourite tips and secrets with you so you can go into your session with confidence!
Choose the right photographer
Our biggest tip of all – you must vibe with your photographer. This is the most important element to making images you're going to love. If you connect with your photographer on a friendship level, you're going to feel relaxed and enjoy the whole process which guarantees awesome photos that align with your vision.
To find out if your photographer is for you, check out their work (of course) but also read their website and follow them on social media. Do some digging to find out what they are like as people as well as artists. Maybe they have even done some podcasts or interviews you can check out. These are things you can do before you even talk to them and if you like what you find, then you can contact them. A lot of photographers offer consultations or video calls. That's the best way to see if you have a connection.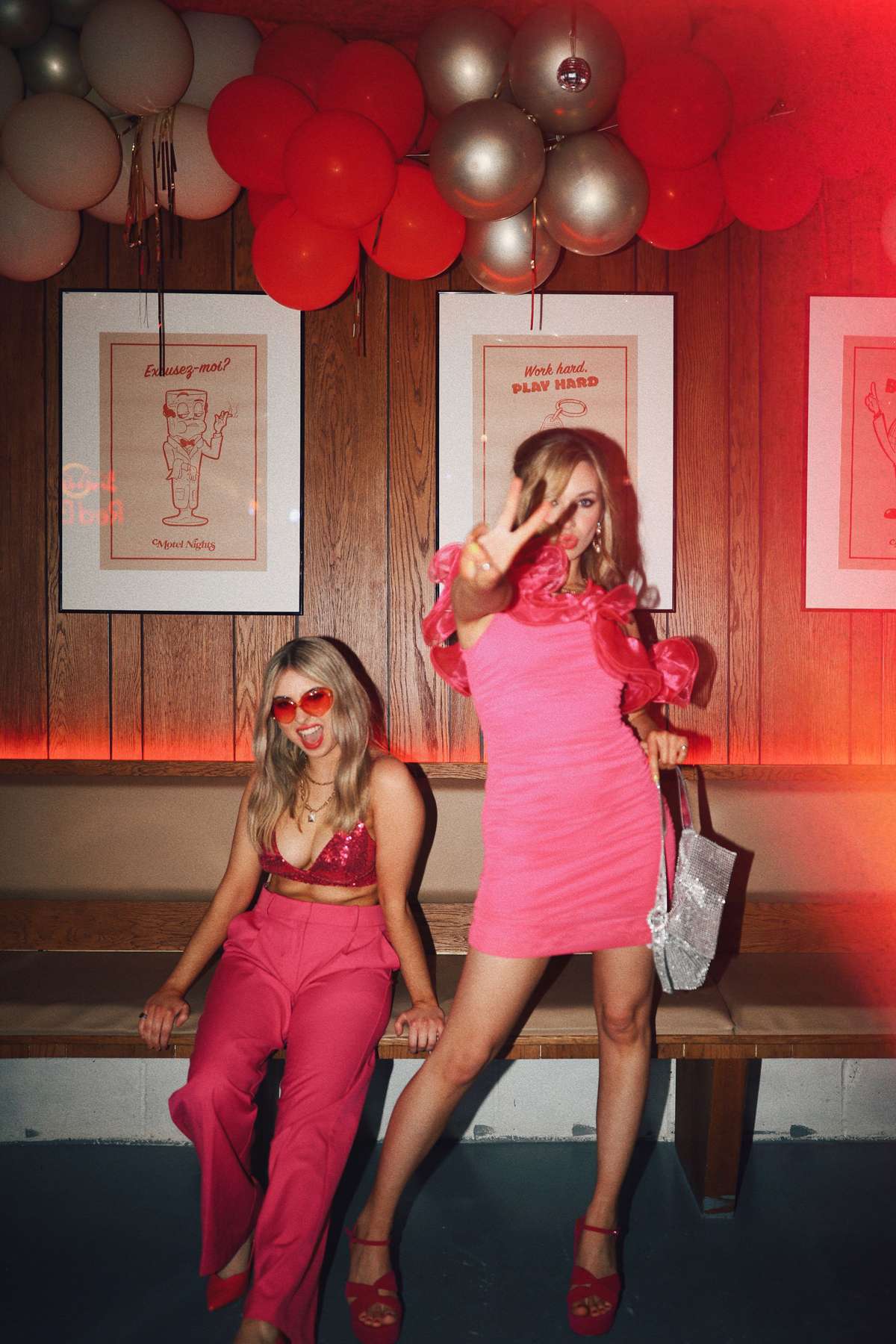 Trust your photographer
Once you have chosen your photographer, trust them! You already know you love their work so you're in good hands. They will have so much experience with all kinds of couples so you can count on them to make you look and feel amazing. If you don't feel able to relax in the knowledge that they've got you, then maybe they're not the photographer for you? You should be able to lean on them for guidance with your shoot and they should be happy to help alleviate your worries.
Research poses
Research on Instagram and Pinterest. You can find thousands of pose ideas on wedding photographers, influencers and even celebrity pages. Make a Collection (on IG) or board (on Pinterest) to save any you like and keep adding to it as you scroll. This is a super quick and easy option to refer to during the session to spark ideas fast. Share your ideas with your photographer and talk them over so that you're on the same page.
Use props
If you do want a little distraction, then incorporating props like smoke bombs or confetti canons can take the edge off! Choose things that feel like they represent you. It can help things feel less awkward if you're holding or 'doing something', rather than just standing there staring at the camera!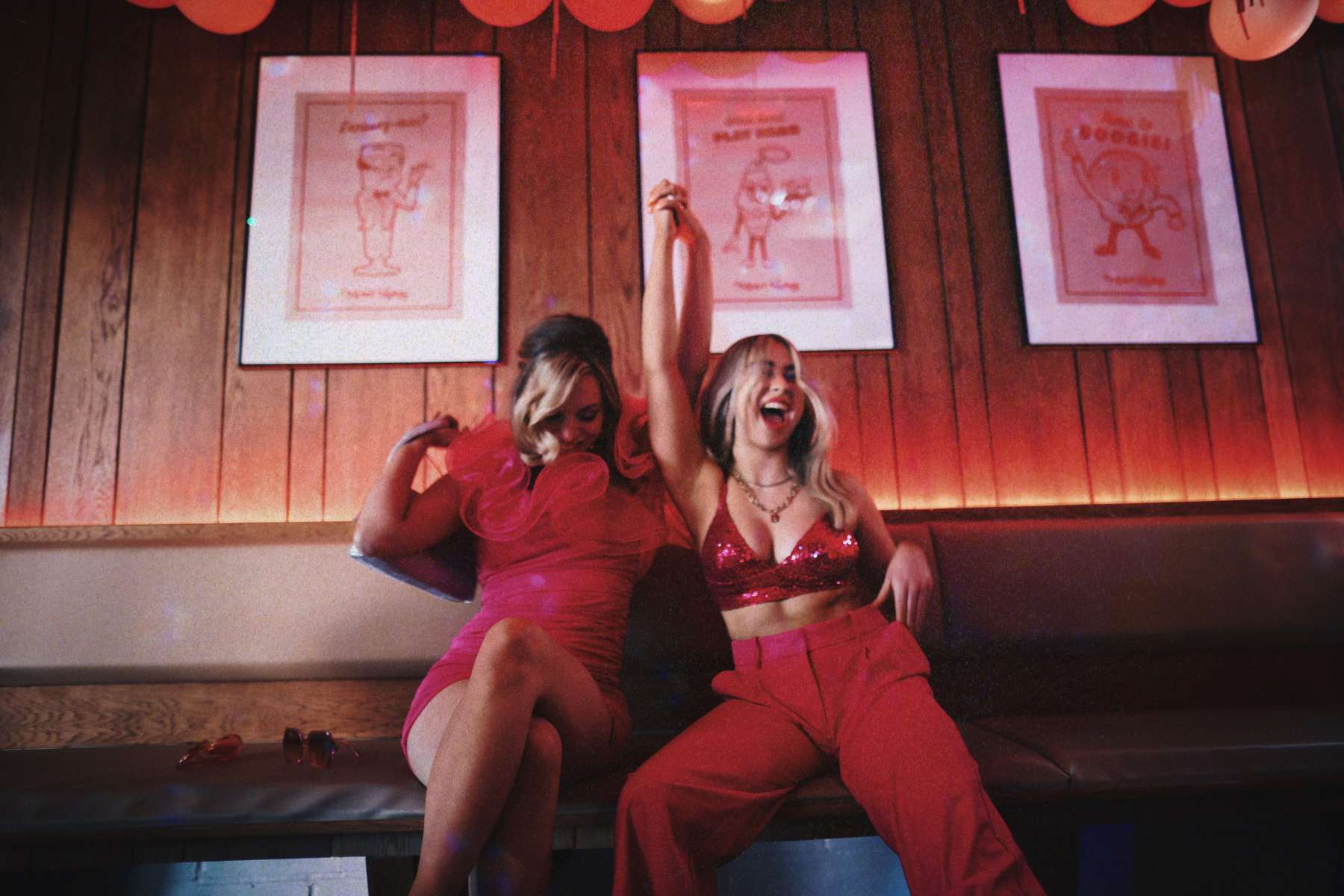 Move
Always think about moving and touching. It's easy to freeze in front of the camera but remember to keep moving as these make beautiful candid moments. And if you're with your partner, always think about how you can incorporate touch. Hold their hand, play with their hair, stroke their face etc!
A simple pose we love: face each other, get in close and cosy. Get your foreheads together, look into each other's eyes and soak each other up.
Shift your body weight onto one leg. This will immediately make you appear more relaxed.
If you are introverted and freak out at the thought of PDA, don't panic, you can get seriously cool images without having to get intimate with your partner! Try researching more editorial poses or telling your photographer this is your preference.
Relax your face or have a total belly laugh. There's no wrong or right way here. Just do what feels comfortable and natural.
And, remember it's ok to ask your photographer for direction.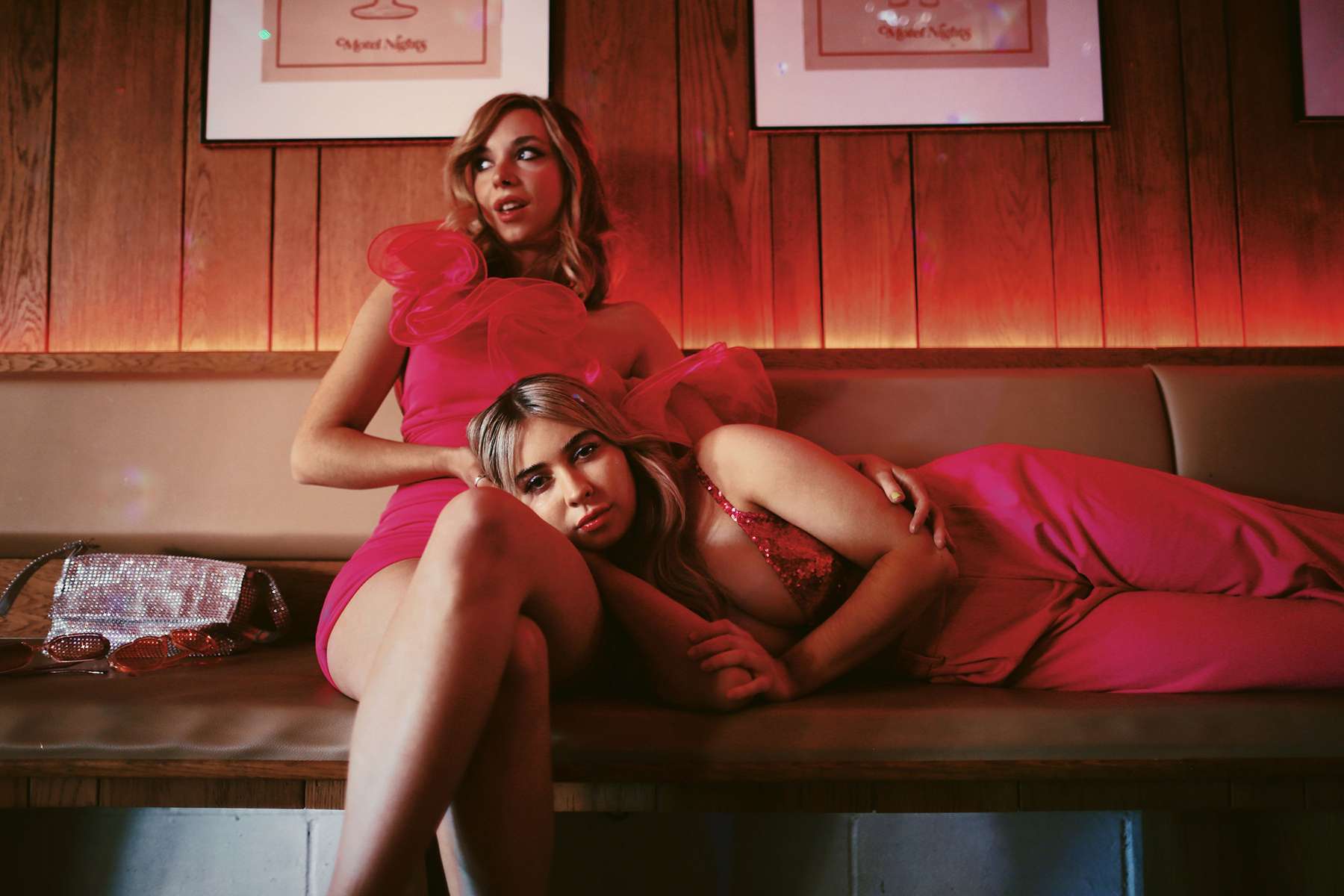 Things to avoid
Avoid standing square on to the camera with your arms straight by your sides. This will result in photos that look as uncomfortable and awkward as it feels. Engage your hands. If you have pockets – use them. If not, then use your hands to play with your hair, or place one hand on your hip! If you want to put both hands by your side, then elevate it by rolling one shoulder back and cross one leg in front of you.
Relax and enjoy
The most important thing is to relax and (try to!) enjoy the moment. Every photographer wants to evoke genuine emotions and convey a sense of your personality and connection in their work. And remember, your portraits should represent you as a couple. How to achieve that is simple – get out of your head and into your body and focus on your loved one.
Shake off any insecurities! Remind yourself why you're having these pictures taken and ask yourself how you want to feel when you look back on the photos. Let that drive you – It's much more about the memory you're making than it is about intrusive thoughts.
So, try to enjoy it and we promise you, you look GREAT. You do not need to change a thing about your looks or body on the lead up to the shoot. You are perfect the way you are. Trust the process and your photographer. They are going to create beautiful and creative images with you, and they should hype you up and make you feel fabulous!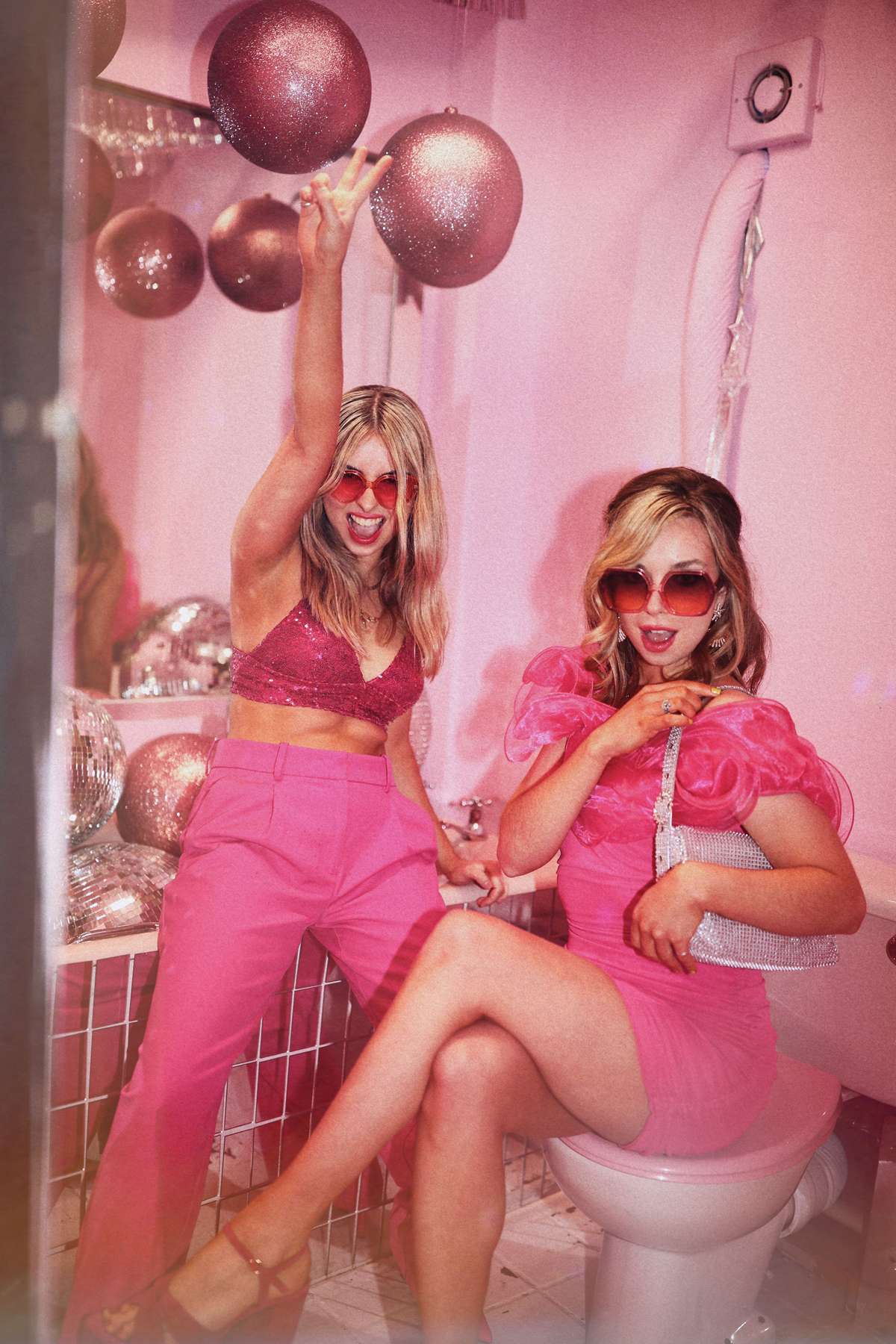 About The Costa Sisters
Elena & Sofia are a dynamic duo of alternative wedding videography behind the Costa Sisters. Two adventure loving sisters who've travelled the globe, turning cool couples into stars of their own eccentric, modern love stories. Obsessed with deserts, neon vibes, and all things delightfully Americana, they've not only captured wild weddings for the rough and rugged, but also dropped wisdom at photography workshops across the map!