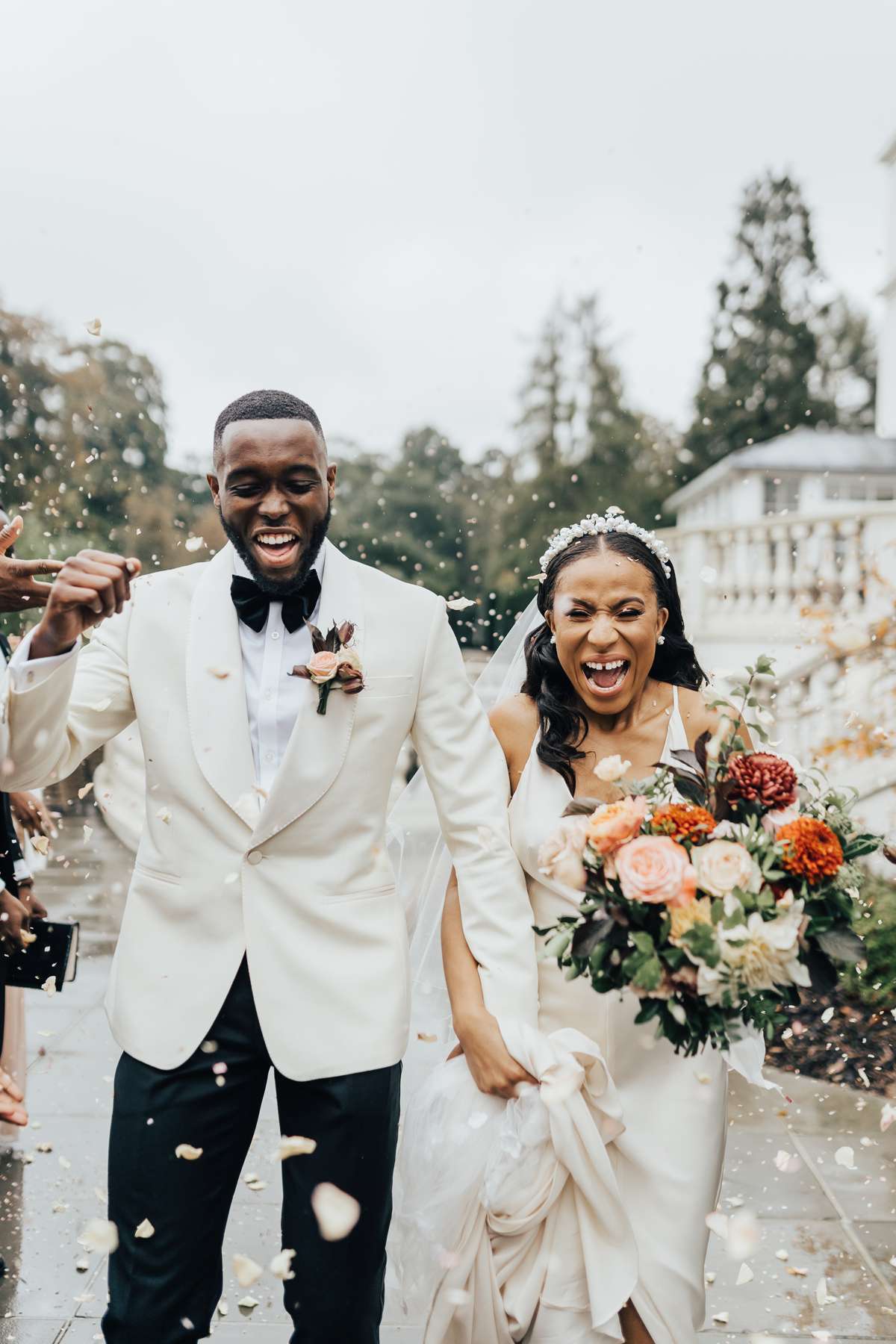 But wait, that's not right, is it? I mean, that's a pretty shitty way to look at weddings. You're wildly, madly in love with each other. You love the same things, hate the same things, you have a history together that shapes you, a future that binds you. You're til-death-do-us-part soulmates.
And that's what your wedding should be about. It should be your love story told in a day. And you can't tell a love story if you're only telling half of it.
So, when you're planning your wedding, plan it together. Have fun finding ways of weaving your love story into every choice, every detail. Make your wedding meaningful and personal to both of you, and you'll have a wedding day that could only be yours. In the meantime, I'm here with a whole heap of advice and inspiration to get you started.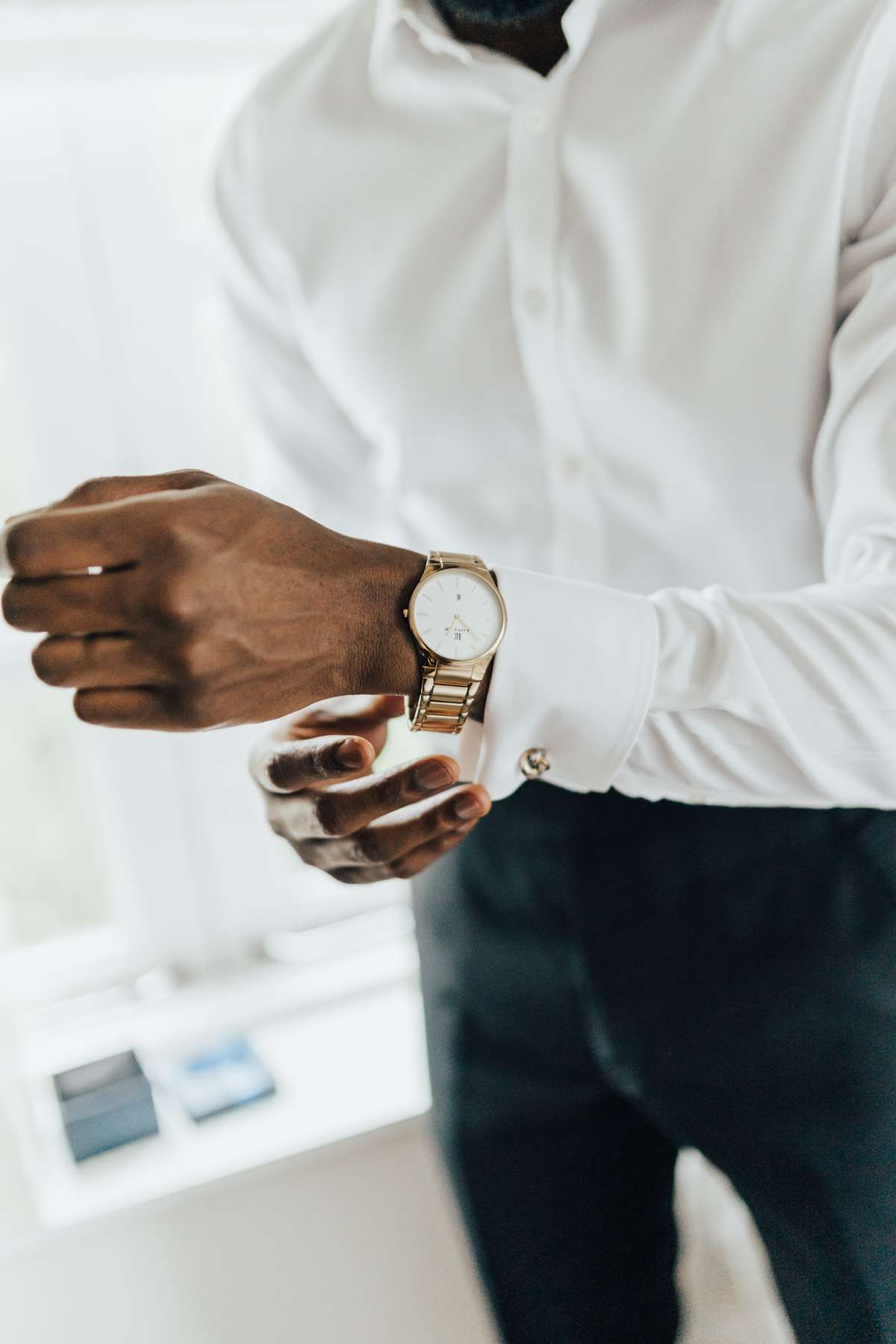 Clothes maketh the groom
This'll be one of the landmark days of your life. So, make sure whatever you're wearing makes you feel like a rockstar. I mean, if she's wearing a few months' mortgage, the least you should ask for is a tailor-made suit, right?
But don't just throw money at it, give it some thought. You could have your dad's old wedding suit tailored to fit you. Or the fabric from your mum's wedding dress woven into the lining. You could wear your grandfather's old watch, or your brother's cufflinks.
Basically, what I'm saying is, don't just go to Moss Bros and hire the first thing you see. Marry the person you love, wrapped in the people who love you.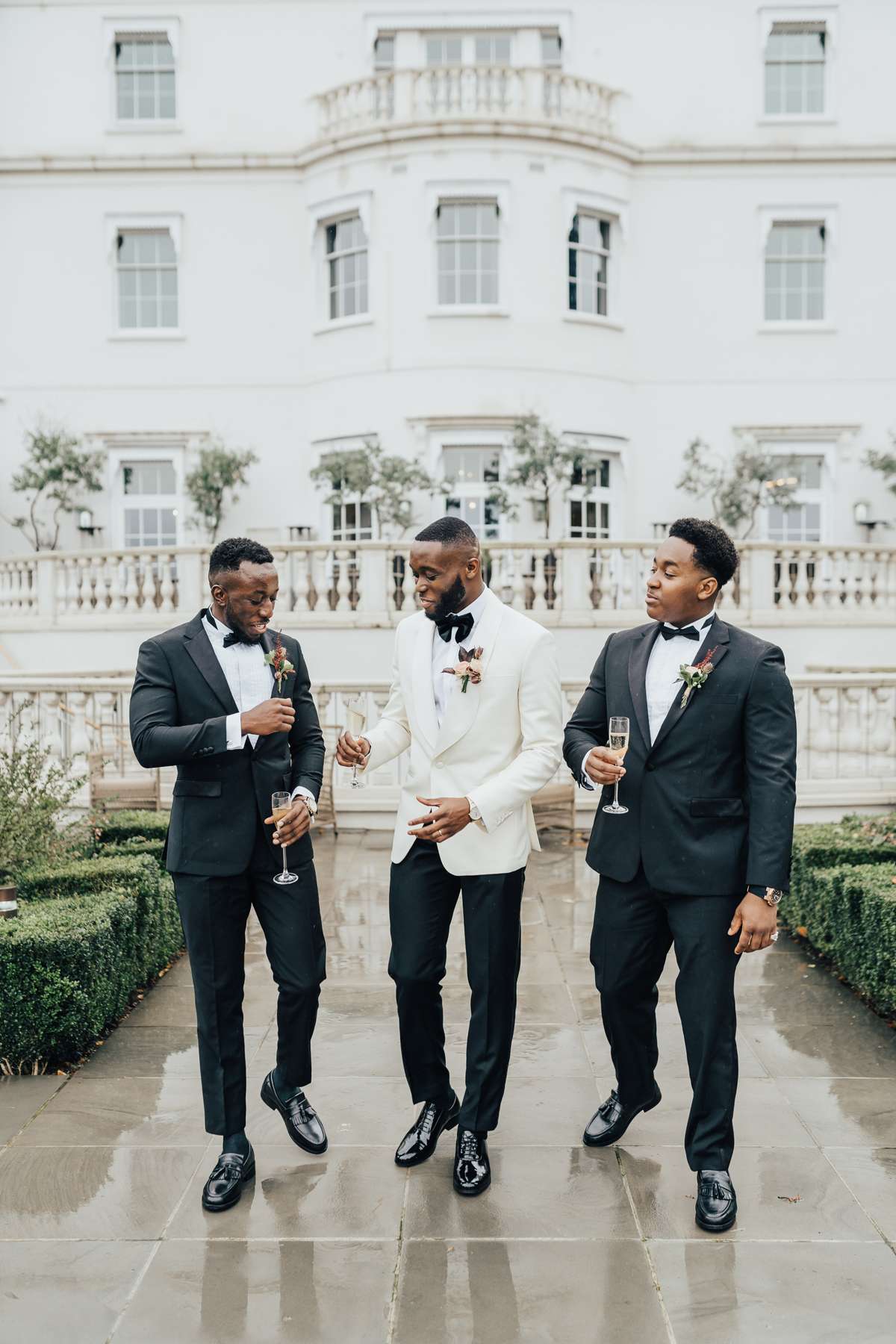 It was only a matter of time before details went digital
Wedding websites are definitely on the 'extra' side of wedding details. But you know what? I think they're pretty fucking cool. I'm not a particularly tech-savvy guy (i.e., I'm a dinosaur with clothes) but even I can see how much potential this idea has.
If you're gonna do it, I reckon you may as well do it properly. Fill it with photos of you from over the years – baby photos, school photos (have an 'error' page with photos of your exes if you're feeling brave?!). You can have an 'About Us' page and tell your love story. You can customise it with your wedding palette and styling, so your whole wedding theme flows together.
Why not make it interactive? Get people involved! Have competitions, quizzes, set up a wedding playlist and ask people to suggest songs. You can build an entire community around your wedding long before anyone says 'I do'.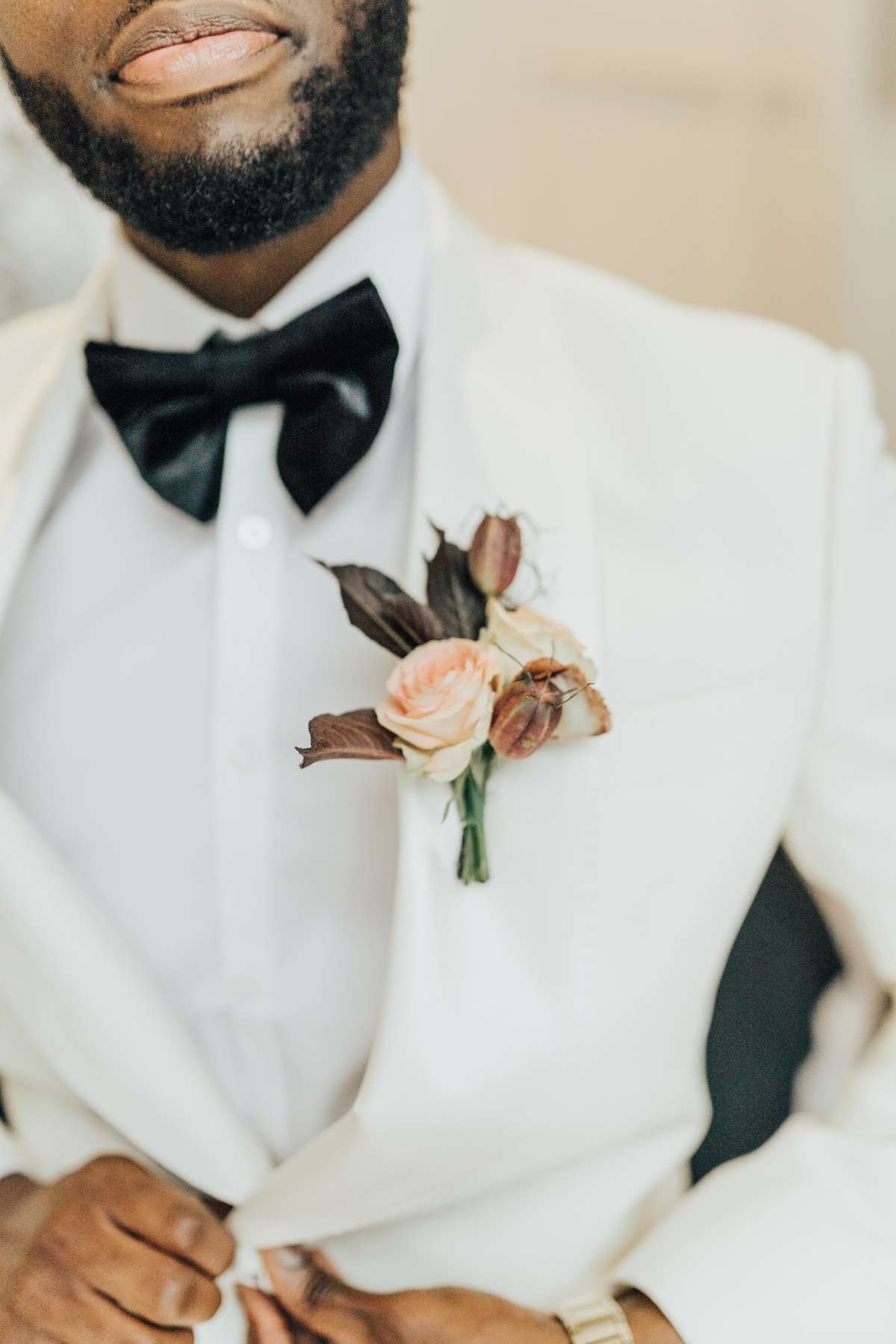 Share your love story in a sensory way
Wait a minute, that sounded weirdly sexual. I mean, you can personalise your food and drink.
Your guests could be drinking the wine you had on your first date, or toasting you with the champagne you drank on your first anniversary. Your dancefloor could be fuelled by the cocktails you had on holiday, or shots of the sambuca that finally got you out of the friend zone.
If you've got a DIY venue, the world's your oyster. Did you bond over your love of burgers? Get a burger van. Is Domino's your go-to on takeaway night? Fuck it, everyone loves Domino's.
You see what I mean? Don't just pick the set menu and the house wine because it's the easiest option. Landmark moments in your love story will be punctuated by different meals and drinks. Throw some money at it if you can and make them a part of your day. Romance, nostalgia, food and alcohol. What's not to love?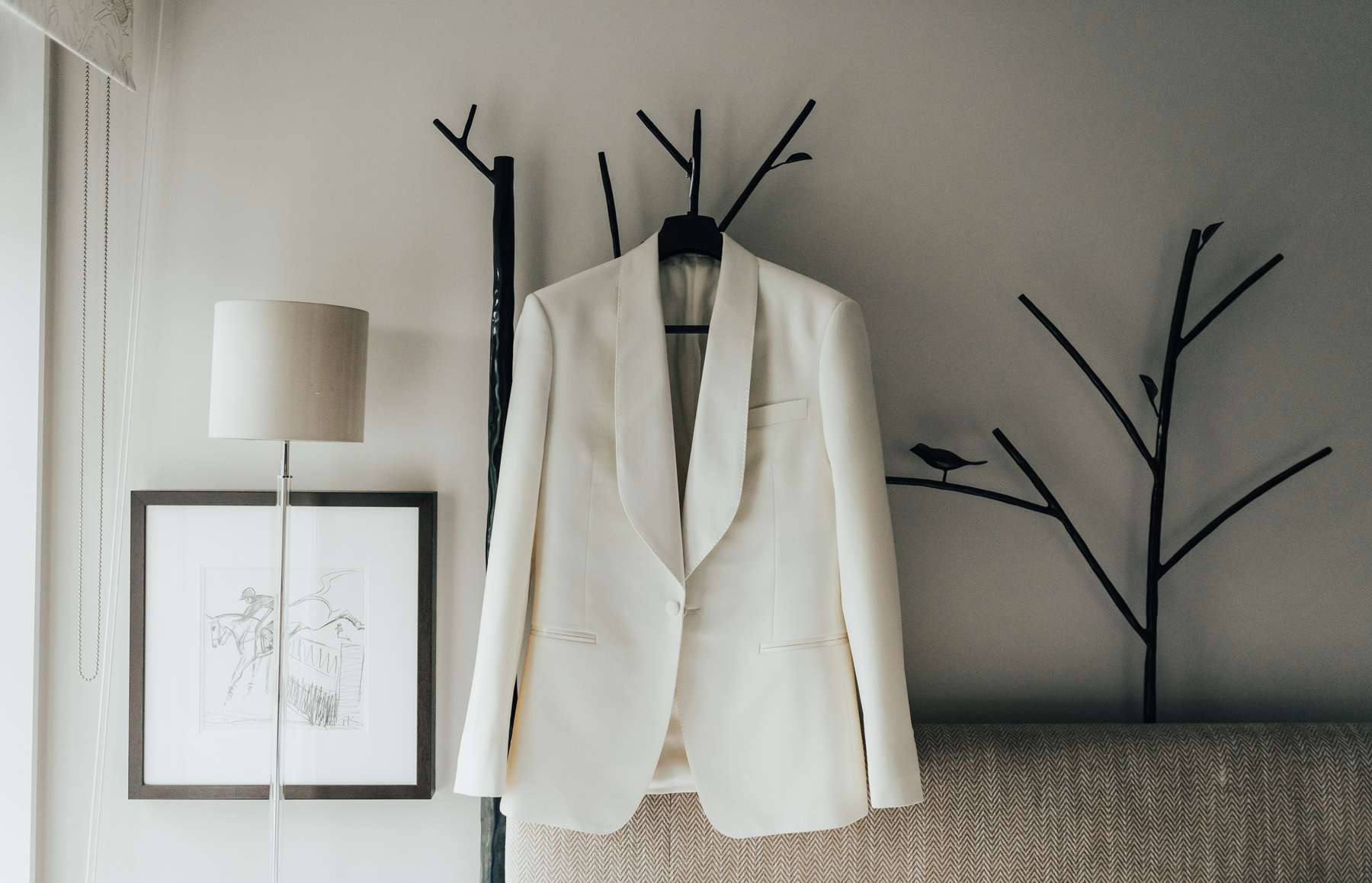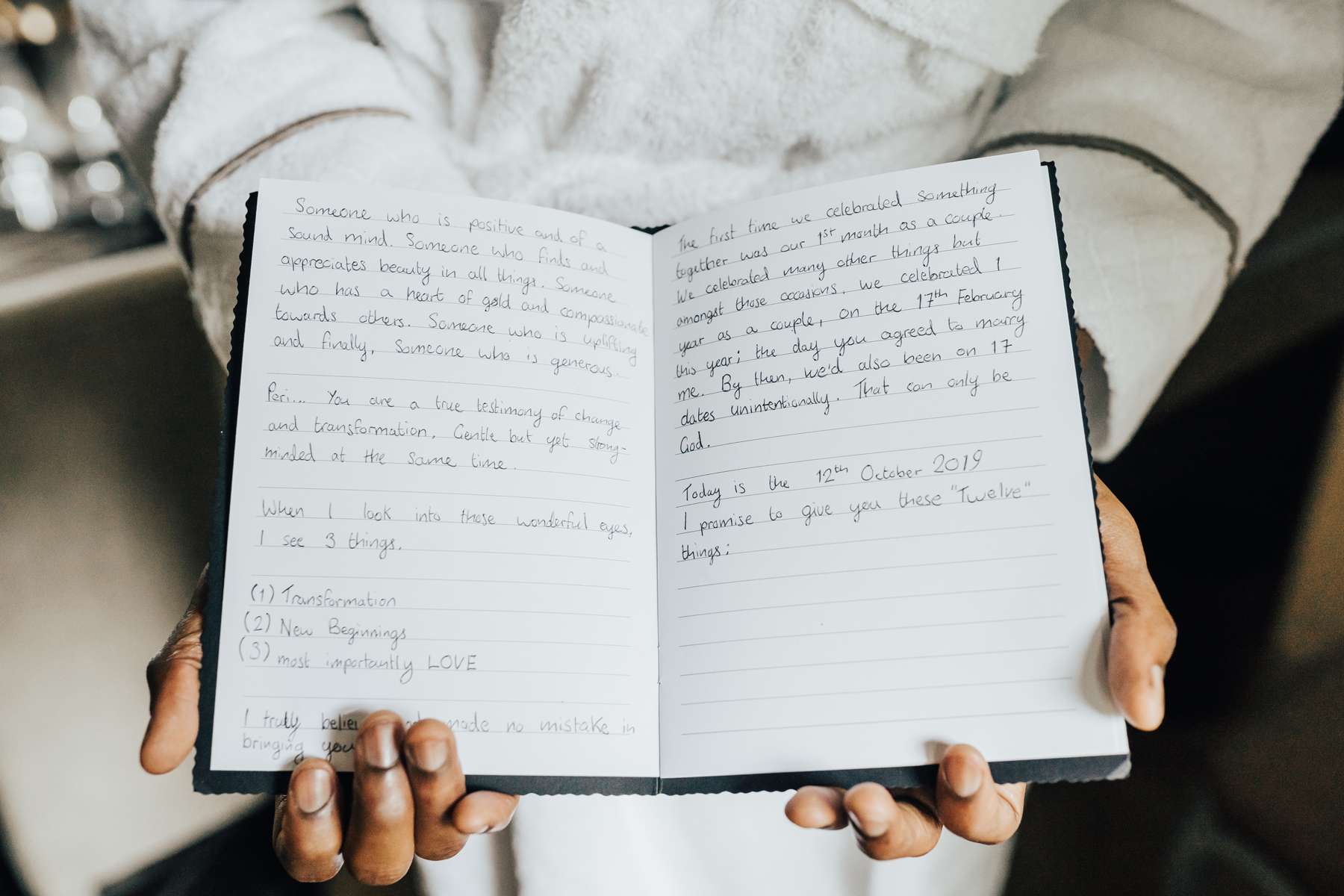 Get hands-on
When my wife and I got married, a lot of our wedding styling was DIY. My mum did the flowers, my dad did the signs, my wife painted the table plan, my auntie made the cake. Partially because we wanted it to be personal, but predominantly because we were skint. Either way the bits we all made ourselves were by far my favourite things.
If you're not very hands-on, making things yourself can be intimidating. But DIY projects come on a very wide spectrum. Yeah, you've got people at the top end of the scale who make the rest of us look bad. Like the carpenter groom who constructed his own wooden arch to stand behind the altar, or the bride who hand-folded a thousand (a thousand!) paper cranes.
But on the other end of the scale, I've seen brides bake little biscuits for every place setting. Or grooms who went out in the morning to pick flowers for their wife's bouquet. It doesn't necessarily have to be spectacular or particularly impressive, so just think about what you could do. Like with Christmas presents, it's the thought that counts. And I promise it'll be worth the effort.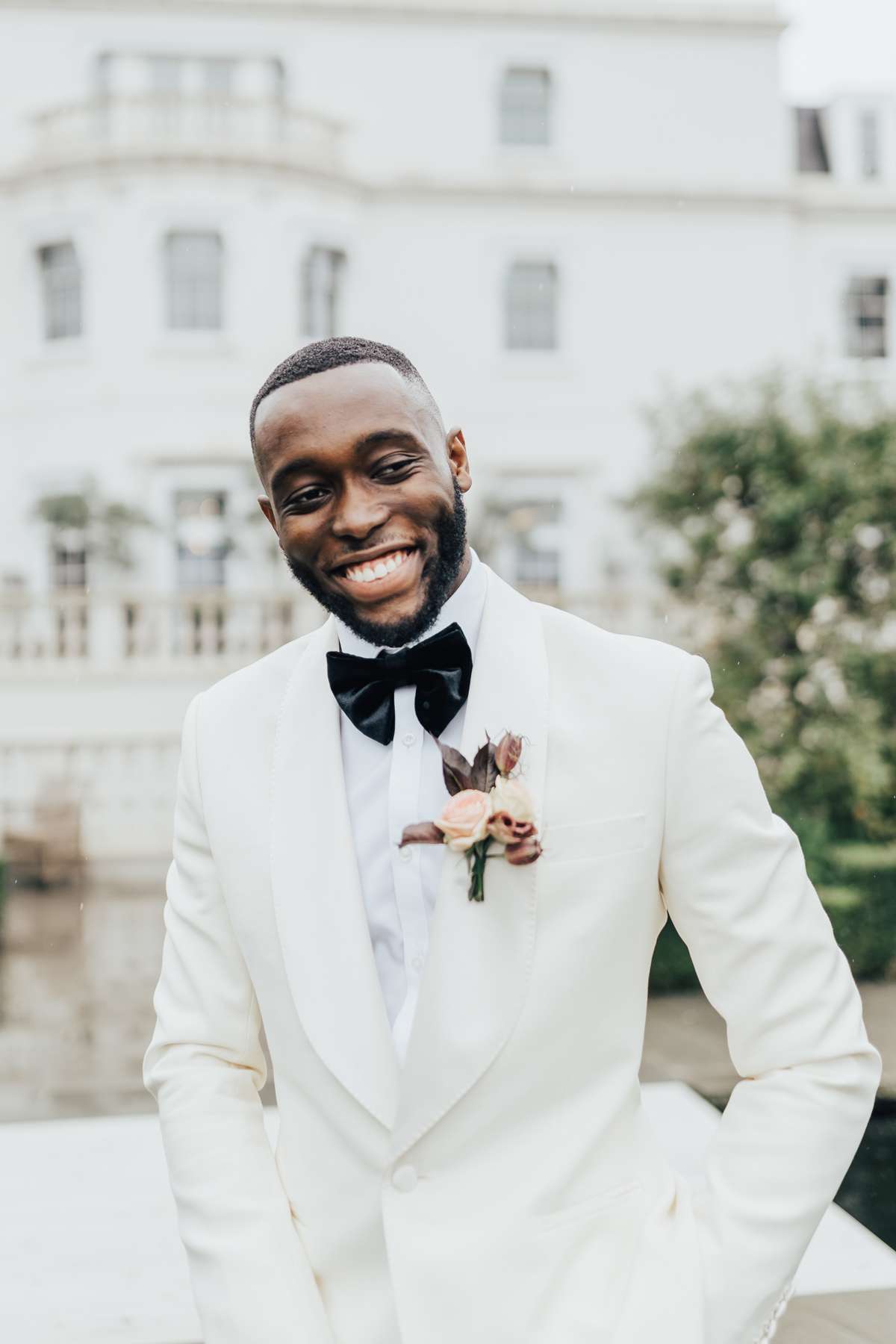 Personalise that tablescape
If you're having a sit-down meal, the tables are easy pickings when it comes to personalising your wedding. So, in the interest of brevity, I'm just gonna throw some ideas at you to get you all fired up.
Table names don't just have to be numbers. They can be favourite holidays you've been on together, bands or films you love, songs that make you think of each other. You could have each table themed with a landmark in your love story, like "first met", "first kiss", "moved house", with photos to go with it.
Place settings don't have to just be people's names. You could have a photo of one (or both of you) with the guest, so your relationship with every guest is smiling up at you from every table.
Think about how you can personalise the little wedding favours. One wedding I saw had little bottles of the couple's favourite liquor for every guest. You could have personalised rock if you love the seaside, personalised coke bottles if you both love coke, personalised fucking Tic Tacs, I don't know. Think about the things that mean the most to you as a couple and weave them into your tablescape.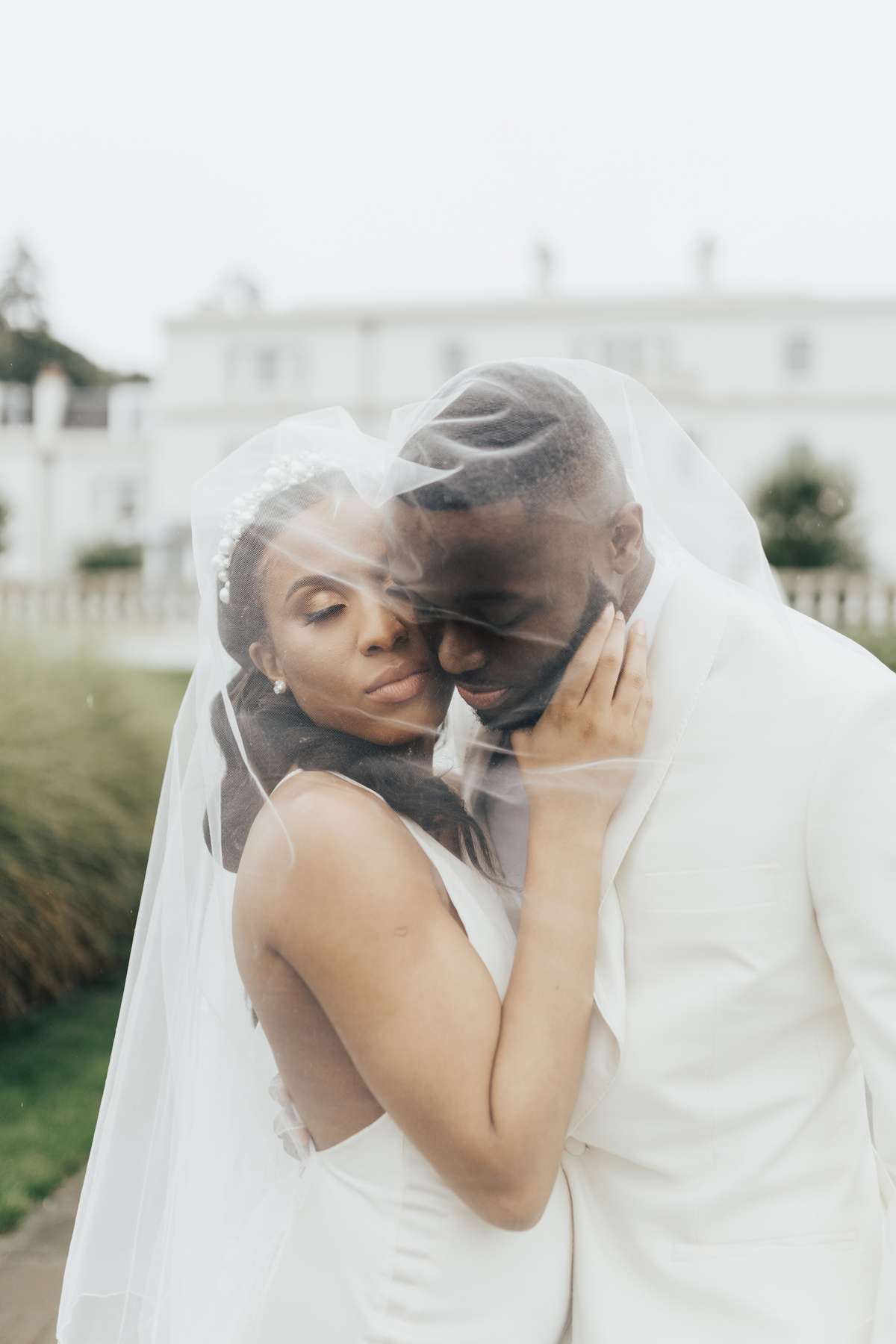 Not all details have to be public
Let me finish my musings with a story.
My wife bought me some aftershave for our wedding, just as a little gift to open in the morning. She didn't know it, but by pure chance it was the same aftershave my brother used to wear before he died.
Opening that on the morning of my wedding, smelling that long-forgotten, familiar smell… I'm not gonna lie, it was a pretty emotional moment. And it wasn't something that anyone but myself and my parents even noticed throughout the day. But it really meant a lot to have him with me in some small way.
Everyone will tell you your wedding will be over before you know it, that you won't remember hardly any of it. And it's true. But you will remember things like that. Little details that stuck with you, small moments that had meaning, even if it was just for yourself.
You only get married once, so don't half-arse it. Give it some thought, pour your hearts into it and make it yours. I promise you'll love it a million times more.
About Jon Carpenter
Jon has been writing about weddings for over five years and been married to a wedding photographer for six. He proposed in Kefalonia, got married in Whitstable, eloped in Vegas and now lives in…well, Chatham. But at least the first three sounded cool. Either way, wedding-wise, he's pretty wedding wise.
This article originally appeared in issue 48 of Rock n Roll Bride magazine. You can purchase the latest copy here, or why not subscribe to never miss an issue?