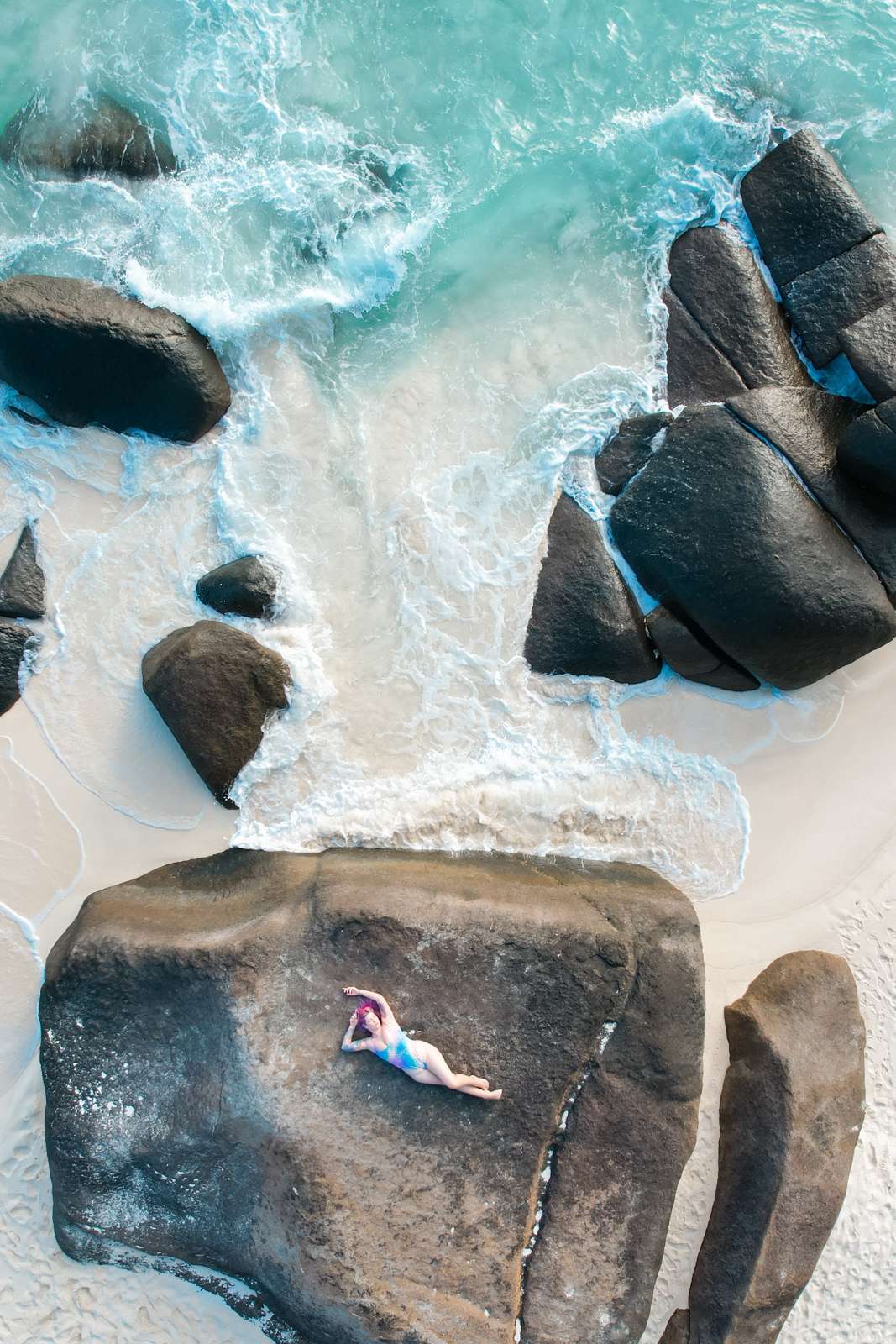 Have you ever wanted to be transported to Jumanji? Do you fantasise about visiting Jurassic Park? Would you like to have a wedding or honeymoon where it's postcard-perfect beautiful but there's also so much to see and do?
If you want to go further afield for your honeymoon but still do your bit for the planet, one way is to stay in resorts that are doing everything they can to help the local environment and wildlife, and operate as sustainably as possible. Hilton is doing some truly incredible work in the Seychelles.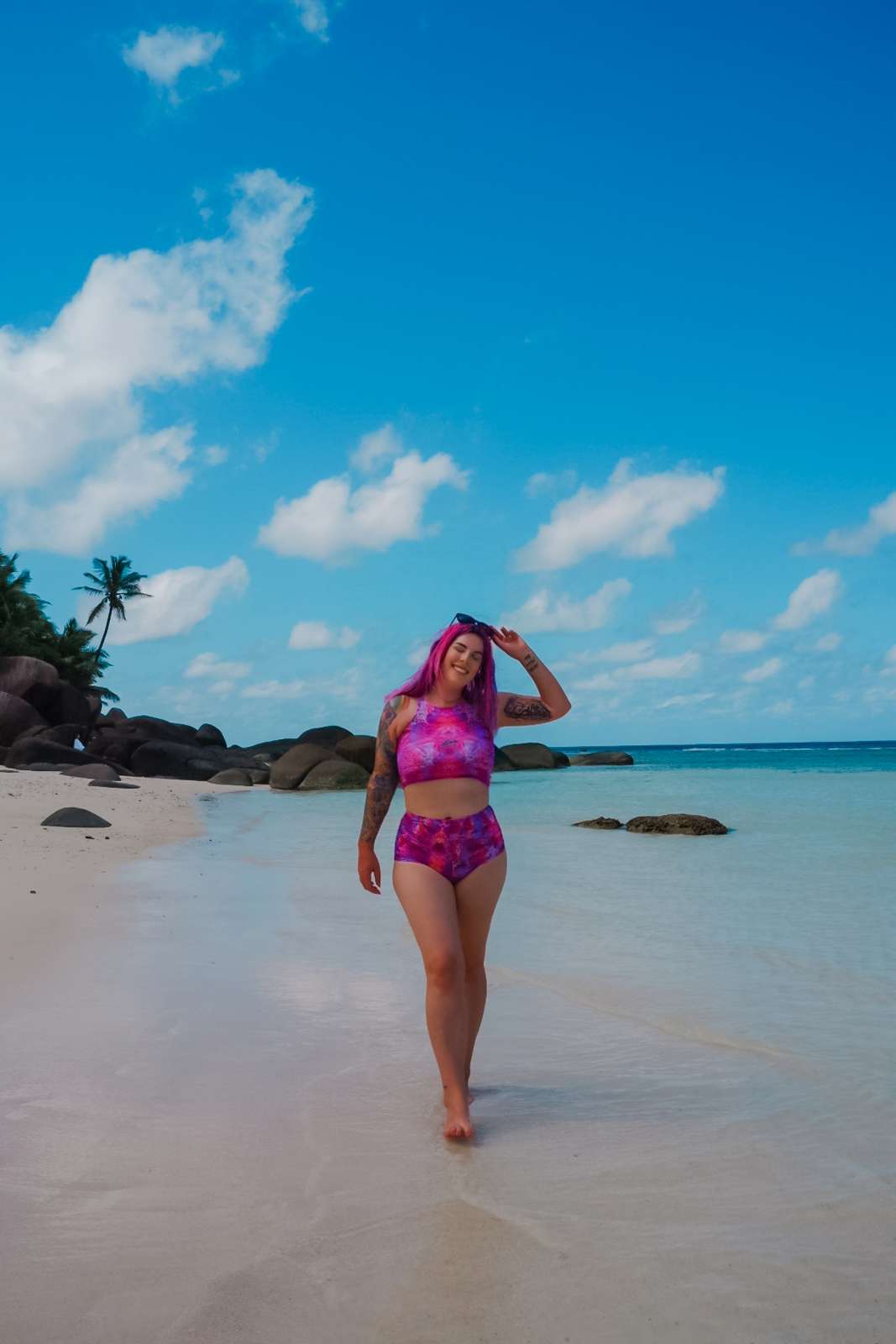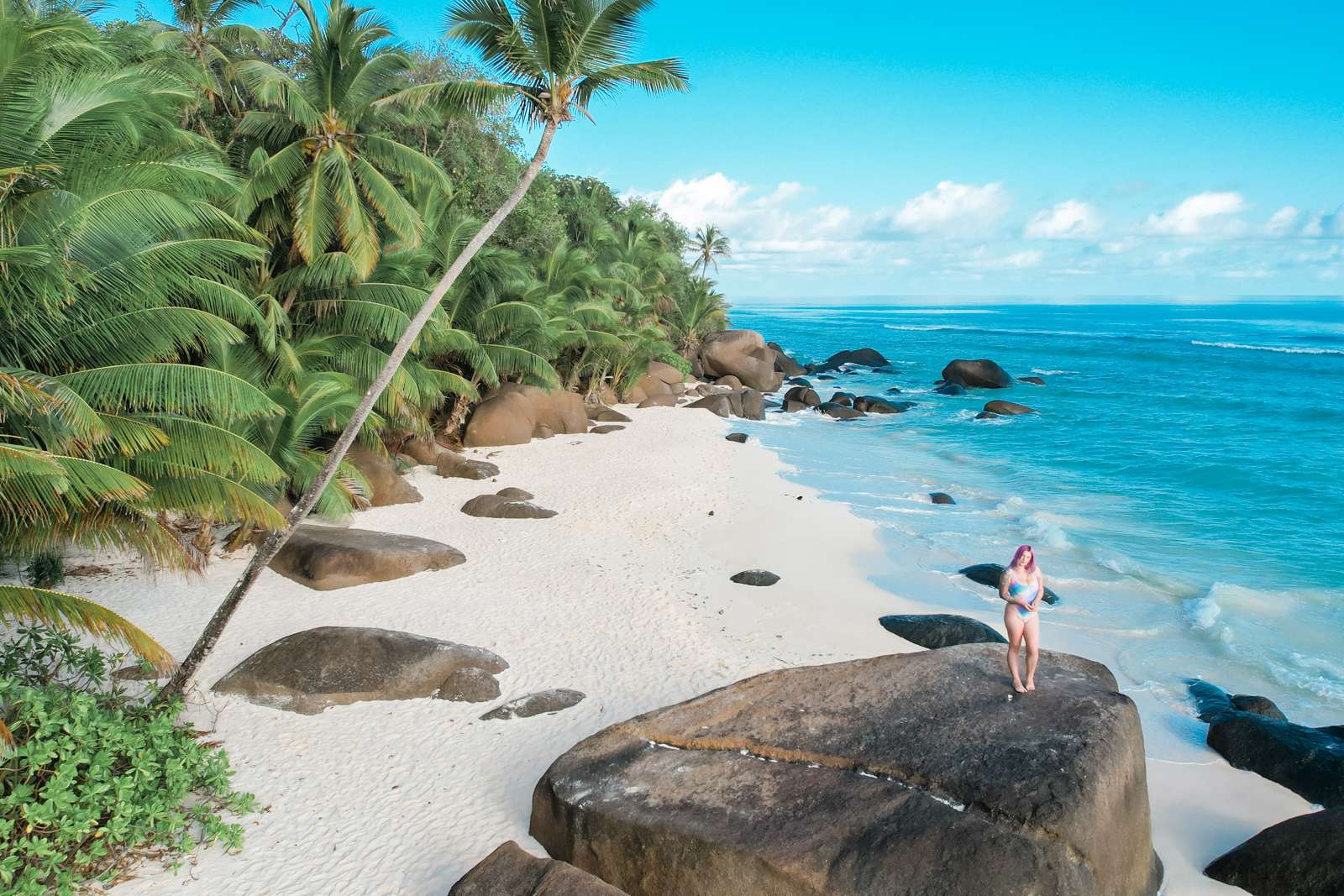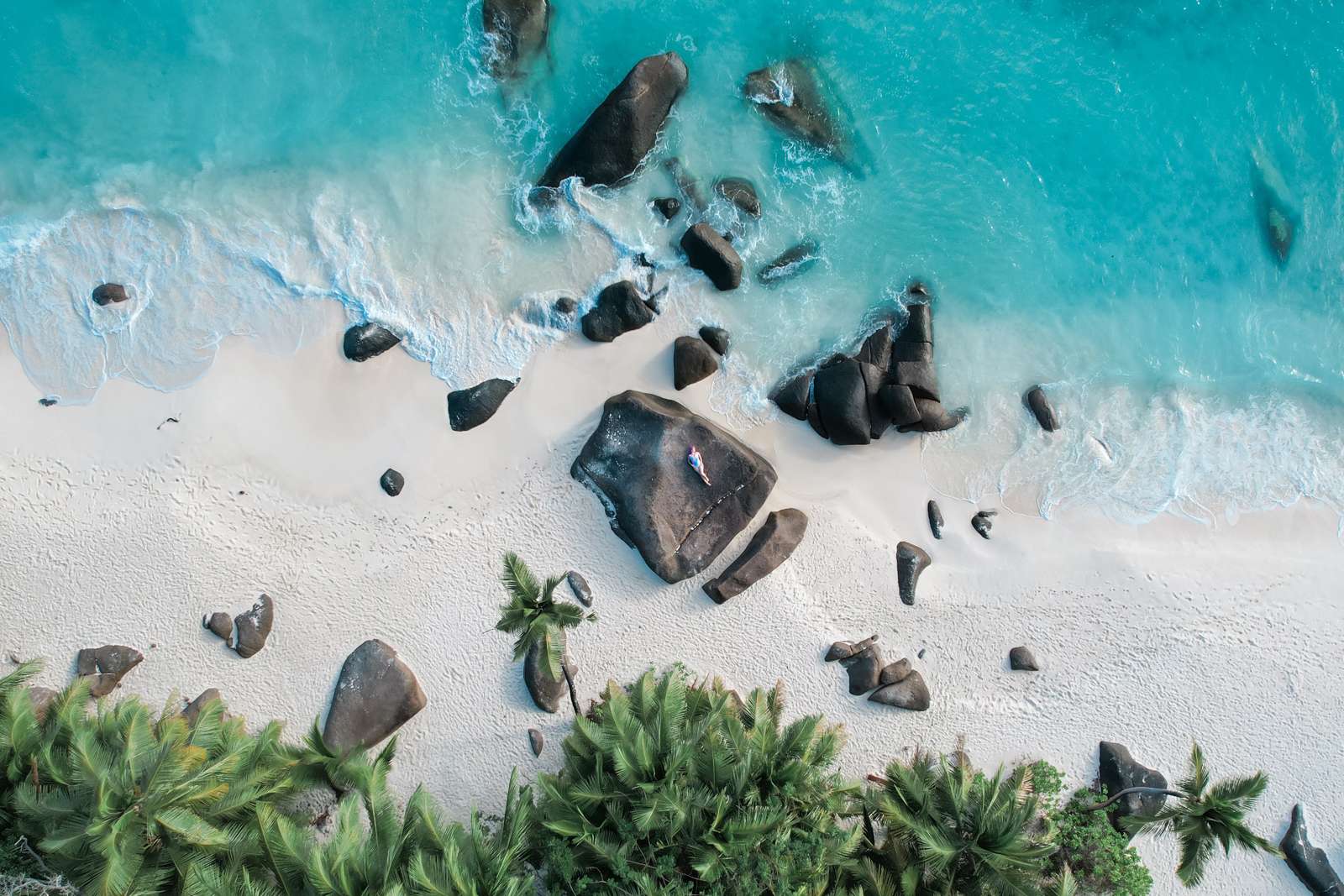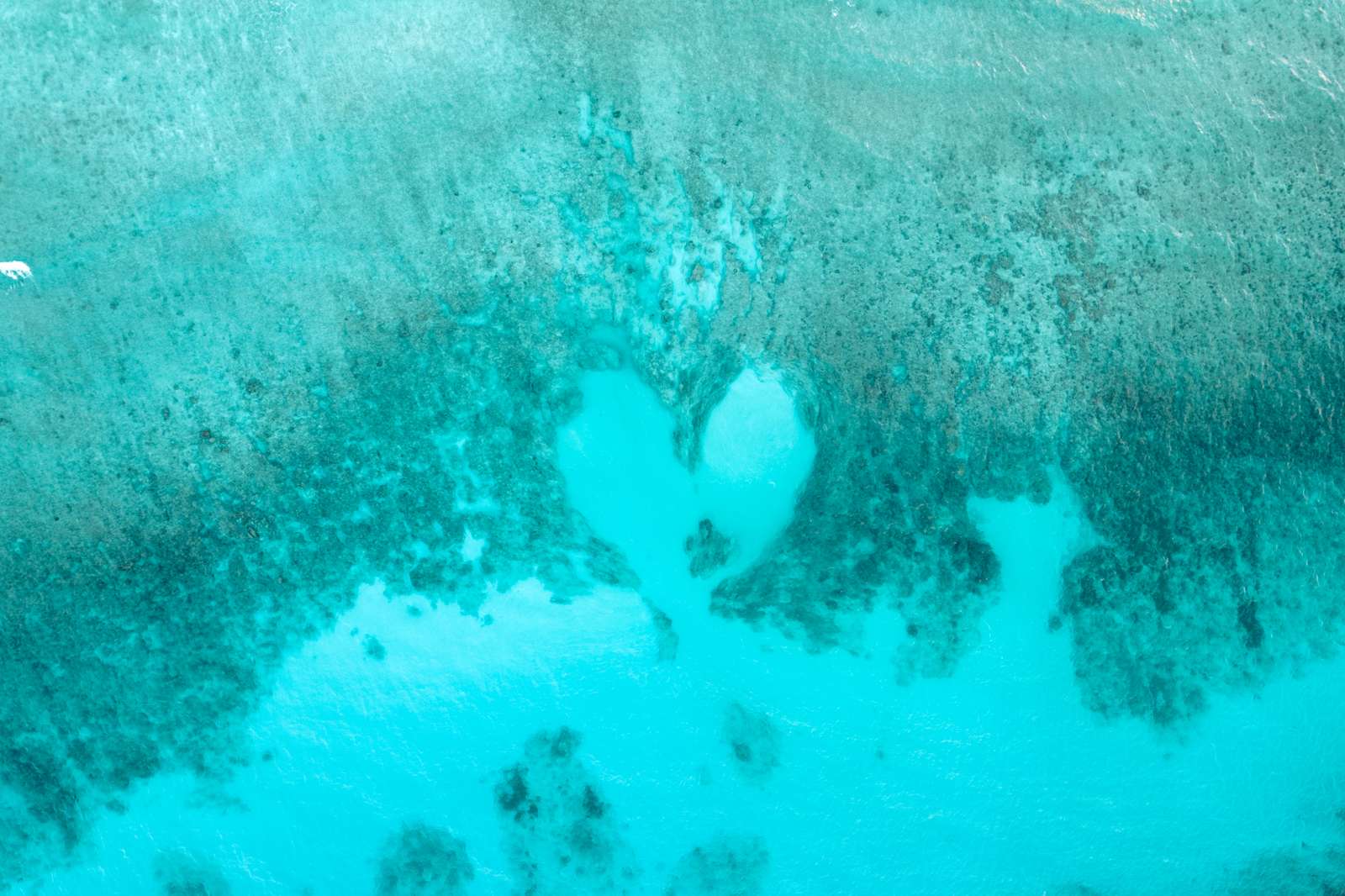 Hilton Seychelles Labriz Resort & Spa is the only resort located on Silhouette Island, a 40-minute boat ride (operated by the resort) from the main island of Mahé. The resort is ideally situated for guests to both observe local wildlife in their natural habitat as Silhouette Island is made up of 93% National Park and is surrounded by the largest National Marine Park in the country.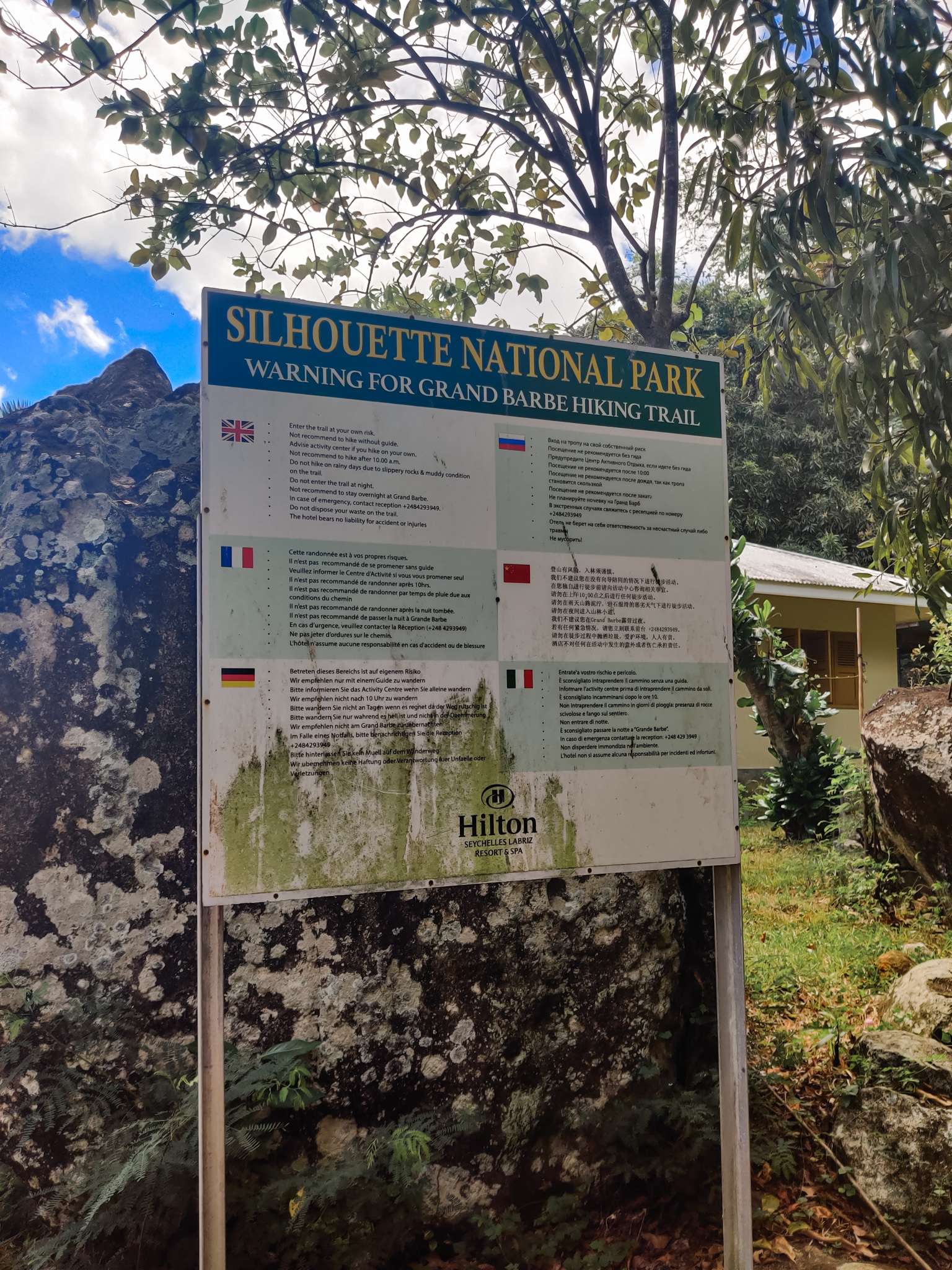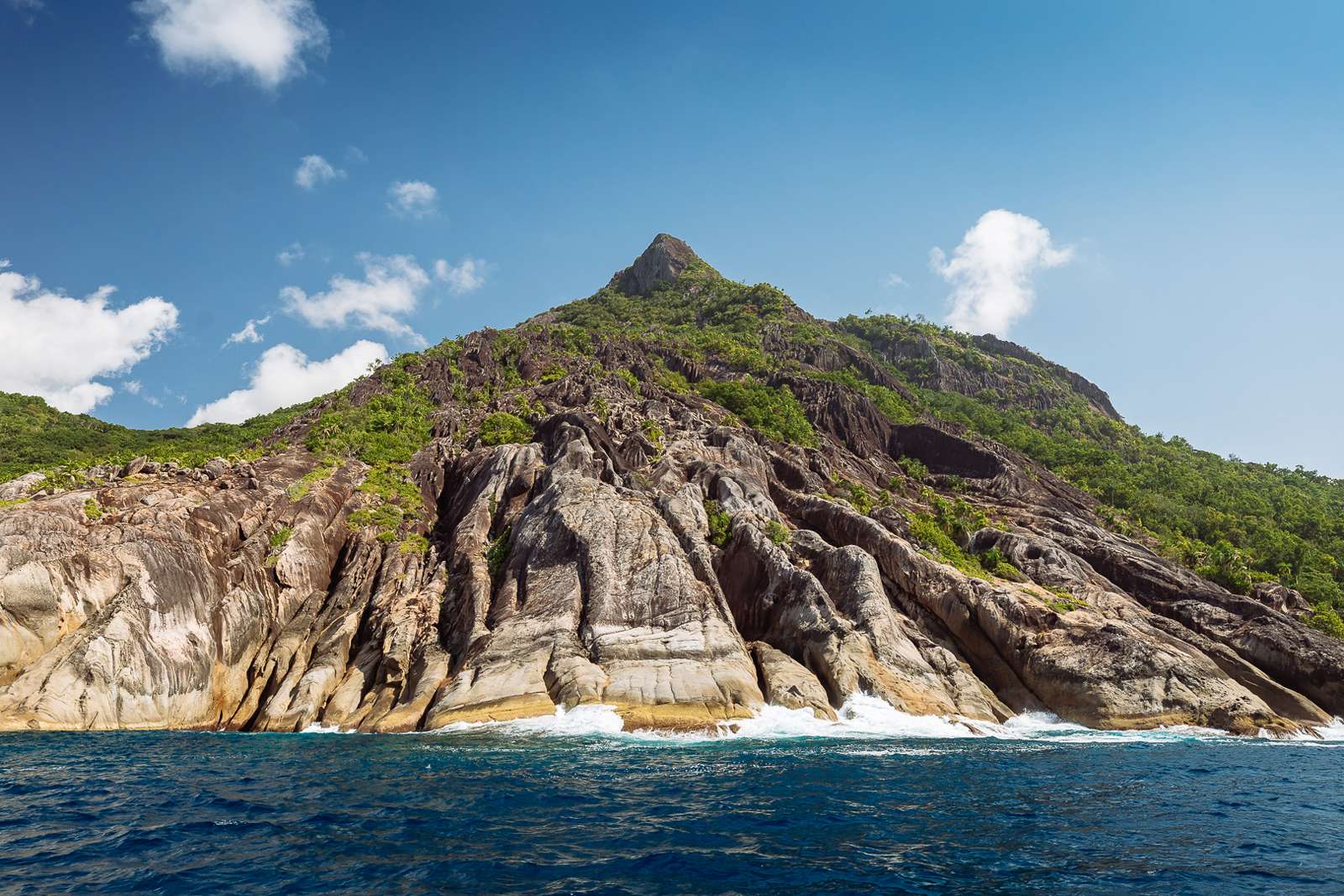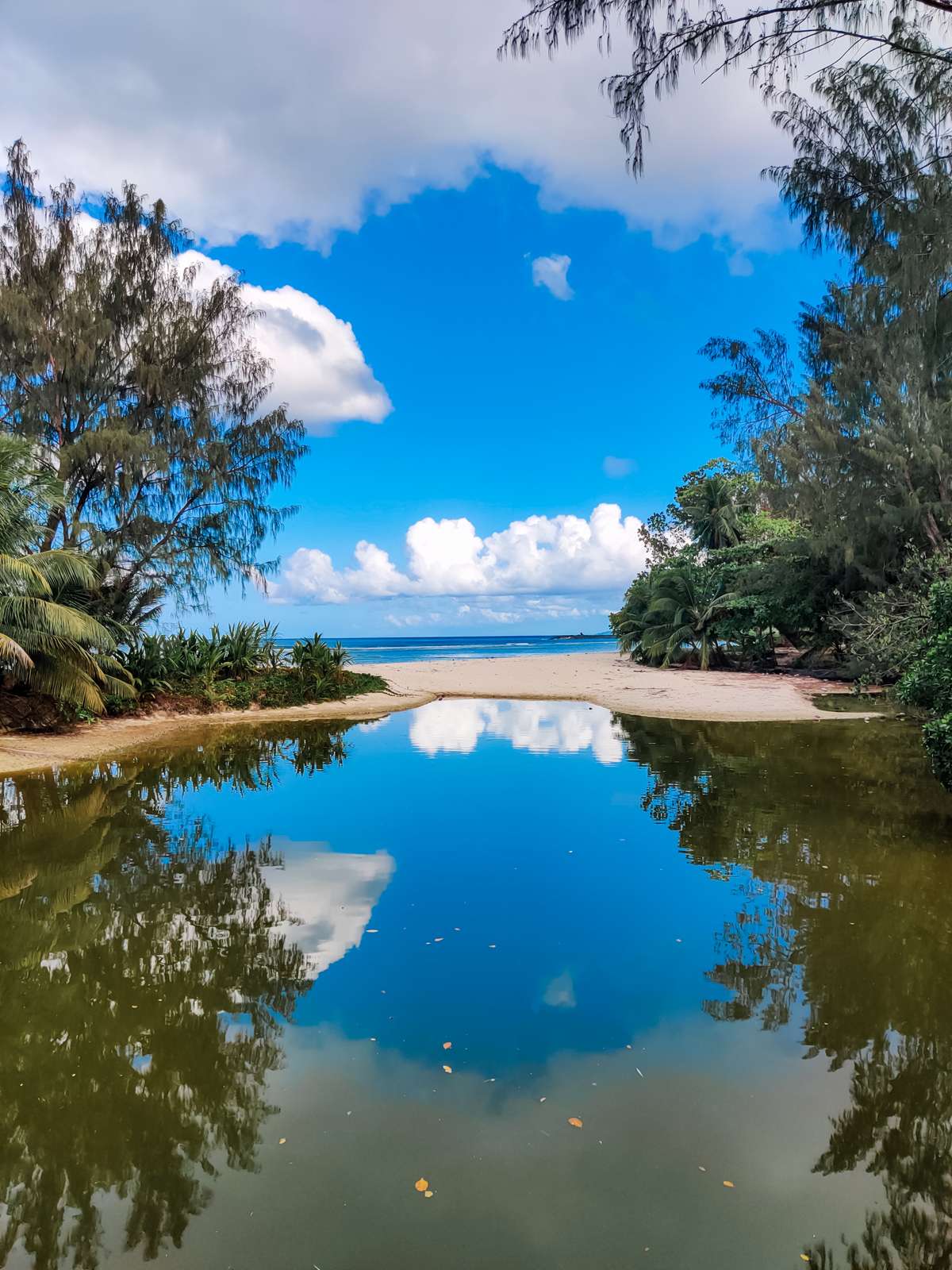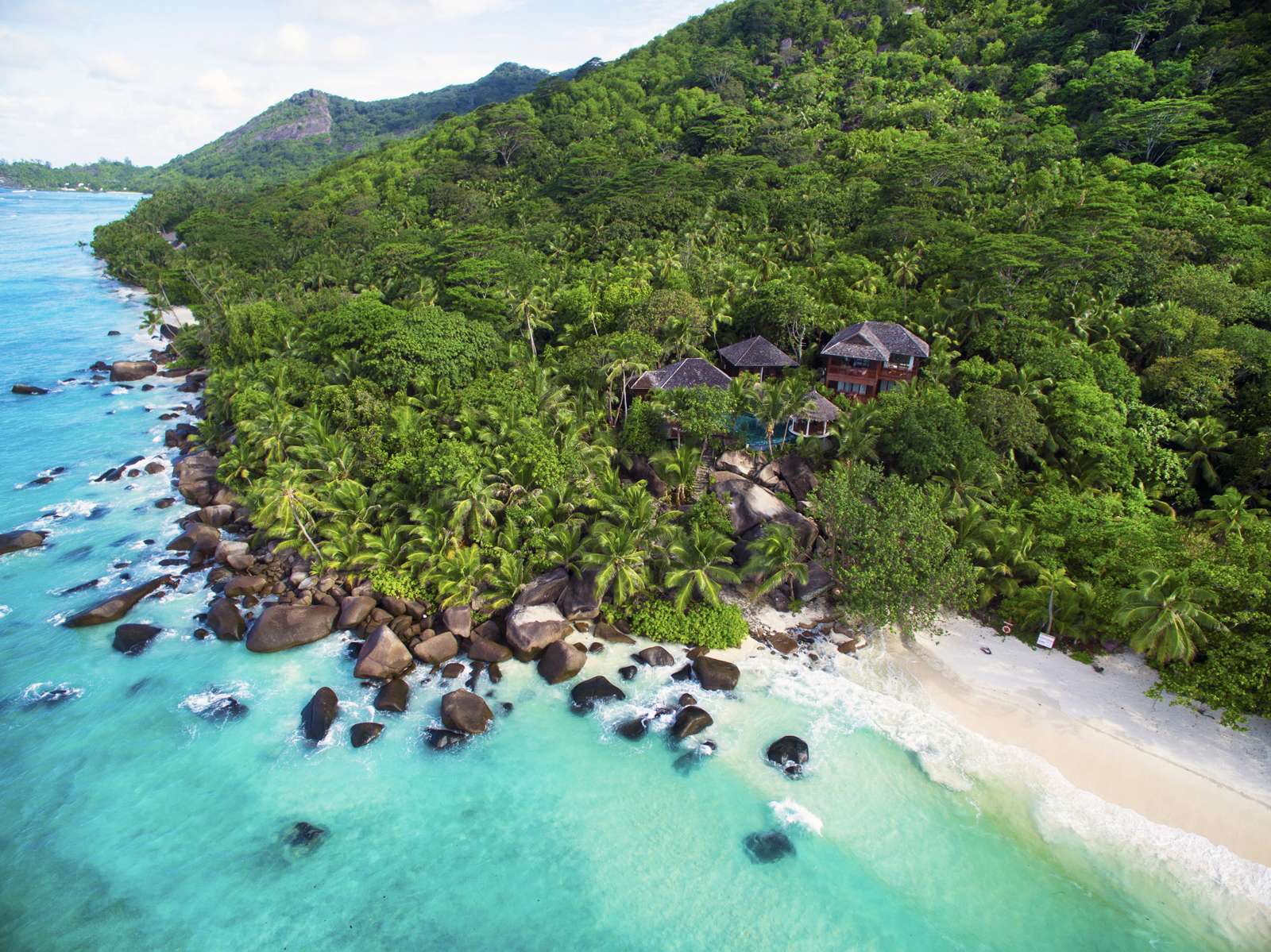 While, of course, there's the hyper-luxurious villas, the incredible spa, the beautiful pools, gorgeous beaches and eight restaurants serving all type of fresh, delicious, food for you to enjoy; what is so magical about this place is the natural beauty of the island itself, and this is something Hilton are working hard to protect.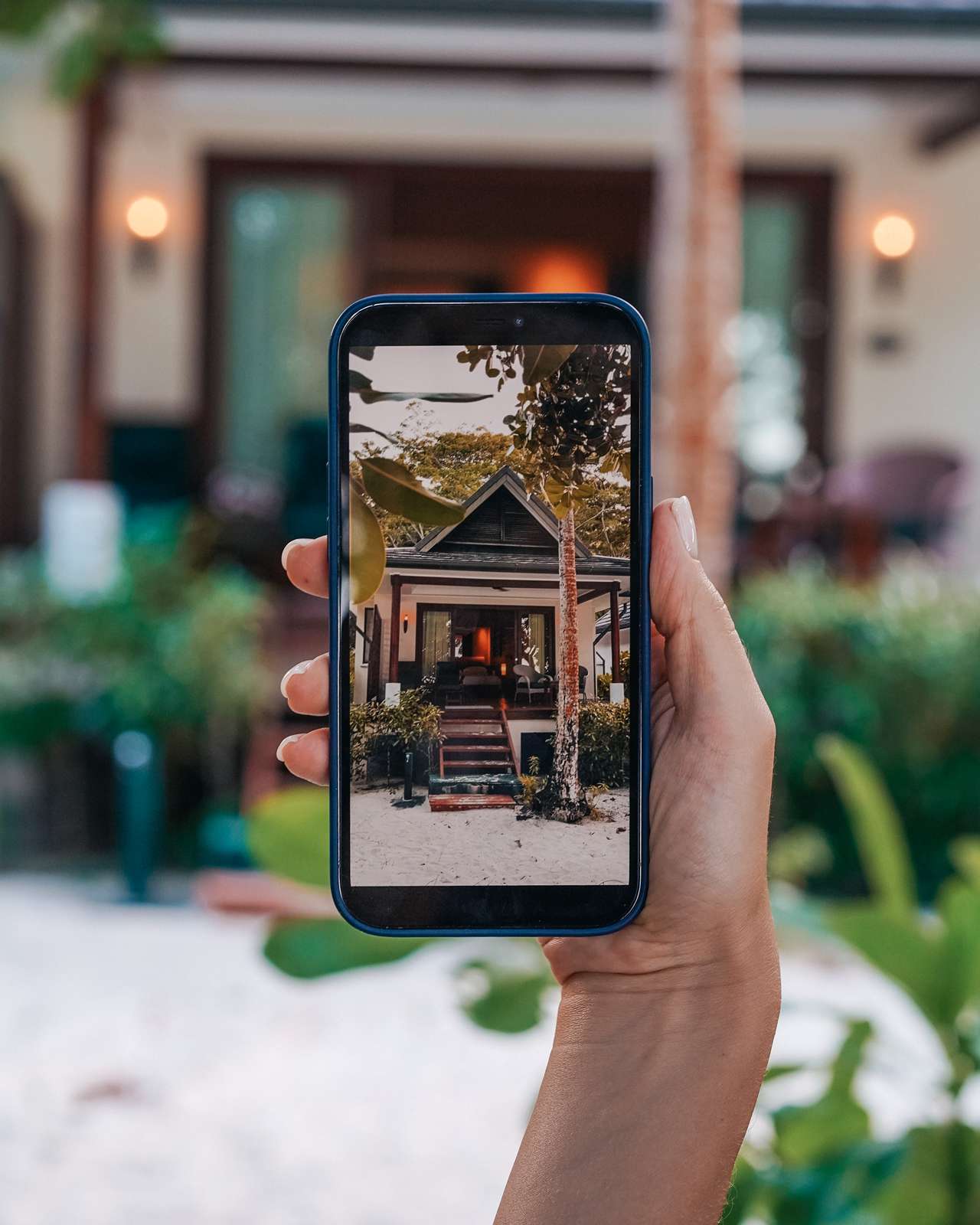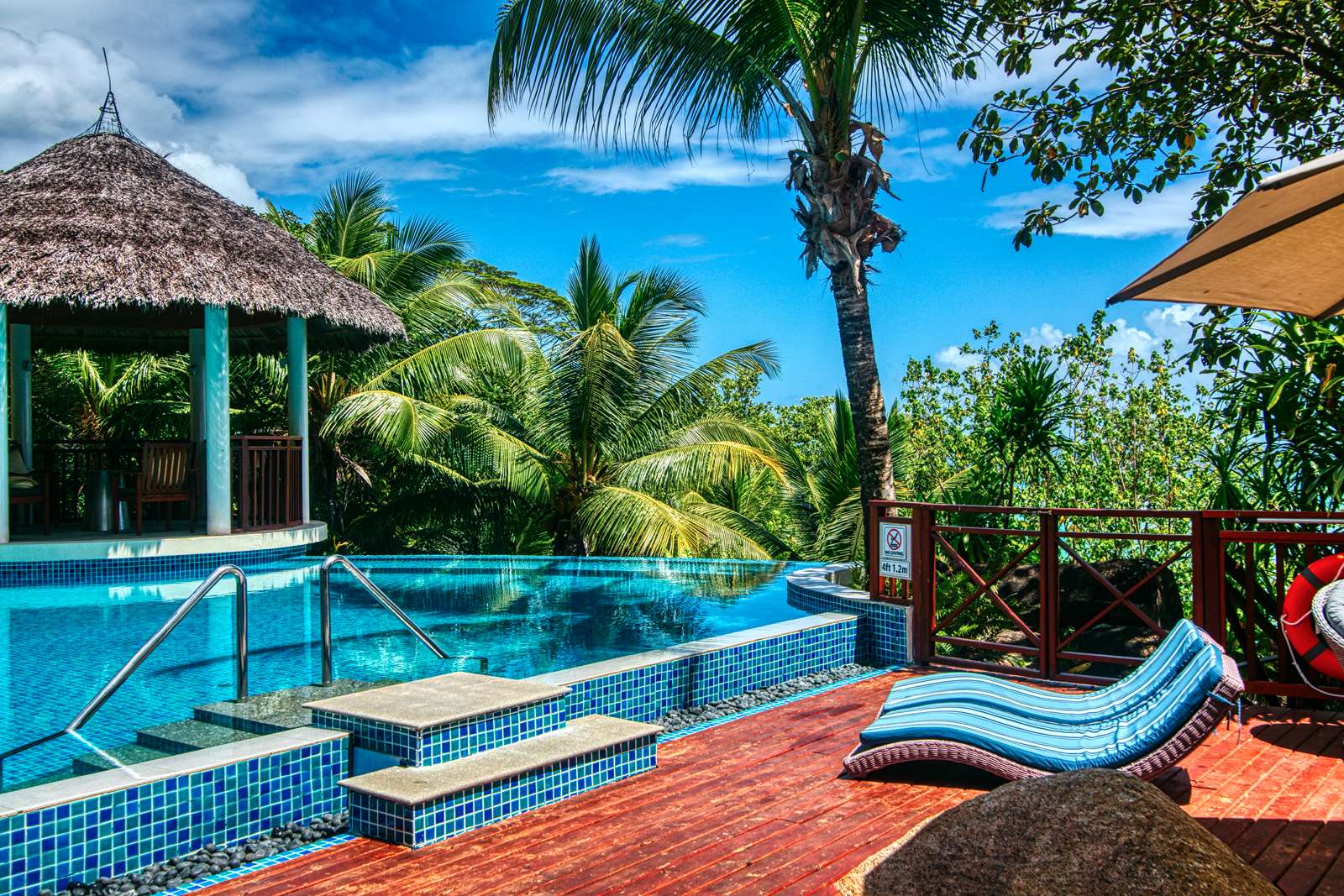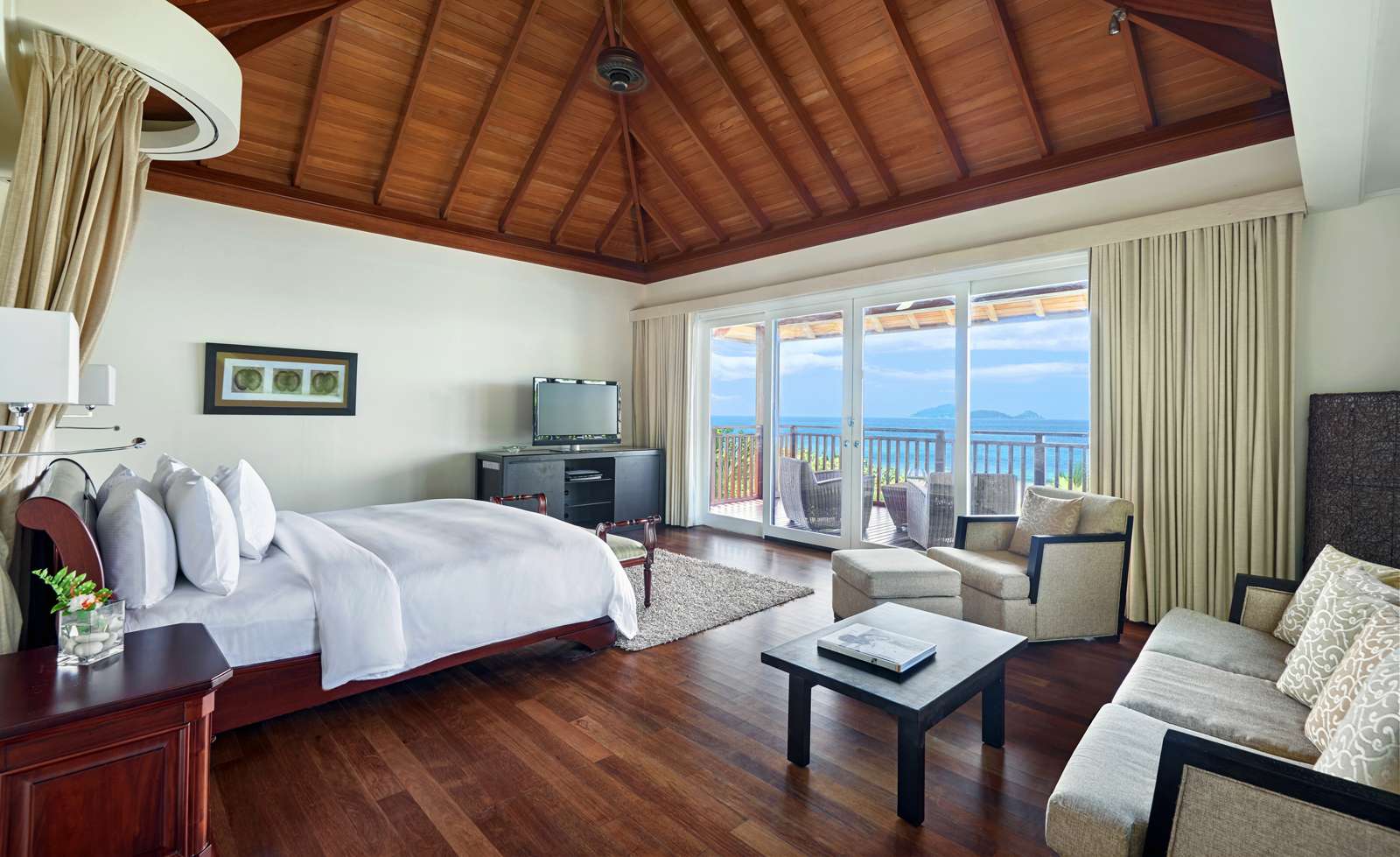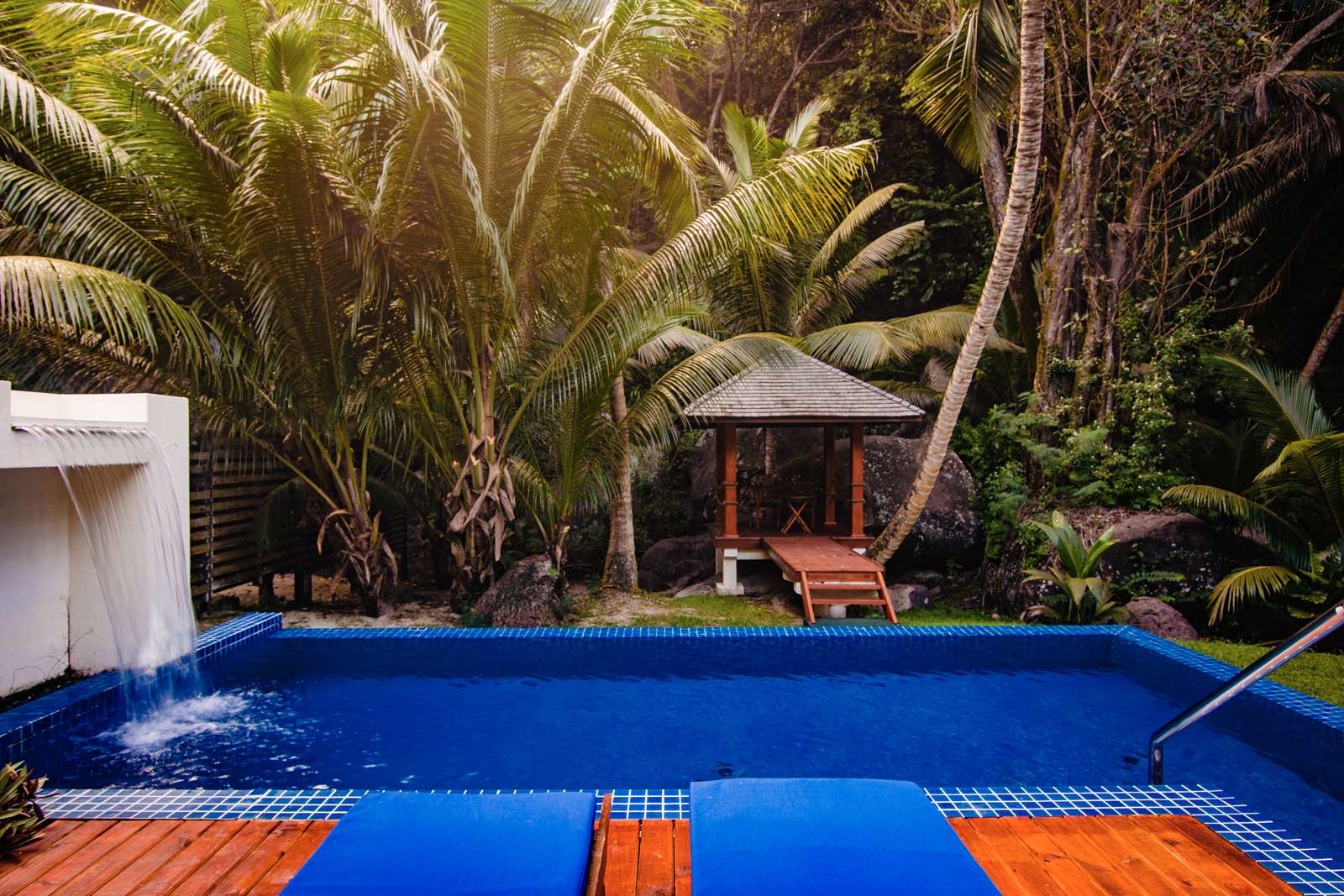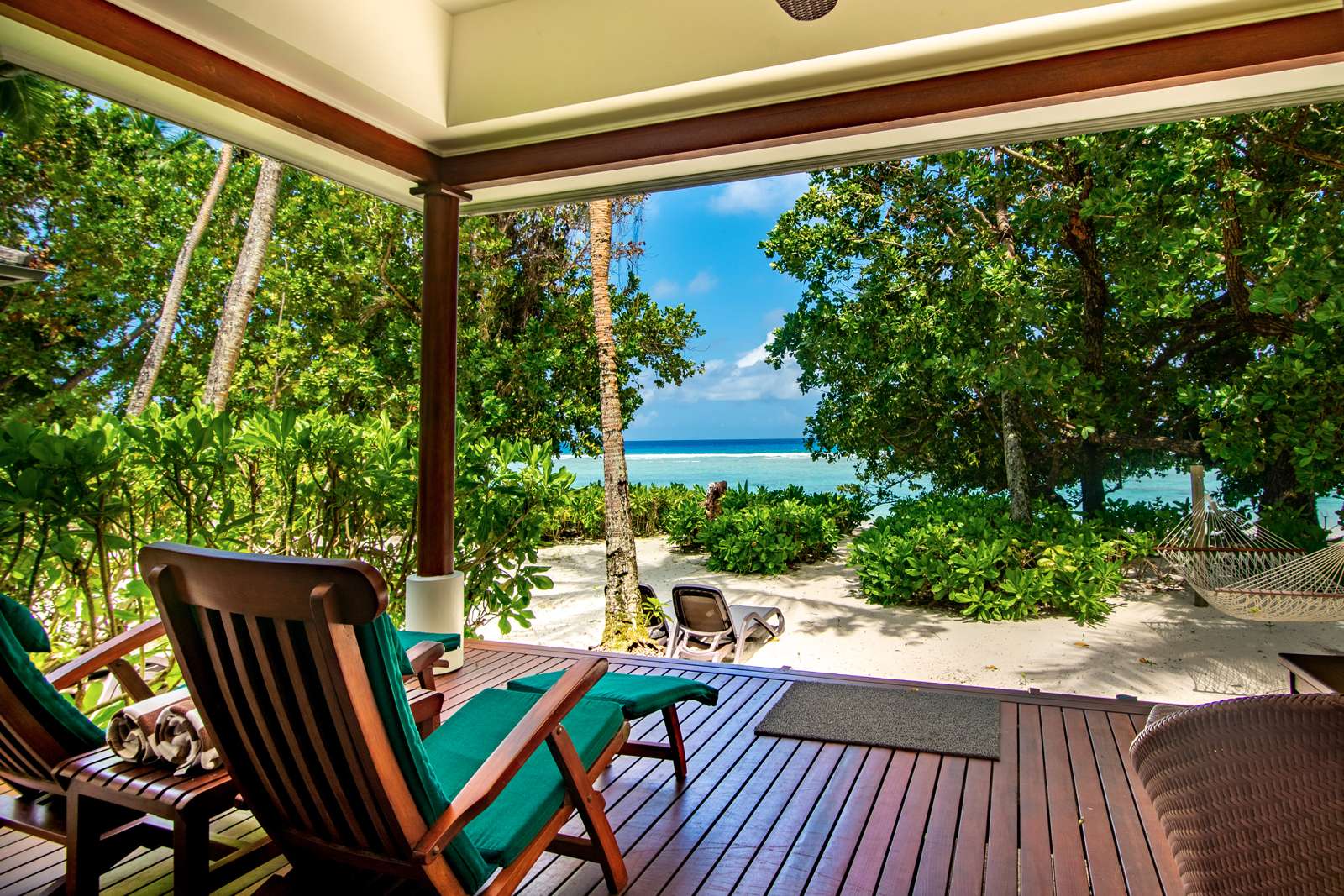 The resort boasts an impressive portfolio of eco-activities including guided hikes across the island to discover secluded beaches (some of which are nesting grounds for Hawksbill and Green Turtles), rare endemic flora or to visit the island's own Giant Tortoises (the oldest of which is 120 years old!)
Just look at that face!!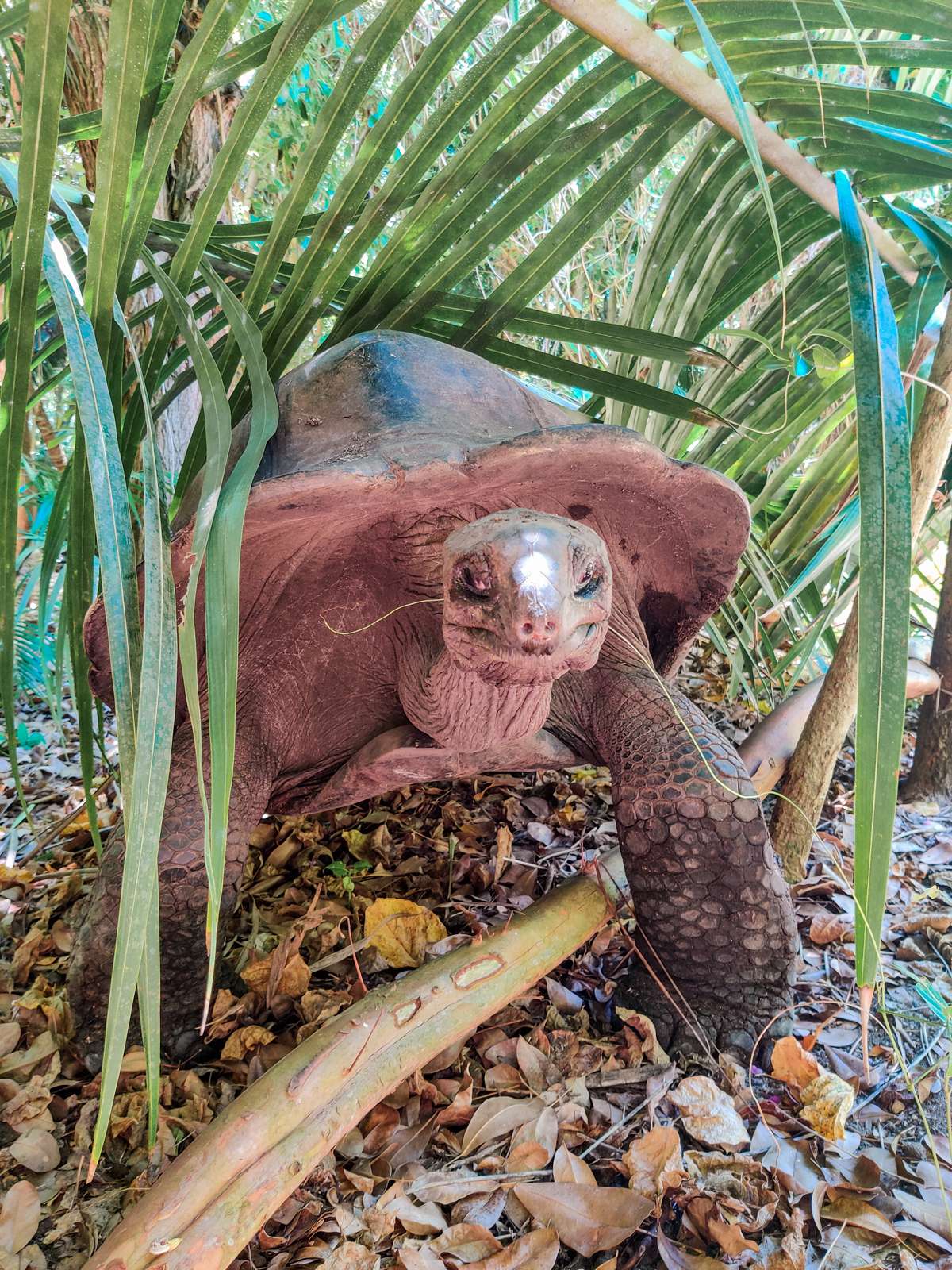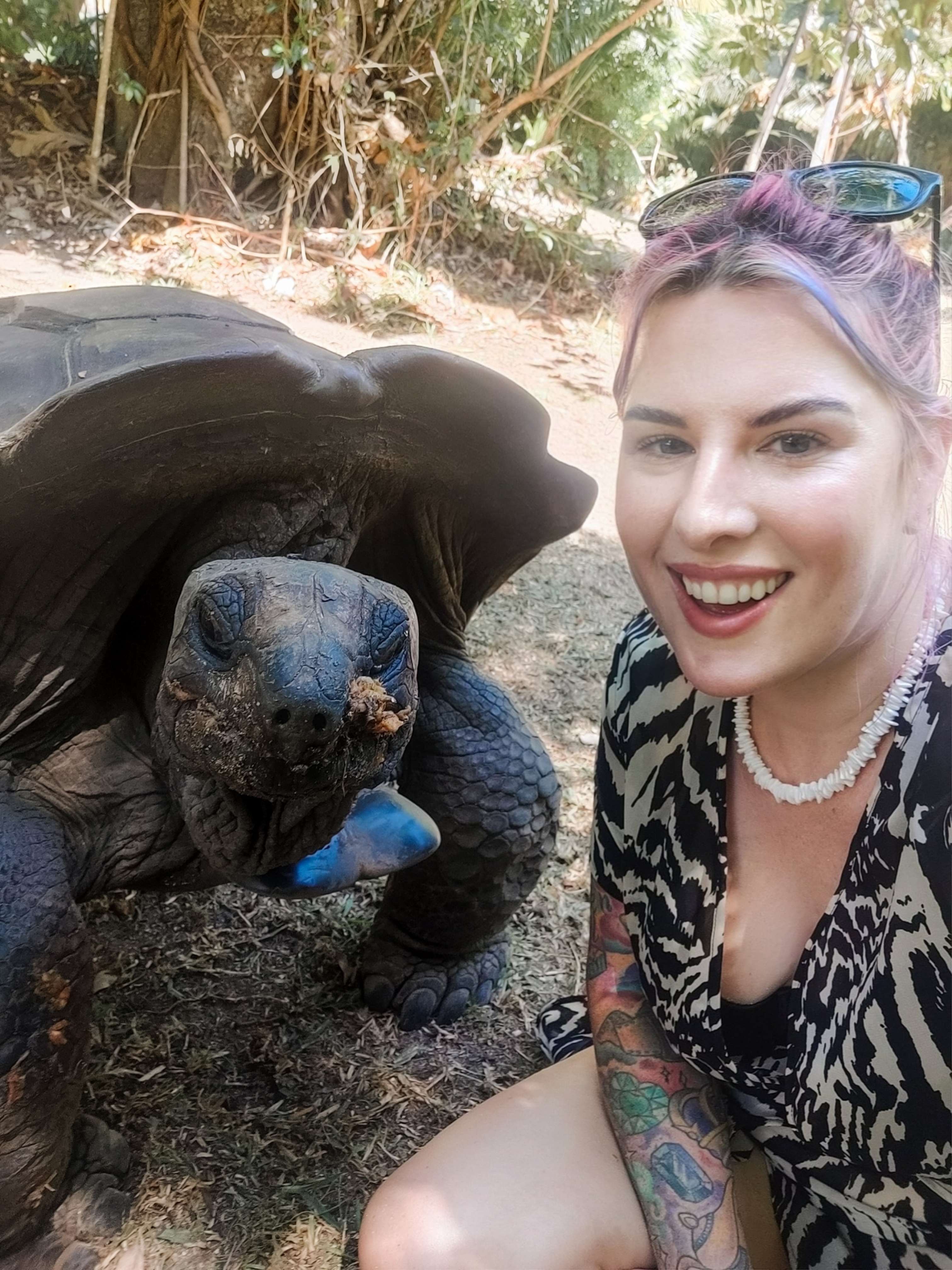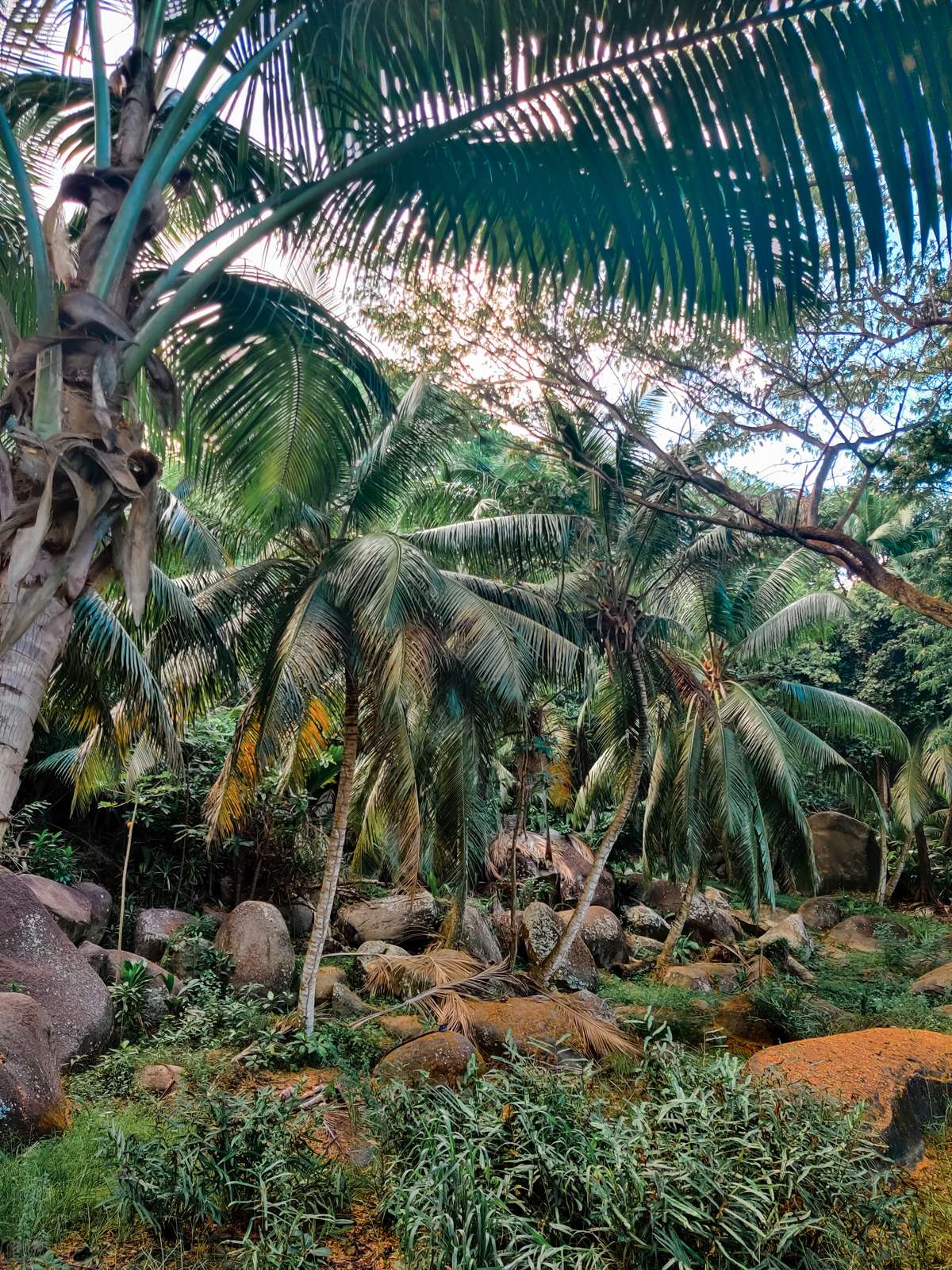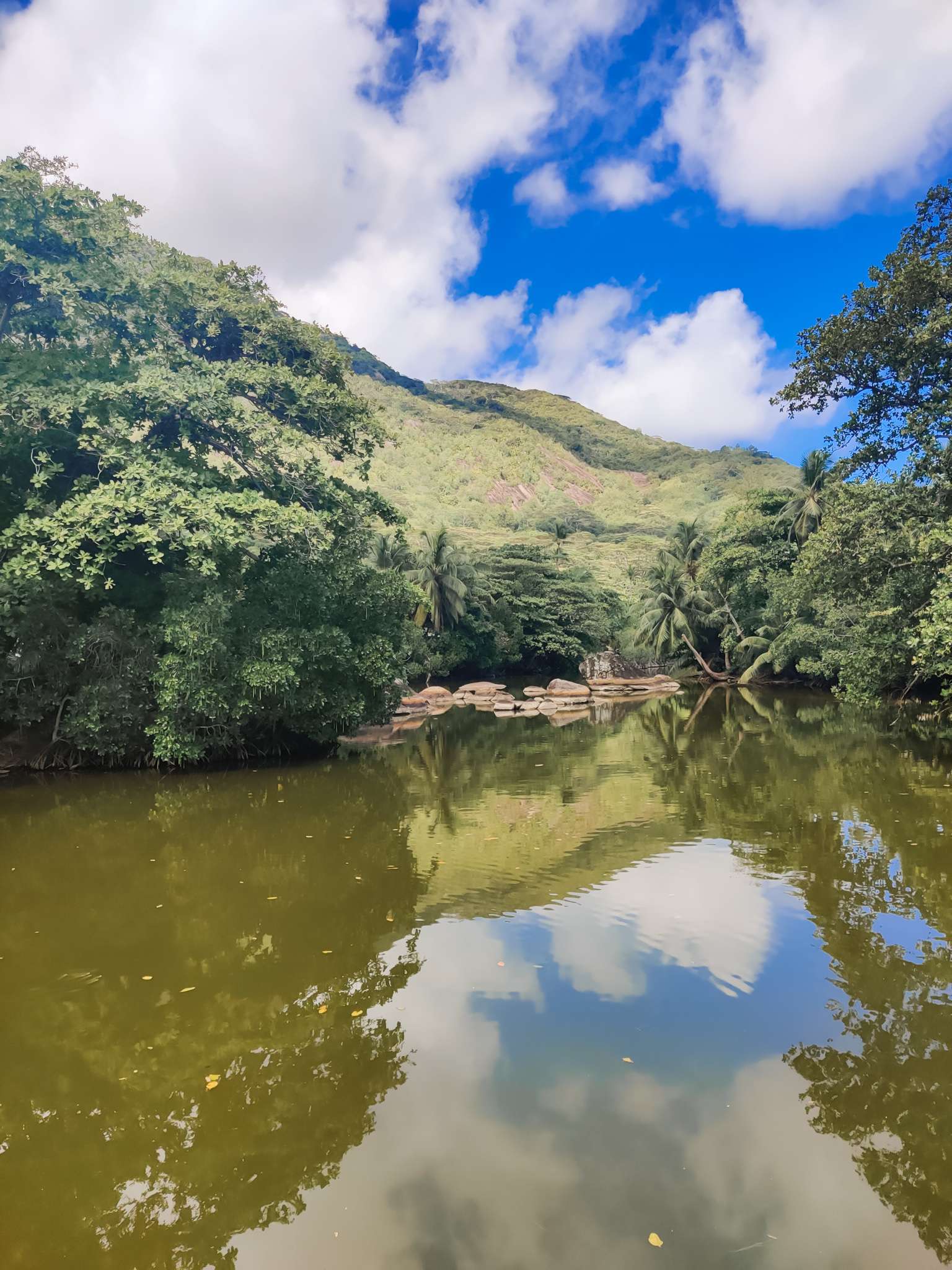 Continue reading