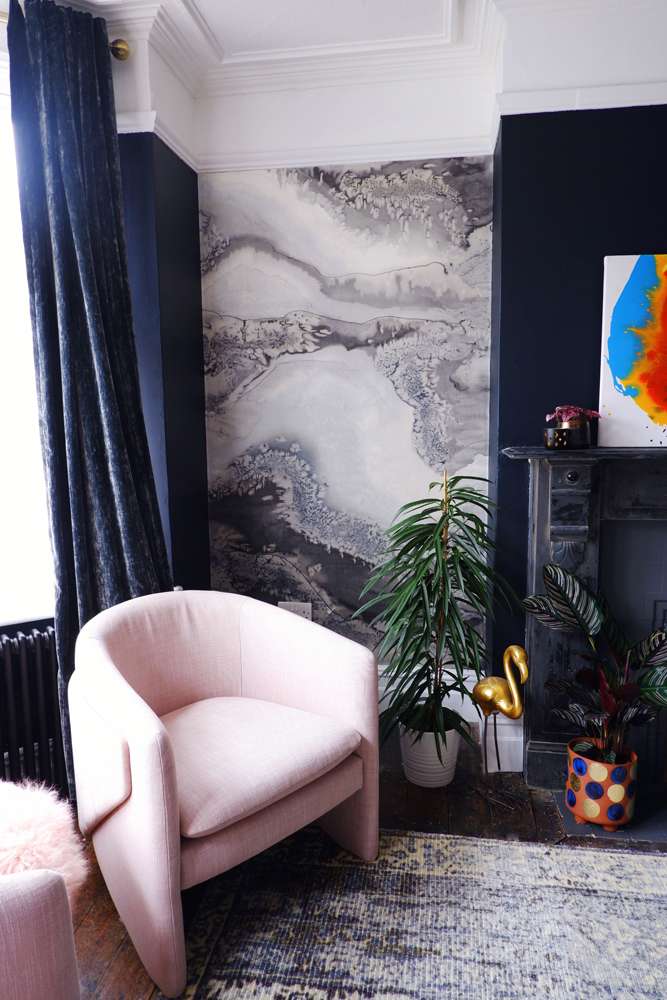 One of the most stressful, yet satisfying, house projects we've done so far is our kitchen which we did last summer in just a month (!) as part of an interior's challenge called Revamp, Restyle, Reveal. For those of you who missed it, here's the drill: A group of sucker-for-punishment bloggers + a selection of generous sponsors + a room of our choice + four weeks to make it over = a fuck load of unexpected stress, a ferociously active group chat and a whole heap of fun!
We swore afterwards we'd never put ourselves though something like that again… But then the Revamp, Restyle, Reveal babes only went and invited us back to take part in the 2019 edition and one of the sponsors was only bloody West Elm. I mean, we just couldn't say no!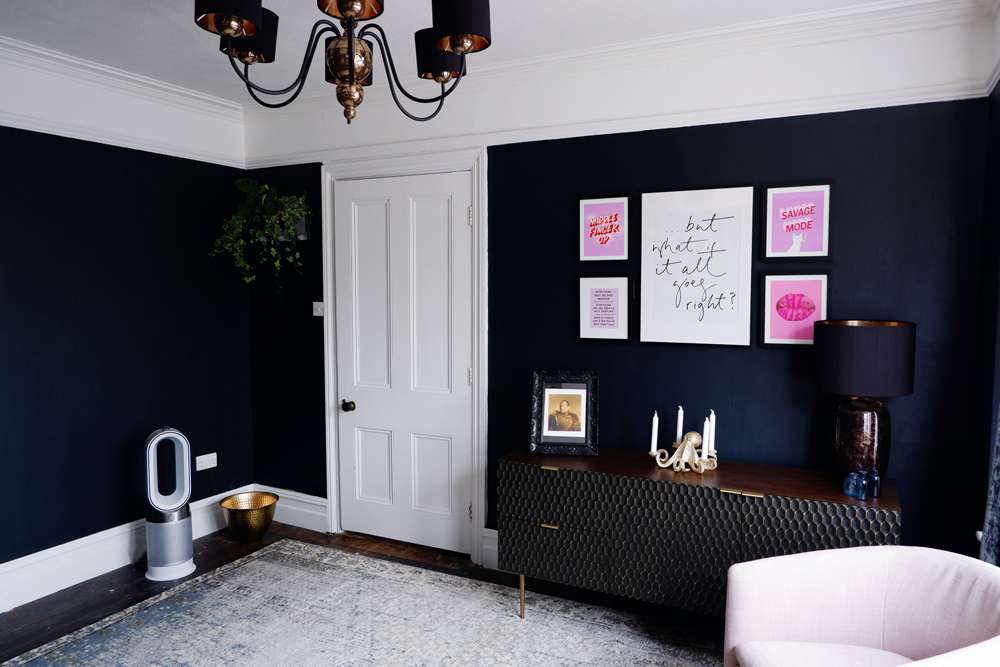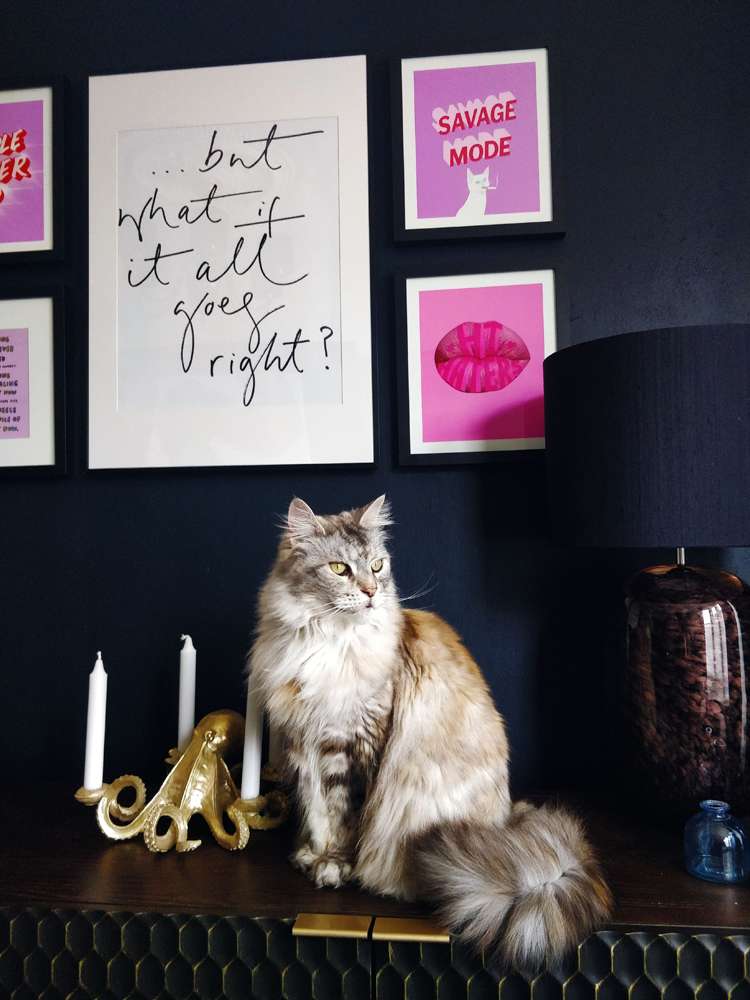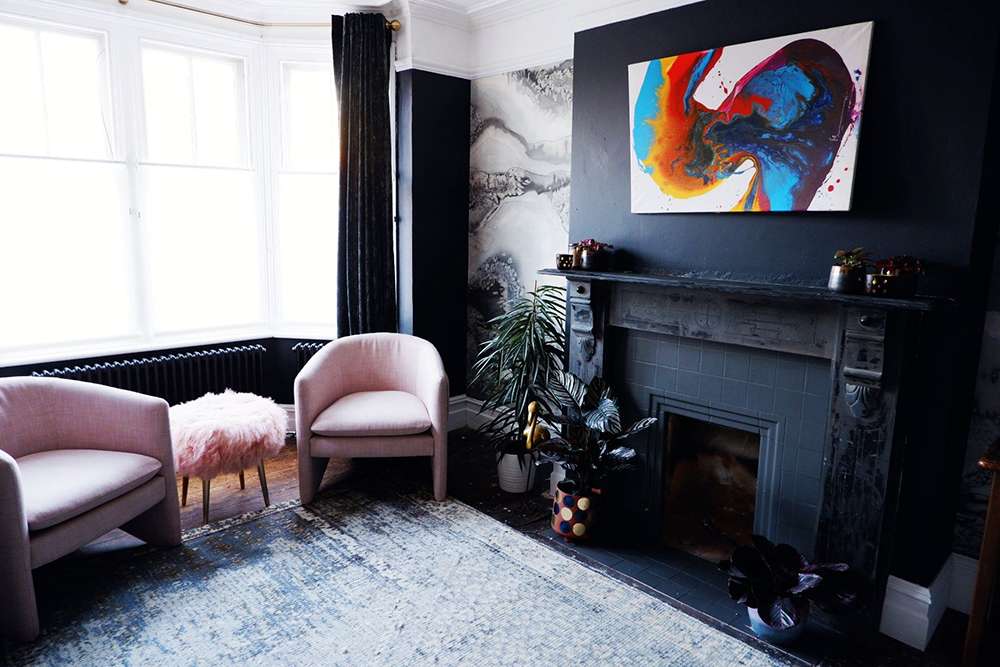 We decided to give ourselves a slightly less taxing room this time, and chose to do our snug (living room/ front room/ sitting room/ den for those of you less pretentious than us – haha!) The only BIG thing that really needed sorting was the joists under the floor. They were all rotten and needed replacing, but Gareth had already done this in our other reception room so we were pretty confident that it wouldn't be too difficult. OH, HOW WRONG WE WERE (laughs/ cries in equal measure). There were also some cracks that needed to be filled and a fireplace to be stripped but other than that it was all basically just decorating… EASY… Right!?
Well my friends, I take it all back. It may have been Easy Street in theory but as we've come to learn these things are NEVER as straightforward as you think they'll be. First of all, our bathroom project had run over, meaning Gareth was attempting to tackle both rooms at the same time. That lasted about a week until he finally admitted defeat and we decided we'd just have to do without our dream bathroom being finished until Revamp, Restyle, Reveal was over.