Sorry, this product is now sold out!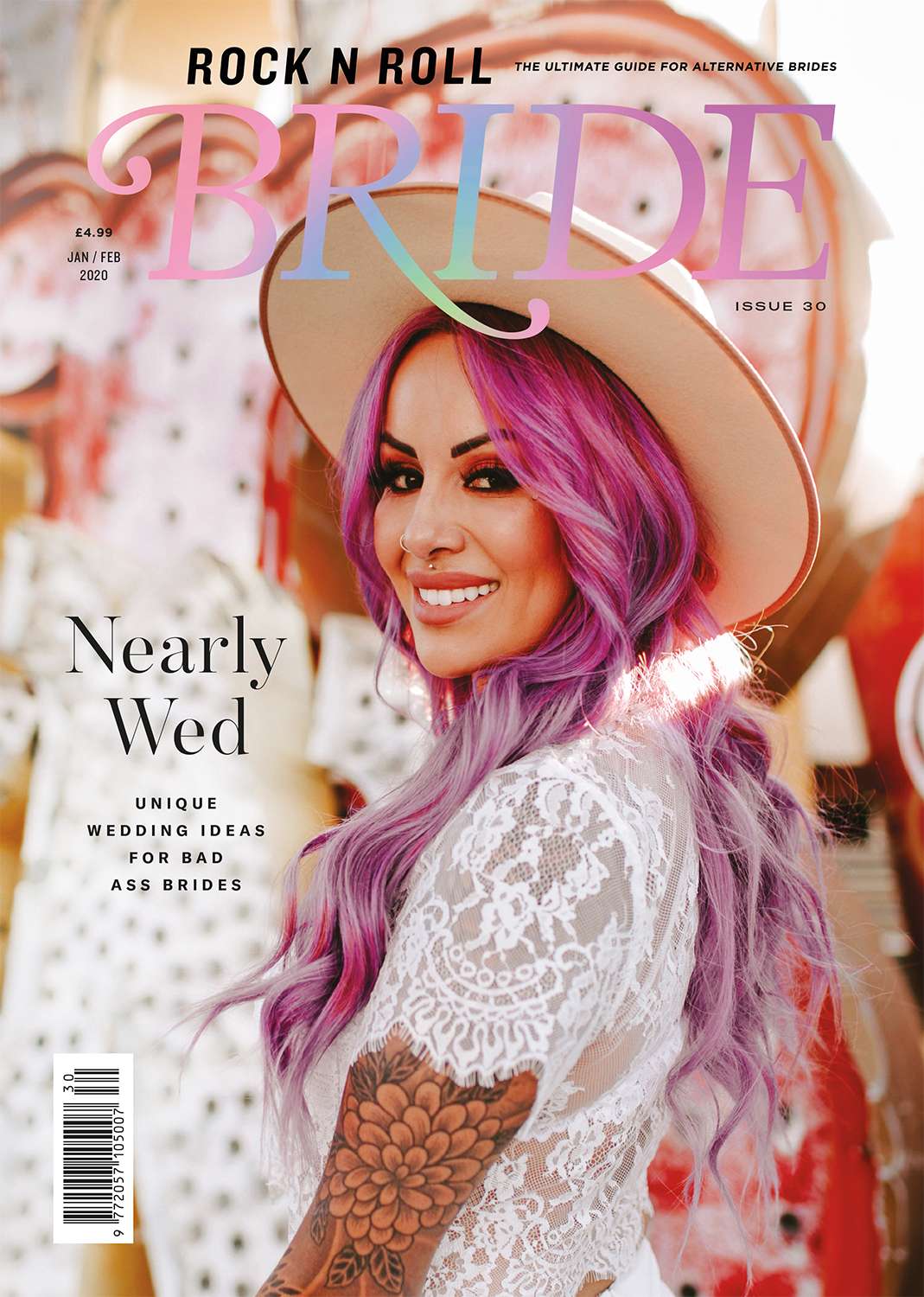 Happy Boxing Day one and all. I hope you're feeling suitably rested, stuffed and that yesterday was all kinds of lovely. This is always one of my favourite times of year because I get to hear about all the festive engagements! Did any of you find a sparkler under the tree!?
I don't know about you, but I think this is the perfect time to get involved in all things Rock n Roll Bride because with a brand-new year (no, DECADE!) right around the corner we have such big and exciting things planned (ahem Rock n Roll Bride Live!) This new issue also marks the five year anniversary of the magazine (WHAT, WHAT!?) I can't quite believe we've now produced 30 of these babies. Seriously, five years?! Where the hell did the time go!?
Here's a little sneaky peek of just some of the content you'll find inside issue 30…And yes, that is a real bride gracing our cover. What a bloomin' mega BABE. Just you wait until you see the rest of her Vegas wedding, too. I mean damnnnn.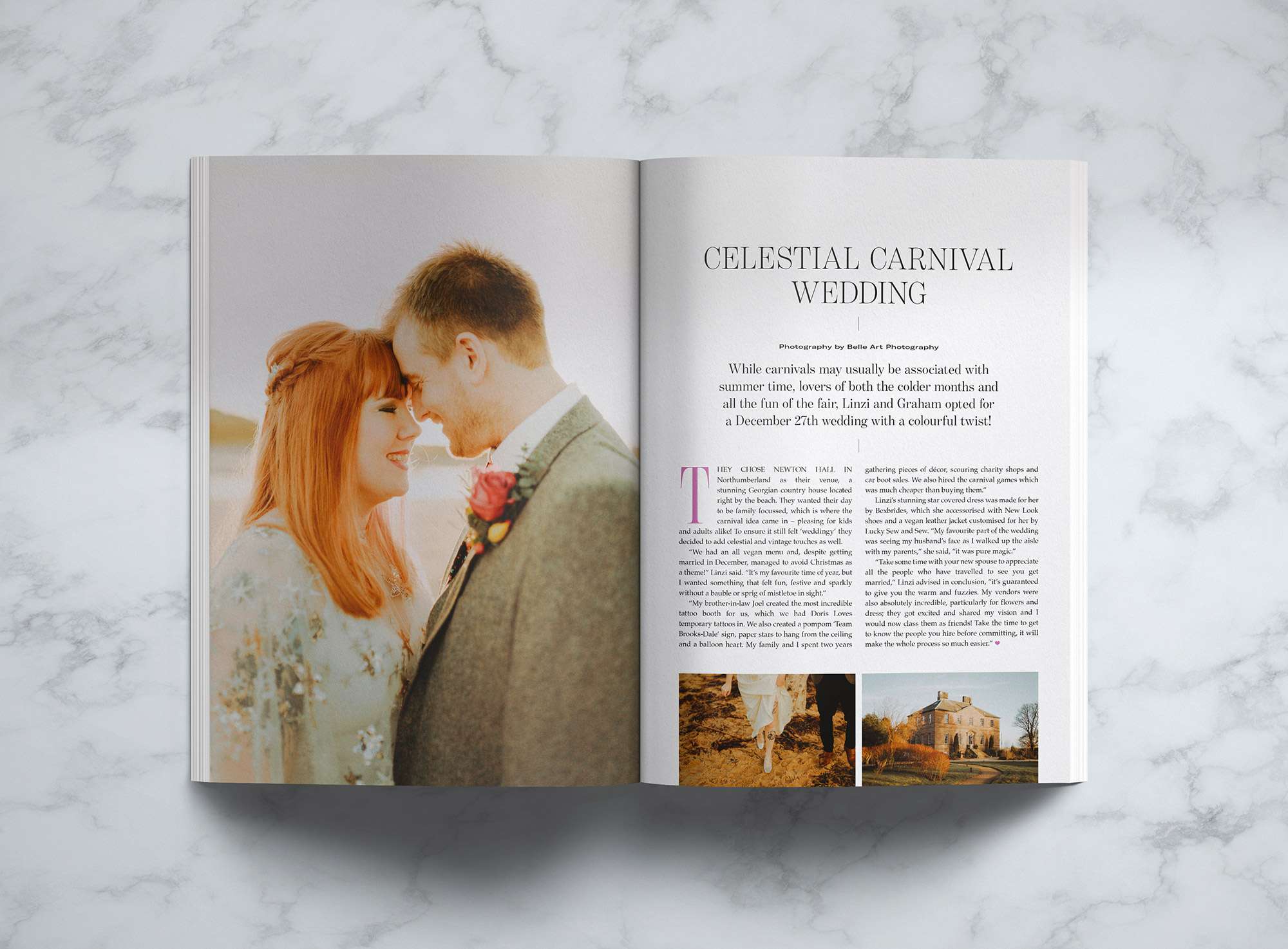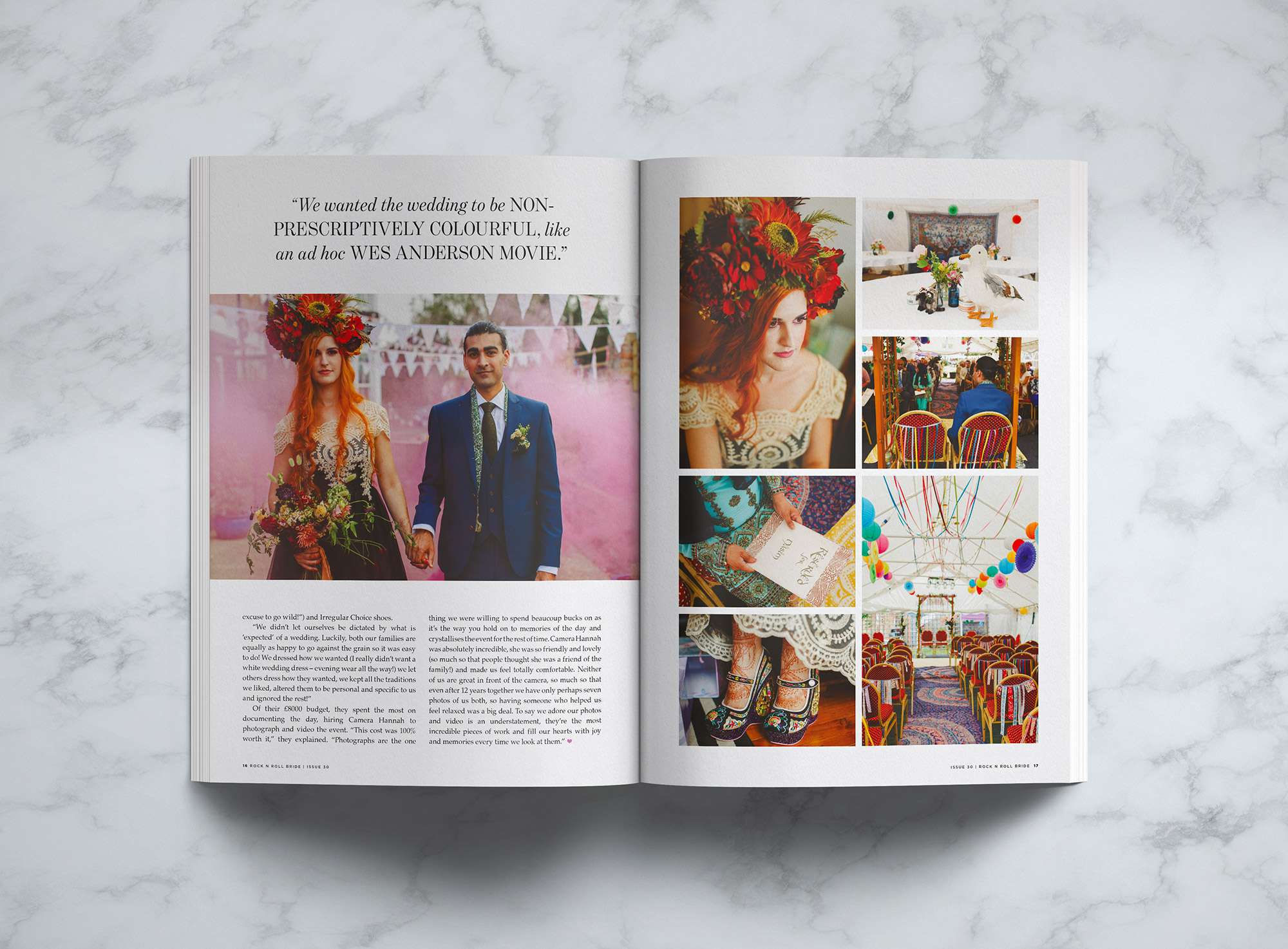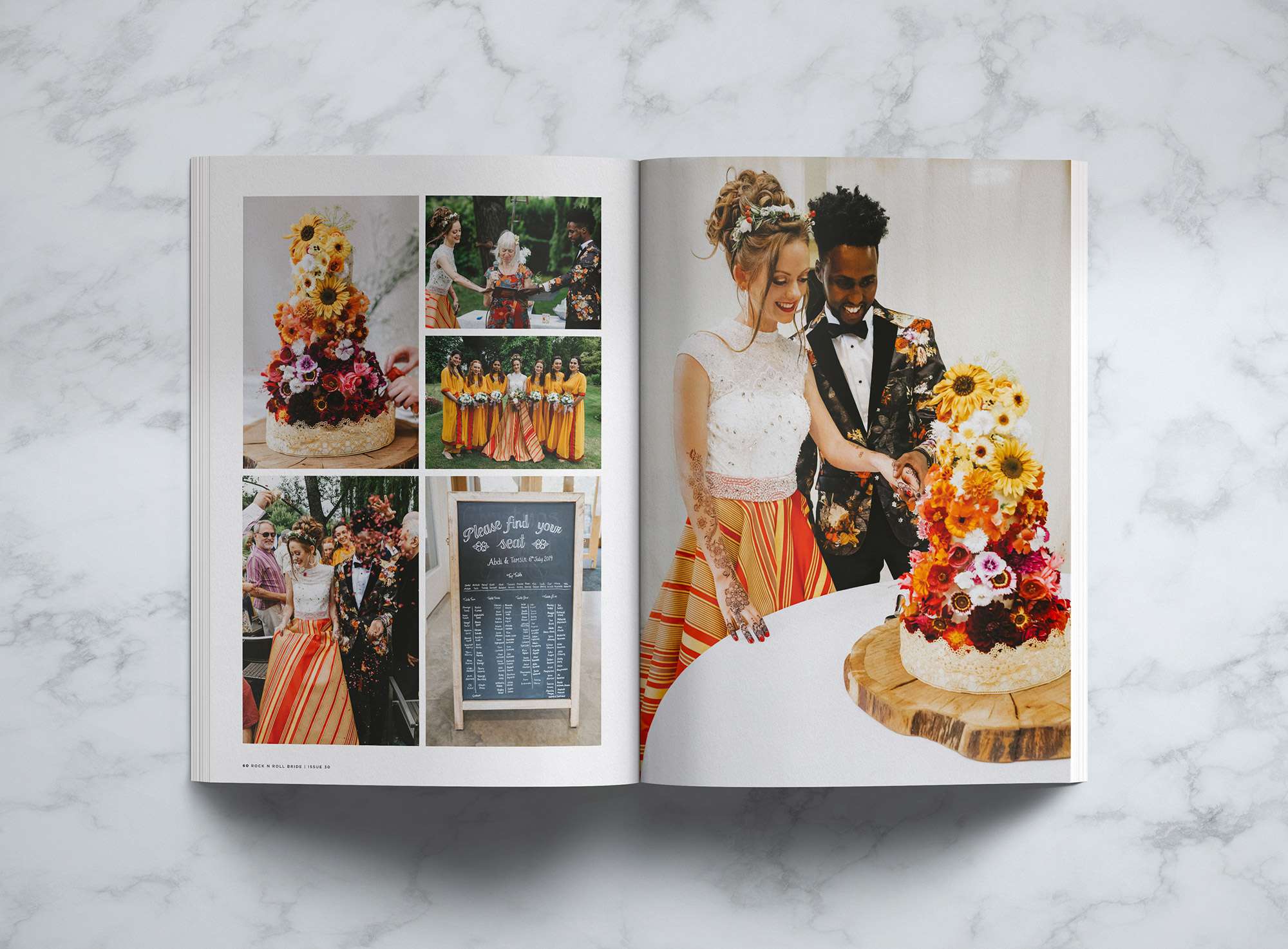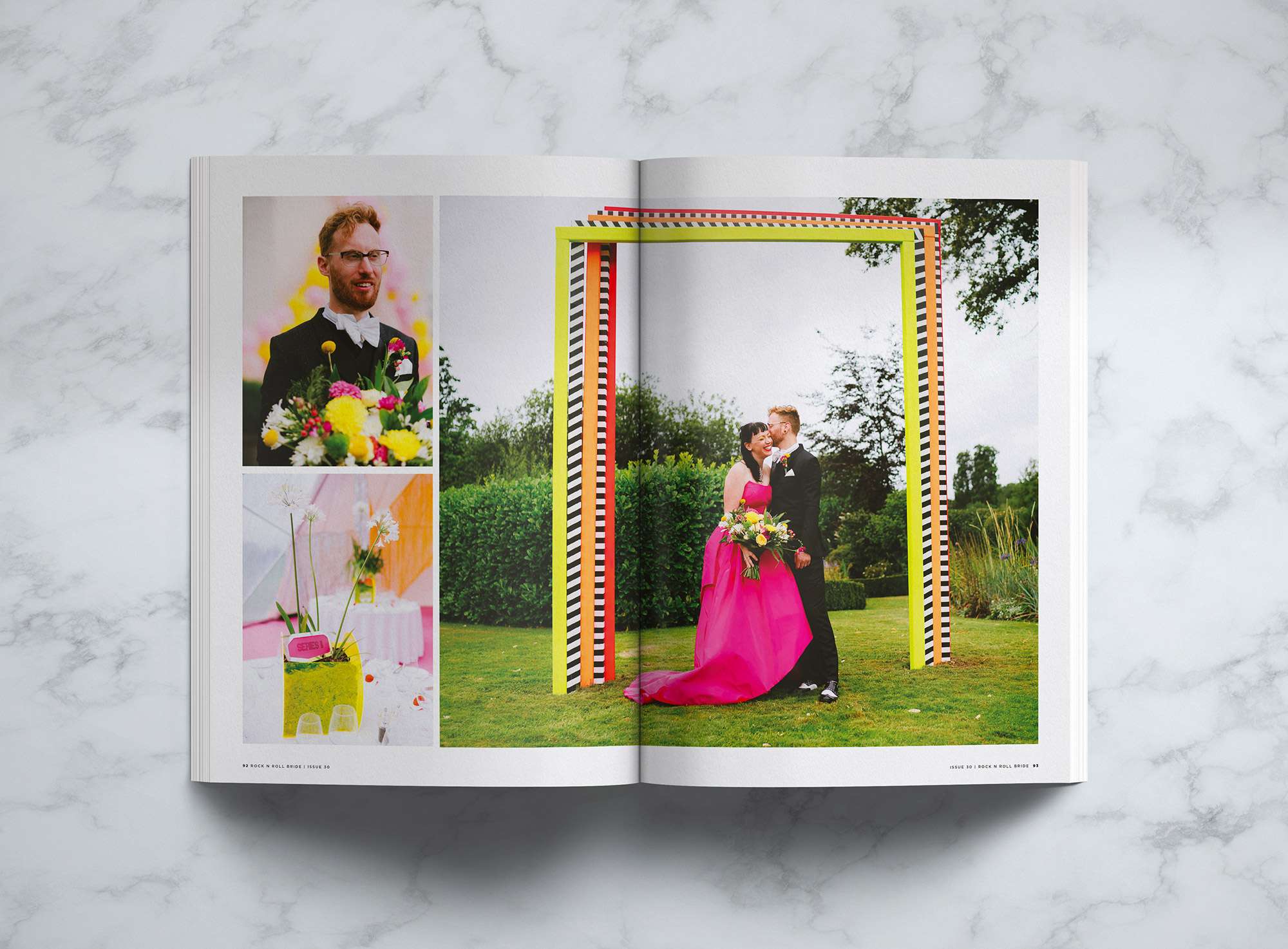 Continue reading