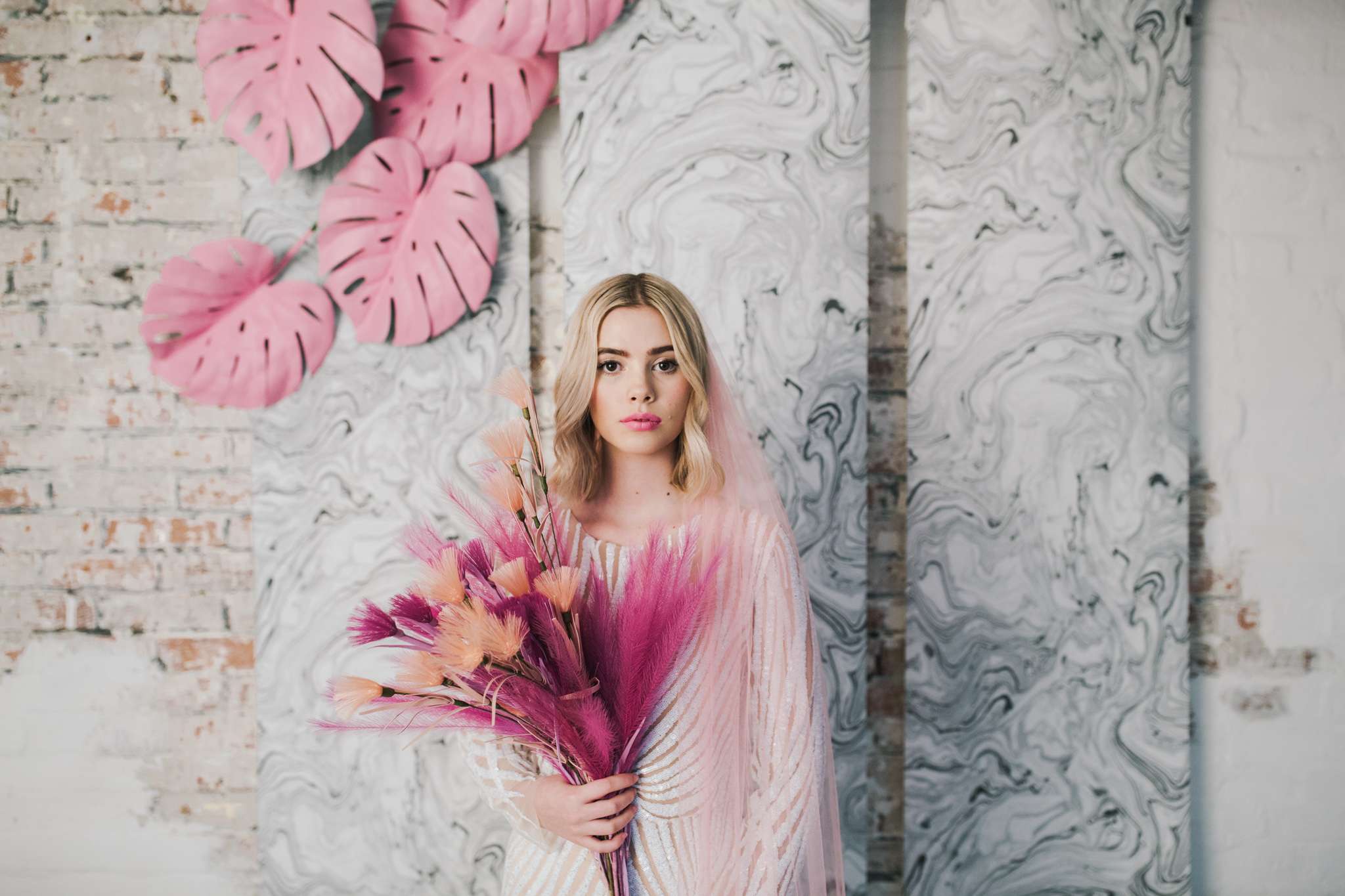 Attention brides-to-be with a flair for colour, drama and sparkle! The brand-new veil (and cape!) collection from Rock n Roll Bride and Crown and Glory is here and YOU. ARE. NOT. READY for what your eyeballs are about to witness.
My longest running brand collaboration, this is our SIXTH annual collection and I think it may just be our best one yet. Inspired by Sophie and my mutual appreciation for rainbows, pastels, and being just a little bit extra, we wanted to create a collection that would make other colour-loving, sparkle-obsessive, OTT life-living babes squeal with glee. And, you know what, I think we may have just achieved it.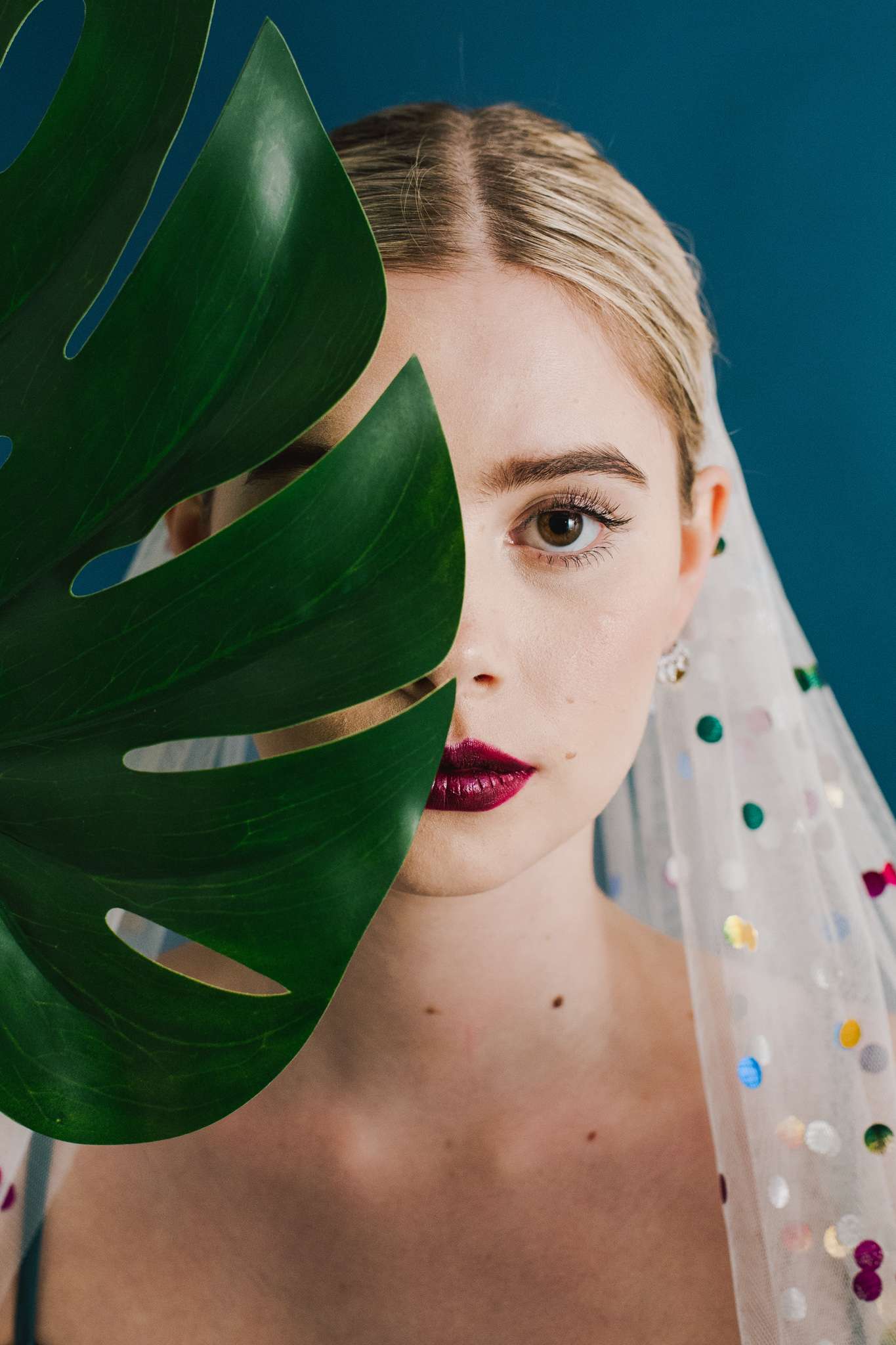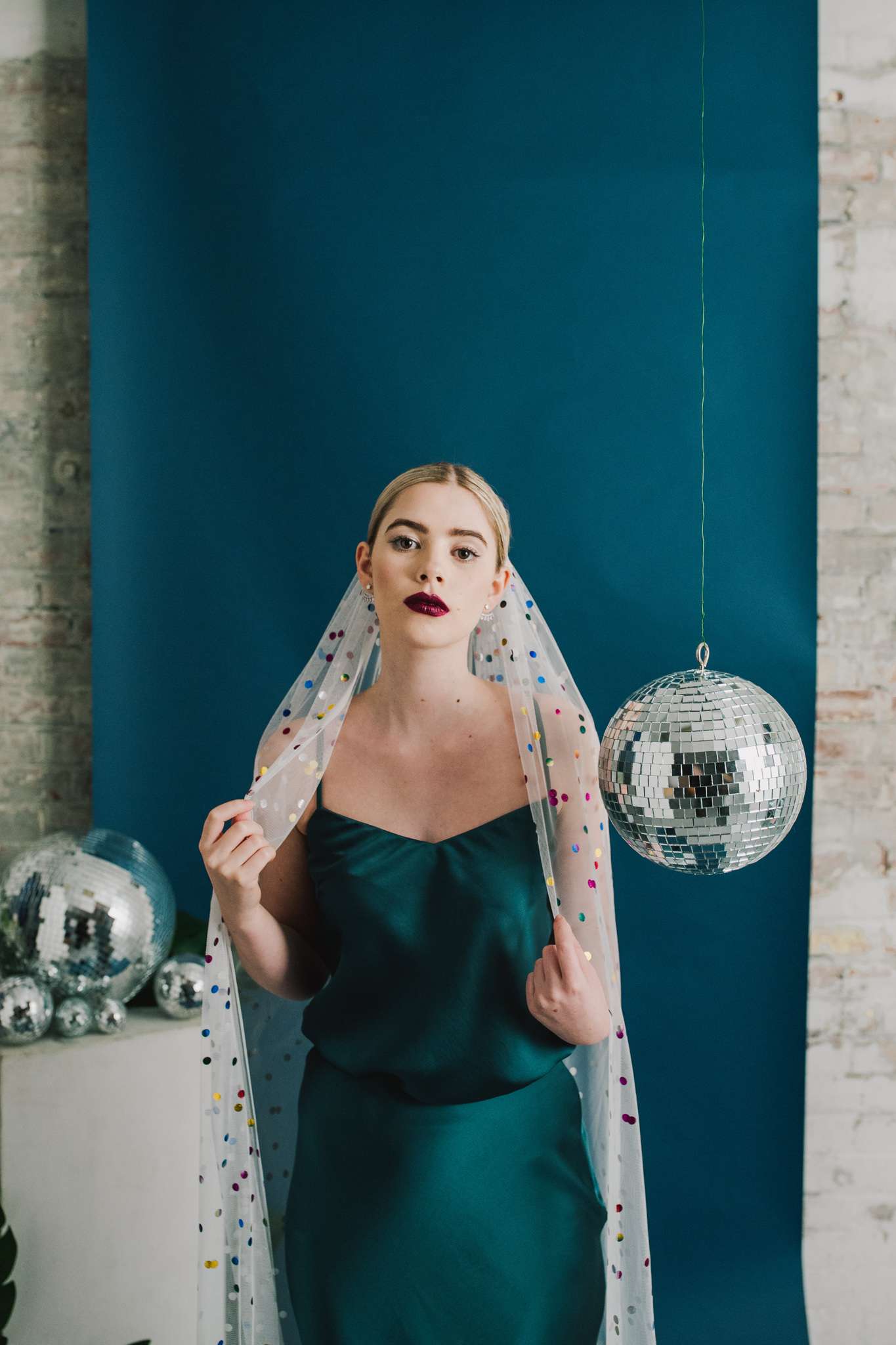 Just like all of our past collections, each piece has been designed to be customised, meaning you can alter many of the colours and embellishments to suit your own, distinctive style as well. After all, being a Rock n Roll bride isn't about being a bridal clone, it's about having a wedding that suits YOU and rocking whatever makes you feel like your most bad ass self down the aisle.
Oh and BIG NEWS, this is our first collection that includes CAPES! They're not just for superheroes anymore baby, bridal capes are the way of the future and I for one am here for it! So, even if you didn't think you'd wear a veil, read on, maybe one them will persuade you otherwise.
Before we move on to swooning over each piece and giving them the love they deserve, here's what went down on our look book shoot day, courtesy of the ever fabulous Lara Elliott.
Over the Rainbow