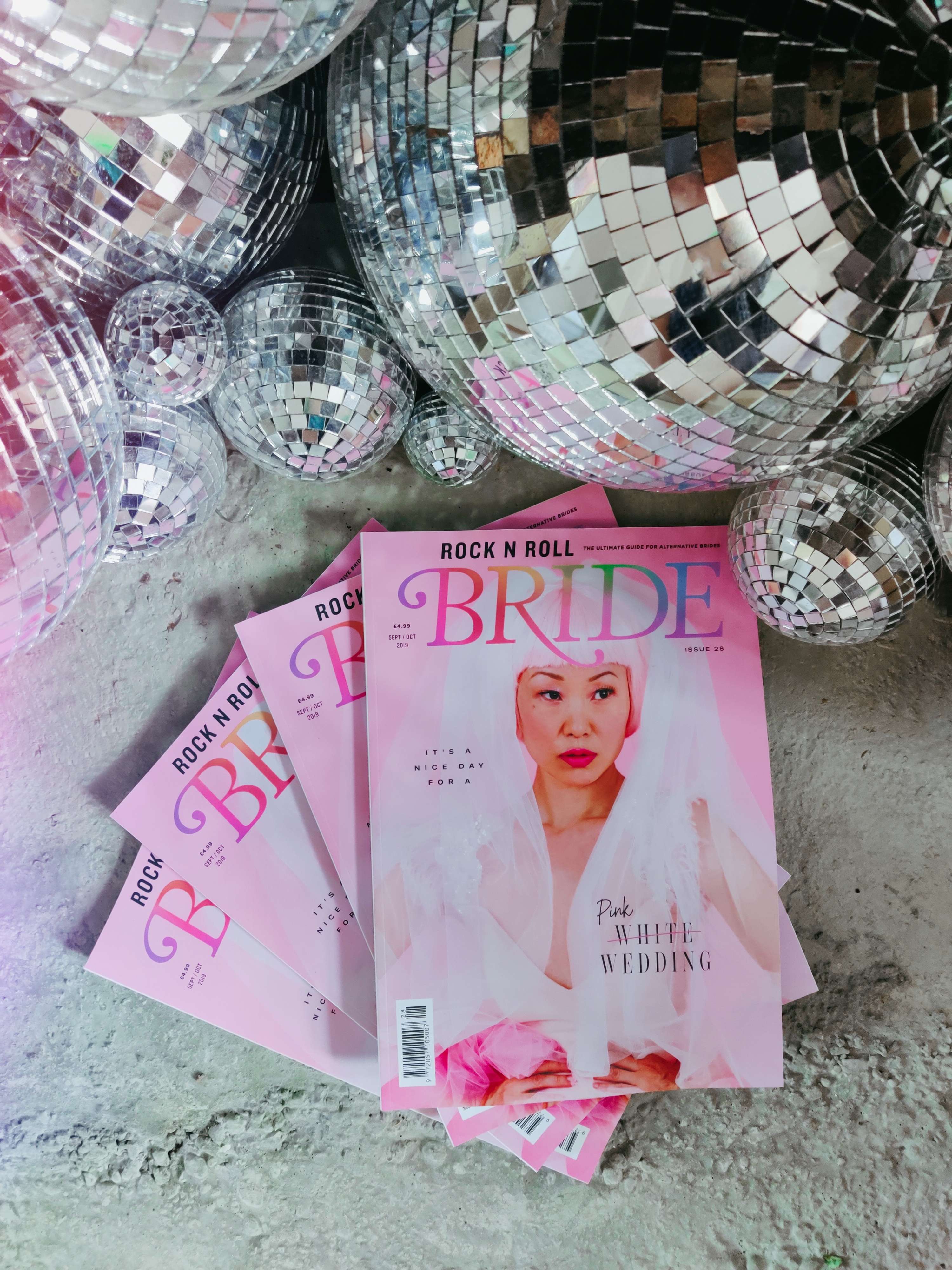 It's my favourite time of the month because the brand new issue of Rock n Roll Bride magazine is now on sale! Hop, skip and jump your way down to your nearest WHSmiths, Sainsbury's or cool ass independent newsie and pick this baby up! And if you can't find a local stockist, fret not baby doll because you can still order one directly from us with FREE UK SHIPPING. We're getting close to selling out of our stock of this issue already (what WHAT!?) so if you do wanna have one delivered to your door grab it TODAY.
Sorry, this product is now sold out!
You can take a peek inside the issue here and don't forget international bablings, this issue will be sold in Barnes and Noble in the US, Indigo Bookstores in Canada and select independent book shops and newsagents in the US, Canada and Australia. The international release dates are as follows:
USA: October 10th
Canada: October 20th
Australia: November 19th
Or, if course, you can still order online as well. BOOM!