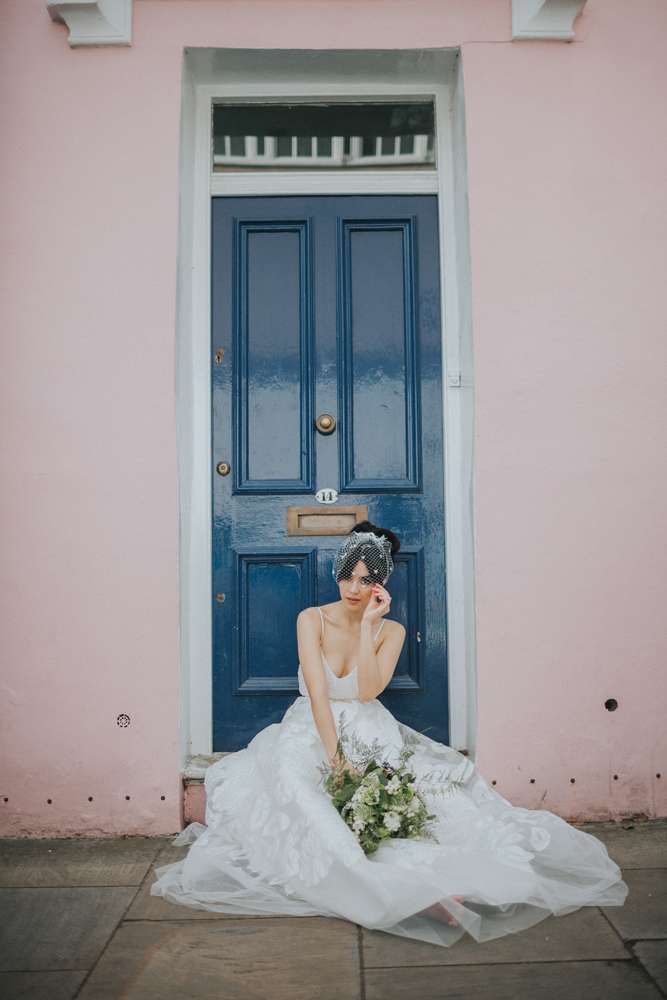 The day has come! The brand new veil collection from Rock n Roll Bride and Crown and Glory is finally available to buy online. I feel like I've been teasing you with this collection forever so I am super excited for you to now be able to get your hands on it! Our first veil collab was more popular than we ever could have imagined so, of course, we had to design some more for 2017 brides.
This collection is made up of seven gorgeous veils and three complementary pieces for your bridesmaids. They can also all be customised to suit your own, distinctive style. All the piece with glitter can be made in 30 different colours, and our showstopper, the Nebula cathedral length veil, can be dip dyed in any colour you like!
So let's get on with it shall we!?
Nebula Ombre Embellished Veil, from £175