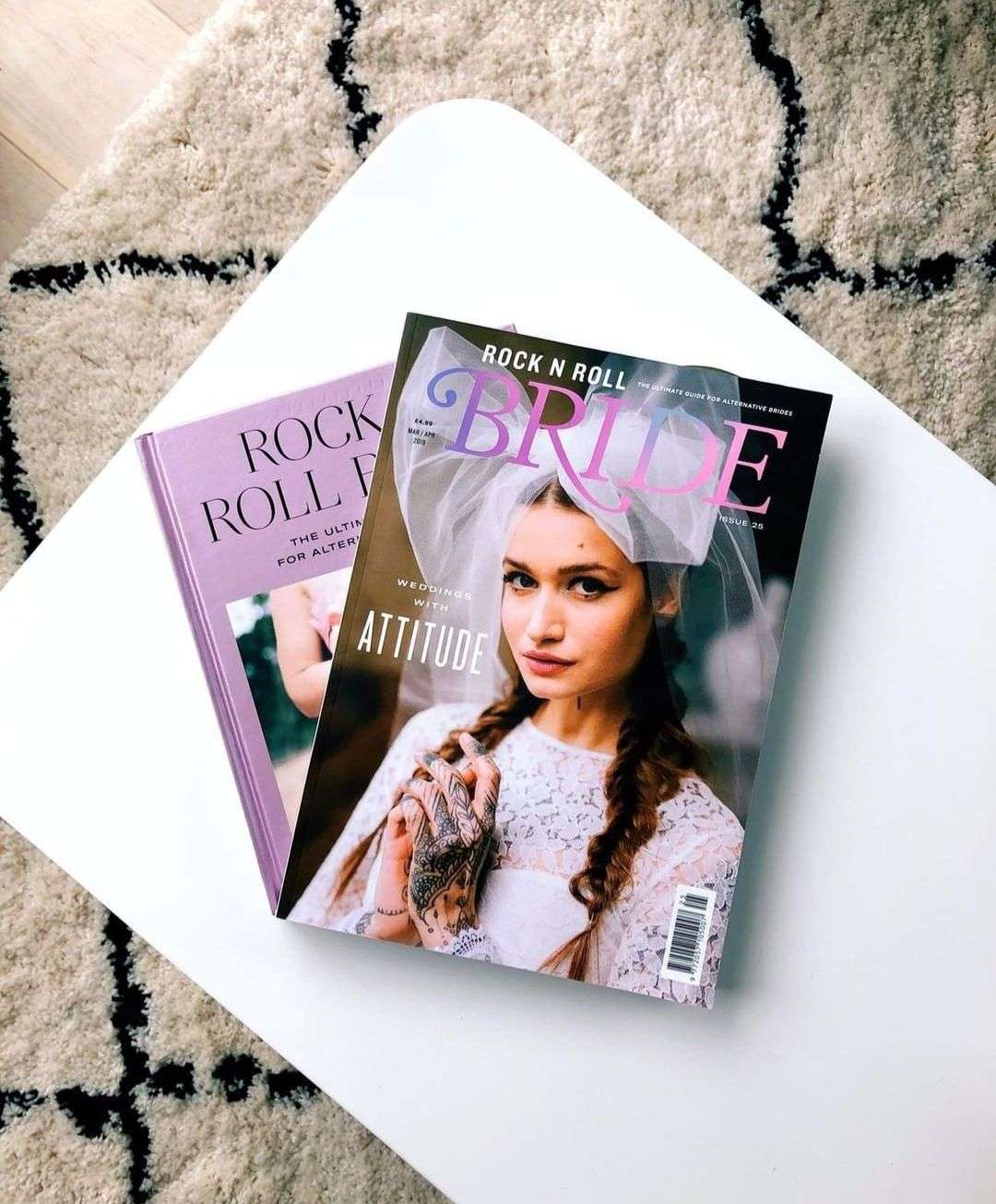 Photo: Epic Love Story
Run (don't walk) to your nearest WhSmiths because Rock n Roll Bride magazine issue 25 is on general sale from today! Want a peek inside? Check out this blog post. Would prefer to stay inside and have your copy delivered to your door? Order one here (with free UK shipping!) or subscribe below instead.
Sorry, this product is now sold out!
I love this issue, it's a fucking banger. I hope you do too. Over and out.