Price
Deliver To
+Shipping
£5.99
9.95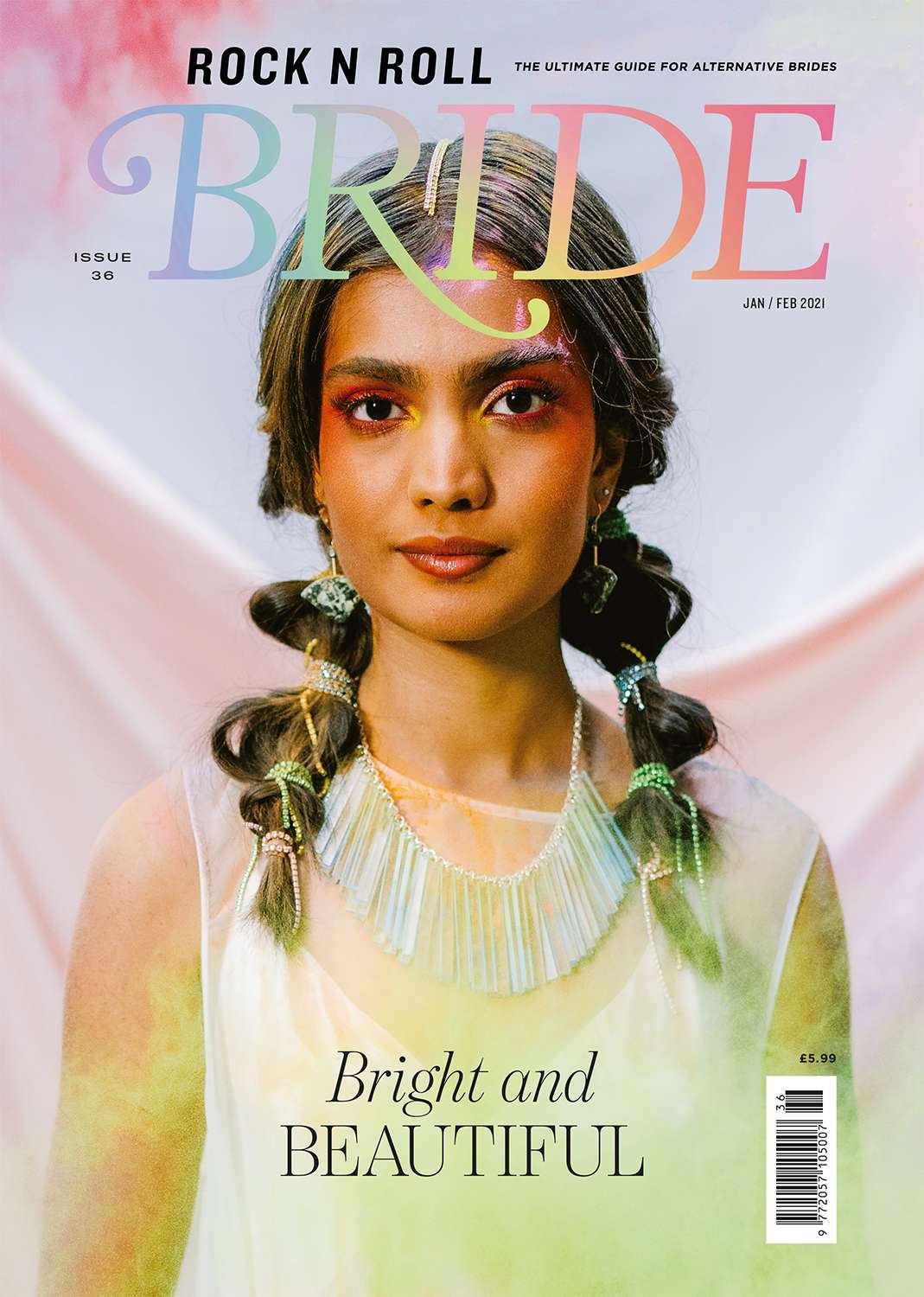 I think it's pretty safe to say that very few of us will be sad to see the back of the year 2020. For most of us it's been painful, its been stressful and it's been life changing. Things that we took for granted now feel like luxuries and things we assumed would be a given just, well, weren't.
Wedding postponements, businesses closing, the ever-changing government guidelines – there's been a lot to deal with in the wedding world particularly, and while it would be all too easy for me to regurgitate the clichés about love not being cancelled and us all being in this together, I think it is important to acknowledge that for many of us, this year has been one of the hardest of our entire lives.
I don't know about you, but I've personally loved seeing how people have been adapting to this 'new normal' with their weddings (and wedding businesses) and in many ways this year has forced us to take it all back to what a wedding should actually be about. Getting married is not about spending an amount you really can't really afford; it's not about caring what other people think of your decisions and it's not about having a guest list of 200 people.
Sure, a big wedding is absolutely awesome, and if you plan to have the large celebration later next year, more power to you. BUT if you were only doing those things because you thought you 'should', well, 2020 has been the perfect opportunity to do a complete 180.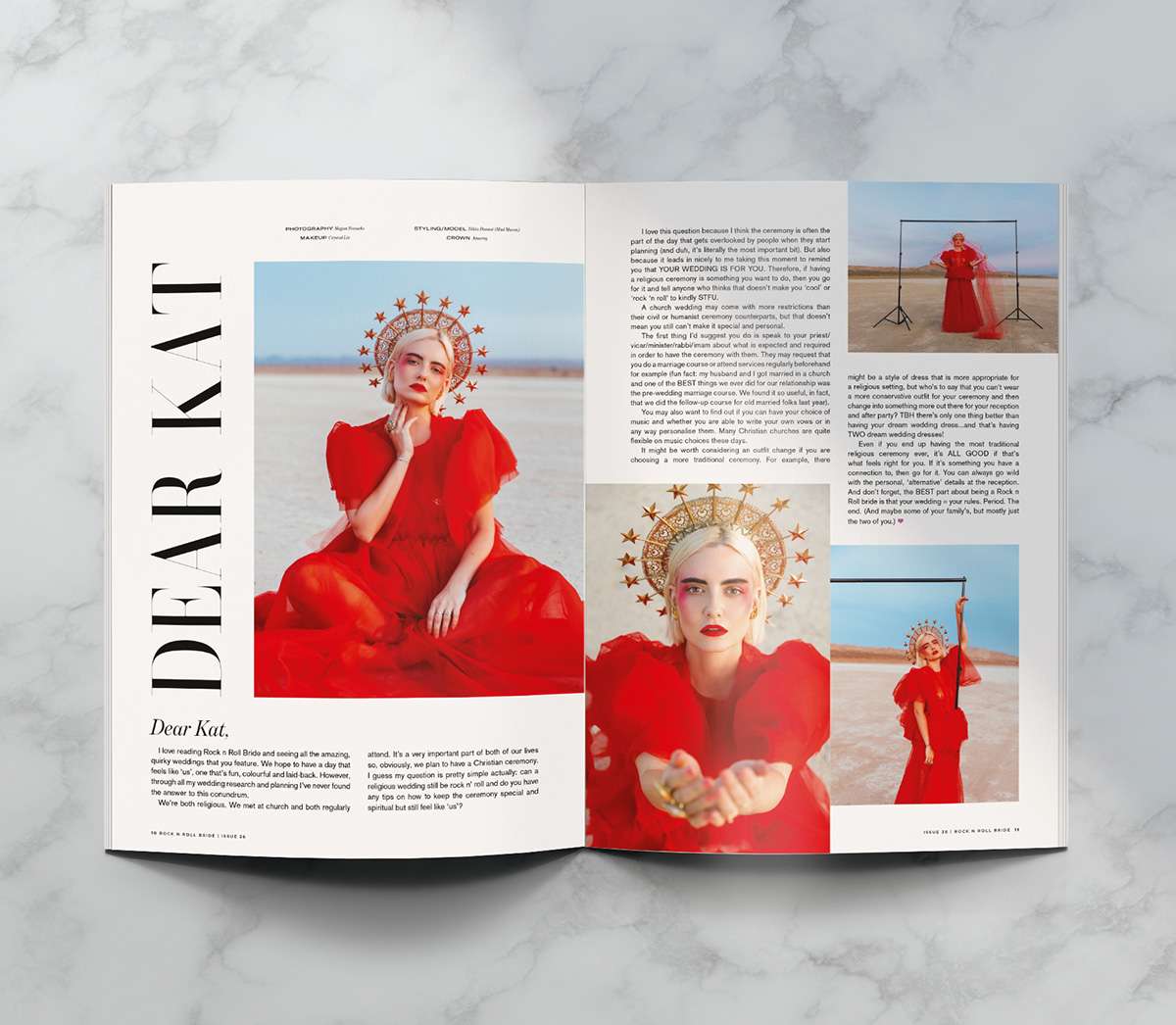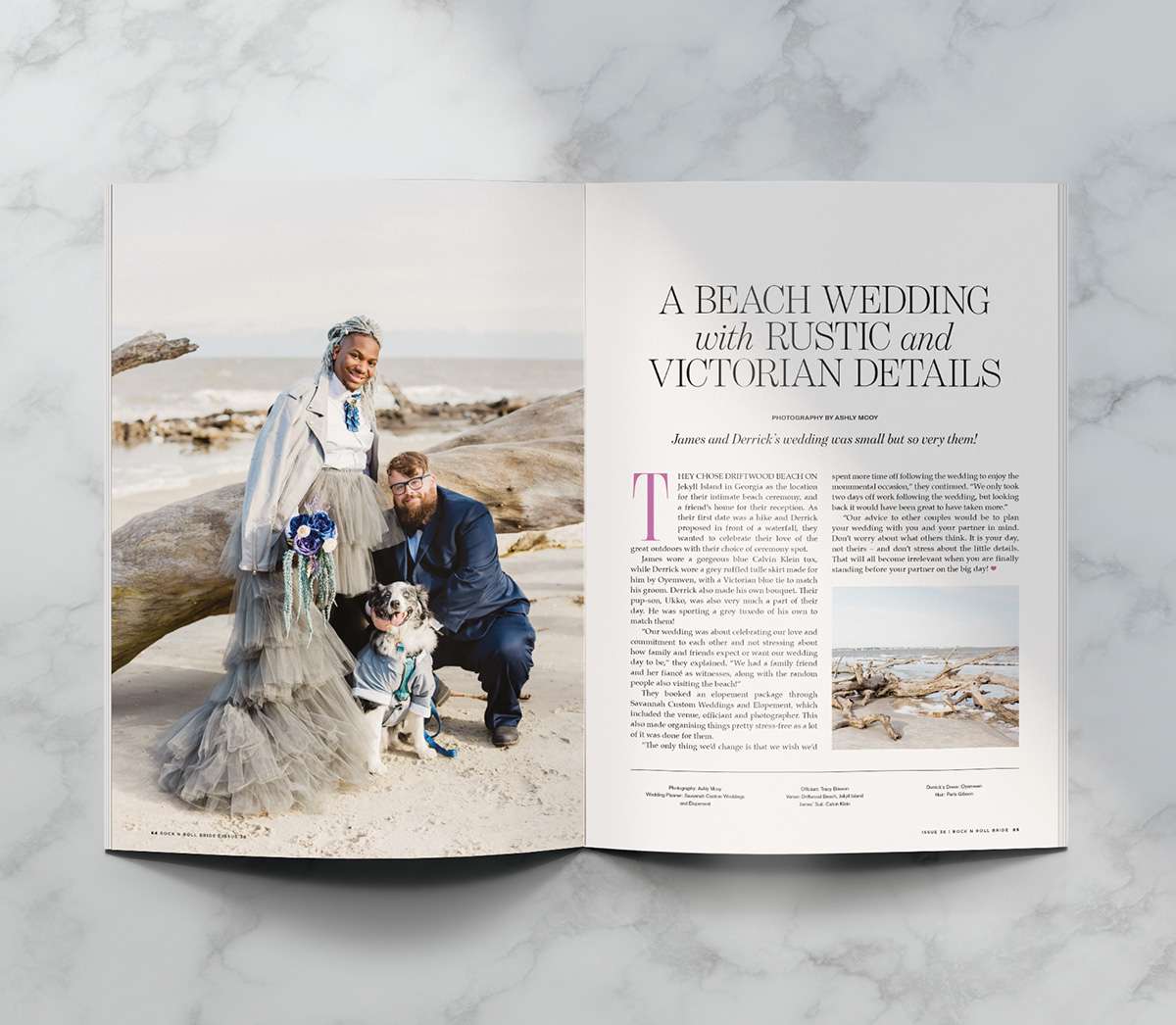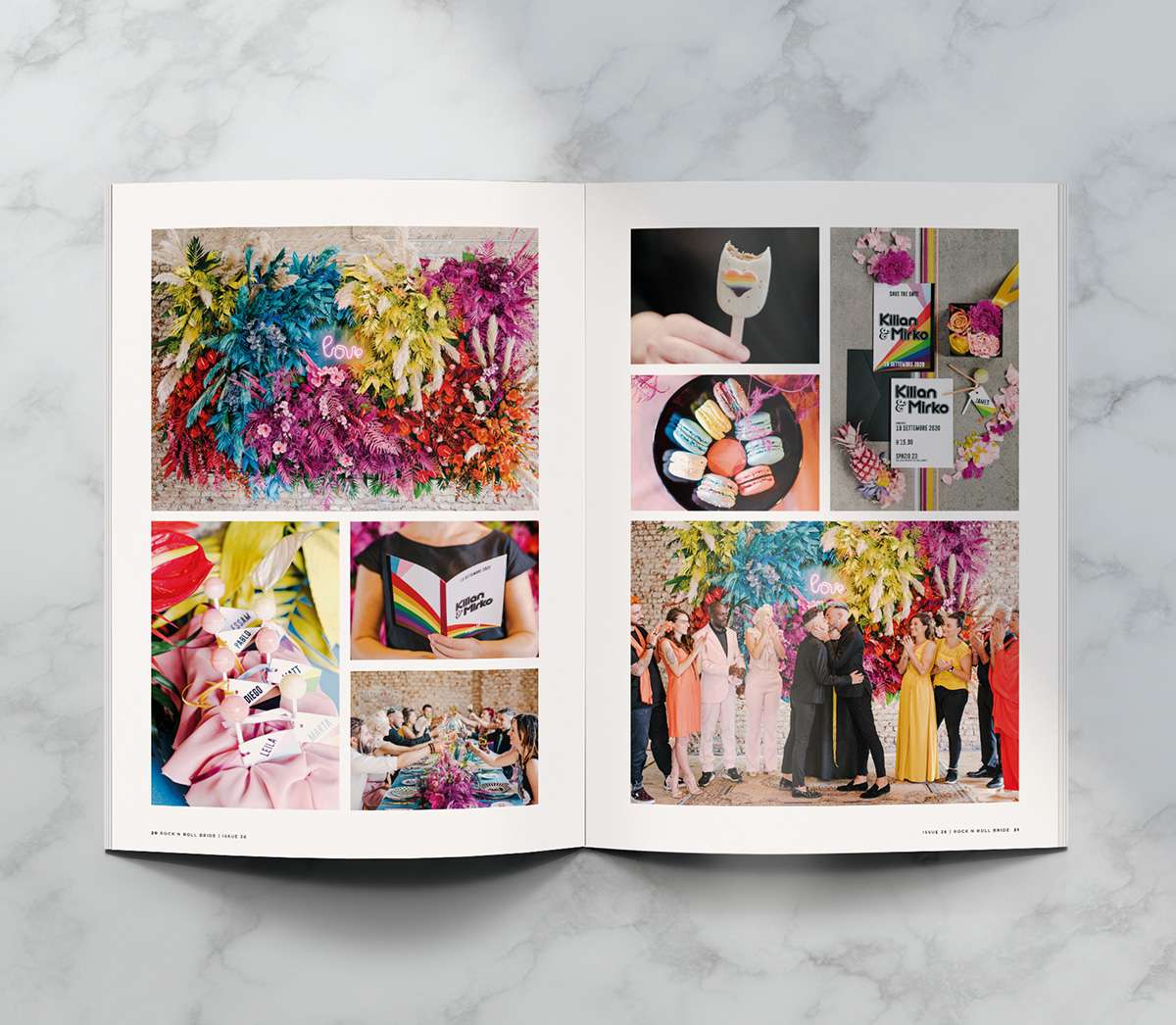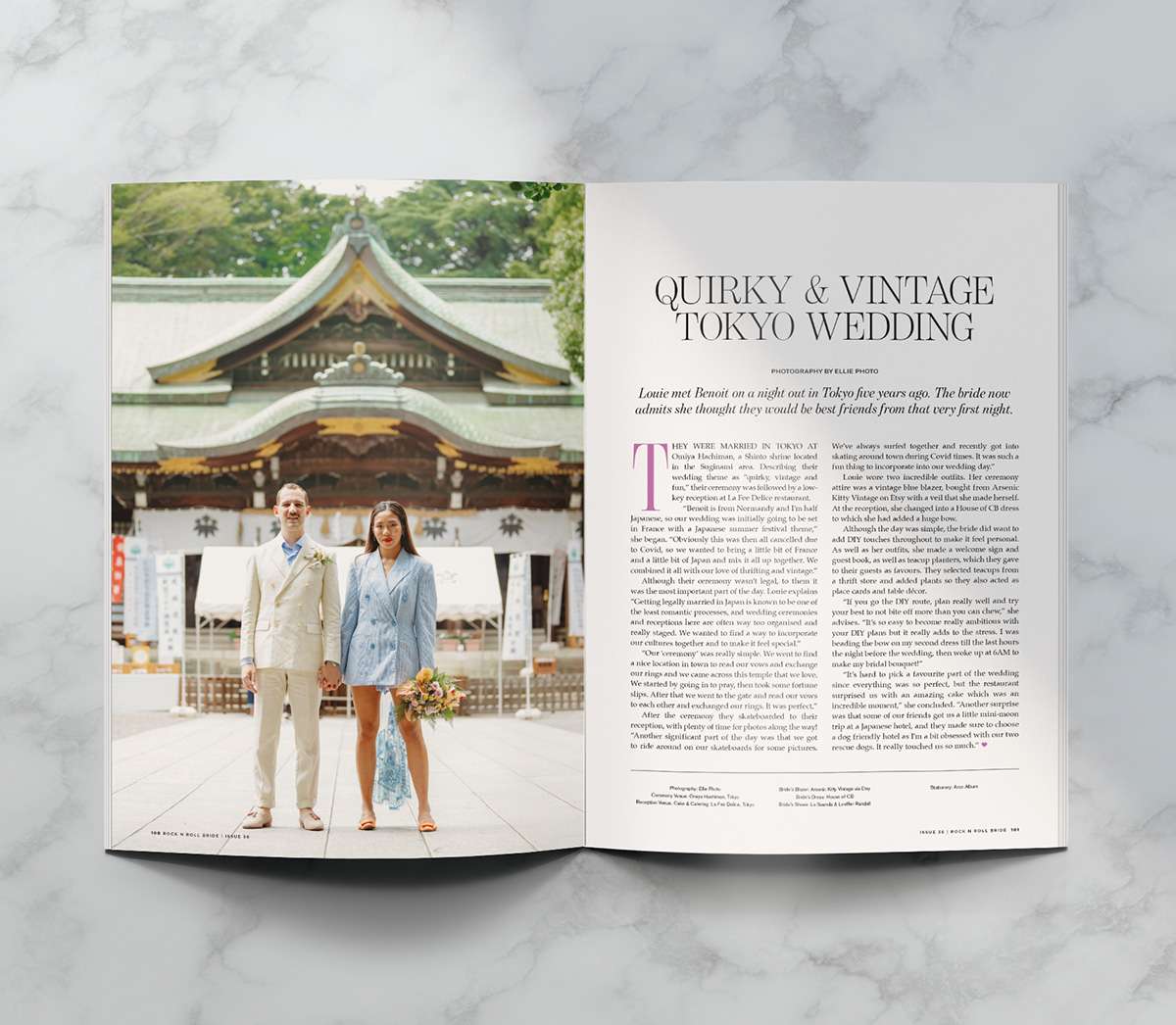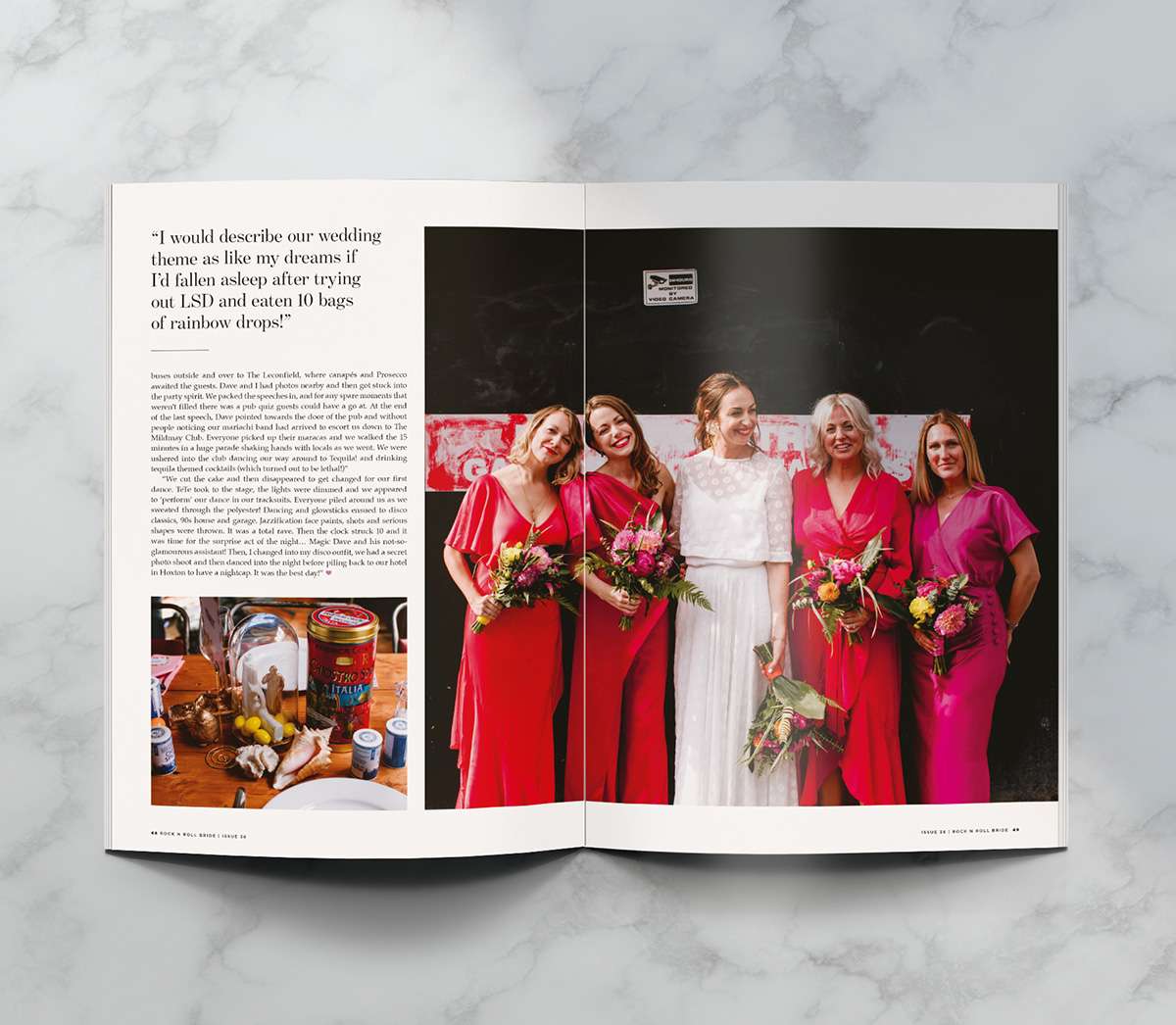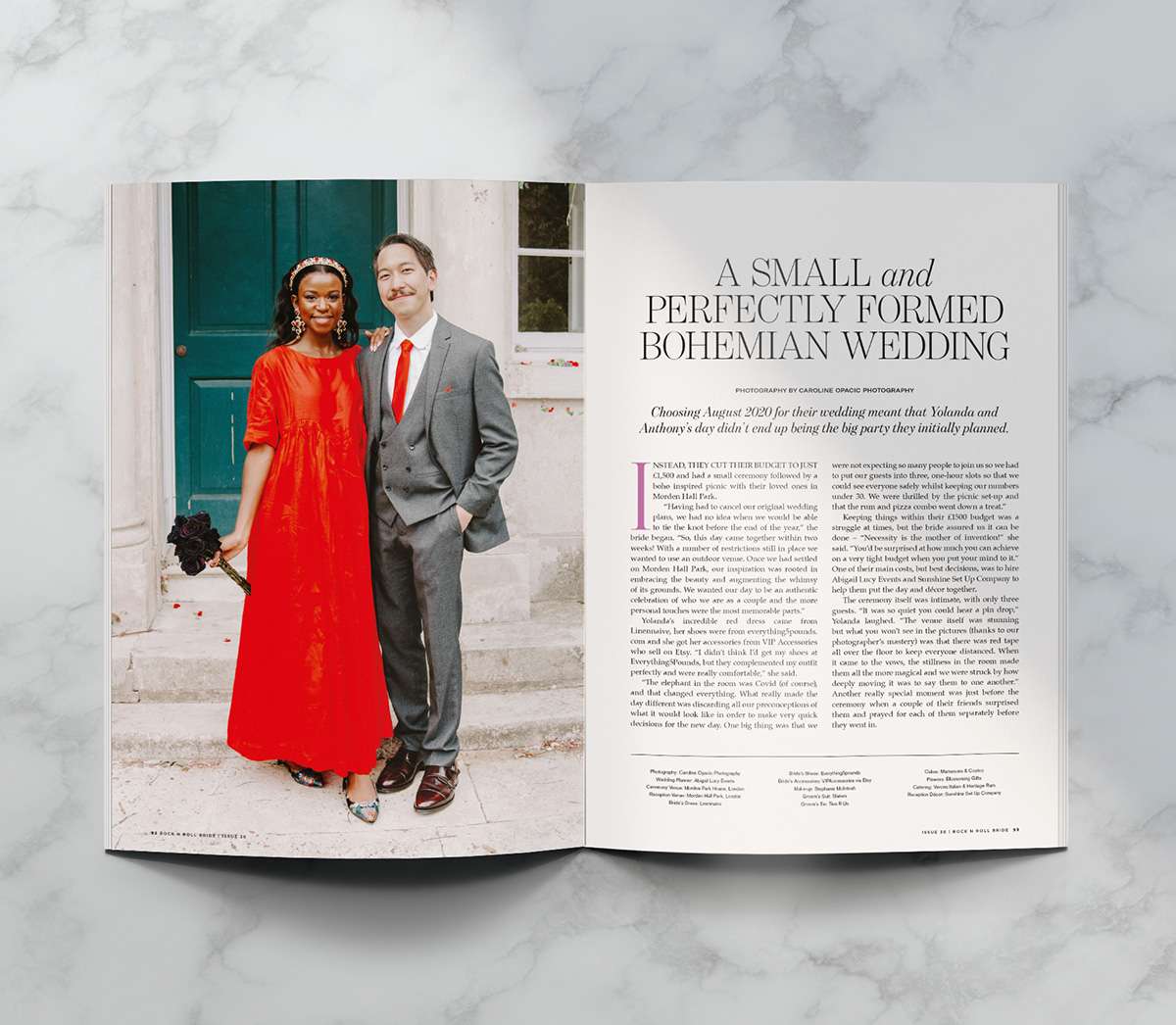 Continue reading