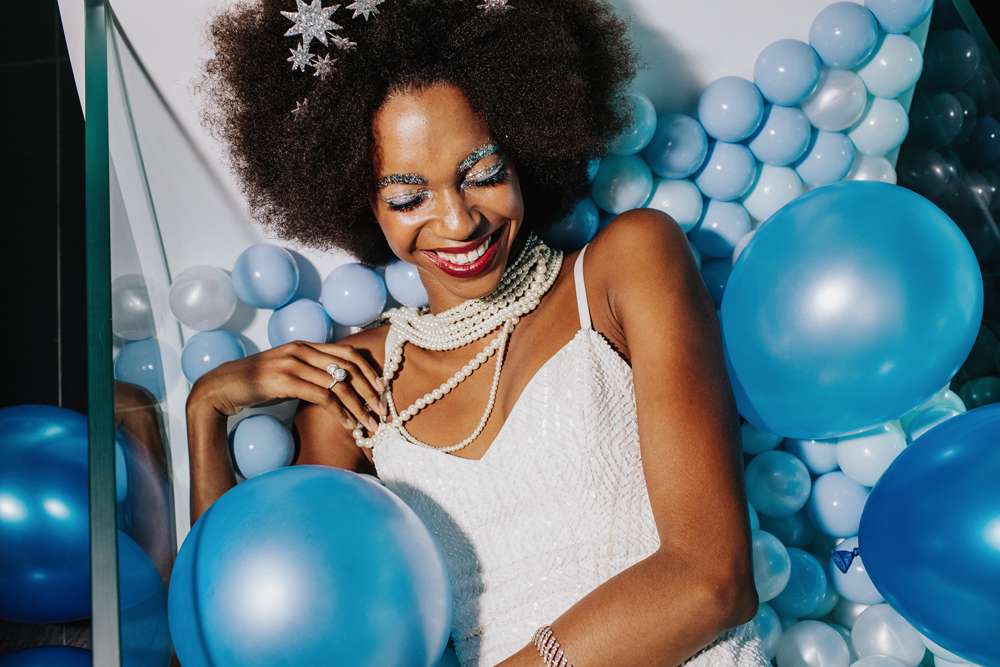 Black Friday has been intense this year… In fact, it's been more like a Black November with so many businesses and brands extending their discounts. I'm not sure I'm wholly supportive of this technique but none-the-less it is excellent news if you have a wedding to plan and pay for! Here's a round up of some of the best Black Friday deals I've seen.
If you're planning to come to Rock n Roll Bride Live then this is THE weekend to buy your tickets. Every single one of you that books a ticket between now and midnight on Monday will get a FREE SIGNED COPY OF MY BOOK (Ts & Cs can be found here).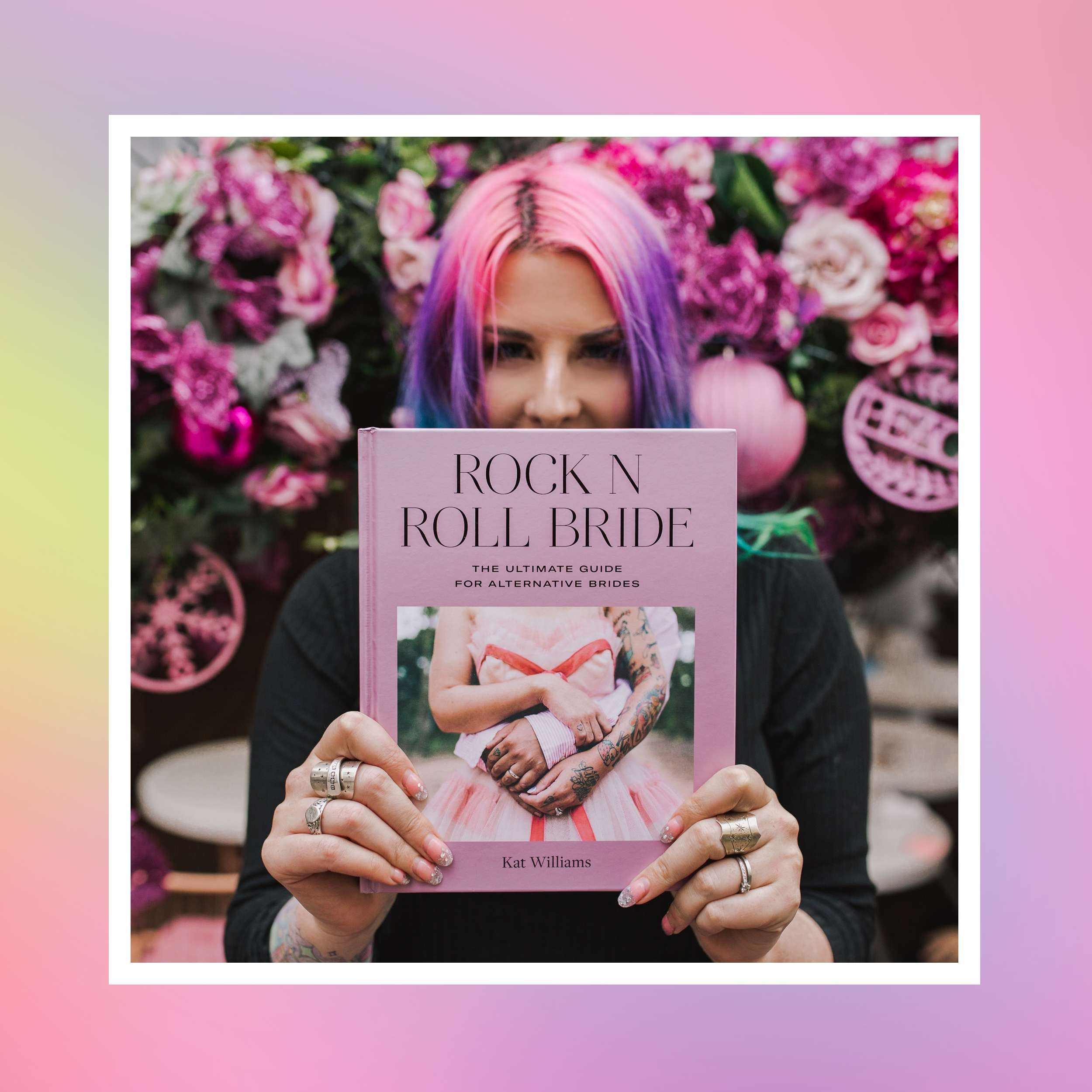 Crown and Glory has 20% off their ENTIRE SITE including the whole of the Rock n Roll Bride collection (this even includes custom orders 😱)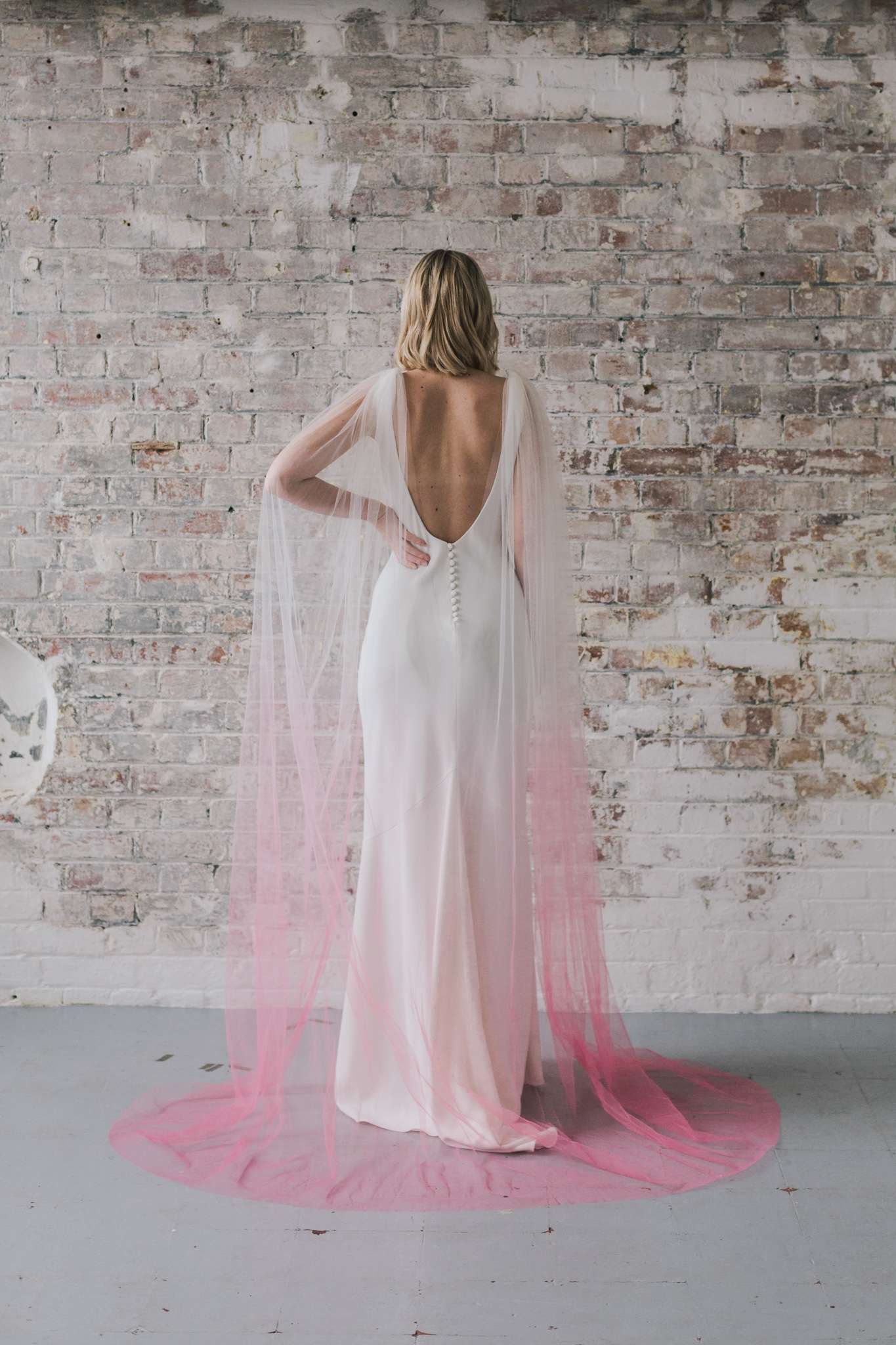 Veronica Dearly has 20% off selected products and 25% off the previously sold out Rock n Roll Bride wedding planner!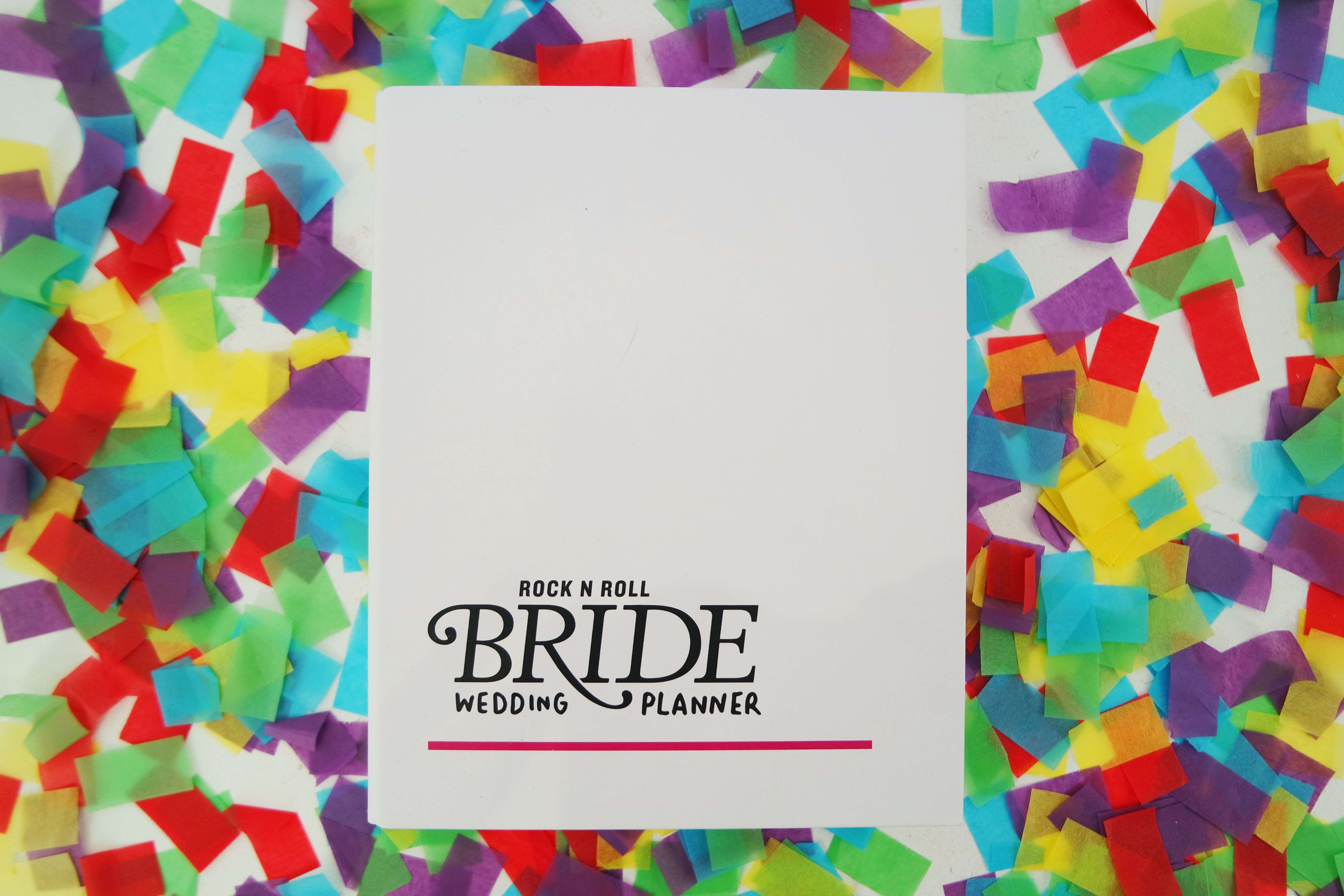 Laurie Lee Leather has up to 50% off painted leathers, 20% off prints and 30% off all tee-shirts!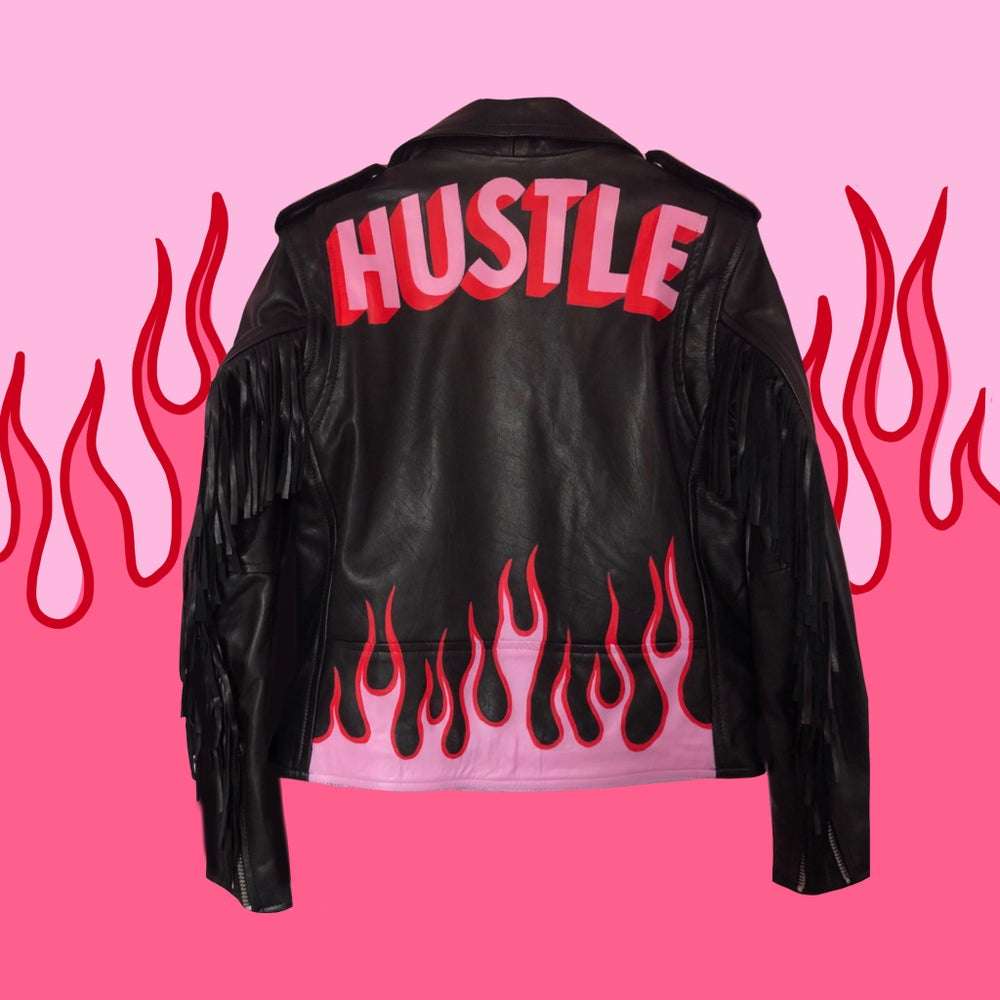 Charlotte Mills has 15-50% off selected shoes INCLUDING pre-orders of their brand new collection!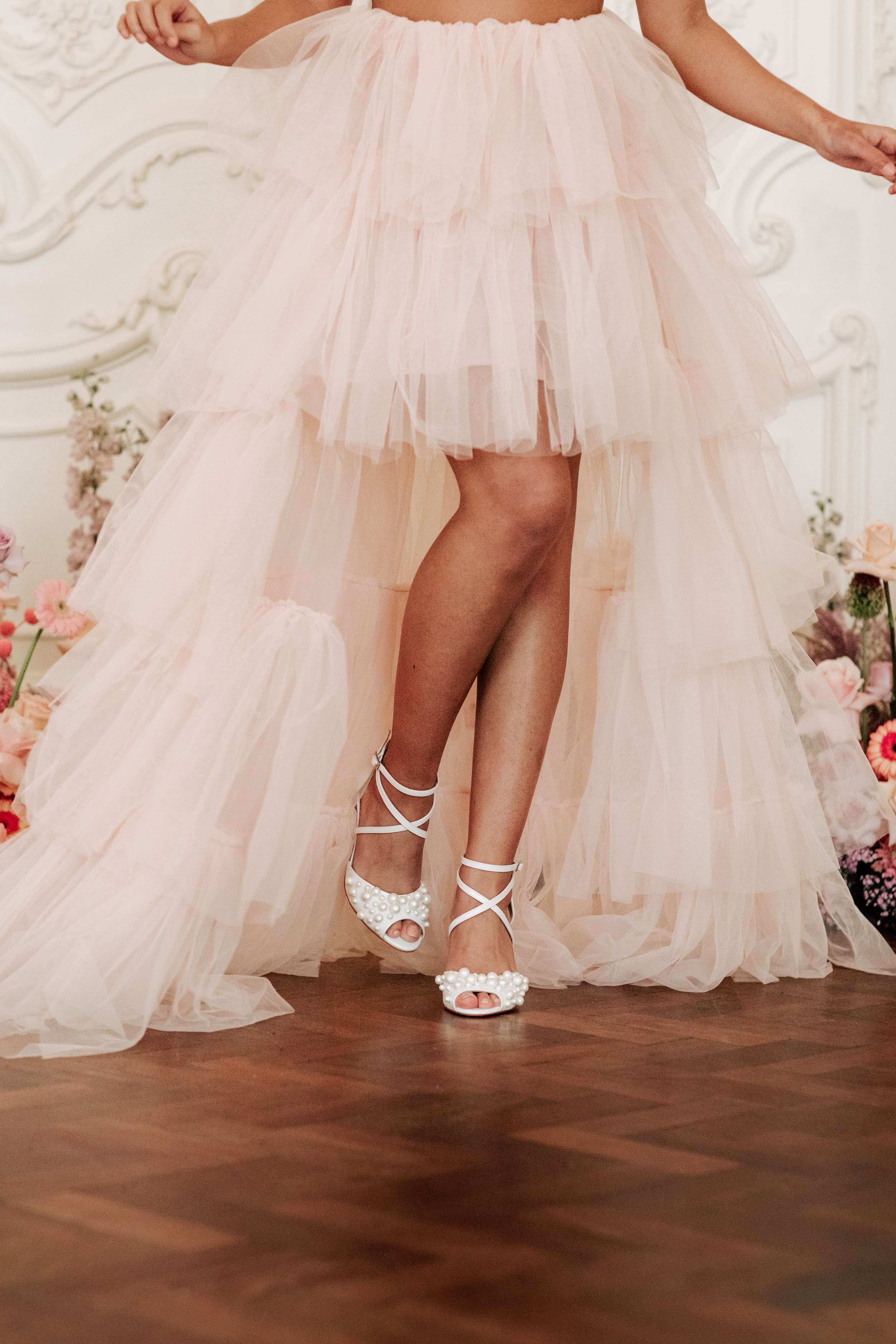 Continue reading