Price
Deliver To
+Shipping
£16.99
9.95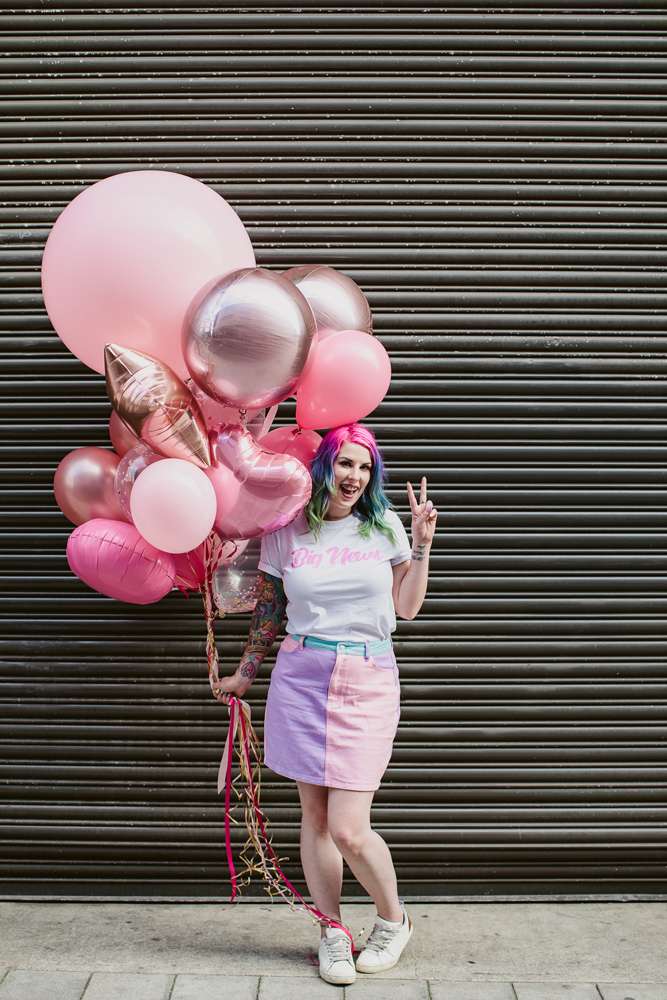 I have been obsessed with writing and publishing wedding content for over a decade. I love sharing inspiration and planning advice every day on this website and in each issue of our print magazine. When people ask me what I do for a living I usually reply by saying I'm a magazine editor and blogger but from today I'm now able to add something else to that list – published author!
YES, THAT'S RIGHT, I ONLY WENT AND WROTE A BLOODY BOOK!
I have been so desperate to tell you about this and I can't quite believe I am finally typing these words, but Rock n Roll Bride: The Ultimate Guide for Alternative Brides is being released on January 8th and it's available for pre-order right NOW.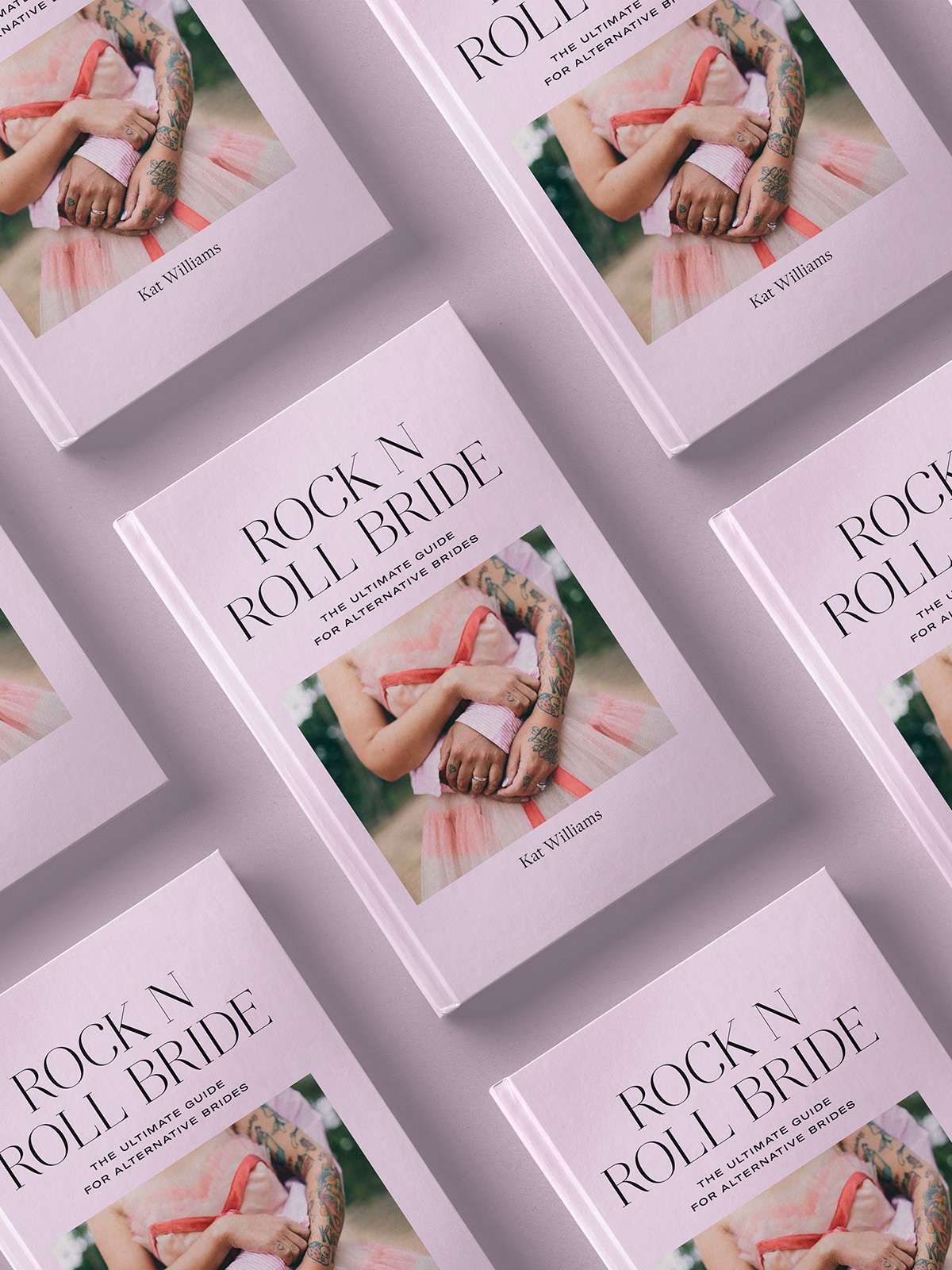 If you're wondering how this all came about then let me rewind for a minute and start the story from the beginning… Believe me, keeping all this quiet for the past six months has been one of the hardest things I've ever had to do!
I have secretly wanted to write a book for a very long time. I first started thinking about doing it around five years ago. My plan back then was to self-publish, but the enormity of the task overwhelmed me so it never got off the ground (remember this was before we had the magazine so I knew literally nothing about offline publishing). For the last few years the book idea has been stuck in the back of my mind as something I'd like to revisit again one day, but without an agent, or any real knowledge of the book publishing world, I had no clue where to begin. Let's face it, I'm a busy girl, and the thought of having to write and pitch a book that may or may not even get picked up felt a bit soul-destroying.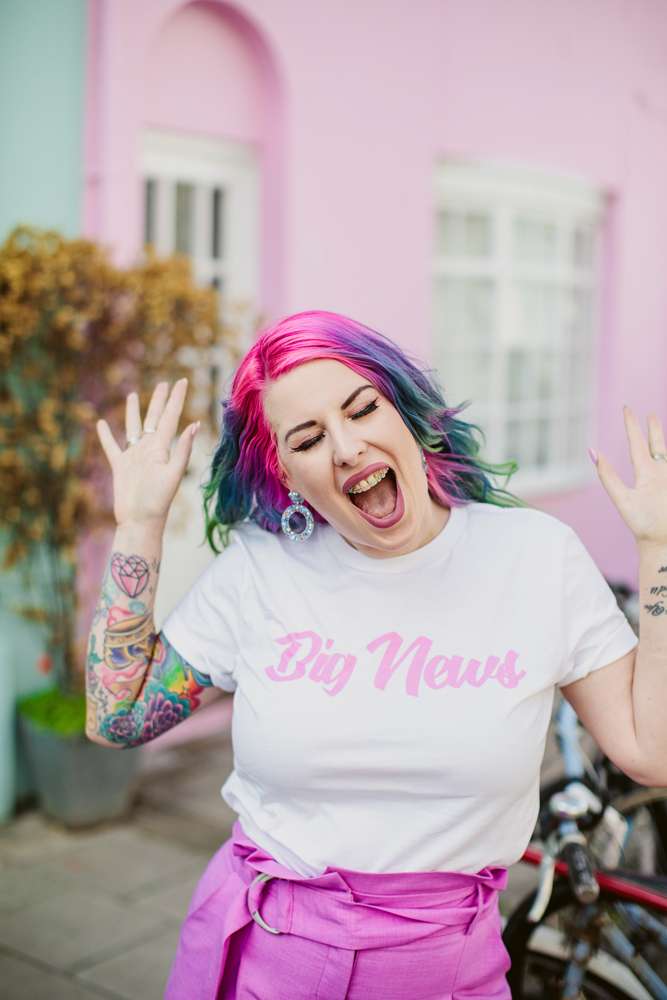 Then, early this year I received an email from Ryland, Peters and Small, inviting me to meet with them to pitch a book idea to ME! Serendipity was clearly on my side this time as I'd just signed with my manager who would be able to help me navigate the negotiations and all that slightly scary stuff too.
Long story short, not only did the team at Ryland, Peters and Small totally 'get' the Rock n Roll Bride brand and ethos but they loved all my content ideas! Their books are completely stunning and really visual with lots of gorgeous photographs, which I'm sure you know I am ALL about too. They were happy to give me almost entire creative control but using their experienced team to make it a reality – AKA the dream scenario! It was a match made in heaven and I was so excited to get started.