Price
Deliver To
+Shipping
£5.99
9.95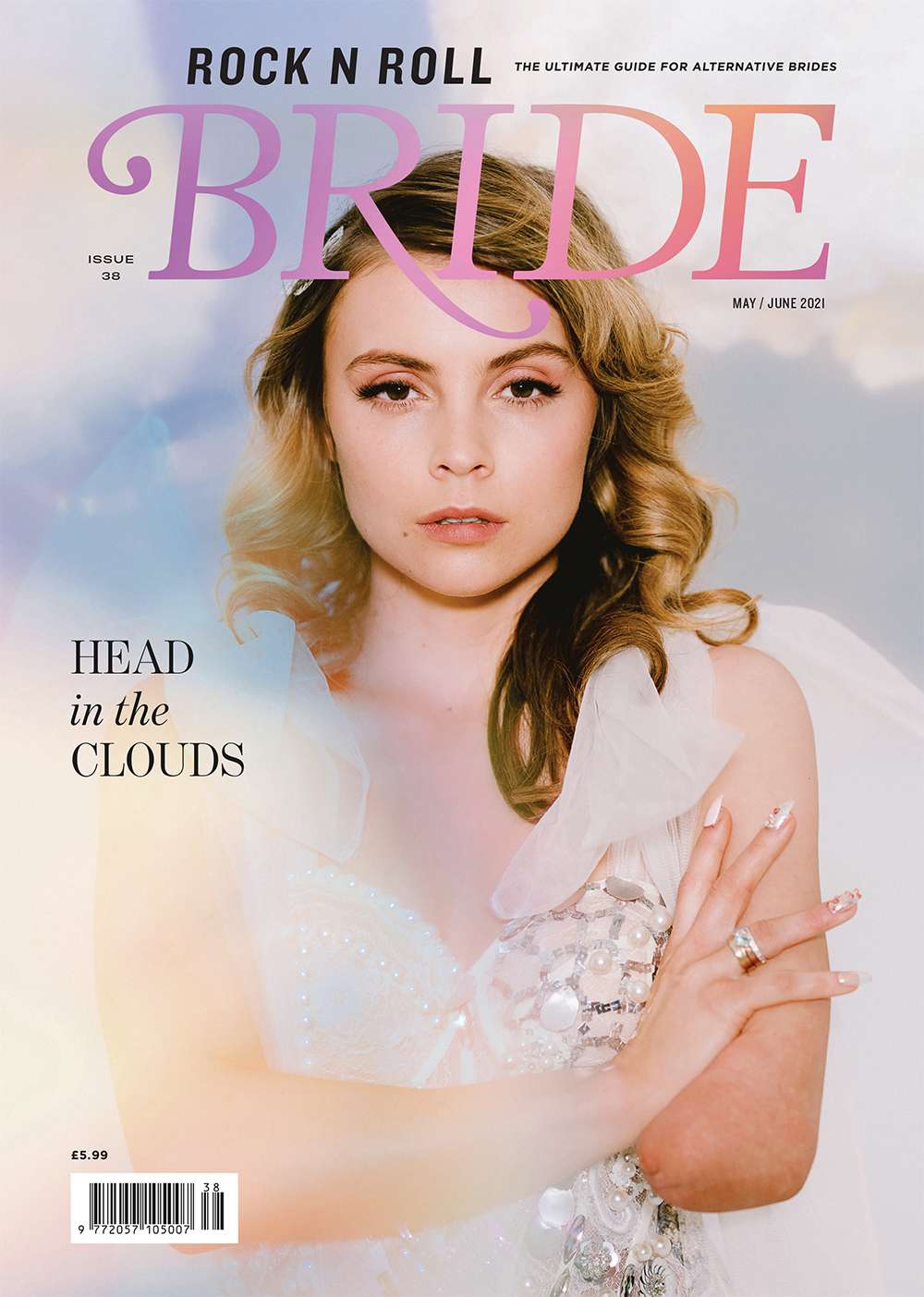 It shouldn't be radical for a wedding magazine to showcase the fact it's not just able-bodied people who get married. Even though real strides have been made towards inclusive sizing and more POC representation in recent years, disability is still often left out of the diversity debate.
For our May/June issue I wanted to create a beautiful editorial using two disabled models. Gemma, who's on the cover, and Renee were such a dream to work with and I'm thrilled beyond belief to finally be sharing this issue, and this shoot, with the world!
Working with disabled models is actually something I've wanted to do for a very long time. Of course, we have published weddings where one, or both of the couple have a disability, and we've shared a bunch of articles with advice for planning a wedding with disabilities in mind, but creating our own editorial was proving tricky. Not least of all because we had to find the models.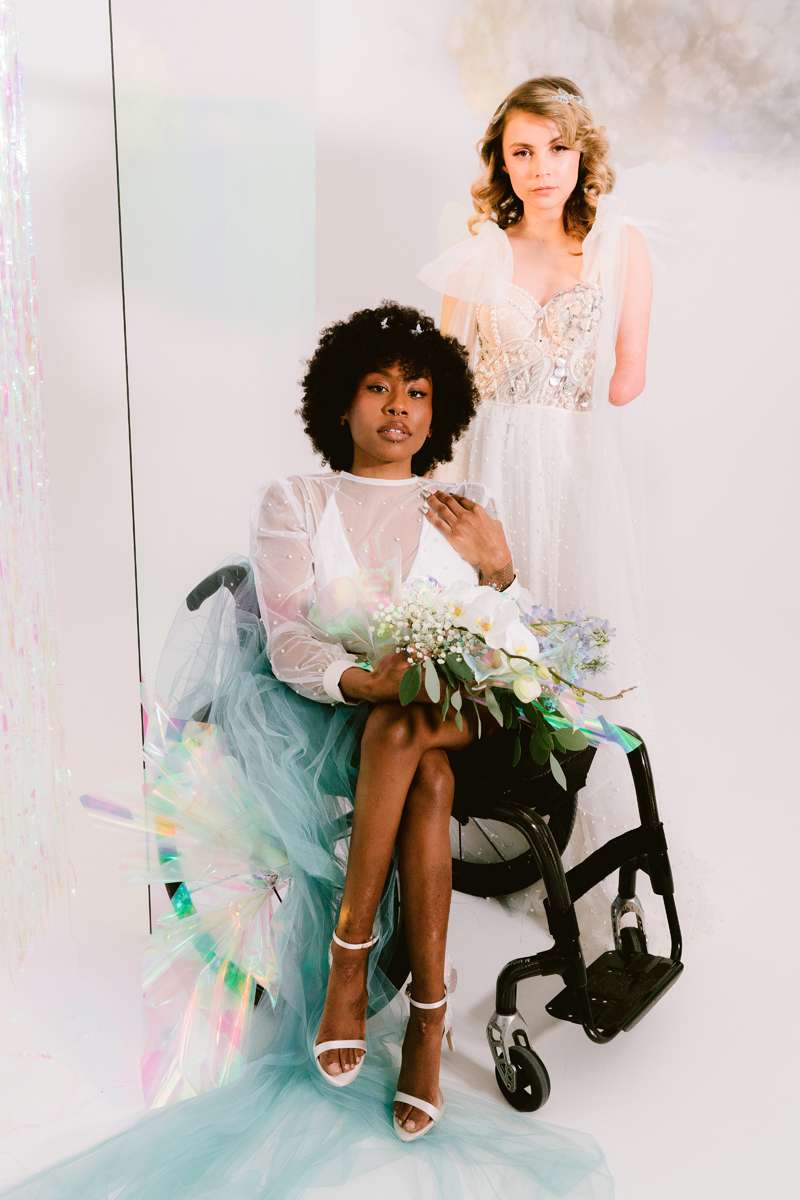 That was until I discovered Zebedee Talent Management who have the most incredible selection of models with varying disabilities (wedding pros, you need to check them out for your styled shoots!)
When you're disabled, planning a wedding can feel even more daunting than usual, especially when it comes to figuring out what to wear. With this dreamy editorial we wanted to give you some fun options that scream Rock n Roll Bride through and through. Sequin kimonos, Swarovski crystal boots, big princess dresses and iridescent inspired make-up… all these things can be yours, no matter what your body looks like.
Continue reading