Price
Deliver To
+Shipping
£9.99
9.95
Undoubtedly having a wedding has always been a costly undertaking. Regardless of whether you believe 'wedding tax' is a thing or not (FYI most small wedding business owners we know are massively undercharging for their time and work!) throwing a party for 30, 50 or 150 people is ALWAYS going to be more expensive than your average Saturday night.
I'd LOVE if you watched this short video all about what you'll find inside the issue. HC Visuals killed it, it may just be one of my favourite bits of video content we've ever made!
The new issue of the magazine is now available for pre-order and this one is all about money (honey!) because although wedding budgets are something every engaged person has to consider and there are many resources which will help you budget and spend wisely, we don't know if we've ever seen anybody talk about, or help couples with the emotional 'stuff' that can come up when you're spending a lot of it all at once.
Inside you'll find articles which cover all things money and wedding budgets, they will help you better understand setting and sticking to your budget. You'll learn how to manage your money mindset (and why it can feel so icky spending so much money at once), how to deal with budget embarrassment and so much more.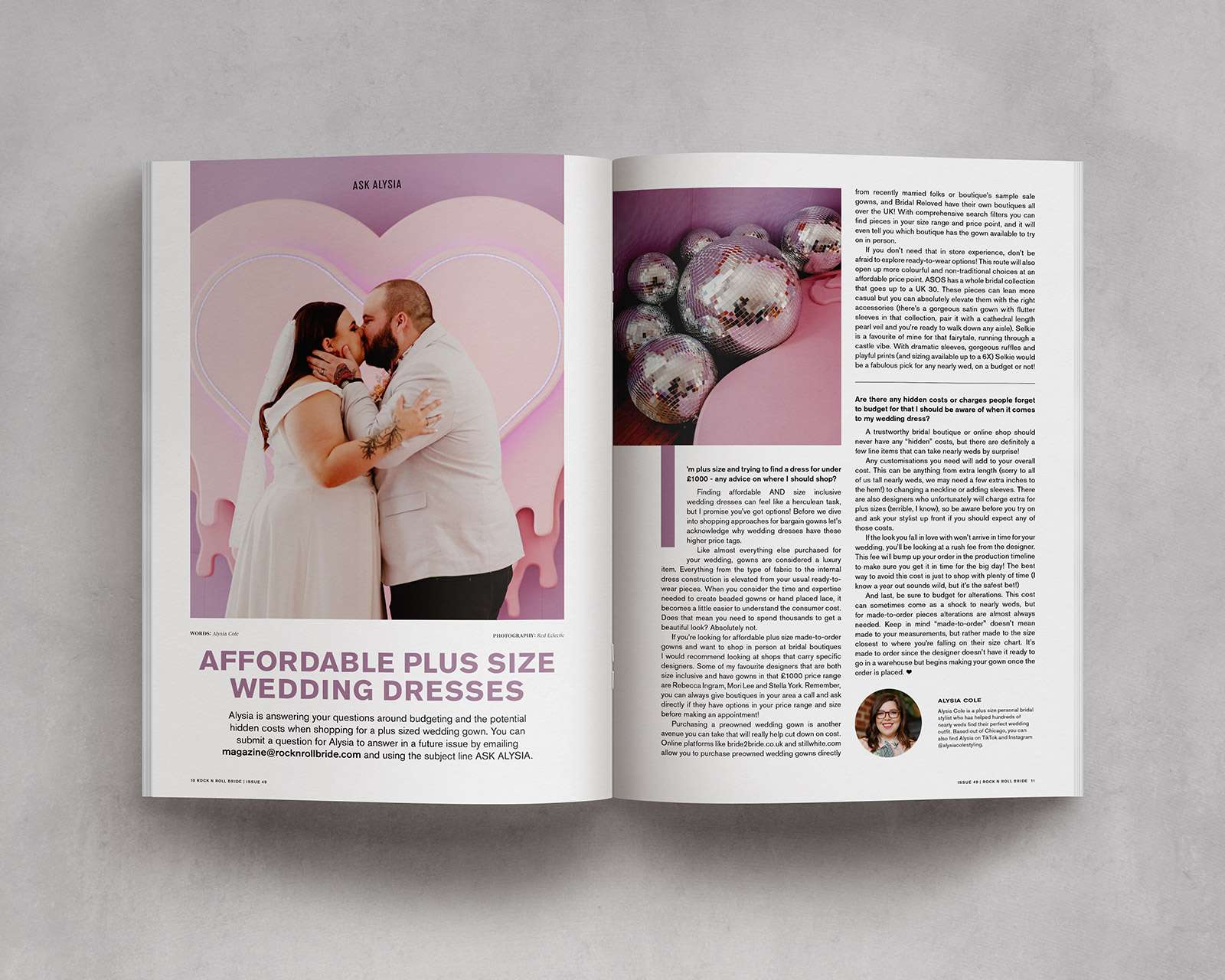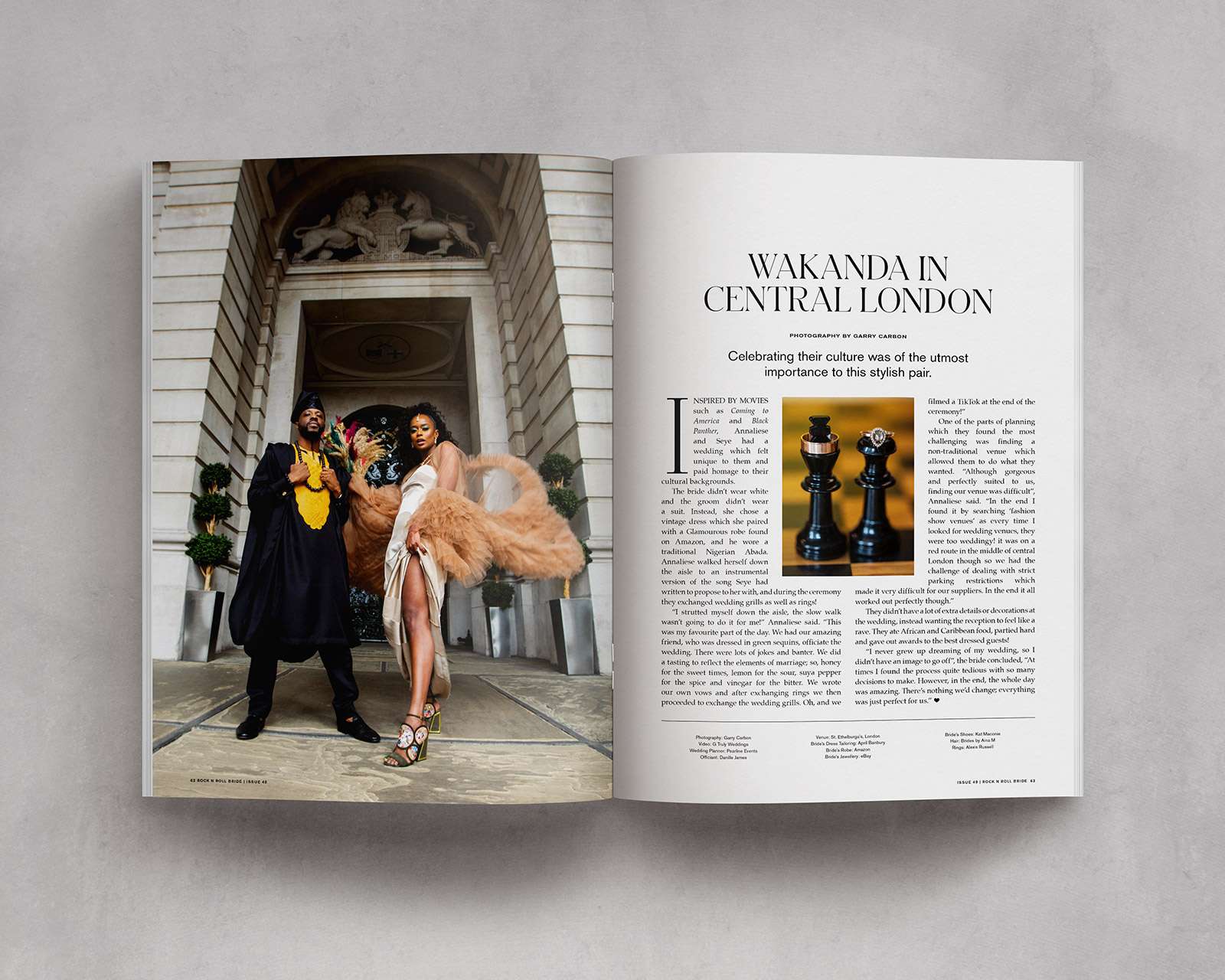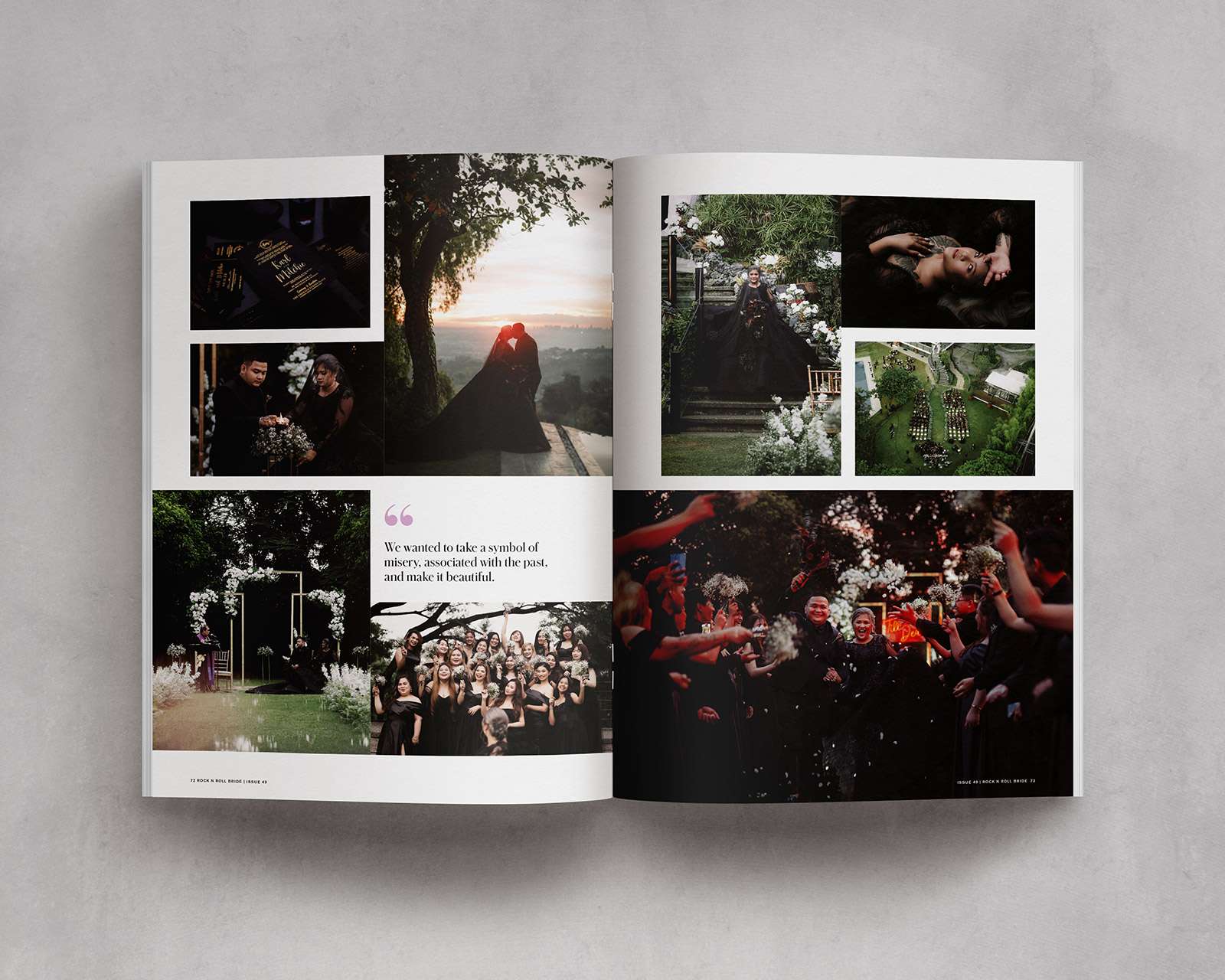 We believe that a beautiful day can be created with even the smallest of budgets. It's all about prioritising (something we will go into in more detail in the magazine) and realising that the only rule is you should spend whatever feels right for you on your wedding.
Whether you have £1,000 or £100,000 at your disposal, we don't think you should spend unwisely, or without careful consideration, which is precisely why we've made this issue to be all about the money, honey! We hope you enjoy reading it, and it helps you plan your day, your way.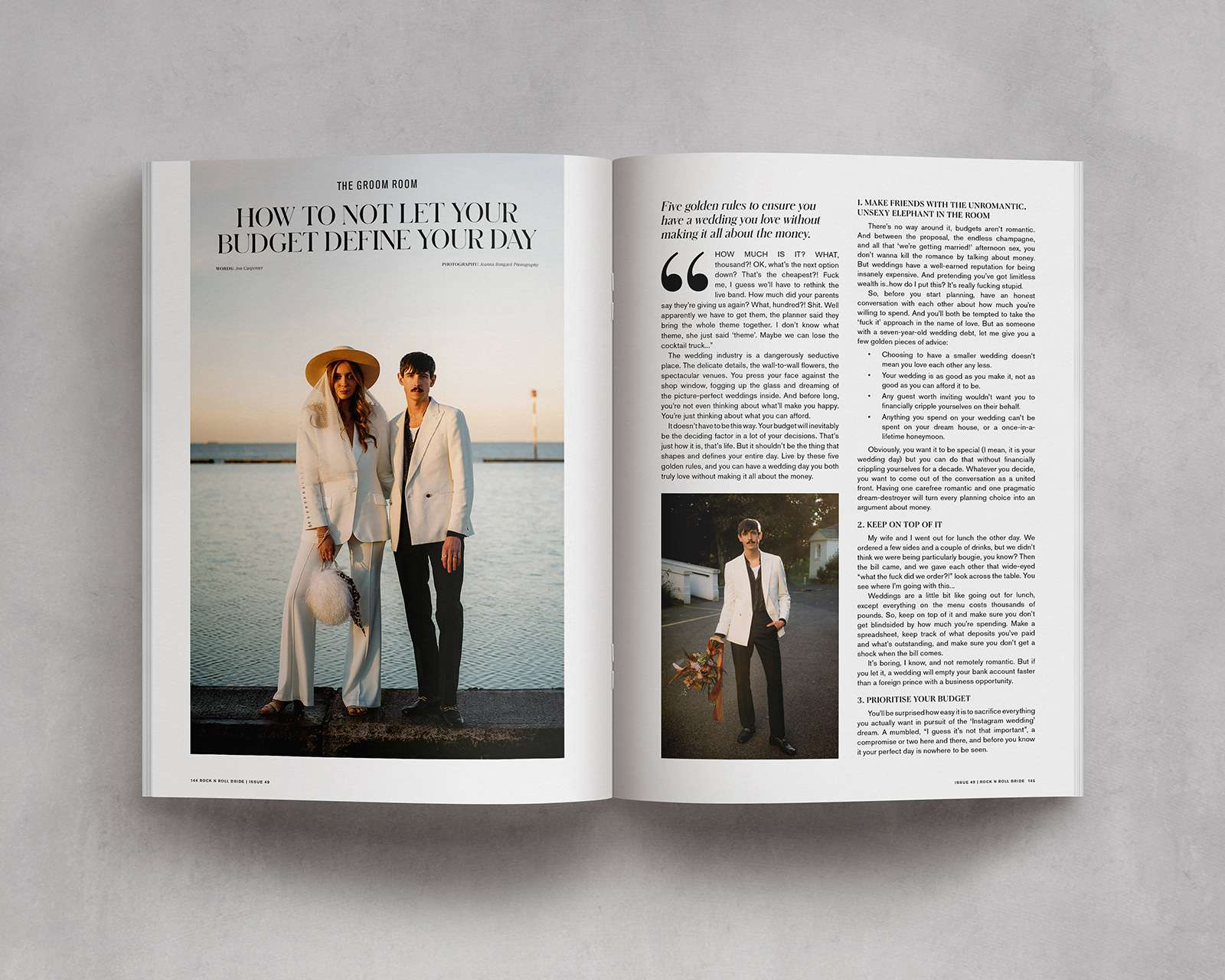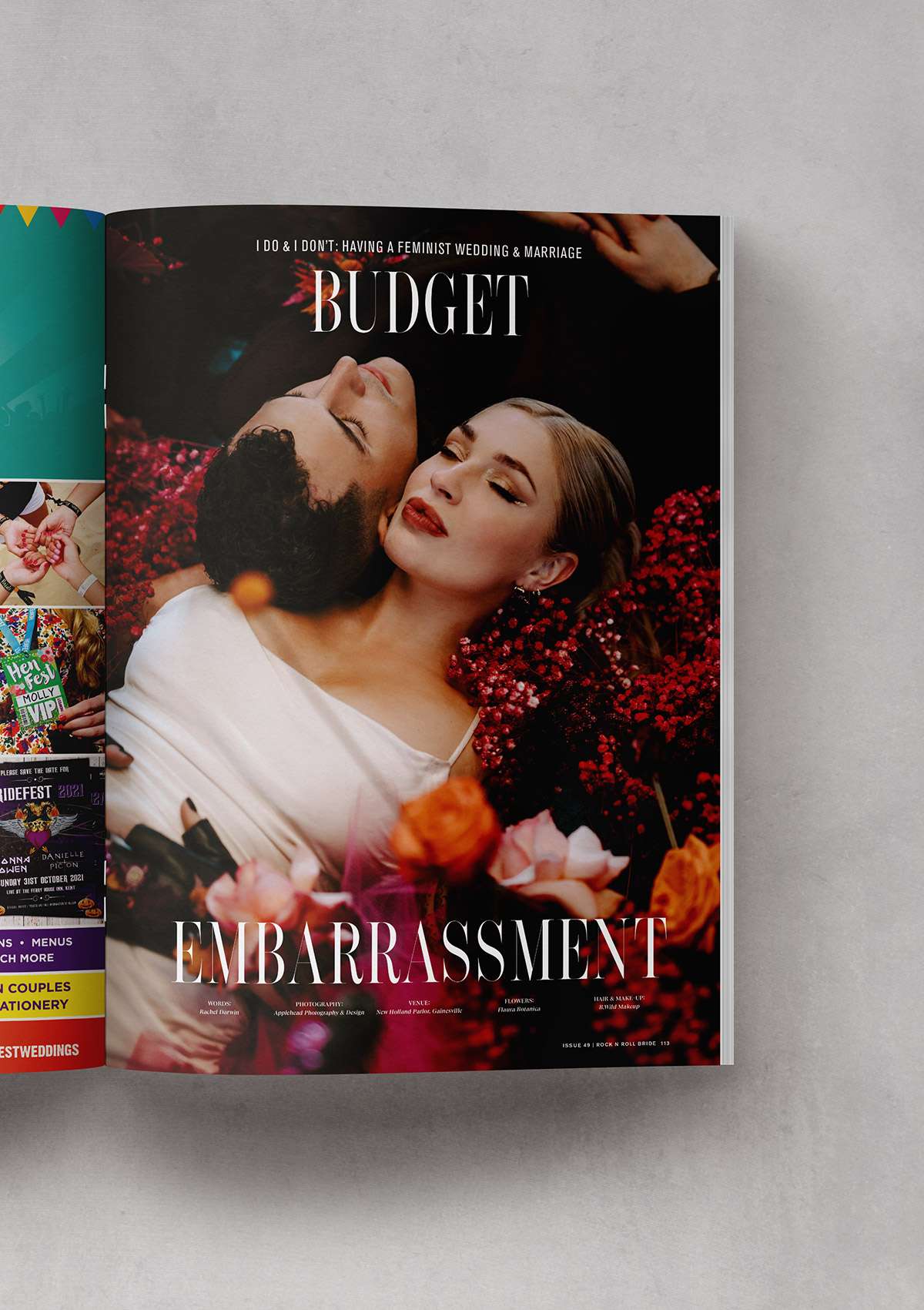 You can order this single issue here, or subscribe using the box below. As always, UK postage is free and we ship worldwide!
Price
Deliver To
+Shipping
£9.99
9.95