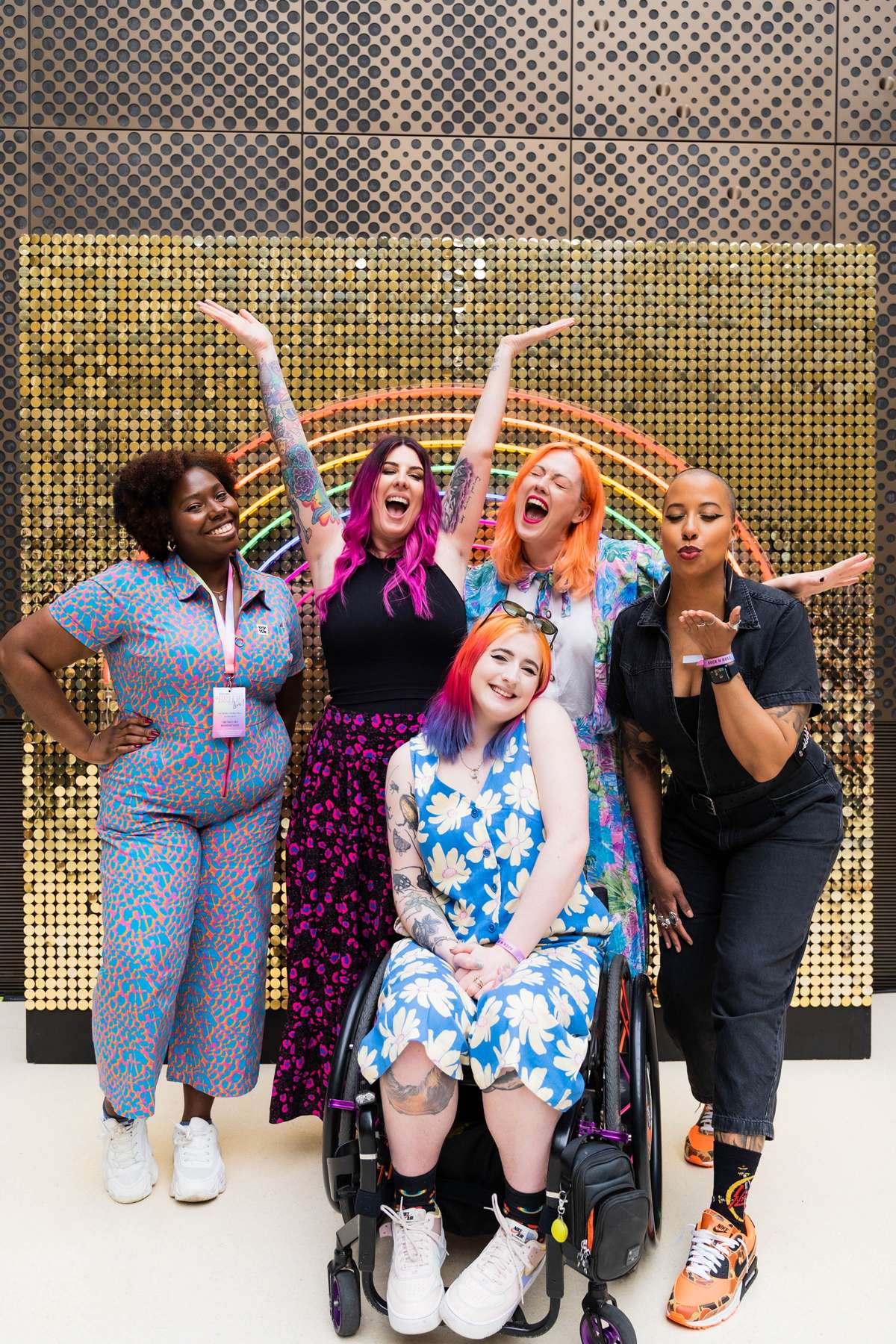 Rock n Roll Bride Live was an absolute blast!
On a sunny Sunday in May, 300 wonderful weirdos came together to celebrate their love, their passions and being unashamedly themselves. From the attendees to the speakers, the exhibitors, to our team, everyone was full of energy and enthusiasm to spend a day with no shame and no fear about being 'too much'.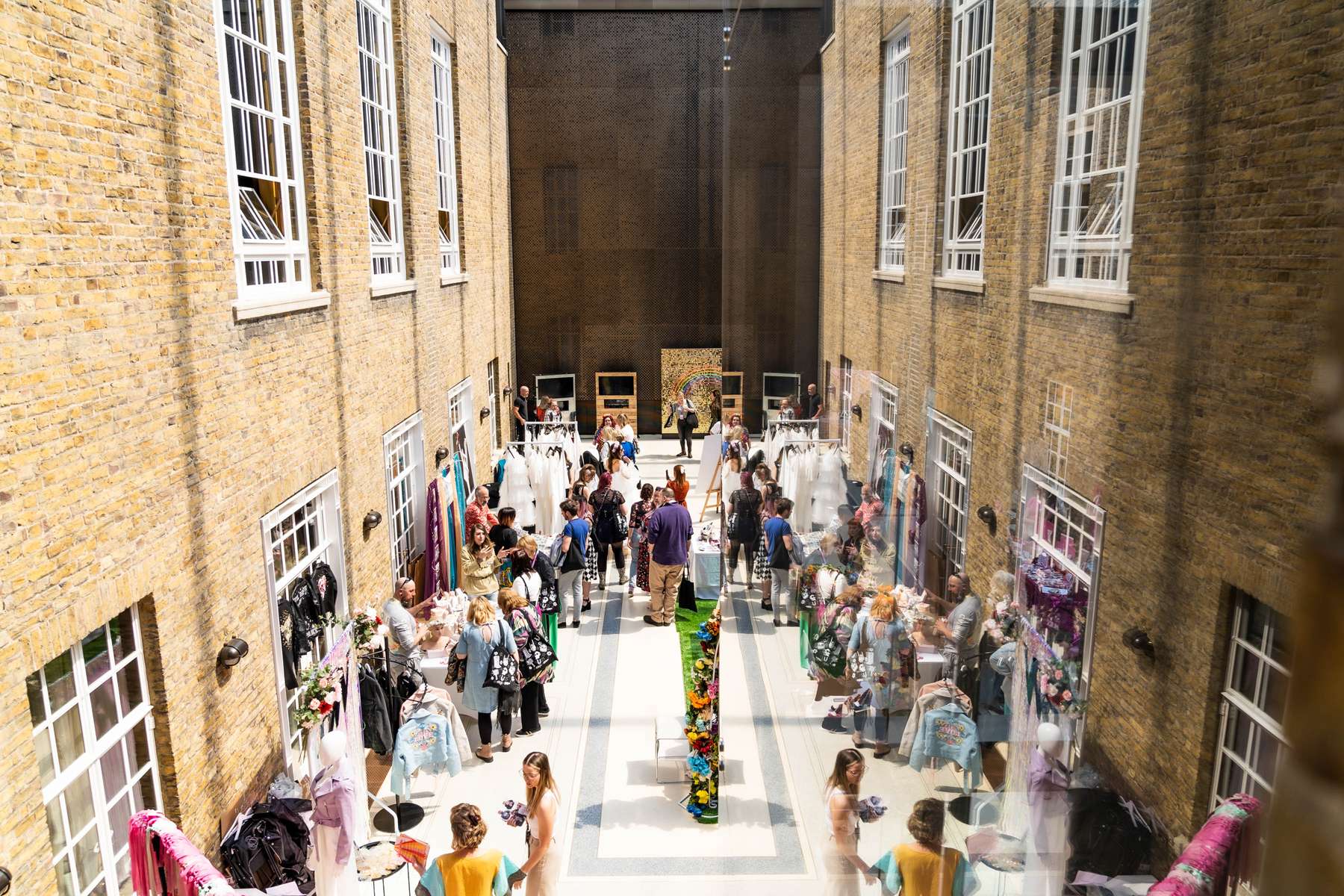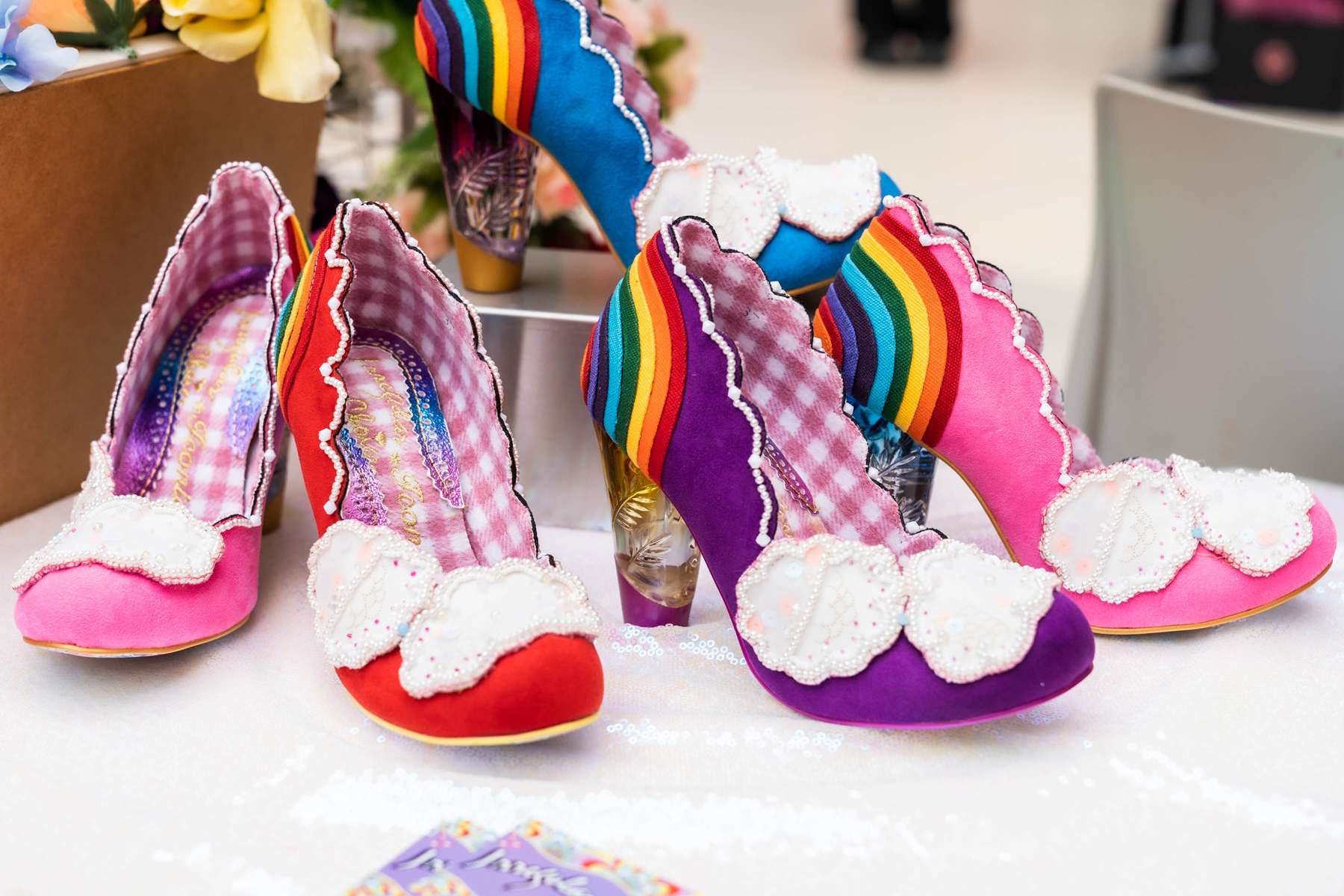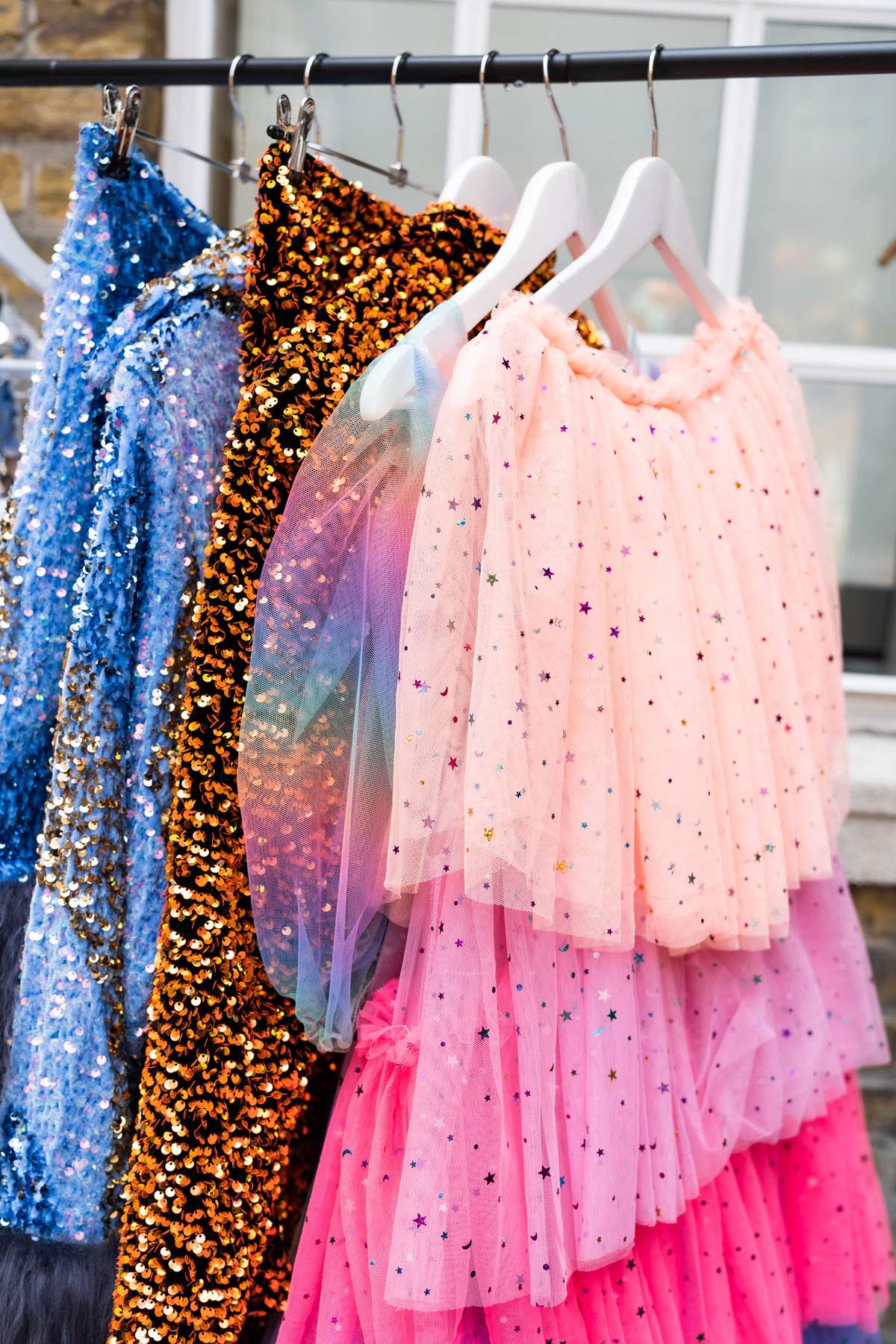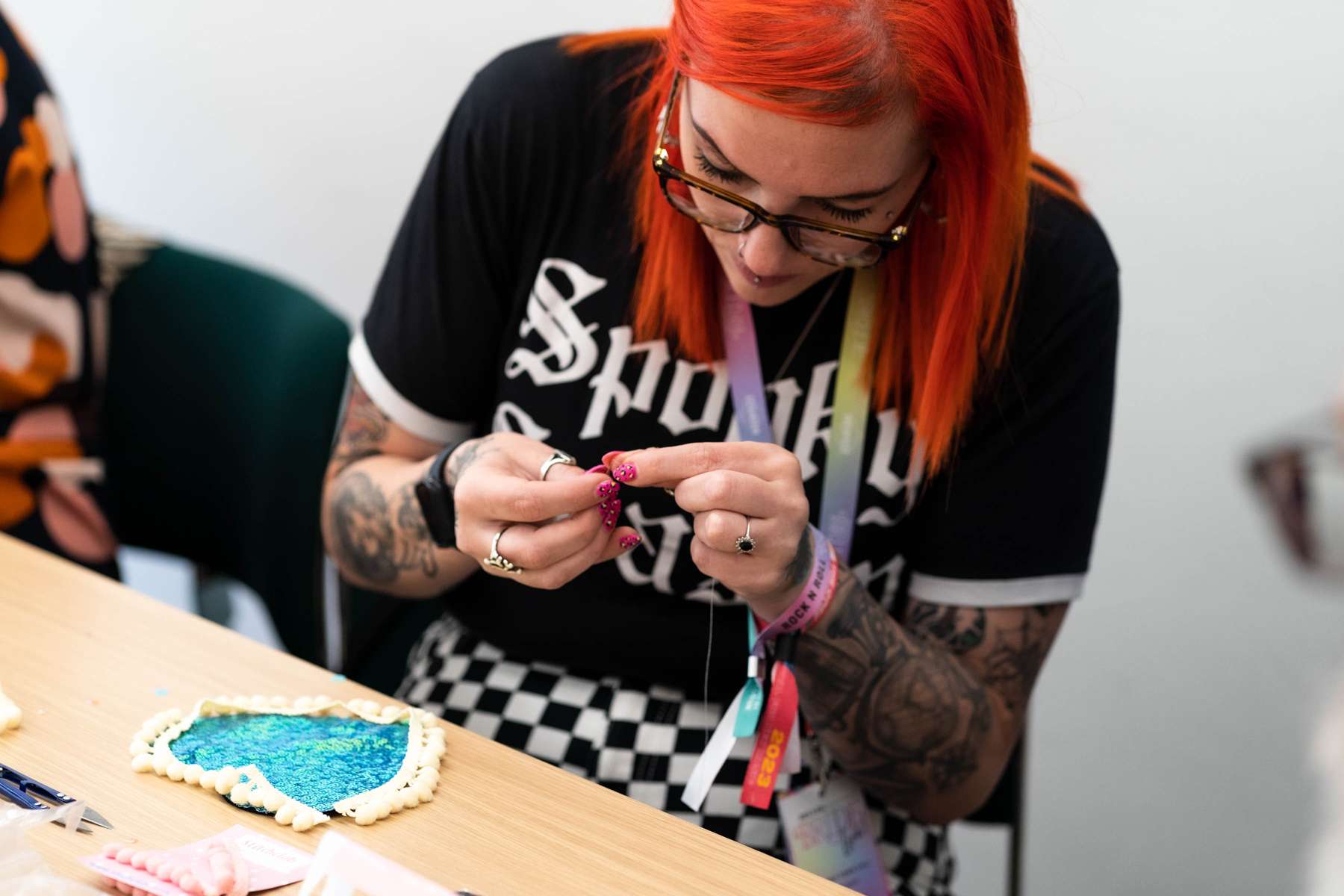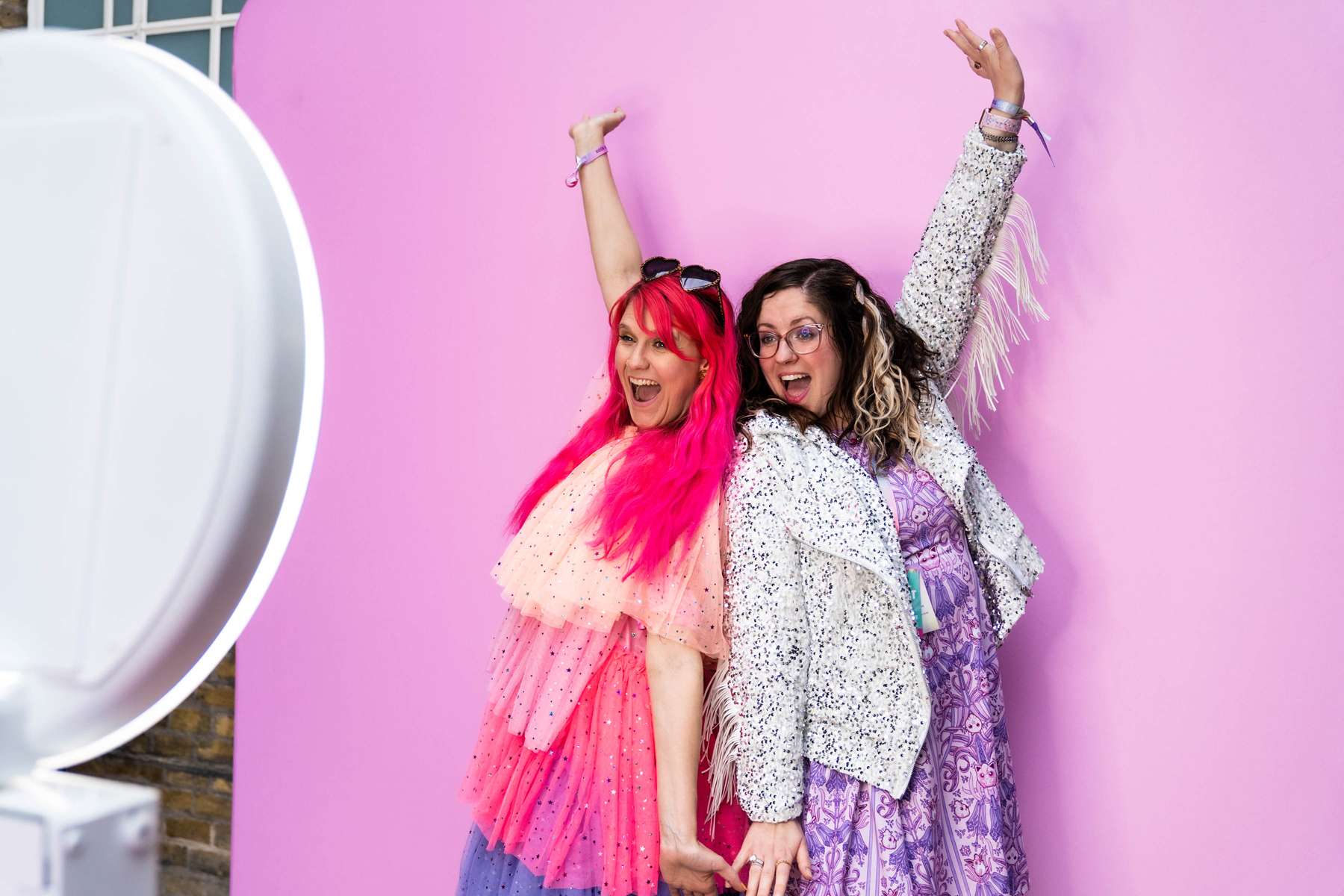 This was an event to inspire you to do your wedding, your way. We wanted to remind you that wedding day perfection does not exist but that you are perfect just the way you are, and that there is a vibrant and welcoming community for those of us who feel like outsiders in what can be a very exclusionary and traditional industry.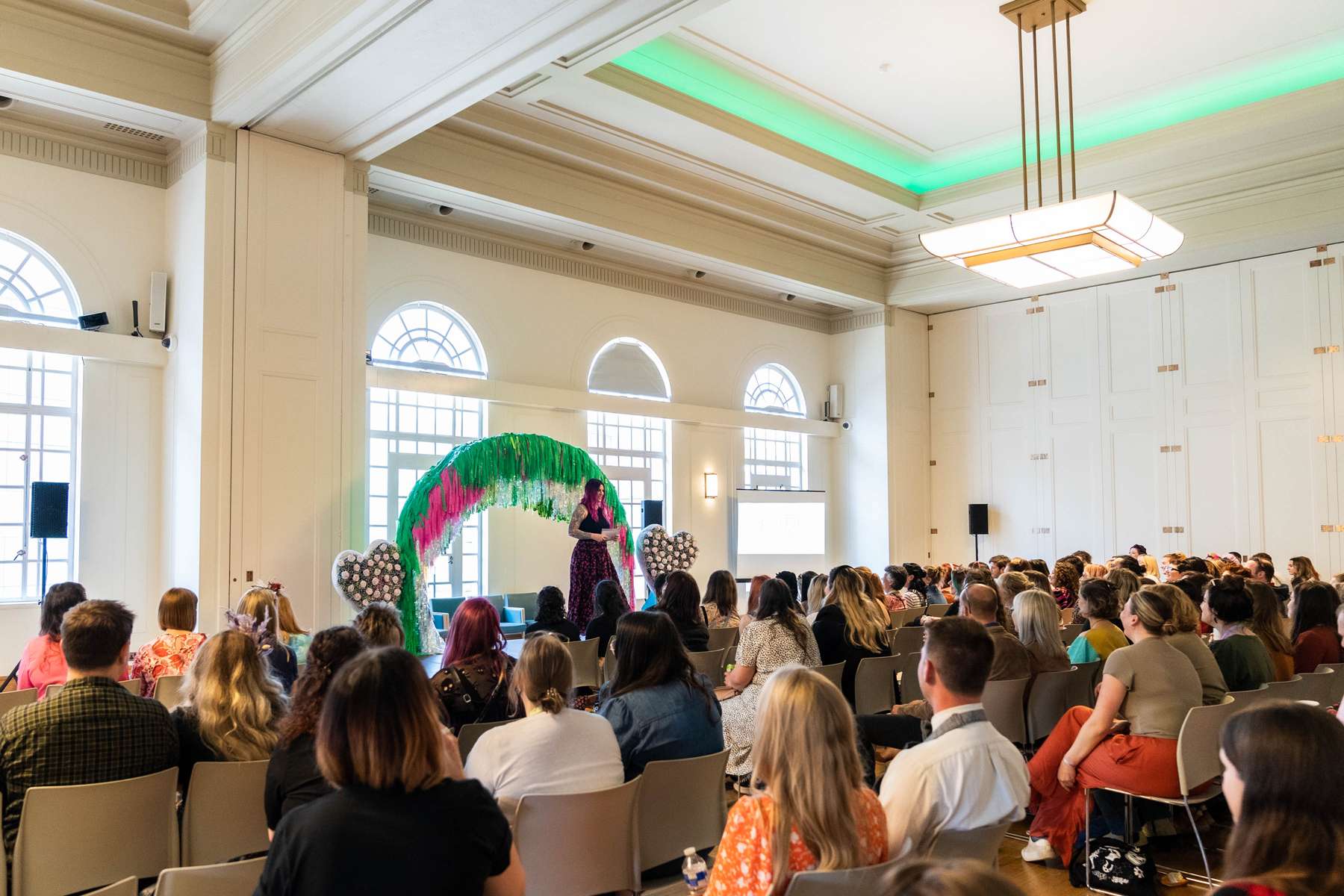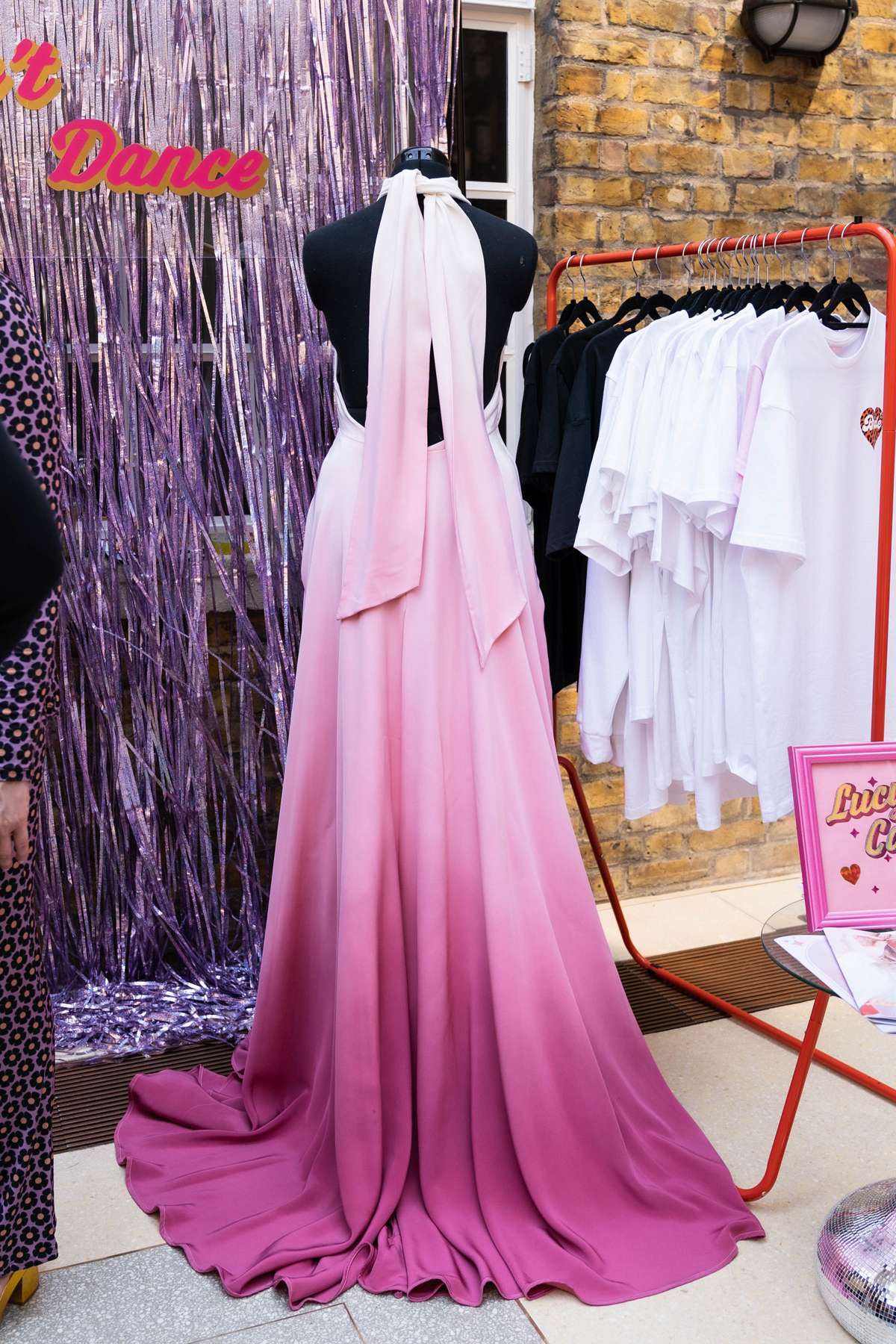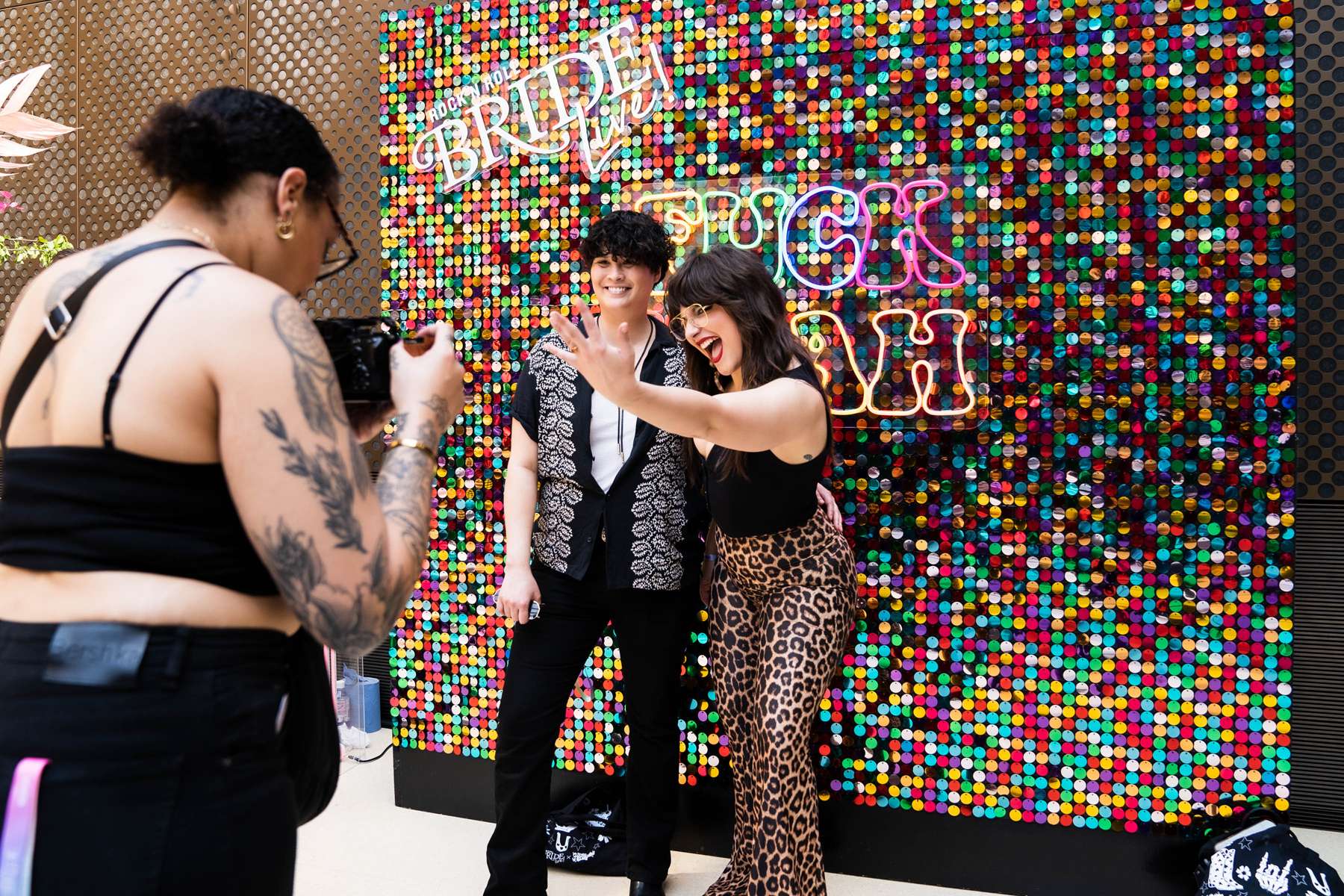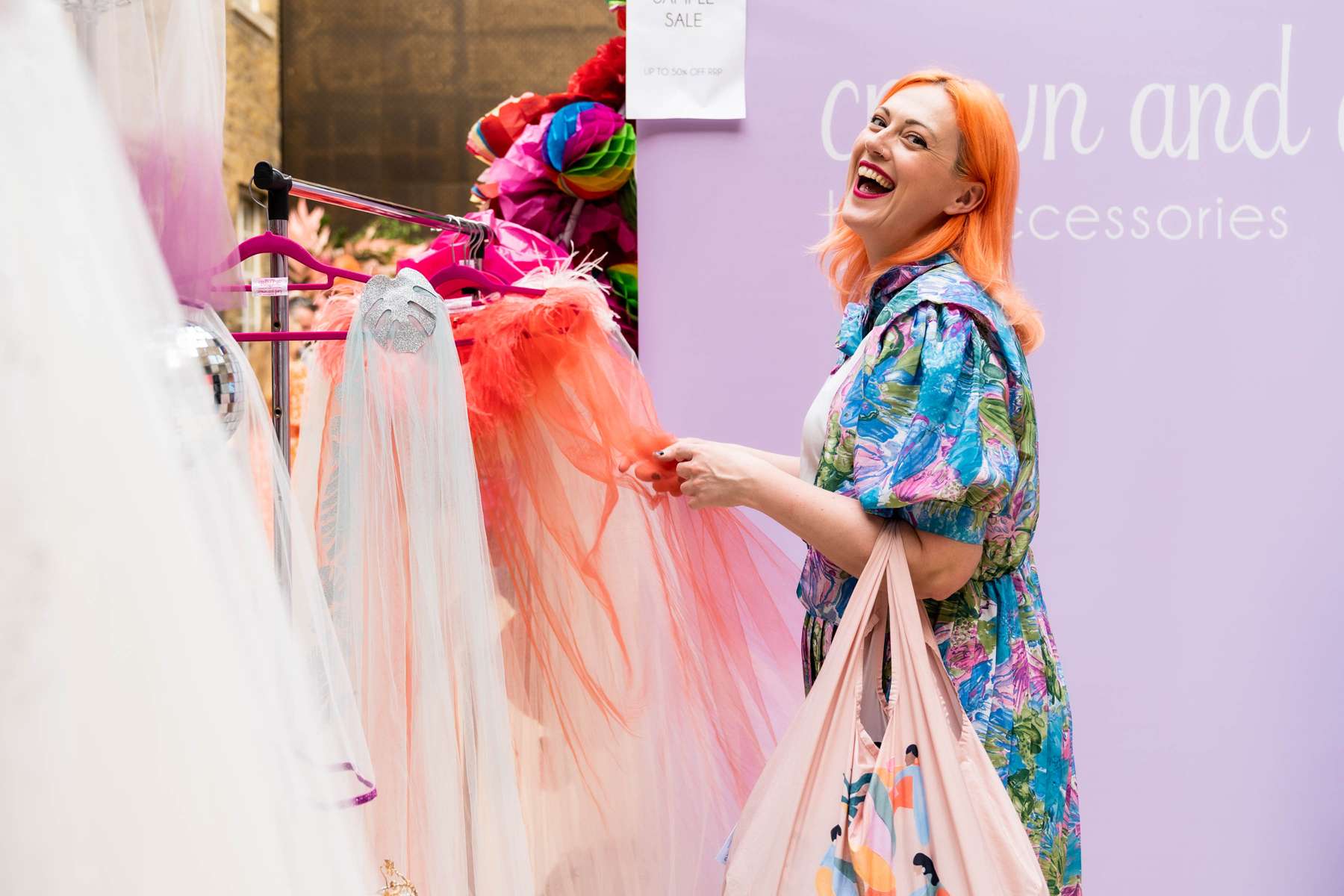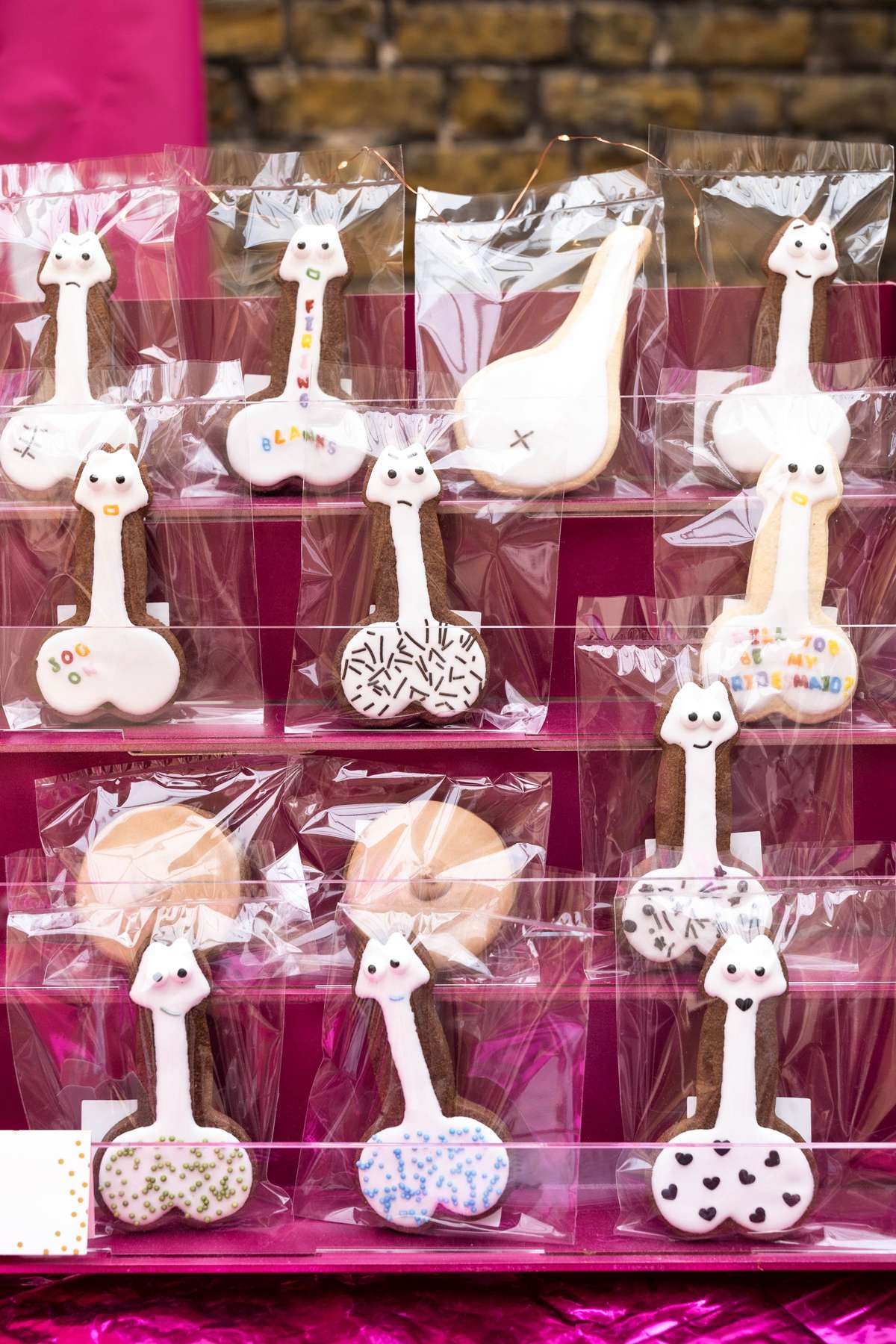 There were talks and panels, there were crafting workshops, there was free gel manicures and vintage hair makeovers. The after party went OFF and everyone left with a goodie bag fit to bursting with treats. This was not like a normal wedding fair – oh no, it was so much more than that!
If you were there, I can't thank you enough for bringing your enthusiasm and passion to the day. And if you weren't… see you there next year?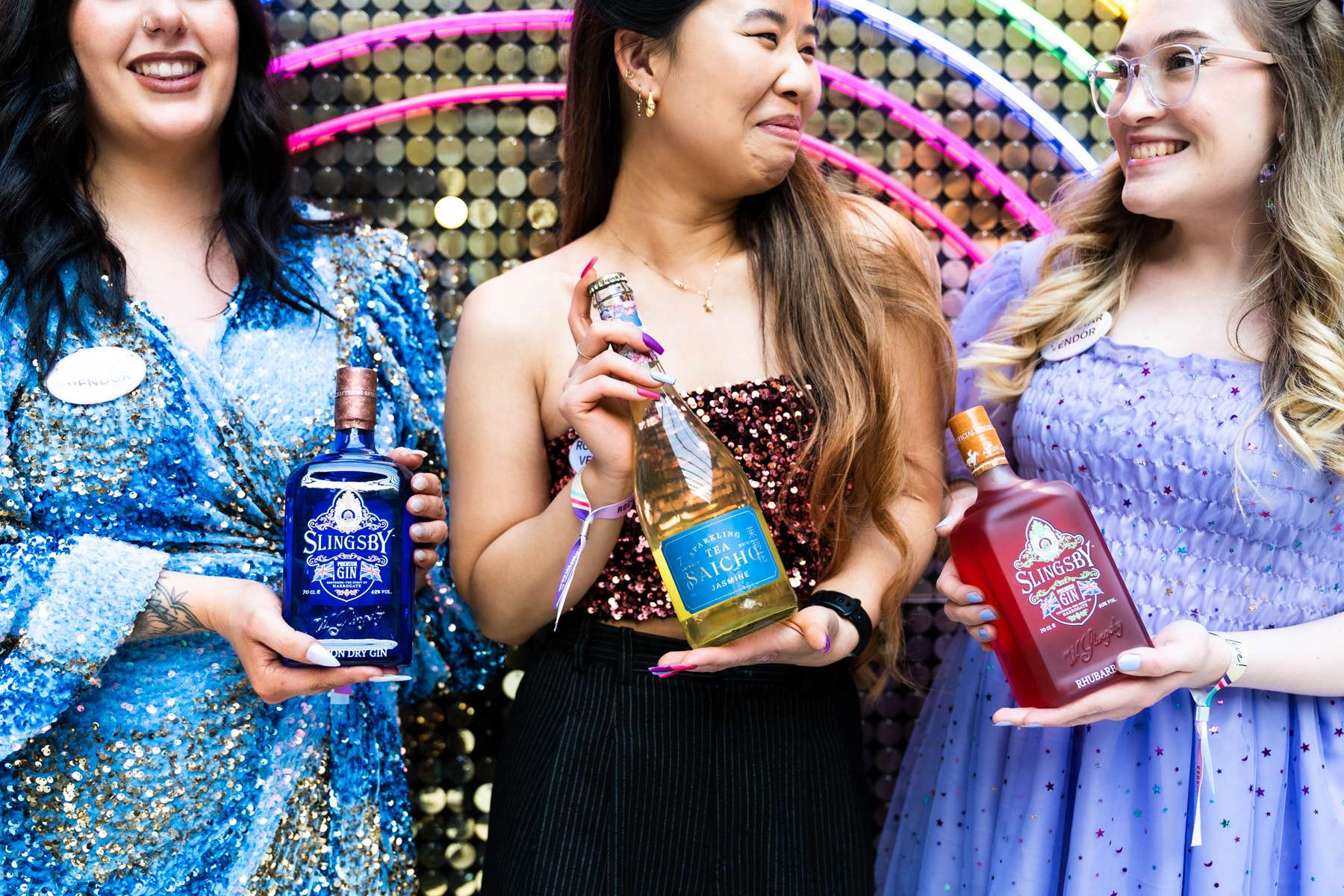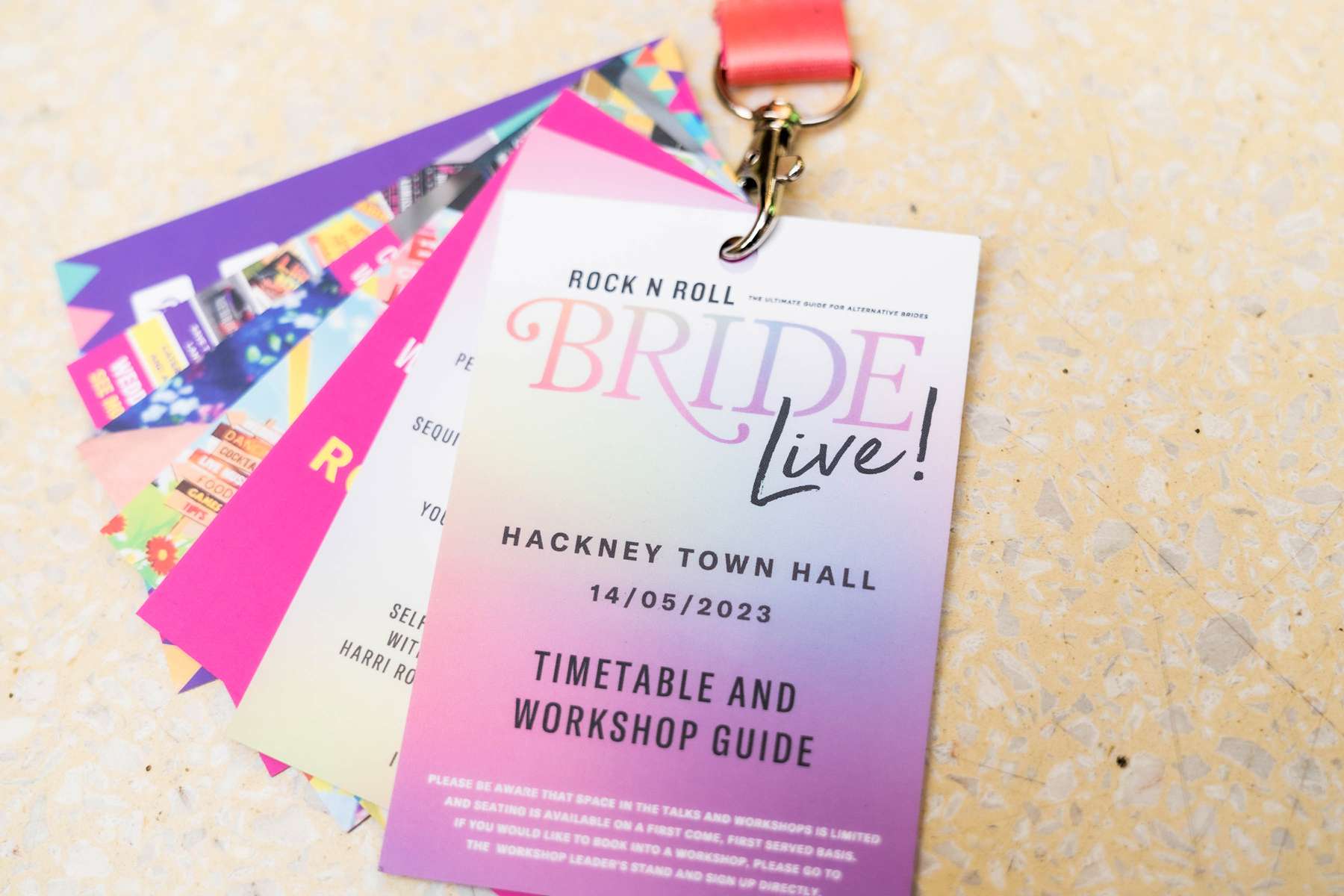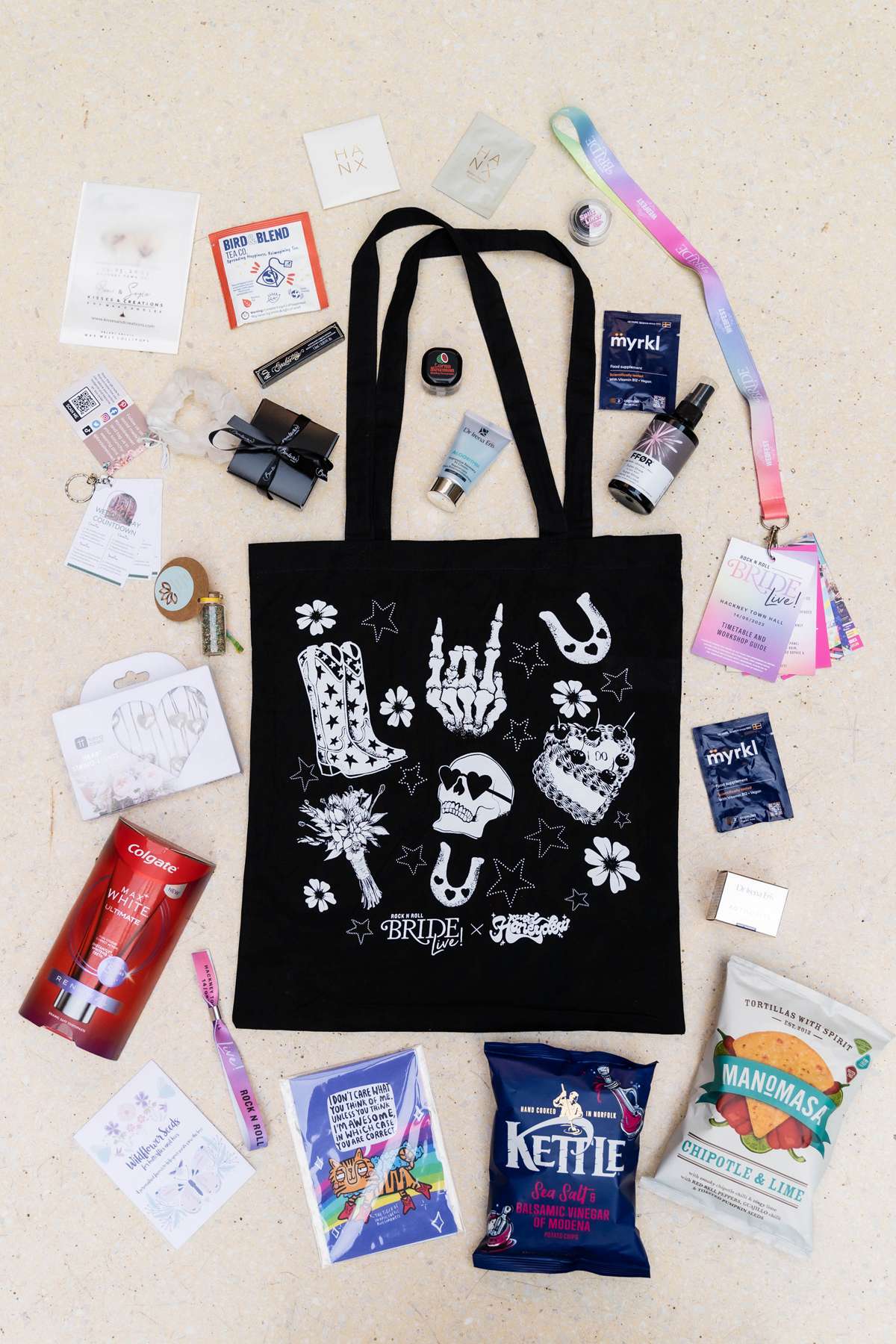 Special thanks to all our goodie bag and party sponsors. We love you!
Babycham 💖 Bird and Blend 💖 Boulevard Events 💖 Bridal Reloved 💖 Colgate 💖 Crate Brewery 💖 Doris Loves 💖 Dr Irena Eris 💖 FFOR Hair 💖 Glisten Cosmetics 💖 Hackney Town Hall 💖 Hanx 💖 Katie Abey 💖 Kettle Chips 💖 Kisses & Creations 💖 KVD Beauty 💖 Lorna Newman Weddings 💖 Manomasa Tortilla Chips 💖 Myrkl 💖 Slingsby Gin 💖 Saicho 💖 Sweet Honeydew 💖 Talking Tables 💖 The Thirsty Farrier 💖 Weddings with Akilah 💖 Wedding in a Teacup 💖 Wedfest 💖