Price
Deliver To
+Shipping
£5.99
9.95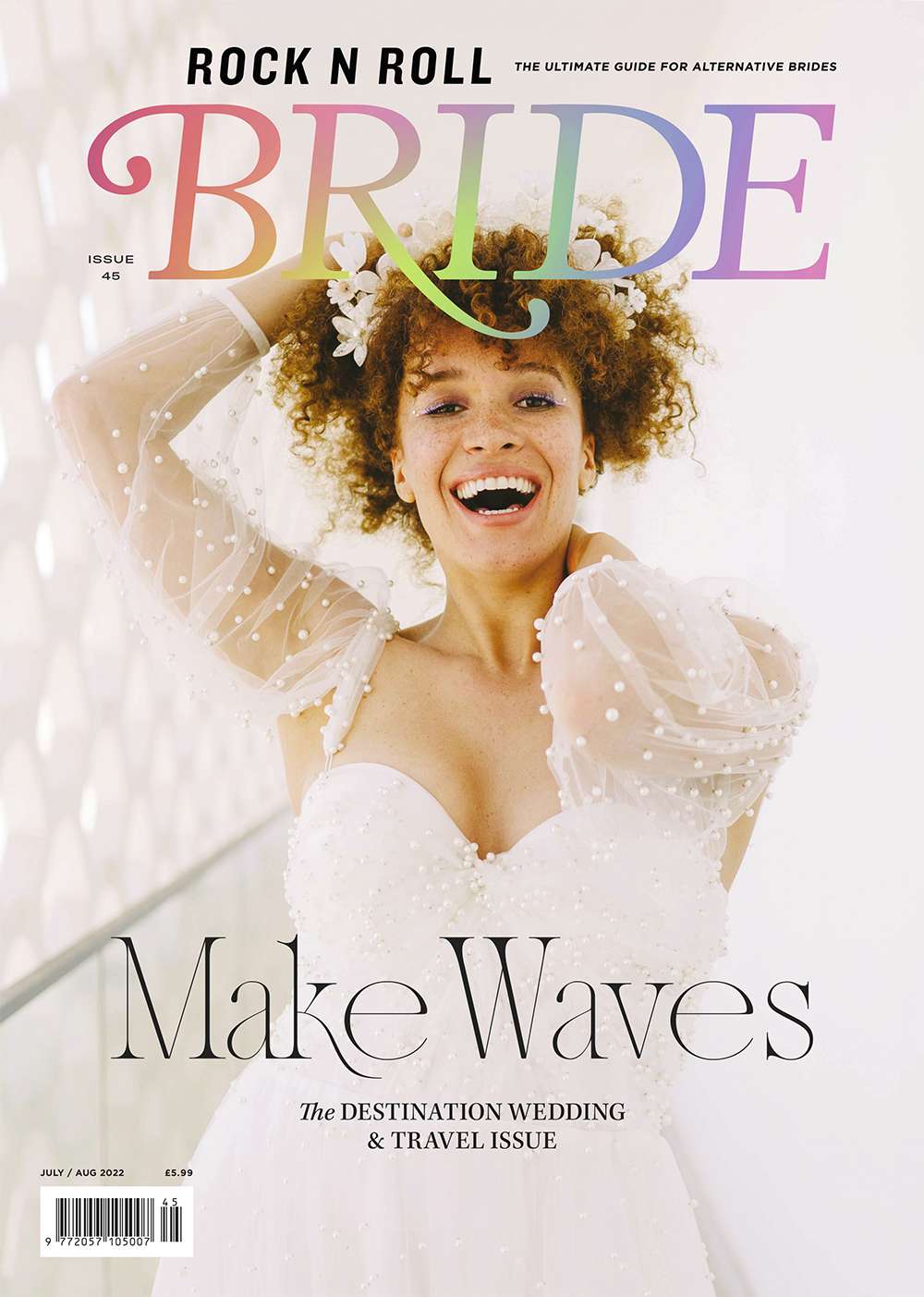 I love doing photo shoots for the magazine. It is legit my favourite part of my job. It has been a dream of mine for a good few years to get commissioned to put together a wedding shoot abroad and this issue it finally happened! The fabulous people at Marriott, hired us to shoot a wedding and lifestyle editorial for their brand-new properly, W Algarve, which just opened this month.
I'll be sharing more about the behind the scenes of the shoot itself soon, but the images are featured inside issue 45, which went on pre-sale today! Pre-ordering your copy means you'll be one of the first to get yours when it's released (first week of July) so hop to it and grab yours or subscribe right now.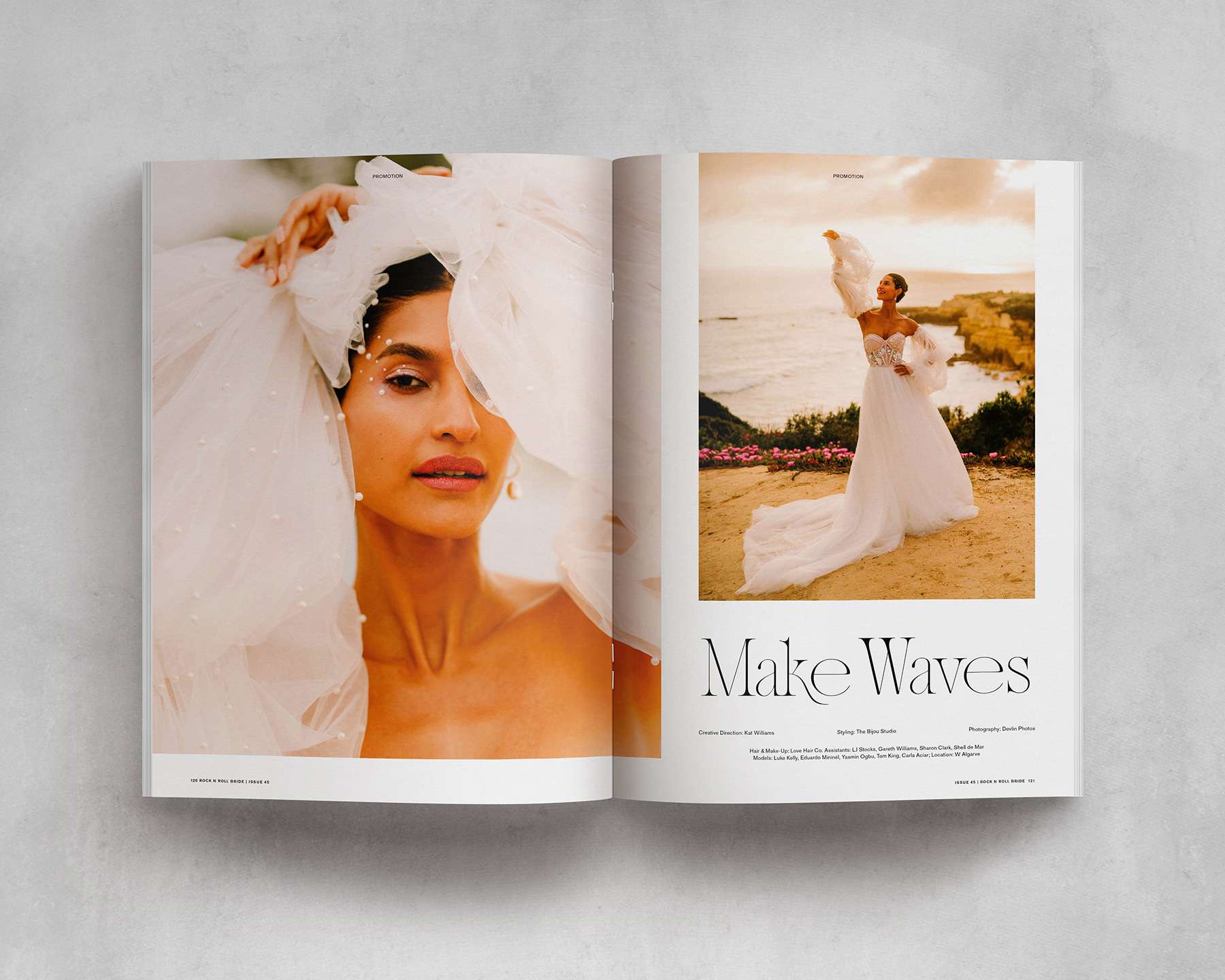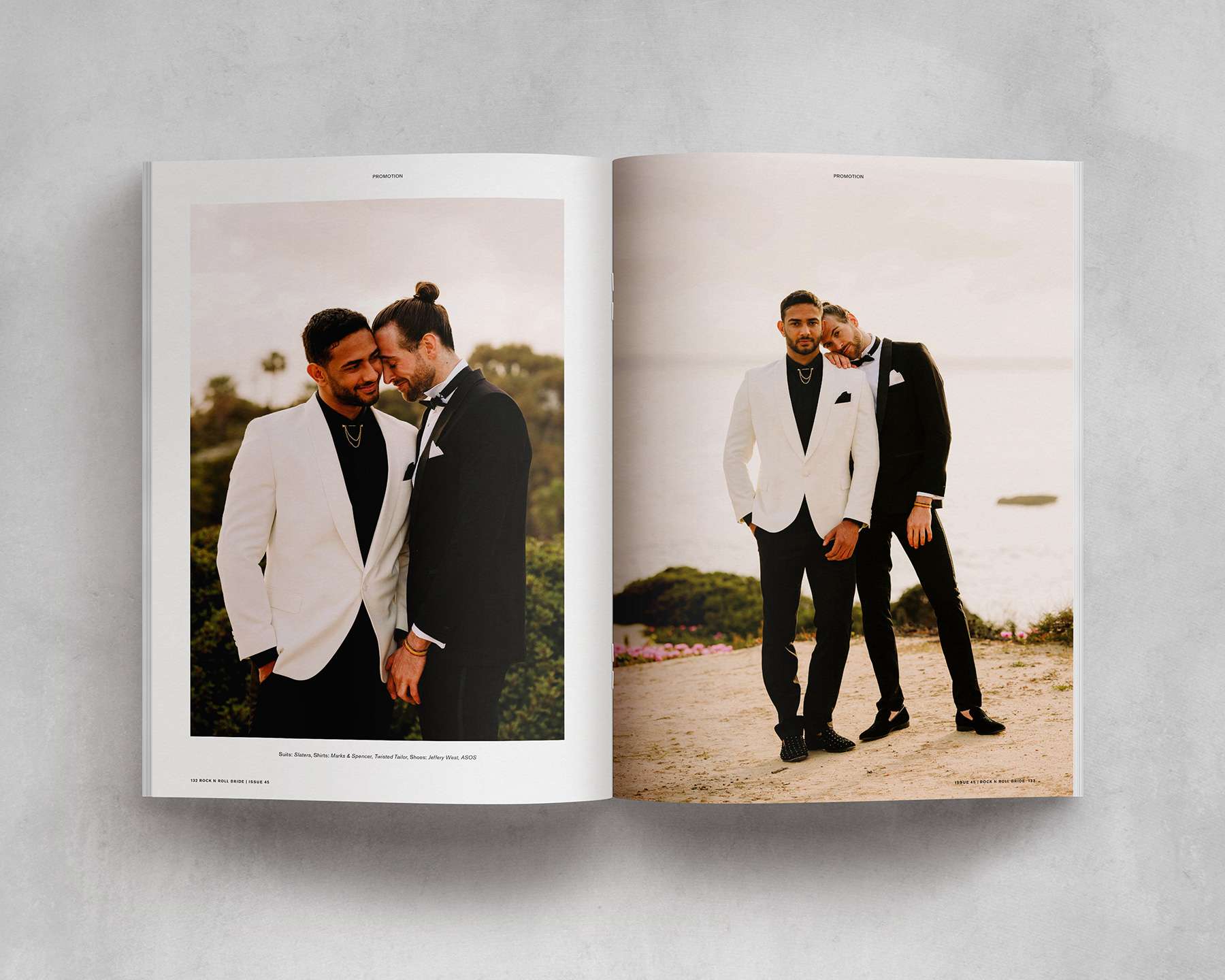 Alongside the shoot, and with the world well and truly open again, it felt like the perfect time to have a destination wedding and travel themed issue. Whether you're looking for décor and theme ideas, you need some advice for everything you need to consider, or you just want to be inspired to think beyond your own back yard, this is the magazine for you.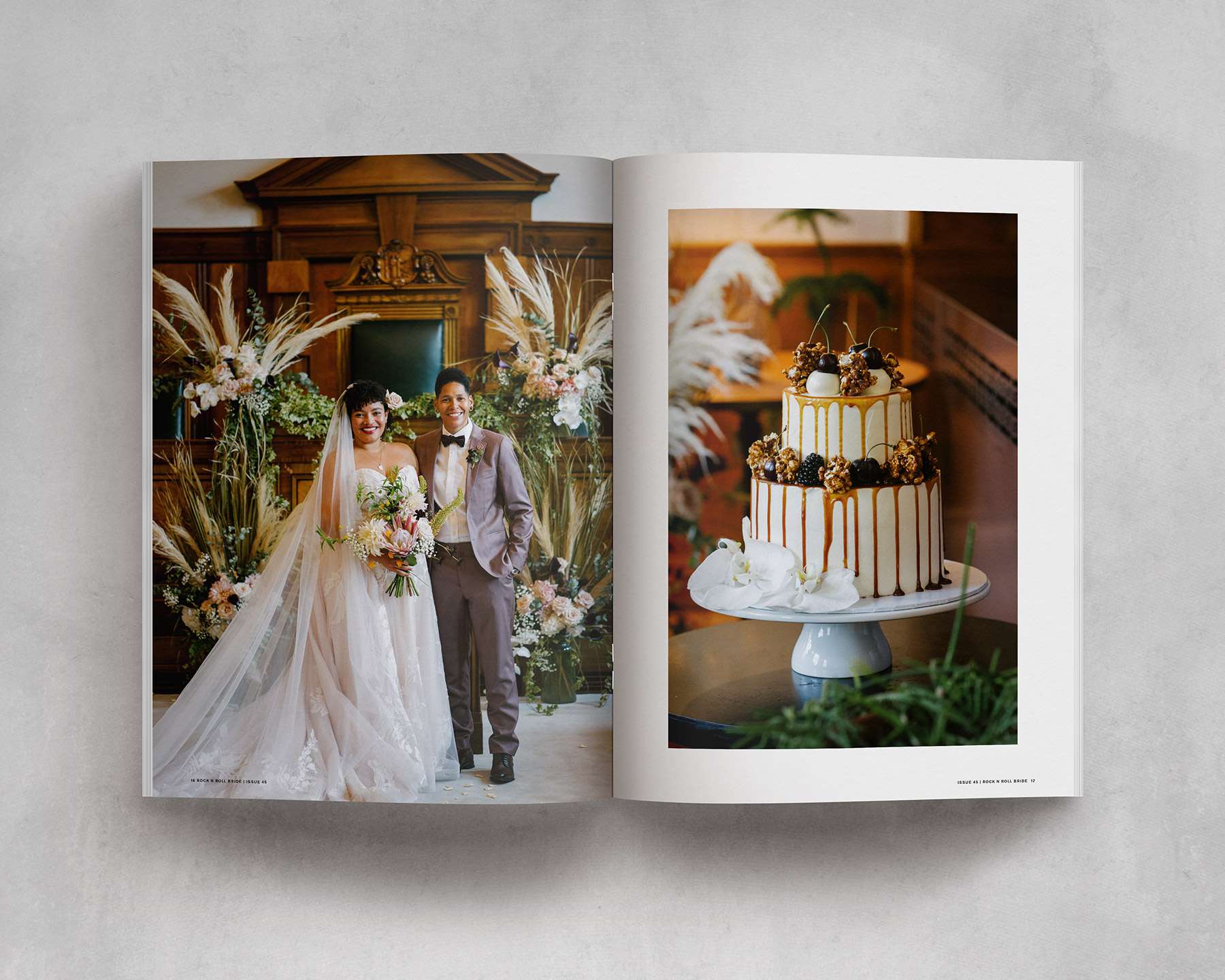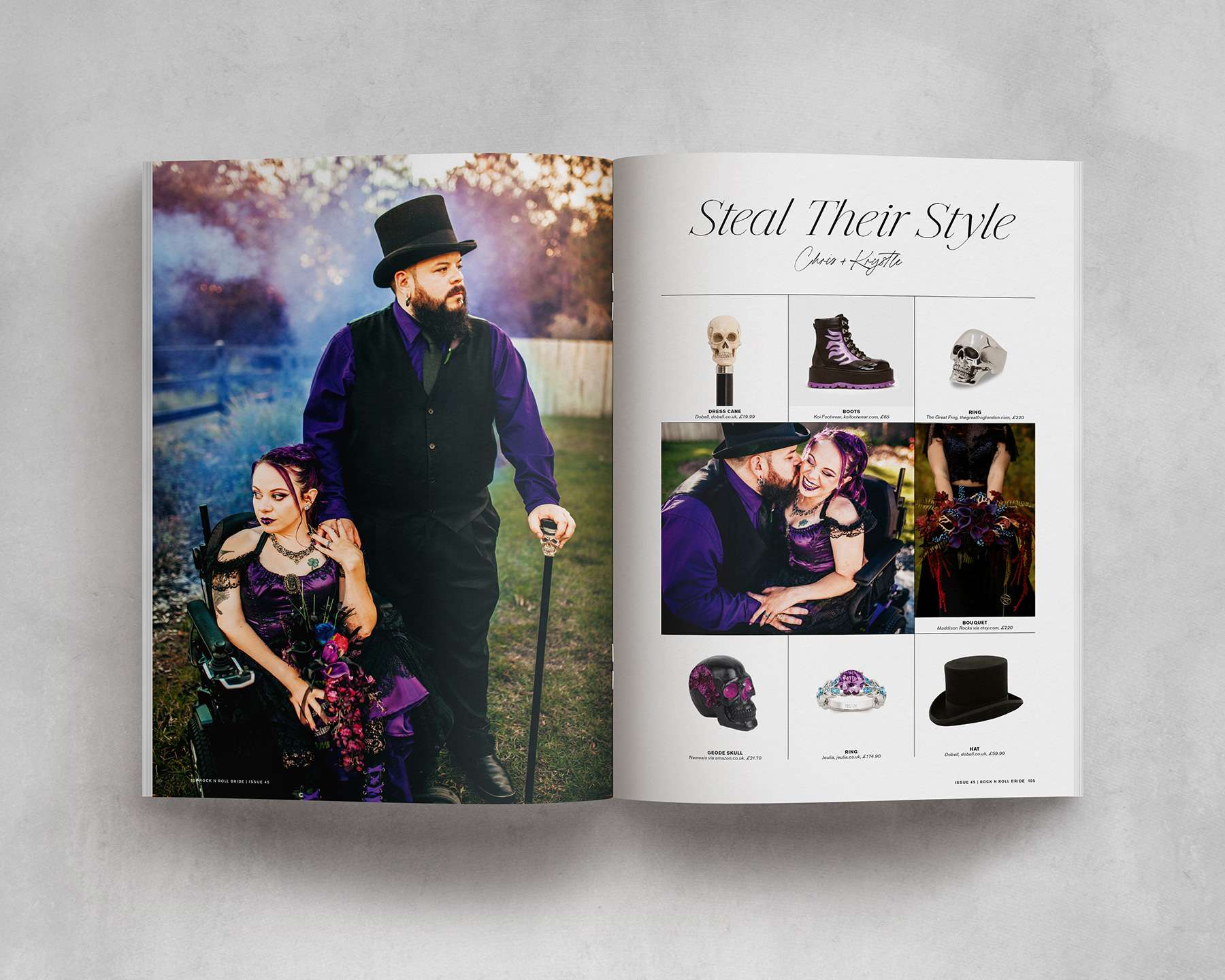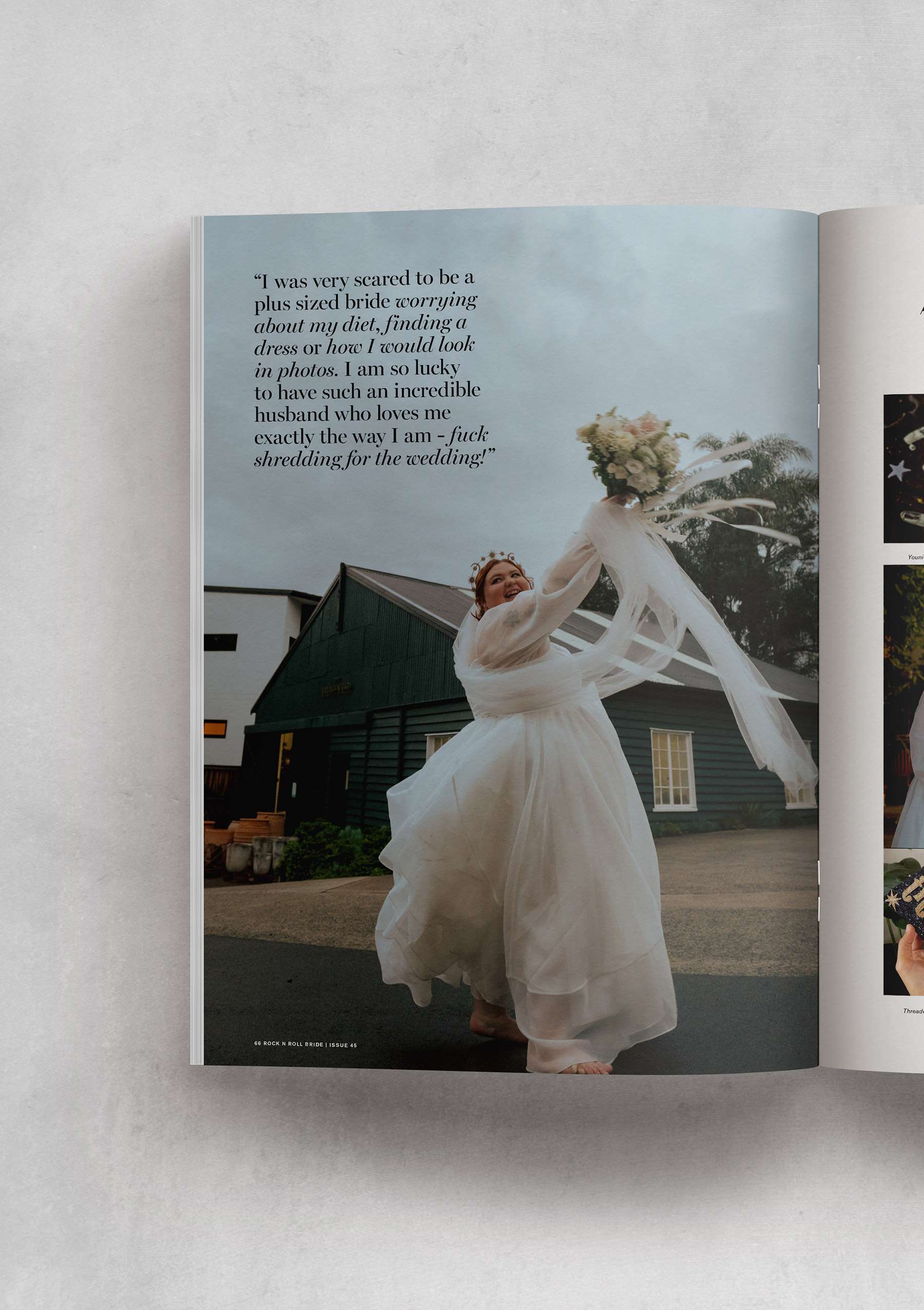 Does that mean if you're not getting married abroad this issue has nothing for you? Absolutely not! As always you'll find 10 beautiful weddings covering a wide range of themes and budgets, a home décor article, a piece to help you feel good in your own skin, relationship advice and so. much. more.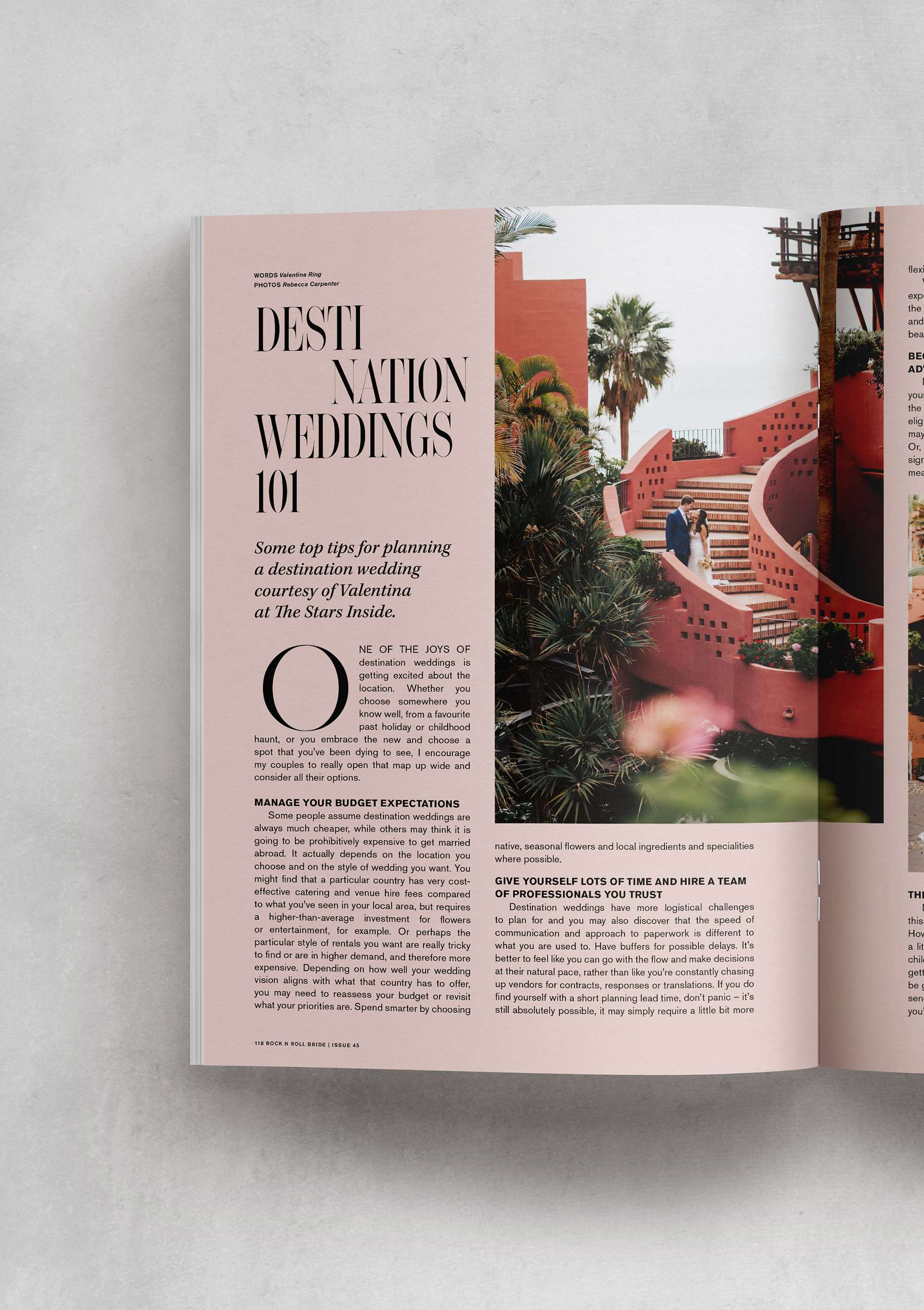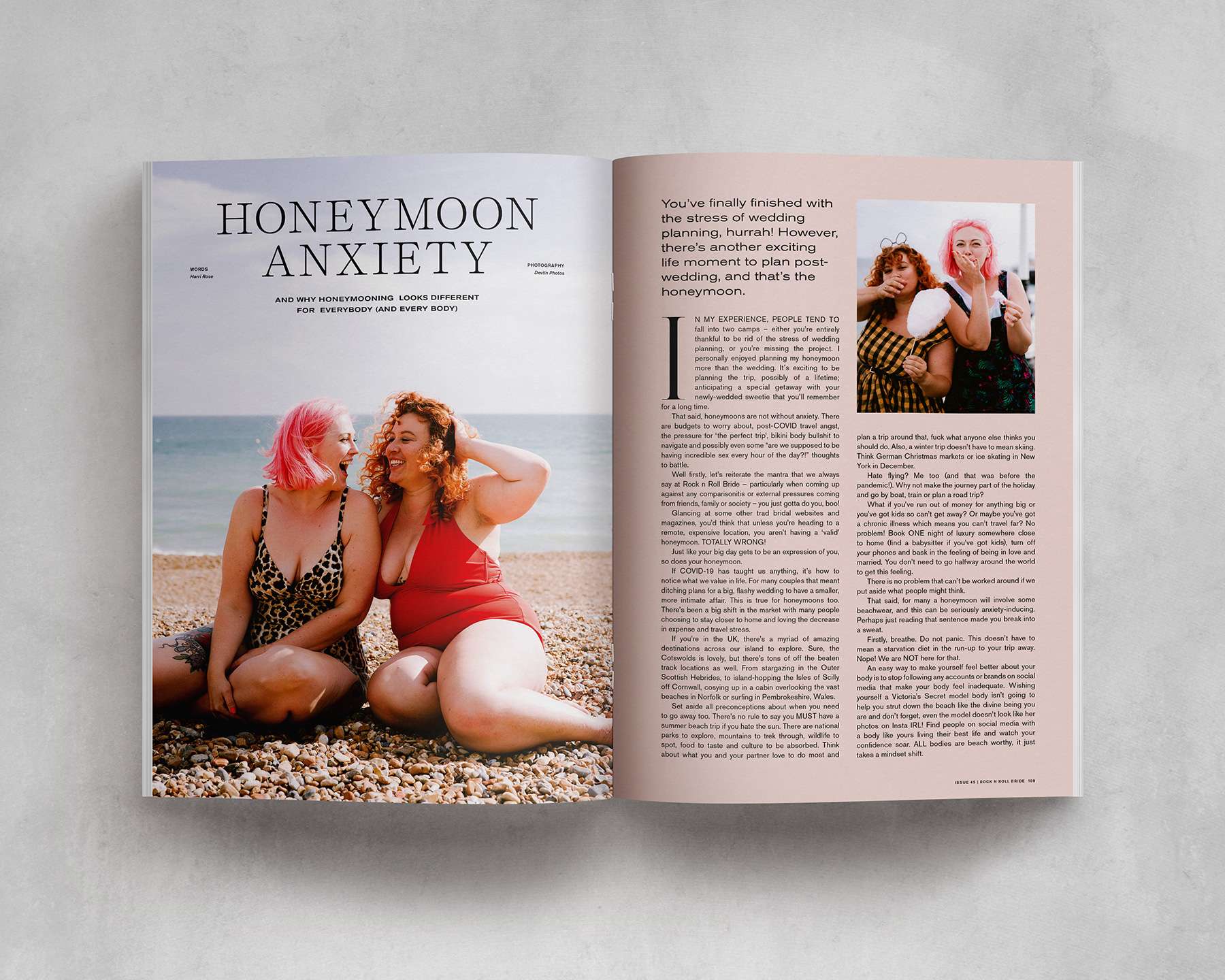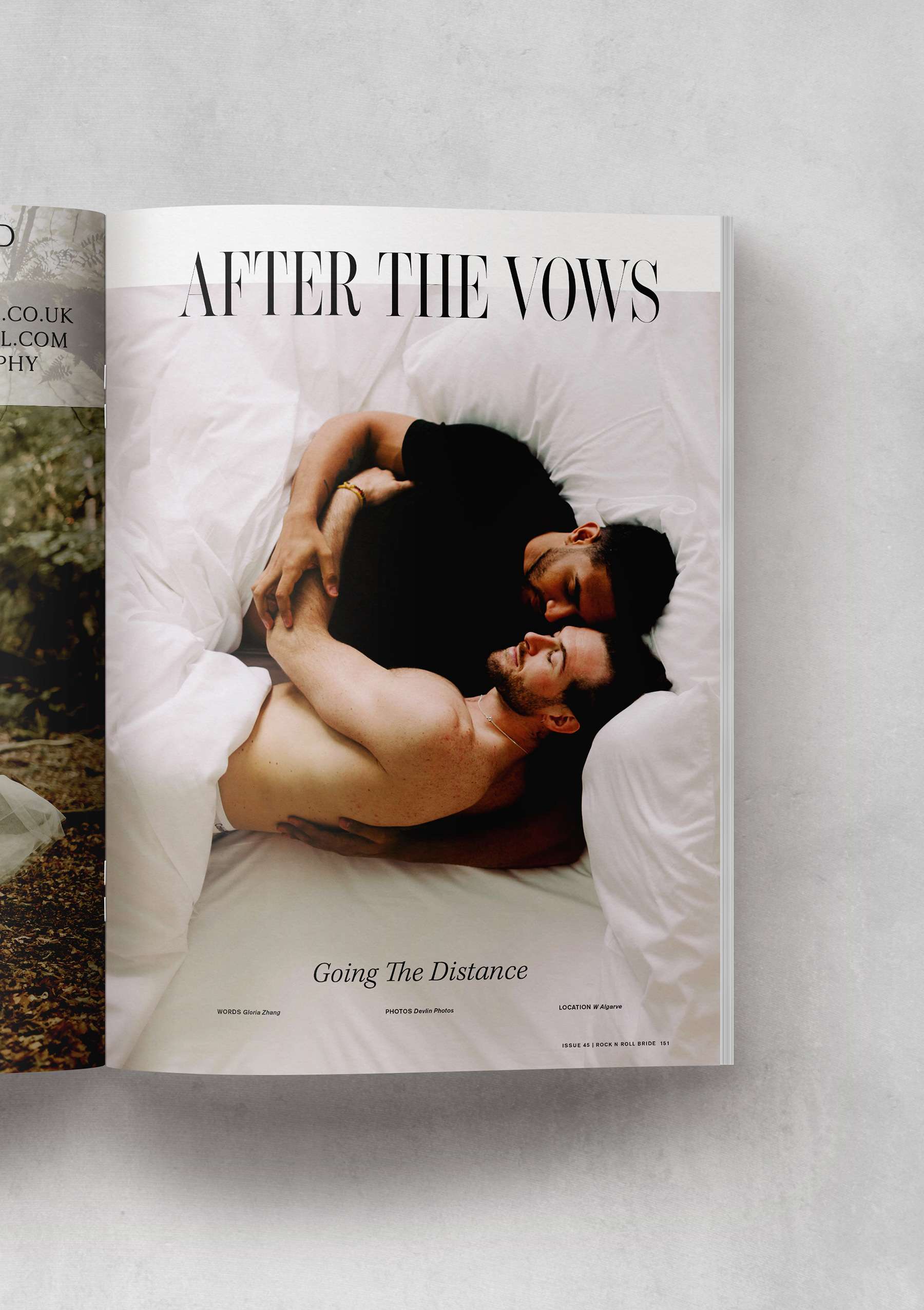 The magazine costs just £5.99, which includes free UK shipping and we ship worldwide ✈️?
Price
Deliver To
+Shipping
£5.99
9.95