Price
Deliver To
+Shipping
£9.99
9.95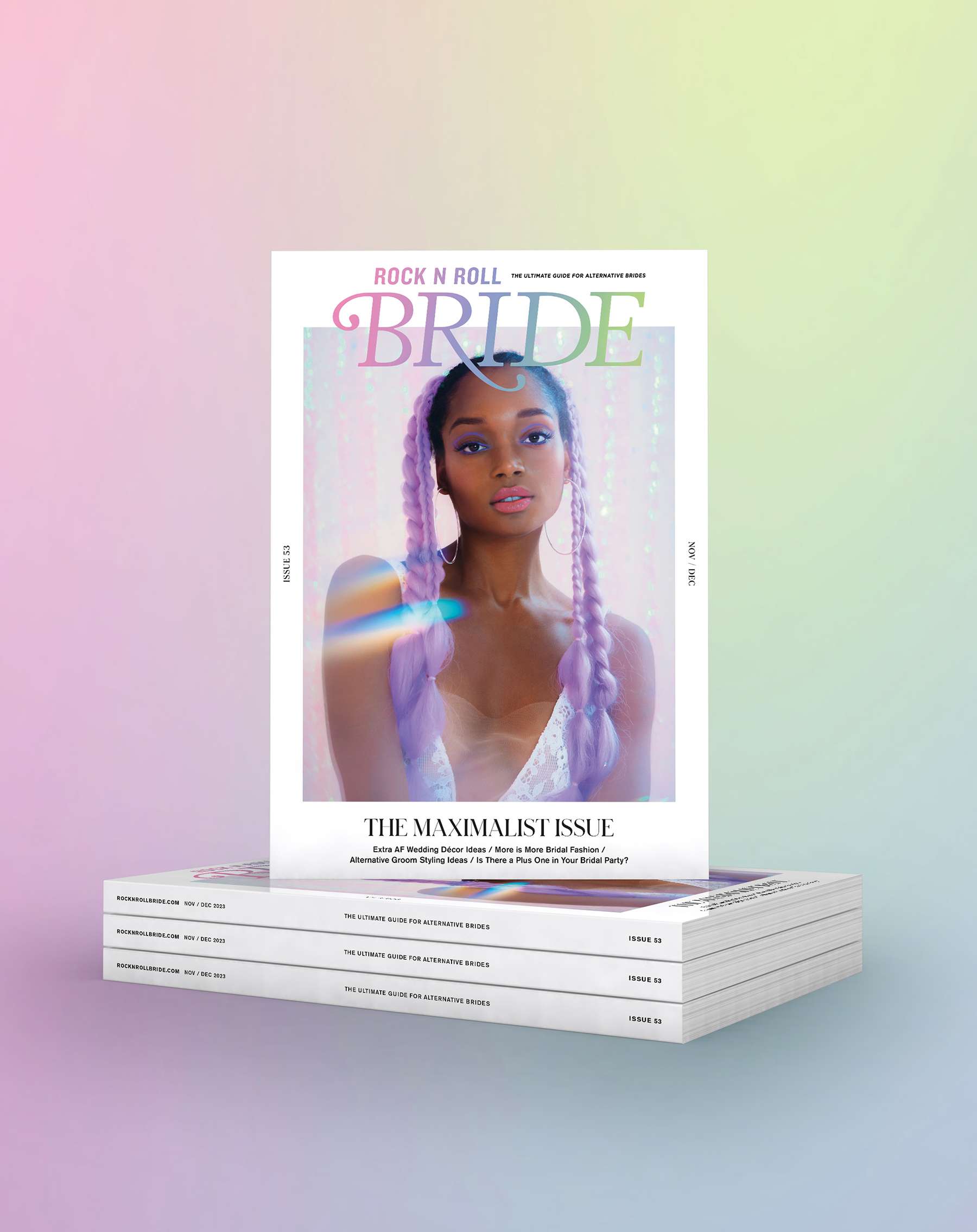 We love maximalism. Where more is more, blending into the background is never even a consideration and life is your catwalk so you may as well throw on that extra accessory and shine!!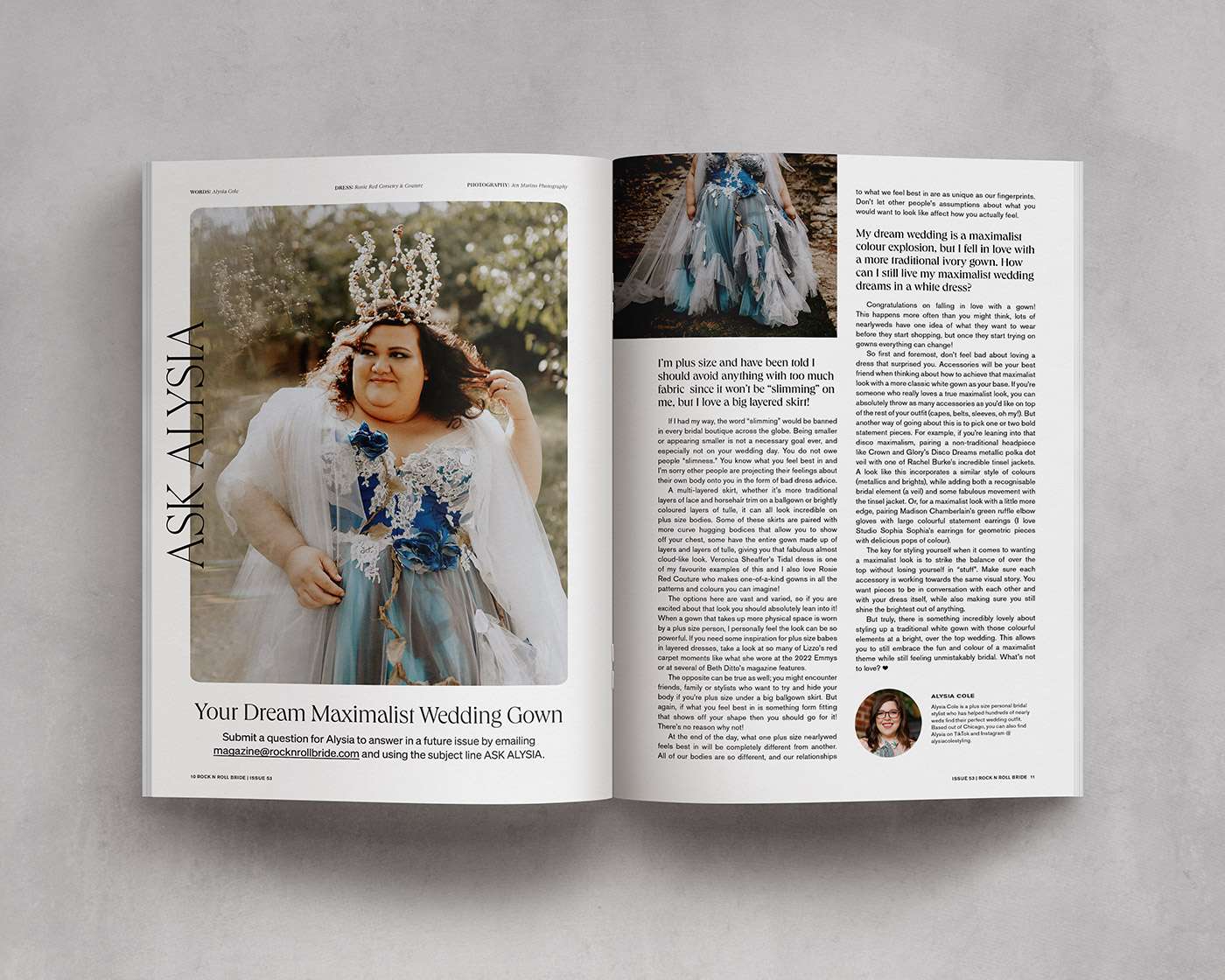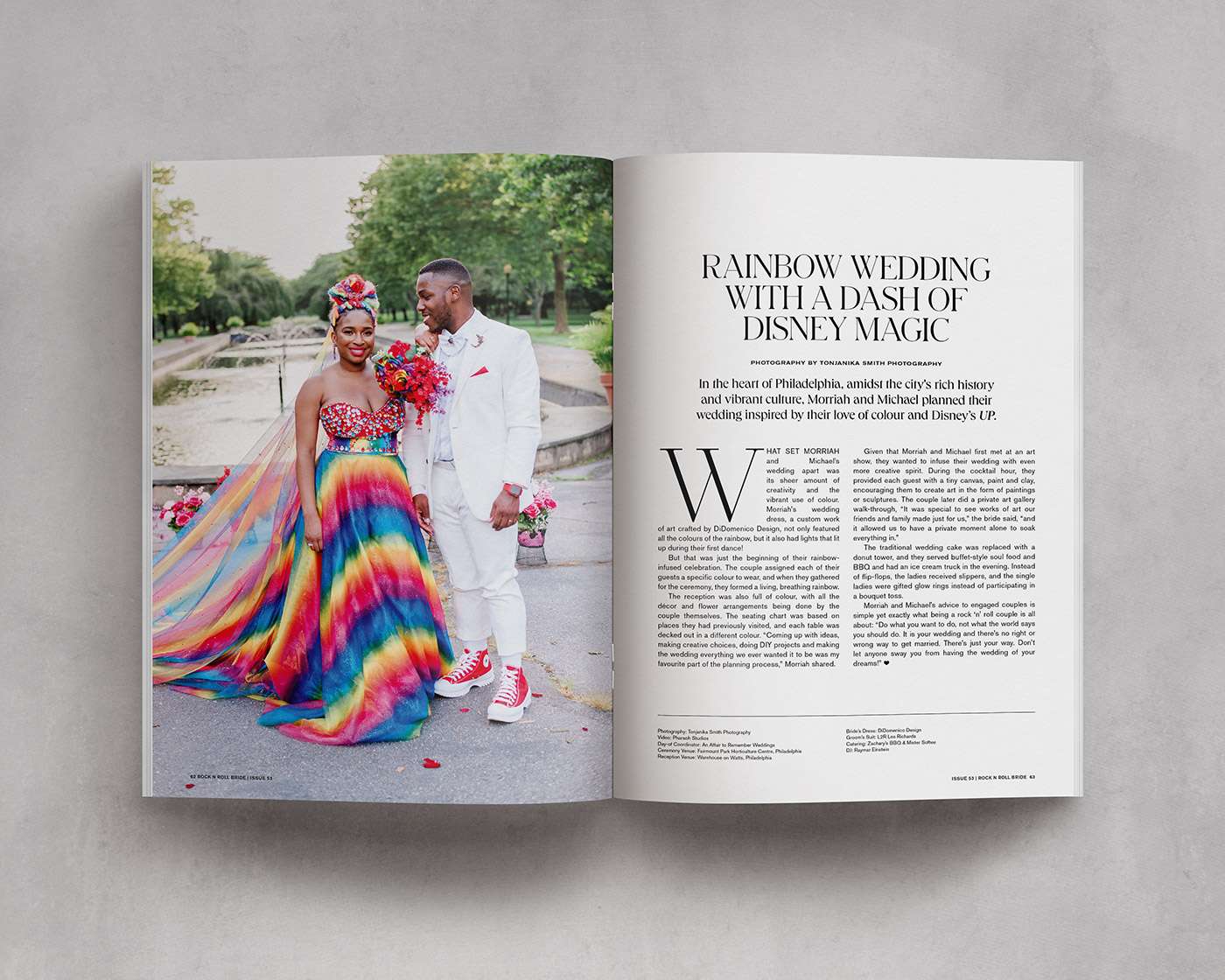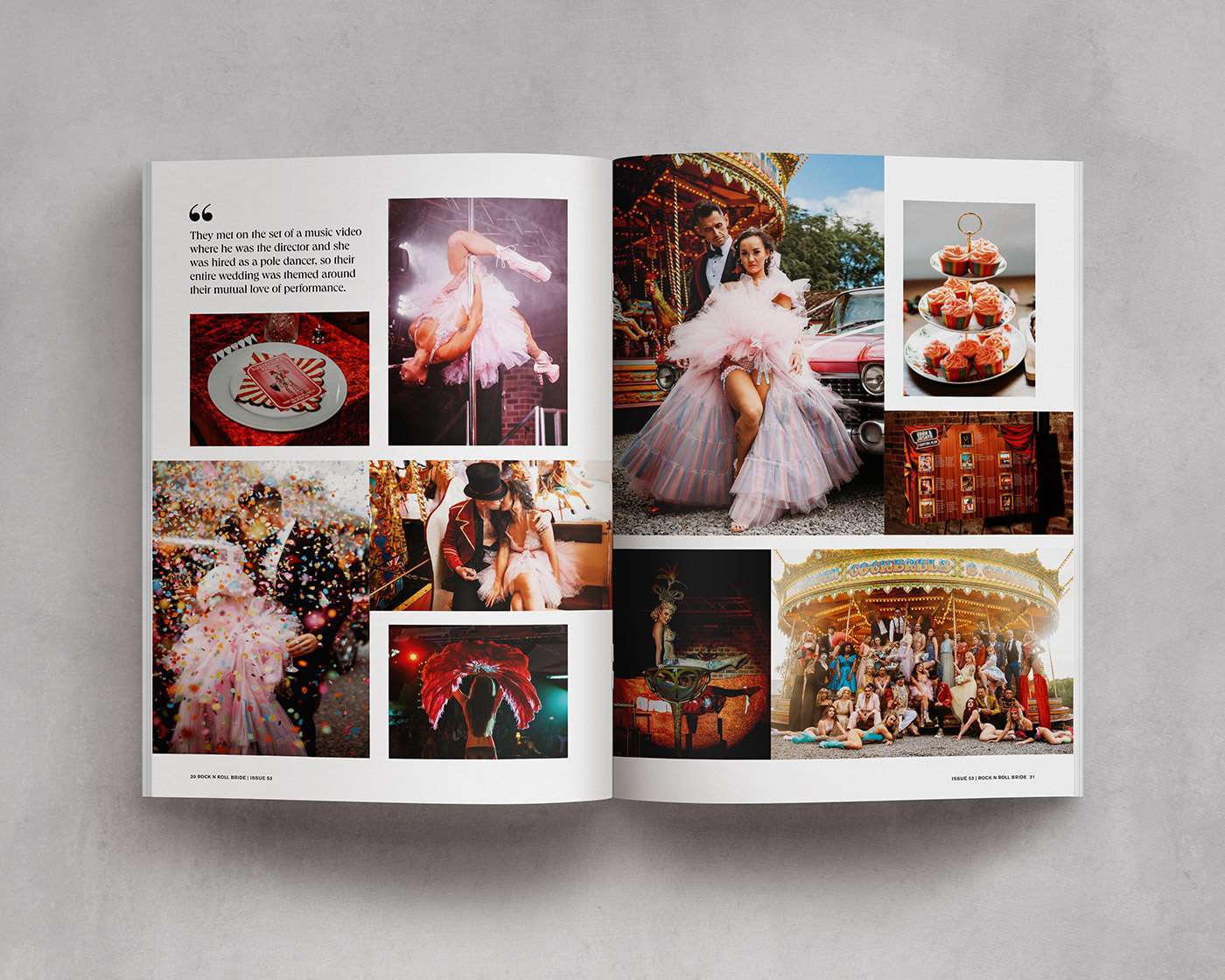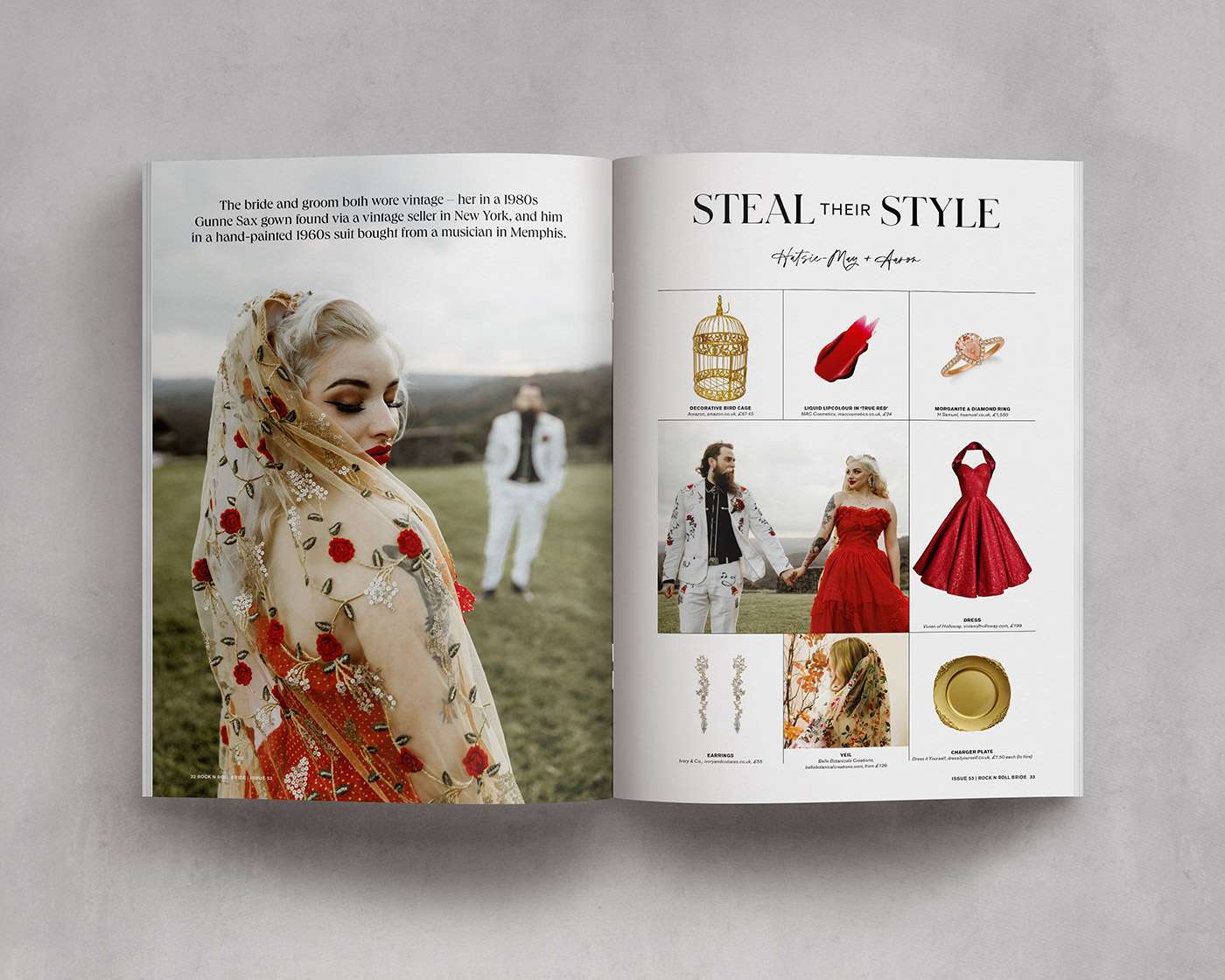 A maximalist wedding is the antithesis to the cool-girl Pinterest aesthetic. A maximalist wedding doesn't try to be something it's not. A maximalist wedding says, "hey, we love these things, lets show them off!" A maximalist bride is confident and unashamedly themselves – just like the message behind Rock n Roll Bride magazine!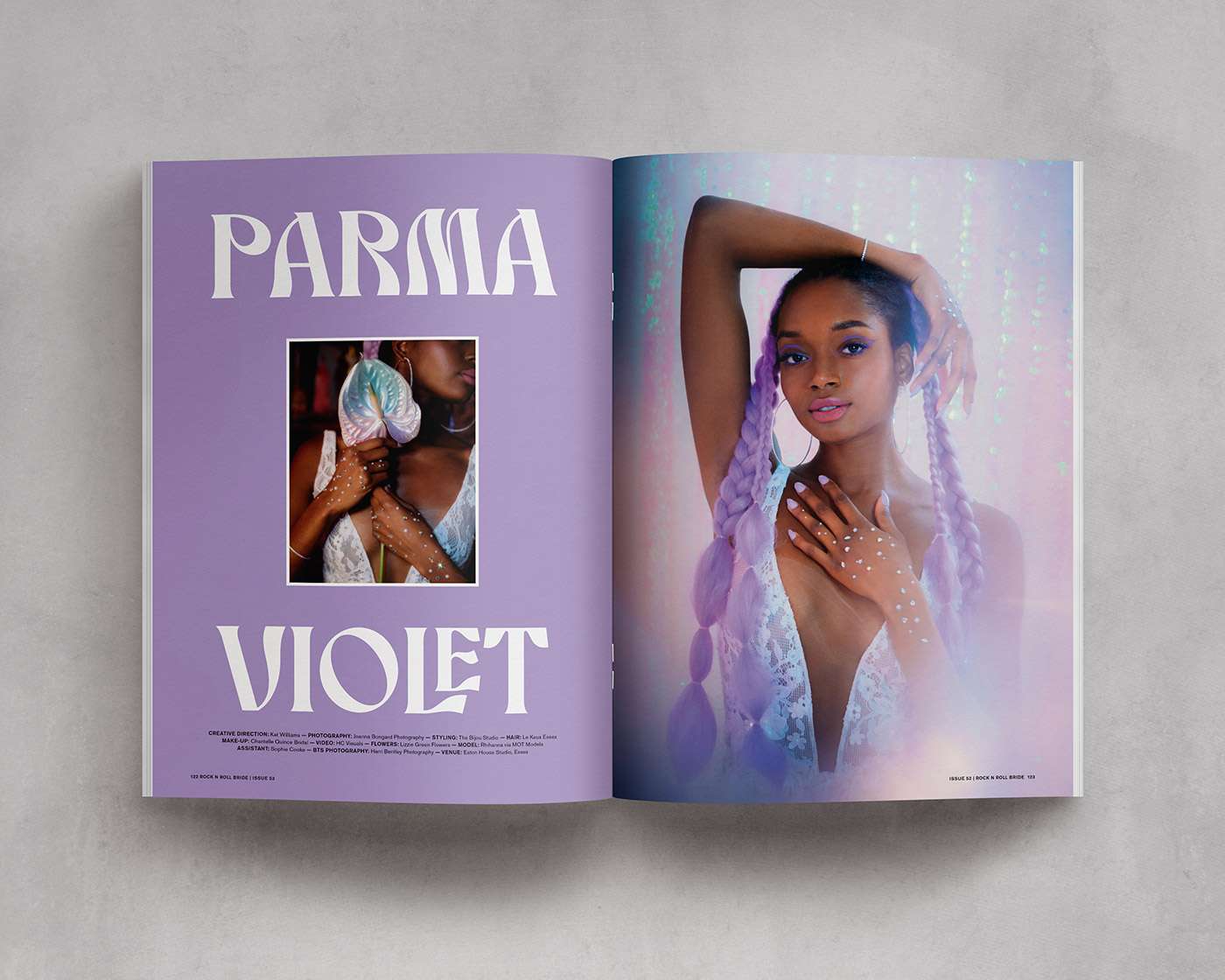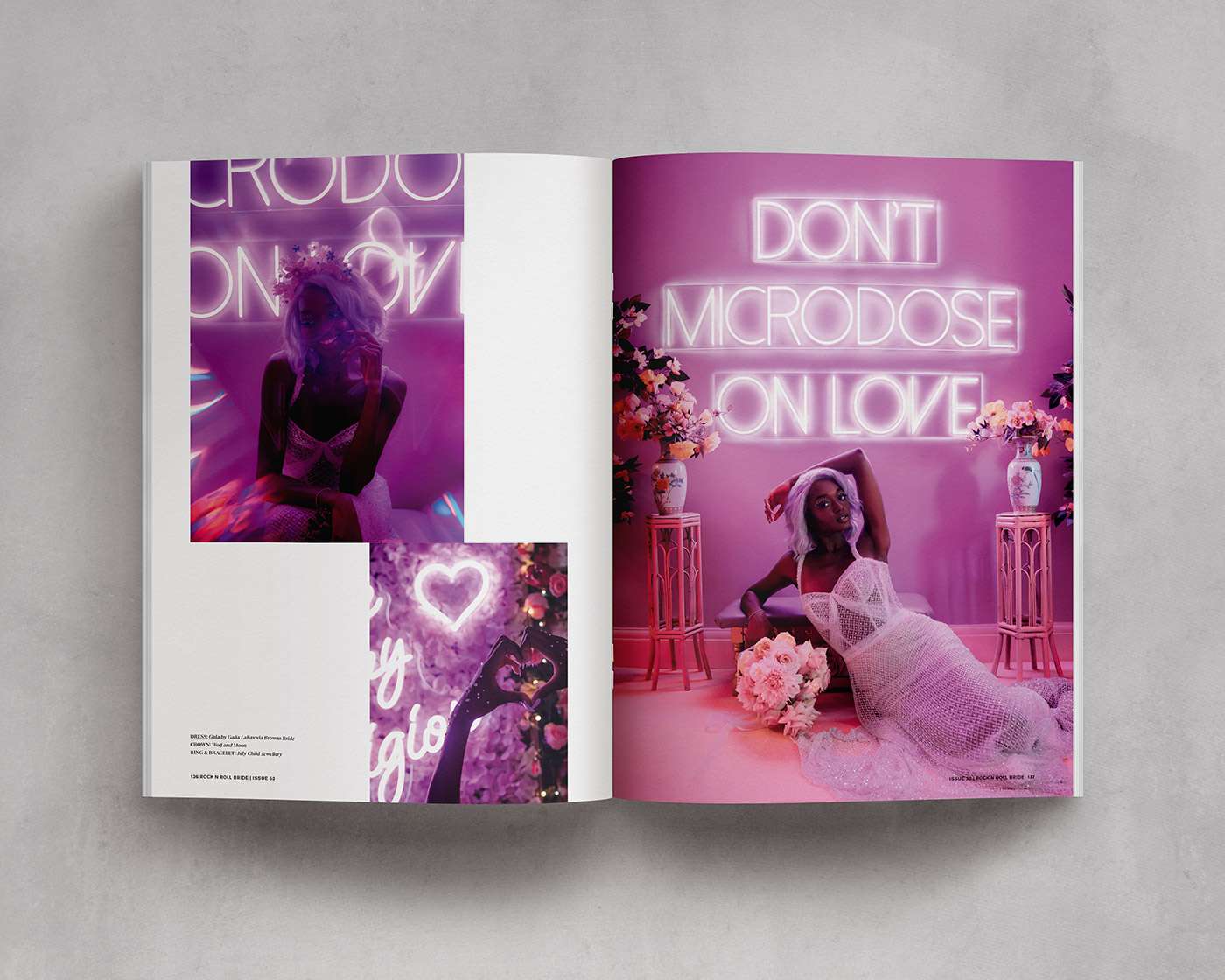 If classic, timeless, traditional and cookie cutter have never been your thing then THIS is the issue for you. It is dedicated to all the things we, and you, love. Real weddings with strong themes, articles to help you create your own unashamedly over-the-top wedding, and a photo shoot shot at the maximalist mecca itself, Eaton House Studio!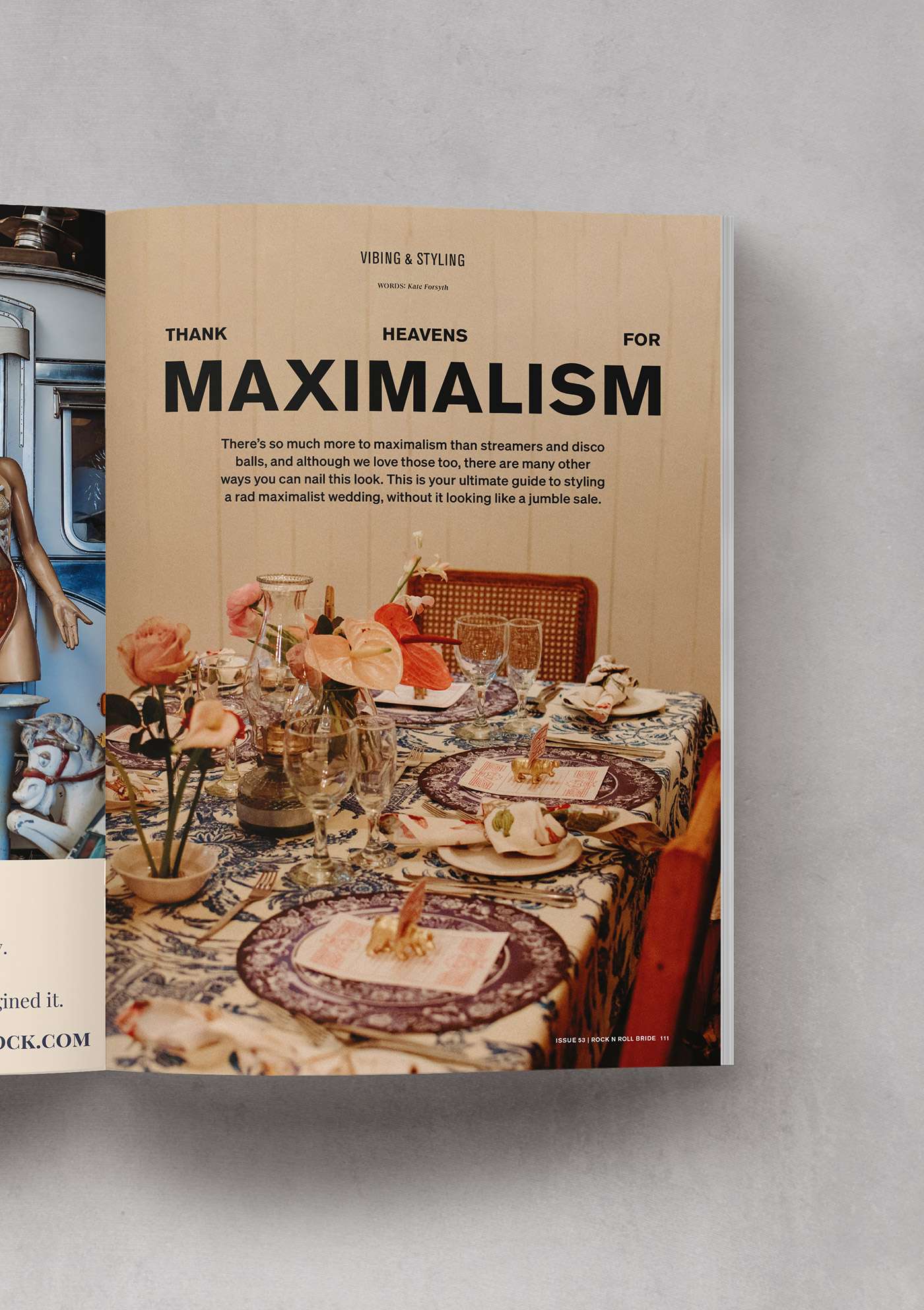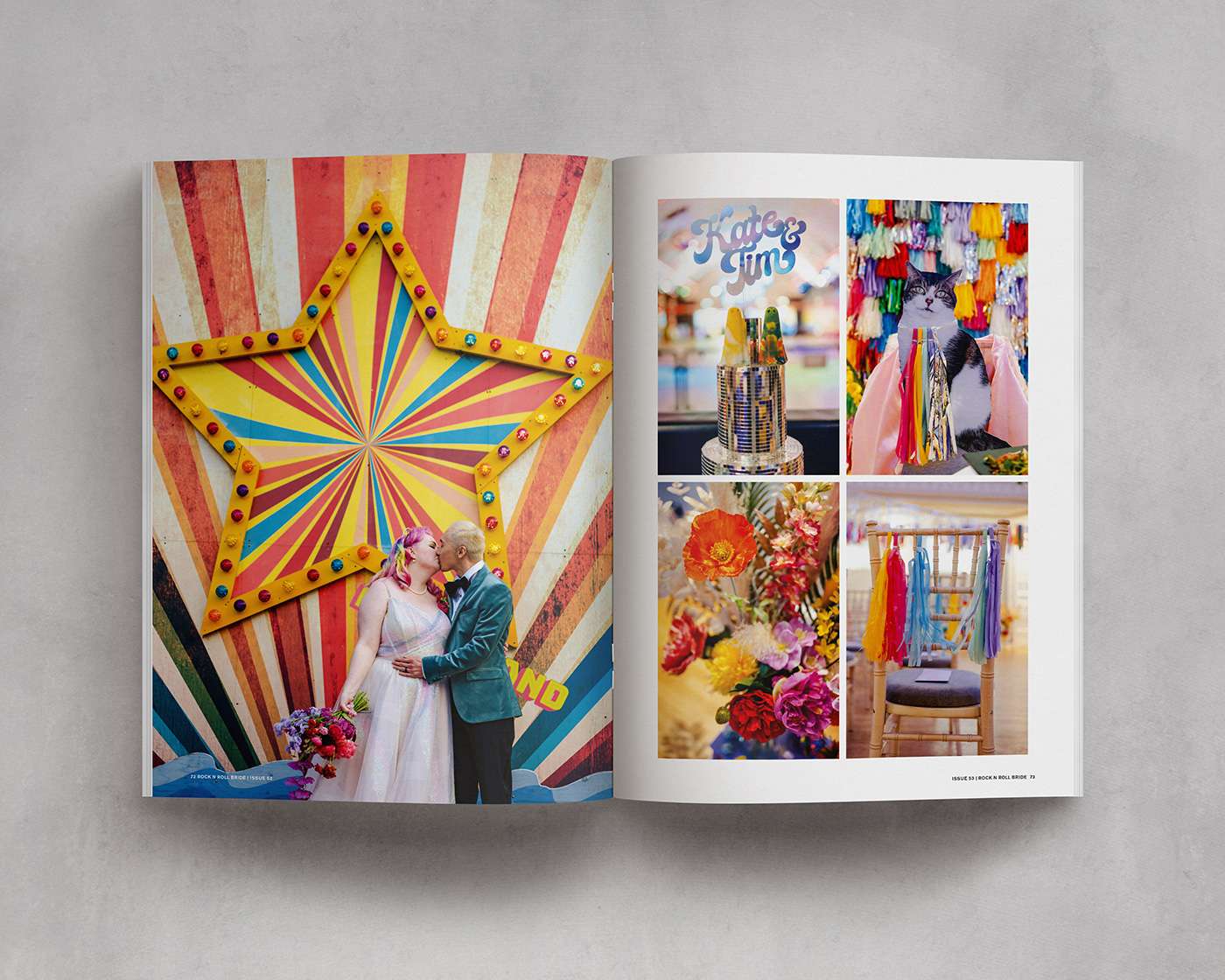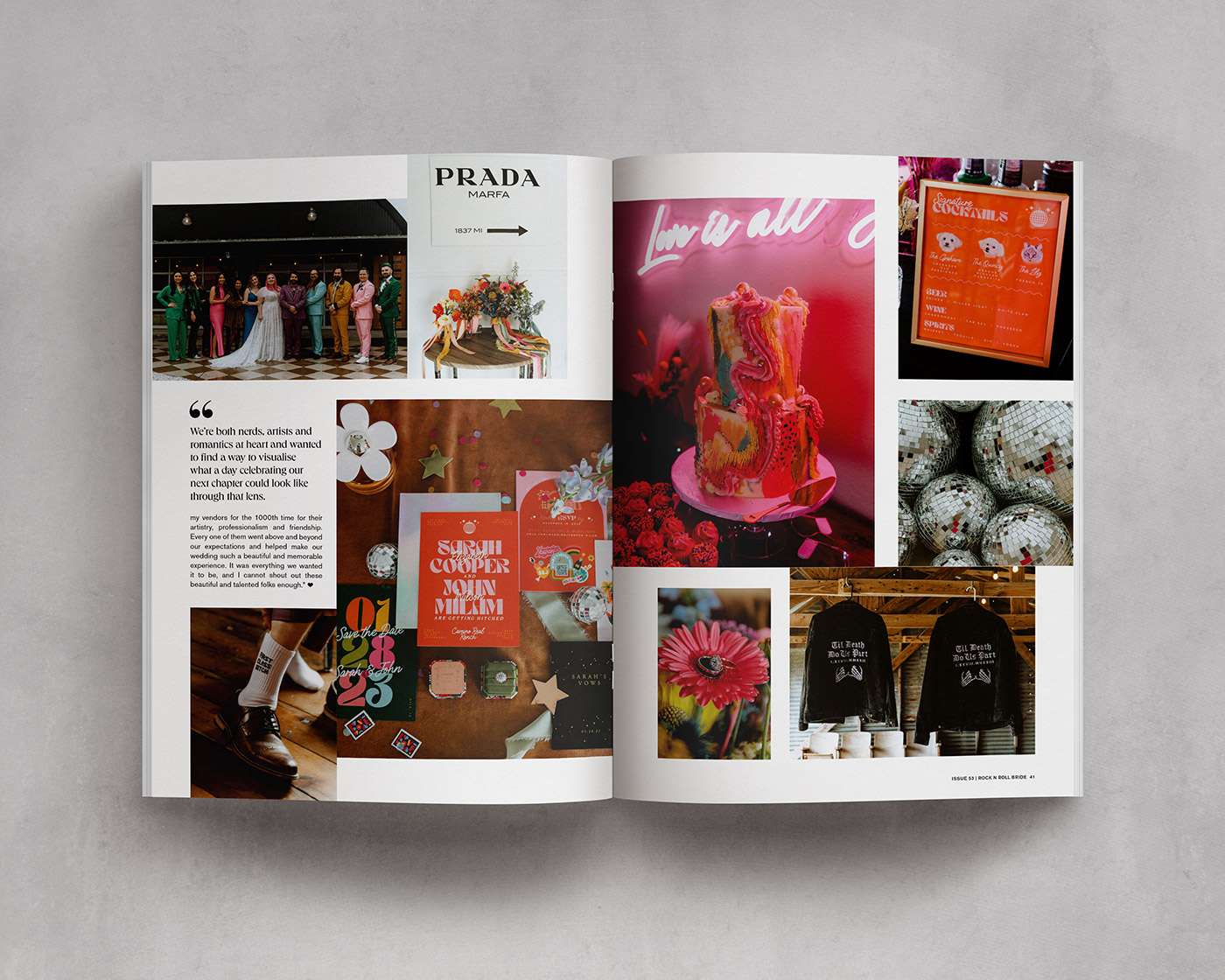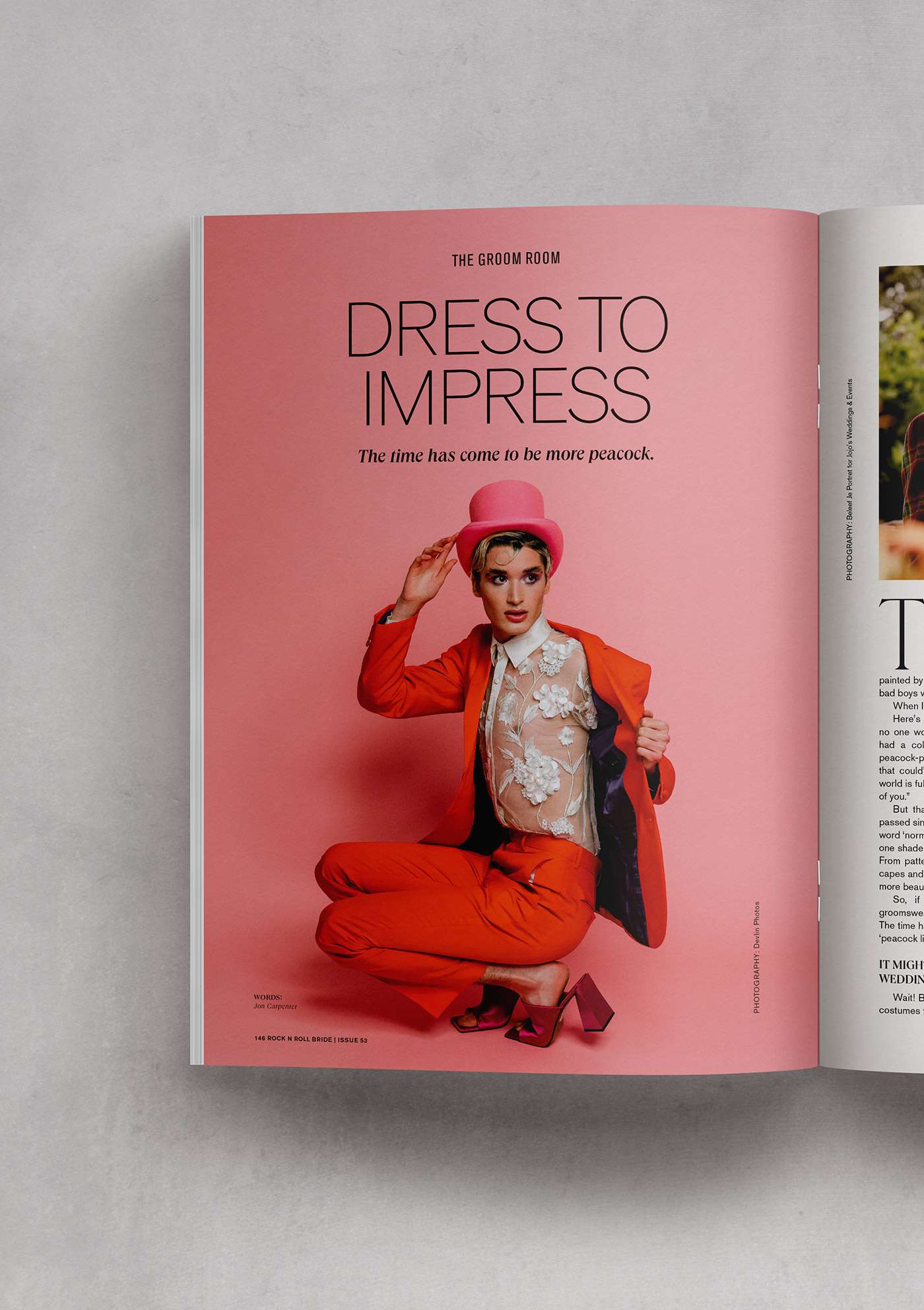 Ready to dive into a world where more is more, your wildest dreams come to life, and your wedding day becomes the ultimate expression of your unique personality? You can order this single issue here or subscribe below. Don't forget, UK postage is on us, and we ship worldwide, too. Thank you for continued supporting by buying the magazine!!
Price
Deliver To
+Shipping
£9.99
9.95