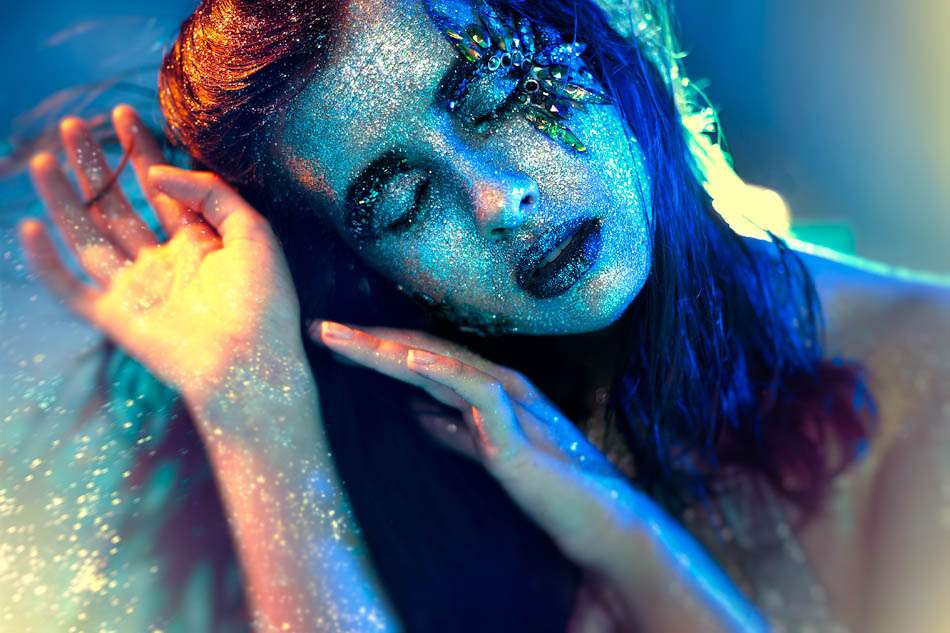 Photography Credit: Laura Ferreira

One of the questions I'm most often asked when I meet people is how on earth I'm able to blog so often.
Well firstly and most obviously, I'm in a very lucky position that the majoroty of my content (i.e. the weddings I feature) is submitted to me. Every morning my inbox greets me with a plethora of potential blog content. Brilliant!
However, as much as I adore featuring these weddings, if the only content I wrote was other people's work, I think I'd quickly get a bit bored. After all I'm not really stretching myself as a writer with the real wedding features. Anyway, my point being that I love looking at the glorious wedding photos and sharing them with you, but writing the blog posts around them doesn't massively challenge me as a professional writer.
I currently publish approximately 16 blog posts a week, 11 of those being real weddings or photo shoots. However I'm fanatical about challenging myself to come up with new new ideas for the other 5 posts. So, today I thought I'd share some of the techniques I use for saying motivated & inspired, for coming up with new content ideas and for making sure I blog regularly.
Keep a Notebook
This is something I've mentioned on the blog before, but I always carry a notebook and pen around in my handbag, and when I'm at my desk it sits in front of me just in case a flash of inspiration strikes. You can't dictate when a genius idea may hit you (for example it's currently 12.37am on Sunday night as I write this, go figure!) so having a place to jot down ideas and musings is invaluable.
I write down anything and everything that comes to my mind that could potentially be used in a future article, no matter how random or stupid. In fact sometimes the stupid ideas turn out to be the best ones. Remember this blog post? Well the idea for it came to me as I was sat in the hairdressers flipping through magazines and looking at the poses of the models in the fashion section. If I hadn't had my notebook to quickly jot down 'how do models come up with their poses?' I might have forgotten about it by the time I got back to my desk.
Building up and flipping through a collection of these little brain farts is also a fantastic way for getting those creative juices flowing if you're in an uninspired mood.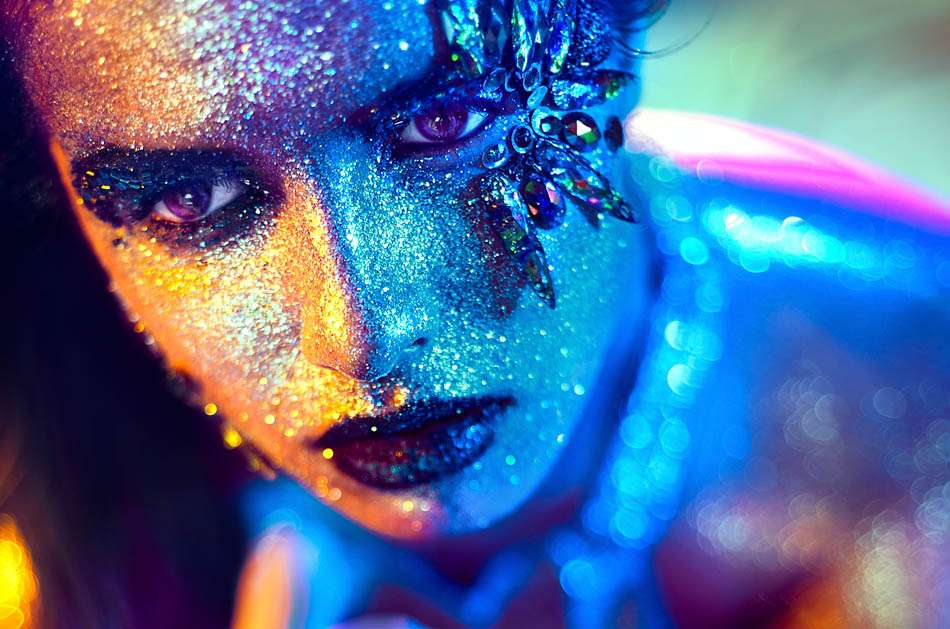 Photography Credit: Laura Ferreira
'Easy' Posts are Sometimes OK
I once read that you should never publish anything that you aren't desperate to share as soon as you've completed writing it, meaning all your content should be worthwhile and incredible. While I do believe this to be true (if you're lackluster about your content how do you expect your readers to get excited over it?) I'm also a regular worshiper at the church of 'giving yourself a break'.
I like to update Rock n Roll Bride at least once a day, even on the weekends and yes, even when I'm on 'holiday'. However on some days my traffic is lower than usual (at weekends, on national holidays etc) so I kinda don't want to 'waste' a post I spent hours working on when not as many people will see it.