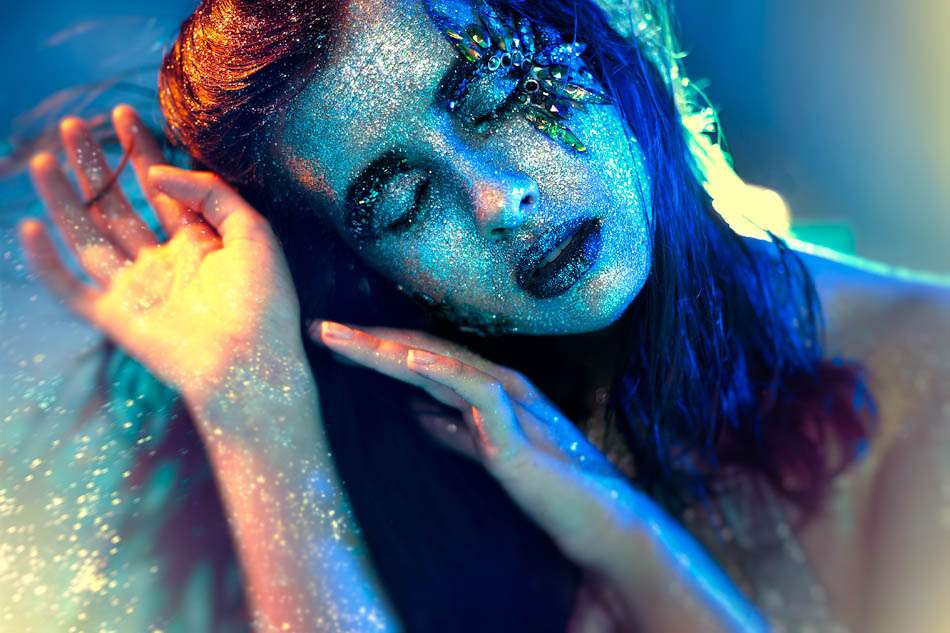 Photography Credit: Laura Ferreira

One of the questions I'm most often asked when I meet people is how on earth I'm able to blog so often.
Well firstly and most obviously, I'm in a very lucky position that the majoroty of my content (i.e. the weddings I feature) is submitted to me. Every morning my inbox greets me with a plethora of potential blog content. Brilliant!
However, as much as I adore featuring these weddings, if the only content I wrote was other people's work, I think I'd quickly get a bit bored. After all I'm not really stretching myself as a writer with the real wedding features. Anyway, my point being that I love looking at the glorious wedding photos and sharing them with you, but writing the blog posts around them doesn't massively challenge me as a professional writer.
I currently publish approximately 16 blog posts a week, 11 of those being real weddings or photo shoots. However I'm fanatical about challenging myself to come up with new new ideas for the other 5 posts. So, today I thought I'd share some of the techniques I use for saying motivated & inspired, for coming up with new content ideas and for making sure I blog regularly.
Keep a Notebook
This is something I've mentioned on the blog before, but I always carry a notebook and pen around in my handbag, and when I'm at my desk it sits in front of me just in case a flash of inspiration strikes. You can't dictate when a genius idea may hit you (for example it's currently 12.37am on Sunday night as I write this, go figure!) so having a place to jot down ideas and musings is invaluable.
I write down anything and everything that comes to my mind that could potentially be used in a future article, no matter how random or stupid. In fact sometimes the stupid ideas turn out to be the best ones. Remember this blog post? Well the idea for it came to me as I was sat in the hairdressers flipping through magazines and looking at the poses of the models in the fashion section. If I hadn't had my notebook to quickly jot down 'how do models come up with their poses?' I might have forgotten about it by the time I got back to my desk.
Building up and flipping through a collection of these little brain farts is also a fantastic way for getting those creative juices flowing if you're in an uninspired mood.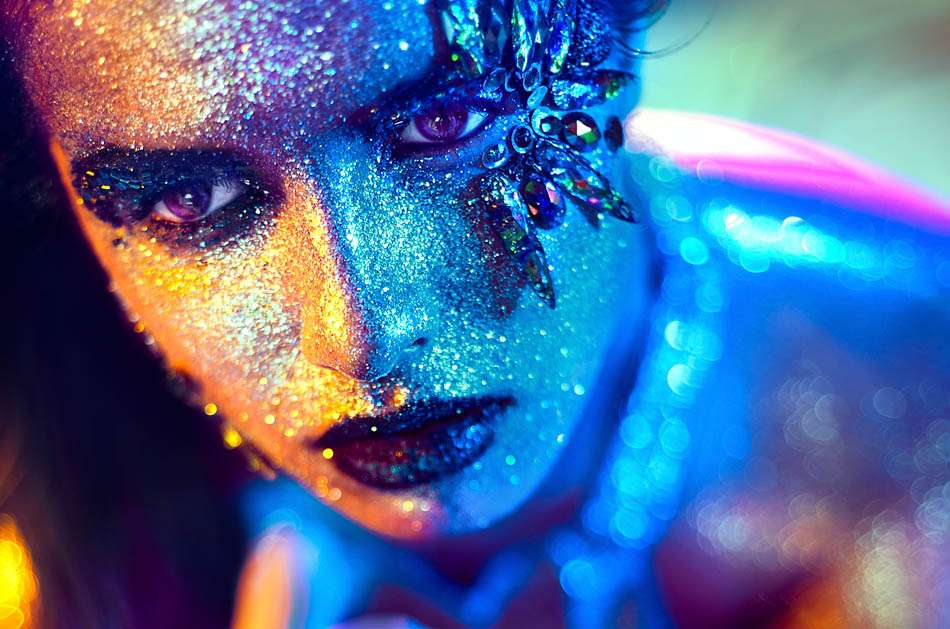 Photography Credit: Laura Ferreira
'Easy' Posts are Sometimes OK
I once read that you should never publish anything that you aren't desperate to share as soon as you've completed writing it, meaning all your content should be worthwhile and incredible. While I do believe this to be true (if you're lackluster about your content how do you expect your readers to get excited over it?) I'm also a regular worshiper at the church of 'giving yourself a break'.
I like to update Rock n Roll Bride at least once a day, even on the weekends and yes, even when I'm on 'holiday'. However on some days my traffic is lower than usual (at weekends, on national holidays etc) so I kinda don't want to 'waste' a post I spent hours working on when not as many people will see it.
On a Sunday for example, less people pop by than the rest of the week (most of you log on to Rock n Roll Bride during office hours Monday-Friday – yeah you better get back to work after reading this post mkay?) So, I came up with the 'A Sunday Kind of Love' feature. Having a regularly weekly feature not only forces me to make sure I blog something every Sunday, but the idea behind the post is a relatively simple one – I list the little things that have made me happy that week and then share one bigger thing that I've enjoyed or I think you might enjoy. I can generally put this post together in under an hour too. Result.
As long as you don't end up making the majority of your blog content 'easy', the odd quickie blog post is a-OK in my book.
Outsource
This is something I've started to do on a weekly basis with my DIY tutorials. I'm not good at everything (DIY/crafts being one of them) but I know my readers love DIY weddings and that a lot of you are having DIY weddings yourselves so you'll be looking for ideas. So I've started accepting guest writer submissions in order to have these on the blog.*
Similarly I'm not getting married myself but I know reading other people's wedding journeys can be inspiring for brides-to-be which is why I have Roo, my real bride intern, who writes two posts a month for the blog.
Not only does using guest writers mean I have a few less blog posts to write myself, but it's a great way of giving other people the chance to be published as well as sharing content I would never be able to put together on my own. Again, as long as the majority of your blog content is written by yourself (it's your blog and your voice after all) outsourcing the odd post is fine.
*If you'd like to submit a DIY tutorial idea, just drop me an email and we can chit chat.
Goals & Rewards
I am a big believer in setting yourself goals – big ones (I set myself 3 big goals every year) as well as mini ones (i.e. "If I get this blog post written by 3pm I can watch an episode of Sex and the City"). Sounds silly, and one of the attendees at the School of Rock did laugh at me when I said my rewards was often just a nice cup of tea, but seriously, it's a great motivator…and sometimes there's nothing in the world that can beat a good cup of PG Tips.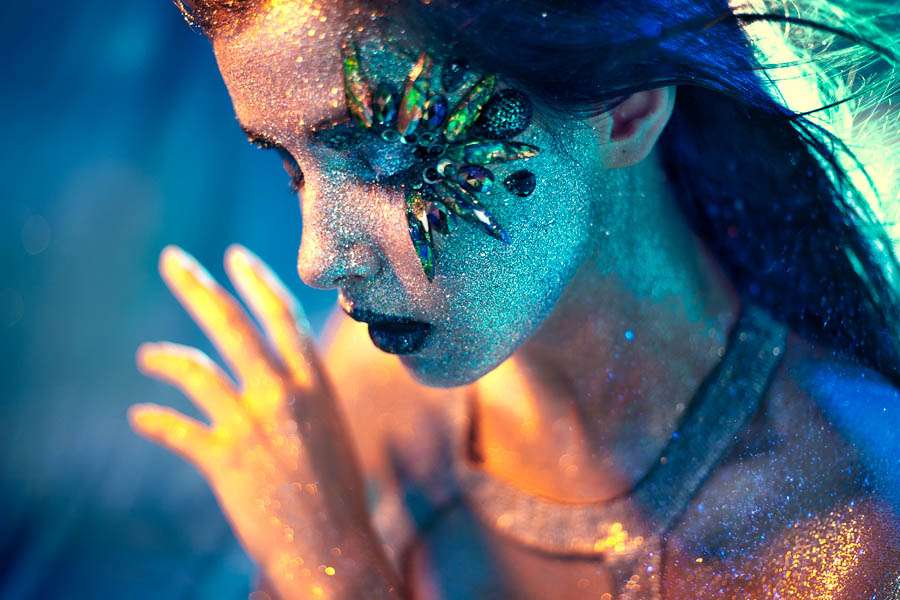 Photography Credit: Laura Ferreira
Ask Your Readers
Your readers are full of ideas, they just need someone (you!) to bring them out. Keeping your readers happy should be your number one priory as a blogger so why not ask them what they'd like to read about? Maybe one of them is having a problem you could help out with or someone needs some advice on a certain topic that your're a bit of an expert on?
I often do this at the end of a blog post which not only helps to get those comments a-flowing, but taking the time to respond to, and using their ideas will make your readers feel like their opinions are valued.
Read & Write Something Everyday
Practice makes perfect. No one is born a brilliant writer or genius idea-thinker-up-er, I'm afraid (as a sidenote I once heard that someone had said about me "Oh well it's alright for Kat, she's the Rock n Roll Bride! She doesn't even have to try and amazing opportunities come to her…"
Ha ha, err did they think I was born with a wedding blog with lots of readers or something?!) Sorry I digress, that just tickled me is all.
Practicing the skill of writing is imperative. Even if you're just churning out rubbish (you don't have to publish everything you write after all) the act of thinking about phrases and forming sentences is in itself invaluable.
Similarly reading other blogs, magazines and books is really important to a writer. I always feel really inspired when I read something that's beautifully written. Not only may something you see spark an idea, but surrounding yourself wtih other people's use of language and turn of phrase will improve your own writing.
Turn Off That Computer
Get away from your computer, the internet, twitter…Get out of the house and be inspired by the real world…just don't forget to bring your notebook with you.
Stop reading blogs that are too close in niche to your own. I try not to get my ideas from other wedding blogs or come up with things that people would expect a wedding blog to write about. Rock n Roll Bride was born out of a love of wedding blogs yes, but was turned into a business because I felt there were a lack of wedding blogs that shared the kind of weddings that I, and girls like me, really liked.
I'm certainly not saying that I've never been inspired by other wedding blogs, hell, the whole reason I started Rock n Roll Bride was because I loved wedding blogs and wanted to join their gang. However these days, and with rather a lot more blogging experience under my sparkly pink belt, I'm confident to say that I don't use my blog to simply rehash the ideas of people that are 'too close'.
Take inspiration from as many different and diverse places as possible. Be inspired by the real life things that you love. Then, and only then, will you have created a blog that is totally you.
Sorry, I rambled somewhat there (as you can probably tell inspiration is a big thing for me!) Anyway, what I'm basically trying to say is go outside and find out what inspires you. 'You' being the real life person, not just the wedding/fashion/lifestyle/gadget/beauty* (etc etc) blogger.
*delete as appropriate
Be Obsessive
In order to be a really great blogger you have to love your subject…and I mean L.O.V.E love.
If you do then the rest is easy. People say I work a lot, and yes I do, but you know what? Not one second of it feels like hard work (OK I lie, maybe getting through my inbox can sometimes be hard work!) Because I'm infatuated with the topic of my blog, coming up with new ideas doesn't feel that difficult to me. My mind is constantly filled with all things Rock n Roll Bride.
If my blog was my teenage crush I'd be sat by my phone willing it to call. If my blog was my lover, I'd be buying it a cocktail and trying to get it into bed. If my blog was my child I'd be changing my facebook profile picture to a photo of it's chubby cheeks…
So yeah, obsession is a good thing. In fact obsession is the only thing you need in order to follow the ideas I've just laid out.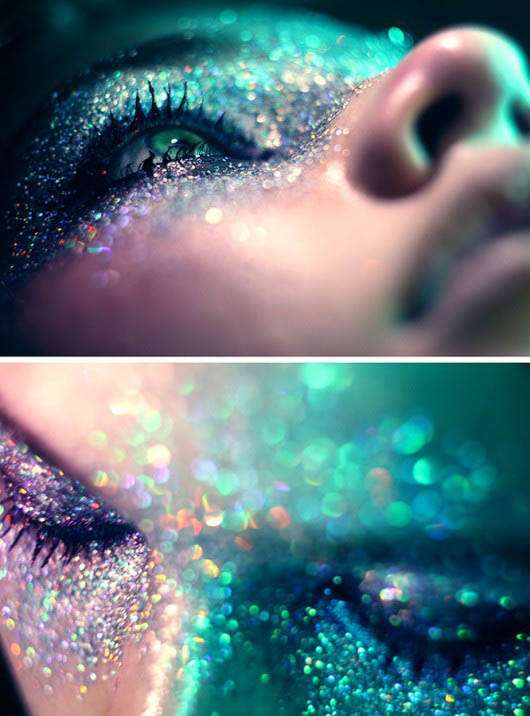 Via Audrey Kitching (please let me know if you know the original source of these amazing images)
PS…
This is the last Post It Note of 2011, so in the spirit of following my own advice, be sure to let me know (in the comments or via email) if you need help with anything wedding or business related which I can tackle in a future edition of the series.