Sorry, this product is now sold out!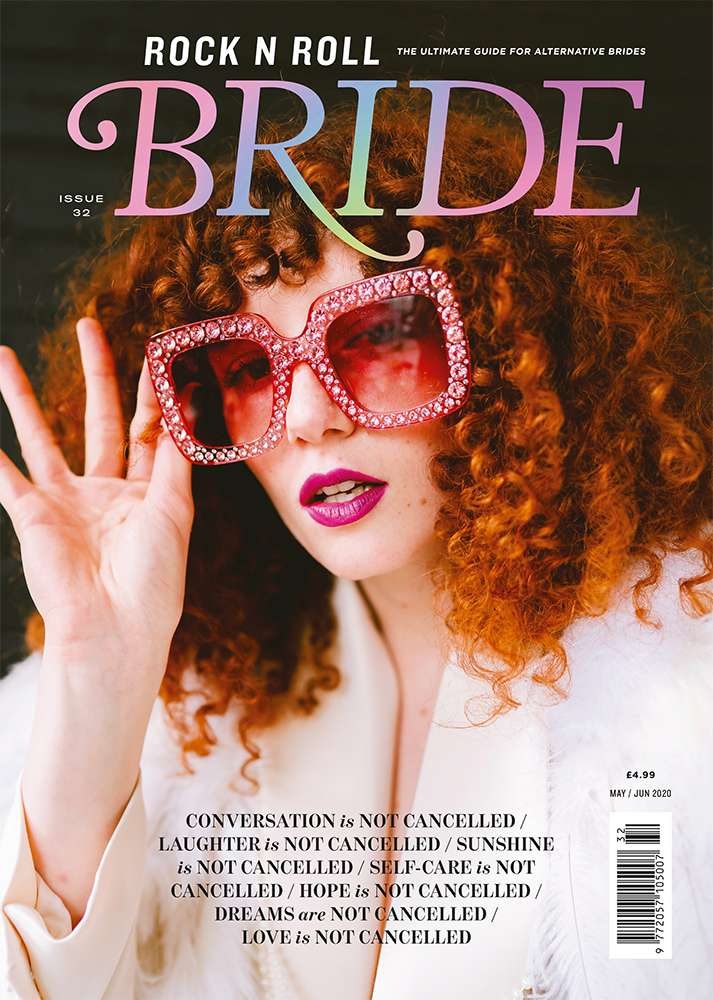 Rock n Roll Bride is a wedding magazine for people who hate wedding magazines.
This is why I started my entire business, as the antithesis to everything I disliked about the world of weddings while I was planning my own wedding. Nothing about that has changed, in fact, I think it's something we're leaning into even more as the brand and business has grown. We really just want to show you that you DO NOT HAVE to have what's trendy, popular, cool or 'normal' when you get married. The landscape of the wedding industry looks very different in 2020 than it did in 2007, but there is still so much work to do. There are still things to question, things to shake up and convention and expectation to reject. It's our job to show you the way, it's your job to make your own decisions about what you want and DO NOT WANT your wedding to be. If you agree with me then you are going to LOVE the latest issue of Rock n Roll Bride magazine, which is on pre-sale today!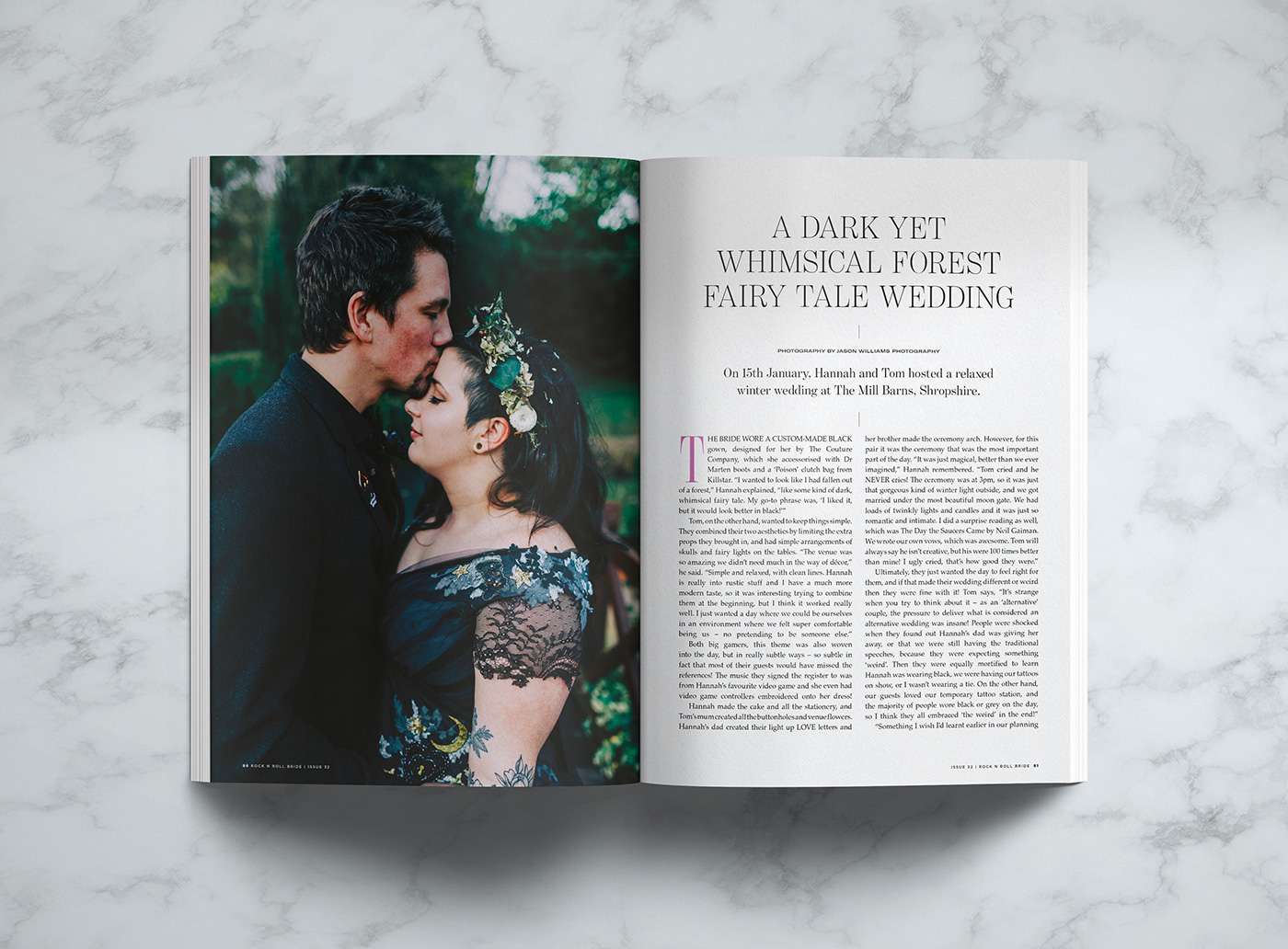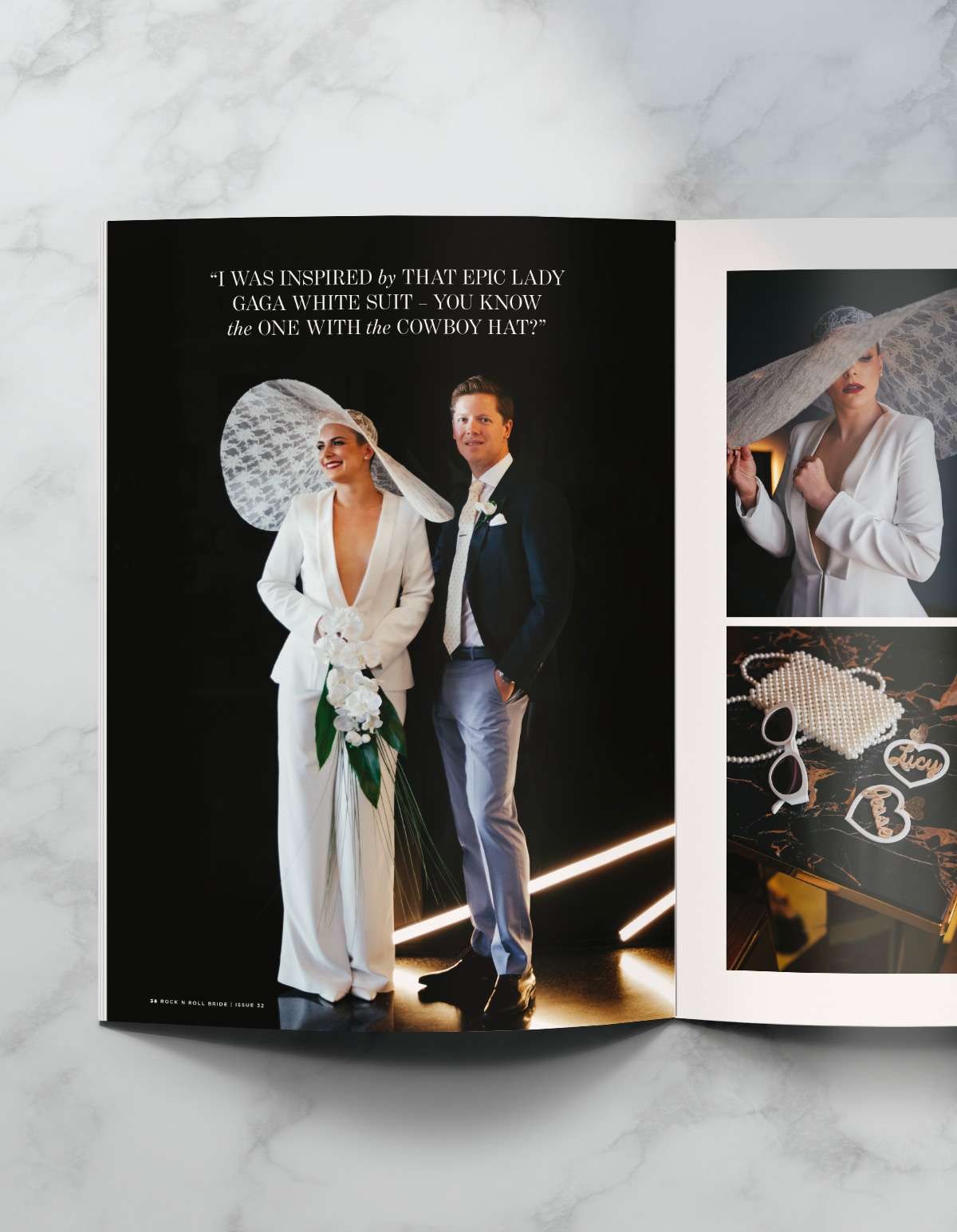 Continue reading