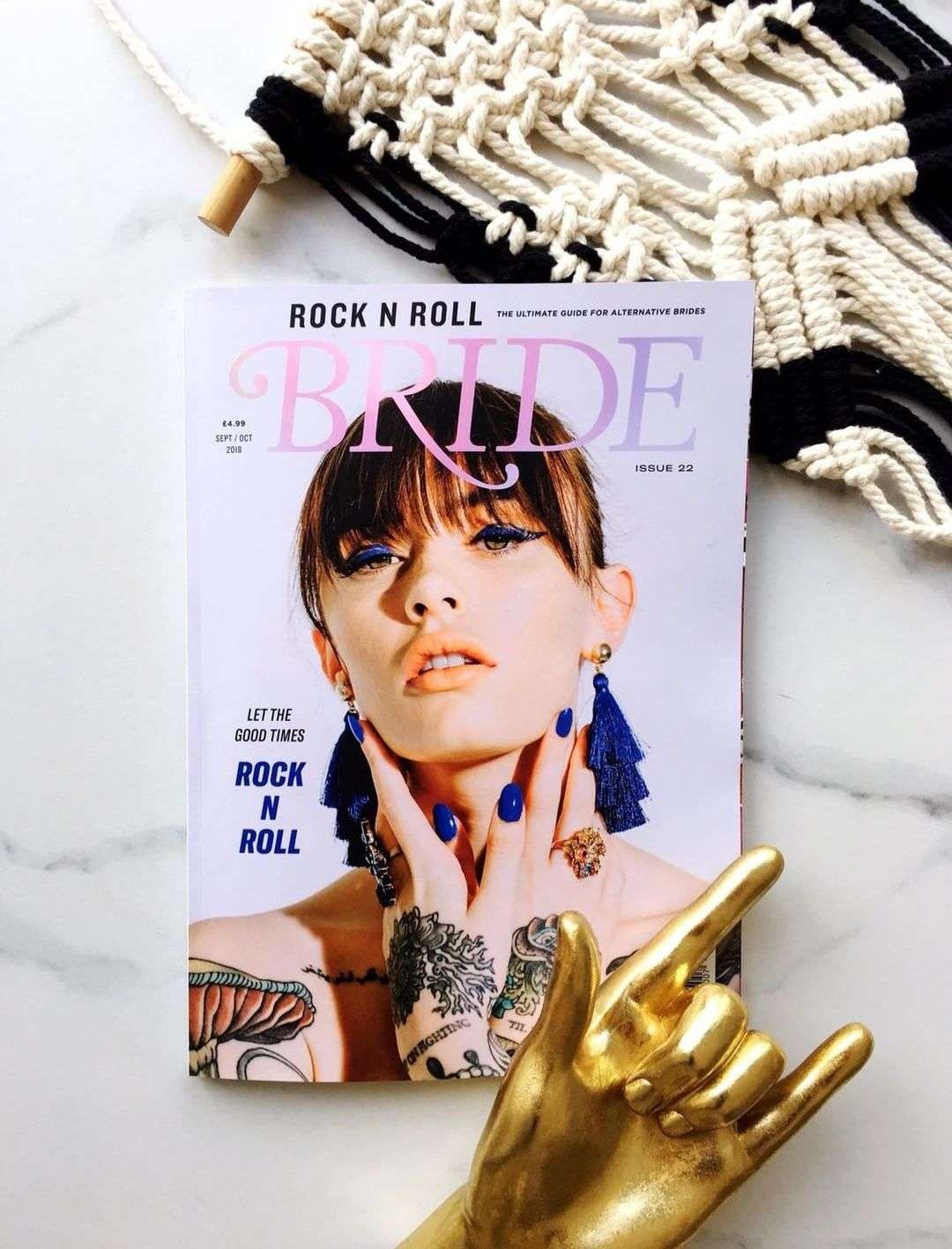 Photo by @emma_epiclovestory
Yay, issue 22 is in stores today! We're stocked in WhSmiths, Sainsburys and independent newsagents up and down the UK. If you'd like a bonus sneaky peek inside the issue you can see some previews here.
This issue is packed with 165 pages of brand new weddings, planning advice, decor and style ideas and oodles of inspiration to help you pull off your perfect, alt wedding day.
You may have seen a few shots from this issue's editorial floating around social media already and below is a fun little video we made on the shoot. Thank you to the Ioannis of Reel Emotion Weddings for coming along and capturing all the action!