Sorry, this product is now sold out!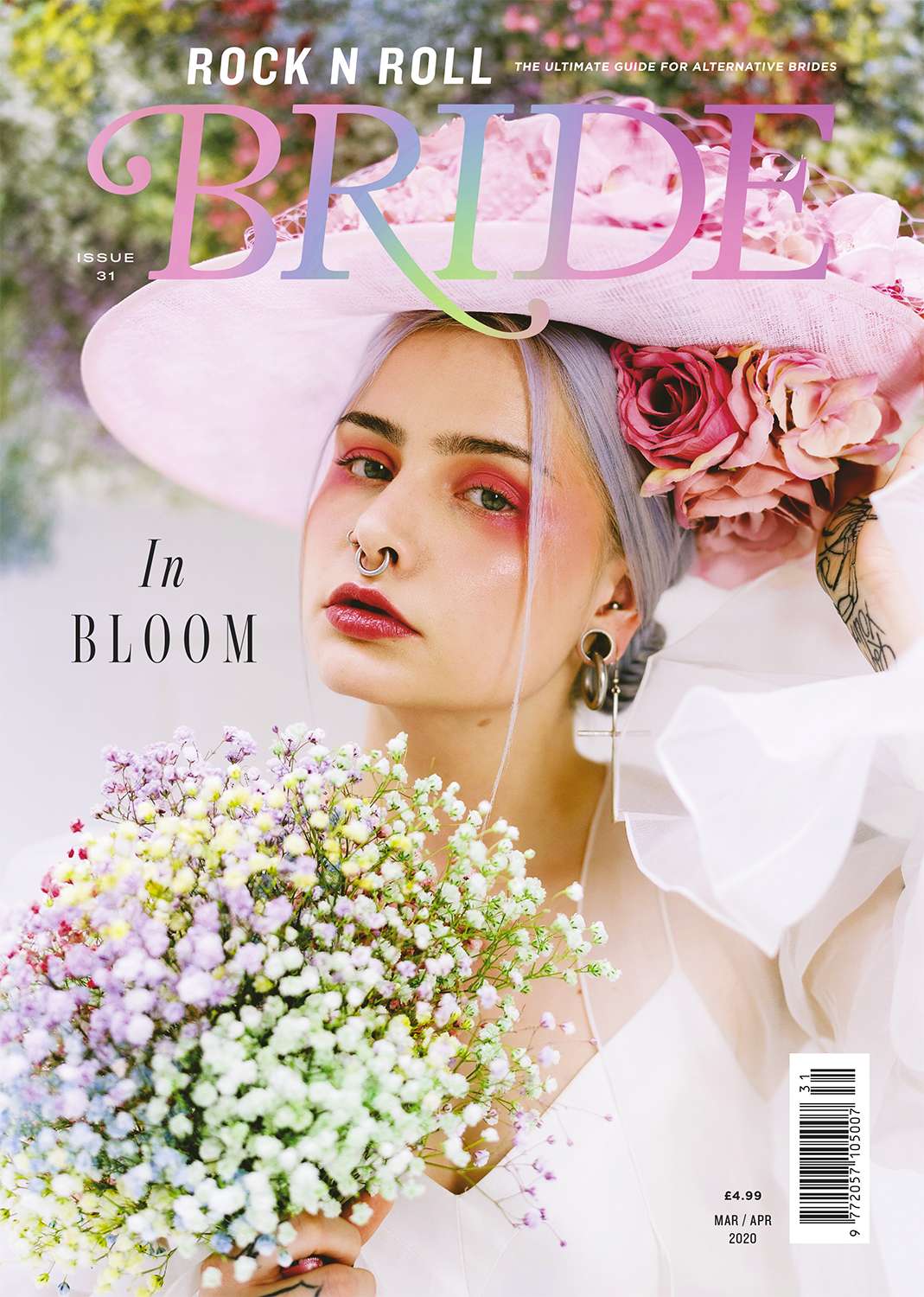 Spring is well and truly right around the corner (I can feel it in my still rather freezing bones!) so I am very excited to try and preemptively kick the warmer weather into action with the launch of issue 31 of Rock n Roll Bride magazine! If you want to get yours as quickly as possible then pre-order (or subscribe so you never miss one) today.
The cover image was shot by my team and me at possibly one of my favourite shoots we've ever done (do I always say that? Yeah maybe..!) but trust me, if you're having a spring or summer wedding and you're a bit of a girly, pastel babe, you are going to LOVE IT.
Below are a few more previews of what you'll see inside this issue and I have to say, I think the selection of real weddings we've got this time are also some of the best we've ever had!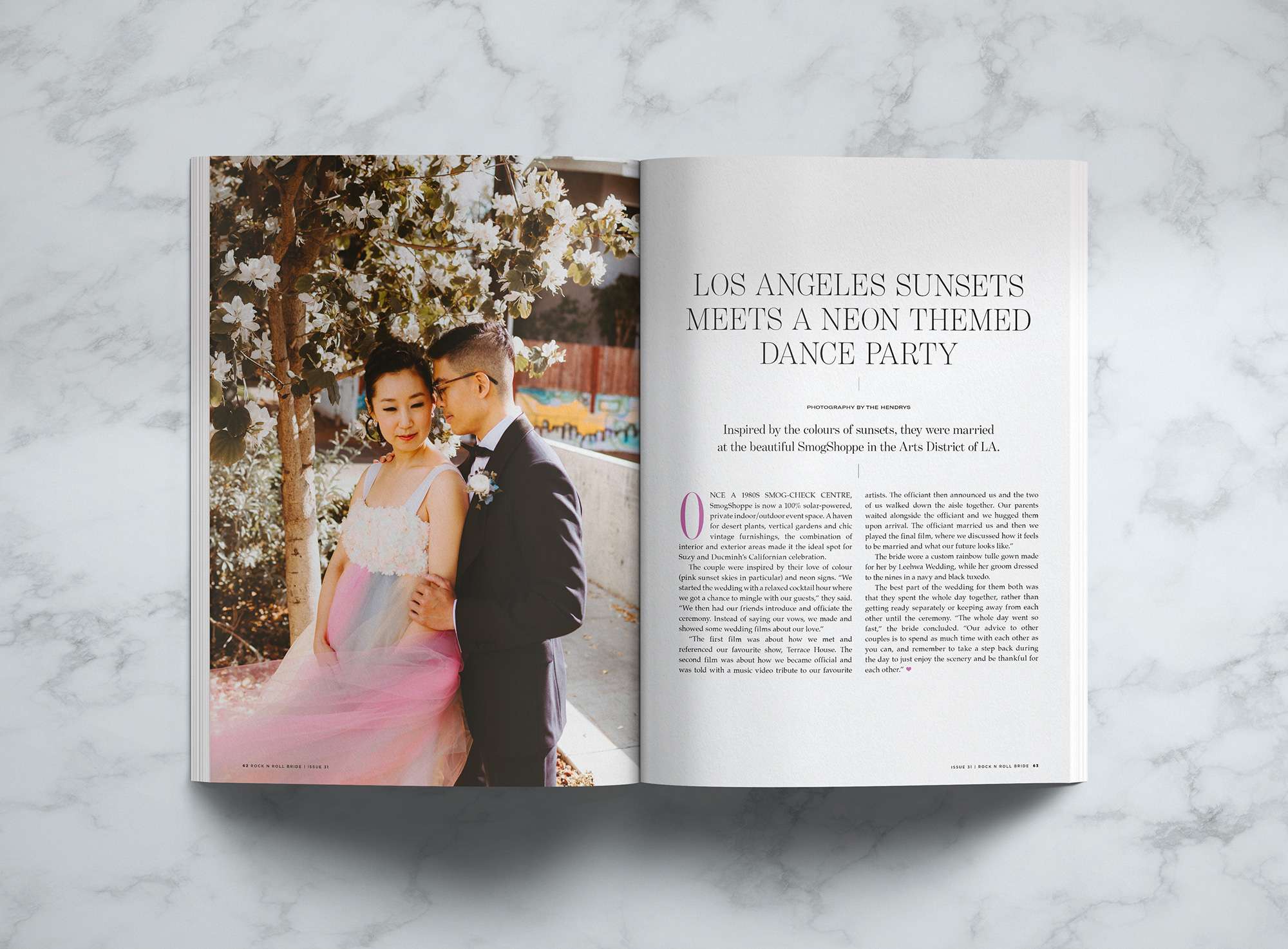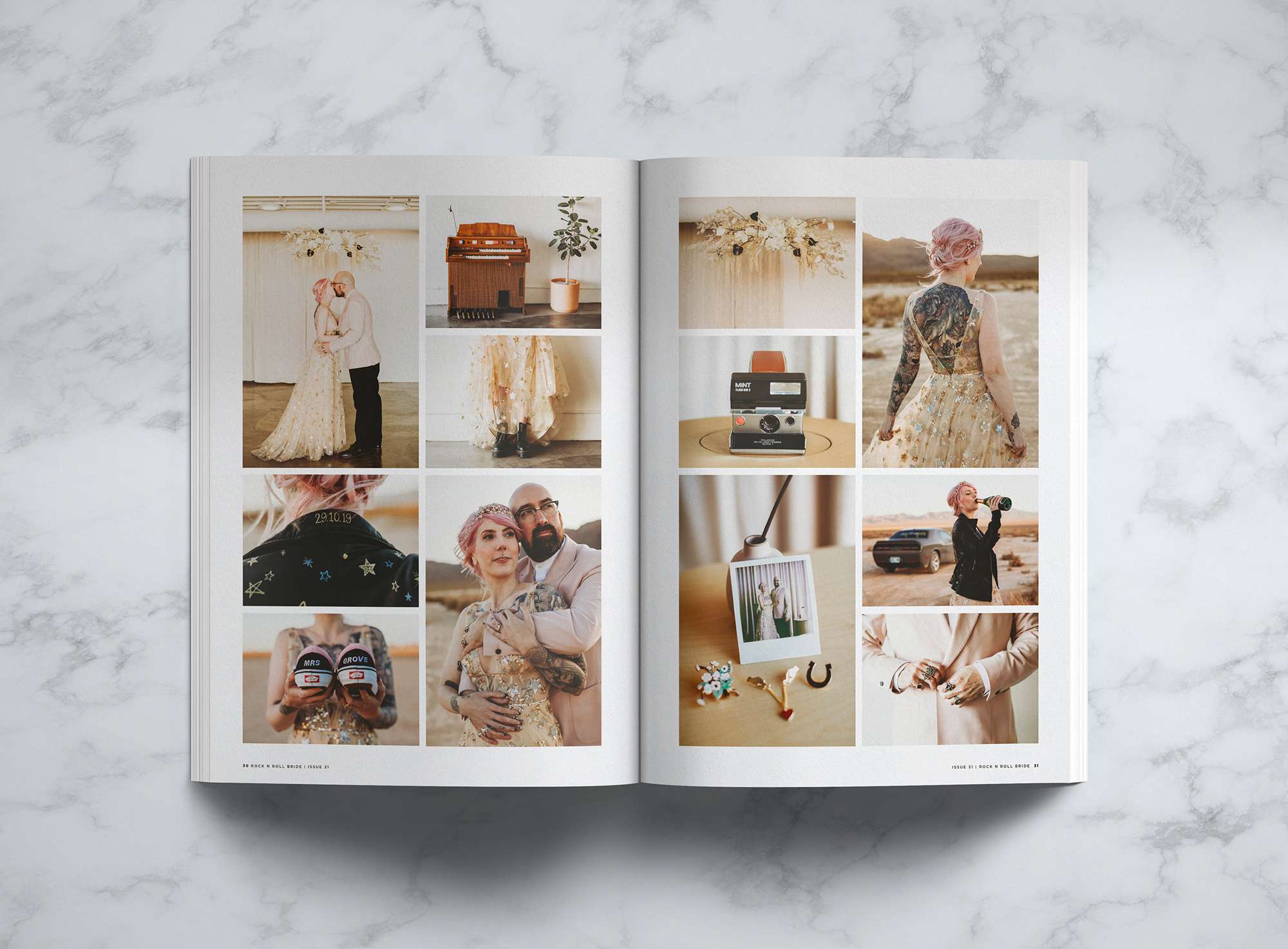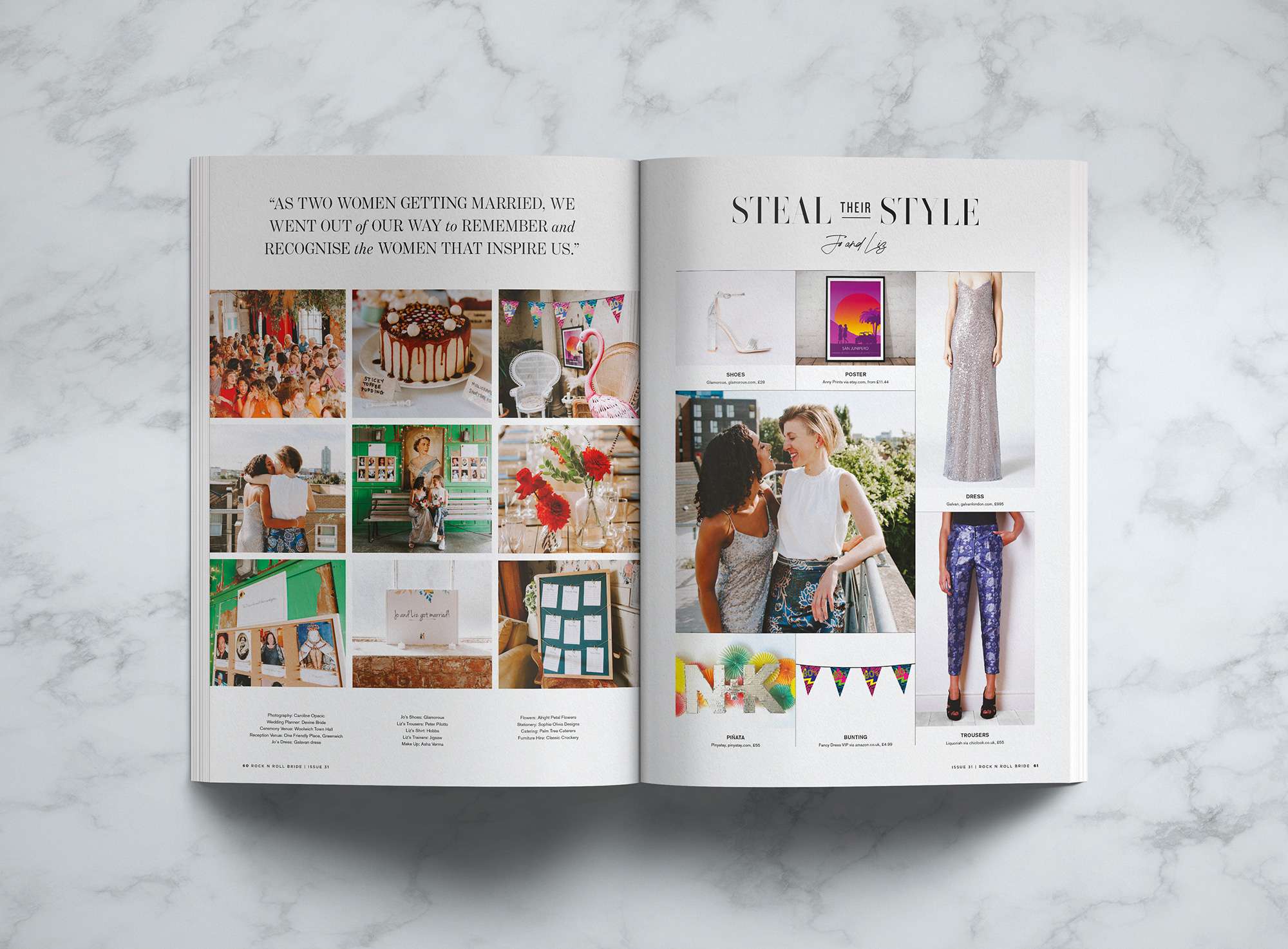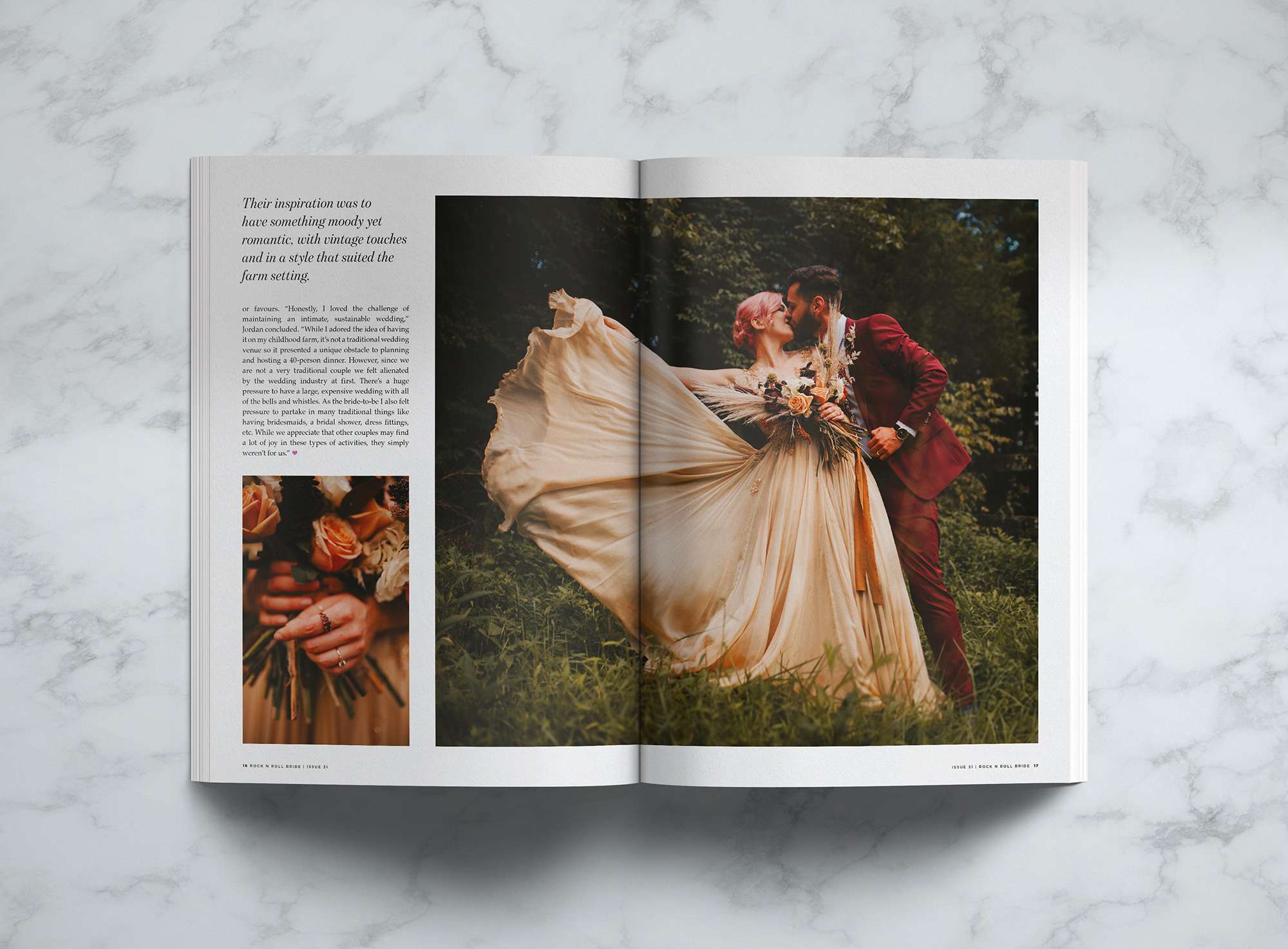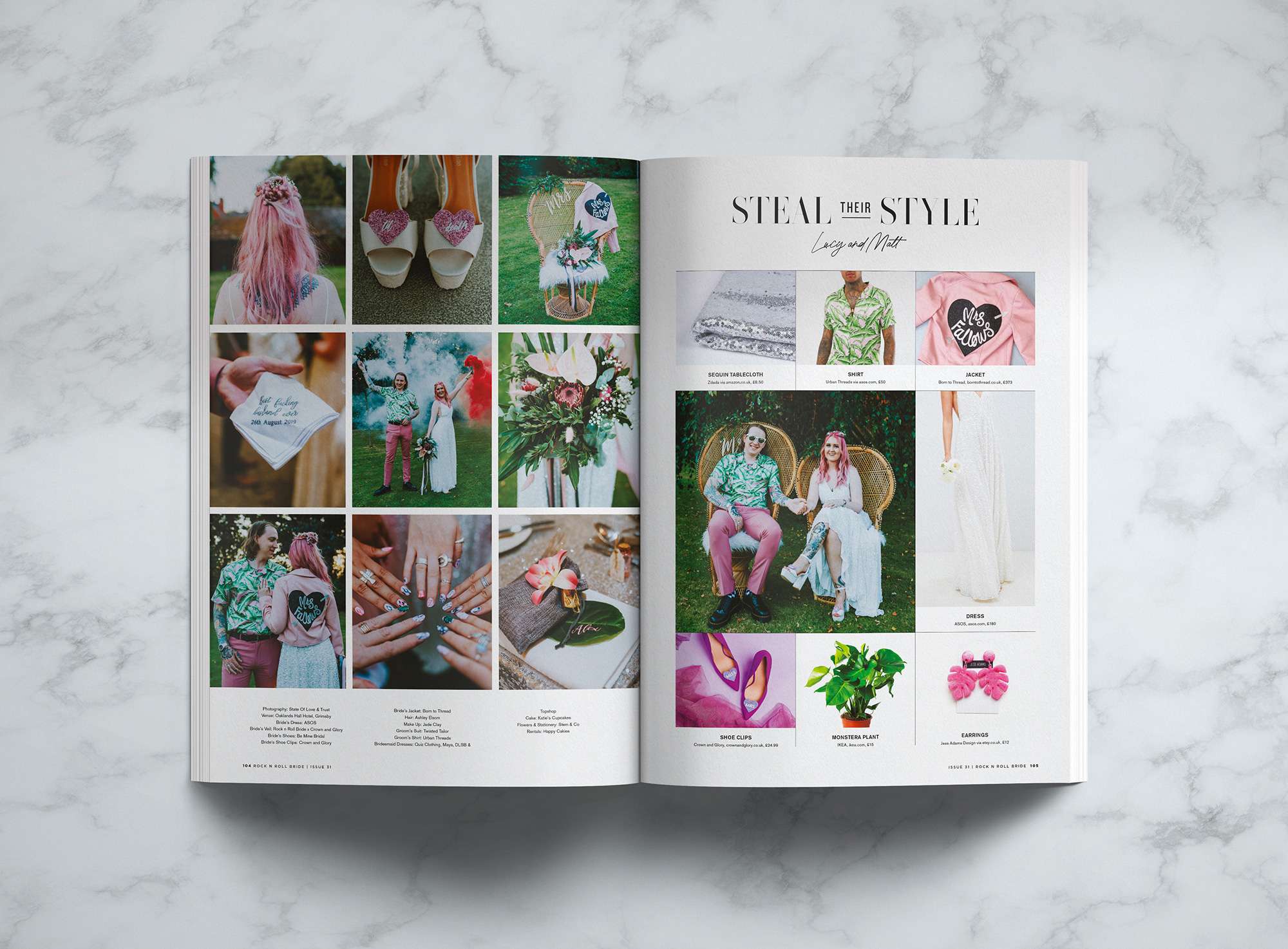 Continue reading