Sorry, this product is now sold out!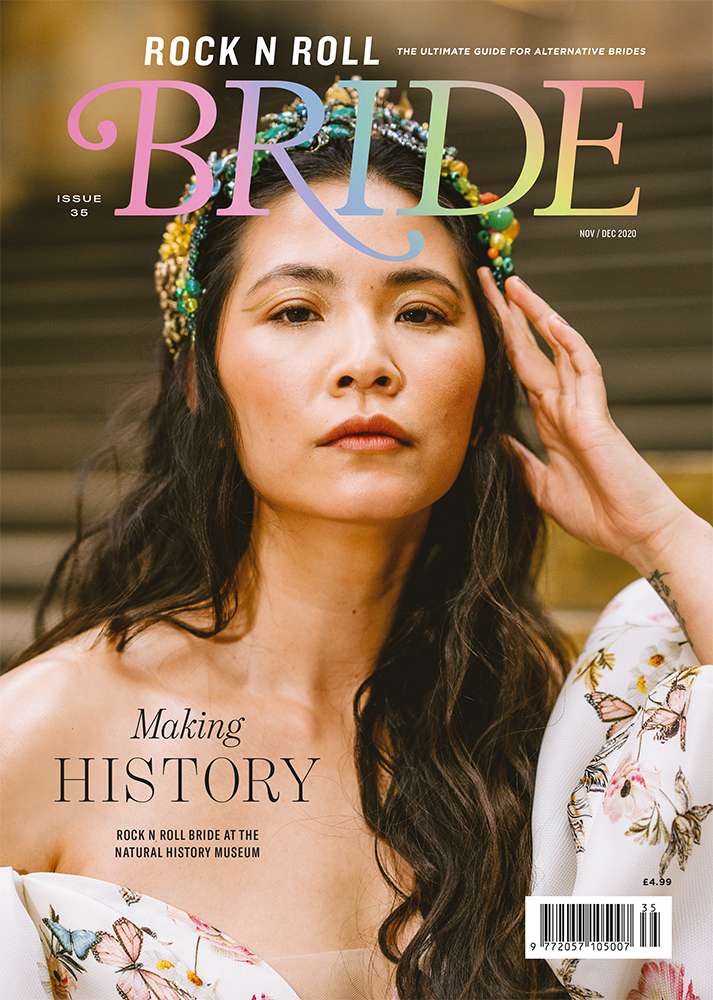 It's here, it's finally here! Our last issue of the year is now available for your reading pleasure and we only bloody shot our editorial at the Natural History Museum! Yeah you will absolutely KICK YOURSELF if you don't order this one.
When the events' team at the museum reached out about wanting to work with us I just about fell off my chair. With the museum being closed due to Covid, we had the run of the place, making all our fairytale fantasy wedding dreams come true.
And before you ask, yes, you can get married here too! The museum offers exclusive hire of their magnificent spaces, including Hintze Hall, with incredible Victorian architecture and soaring arches which provide a truly remarkable backdrop. There are actually twelve galleries in the museum that are licenced for weddings, both big and small AND they currently have a very special offer valid for weddings until the end of the year, where you can hire the space for £5000. If you've ever dreamt of taking wedding photos like this then this is your chance! To enquire about this just drop their events team a line via their website contact form or give them a bell during office hours on +44 (0)207 942 5434.
To see the full shoot then order this single issue here, or you can subscribe so you never miss an issue!
But that's not all, as usual this issue is PACKED with 165 thick, glossy, delicious pages of alternative wedding awesomeness. From real weddings to fashion and style inspiration, thoughtful essays and advice articles a-plenty…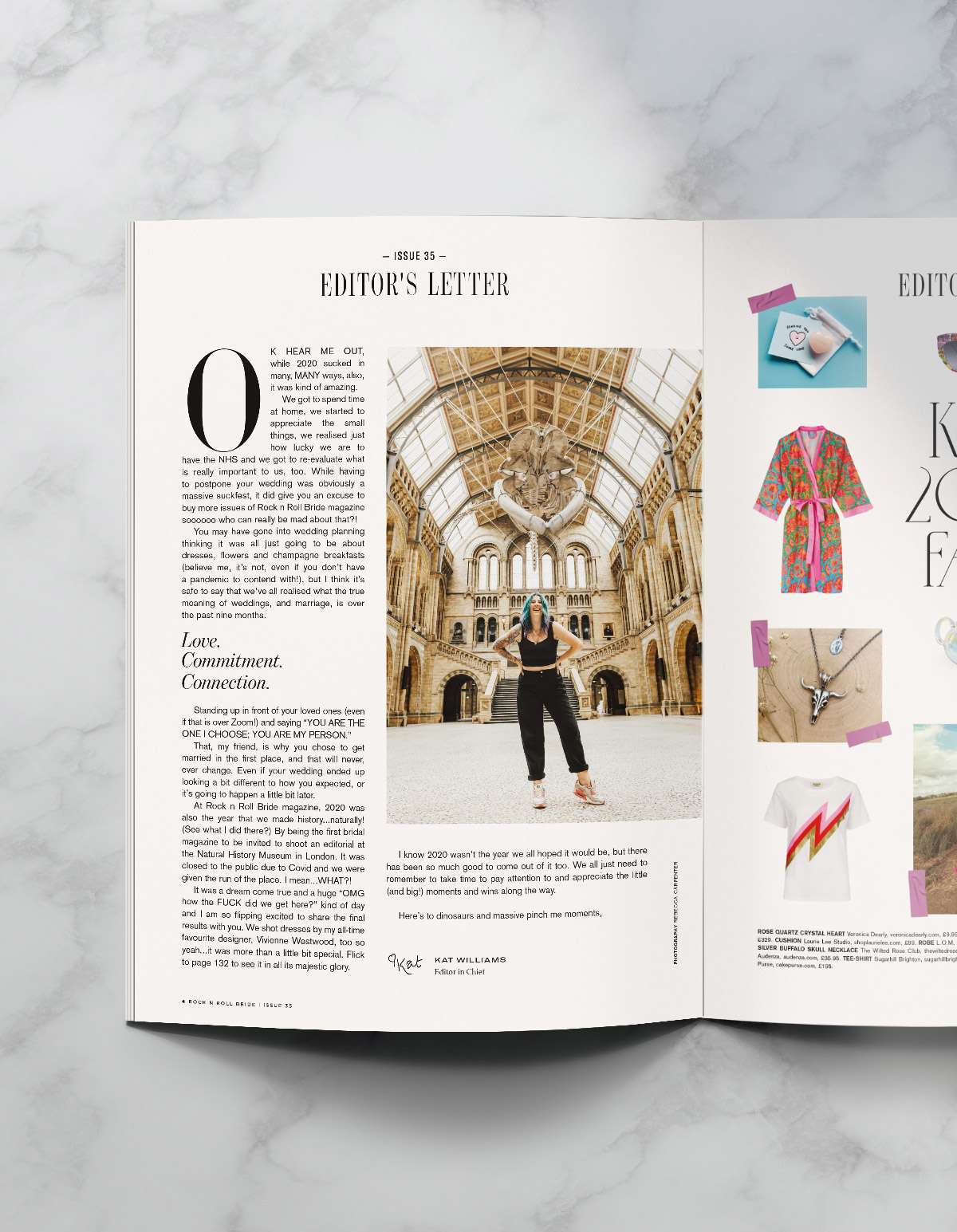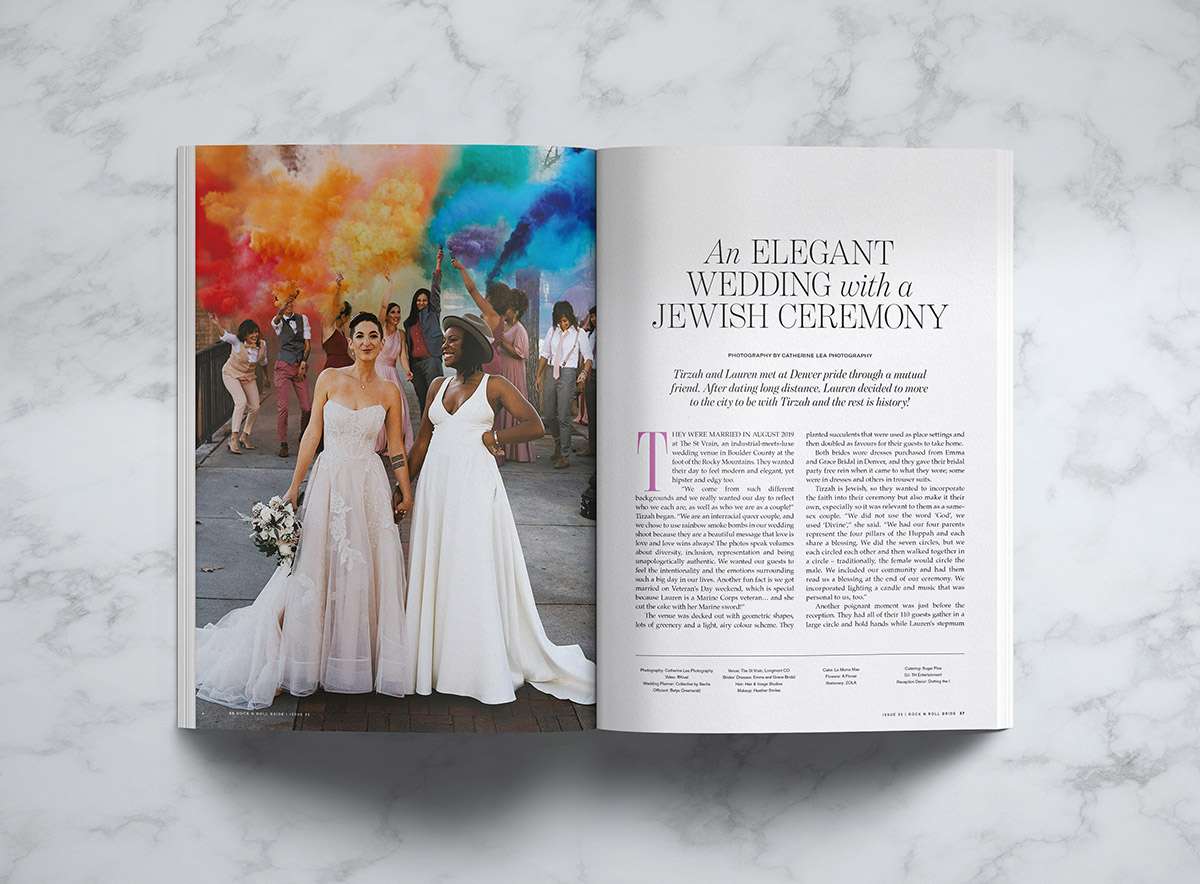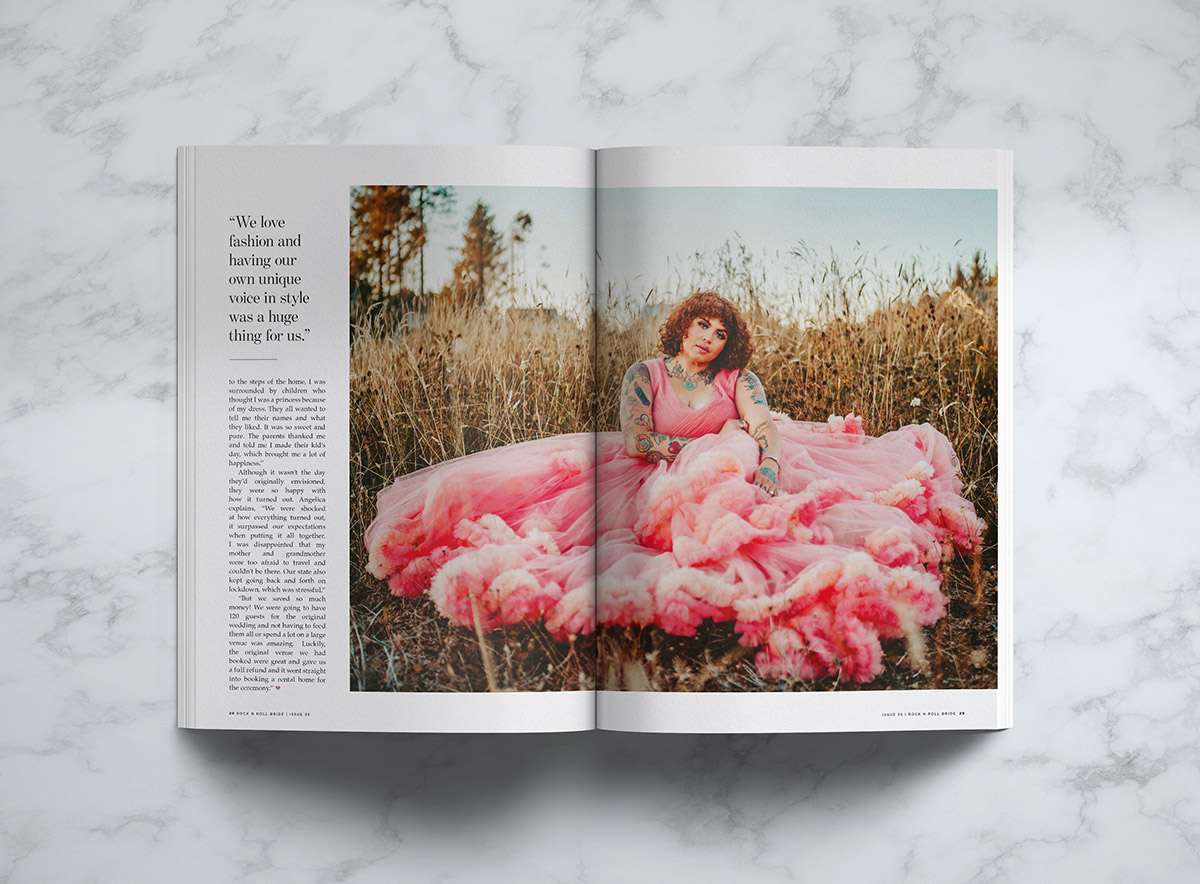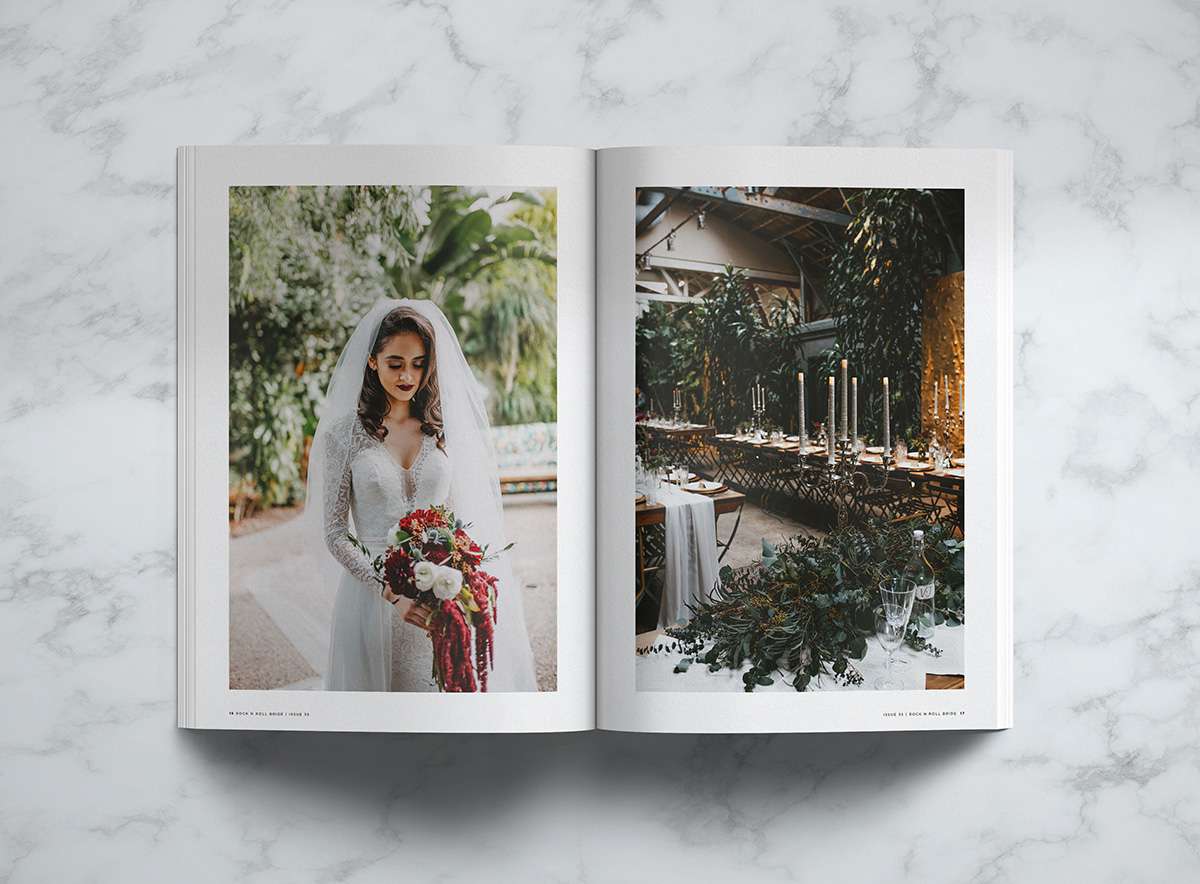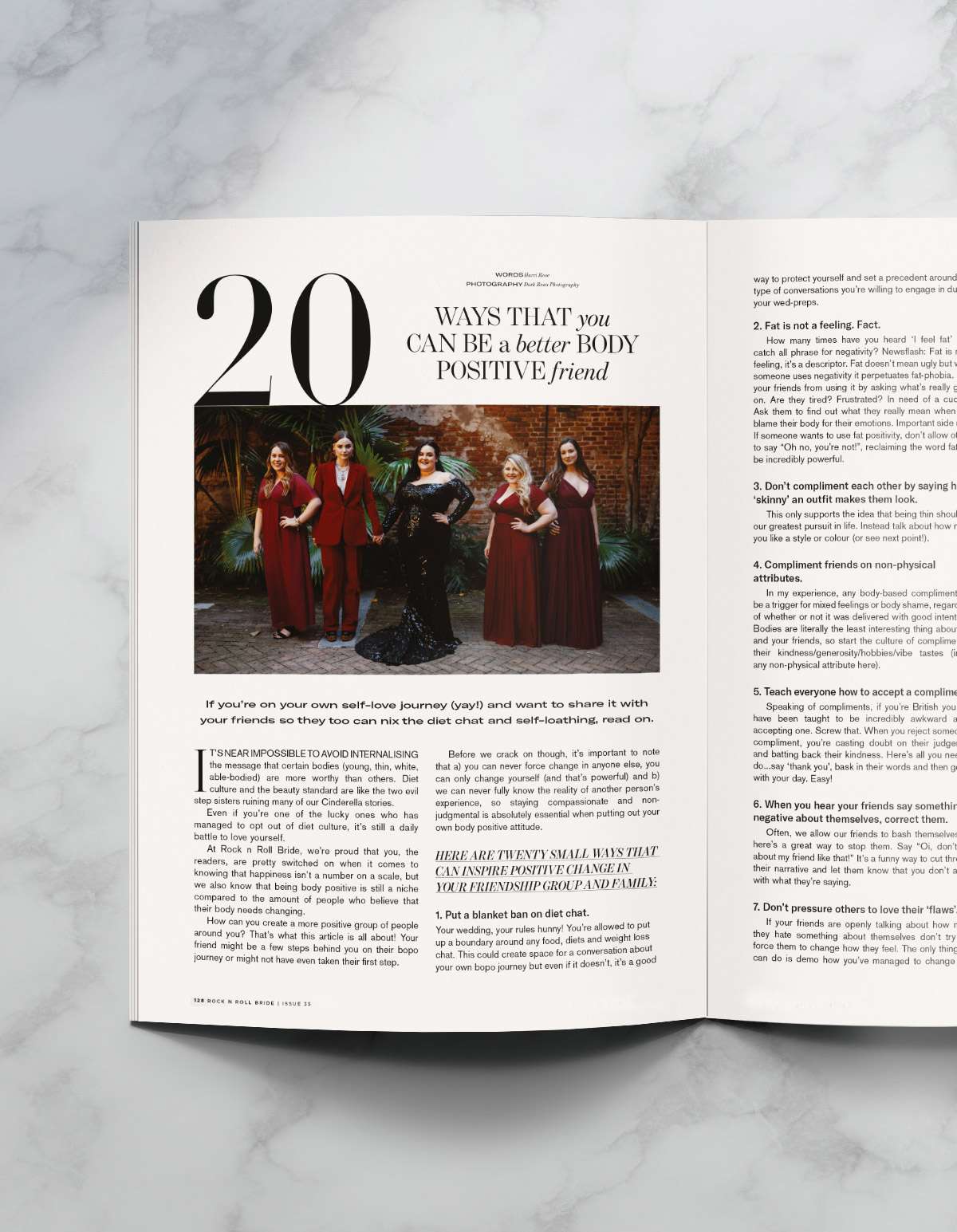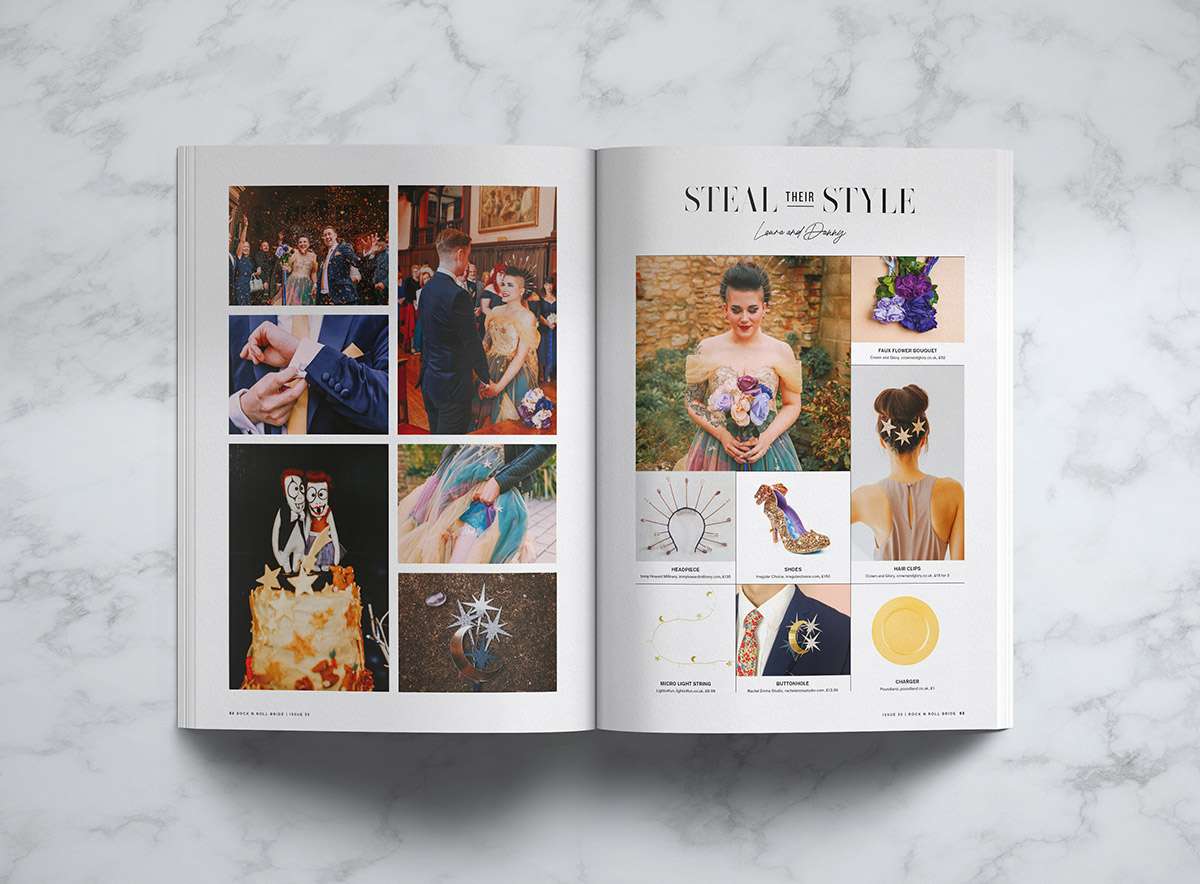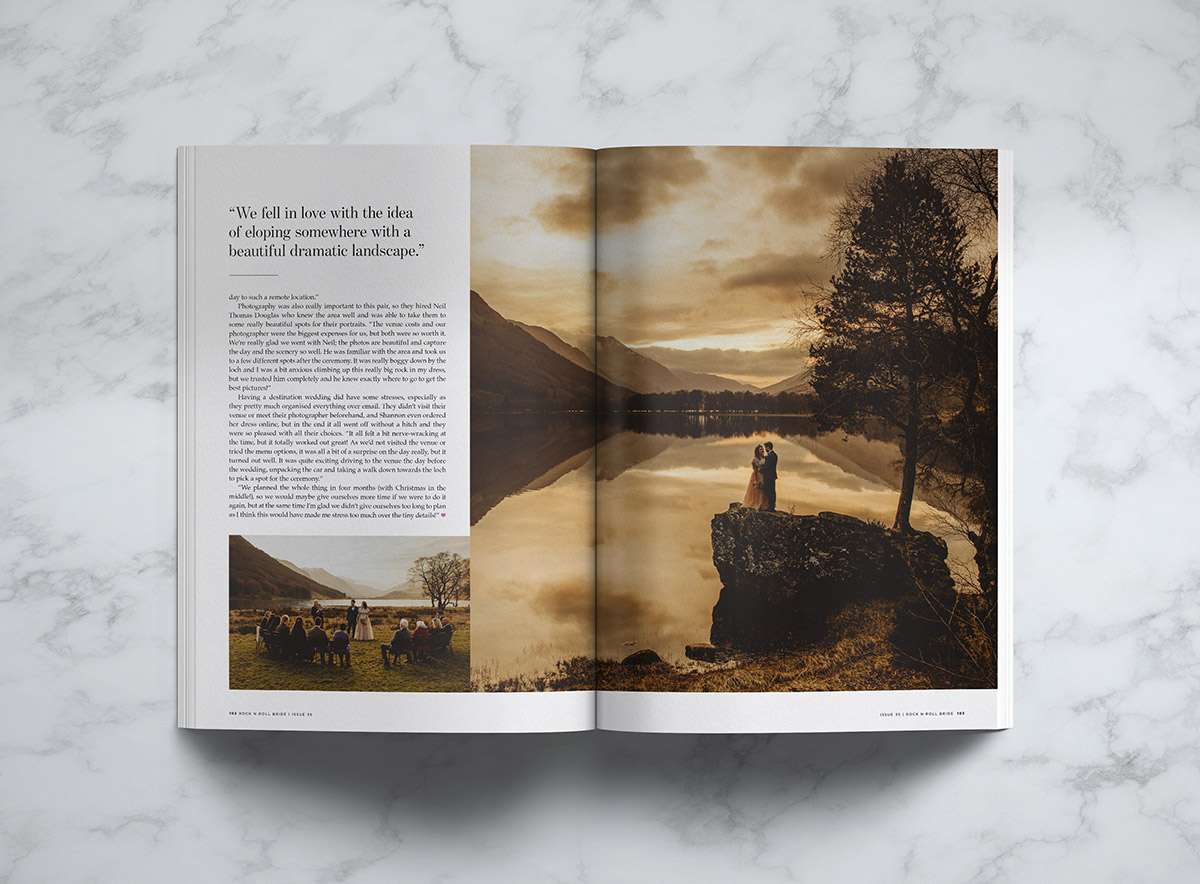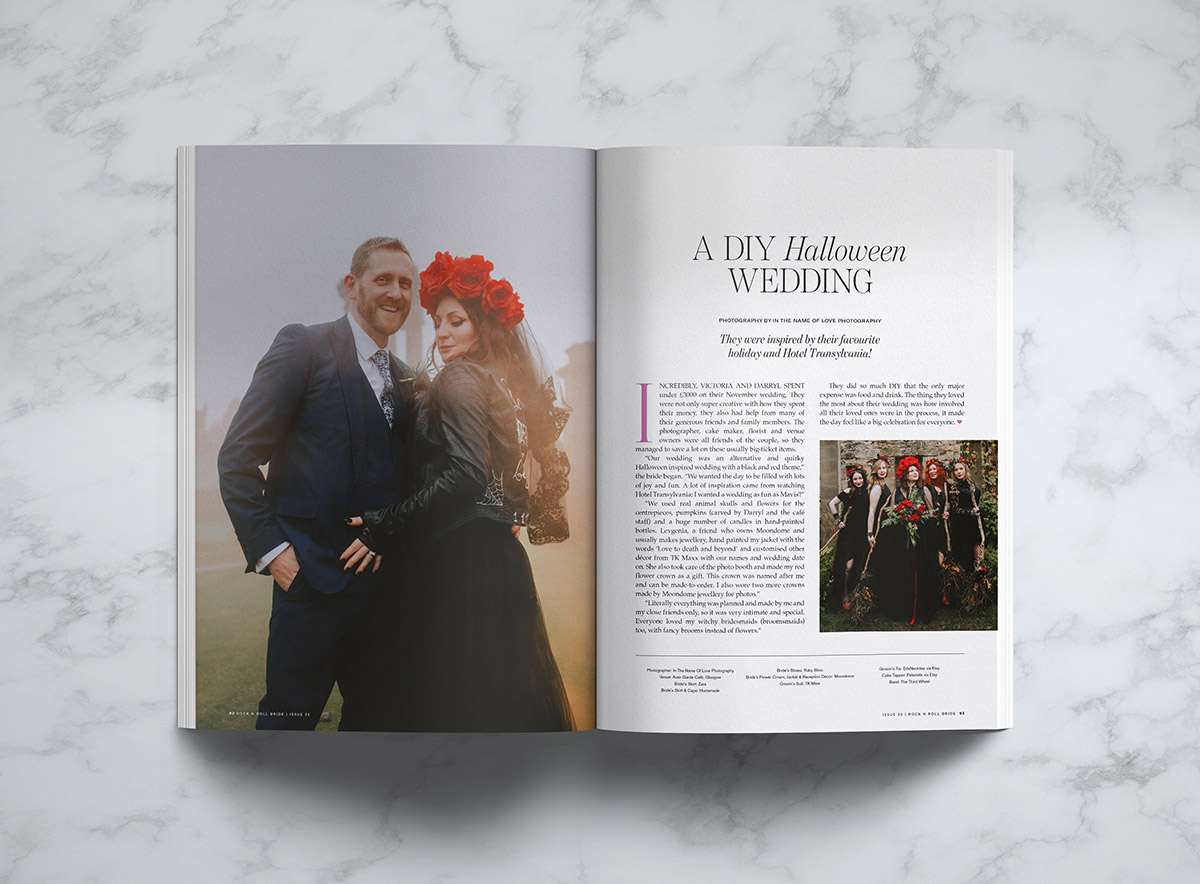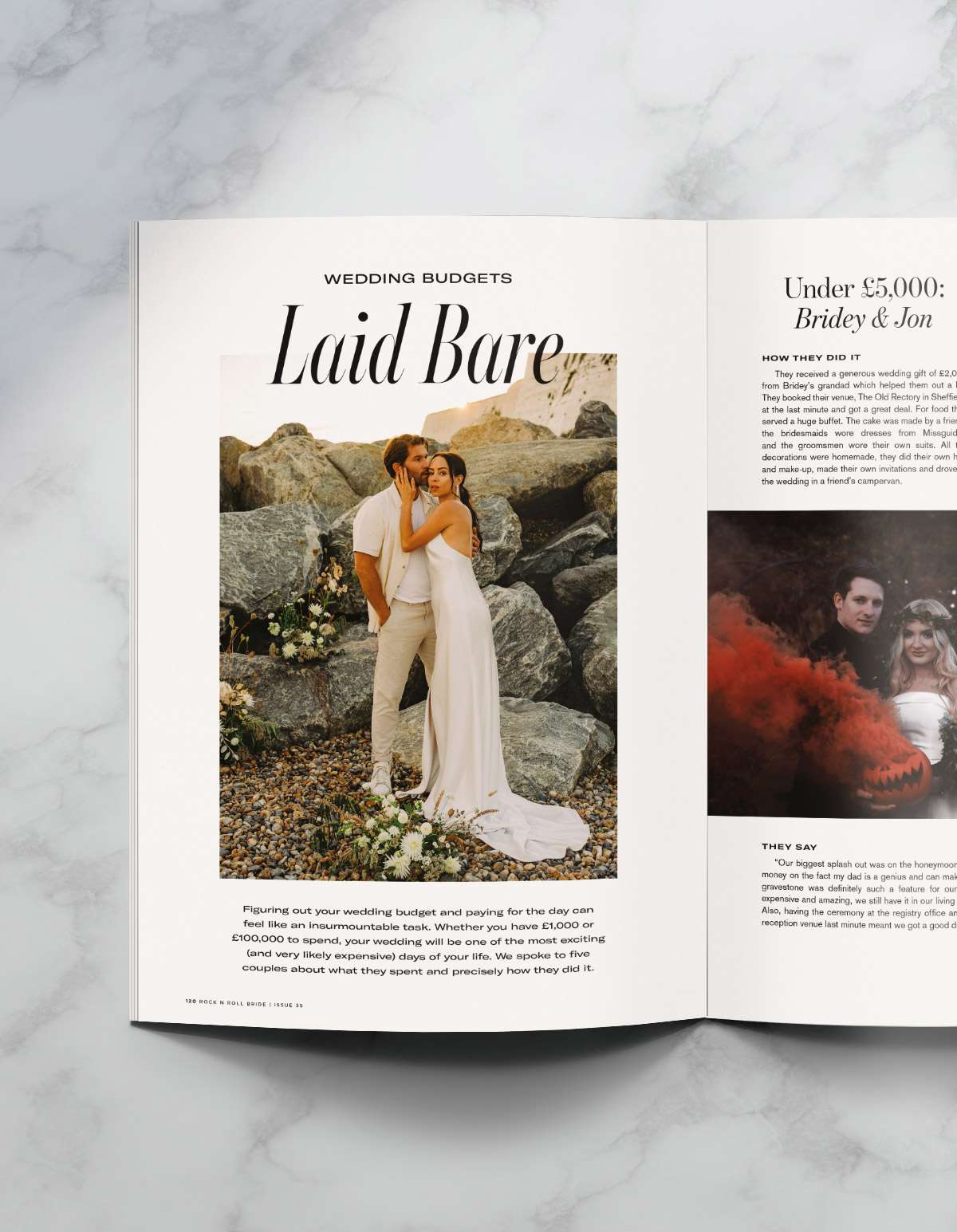 Yep, we're saying farewell to 2020 with a bang! To order just this issue, click here, or you can subscribe below. UK postage is STILL free and we ship worldwide. All orders are processed securely through PayPal (and if you don't have a PayPal account you can just use the PayPal system to pay via credit or debit card).
ENJOY!!
Sorry, this product is now sold out!