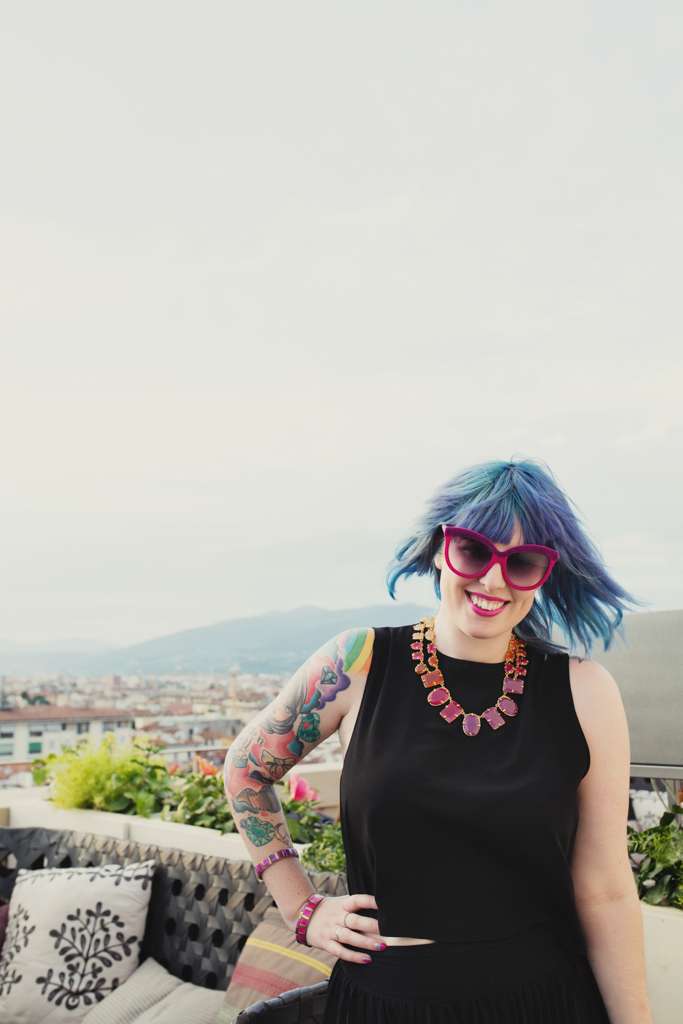 That old cliché that beauty comes from within isn't just referring to your sparkling personality. If you want to look great on the outside, then you really do have to focus on what's going on inside your body too. You can't expect to have amazing glowing skin, flowing healthy locks and a twinkle in your eye if you're drinking booze like its going out of fashion and eating junk food all day. If only life wasn't so cruel!
I've recently stopped drinking alcohol at home, only indulging in a couple of glasses of my beloved wine if I'm having dinner out with friends or family. It was getting to a point where I was was suffering for it. Not through monster hangovers but I was feeling sluggish and depressed (alcohol is a depressant after all!) and my skin was dehydrated and tired-looking too. Lovely.
So I decided to do something about it and that didn't mean just cutting down on the vino, I also wanted to up my supplement intake and start taking better care of my insides.
I've been using Xtend Life products for years. Ever since a friend recommended their Omega 3 / DHA Fish Oil to sort out my bleach damaged hair I have been hooked! They literally transformed my locks in six months or so. I'm one of those people who's pretty critical about the claims of supplements and the like, but after trying them for myself I can hand-on-my-heart say that they are complete magic! The purity of the oil in Xtend Life products is significantly better than a lot of other omega 3 items on the market and there's no nasties like mercury in the water which the fish are bred in.
So, on my new health kick, I recently branched out on the Xtend Life products I was using. I decided to try the Kiwi-Klenz supplement to give my body, specifically my gut, a good old detox. It's seriously good for your skin as most skin problems actually start in the gut apparently! To compliment this I also gave the Zupafood for Skin and the Age Defying Cleansing Mask a bash at the same time.
After taking everything for a few of months, coupled with my decreased alcohol intake, I have to say I feel FANTASTIC and my skin looks so much more radiant. My make up is going on better, my skin feels smooth and subtle and I've noticed I have more energy throughout the day.
WIN A PRIZE PACK FROM XTEND LIFE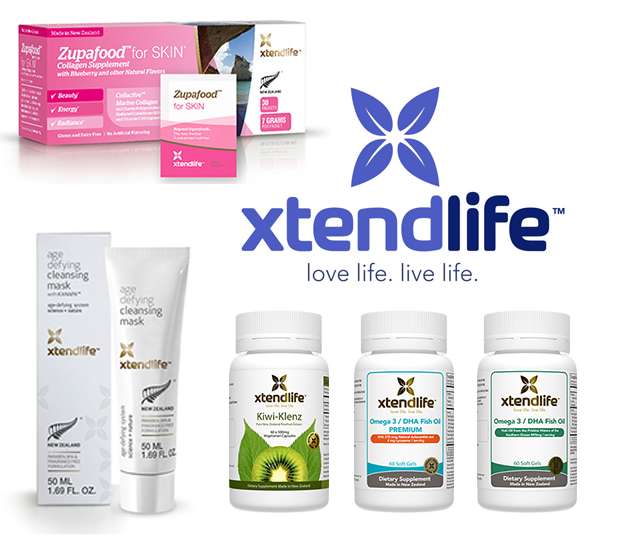 Today, in partnership with Xtend Life, I want to give one of you the chance to try all these wonder products too! We've put together a prize pack worth over $150 (NZ) for one lucky babe to win. The prize pack includes:
Omega-3 Premium Fish Oil
Omega 3 / DHA Fish Oil
Zupafood for Skin
Age Defying Cleansing Mask
Kiwi-Klenz