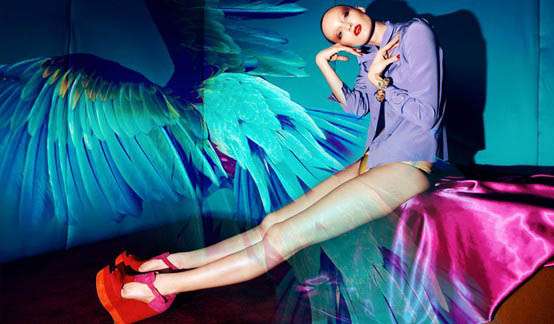 via Kurt Geiger
Happy Monday everyone. I hope I'm about to make someone's week start off on the right foot because I've just popped by to announce the winner of the £100 gift voucher for Zalando, the online shop store.
And the winner is….(drum roll please)
K-Cliff, who chose these little babies…
Congratulations K-Cliff! You've done really well too becuase the shoes you picked were only £52 wich means you still have £48 worth of vouchers to spend…two pairs of free shoes? You lucky thing!
Someone from Zalando will be in touch by email shortly to send you your voucher code. Happy shopping (…yeah, not jealous at all!)