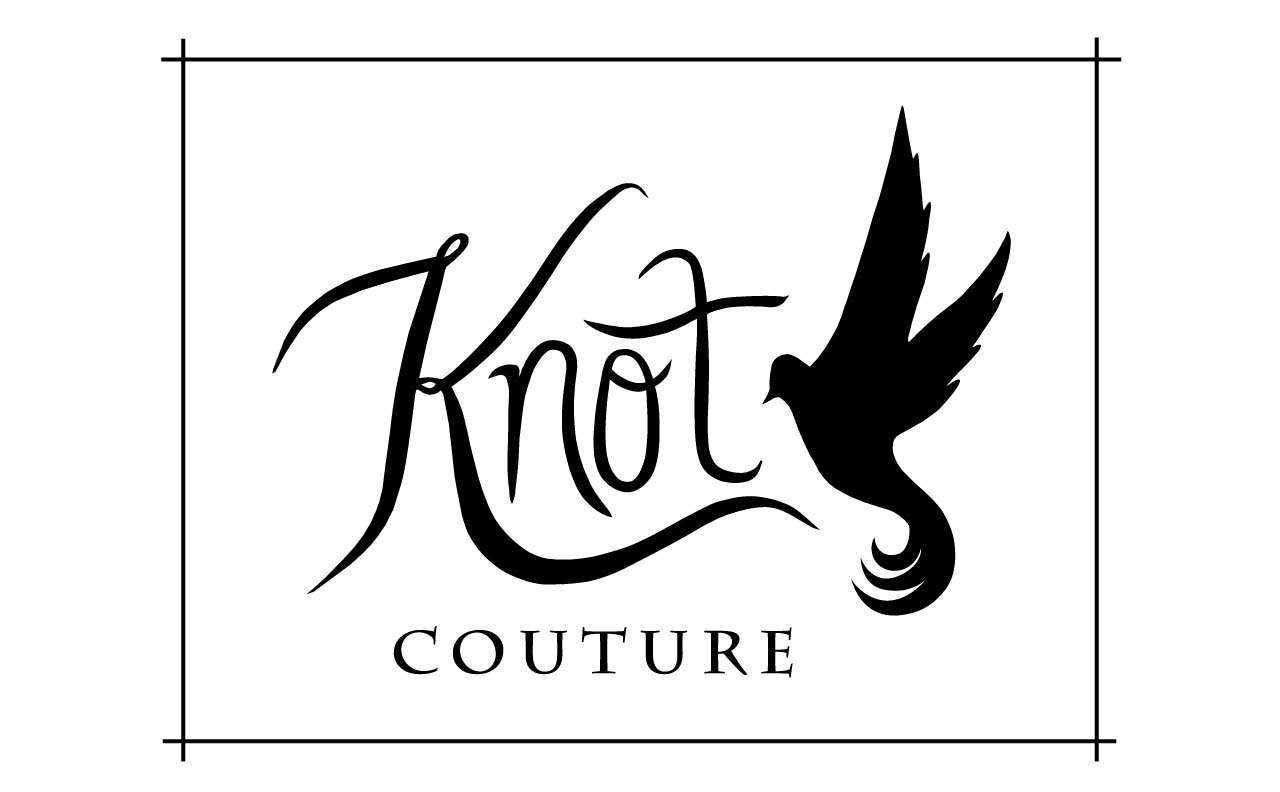 This contest is now closed
Knot Couture is an Atlanta, GA based design house that specialises in "Custom Clothing for the Alternative Bride and Groom". They are officially launching their Spring 2011 collection right here and as a special treat, they would like to give one lucky Rock n Roll Bride reader a FREE custom fit wedding dress!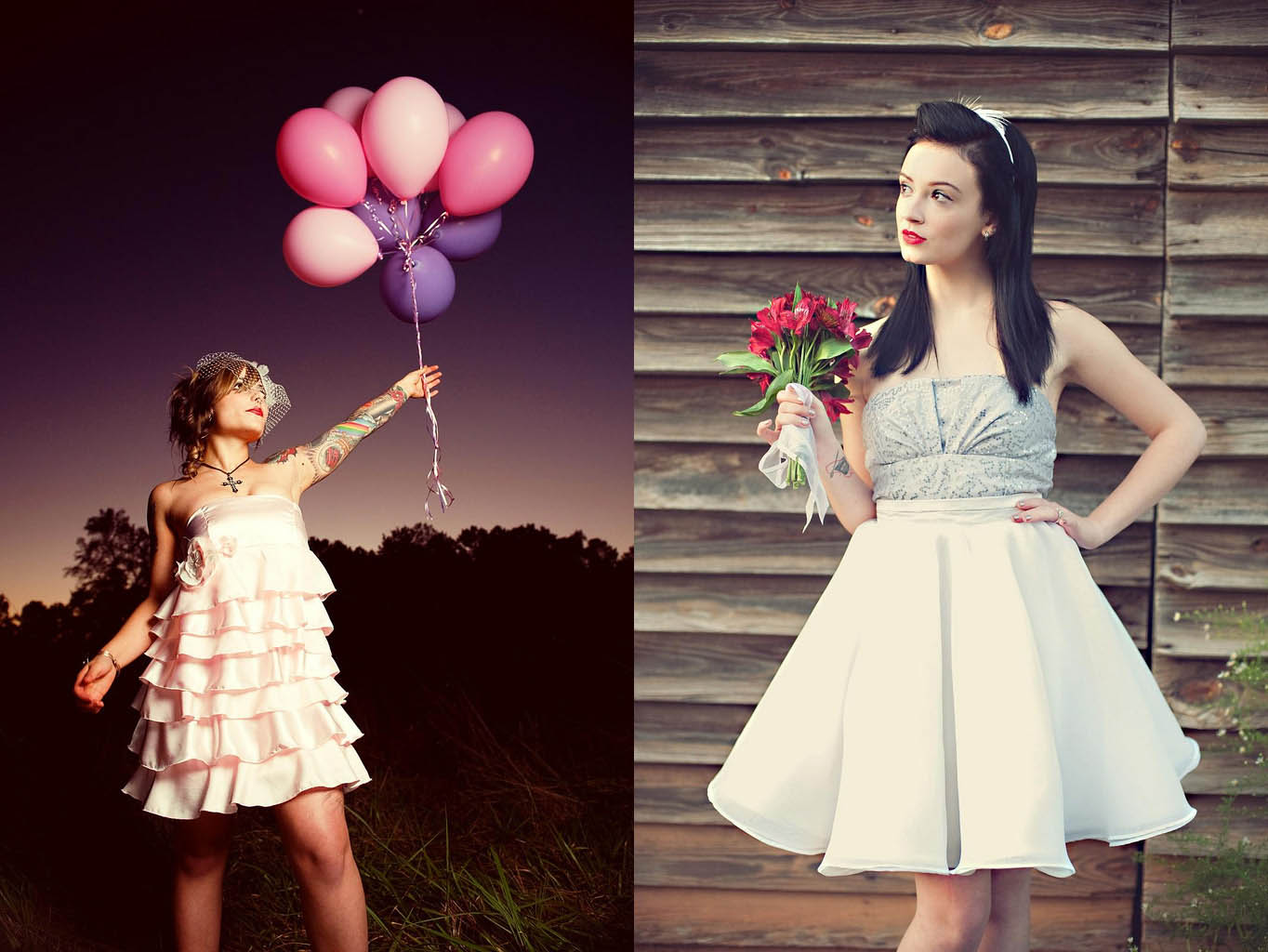 Cindy Mason & Cherry Star
There are a total of 8 dresses in the Spring 2011 collection, and one additional haute couture piece called 'Bambi' (which is one-of-a-kind and NOT included in the giveaway). The winner of the contest gets to choose any one of the 8 gowns featured in Knot Couture's Etsy shop, the dress choices include: Cherry Star, Crystal Dawn, Roxy Thrasher, Chastity Rose, Honey Meadow, Sierra Raven, Amber Haze and Cindy Manson.  The dresses are valued between $500-$700!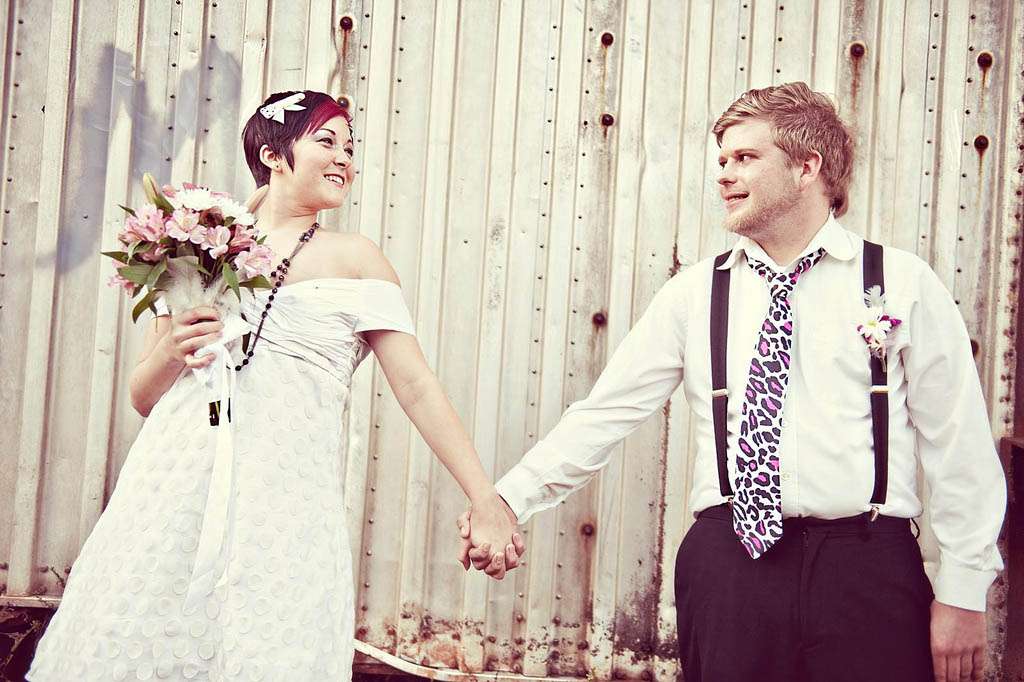 Honey Meadow
The dress will be custom made to your specific measurements and you can even make slight alterations to the designs by making them a little longer or adding straps for example. Be sure to check out Knot Couture's Etsy shop and the website for more info on the collection and for additional photos of each wonderful design.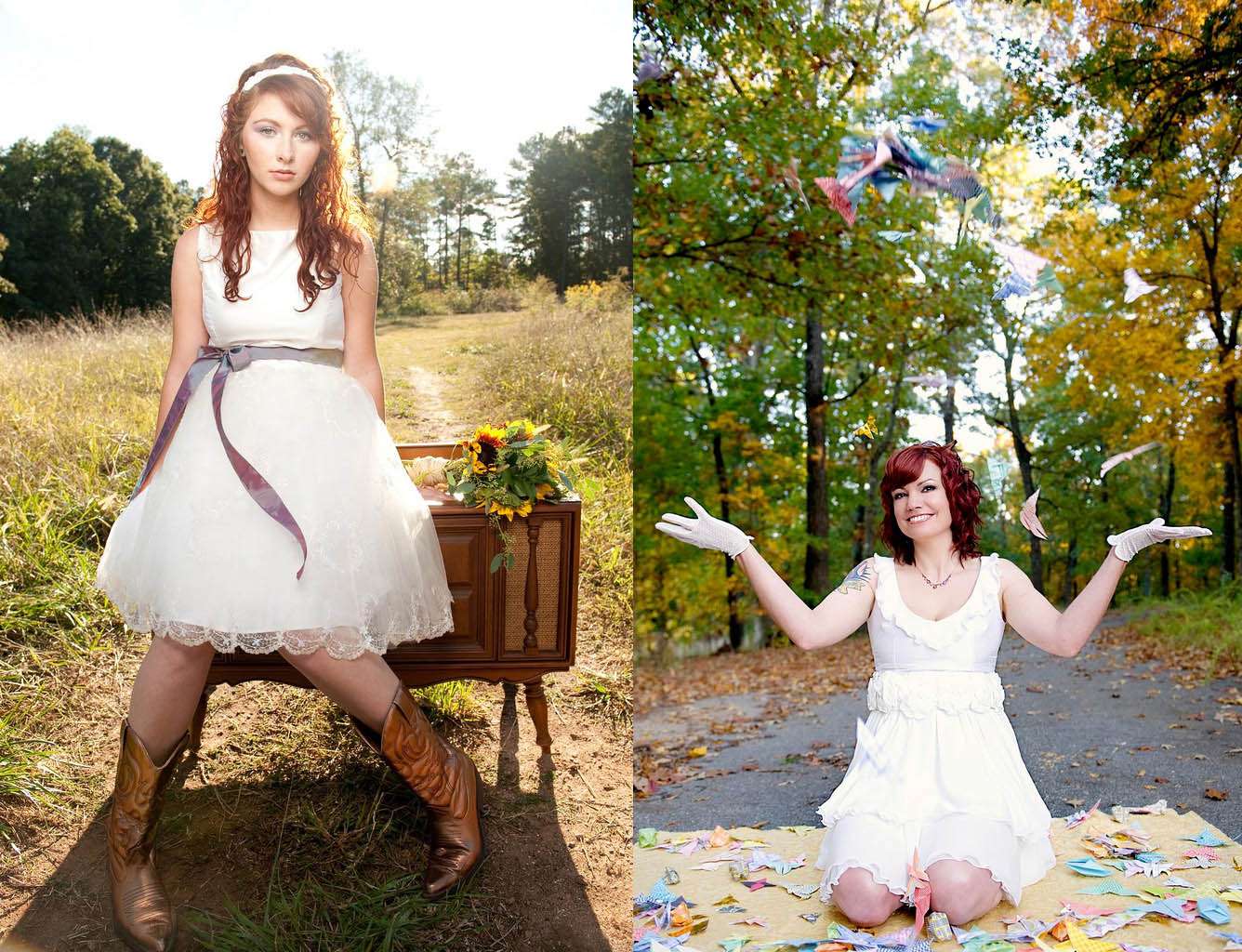 Crystal Dawn & Roxy Thrasher
Check out this awesome video the super talented Erin & Nancy (the brains behind this operation) had made for this contest. I'm excited just watching it!
ROCK N' ROLL BRIDE & KNOT COUTURE DRESS GIVEAWAY FEB 15th from YESSANDNO on Vimeo.
Terms & Conditions:
To enter simply, go check out all the wonderful designs on the
Knot Couture website
and comment below and tell us why YOU deserve a free wedding dress
This contest is open worldwide. Shipping is free of charge to the continental United States, a $20 shipping fee for international clients must be paid via paypal to 
Knot Couture
.
Contest closes on the Tuesday 22nd February 2011 and the winner will be announced in Thursday Treats on Thursday 24th February
'Bambi' is NOT included in this offer.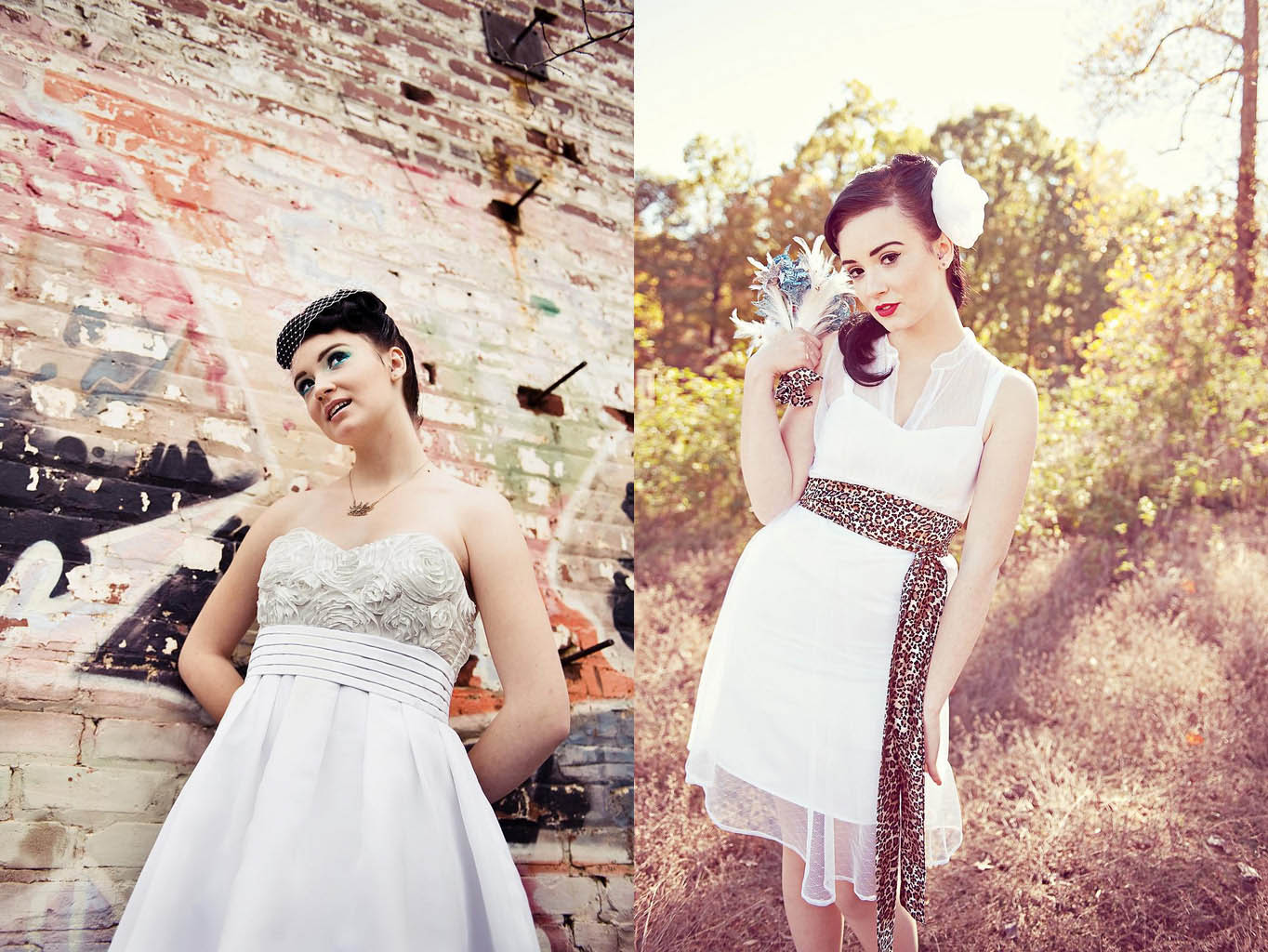 Chastity Rose & Sierra Raven
*Sponsored Post
This contest is now closed