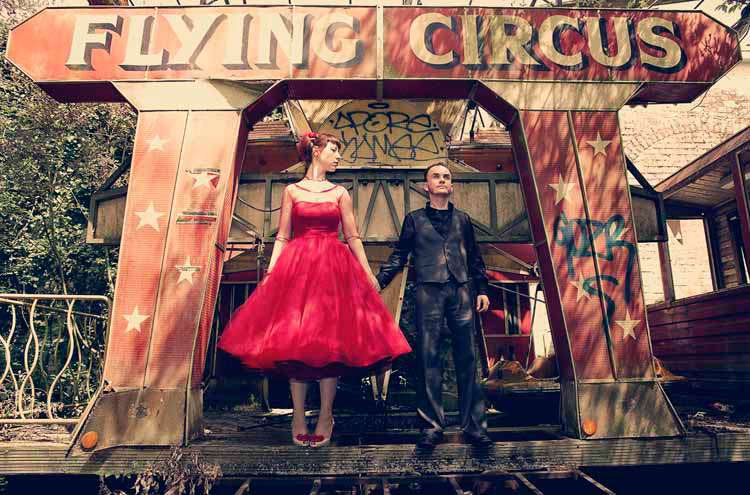 Rock n Roll Bride regular and favourite Sassy of Assassynation Photography, along with Frank from her sister venture Sassy n Frank, would like to offer one lucky reader of Rock n Roll Bride a free engagement shoot including professional (and erm… awesome) hair and make up to by another Rock n Roll Bride favourite Elbie Van Eeden (whenever I have a photo shoot or event to go to I always ask Elbie to make me up – she's the BEST!)
Sassy wants to shoot the most awesome engagement shoot idea, so you'll have to come up with something good! She wants to be challenged (tip: as does Elbie so come up with some awesome hair and make up ideas too!) The shoot can take place anywhere in the world but travel costs must be covered for Sassy, Elbie and Frank…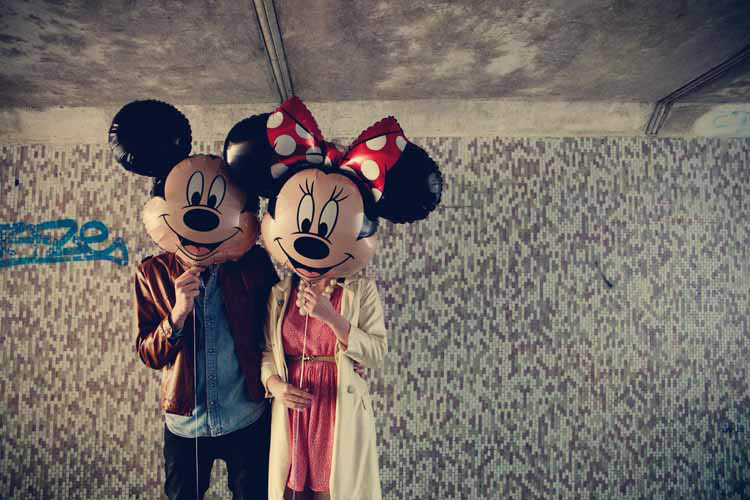 Oh yeah, did I mention you'll get a video of the shoot too?! I know…we're too good to you. The video would make a perfect digital invitation so we'd like the winner to not have sent their wedding invites out yet so you can burn the video to disc and include it to show it off to all your friends and family!
You'll get two versions of the video – a 'clean' version and a copy with all your wedding info on to send out as part of your wedding invitations.
To enter, simple email Sassy on letschat@sassynfrank.com including a recent photograph of you and your fiance along with your engagement shoot idea (feel free to also send photos to illustrate your idea), including where you'd like the shoot to take place. Also please write a little bit about your wedding and when you're getting married.
Entries must be received by midnight on Monday 15th August. Sassy will pick her favourite from the entries and the winner will be annouced on Rock n Roll Bride in Thursday Treats on Thursday 18th August.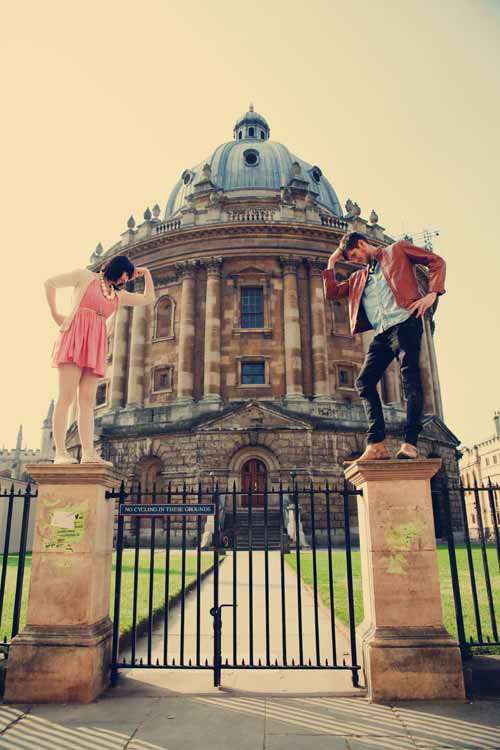 The shoot must take place in September or October this year.
…Oh and plus you'll get featured on Rock n Roll Bride afterwards!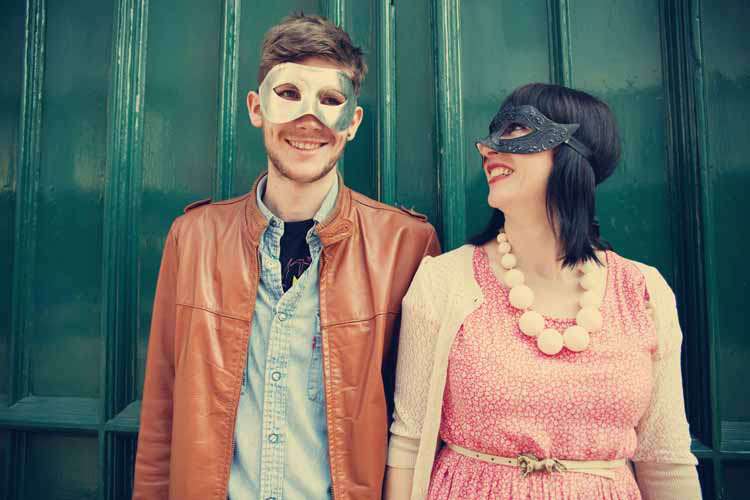 The all important T's & C's
♥ Closing date for entries is Monday 15th August 2011.
♥ Only 1 entry per couple.
♥ If for any reason the advertised prize is unavailable, Rock n Roll Bride reserves the right at its absolute discretion to substitute a similar prize of equivalent or greater value. None of the prizes may be exchanged or transferred and no cash alternative will be offered.
♥ By entering the draw, you hereby warrant that all information submitted by you is true, current and complete.
♥ The winner will be contacted via their email address on the competition draw date. Rock n Roll Bride will not amend contact information provided.
♥ Sassy & Frank reserve the rights to use all material from the shoot for promotional purpose however they will not publish the digital invite until after the wedding (to prevent gatecrashers!)
All photo credit: Assassynation Photography You can see more of Assassynation on Rock n Roll Bride here.