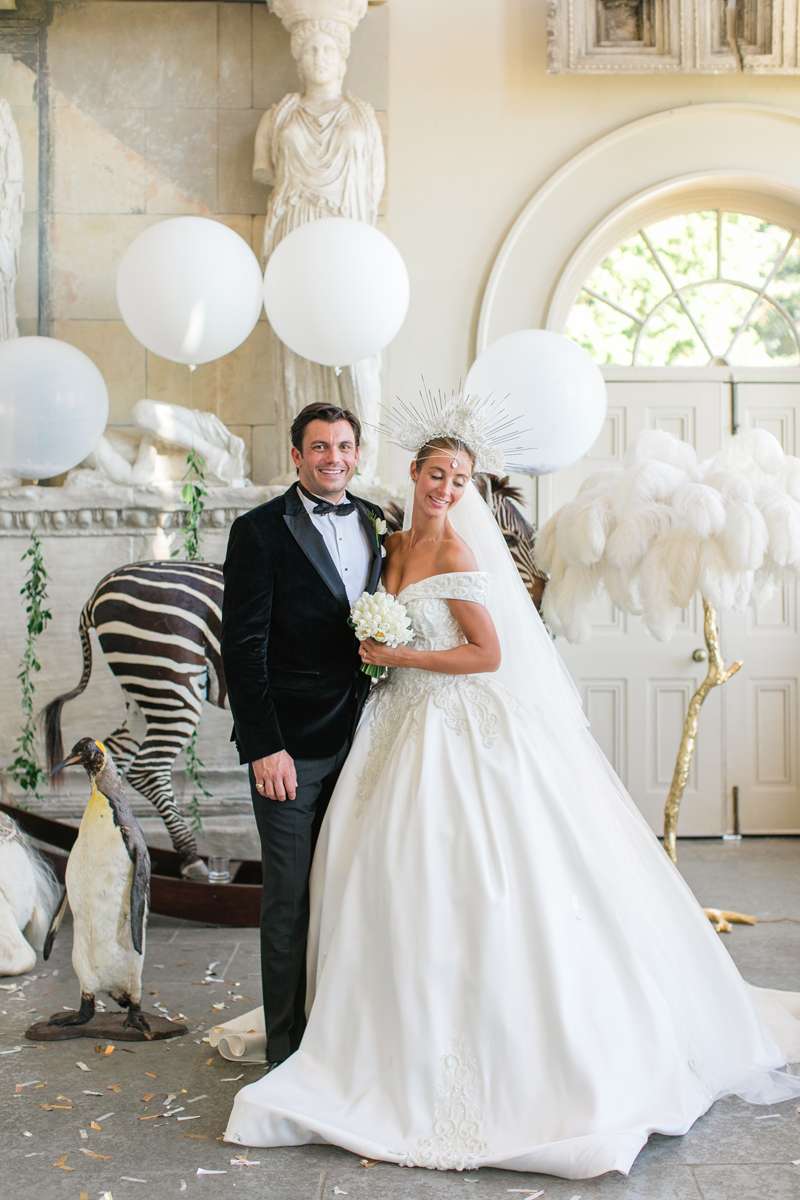 Can we PLEASE take a moment to mentally prepare ourselves for what we're about to see because HOLY SMOKES, this wedding is eeeevvverrryyyything!
Melissa and Luke got legally married at a London register office, then flew to Burning Man for a second ceremony and finally they planned an epic three-day wedding celebration on the groom's birthday at the incredible Aynhoe Park!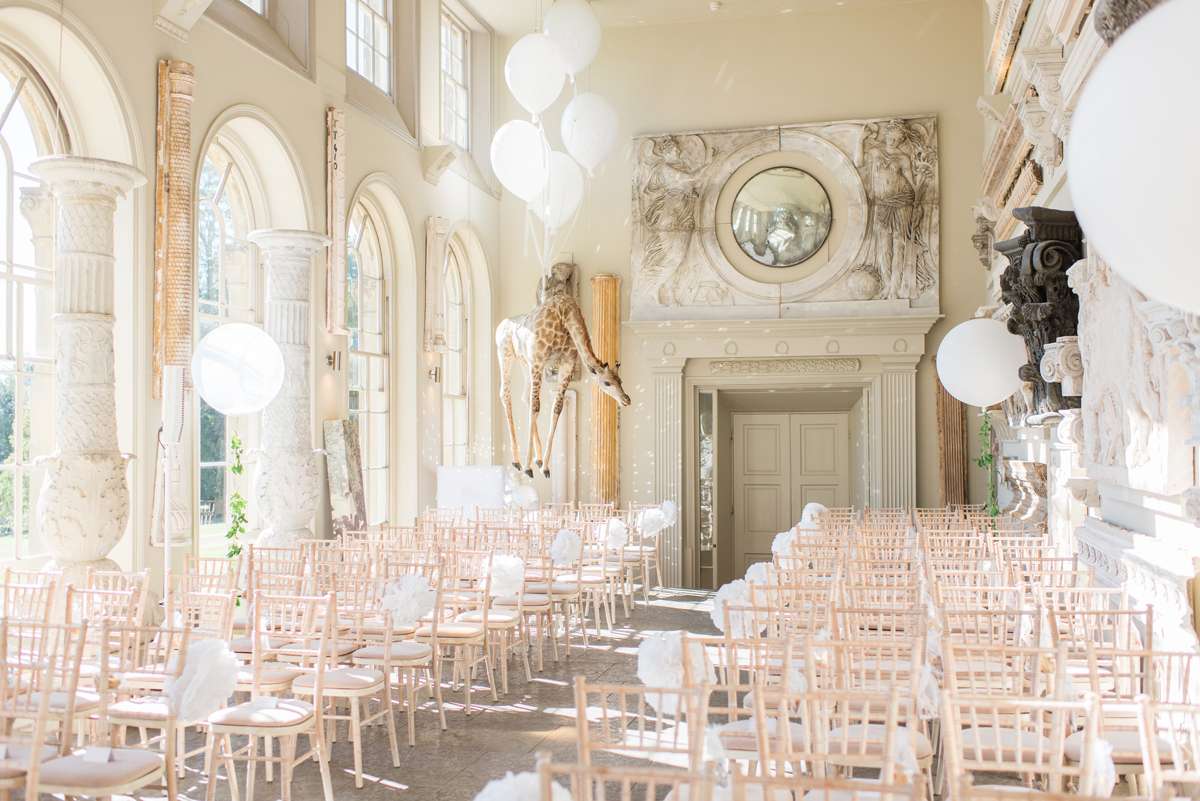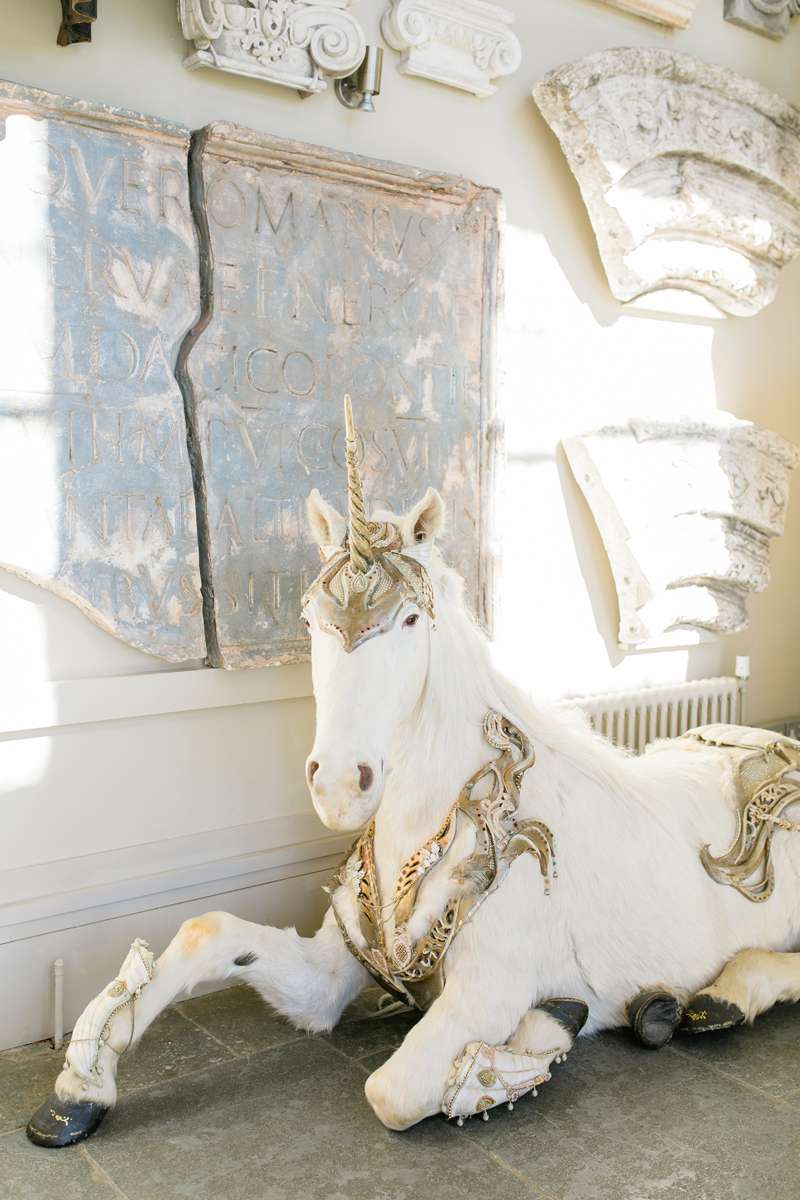 They chose Aynhoe Park for "its take-your-breath-away effect and fantastical interior", which includes Murano chandeliers and a very impressive collection of taxidermy (including a unicorn!) After two nights here they continued the celebrations at Soho Farmhouse for a weekend of rest and relaxation, and to tie in to their first meeting at another Soho House property.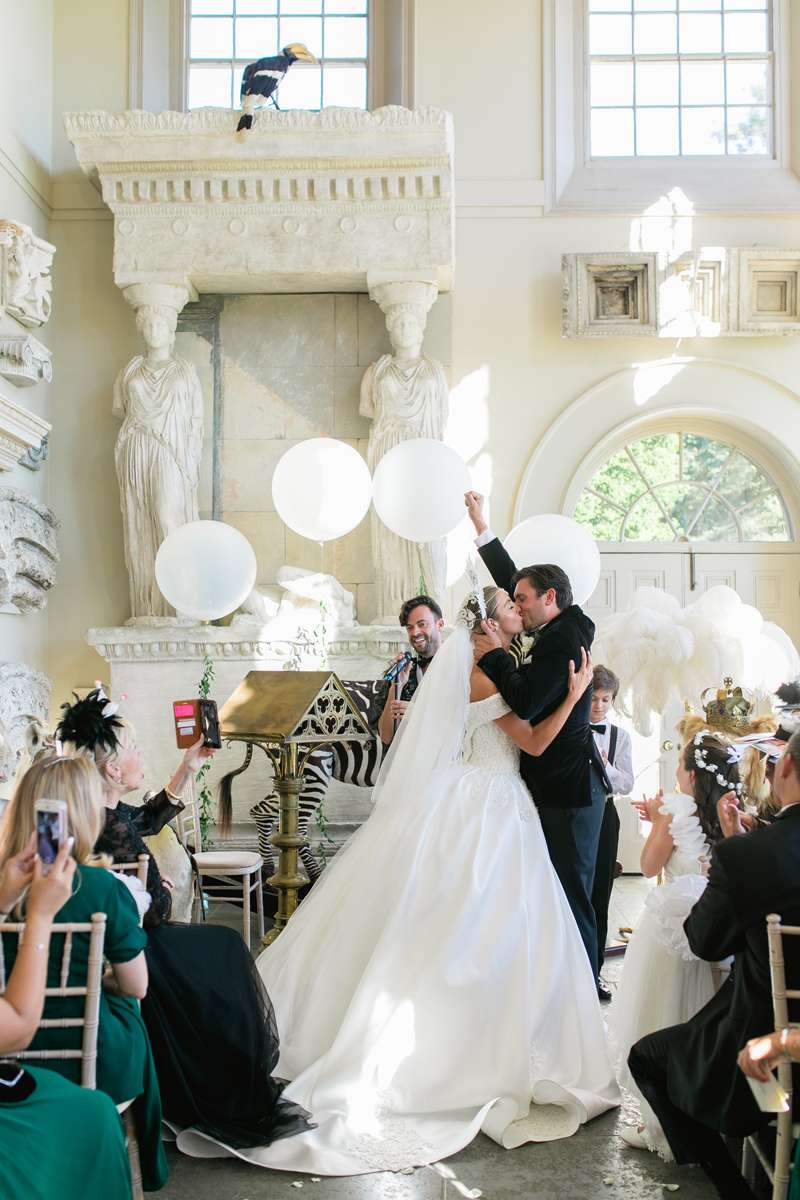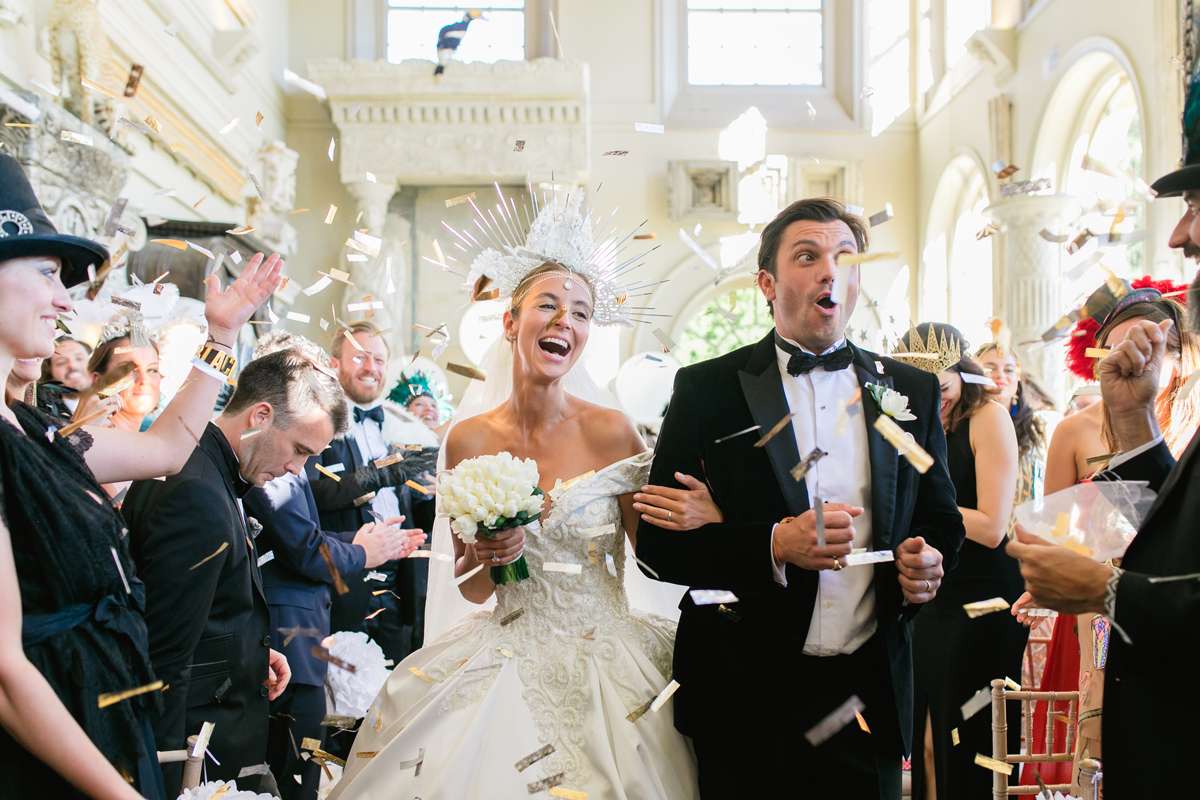 Continue reading