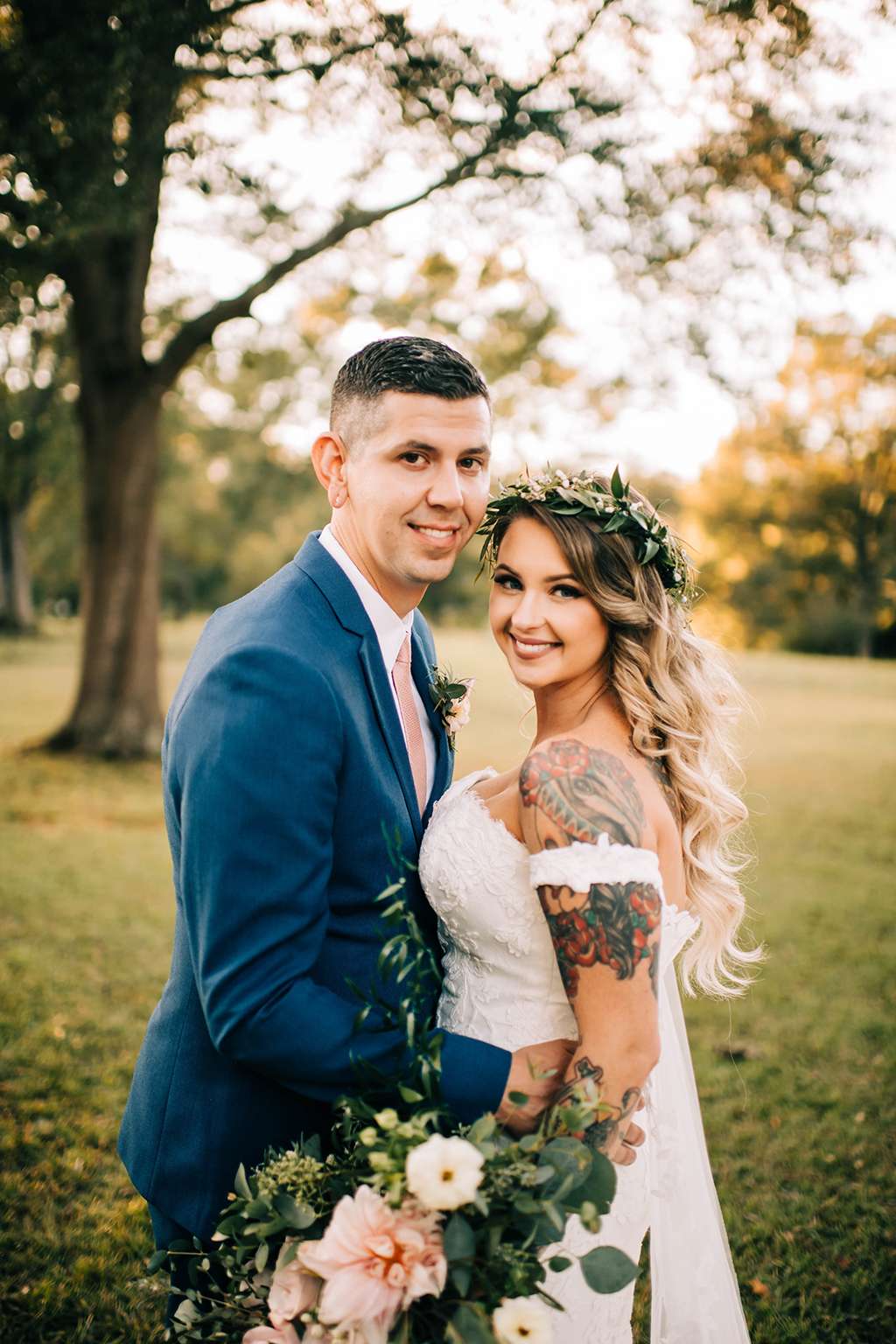 Ryann and Michael always knew they wanted to have a bohemian, vintage wedding, so when it came to planning their big day, they already knew where to start. "I wanted the day to feel like we were in a magical world away from the city and our lives, and for our guests to look around and say 'this is exactly like Michael and Ryann'" she explained.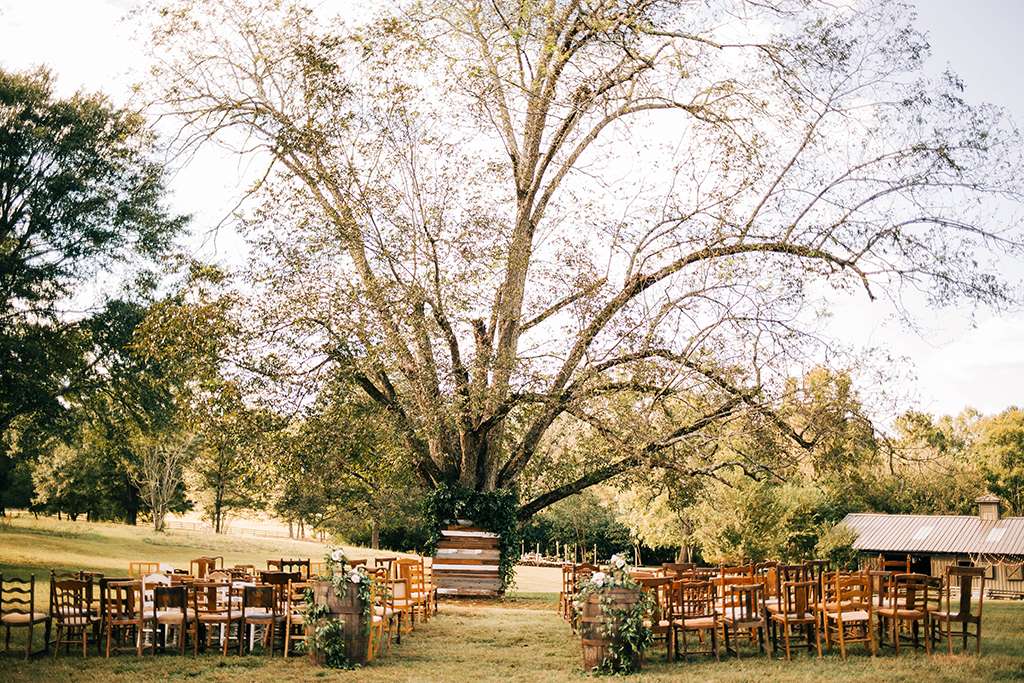 To do this, they made sure they had loads of personal touches in their decor, including bringing props from their own home. "The bull skull behind the head table actually hangs in our living room," Ryann continued. "We had our florist decorate it with flowers, and felt that using it in our decor would help personalise the space as ours." They had a vintage globe for their guests to sign in lieu of a guestbook, which will then sit in their home as a memento.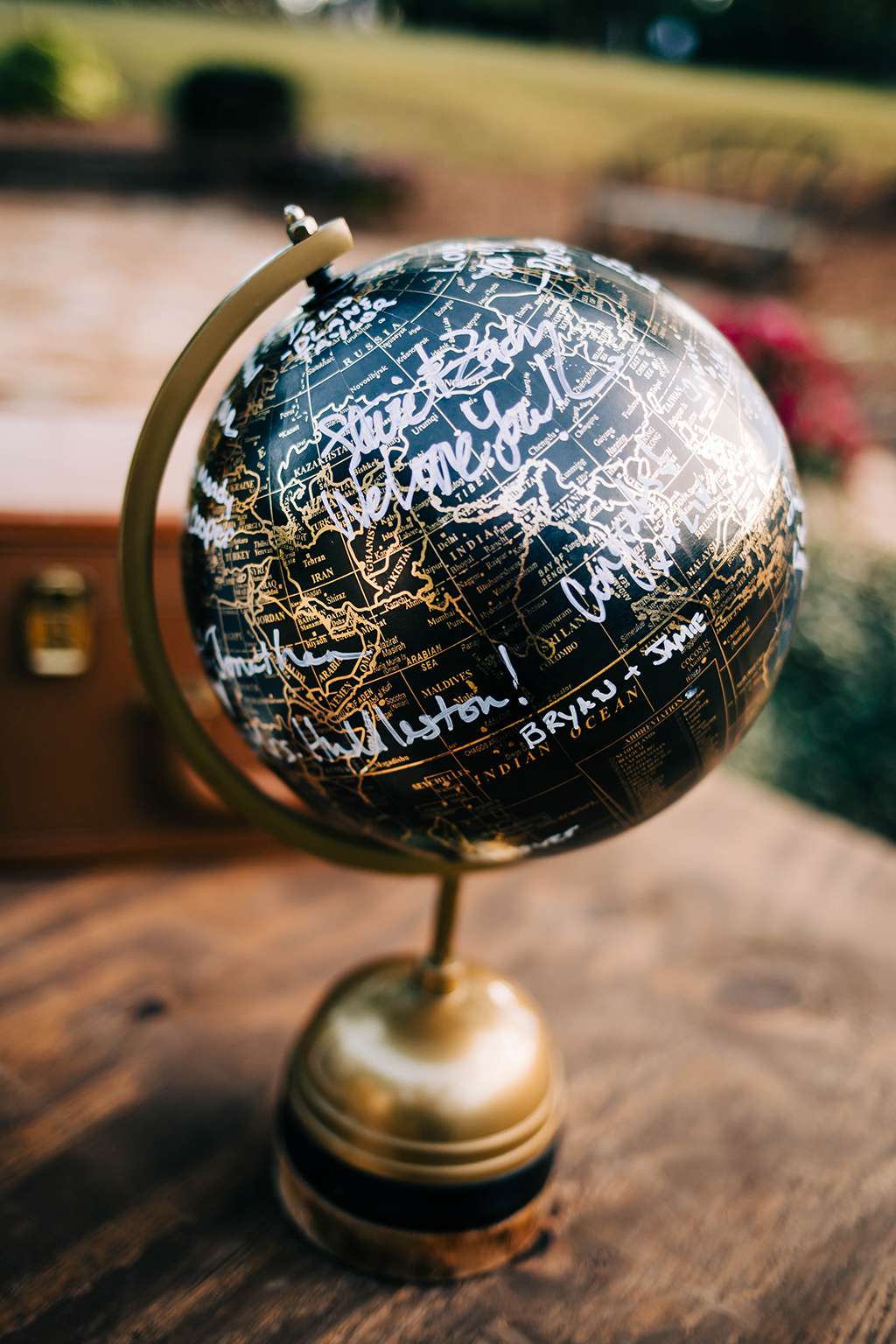 As lovers of oddities, skulls and taxidermy they used this as a starting point for their decor. They hung fairy lights and glass baubles, and used their favourite succulents and air plants amongst the floral arrangements. "Although it's becoming quite the wedding trend, we didn't let that stop us – we love them in every day life so why wouldn't we include them in our day just because they're suddenly fashionable?"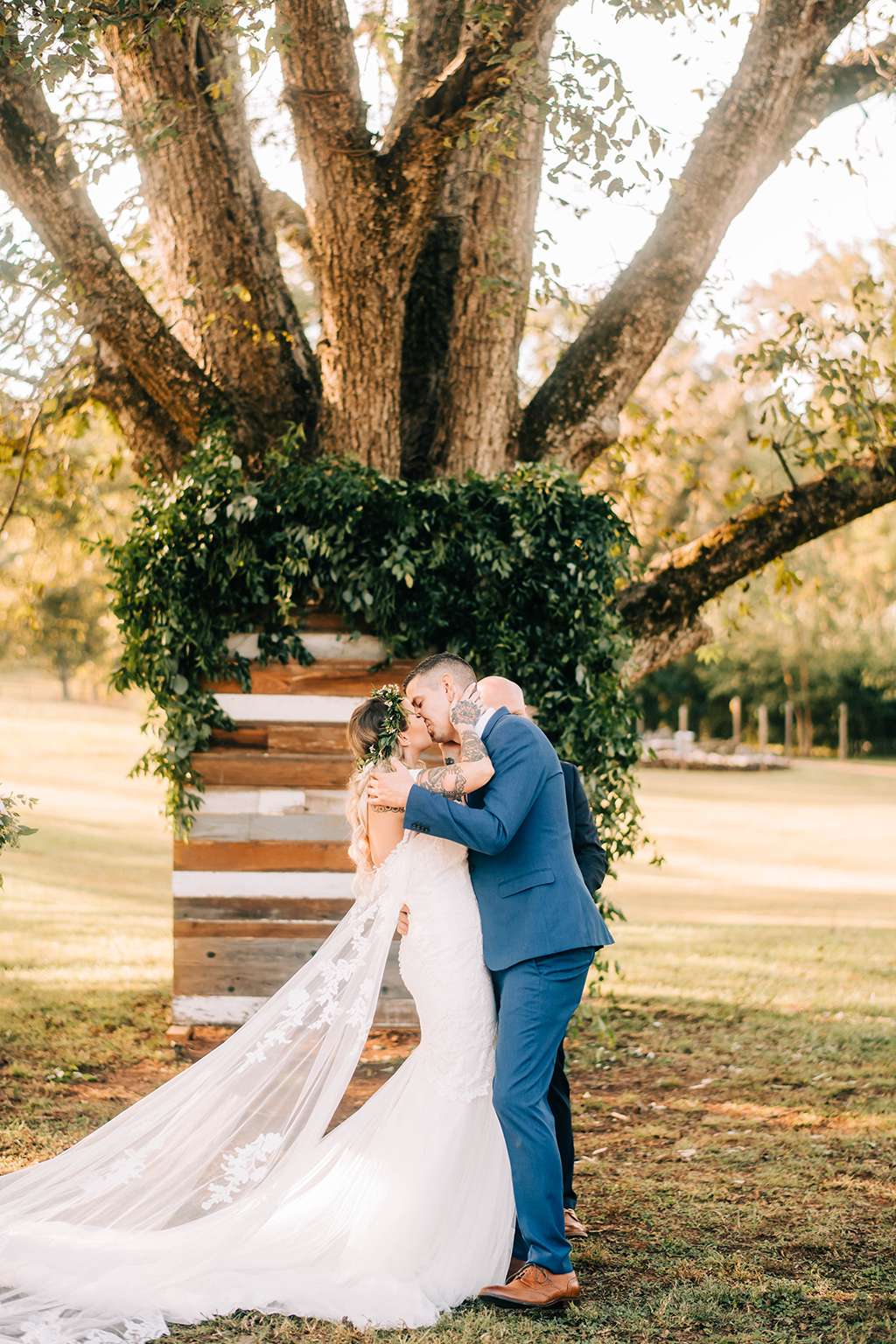 Continuing their bohemian vibe, they held their ceremony outdoors, in front of a a giant oak tree. "It was quick and to the point, which is exactly what we wanted," said Ryann. "To be honest it was over in a bit of a blur, but luckily we have it on video so we can go back and watch it whenever we want. We're glad we found the extra budget for that!"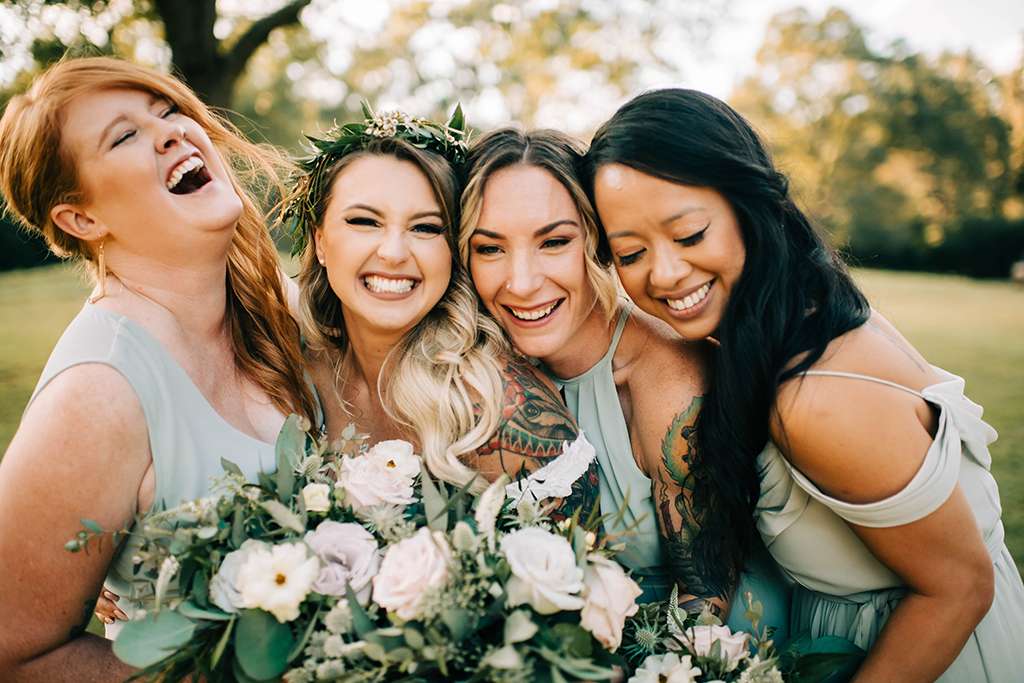 They tried to save money in any way possible in order to give budget to the things that mattered most. They DIY'd the majority of the decor, which was then sold off after the wedding. They had a family friend make their naked cake for the cost of ingredients only, so were able to save hundreds of dollars here. Ryann picked up her dream dress on a Black Friday sale and saved $1000 from the original price, which would've been over their budget.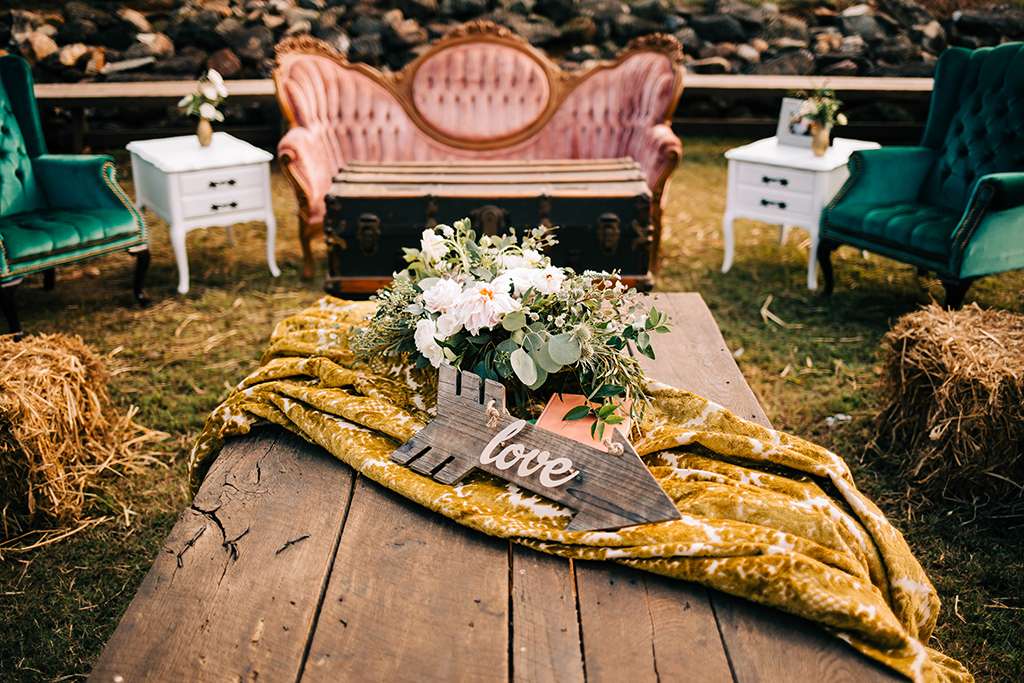 While their $30,000 budget went over a little, Ryann said they don't regret a single dollar spent. "If going over budget a little means you can have the wedding day of your dreams, I'd encourage future brides and grooms to just go for it," she said. "You only get married once and it should be exactly what you want."