Price
Deliver To
+Shipping
£5.99
9.95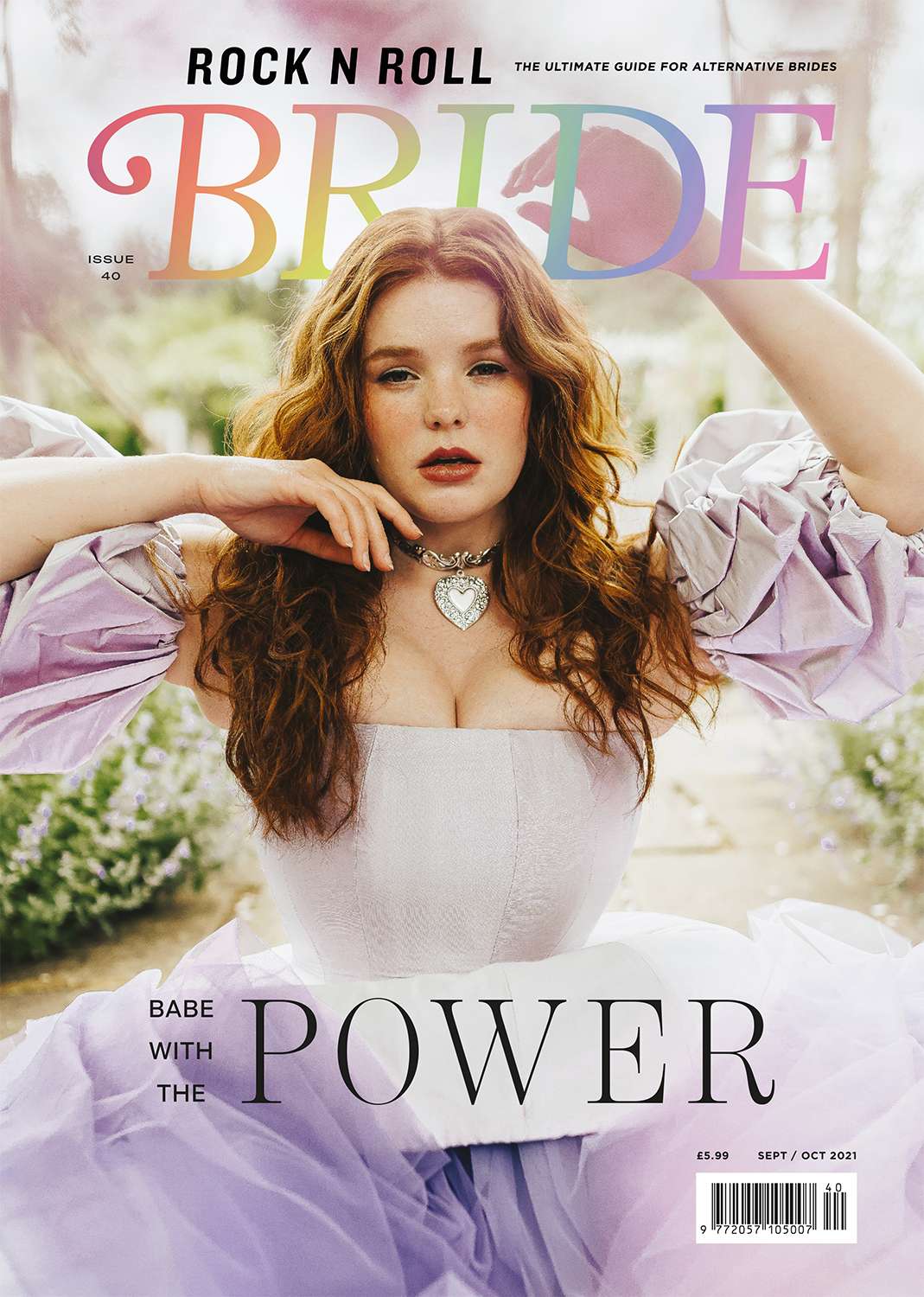 FORTY ISSUES? How on Earth did that happen? It's wild to think back to when we published the first issue of the magazine (waaaaay back in January 2015!) and how much has changed since then. I can now to look at all those magazine stacked on my shelf and realise just how much content we've produced, just how many people have read a copy and just how many weddings have been influenced by it. Blows my damn mind!
I've been thinking a lot recently about what the wedding industry will look like when all this Covid crap is finally fully behind us. Will lots of people still choose to have smaller gatherings? Will elopements continue to be popular? Or will people go entirely the other way and want to have the biggest, most ostentatious party ever? This got me thinking about the Renaissance (a fervent period of European cultural, artistic, political and economic 'rebirth') following the Middle Ages (also known as the Dark Ages)… History tends to repeat itself, after all.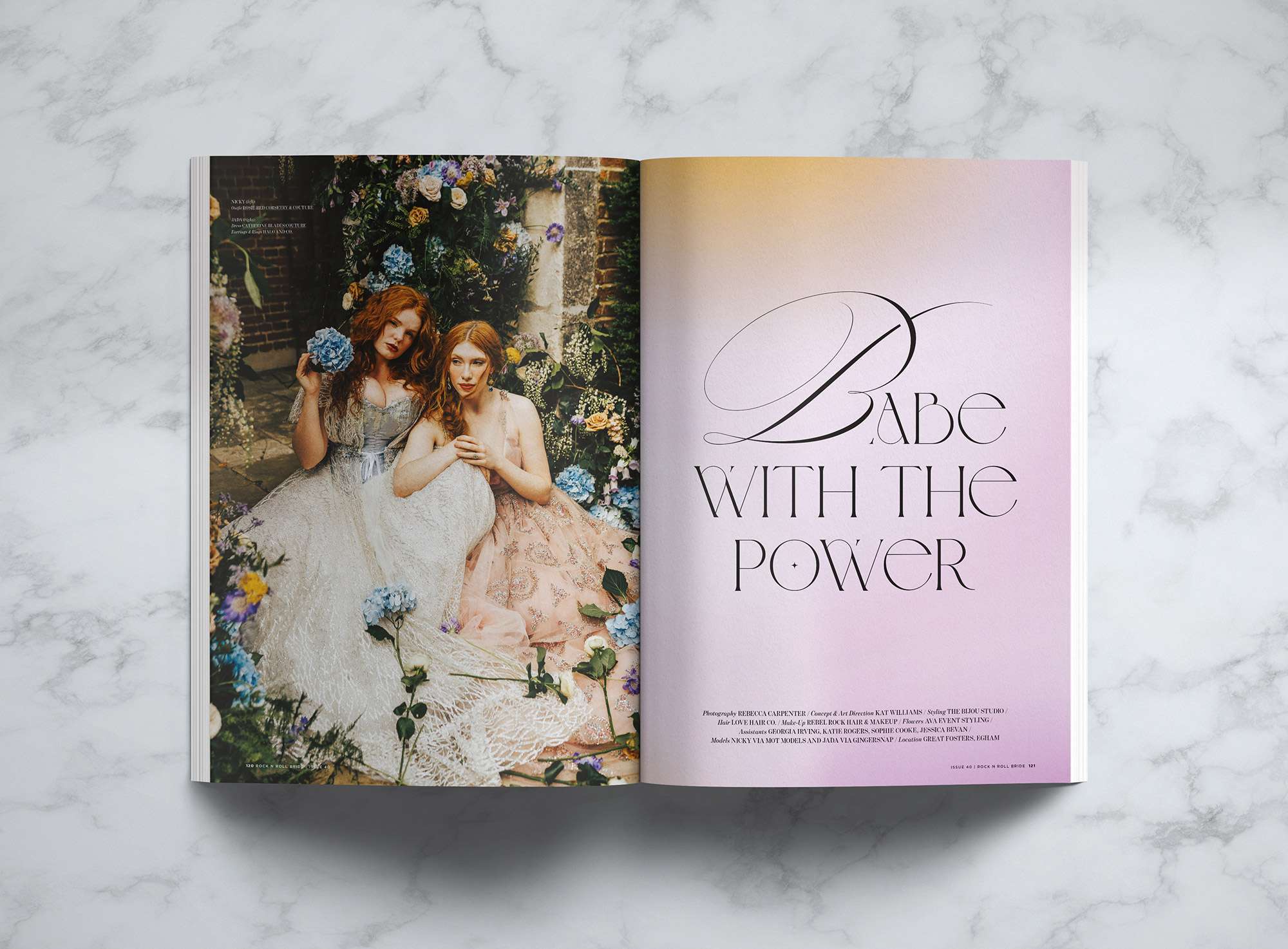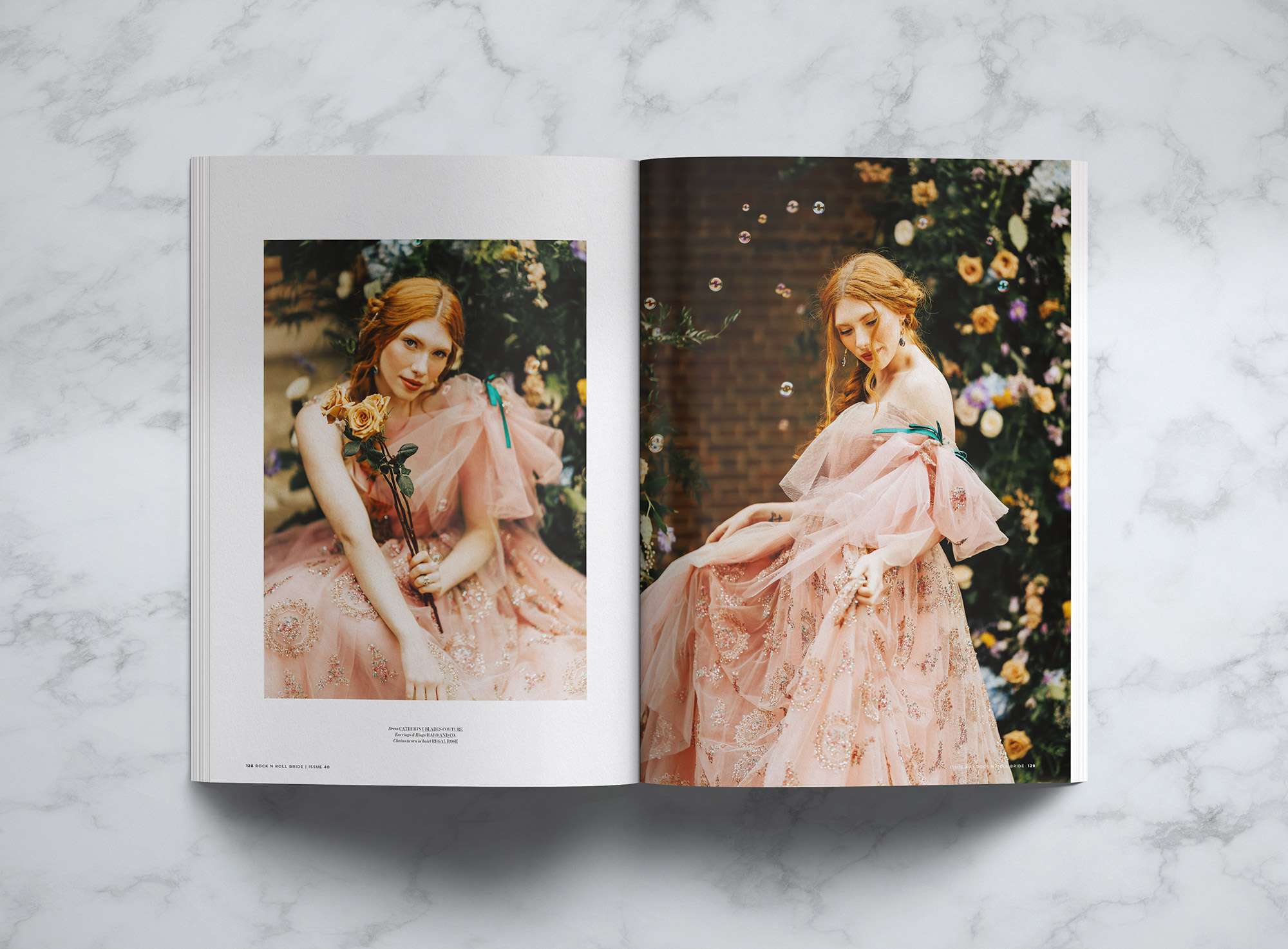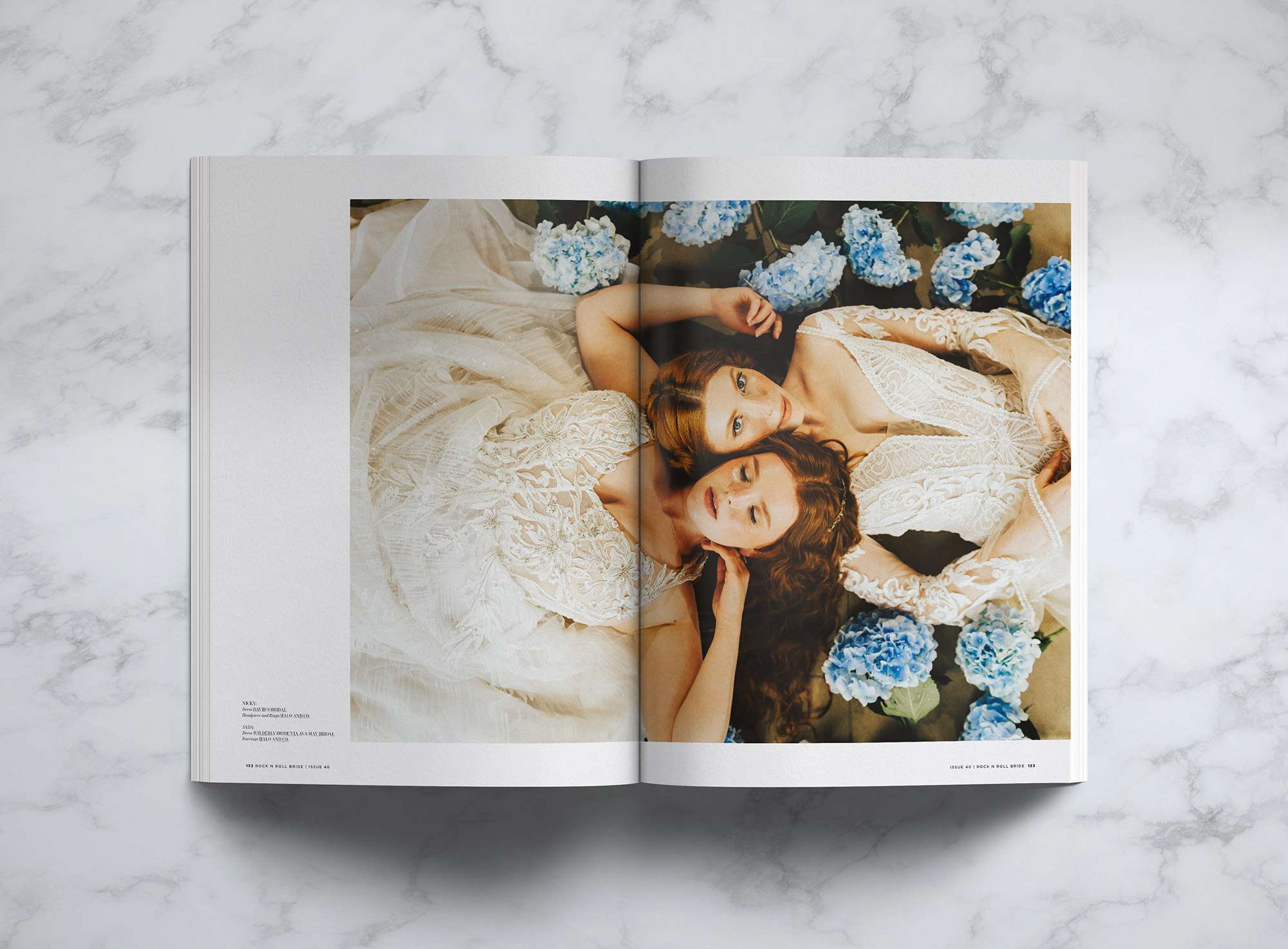 Now I don't know about you but that all feels very familiar to recent times so that, alongside one of my favourite childhood movies, Labyrinth, inspired the theme of the issue and it's cover shoot!
If you want a fairy tale wedding day style that's got an edge of tradition but still feels unique and creative, then you are going to love it. I know I always say this but could this be my most favourite shoot ever!?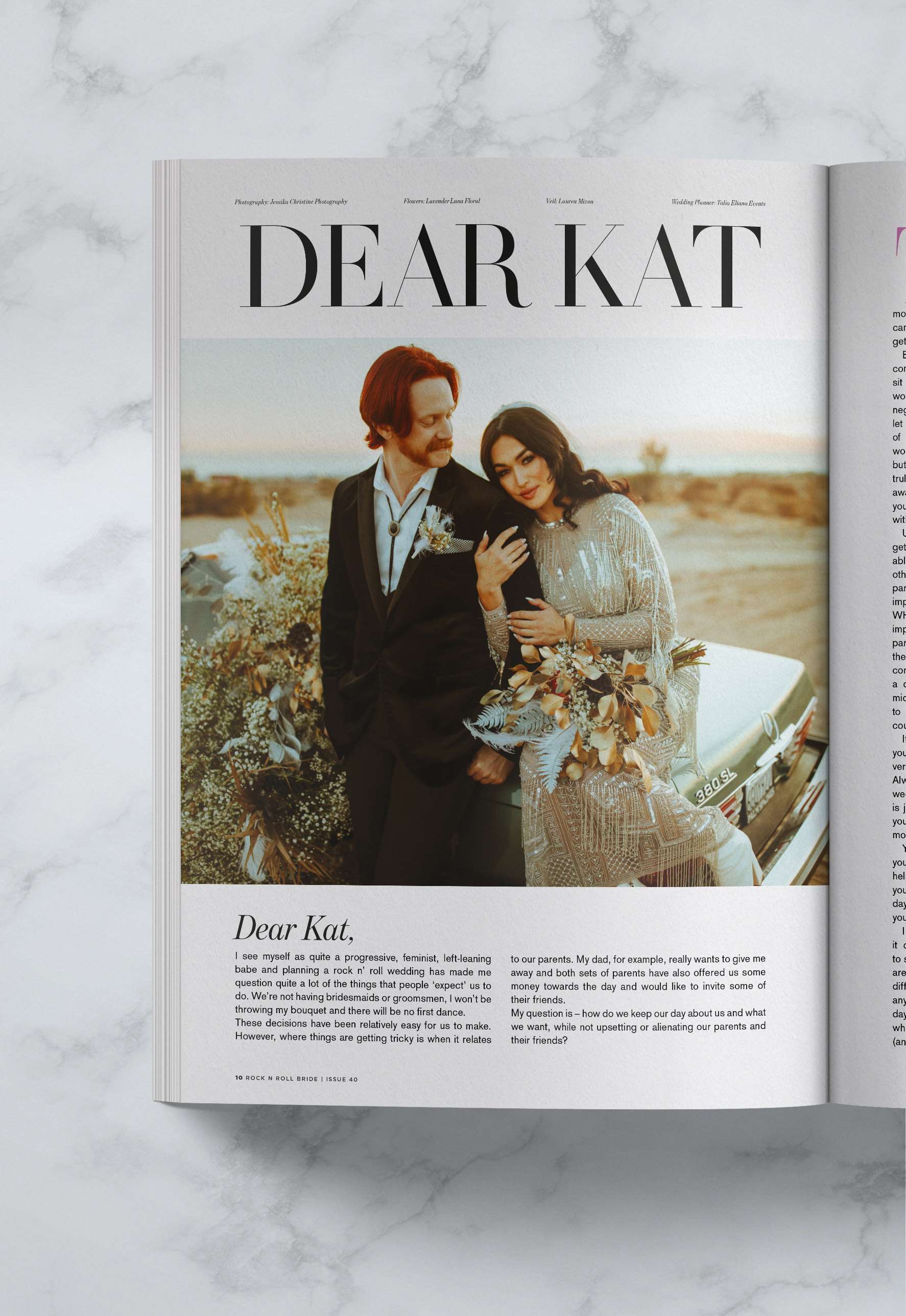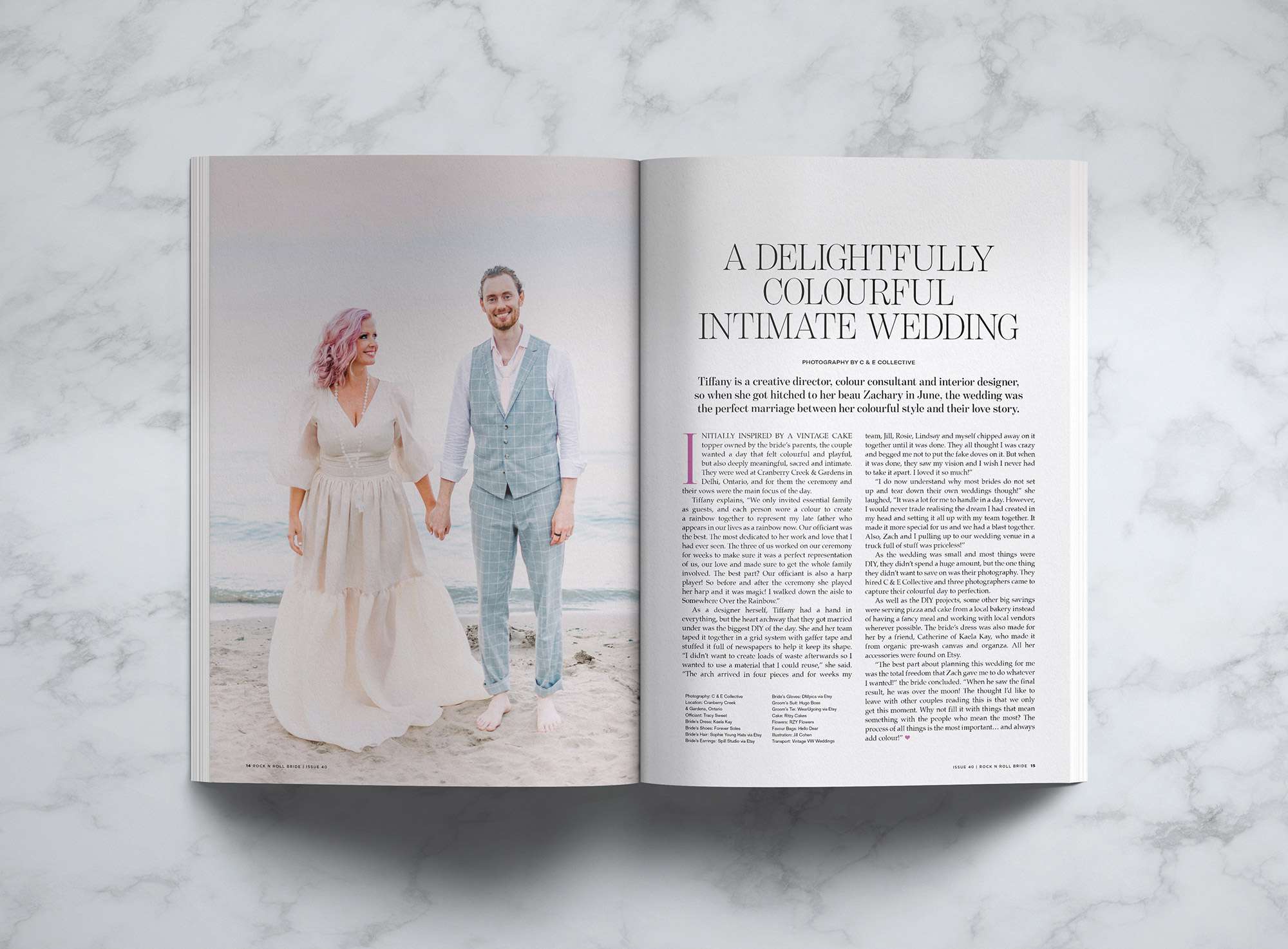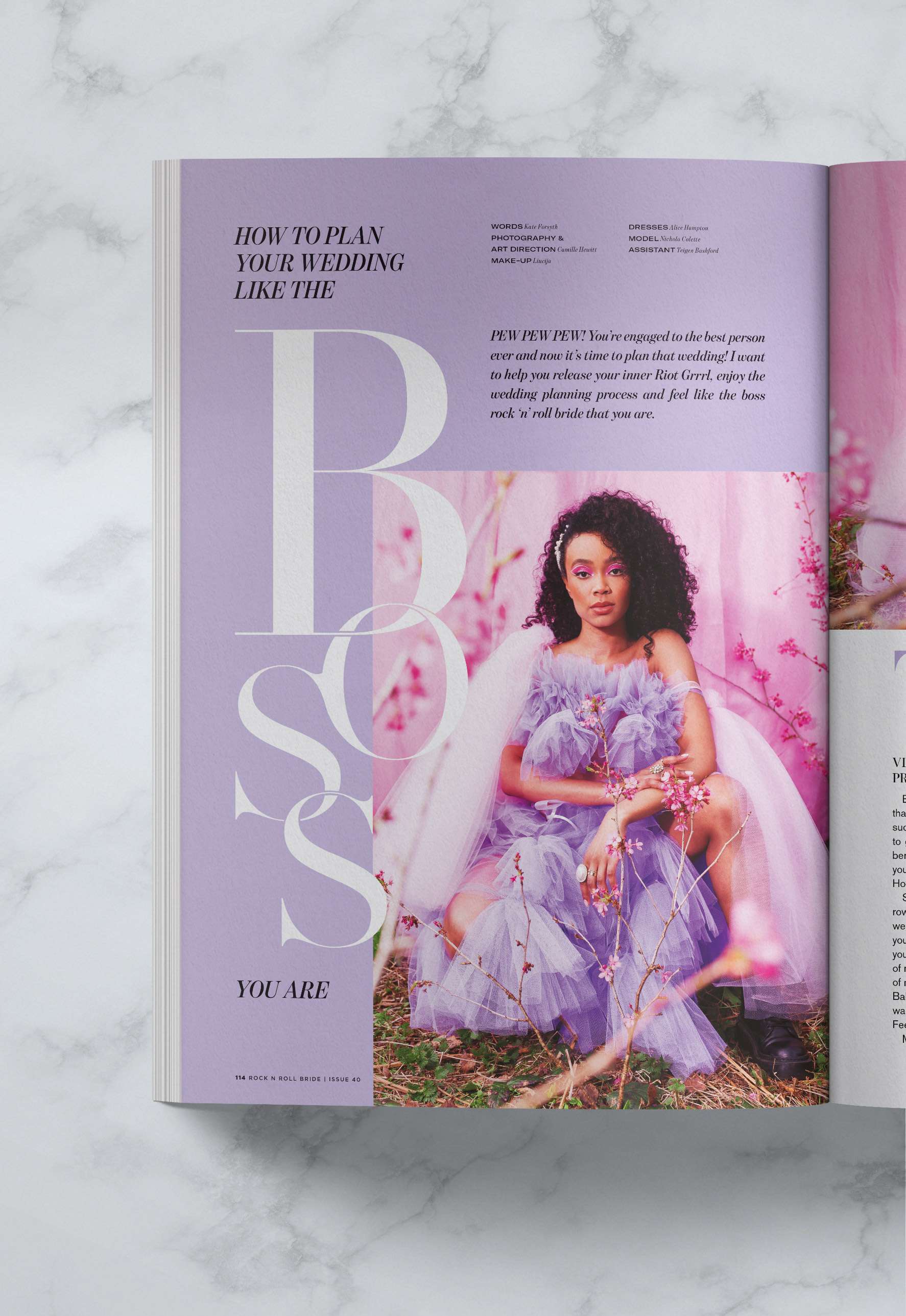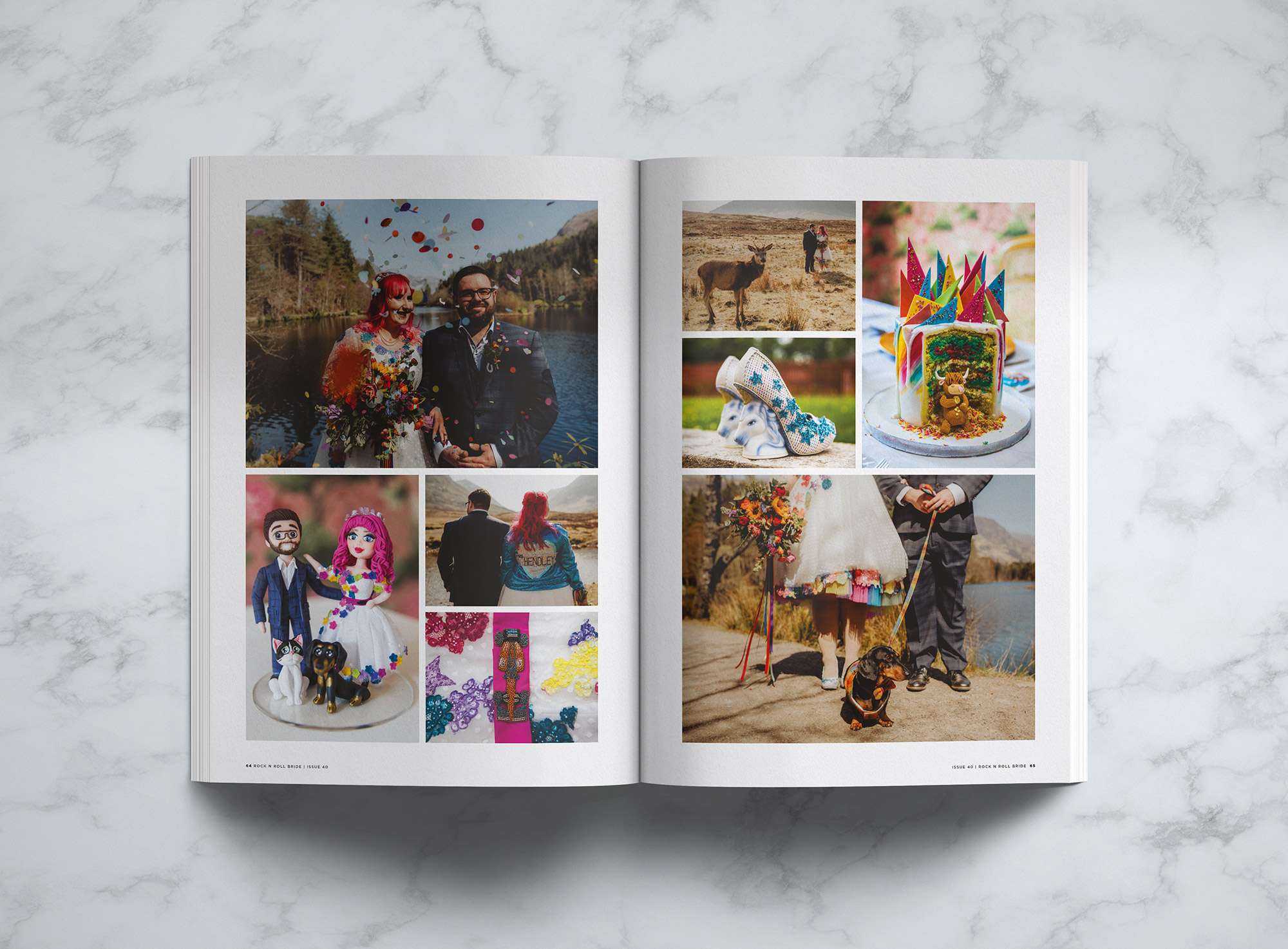 Although we're starting the theme each issue with the shoots and articles (the next one being goth and OMG you are going to love it!), one thing which will remain as diverse, inclusive and eclectic as ever are the real wedding stories we publish.
It's always been really important to me and my team that we share a wide range of wedding styles, themes and people in every single issue, and nothing about that is changing. Just you wait until you get a load of these beauties!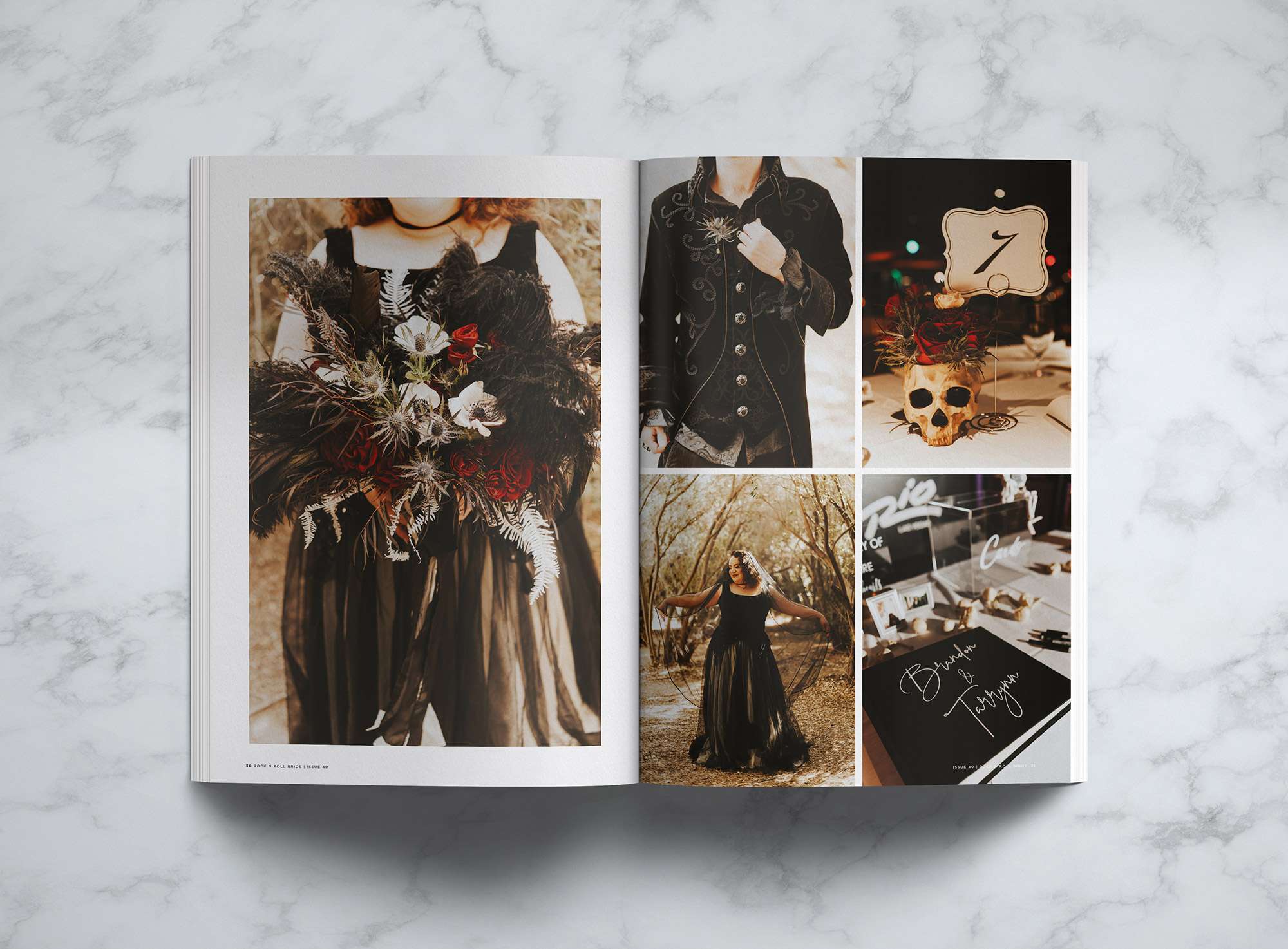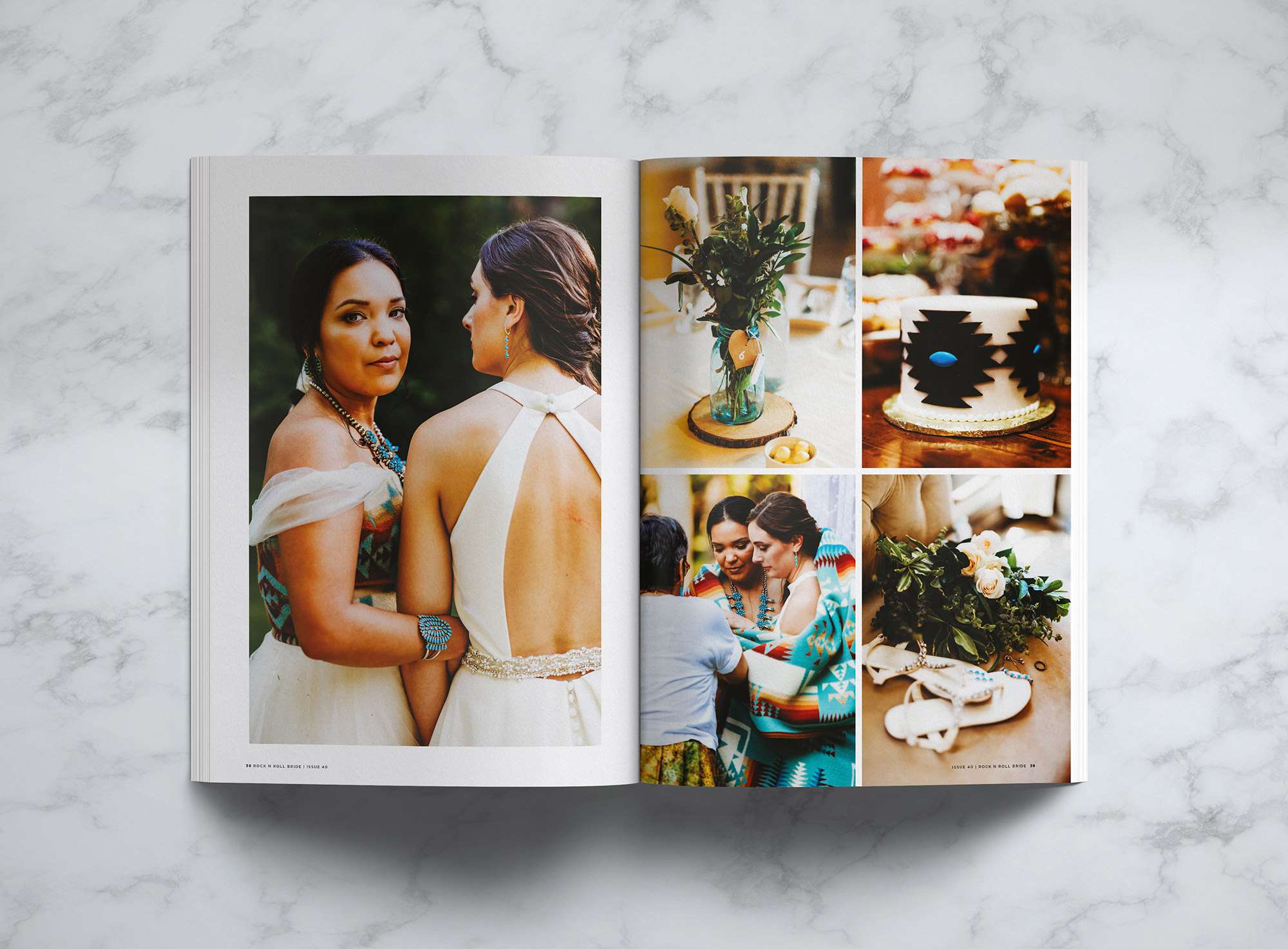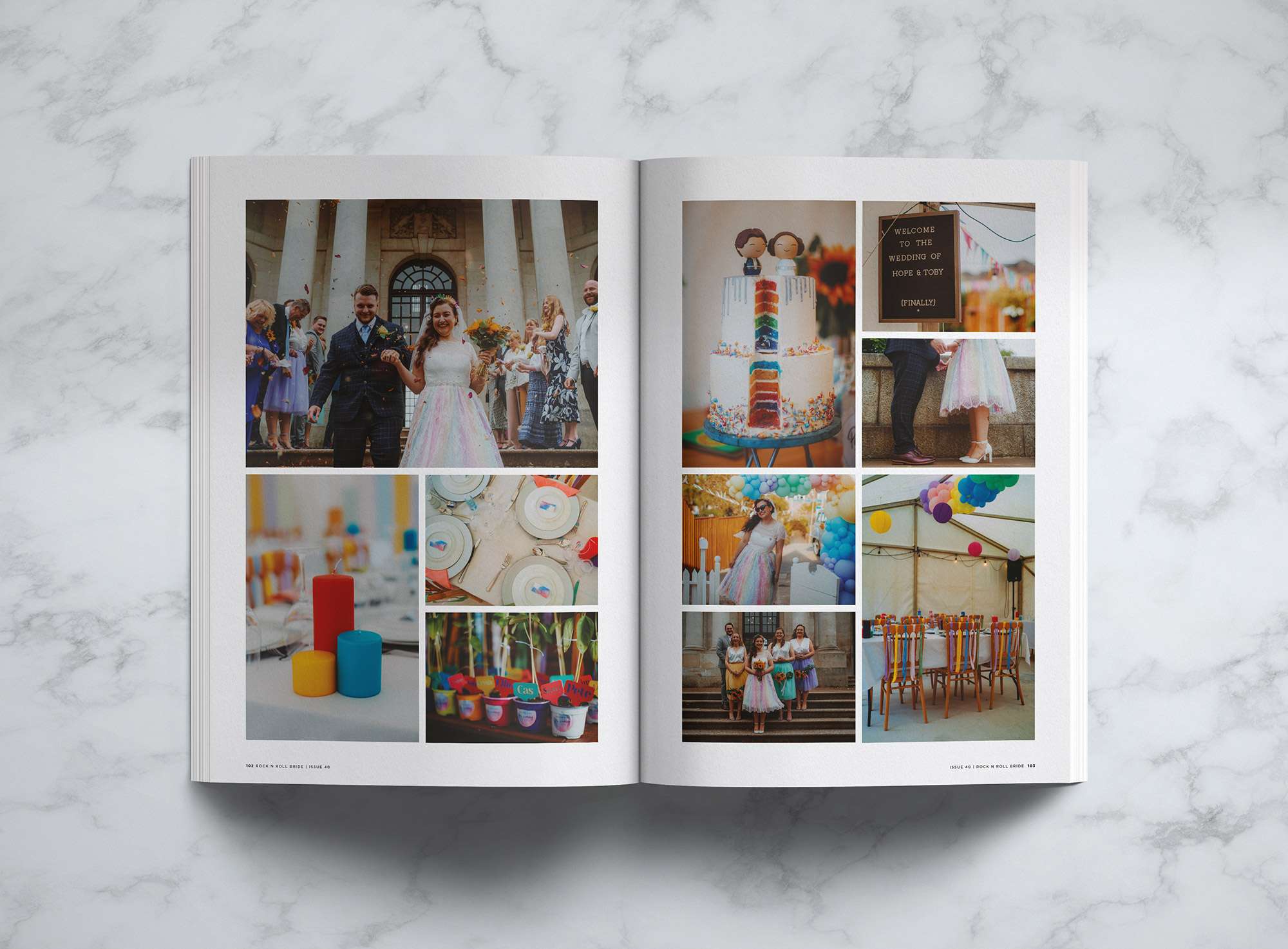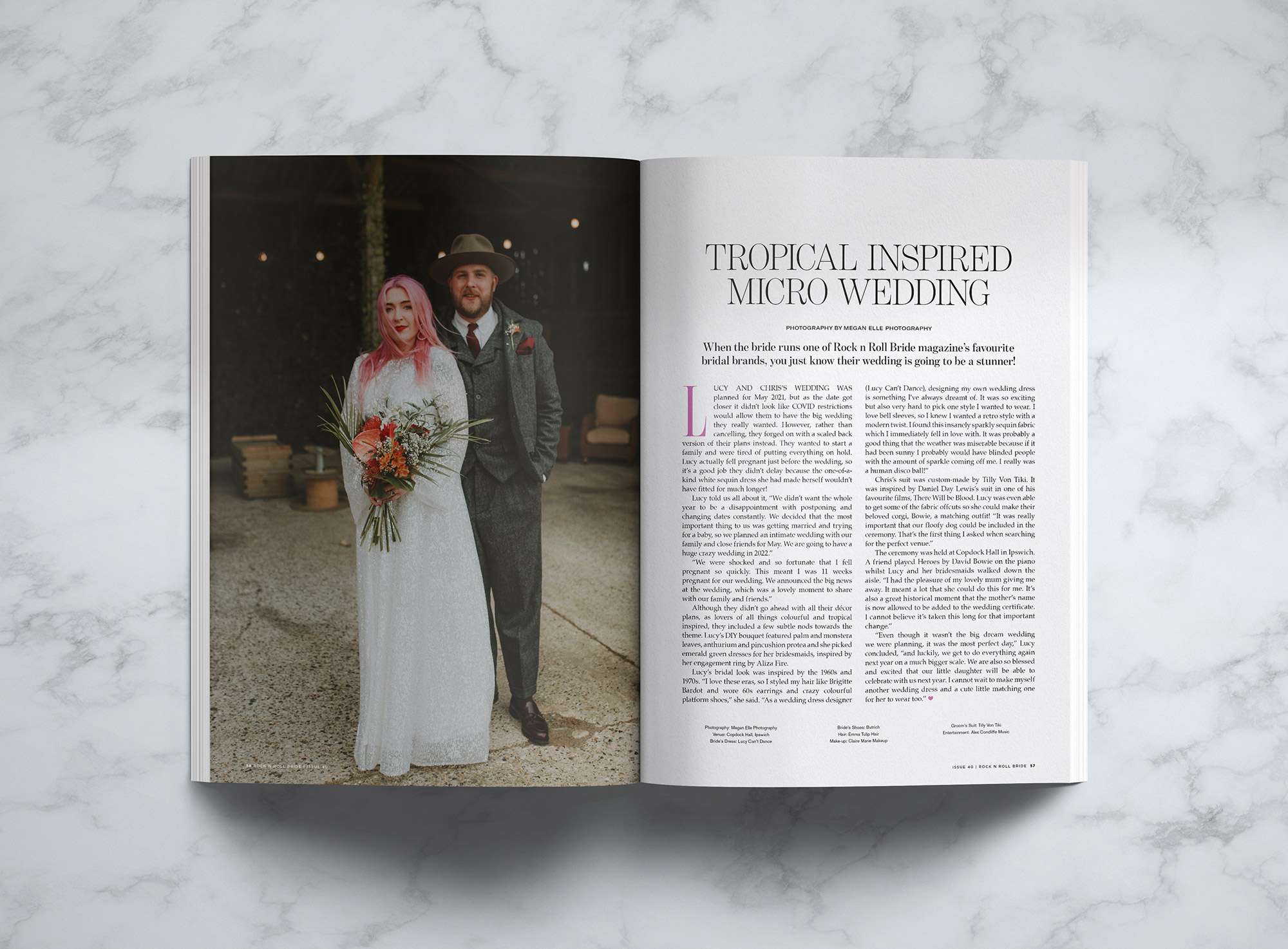 Continue reading