Price
Deliver To
+Shipping
£5.99
9.95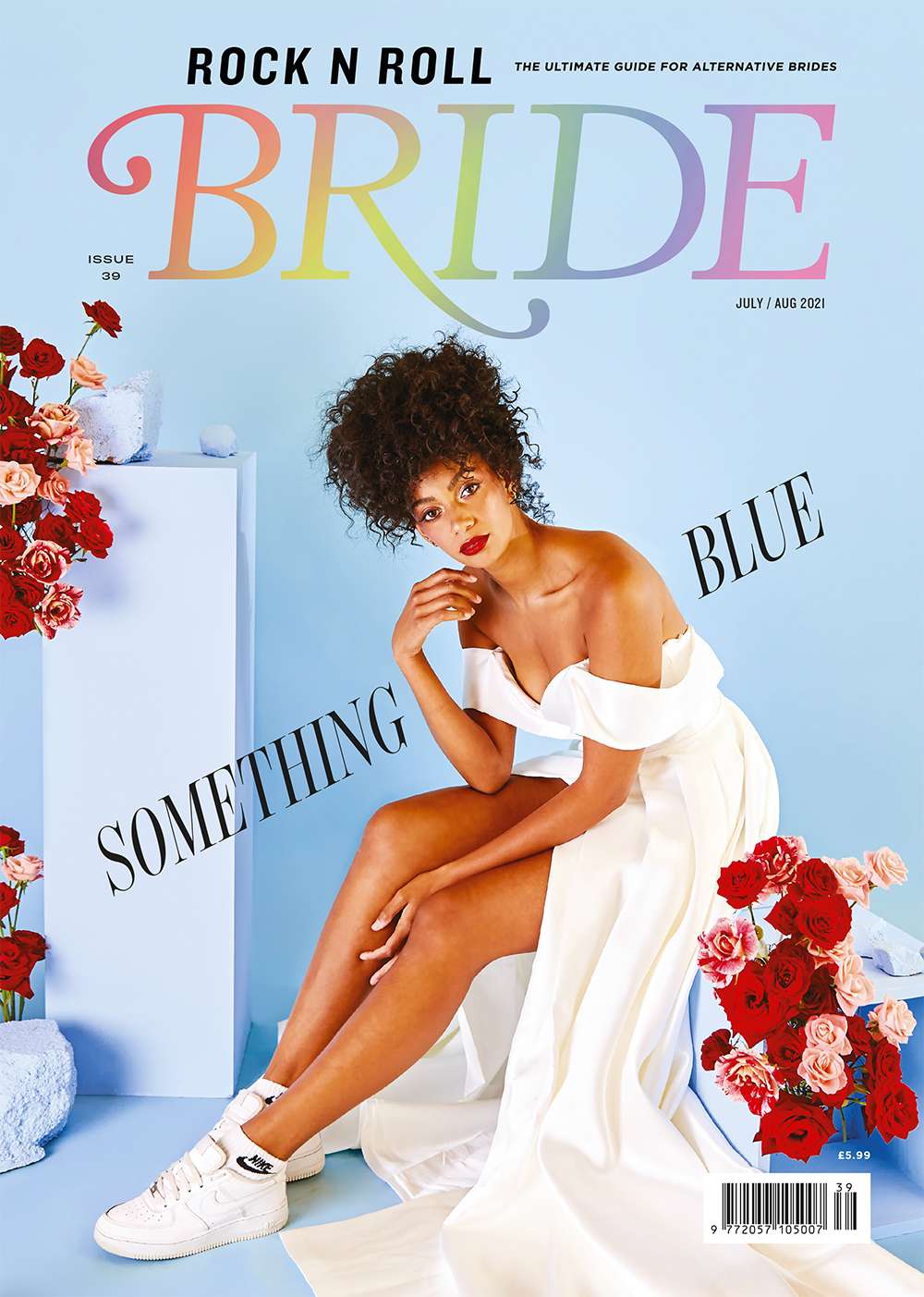 Something old, something new, something borrowed, something blue… Although we're not usually ones for tradition, that old adage is something we were thinking a lot about as we put our new issue together – particularly the BLUE part.
The wedding blues are something we're seeing a lot of our readers talk about at the moment. If you're feeling totally exhausted about having to postpone YET ANOTHER TIME or if you've just got the classic post-wedding blues, then this issue is for you. And our cover shoot, created and submitted to us by The Good Florist, reflected the message of the issue perfectly.
However you're feeling about wedding planning right now; whether you've decided to scale back and elope or you're still holding out for the big wedding, my only hope is that Rock n Roll Bride magazine will continue to inspire you to do your day in your own unique way.
Issue 39 is now available for pre-order, and if you order your copy today it will be winging it's way to you before it goes on general release on July 1st. You can subscribe via the PayPal buttons at the top and bottom of this post, or if you'd just like to order this one issue, you can do so here.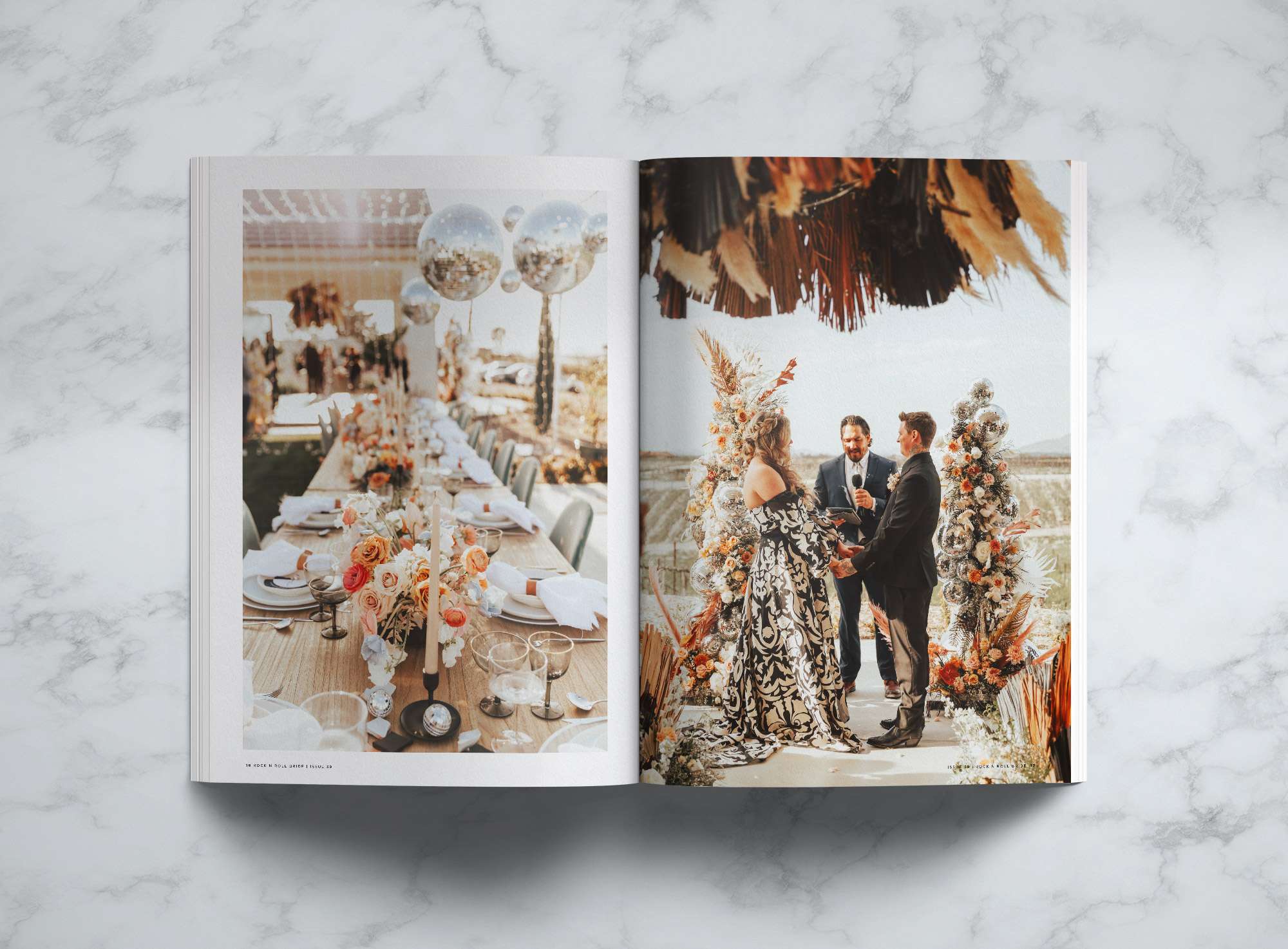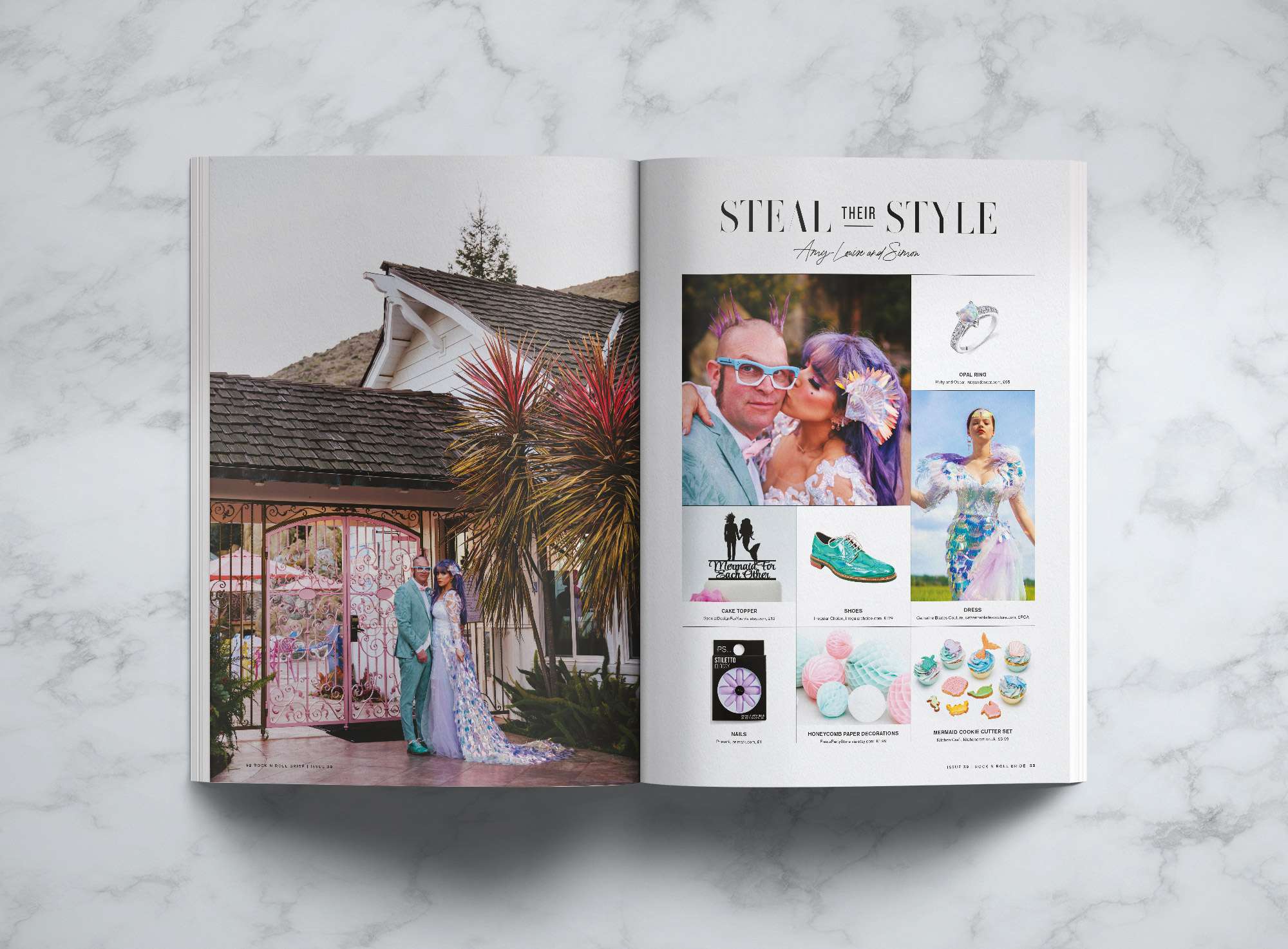 Continue reading