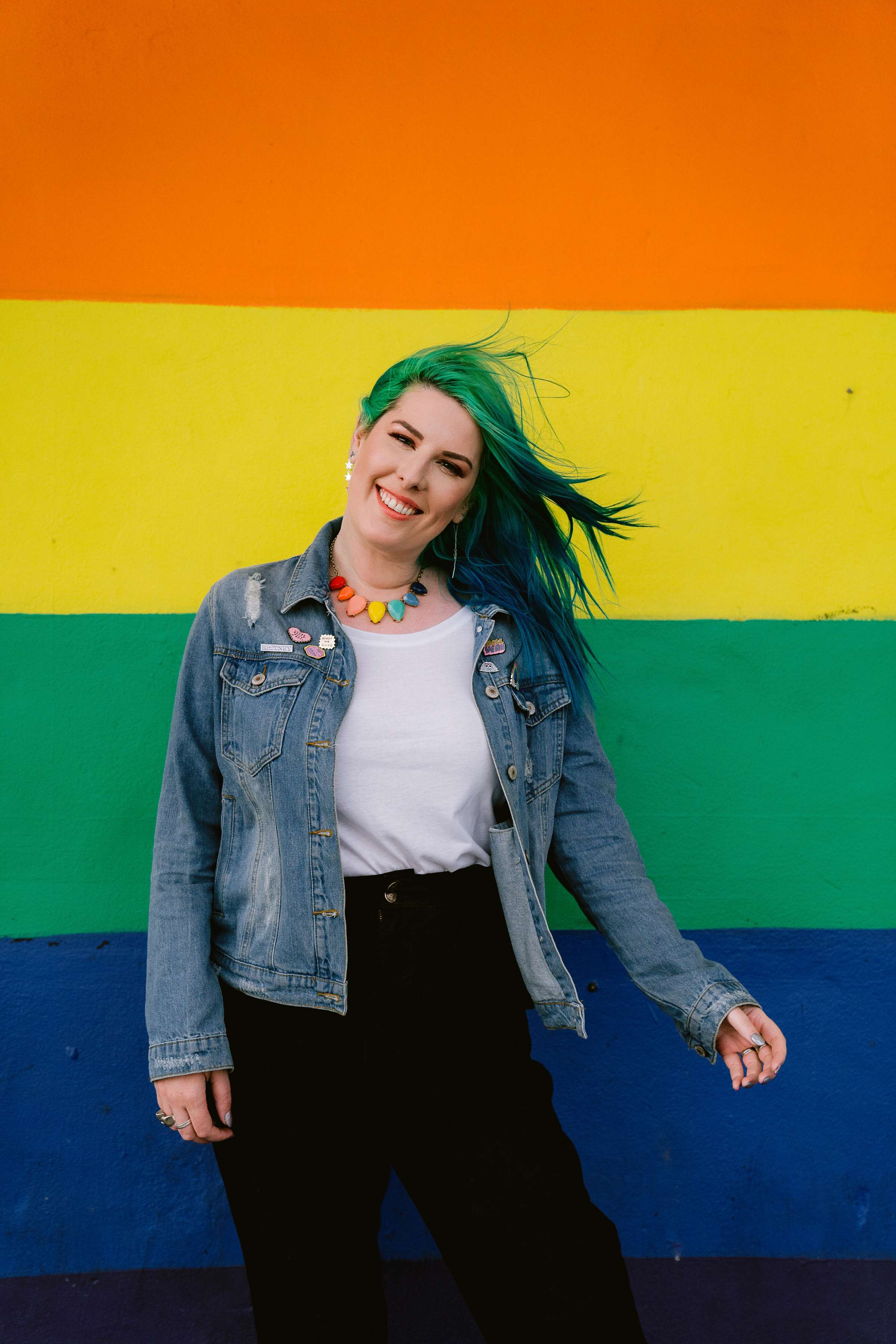 Do you ever wonder how different your life would look if you had to confidence to ask for that promotion, start that business, talk to that person at a party? Do you ever wish you loved your body more? Are you terrified of being the centre of attention at your wedding or are you worried about making a fool of yourself all the time? Do you ever feel like you can't show people the real you because you're scared of what they'll think or say? Maybe you don't even know who the real you is because you're too afraid of finding out?
The reality is that we are ALL capable of being confident and living the lives that we really, truly want. Confidence is not a personality trait; confidence is a skill. Some of the most outgoing and extroverted people are incredibly insecure. Just because someone is loud or bossy doesn't mean they believe in themselves or have the courage to follow their dreams. Whereas many introverts are extremely self-assured, are happy in their own company and feel confident in their abilities.
If it doesn't come naturally to you, uncovering your inner confident babe may feel like an impossible feat, but I promise you that it's not. I spent years and years hating every single thing about myself. I spent so much time wishing I was someone else. I spent a decade with a debilitating eating disorder that controlled my life and stole my sense of self-worth entirely.
You need a roadmap, you need a guide, you need someone to hold your hand and tell you that you're doing GREAT. You need to get back in touch with yourself, marvel at your own originality and make the relationship you have with yourself a priority.
The Confidence Club will show you EXACTLY how to do that.
I am a completely different person than I was even a year ago and I am so pumped and ready to share everything I've learnt and done to get here because I want you to do the same!
Continue reading