It's here, it's finally here! Today is the unveiling (see what I did there) of the 2018 Rock n Roll Bride x Crown and Glory collection!
Now I know I'm probably not supposed to have favourites, but this is – by far – the best collection we've ever created. Modest, me!? Seriously though, just you wait until you get a load of these beauties. These are veils like you've never seen before!
The collection is influenced by two of Sophie and my favourite things – plants and botanicals, and stars – hence the collection name: Secret Gardens & Starry Nights!
Just like all of our past collections, each piece has been designed to be customised, meaning you can alter the colours (and in some cases length) to suit your own, distinctive style. You can select your preferred colour of foil and glitter stars (from a choice of 38!) in the Space Odyssey veil, the ombre in the Ombre Dreams veils can be any colour you like and the sequin flowers in the Magic Garden range are available in lots of different colours too! You can even decide if you want more or less (or none at all) sequin bug embellishments on the Secret Garden veil.
Just before you scroll down to look at them all in detail, I made you a little video talking you though each piece.
But enough rambling from me, I know you're here for one thing – to see the collection in full!
Starry Night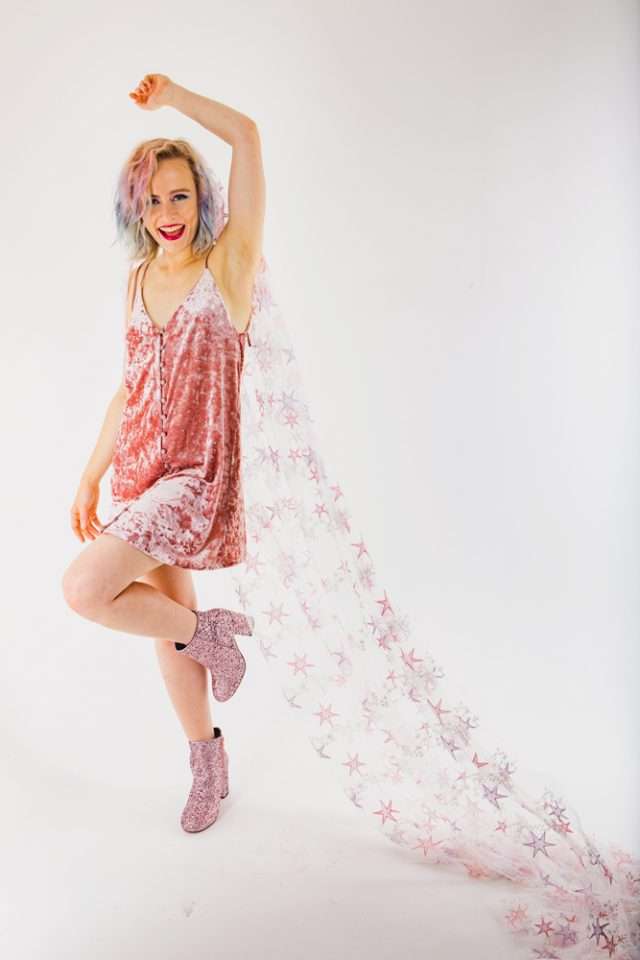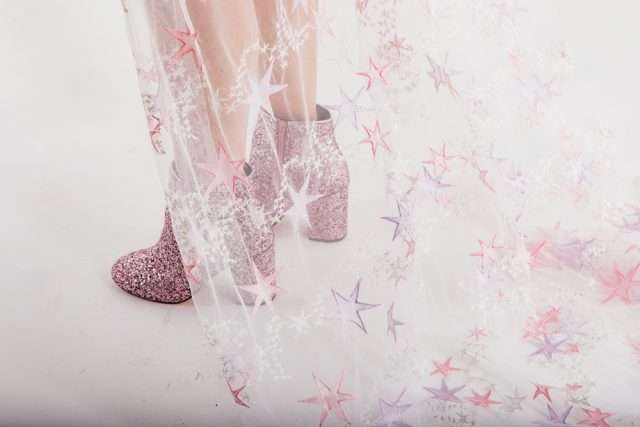 Float down the aisle in this stunning single-layer embroidered starry veil. Made of super soft tulle with all-over embroidered star design on a tulle wrapped clear comb so it can be easily worn with hair up or hair down. Both dramatic, fashion-forward and elegant, there's nothing you won't love about this celestial-inspired veil.
Available in three beautiful colourways:
White and ivory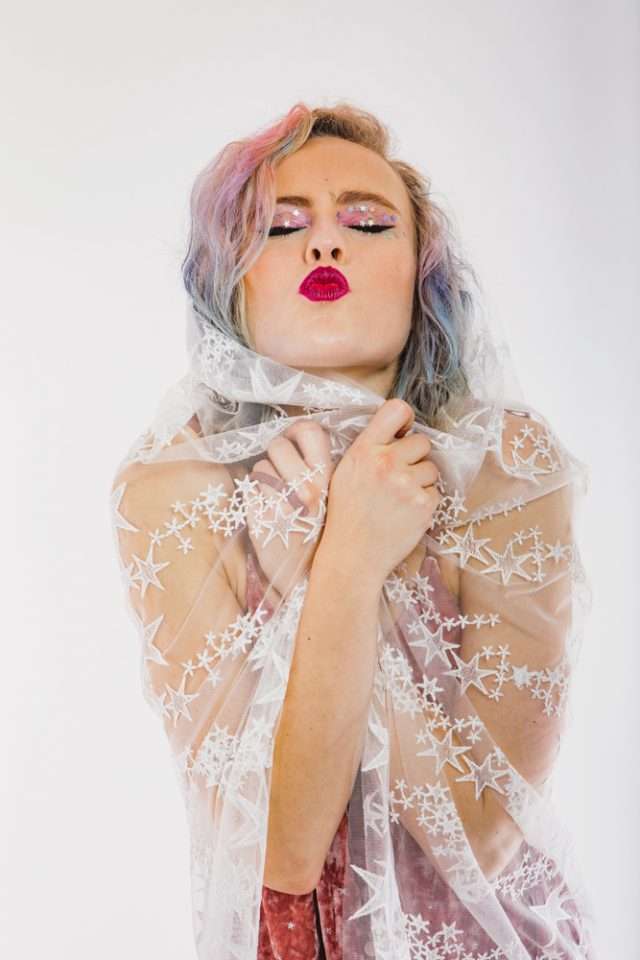 Pink and purple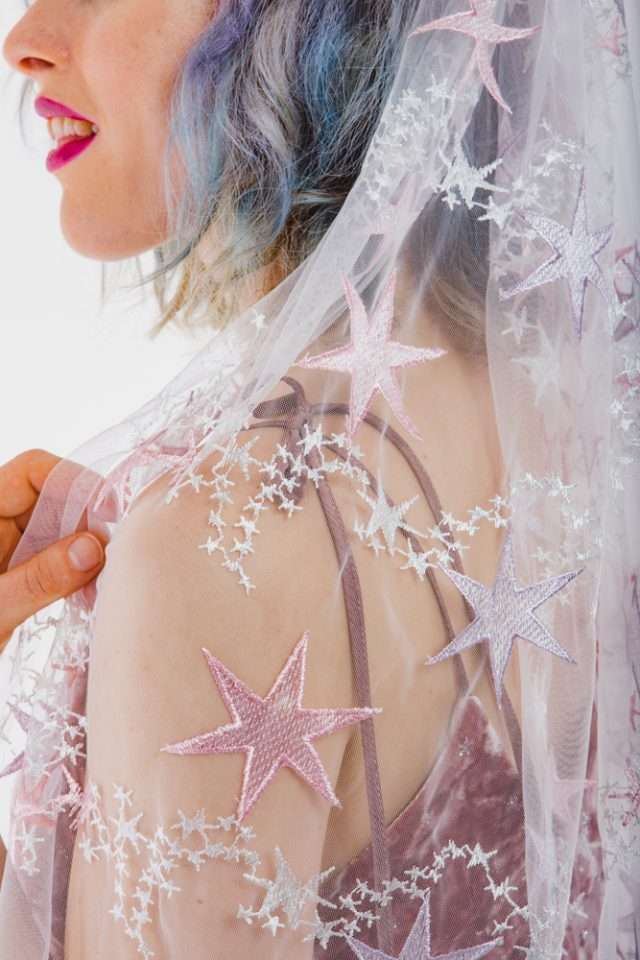 Black and pink