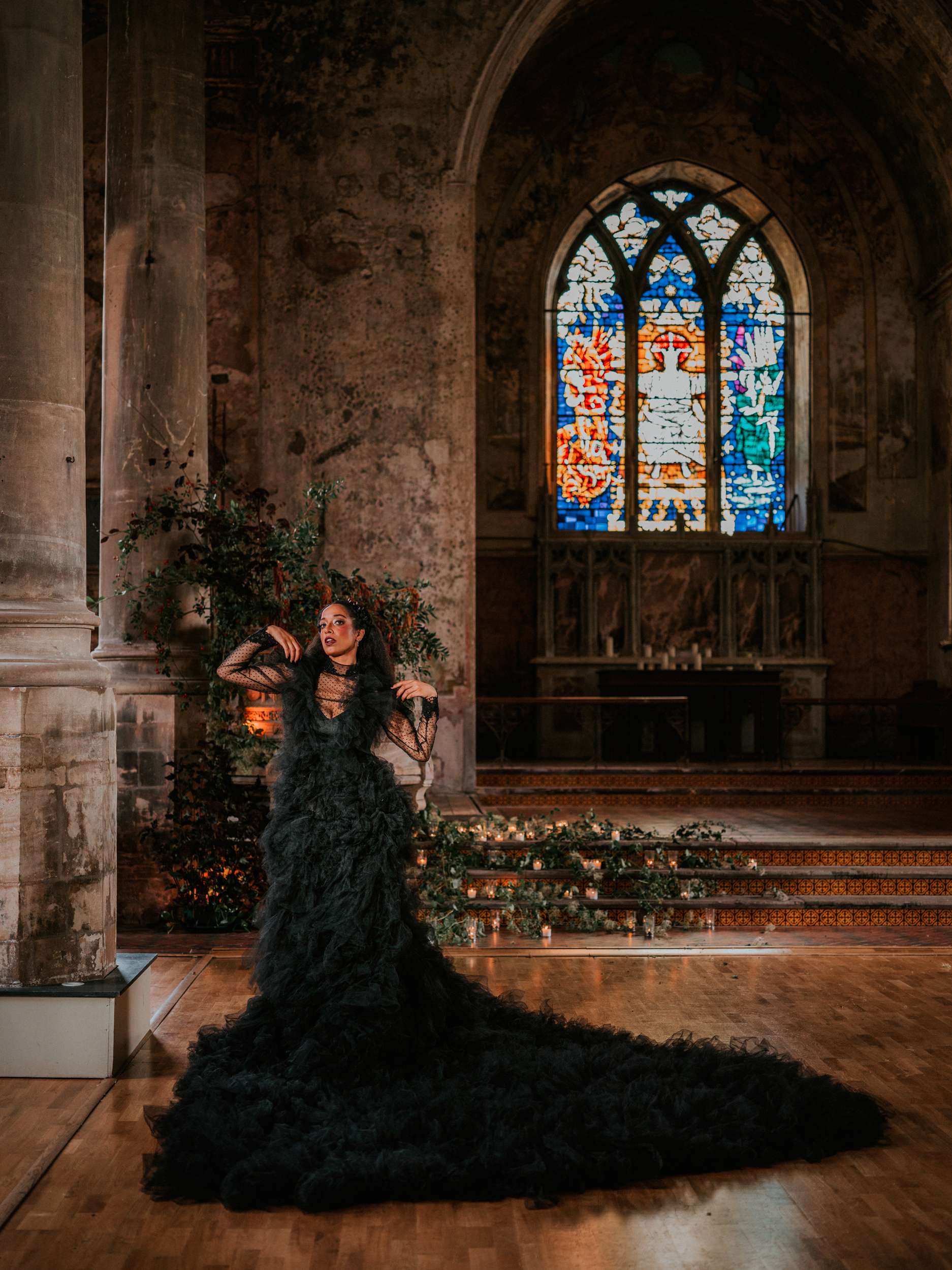 Emo fashion and music will always have a special place in my heart. For those of us who were teenagers in the early to mid-2000s, being 'emo' was how we first learnt to express ourselves. Through the bands we loved and the clothes we wore we realised that it was OK to be different and to rebel against the trendy, popular crowd (even if, looking back, we can now admit made a few very questionable hair and make-up choices!)
At its core, any alternative fashion clique or subculture is rooted in being anti-trend and anti-mainstream so what could be a better representation of the antithesis of the traditional white wedding than a shoot with emo influences? While we left the striped tights and studded belts at home, we hope you'll enjoy our 2023 take on the theme and you'll find some inspiration for your own anti-bride look.
See Mum, we told you it wasn't just a phase.
LOOK ONE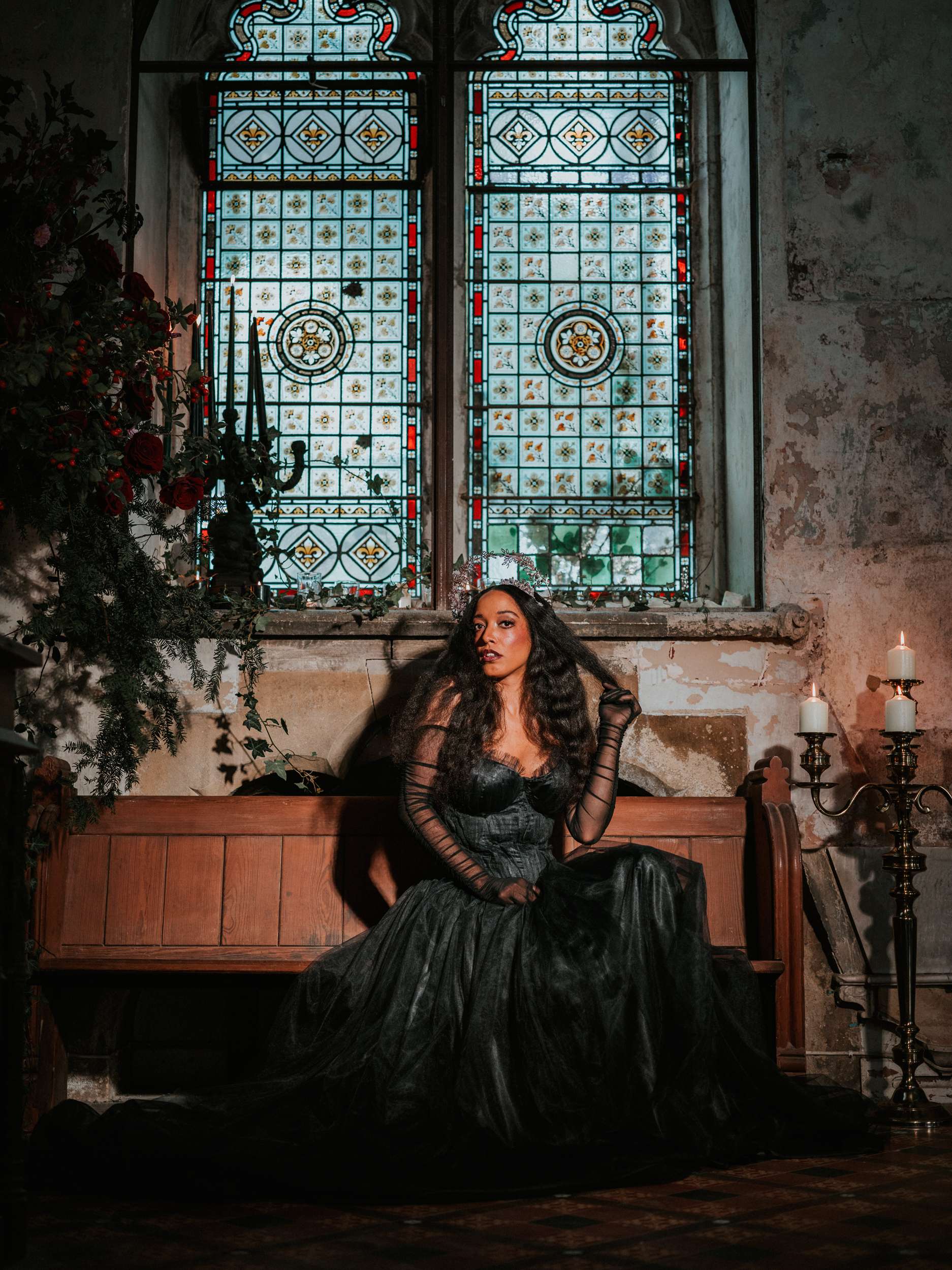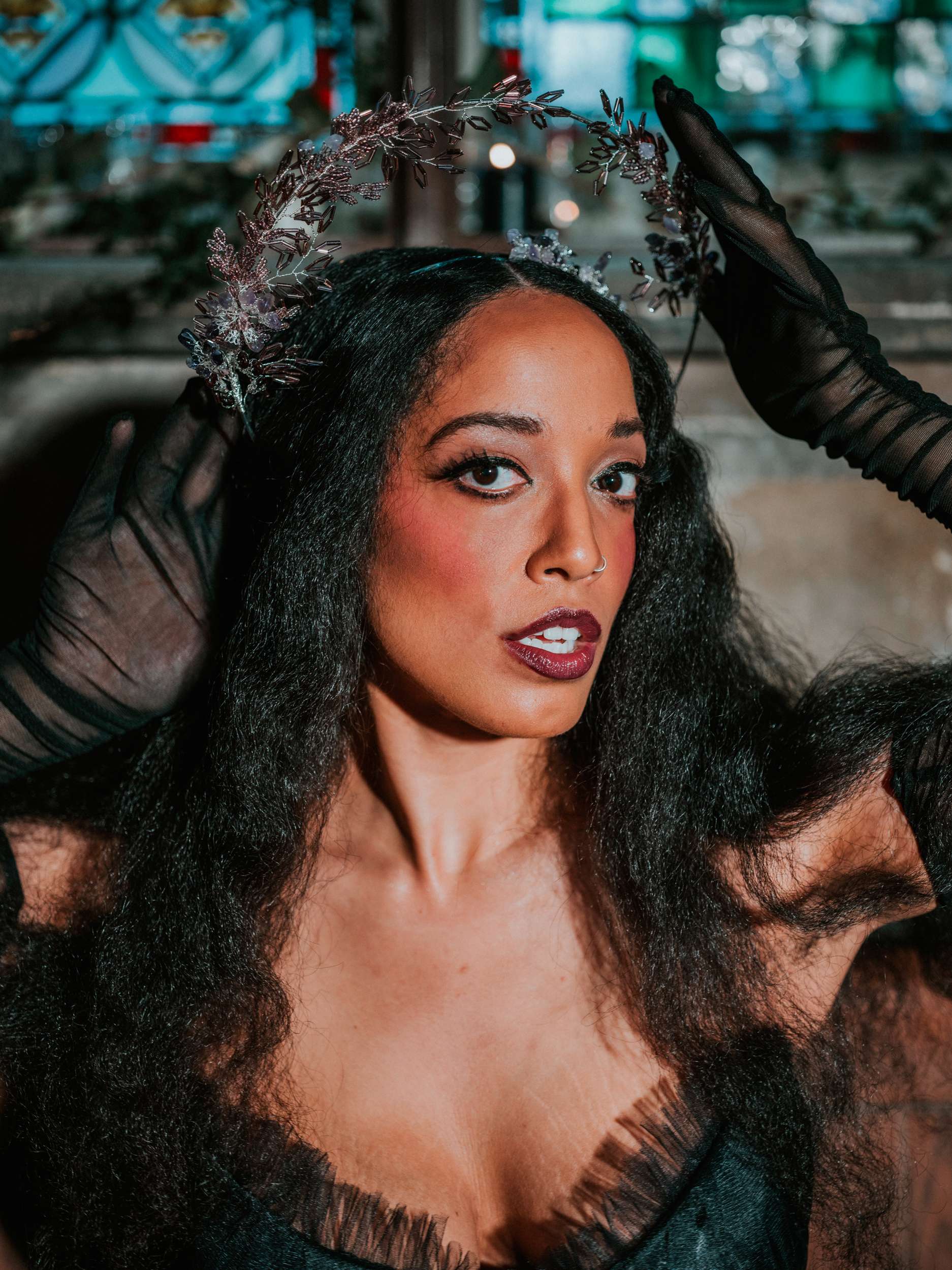 LOOK TWO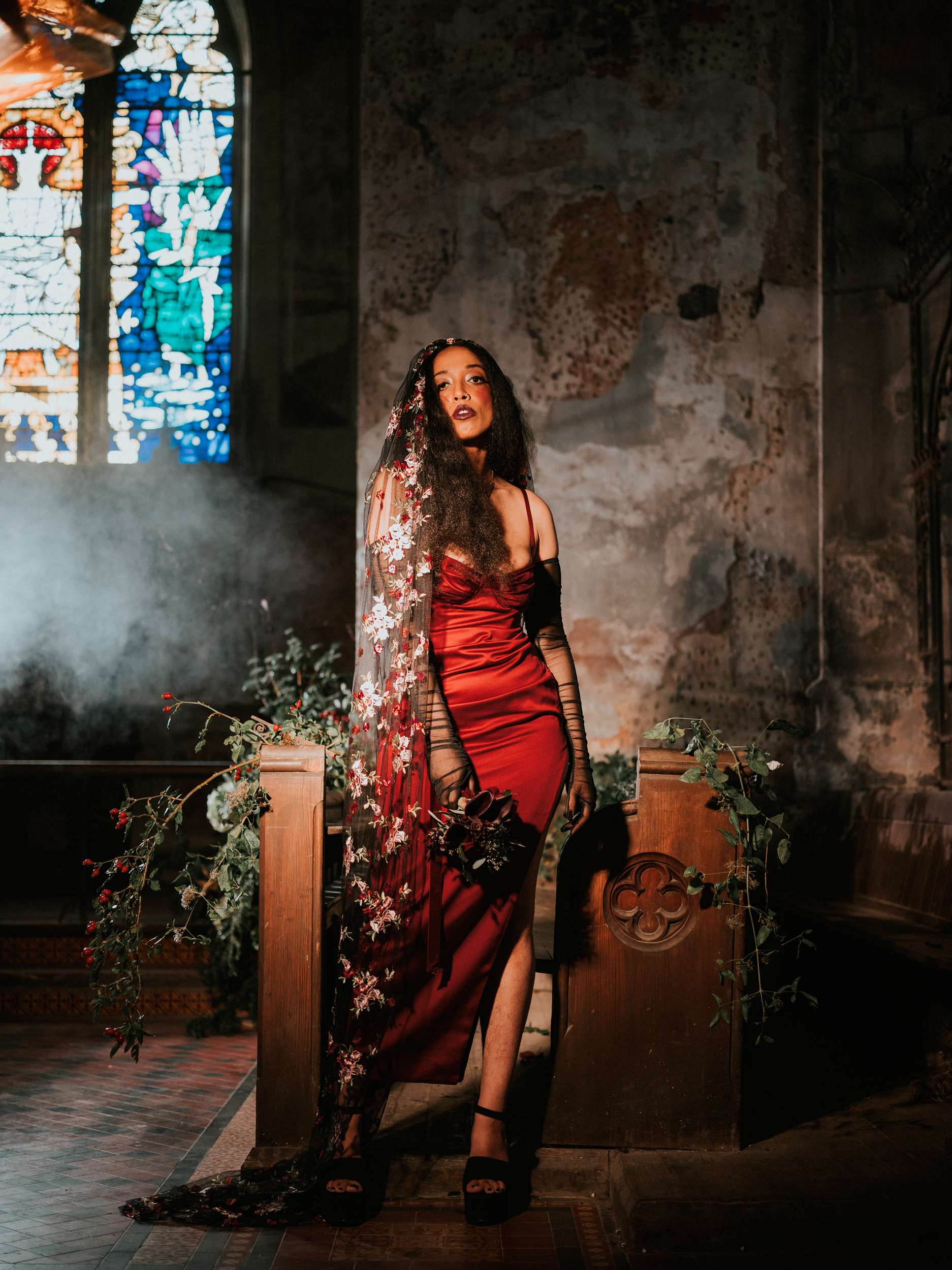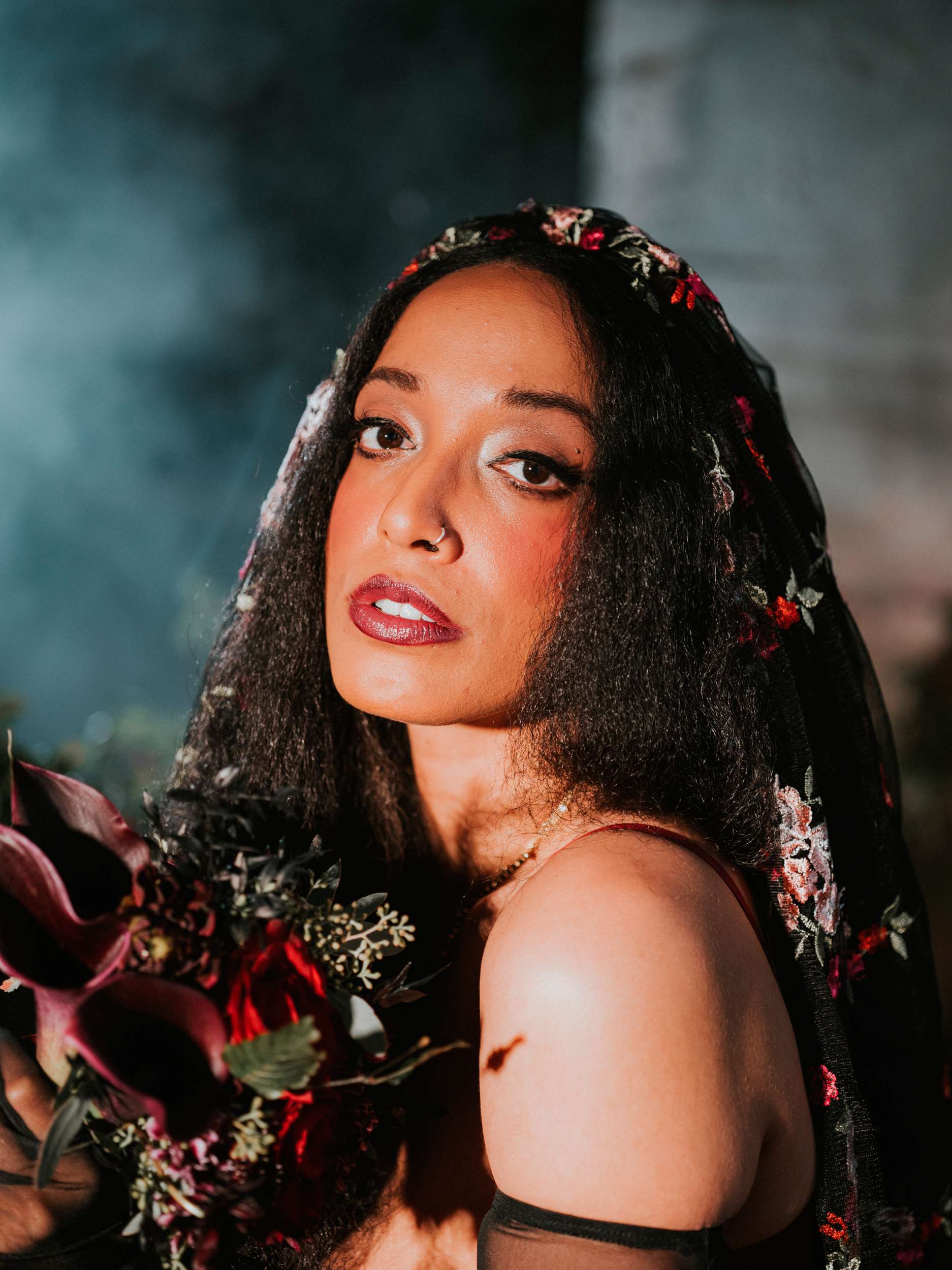 LOOK THREE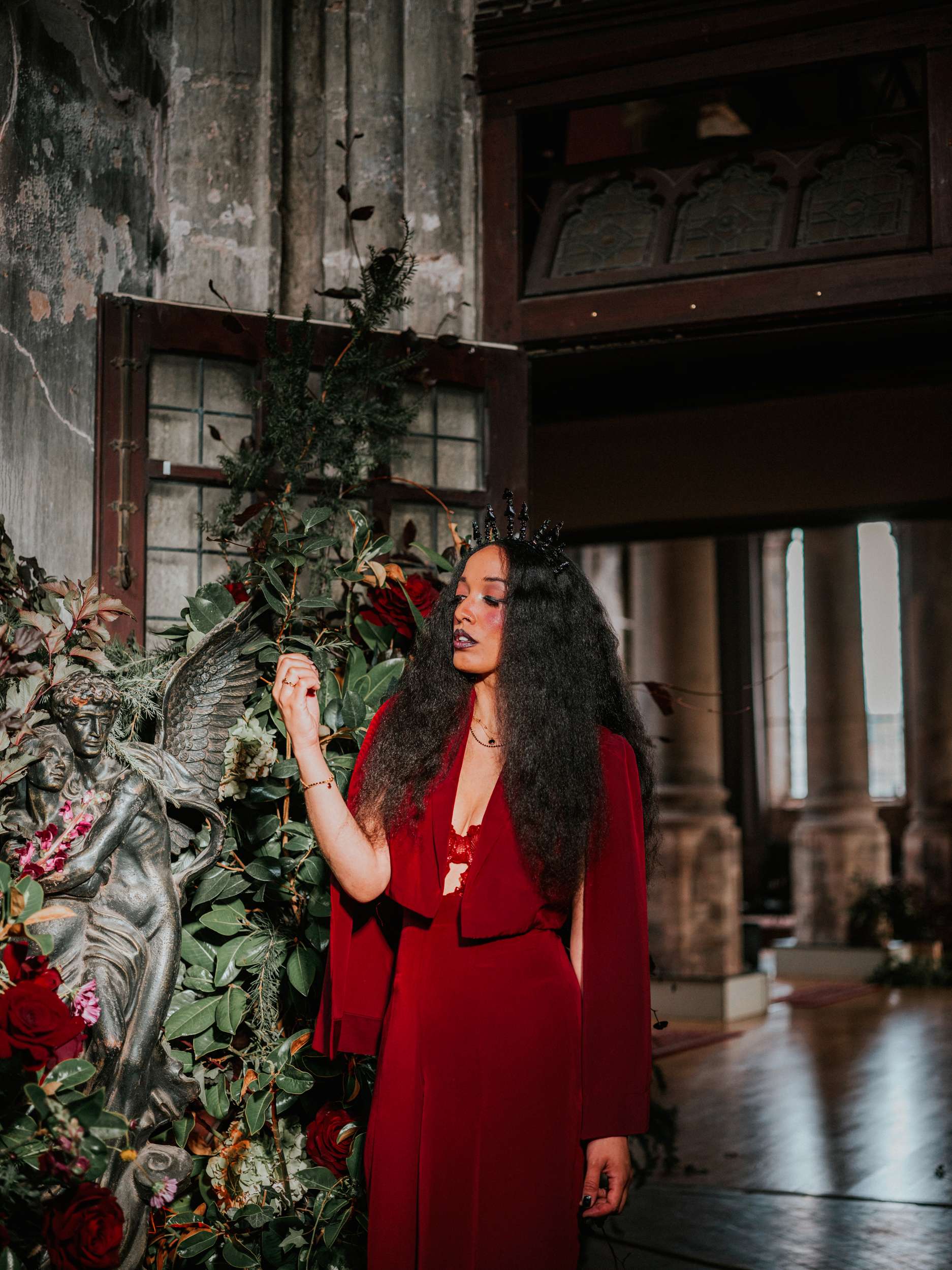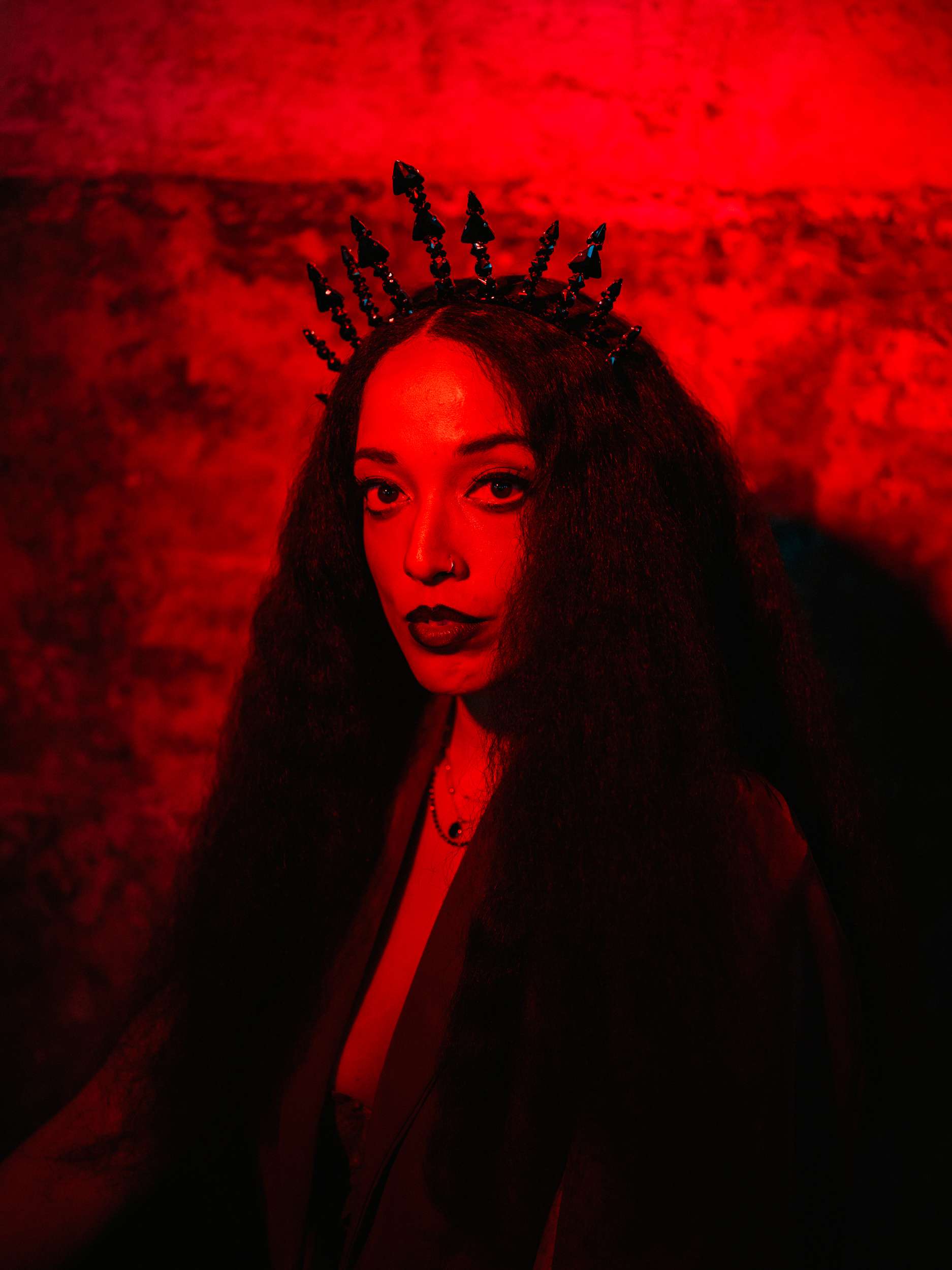 LOOK FOUR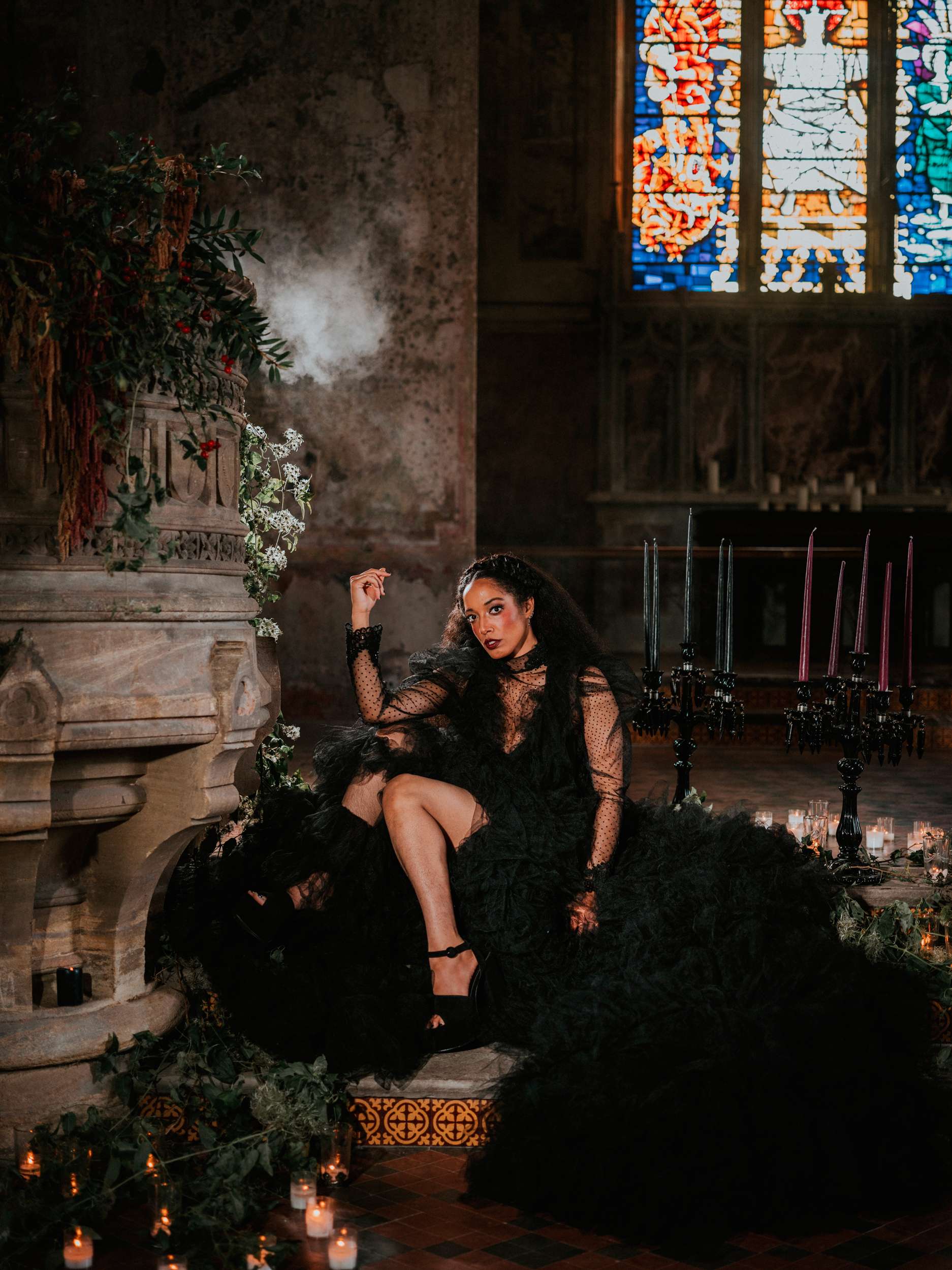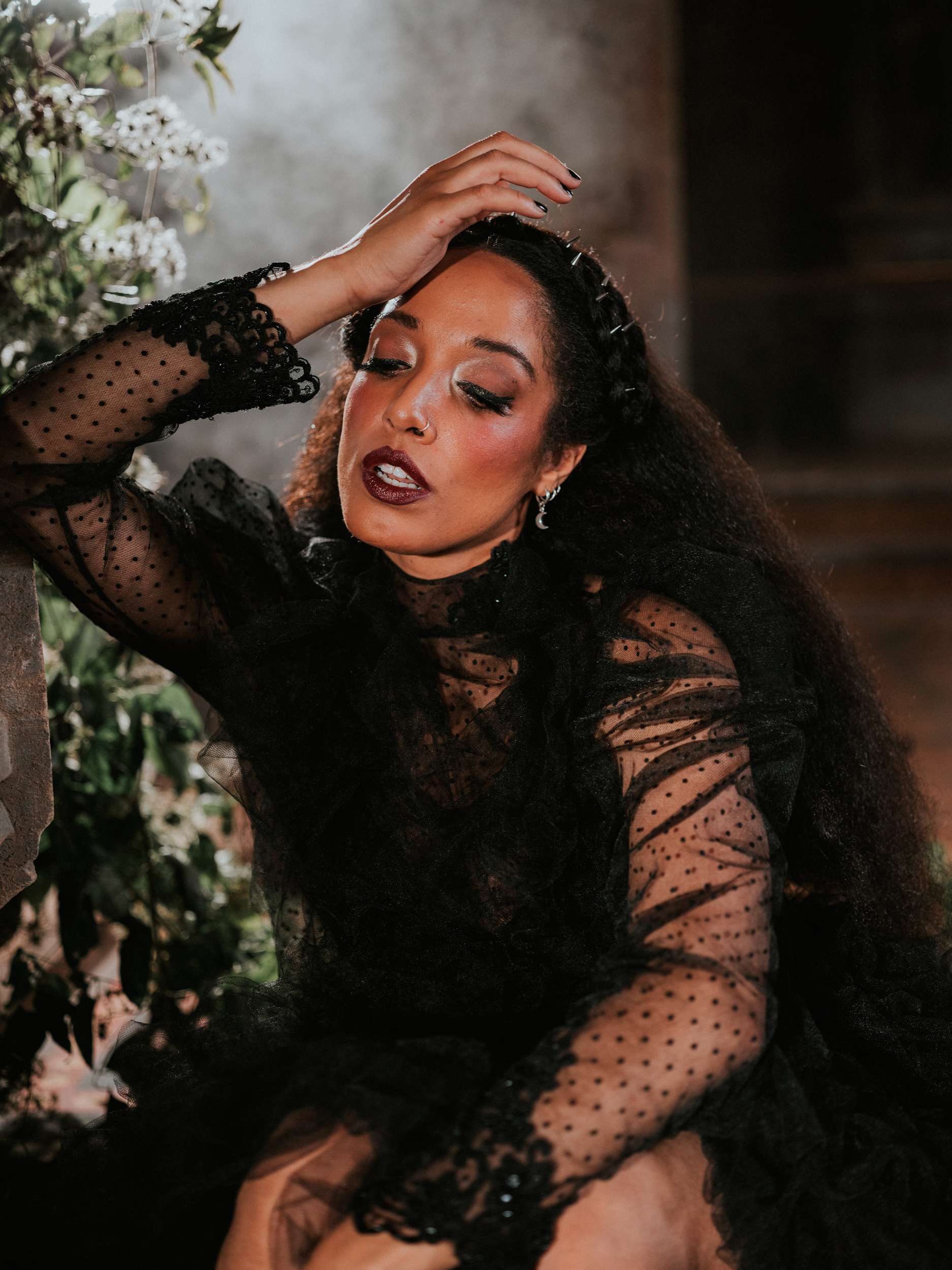 LOOK FIVE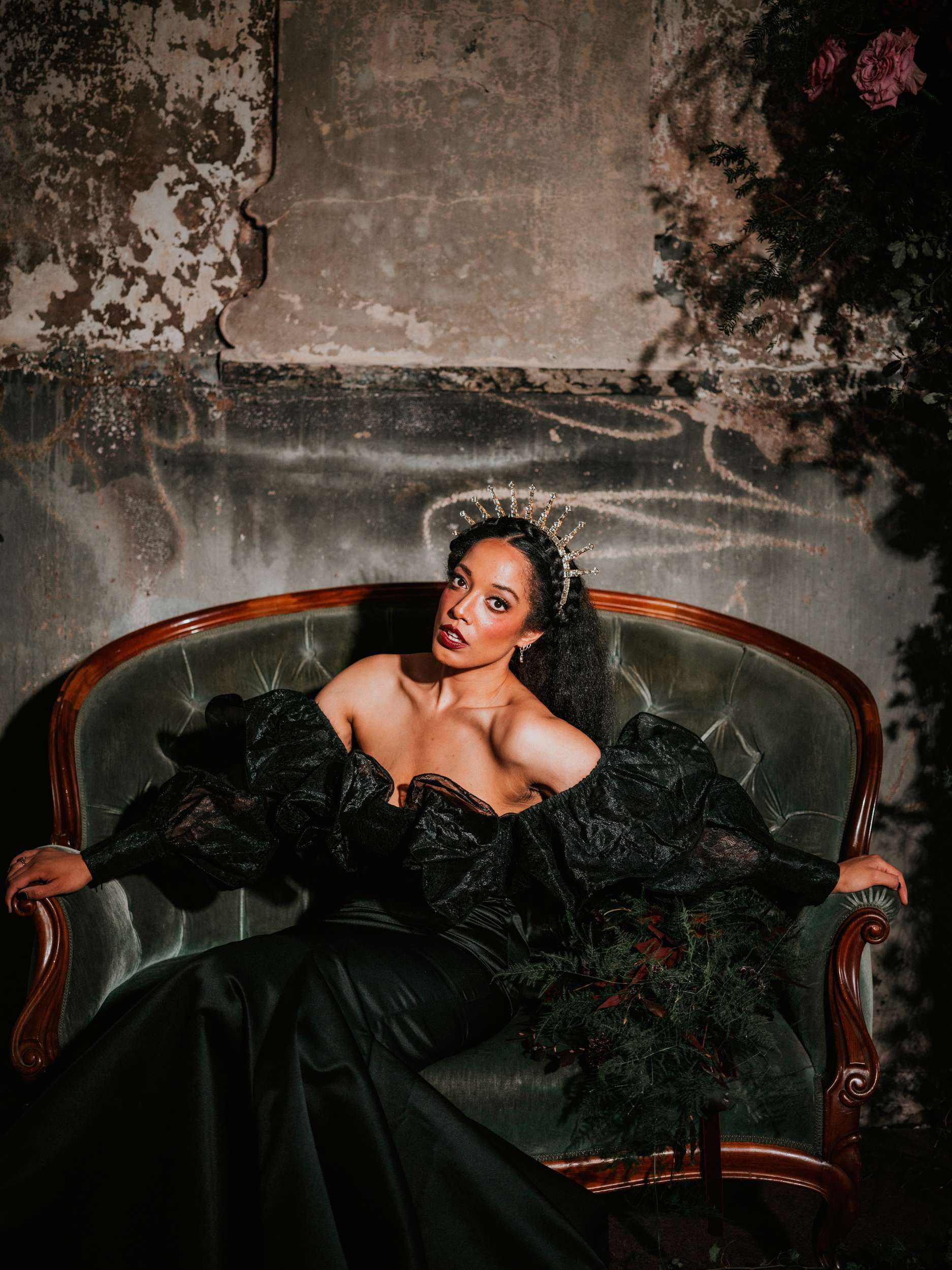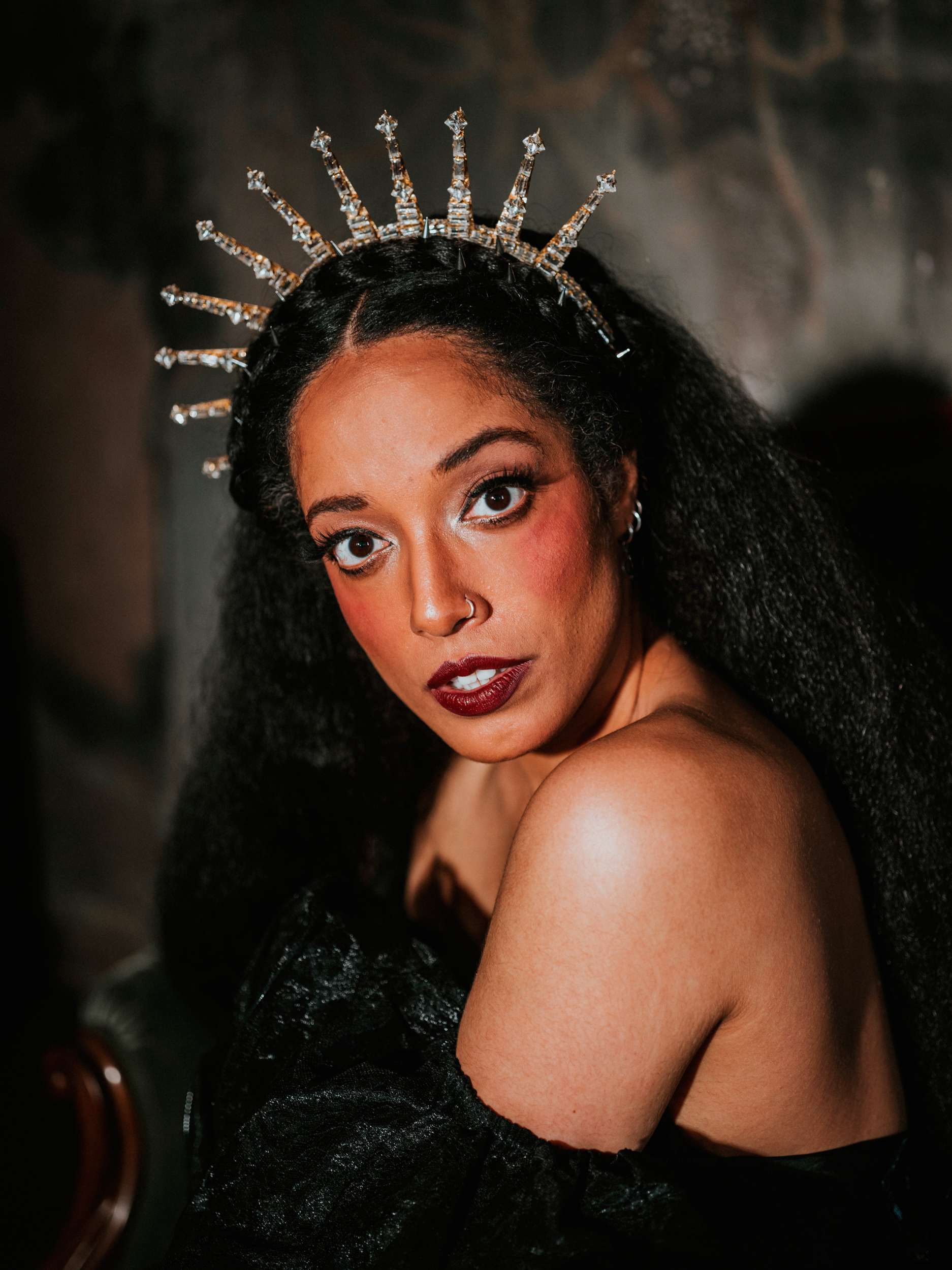 This shoot originally appeared in Rock n Roll Bride magazine, issue 47 (Nov/Dec 2022). Our current issue is now on sale, or why not subscribe so you never miss one? UK postage is free and we ship worldwide.