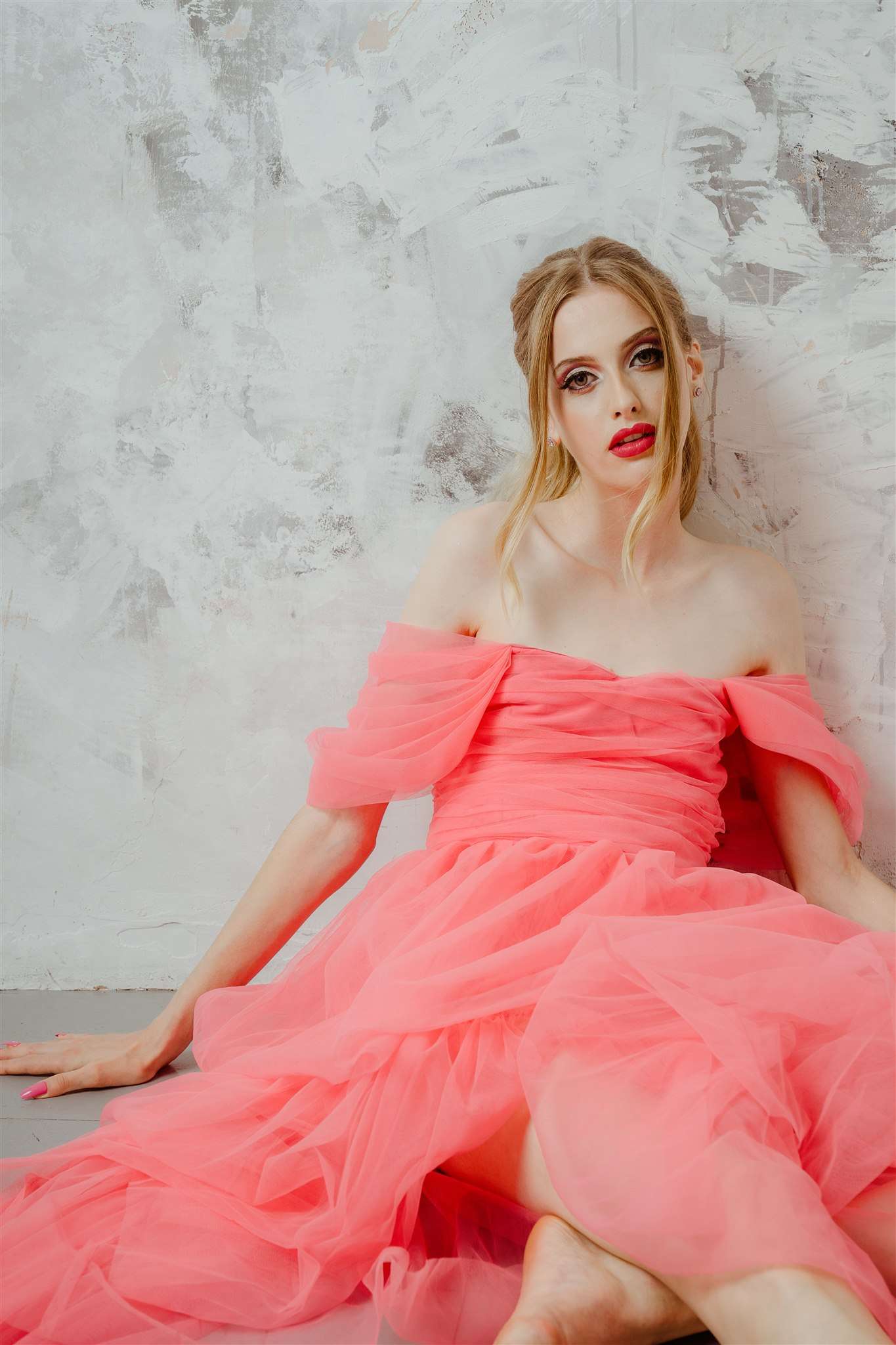 As we get older, we all develop a certain degree of nostalgia for 'the good old days'. Whether it's the clothes we wore, the toys we loved or the music we listen to; it makes us feel good to think back to a time when life wasn't so busy or complicated.
Retro themes have always been popular for weddings – from 1950s pin up style celebrations, summer camp settings or simply including things you loved in your childhood as part of your décor. So, while including positive cultural moments and memories in weddings is nothing new, over the past few years the desire for nostalgia has just exploded – you only have to look at current fashion trends to remind yourself that everything comes back around eventually!
For our cover shoot The Throwback Issue, we wanted to tap into all of this, as well as play homage to some of the most iconic women from the 90s.
We gave bridal twists to Elisabeth Hurley's iconic Versace moment from the 1994 Four Weddings and a Funeral premiere, Pamela Anderson's 90s red carpet style, Geri Halliwell at the 1997 Brits and, of course, Barbie. I mean, what 80s or 90s childhood was complete without Barbie!? With the movie coming next year and the Spice Girls recently teasing that something new is coming from them in 2025 (cue so-not-rock-n-roll internal squeals!), the unrelenting adoration for 90s nostalgia clearly isn't going anywhere.
ELIZABETH HURLEY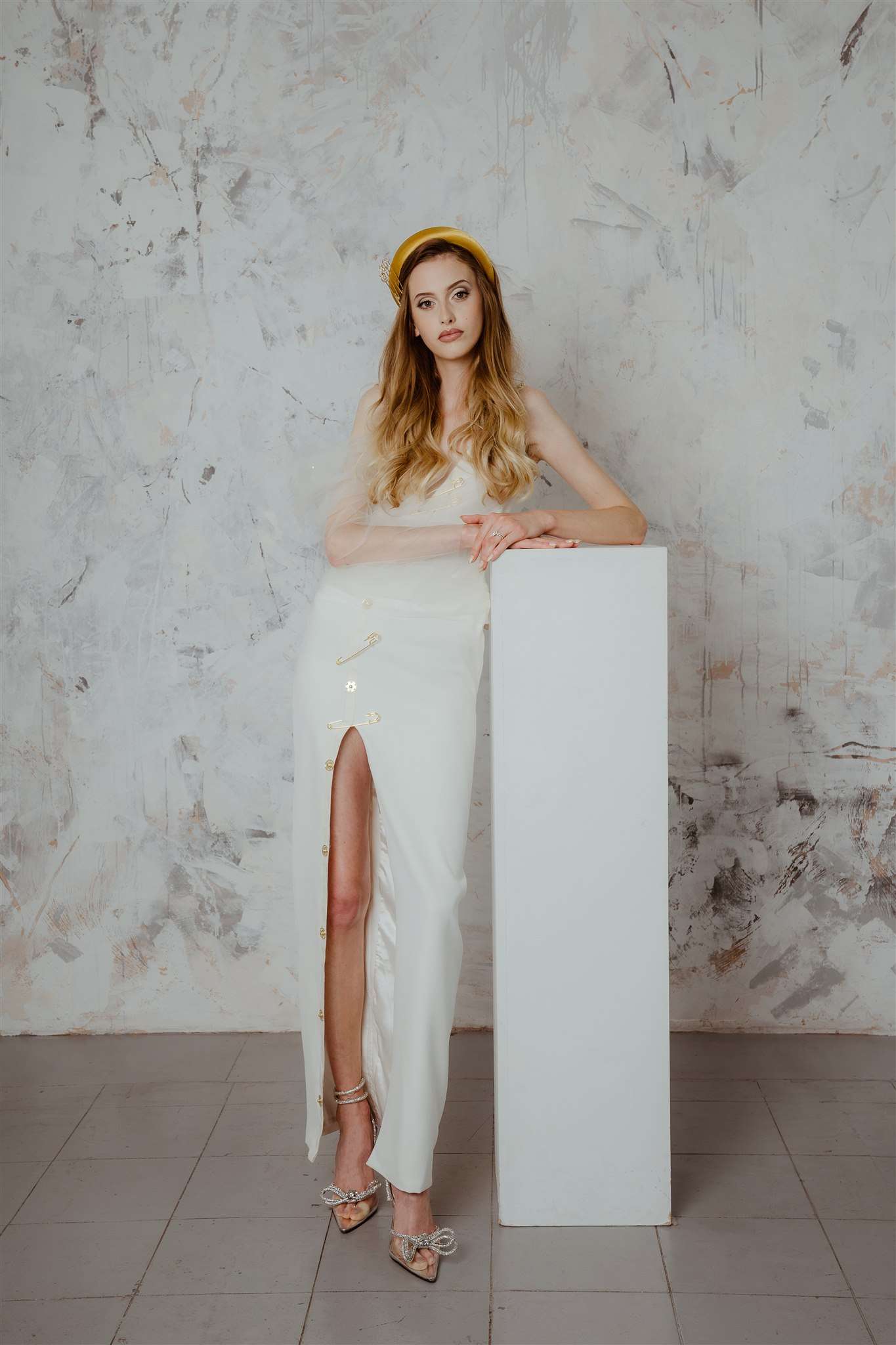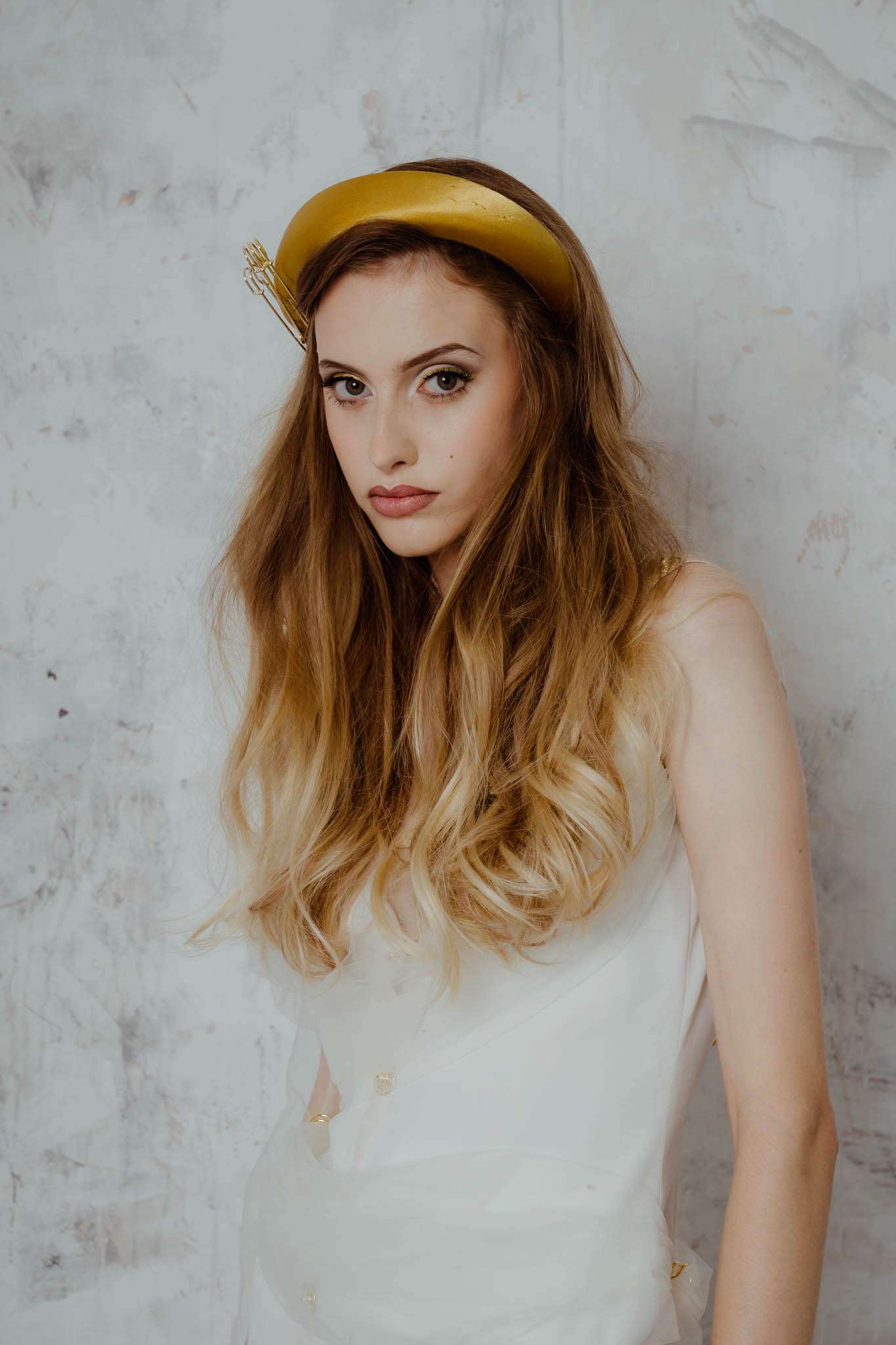 PAMELA ANDERSON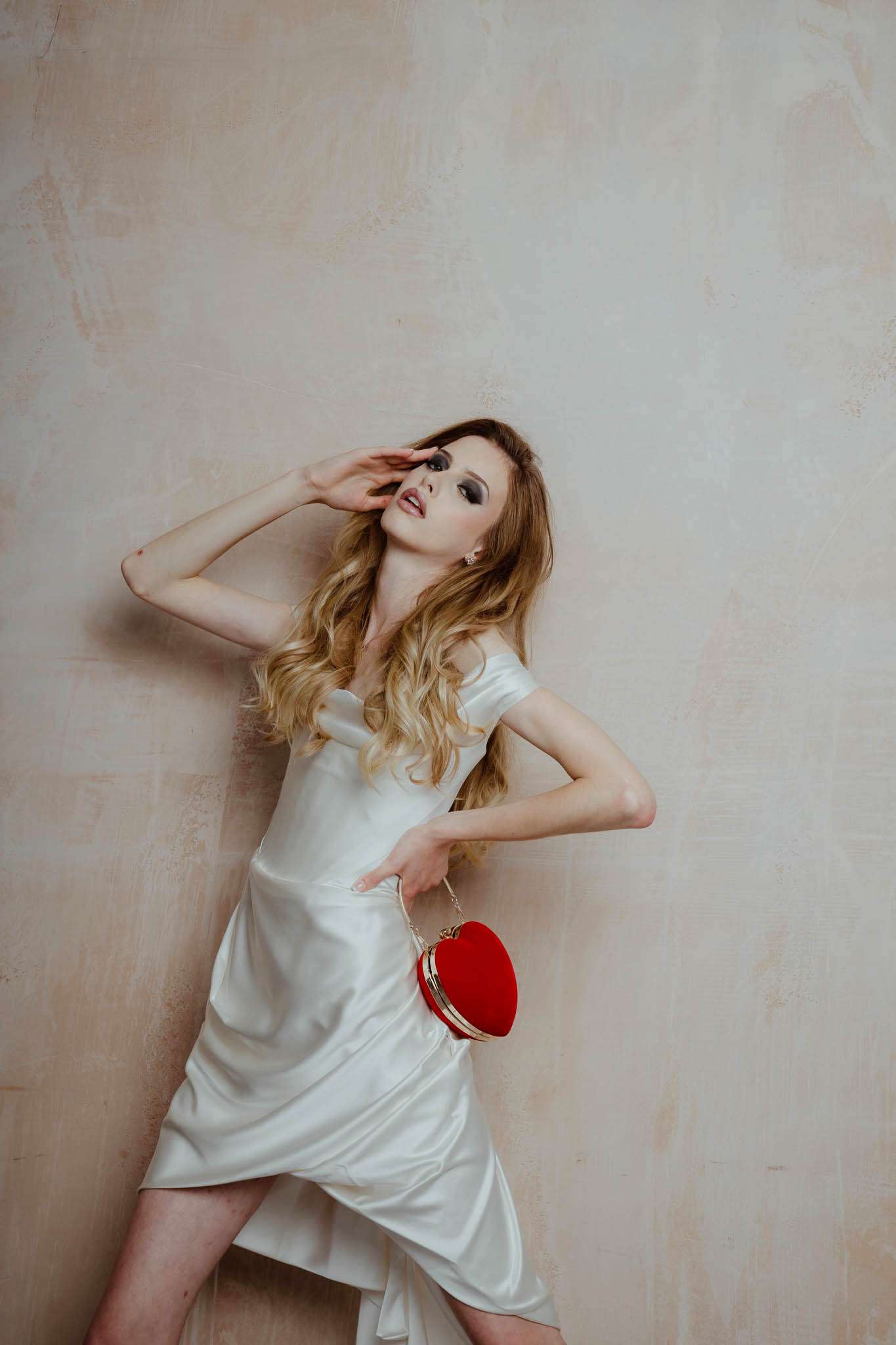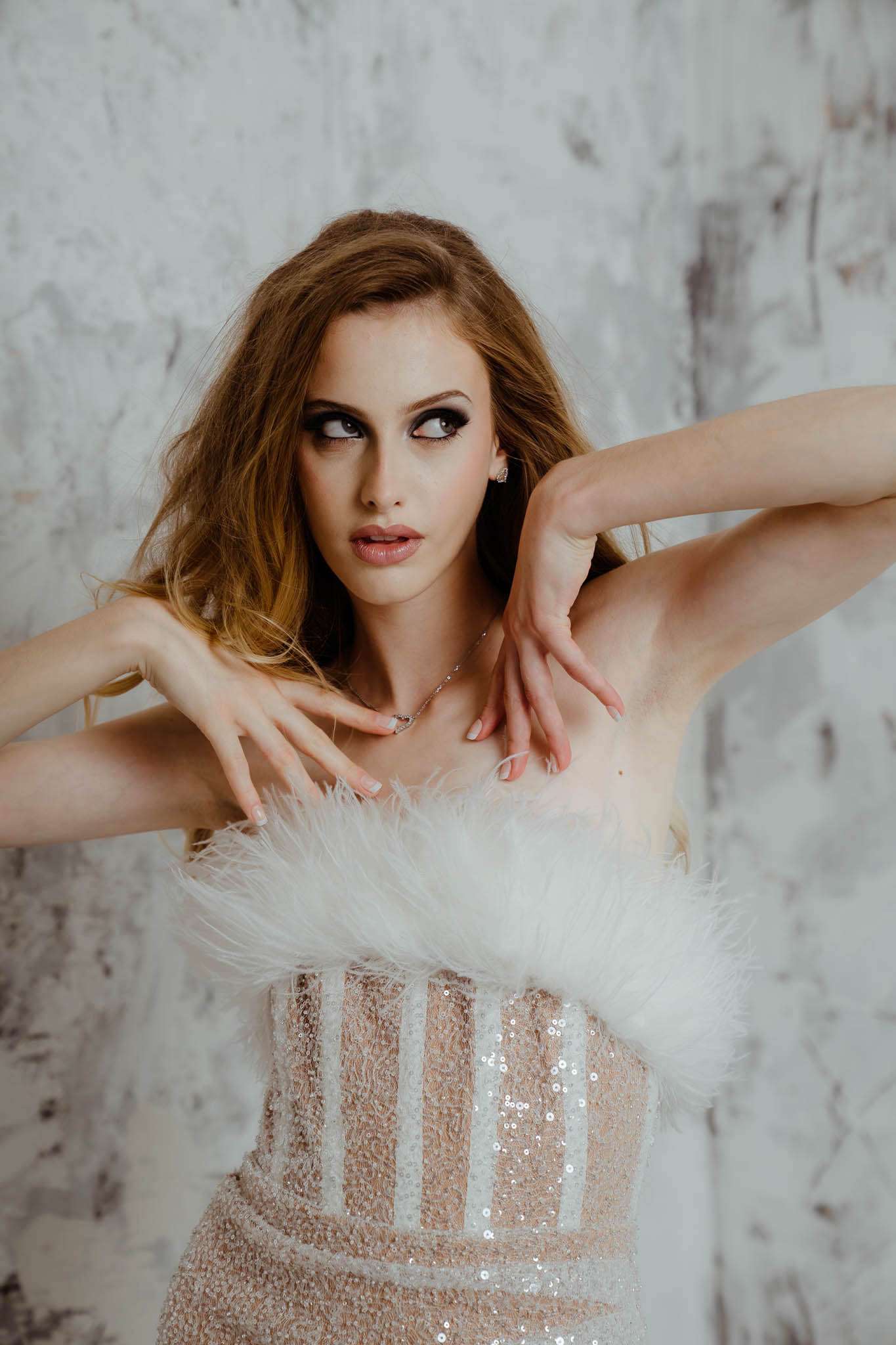 GERI HALLIWELL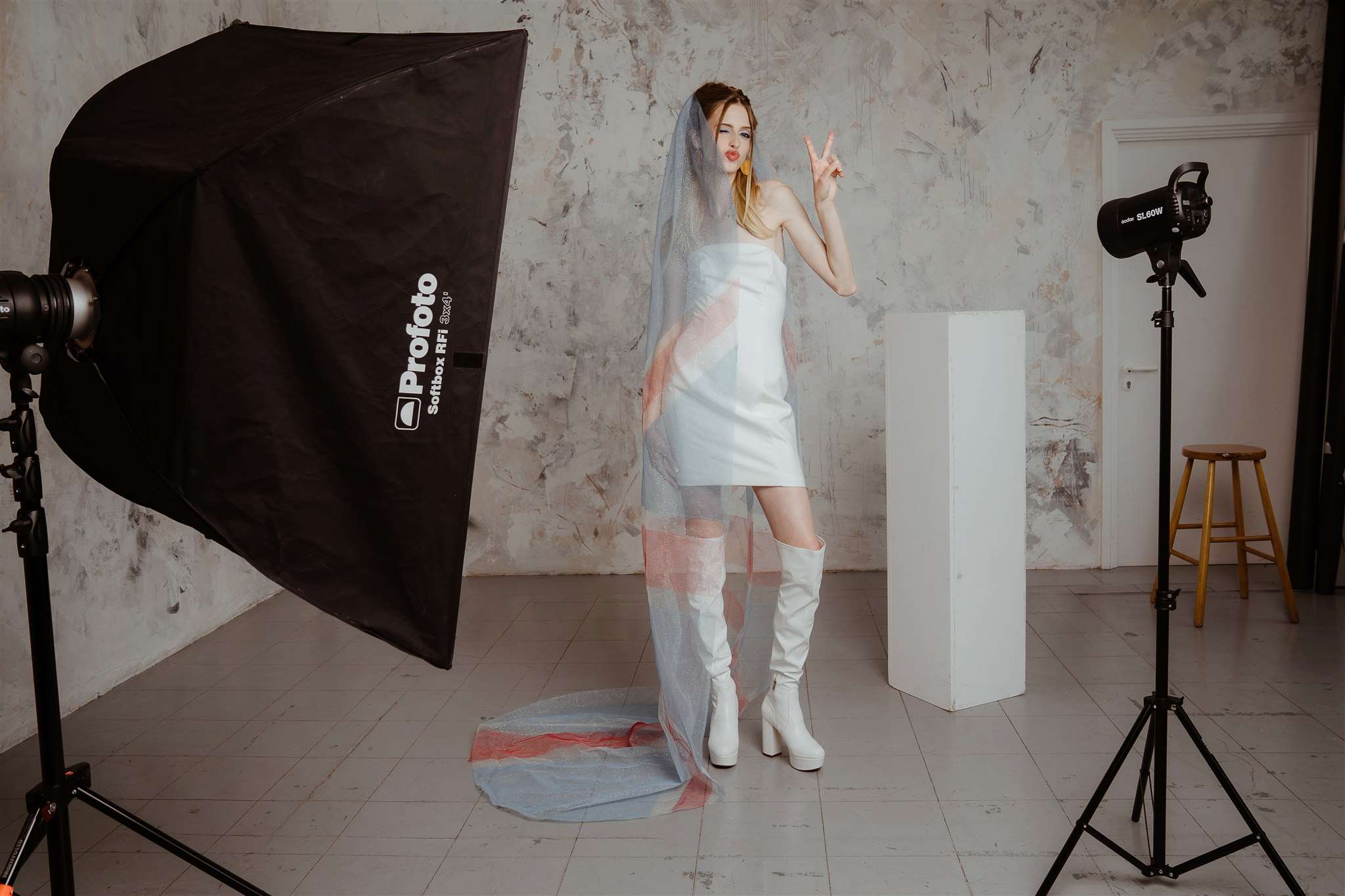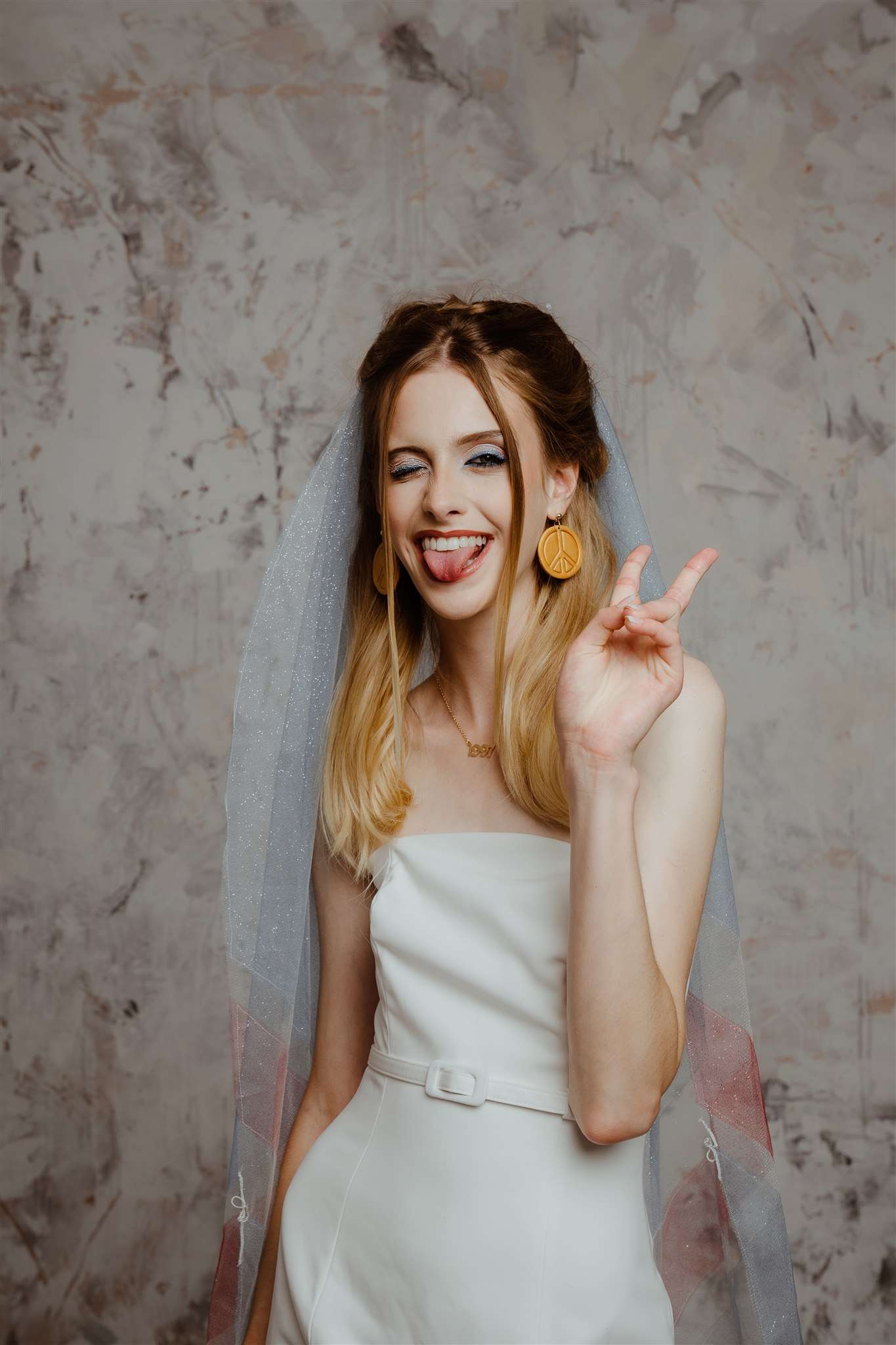 BARBIE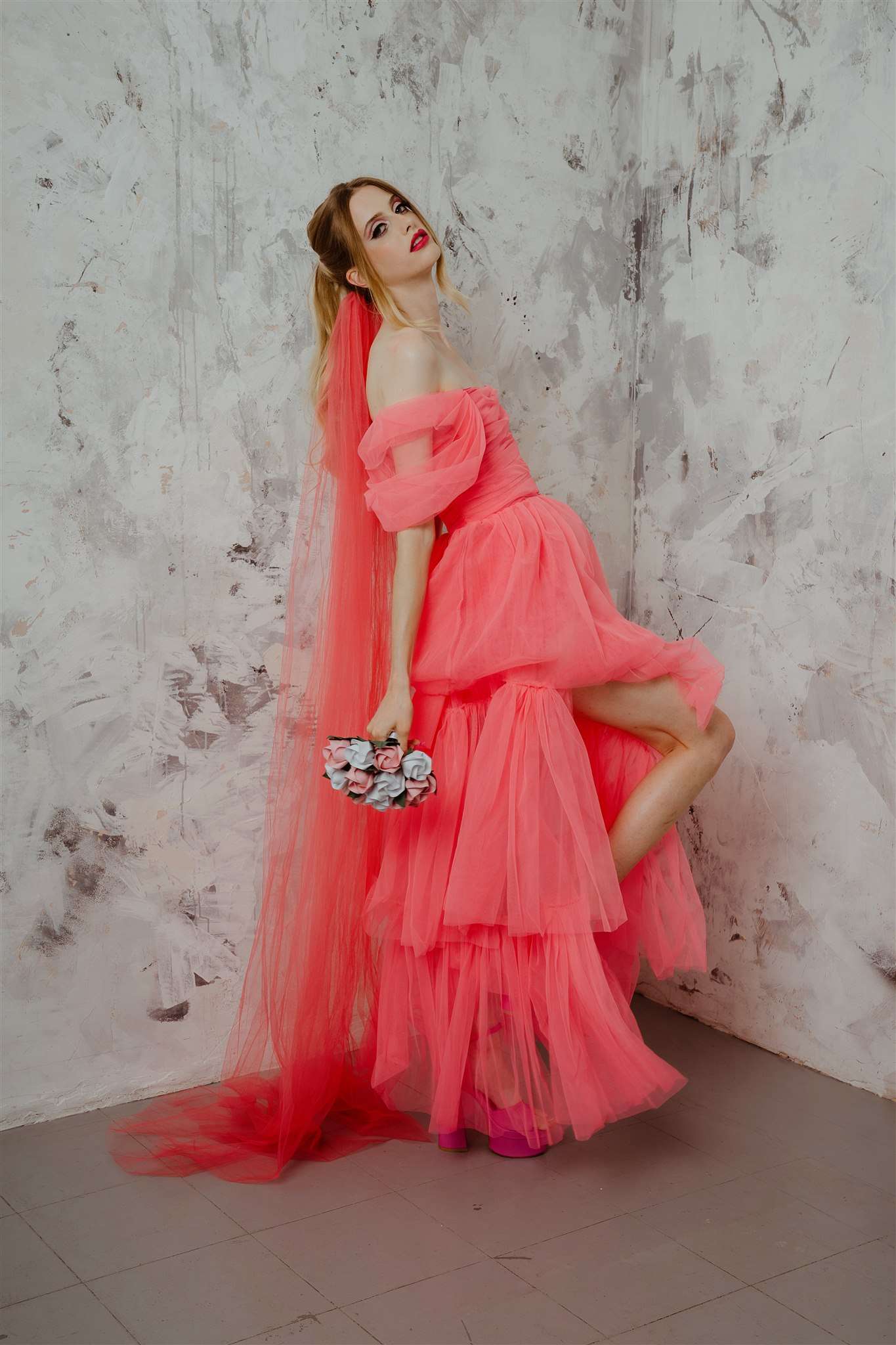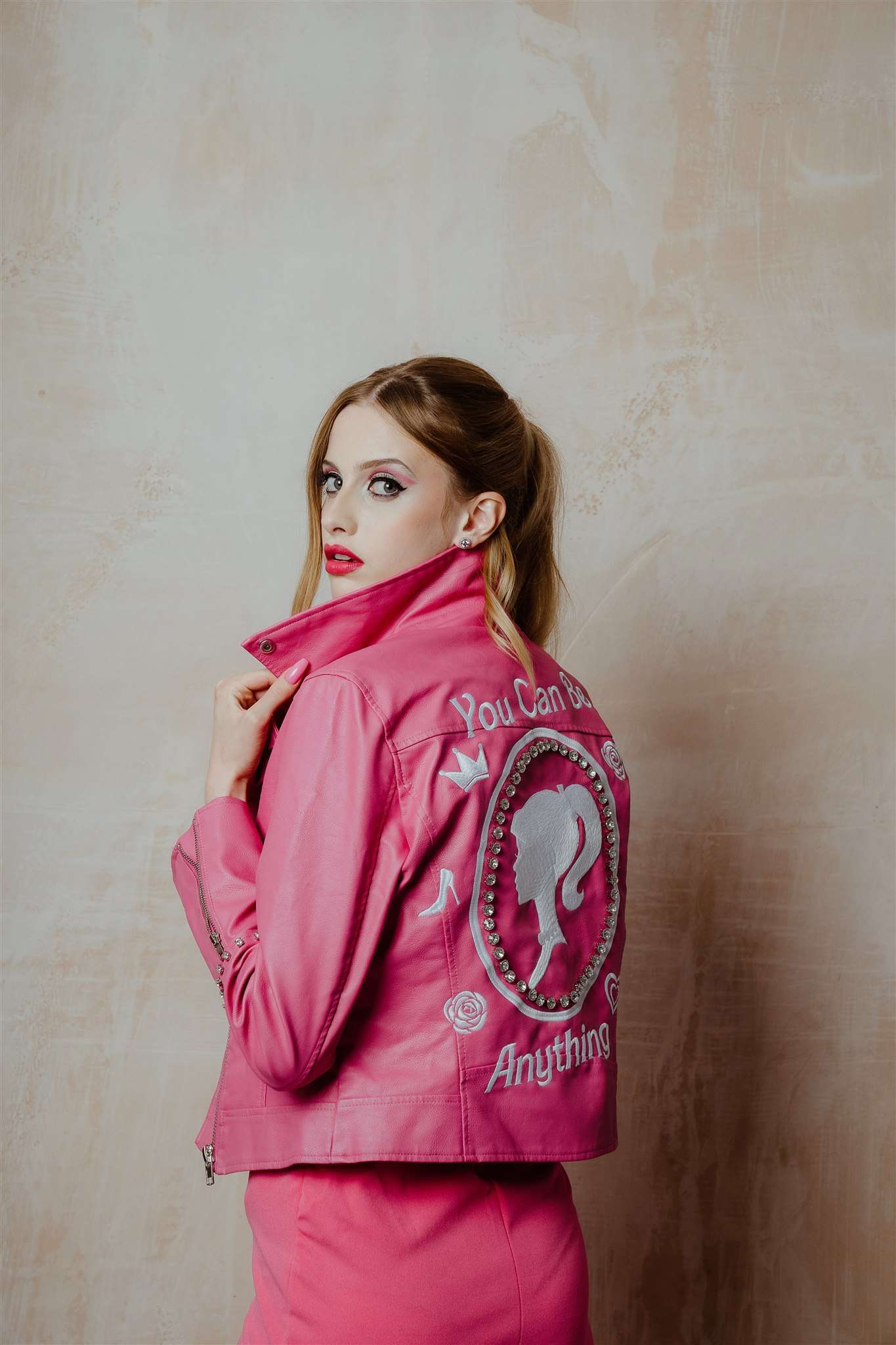 This shoot originally appeared in Rock n Roll Bride magazine, issue 46 (Sept/Oct 2022). Our current issue is now on sale, or why not subscribe so you never miss one? UK postage is free and we ship worldwide.