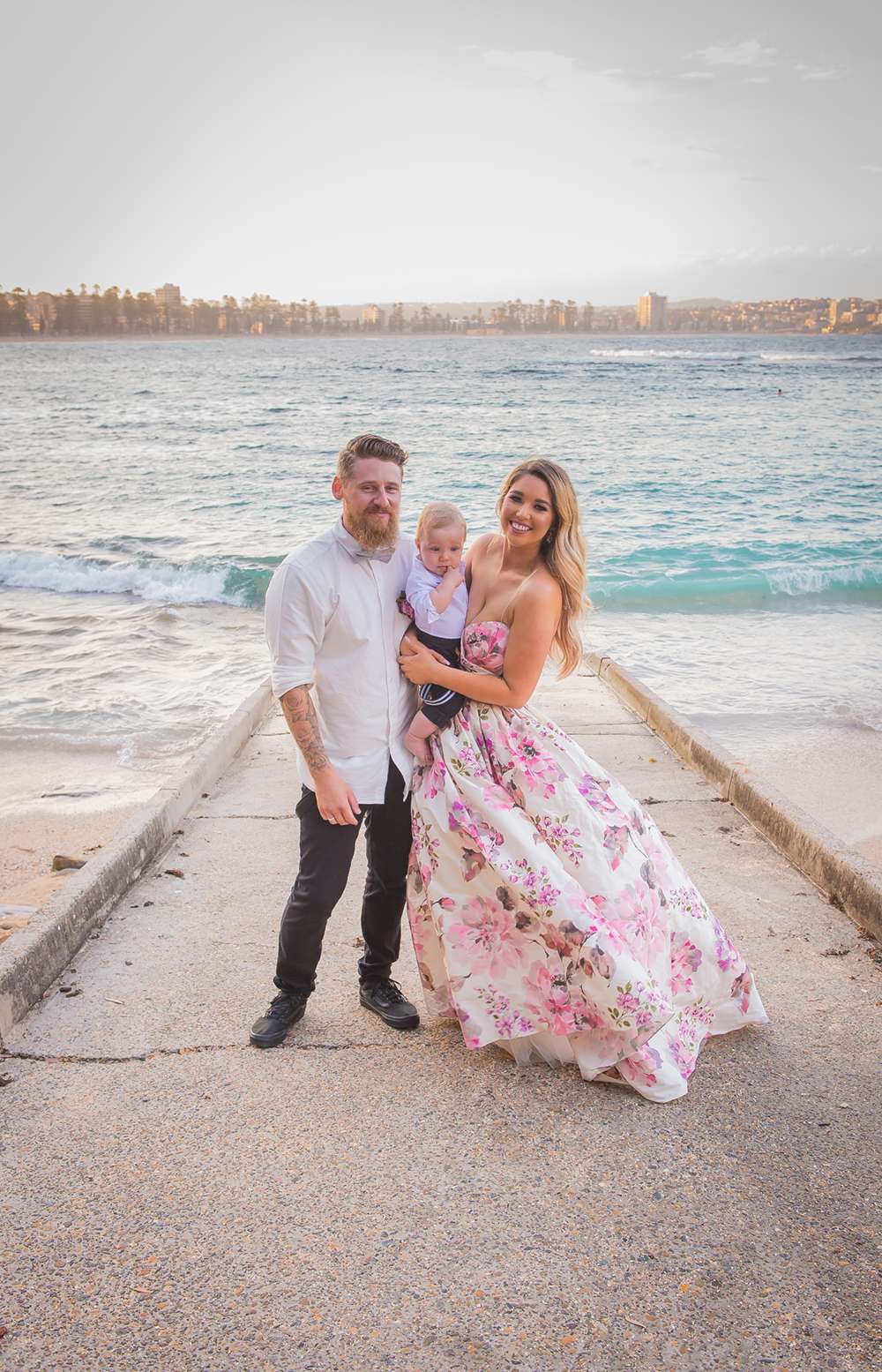 Jess and Luke wanted a simple wedding, which didn't require putting too much extra pressure into their already busy lives. They chose The Boathouse on Shelly Beach in Manly, NSW, which solidified their beachy theme, and the venue were able to handle a lot of the logistics for them.
"Our wedding theme was simple", Jess told us. "Luke and I aren't big over the top people and we didn't want a massive lavish wedding that wouldn't suit us. We just wanted our wedding to have a pretty and relaxed vibe."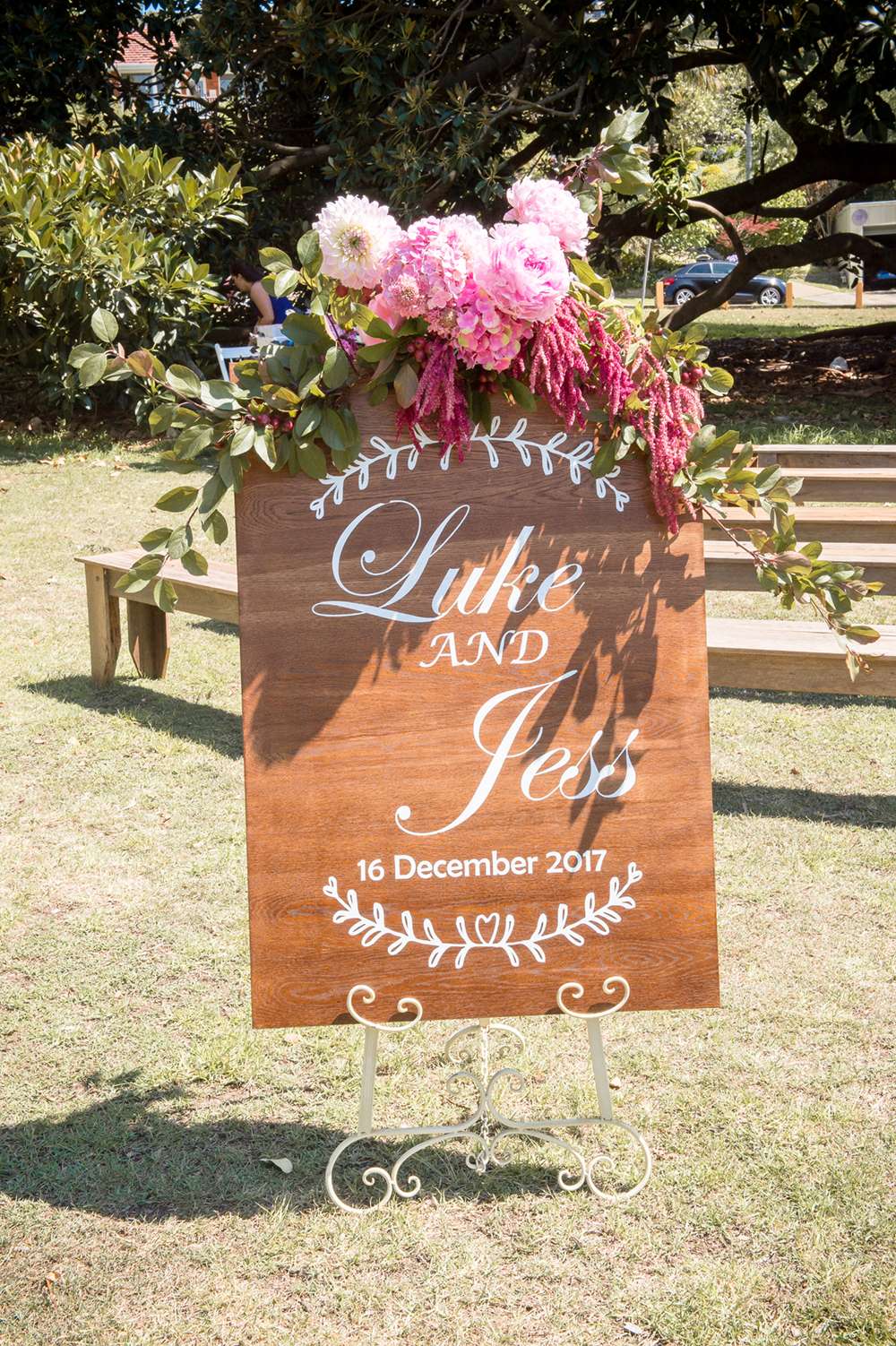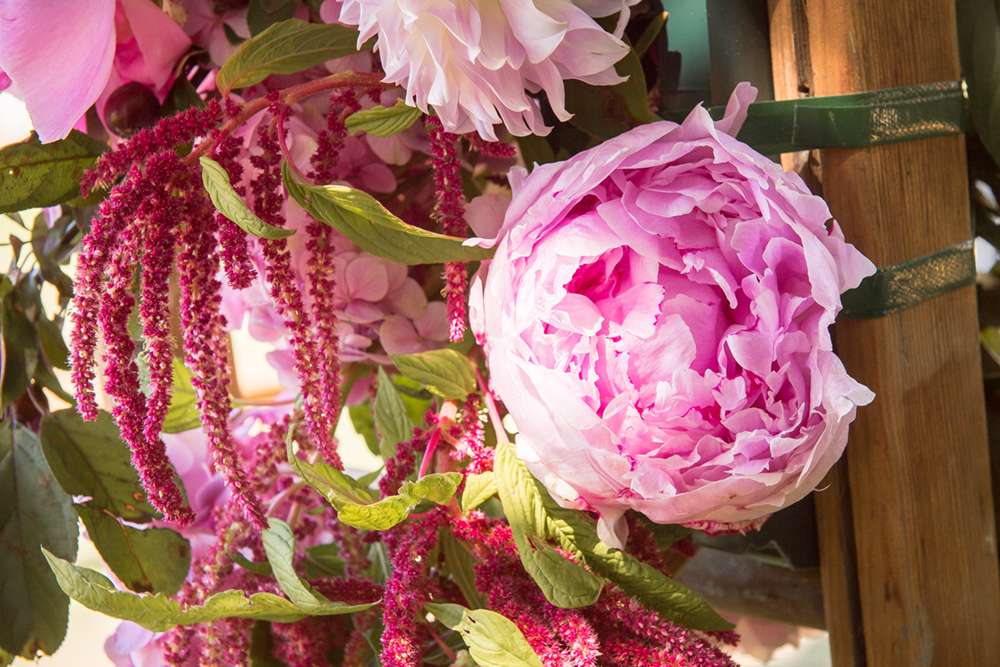 They decided on a outdoor rustic style but most of their colours and other choices were made with the bride's floral Wendy Makin dress as the jumping off point. "The dress was the inspiration for the colour scheme and all the flowers and decorations", she said.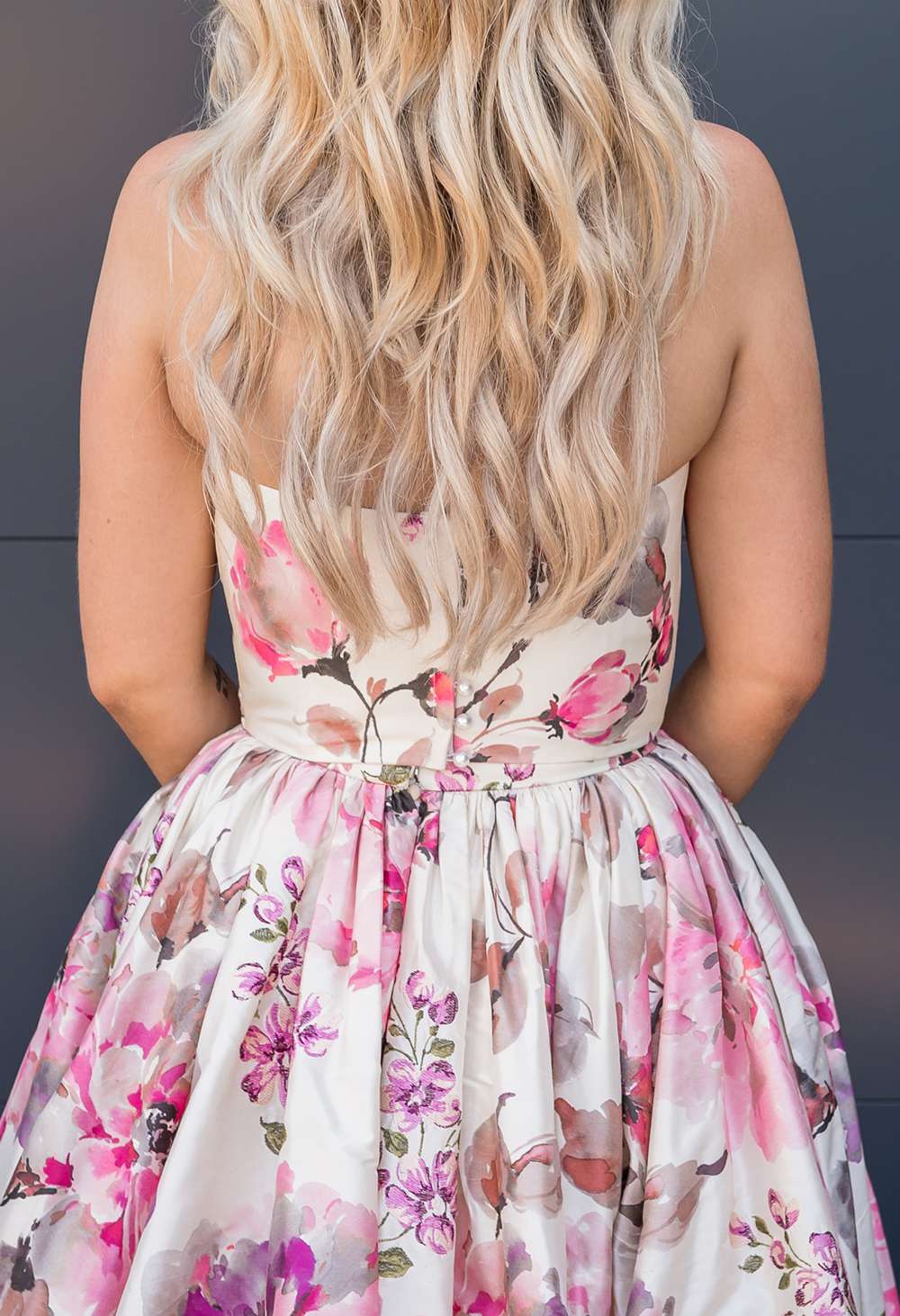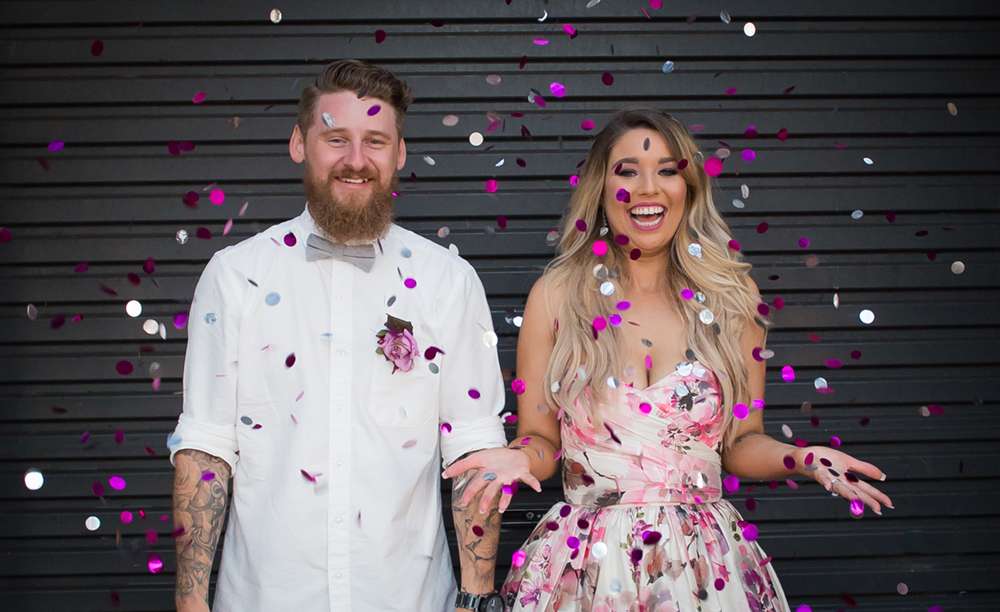 Continue reading