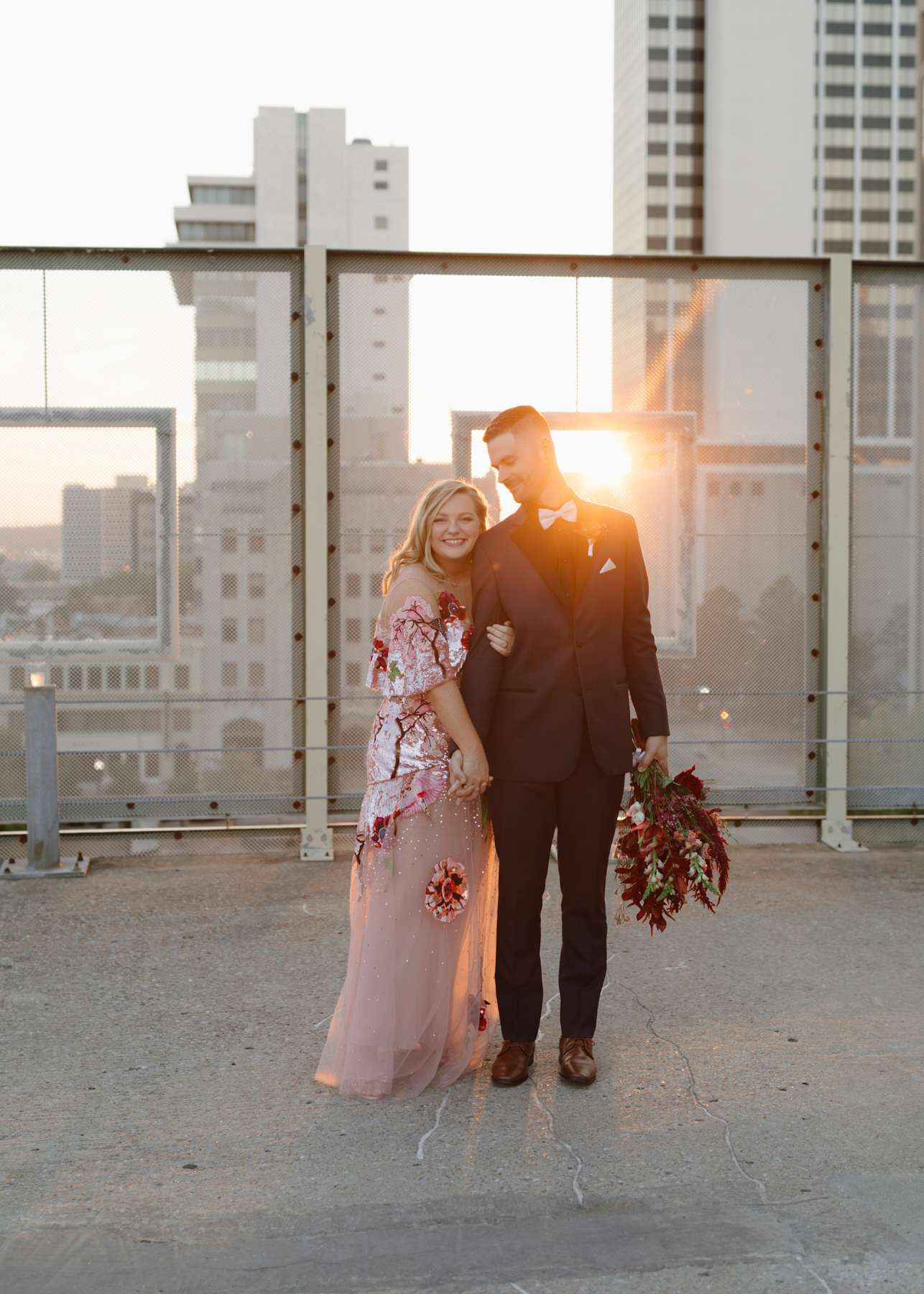 From the bride wearing pink, inviting only family and DIYing all the flowers, Piper and Kyle's wedding was anything but conventional. Their October celebration was full of creativity, fueled by the desire to have a day which felt right for them.
Describing their theme as "dressy casual pink eclectic with a little edge," Piper and Kyle manifested a vision that mirrored their personalities. Gone were the conventions; instead, they envisioned a day that felt like a joyous party for their families. "We didn't follow very many wedding traditions," Piper reflects. "We wanted this to feel like a big party for our families and for the wedding to have a very casual feel while also still making it special."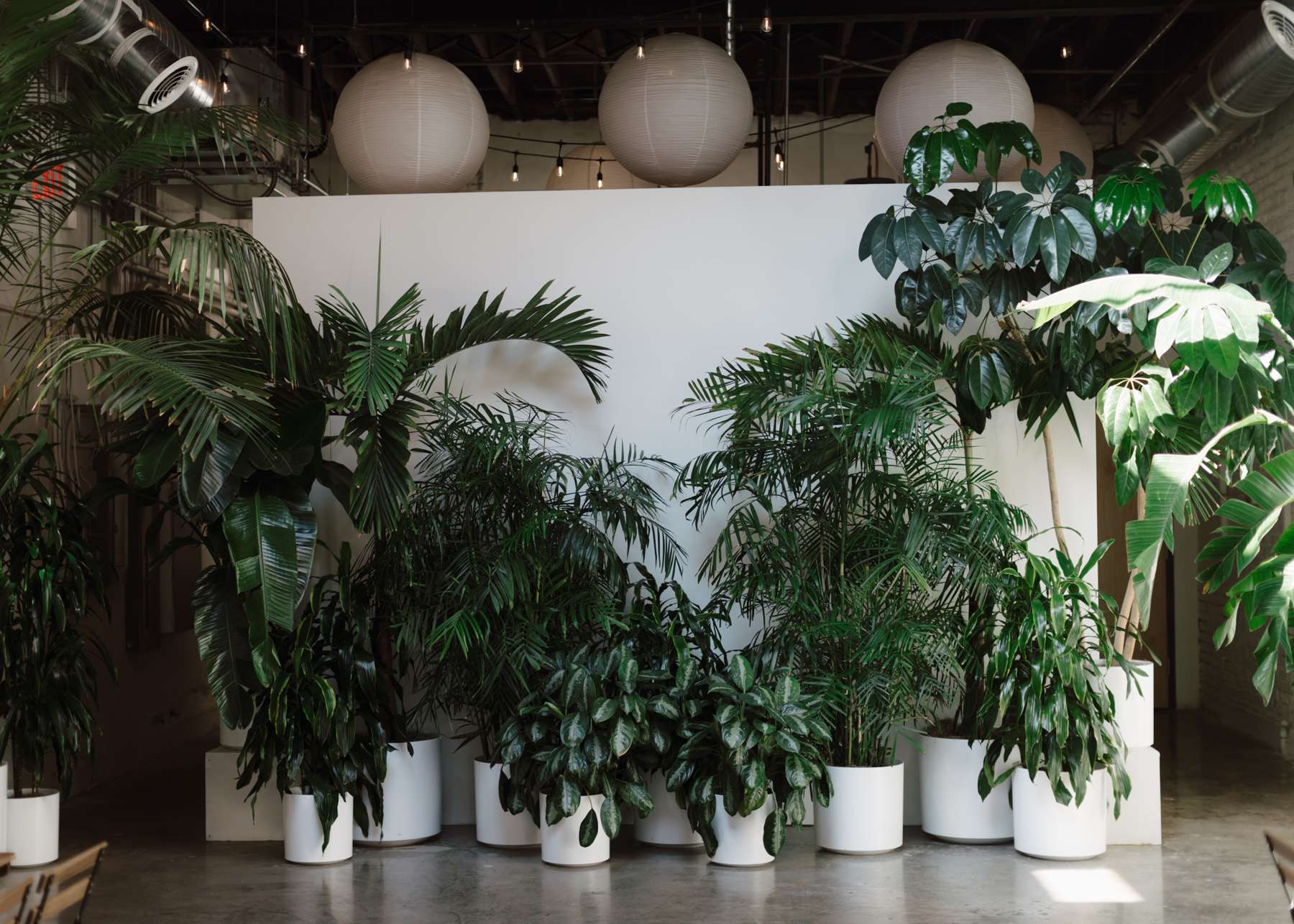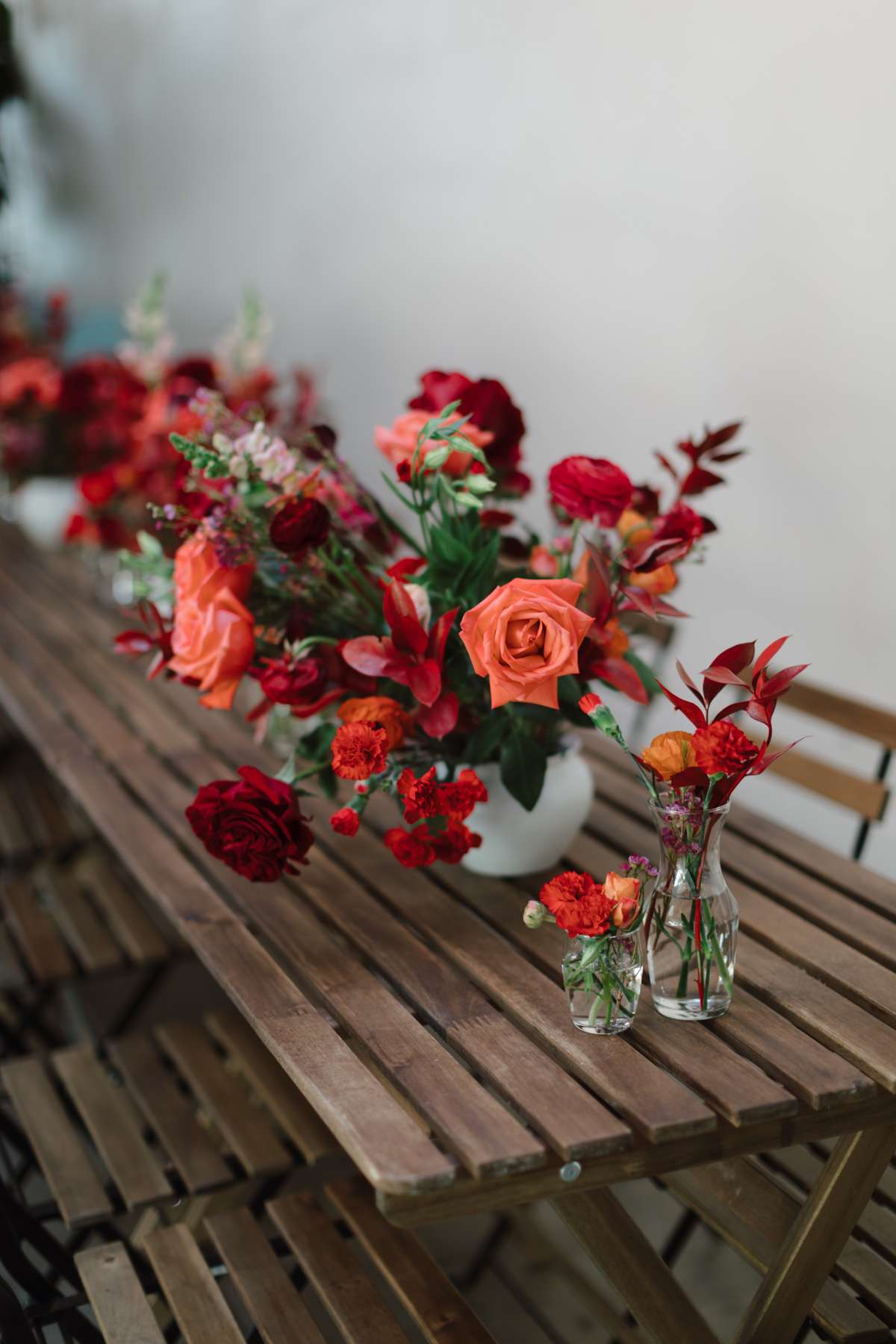 "We definitely saved money by inviting family only. This was not the main motivator but it definitely affected the cost of everything. We used a local liquor store owned by a family friend and bought alcohol at a discount. We also created Spotify playlists that we used all evening instead of hiring a DJ!"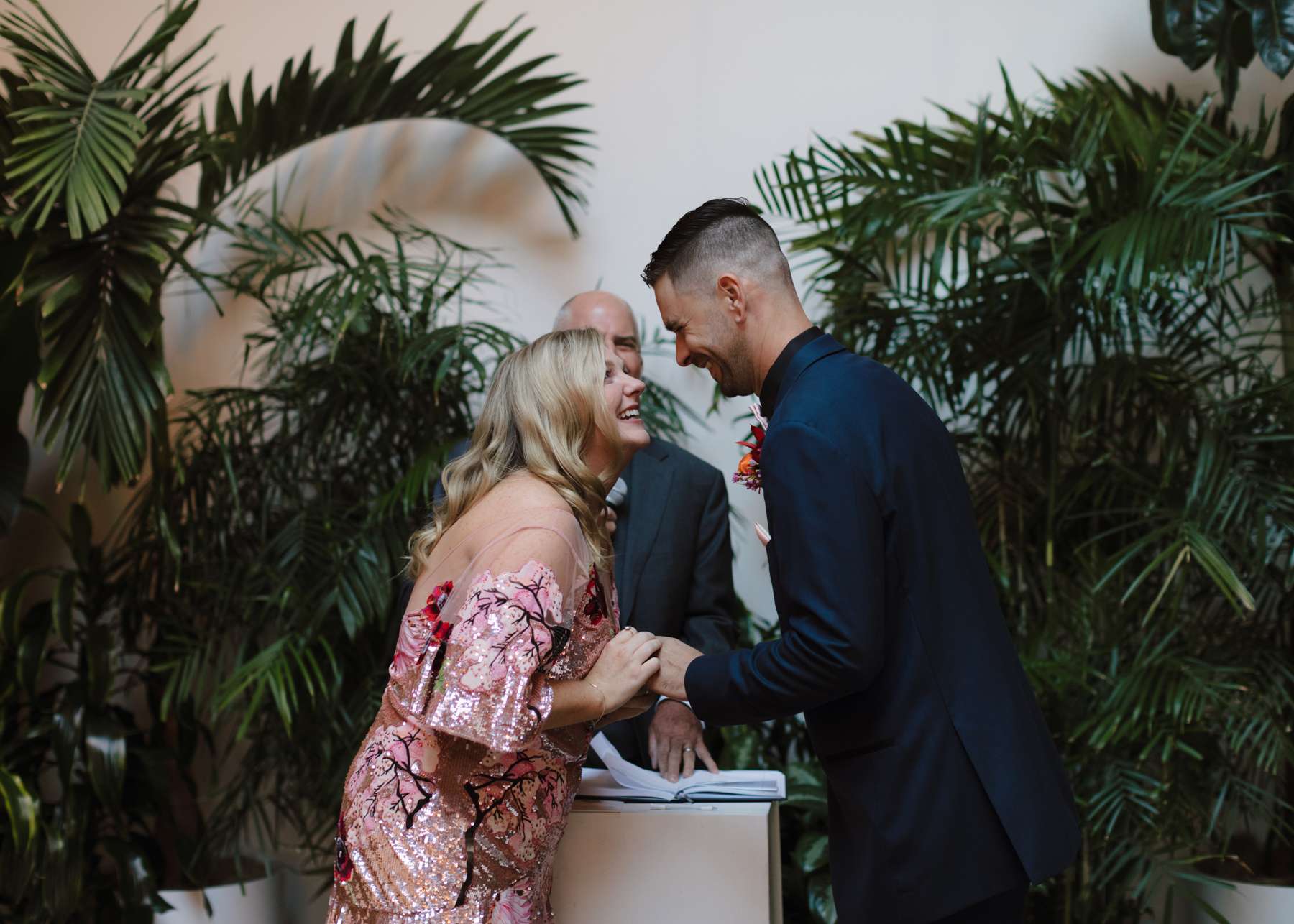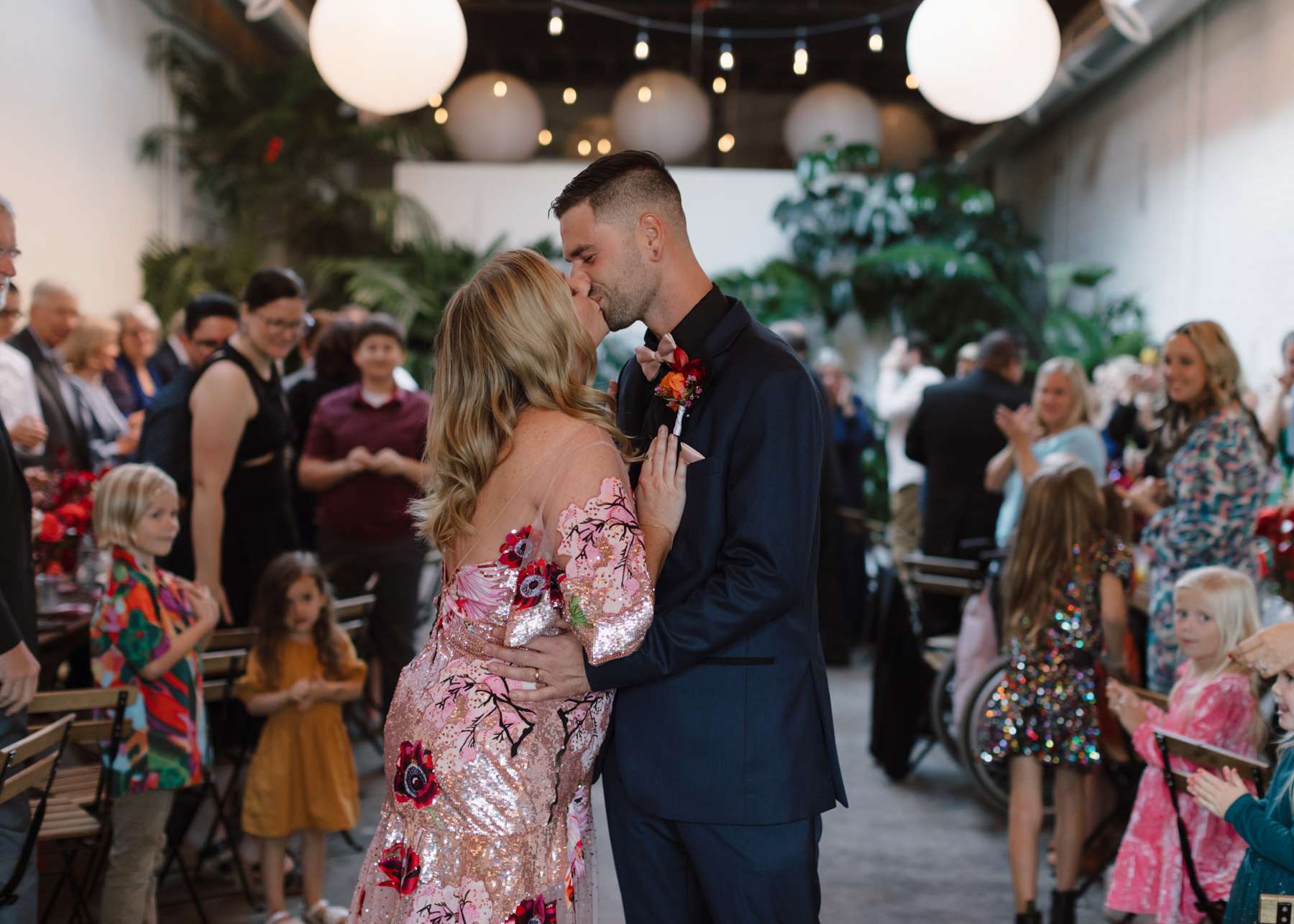 The day began with Piper and Kyle exchanging their vows privately. Afterwards, they had their ring exchange ceremony, led by the bride's uncle. "We were nervous and excited and so overwhelmed and just so teary-eyed all day", Piper continued. "In fact, there was not a dry eye in the room. Our families were so excited we were finally getting married after a whole decade together!"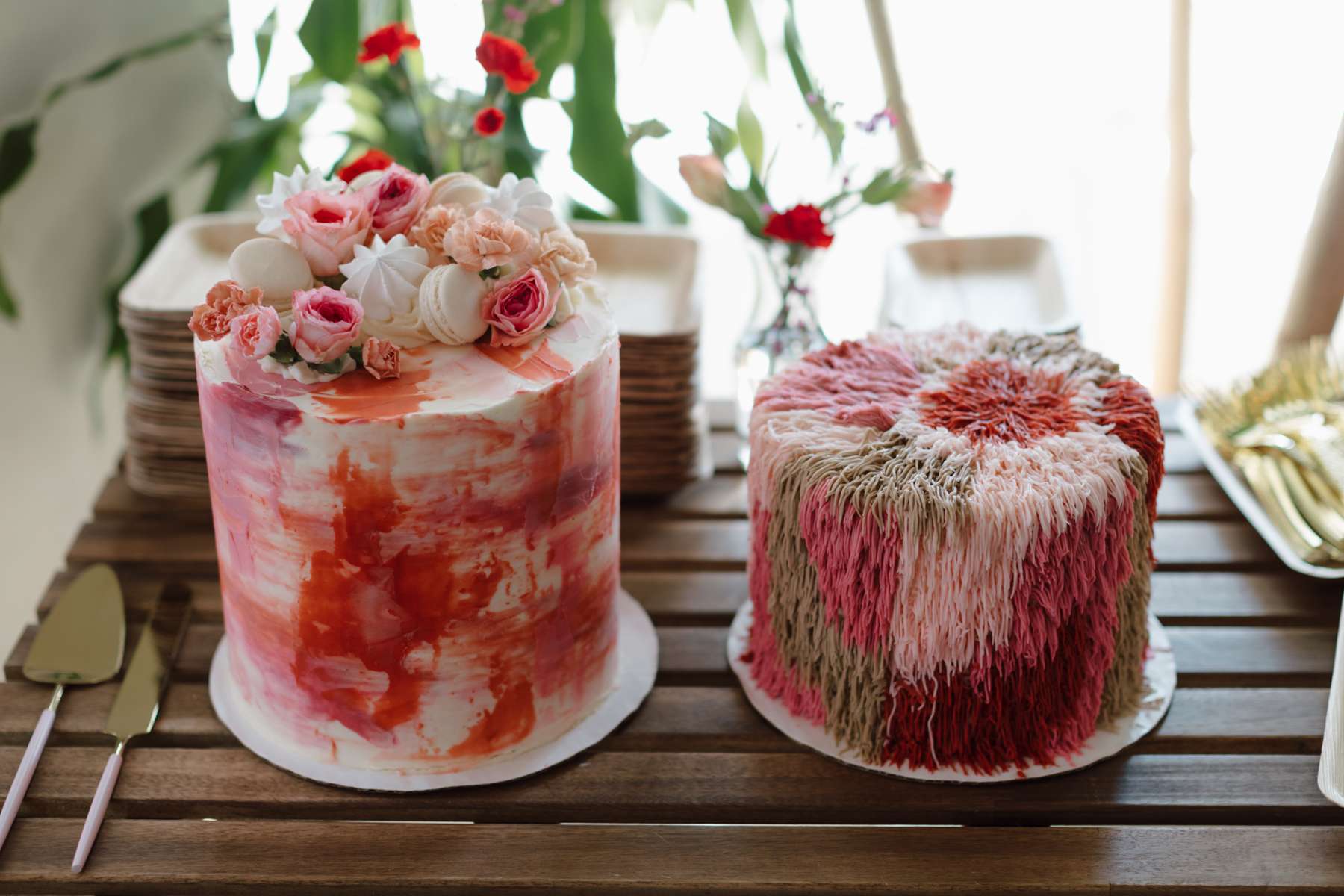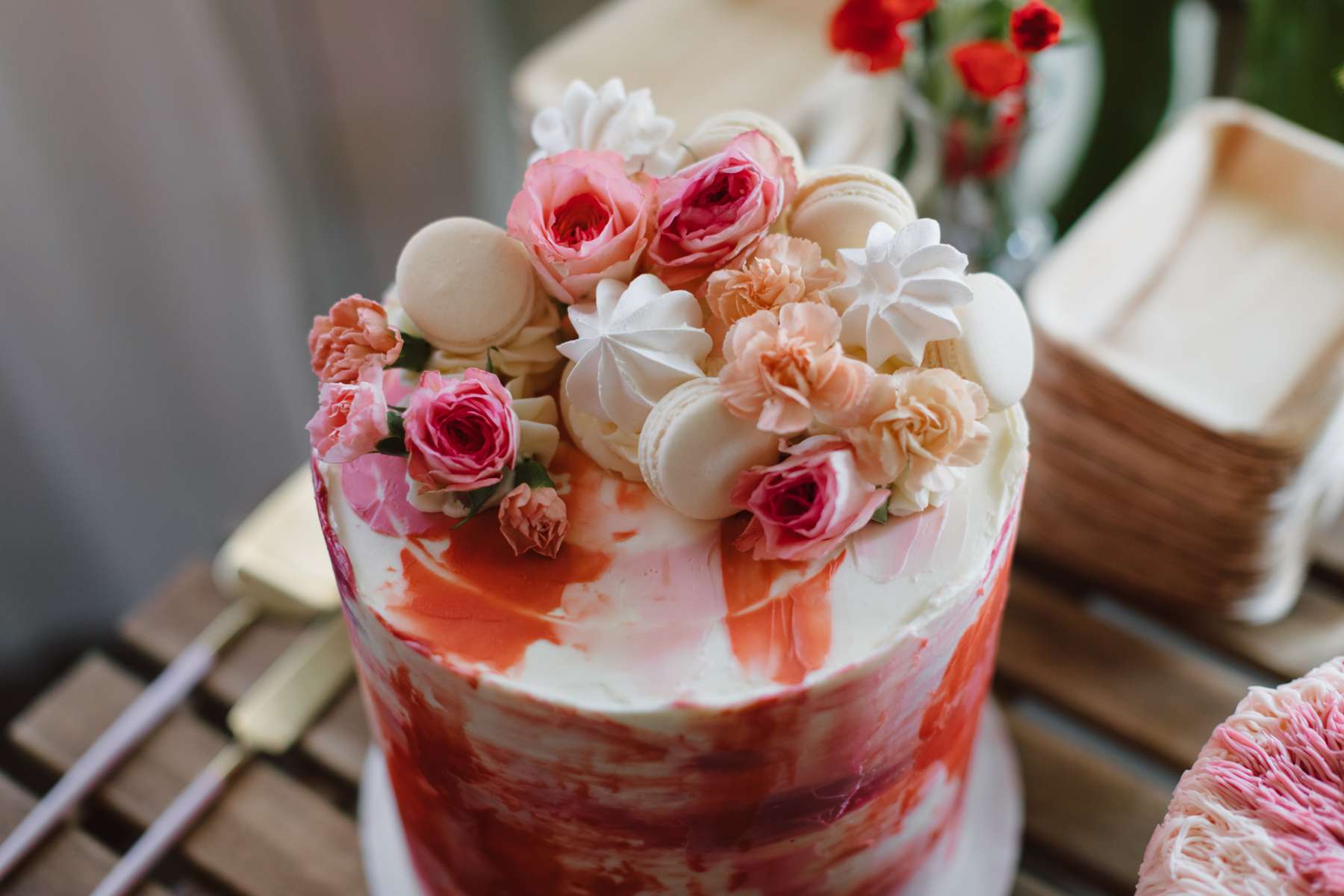 Paramount to their vision for the day was great food, and they chose their favourite restaurant, to cater. The cakes were delicious too and they even had custom made cookies to add that personal touch.
Their venue, Canopy in Tulsa, OK, was already decked out in plants and greenery, but they added their own florals in shades of pink and red to compliment Piper's Temperley dress. They bought the blooms wholesale and with the help of their mums, aunts and cousins, put them all together themselves.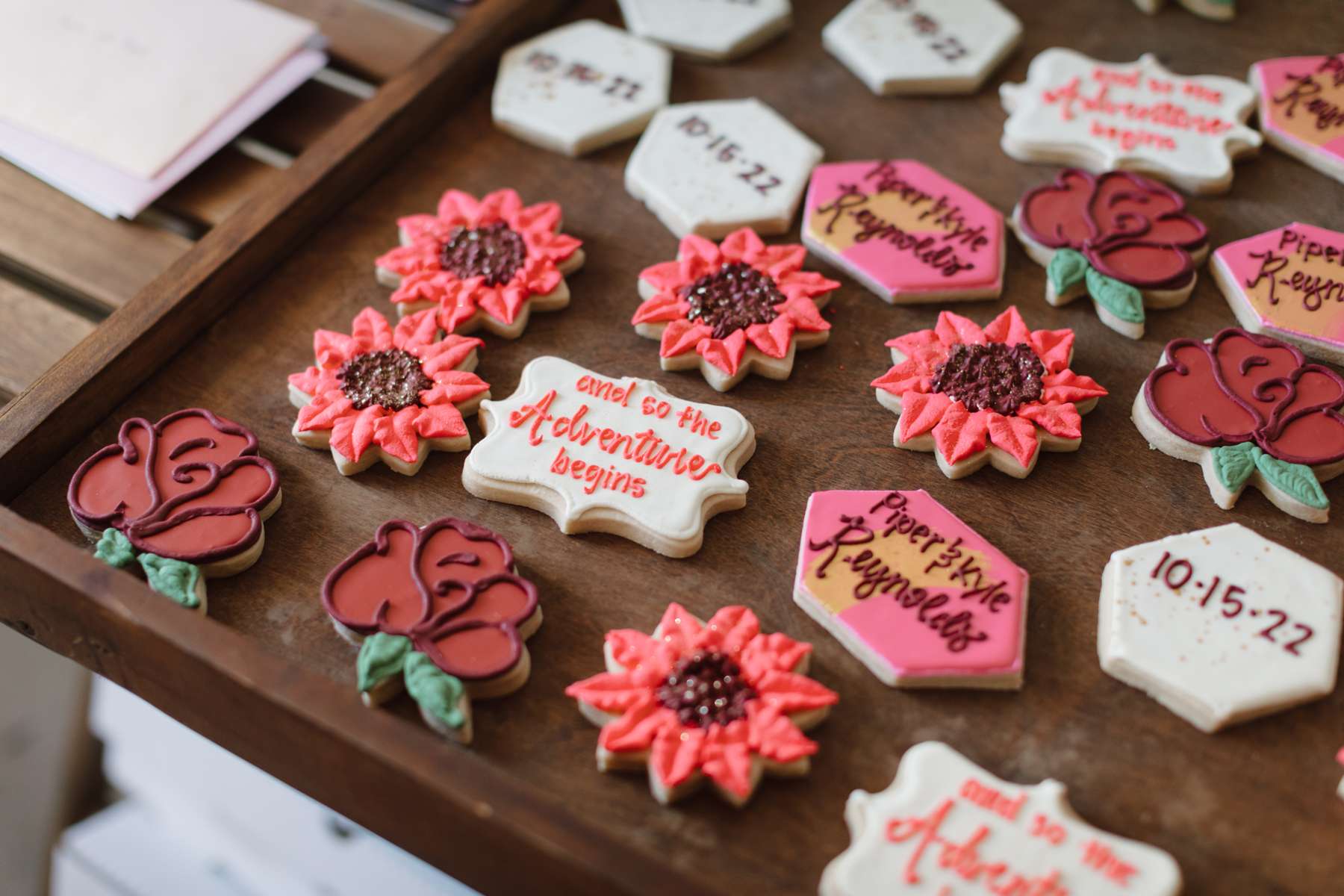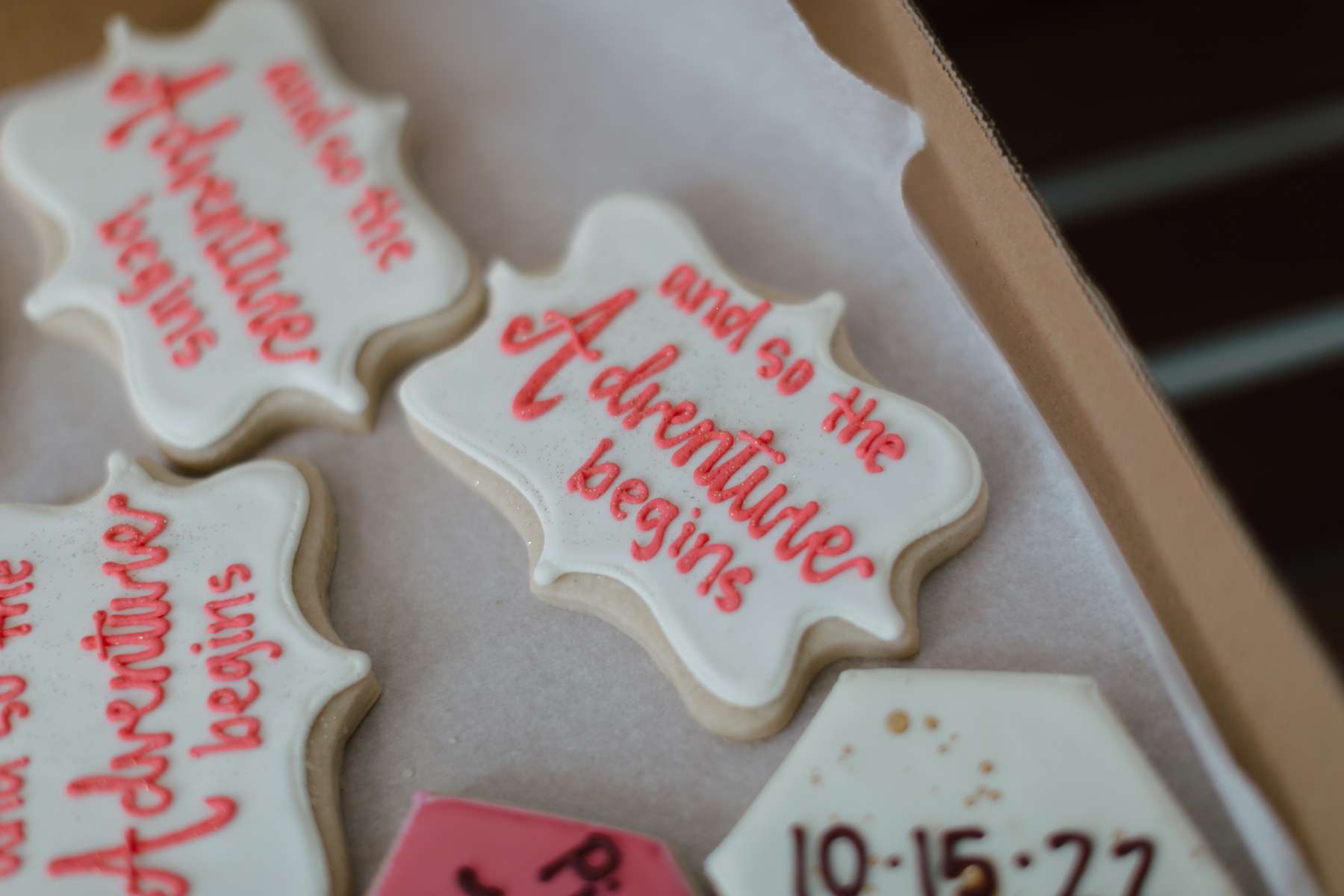 "Do exactly whatever you want," the bride concluded. "There are a lot of blogs and articles and even friends/family members telling you what you should/shouldn't do on your own wedding day.If you want to wear a pink sequin dress, do it. If you want a shaggy, furry pink cake, do it!"