As wedding season winds down for yet another year, we're going into a time where, traditionally, most people get engaged. From now until Valentine's Day expect to be inundated with friends announcing their upcoming nuptials. It's all very exciting! If you've just got engaged, firstly CONGRATULATIONS, I'm so thrilled that you've found this blog! Have you started to think about your engagement shoot yet? Do you even know what an engagement shoot is!?
While certainly not compulsory, an engagement shoot is a great thing to do while you're planning your wedding. Not only does it give you the chance to practice in front of the camera, they're a great way to get to know your photographer and for your photographer to get to know you. Having a relative stranger at your wedding can be a bit daunting, but if you shoot with them beforehand you'll not only be able to figure out whether you get along, but you'll also get to see how they photograph you before the wedding. If you don't love the photos you get back from your engagement shoot, it is perfectly acceptable to cancel the wedding booking and find someone else. Of course I hope this doesn't happen for you, but it's better to know that now rather than get your actual wedding pictures back and not like them!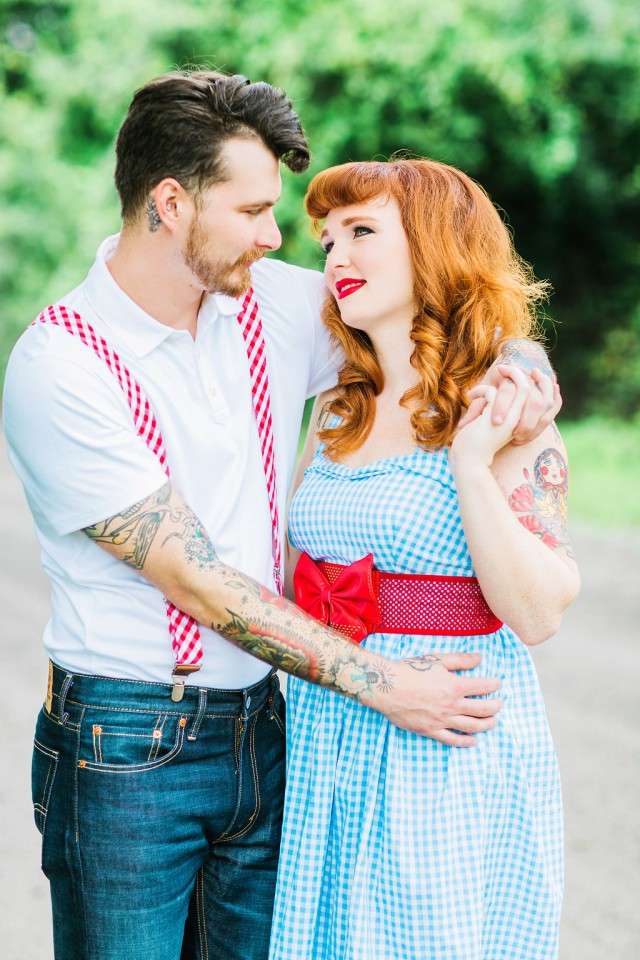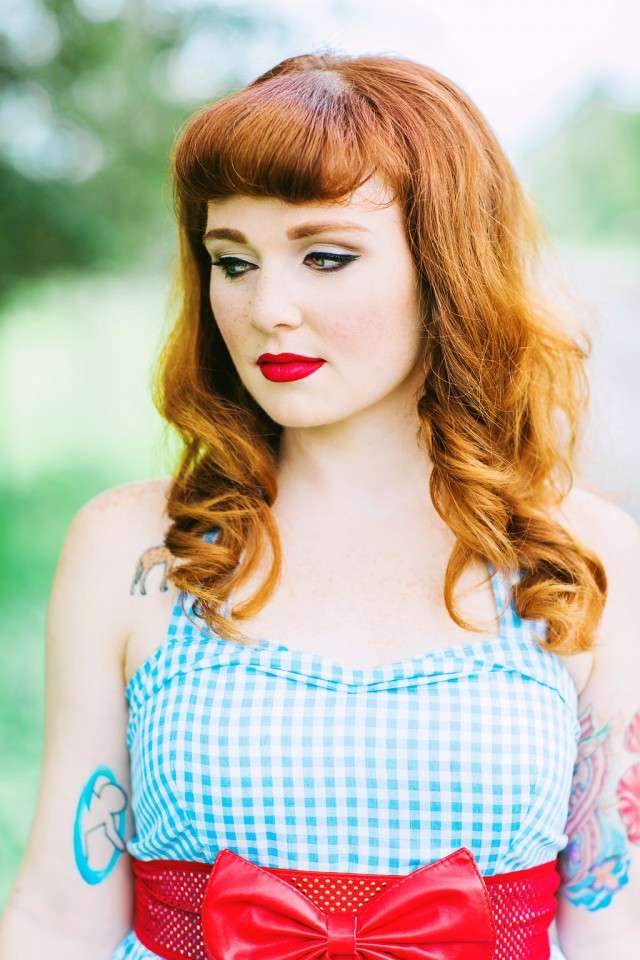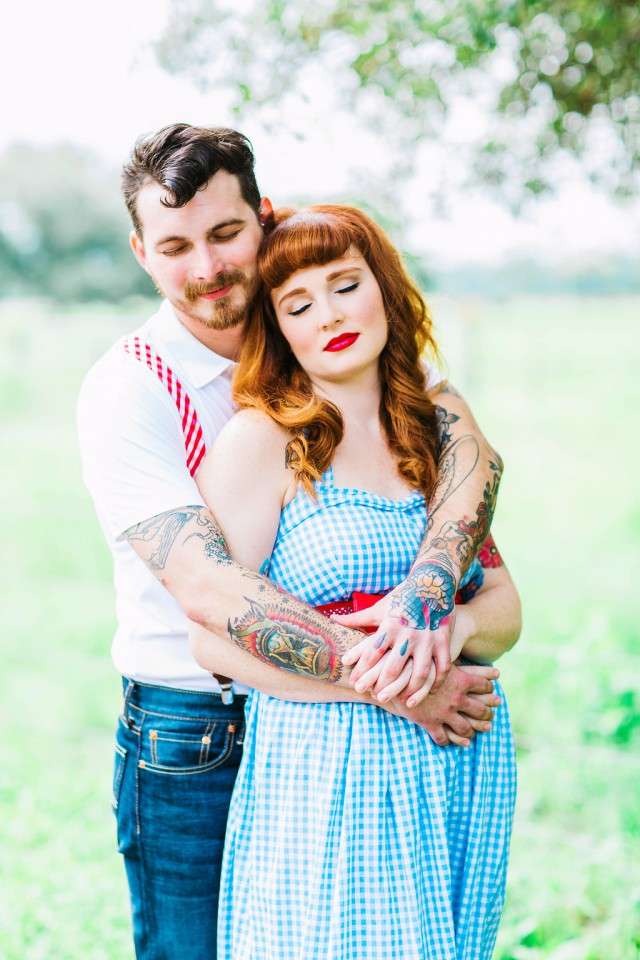 So how do you make sure you get the very best out of your engagement shoot?
1. Wear something that makes you feel fabulous
This is the perfect excuse to buy something new, or pull that dress you love but never have the chance to wear out of the back of your wardrobe! If you're more of a jeans and tee-shirt kinda gal, it's OK too, but I always think engagement shoots look so much more fun when the couple go to town on what they're wearing!
Think about how your outfits work together too. While you don't have to go completely 'matchy-matchy' (unless you want to!) the photos will turn out much better if your outfits compliment each other. If you were wearing a ball gown and he was in a tracksuit it might looks a bit weird! Think about colours, patterns and styling, and just wear outfits that look great together.
This is also the perfect chance to have your hair and make up trial for your wedding. You'll feel really good having your hair and make up done, but it's also a really great way to test how it will photograph on the wedding day.
2. Have an idea of theme or location and communicate it to your photographer
It's always better to have some kind of idea about where you'd like to shoot or how you'd like the photos to turn out rather than winging it on the day and hoping for the best. After all, a photographer can only shoot what's in front of them!
If you're stumped, a good way to start is to think of somewhere meaningful to you as a couple. Maybe the bar you first met in, the area where you had your first date, or the place they proposed!? A variety of backdrops will always result in more interesting pictures so think of places that offer more than just plain brick walls.
Think seasonally too. If your shoot is taking place in autumn, why not take advantage of the changing leaves and shoot in a woodland? If it's winter why not wrap up warm and take pictures in the snow?