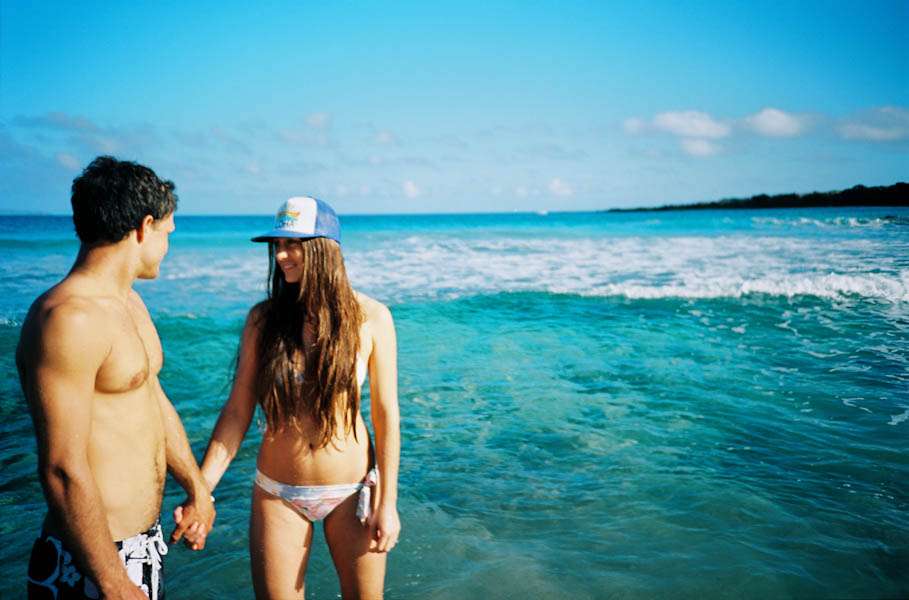 When it came to shooting Rachael (from Maui) and Jake's (from Florida) engagement shoot, where else could be as perfect as on the beach? "These guys are all about the beach and rock the surf style," said photographer Wendy Laurel. "I mean who else wears their bikini on their engagement shoot?  The shoot was at one of their favorite beaches on Maui, Ironwoods, and in the Honolua Valley (next to the famed Honolua Bay).  Both places are on the upper west side of Maui where lots of good surf and a large surf community can be found."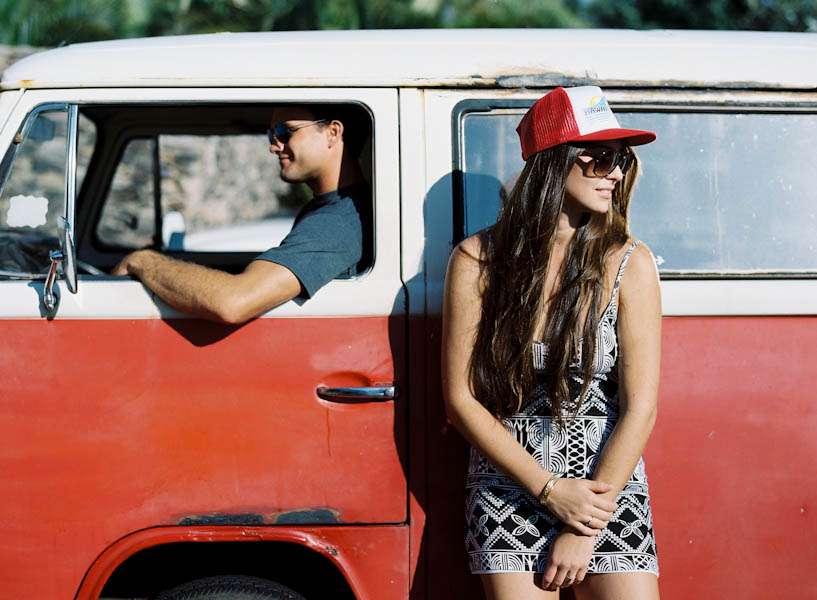 These shots are certainly a perfect reflection of the couple and their everyday style. They will be getting married at a private residence overlooking the ocean later this year.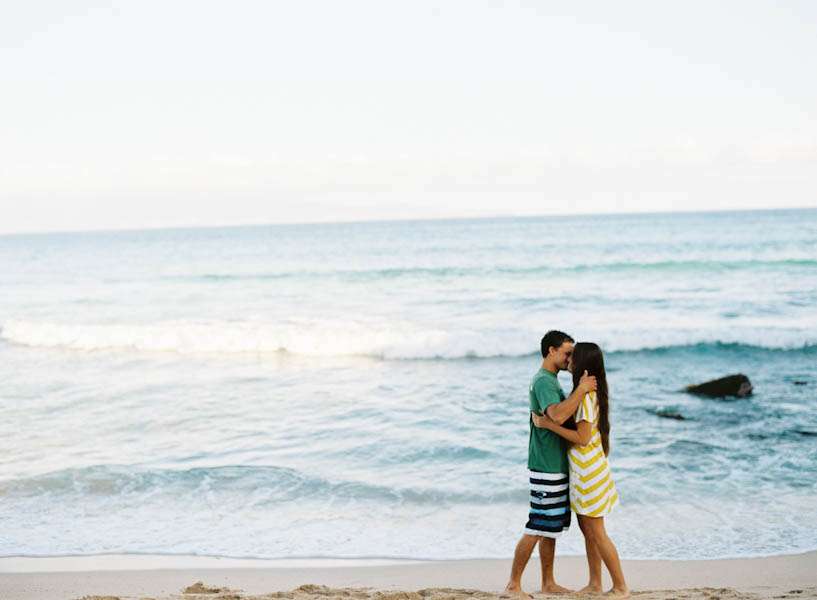 Thanks to photographer Wendy for sharing these today.
Photography Credit: Wendy Laurel
Clothing: Honolua Surf Co.