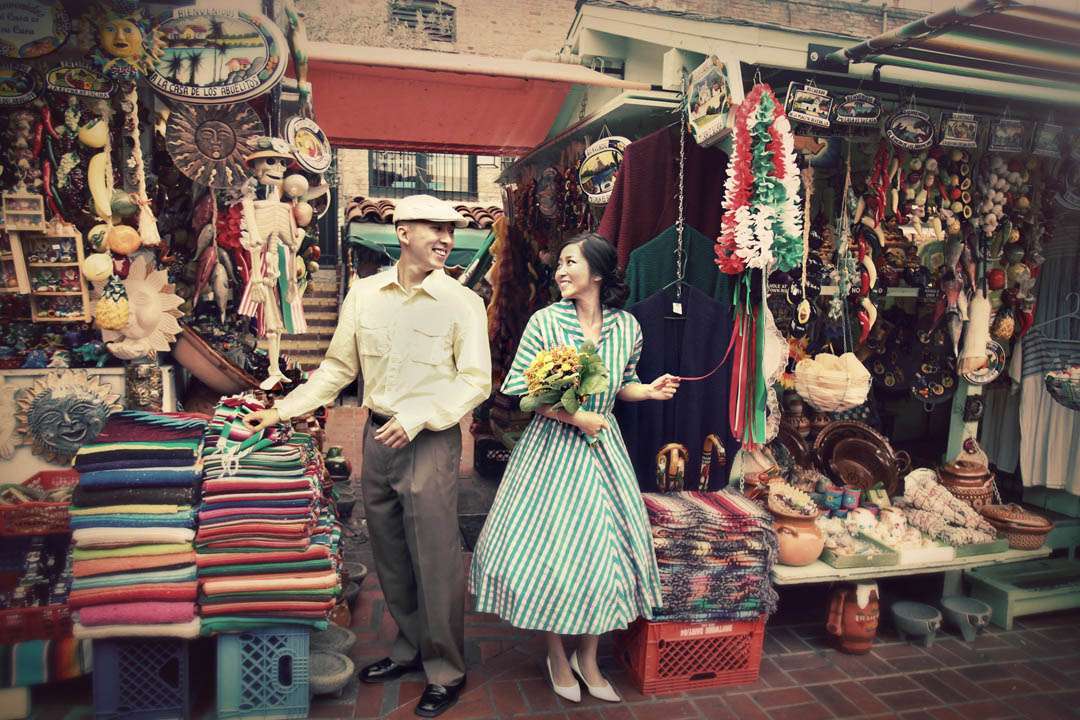 Oh Axioo, Axioo I love you! Have you ever seen anything as beautiful as Frank & Catherine LA session?
The couple dressed up in their favourite vintage items for this shoot to celebrate their engagement. They shot in some of their favourite spots around the city. Although it rained all day, the couple were totally up for exploring and getting some amazing shots.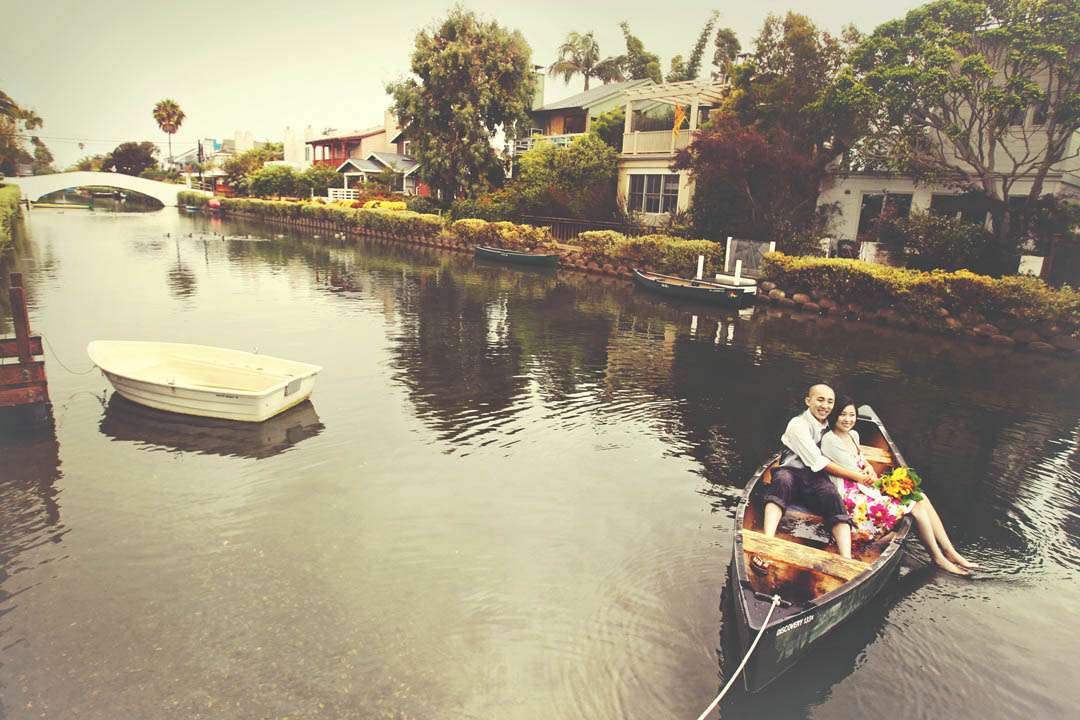 Be sure to check out the couple's wedsite too. It's utterly charming!
Much love to Frank & Catherine and their photographer Ivan (and David) for sharing these today
Photography Credit: Axioo