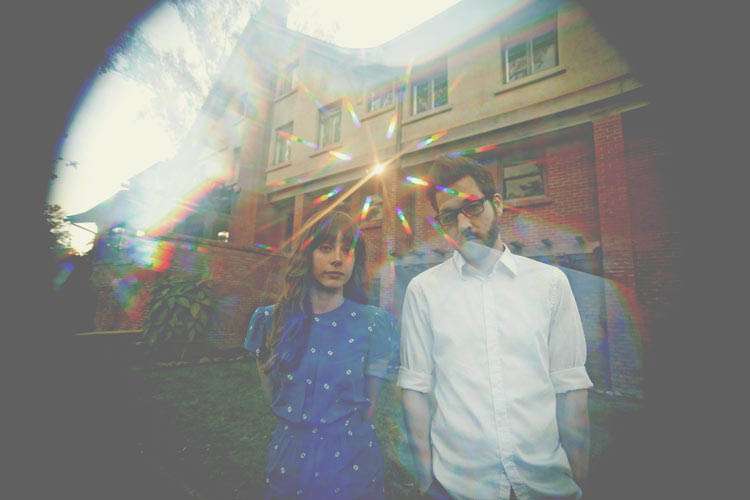 I kinda don't have any words for how rad Alexia & Nick's e-session is, but when the magical Noa of Feather Love Photography emailed me asking if I wanted to share this incredible session I couldn't say really say anything else but yes! yes! yes!
"For the rainbow shots, a unicorn puked onto my lens – it was magical" explained Noa.
I loves it.
Have a magical Monday (I've said the word magical a lot in this post haven't I?!) guys and be sure to pop back later today because at 3pm I'm launching my latest contest where you can win FREE WEDDING PHOTOGRAPHY! Waaahooo!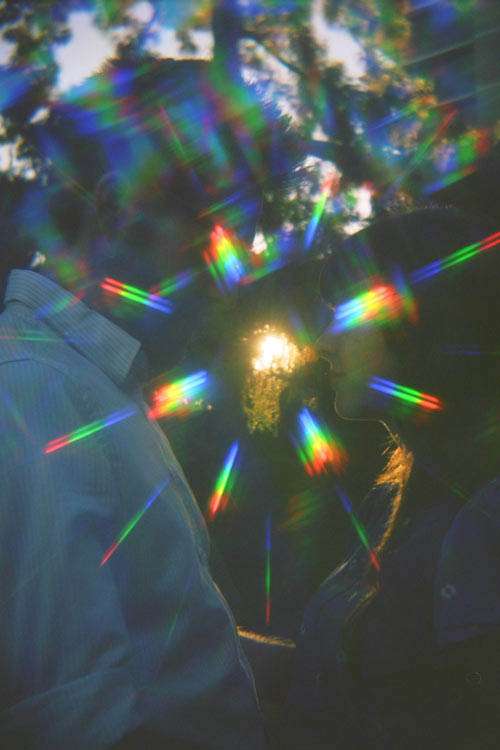 Be sure to check out more of these awesome shots after the 'jump'…
Big magical (there it is again!) love and thanks to Noa for sharing the rainbow love with us this morning.
Photography Credit: Feather Love Photography