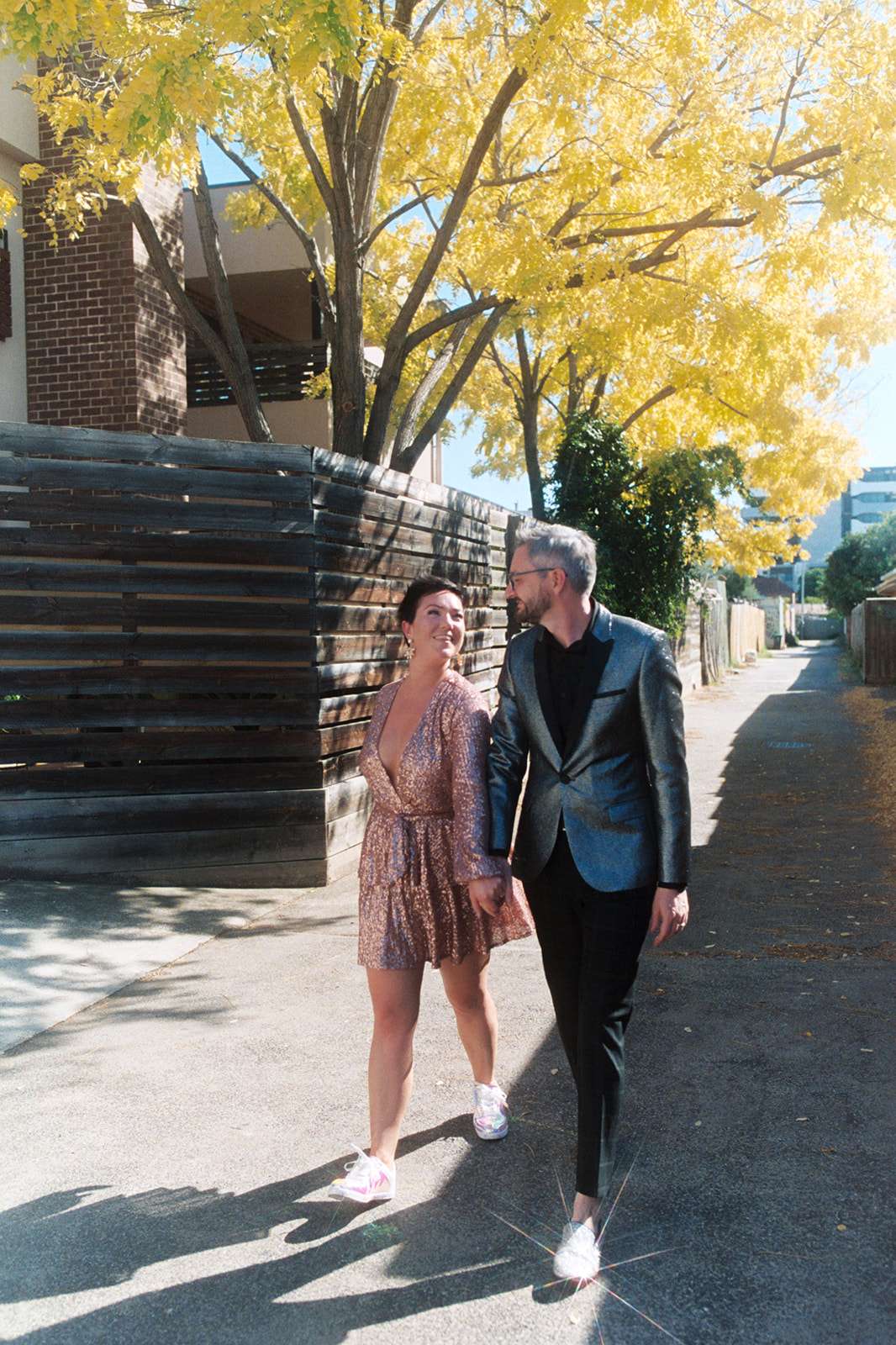 Hannah and Mike postponed their wedding by almost a year due to COVID, finally tying the knot on April 3rd 2021. Although they organised most of it last year so weren't totally sure how much they spent, they know they wanted to keep the day affordable, with their only big cost being entertainment – in fact it was most of the budget! The groom works in the wedding industry so was able to call in favours and have friends make the food and cake, they didn't bother with centrepieces or flowers and they asked their guests to bring their own drinks.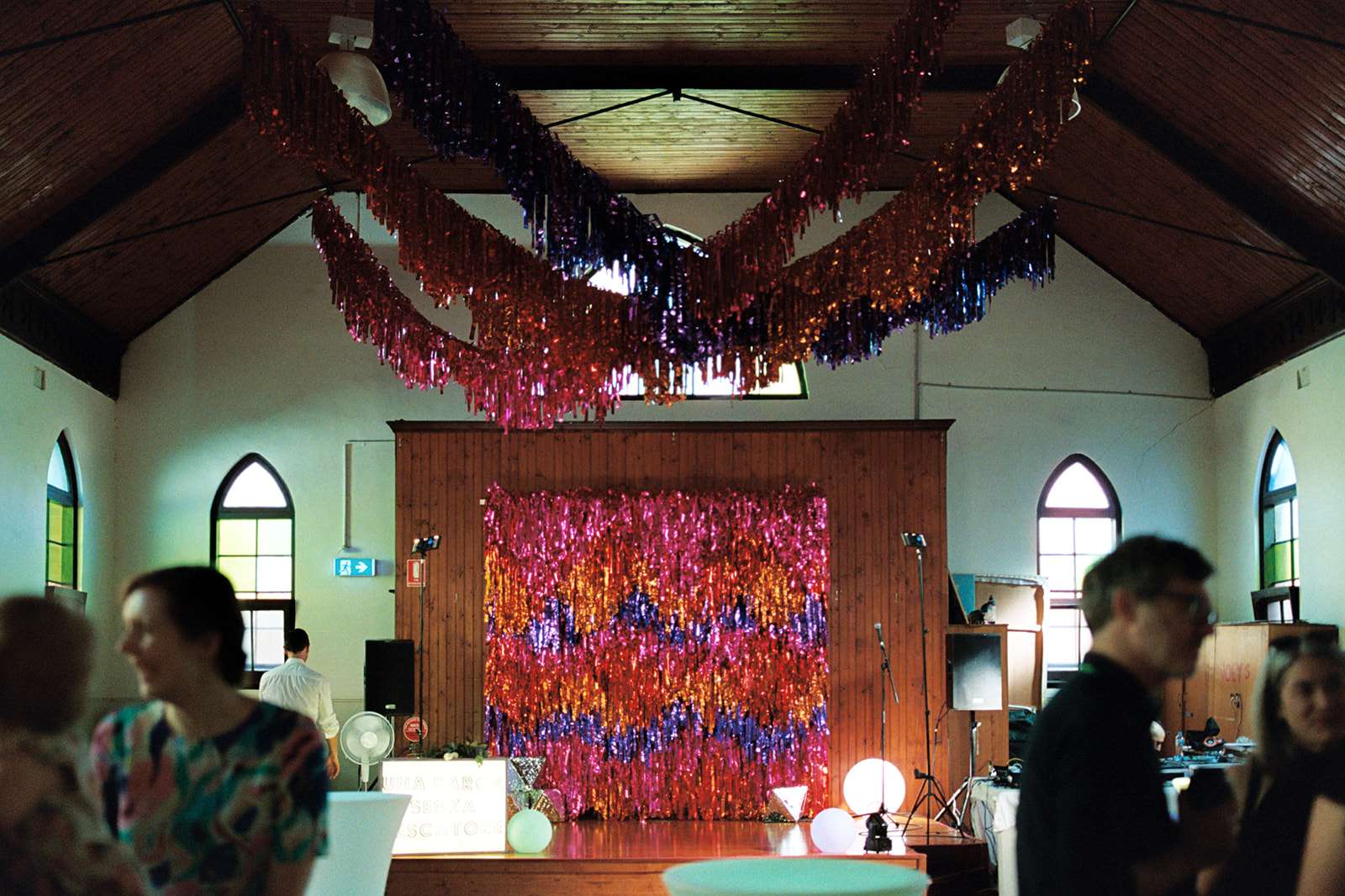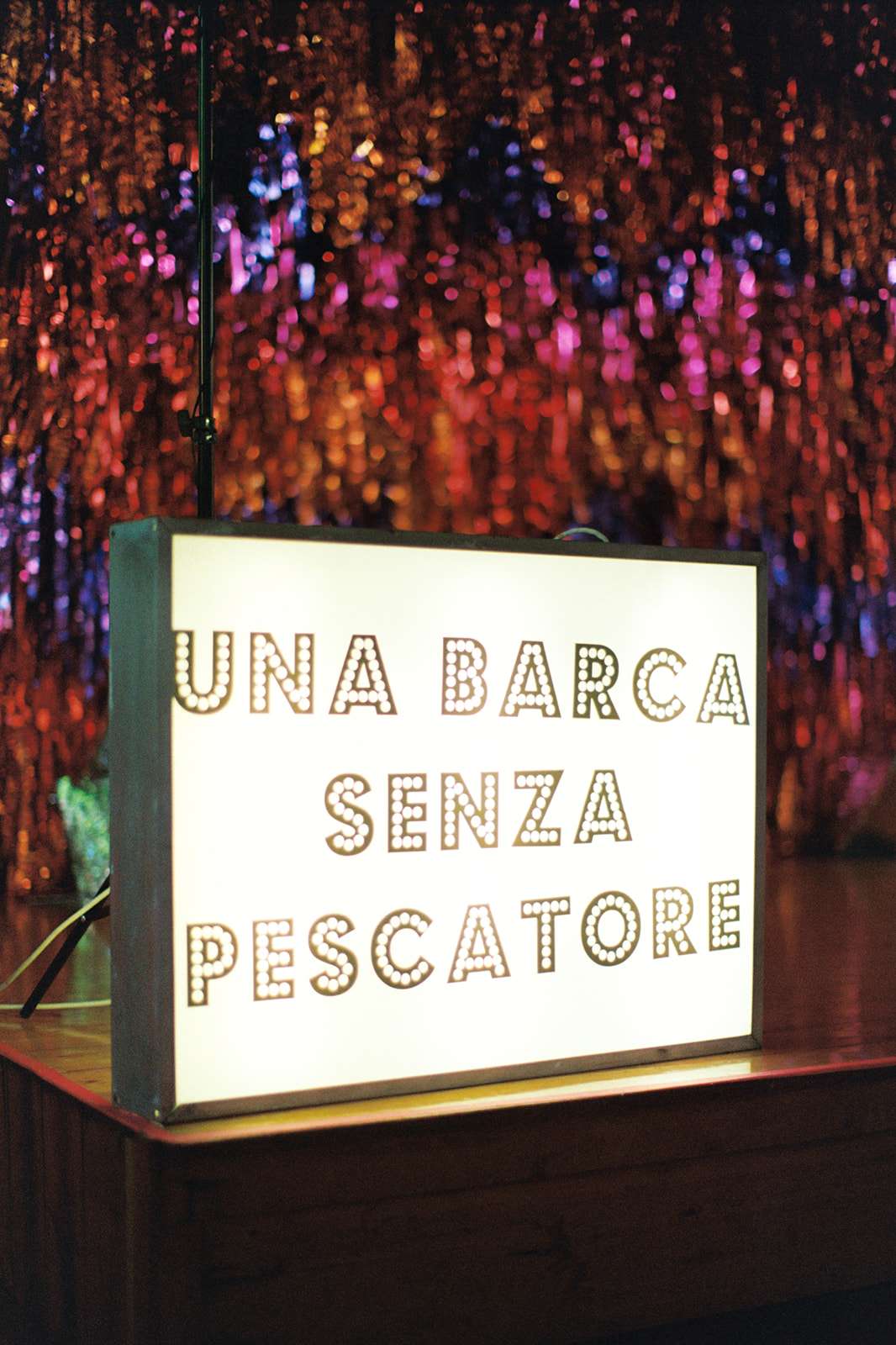 They day was held at 5th Brunswick Scout Hall and they hosted an afterparty at their house. Their theme was tin and bling – tin being the traditional gift for a ten year
anniversary (they've been together for a decade) "Everyone had to bring their drinks in tinnies because we were celebrating our ten (+1) year anniversary", the bride explained.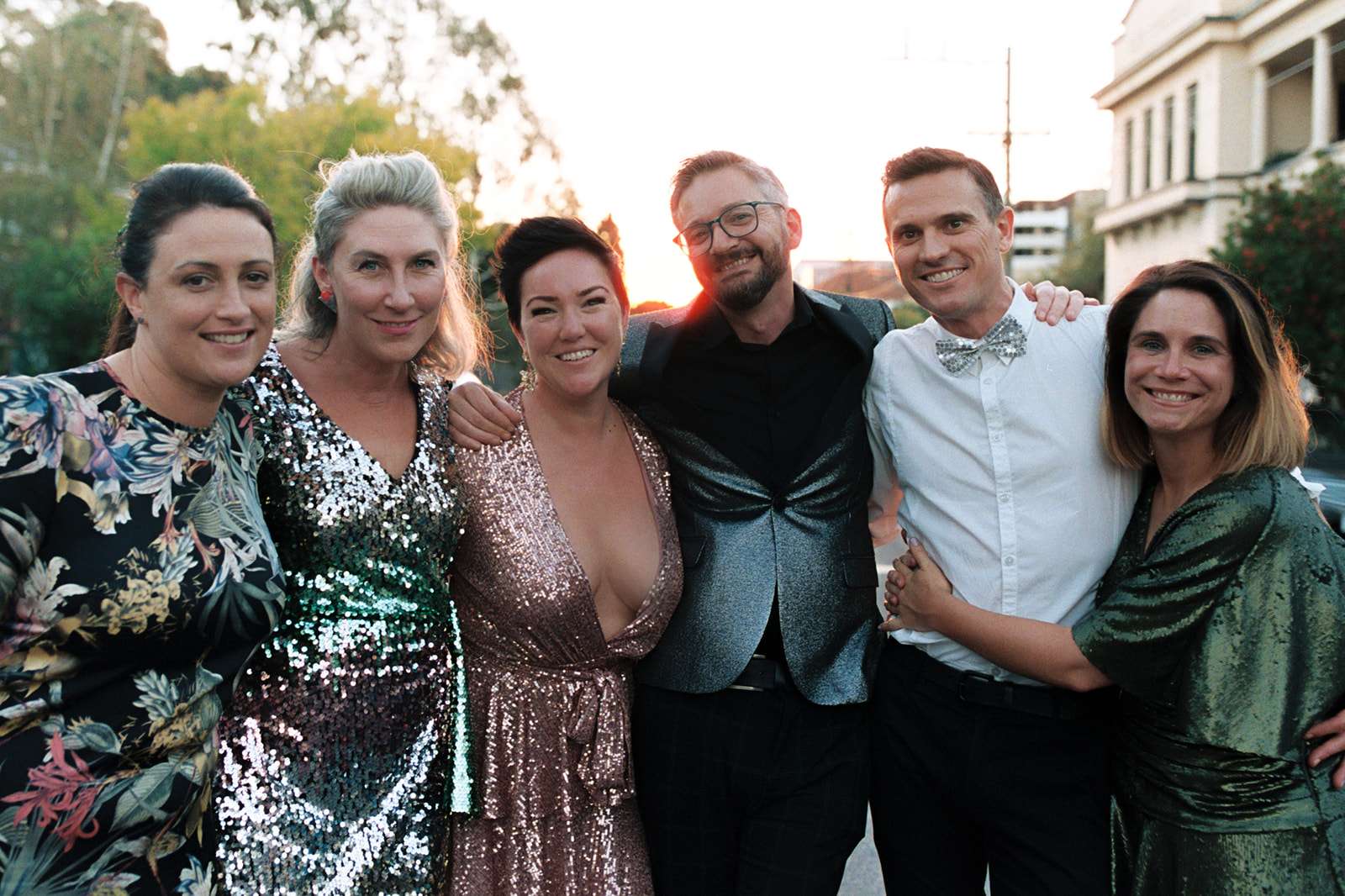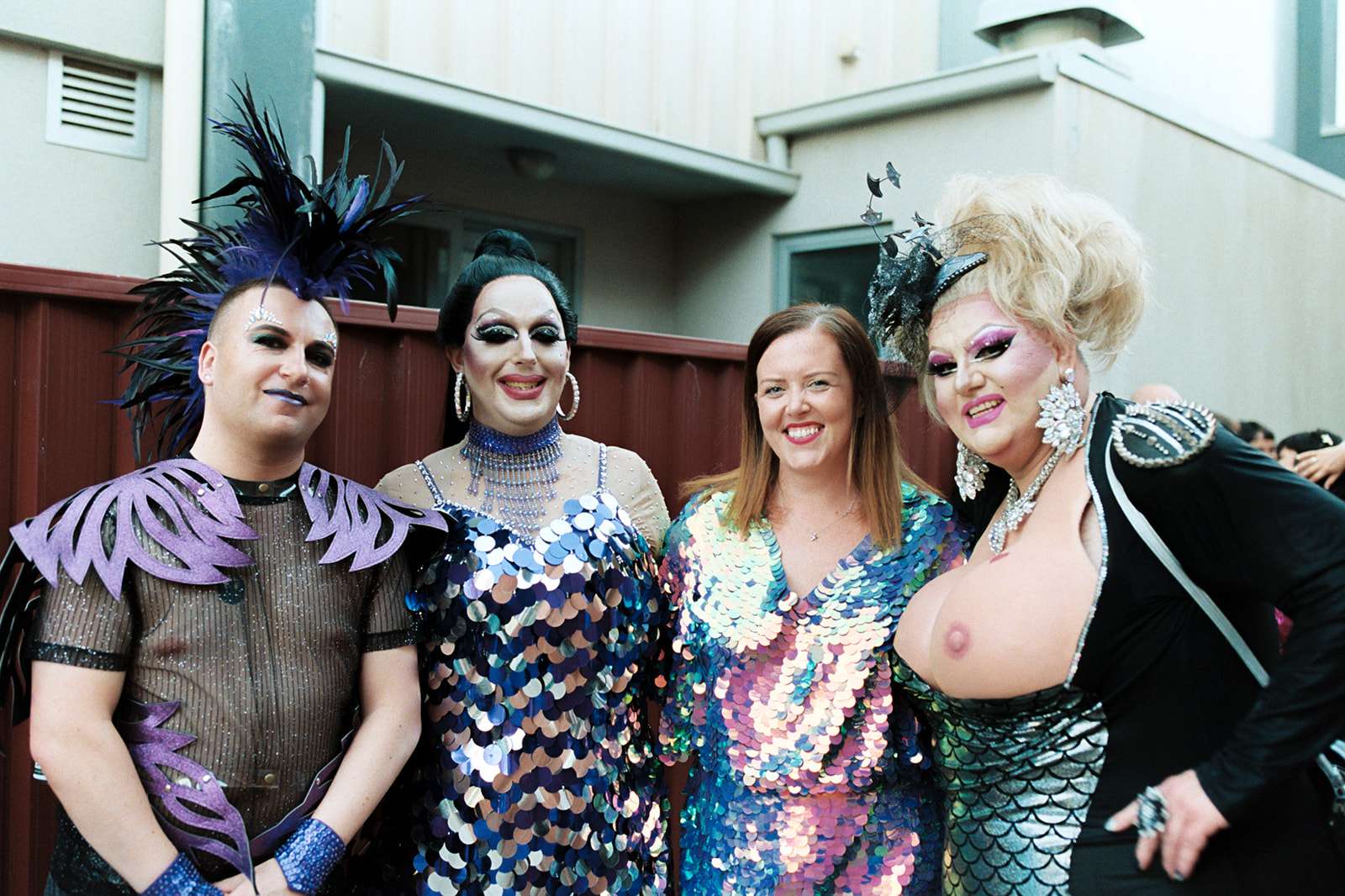 Continue reading