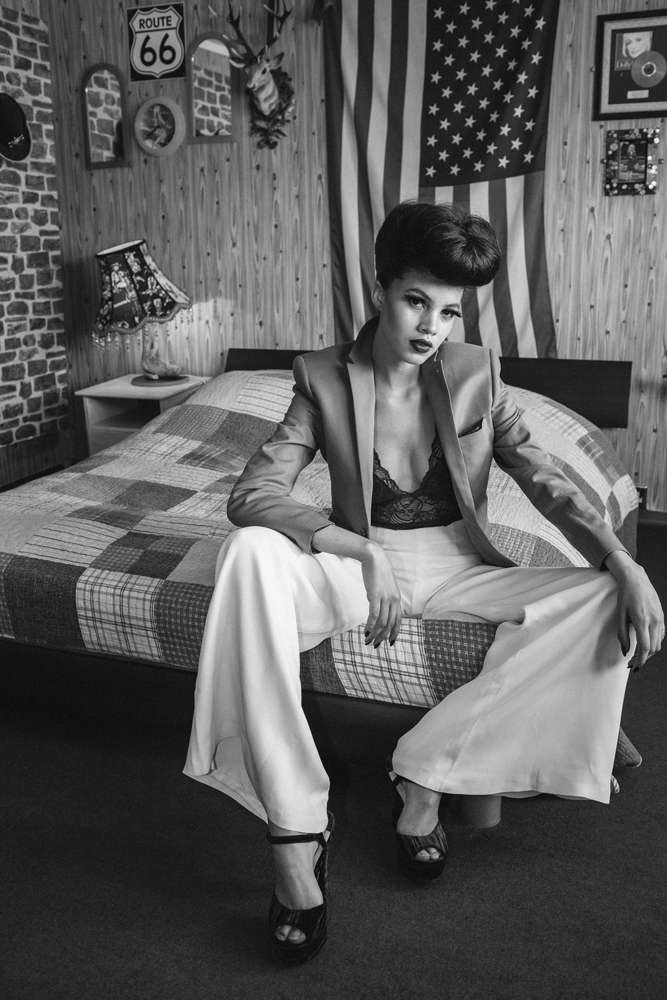 Jacket: Next Shoes: Faith Bodysuit: ASOS Rings: House of Bourgeois from Folly Boutique
One of the most fun and creative parts of my job is the editorial fashion shoots that I create with my INCREDIBLY TALENTED photo shoot team. For issue 10 (Sept/Oct 2016) we wanted to channel one of the original Rock n Roll couple: Elvis and Priscilla Presley. We used just one model, Tarla, who was actually the perfect Elvis and Priscilla, and we shot at Hotel Pelirocco in Brighton.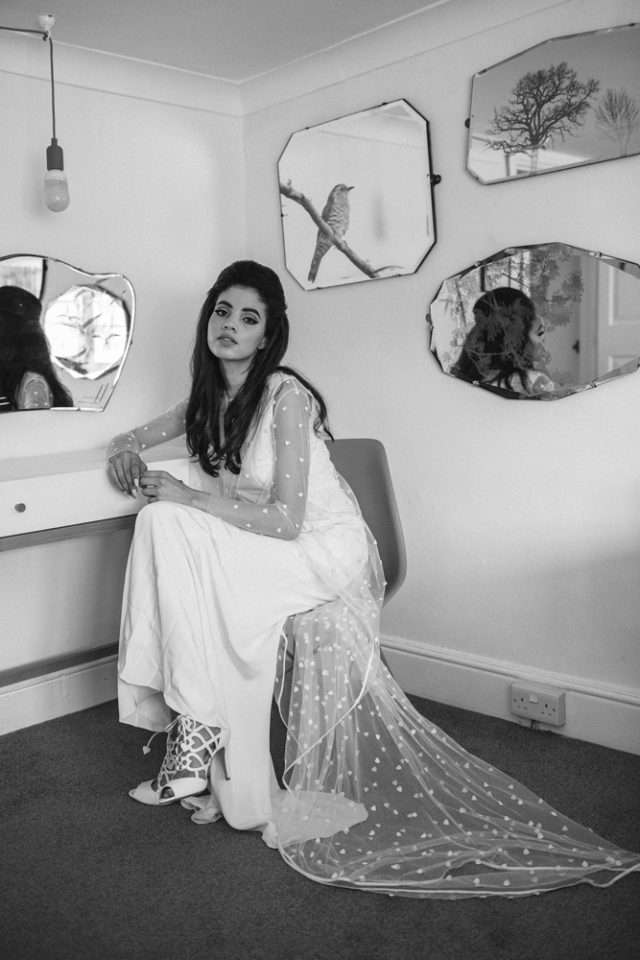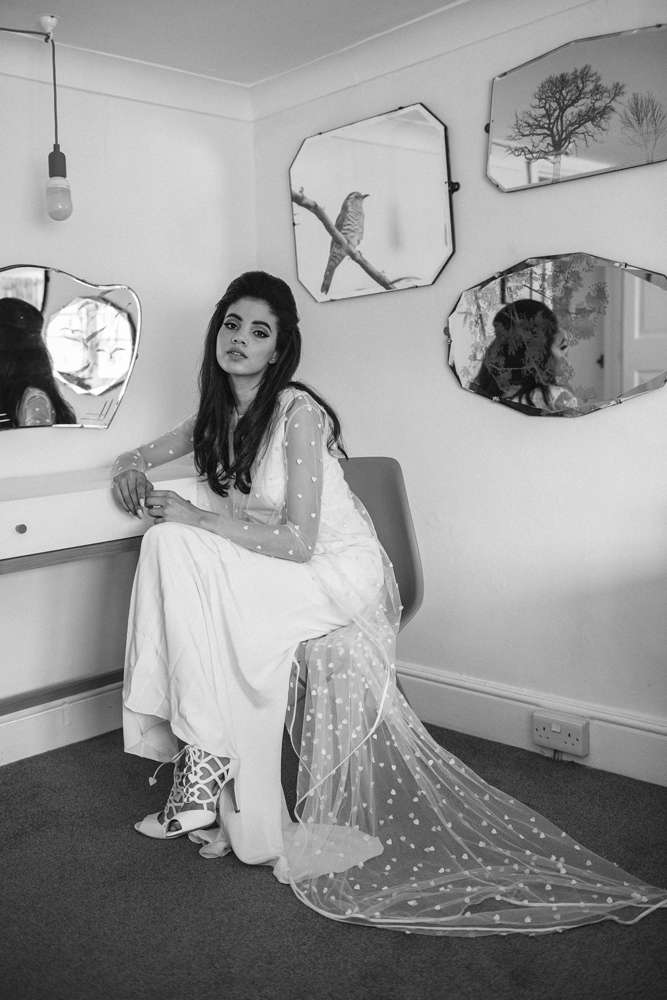 Dress & Top: Poppy Dover Shoes: Charlotte Mills
This editorial was created to pay homage to their 1967 wedding at the Aladdin Hotel, Las Vegas. Their iconic wedding images refuse to date, and to this day are still used as inspiration by so many Rock n Roll brides.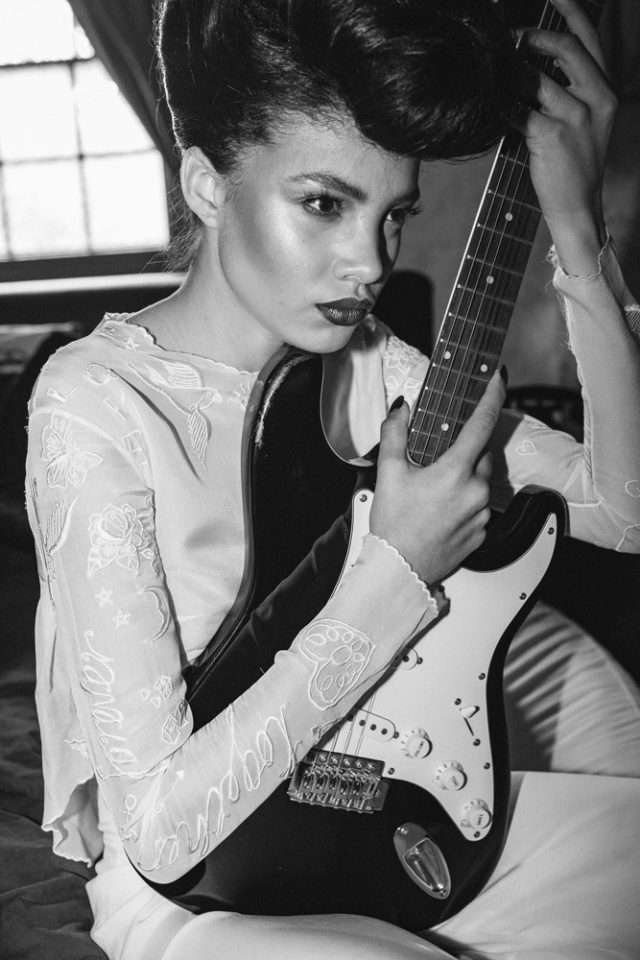 Top: Poppy Dover Trousers: Otaduy