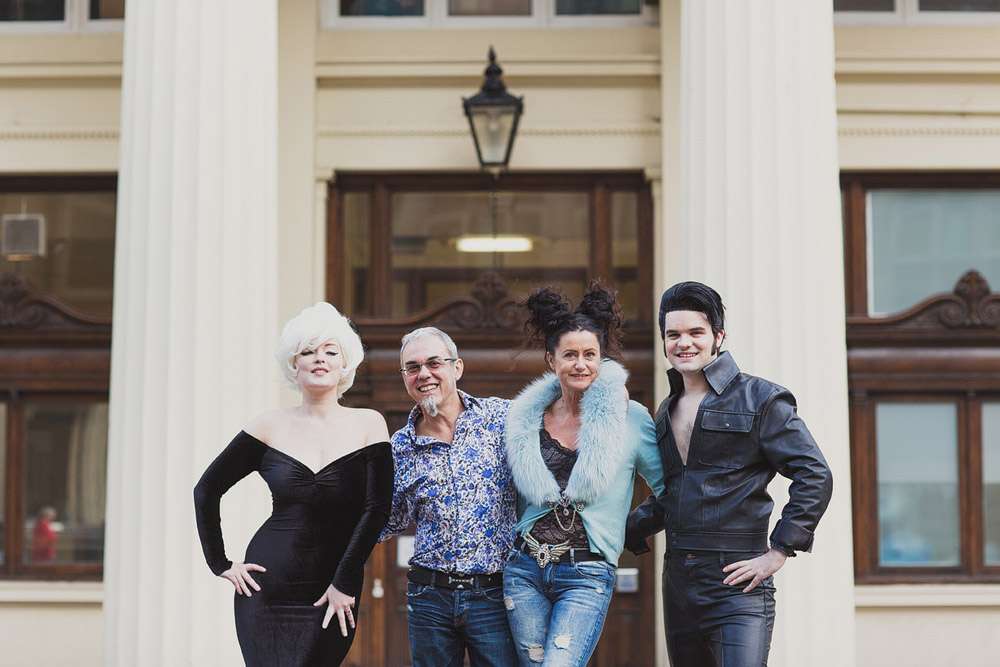 It's unusual that I'll split a wedding into two parts, but as Jen and Steve had two very distinctive and very different wedding days I feel it's only fair to give both of them equal air time! Their celebrations kicked off with an intimate legal ceremony at Brighton register office… with an Elvis and Marilyn Monroe impersonators as their only witnesses!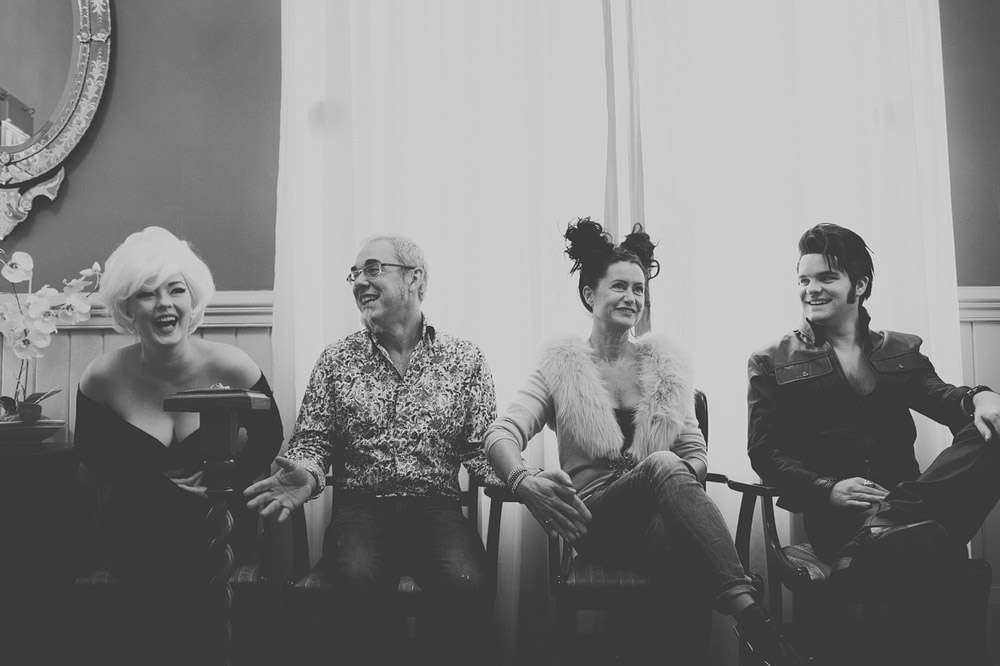 "Our wedding was a game of two halves. . . and of two weddings", the bride began, "We did not want to be married by religion or the state, but had to legally. So, we decided to get the legal bit done in our home town of Brighton at the registry office on our ten year anniversary. No one knew apart from Simon our photographer, it was a total secret. We wanted it to be fun and informal and didn't take this part too seriously, so it seemed fitting to have the legends that are Marilyn Monroe and Elvis Presley to be our witnesses to complete the farce and to which family and friends could not get upset over. It worked perfectly. We had a magical time with a most irreverent ceremony full of laughter and fun, poked two fingers up at the establishment and then went to the pub for a drink and on to Brighton pier for some photos!"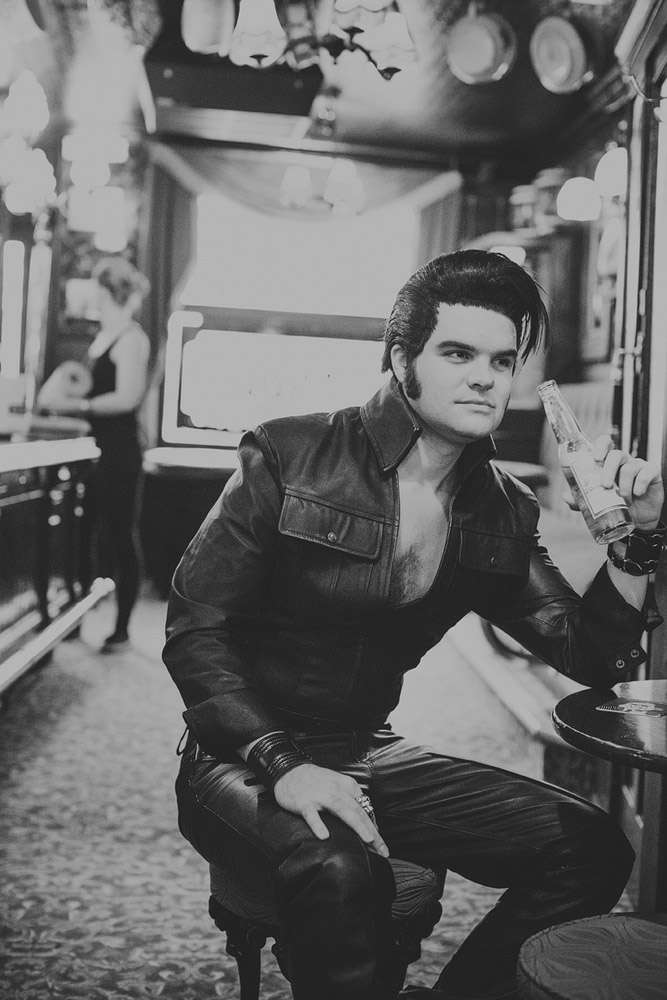 "This first wedding was as quirky as you can get and the images tell the story. Having Marilyn and Elvis in character was truly marvellous and we all had a ball. It also let us dress down and wear jeans and leather knowing we would really dress up at our real wedding. Marvellous. I recommend this plan of action to everyone – two weddings is the way to go. We planned our 'main' wedding for six months later…"
Pop back at 3pm today to see part two – and believe me when I say you're going to love what you see!