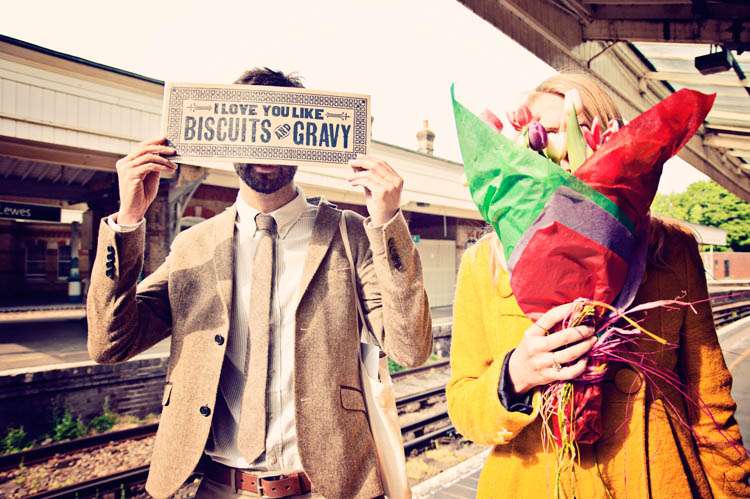 You may have seen Andrew's own wedding around blog-land as it was photographed by the awesome Emma Case. Inspired by his own wedding experience, Andrew wanted to try his hand at wedding photography himself…and can I be so bold as to say, for a first attempt he pretty much nailed it!
One to watch? I think so!
He explained, "Meeting Emma had a huge impact on me. I've always felt quite a creative person and used to be able to channel that through music and film making. That just seemed to fizzle out through my mid twenties and left a massive void in my life. I never took time to fill it. When I met Emma she inspired me to pick up my camera and find a totally new passion. I've not looked back. I am so grateful to her and we still keep in regular contact. I find weddings and couples the most amazing thing to photograph as there is nothing but love and positivity in every frame. I am completely engulfed now and have taken the leap of faith to see if I can follow my own photography path."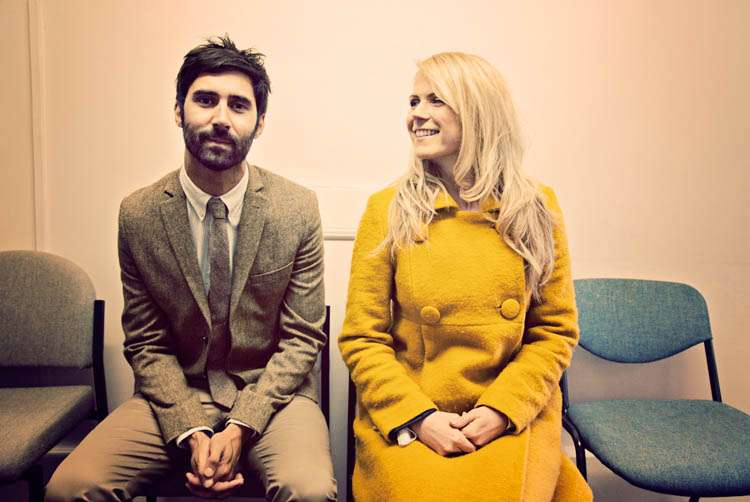 James & Charlie had a small registry office wedding with just Andrew and his wife Emily in attendance. "Although James and I were having another, larger ceremony on the Saturday, we wanted to make sure that the day we actually 'did the deed' would be just as memorable," explained newlywed Charlie. "We decided not to have family and friends with us, to make sure the Saturday felt like our actual wedding day. But this intimate ceremony was incredibly emotional and special, just for different reasons."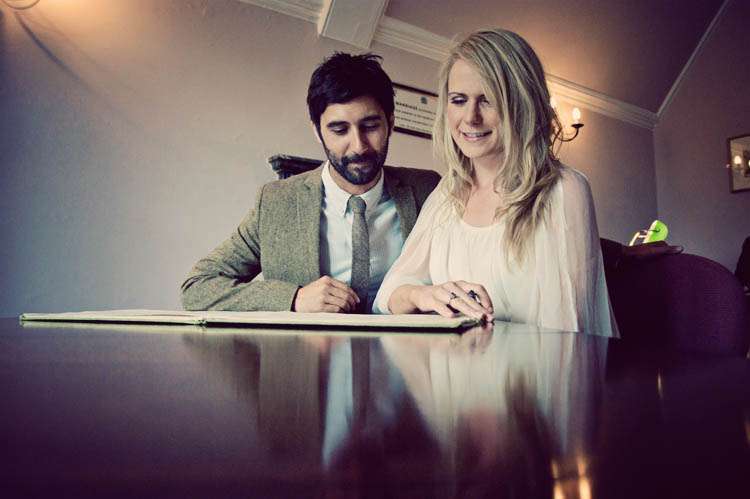 "Keeping with tradition, James spent the night before with his best friend Andy, and Emily, Andy's wife, spent the night with me. In the morning, both the bride and groom enjoyed a champagne breakfast….. the girls enjoyed a bowl of Branflakes, washed down with sparkles, and the boys treated themselves to a bacon sarnie! We decided to meet at Brighton train station, and to add to the romance and suspence… neither of us knew what the other would be wearing. It was really lovely, as James came up to me while I was queuing for coffee and it was like the first time we'd ever clapped eyes on each other – a very beautiful and special moment. We picked up another bottle of sparkles for the 15 minute journey to Lewes (we must have looked like lushes at 10 am in the morning!)"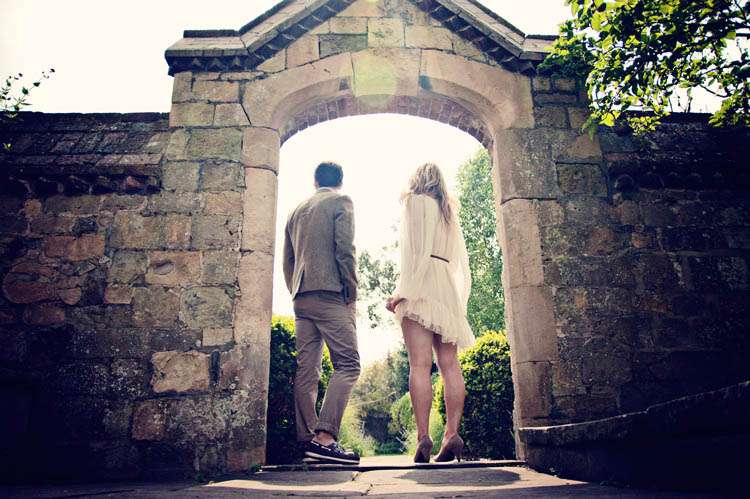 "When we arrived in Lewes, the rain which had started the day, began to clear. We were lucky enough to have Andy as our personal photographer along with us. He took a few photos of us before we went in. I was still wearing my big coat, so James had no idea what I was wearing. But after we spoke to the registrar I took it off and revealed my dress, and James said how beautiful I looked. We walked in to the ceremony together holding hands, and nerves started to set in!I didn't realise how choked both James and I would get – even though we opted for the shortest ceremony and didn't exchange rings, have readings or music, just saying those words to each other was truely amazing – we both blubbed!"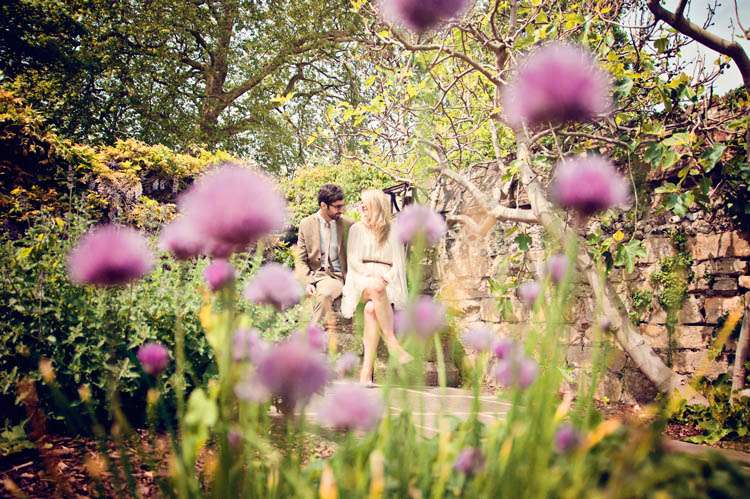 "After signing the all important documents, Andy took us both outside to have some photos in the glorious sunshine. The grounds of the register office are absolutely stunning, and there was a wealth of photo opportunities. Then it was off to Bill's for a champagne lunch. Sitting outside, watching the world go by was a lovely way to spend the afternoon and the staff at Bill's were so welcoming and made the whole experience extra special. We were given a bunch of flowers, a free bottle of sparkles and a selection of special treats from Bill's grocery store as a gift!"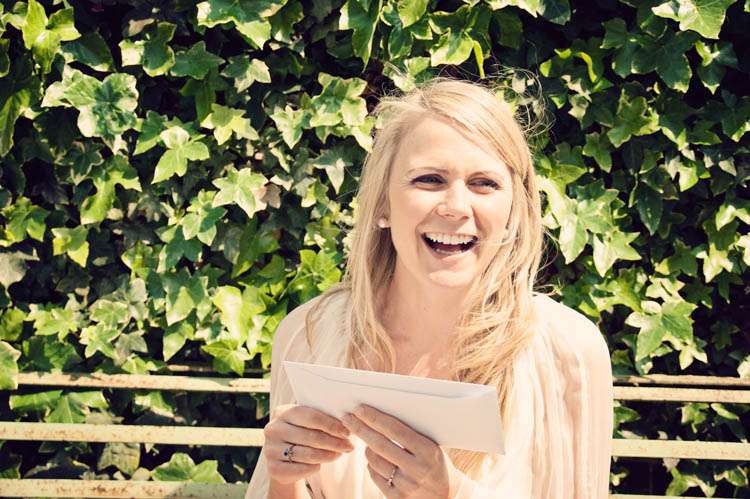 "After lunch we took a wander and stumbled across a really cool shop called Union Music Store – we were drawn in by the quirky interior and Andy took some wicked shots inside. Andy and Em also bought us a lovely little wedding momento – a picture which says 'I love you like biscuits and gravy!' Then it was back to Brighton for a final drink (we had to pack for our honeymoon!). A perfect end to a perfect day.We decided on a low key start to married life with two of our best friends and, while it wasn't the big day that many people might dream of, it was more than perfect for us. It gave us the chance to really take it all in and spend some intimate moments together without the worry of trying to get around all the rellies in one day!  If you get a chance – why not have two weddings – we'd thoroughly recommend it!"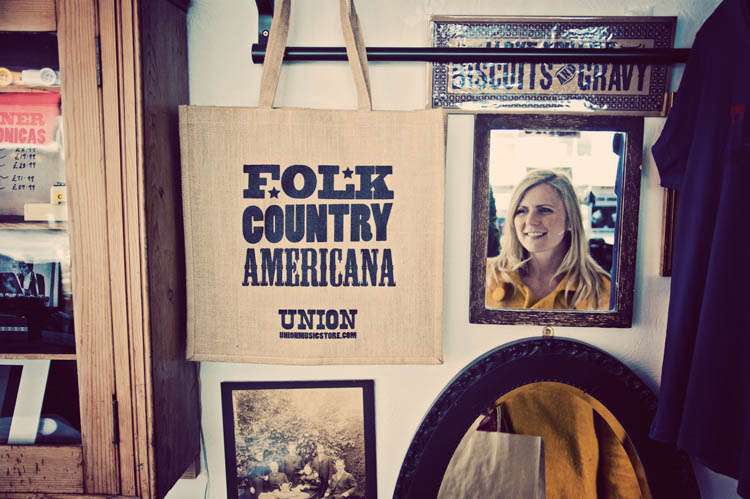 What a beautiful day, and what a lucky couple to have Andrew there to capture it. Thank you so much for sharing this with us today!
Photography Credit: Andrew J R Squires Photography
Ceremony Venue: Lewes Register Office
Reception Venue: Bill's Cafe, Brighton
Bride's Dress: Therapy for House of Fraser
Bride's Shoes: New Look
Groom's Suit: Topman