'
OK so that's not strictly true. I love to get feedback from my readers and it's awesome to see so many encouraging words after I've published something. However, recently there's been a massive shift in how people interact with and read blogs, and for the most part, these factors mean that across the board blog comments are going down. If you think of your comments as some kind of indicator to the success of an article, then this diminishing validation can be incredibly discouraging.
When I started writing online, leaving a comment on a blog was pretty much the only way to communicate with the blogger. Twitter hadn't reached the mainstream, Facebook didn't yet have business pages and Instagram was nothing but a twinkle in Kevin Systrom and Mike Krieger's eyes. A lot of bloggers didn't even publish their email addresses for fear of spam or Internet weirdos.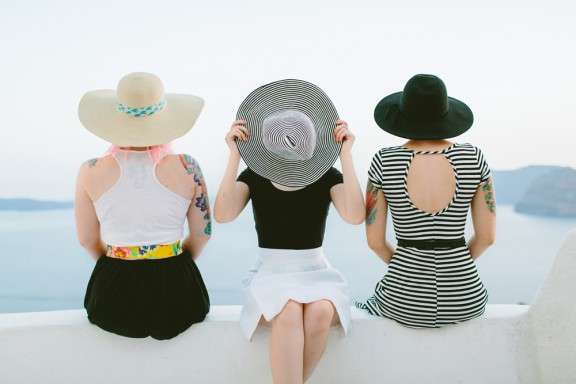 However, these days blog readers have so many ways to contact or leave comments for their favourite bloggers. Conversely, many of these options are a lot easier than having to log in and leave a message on the website. If you're on Facebook and you see something you like, it only takes a second to click 'like' or to leave a little note of approval. Clicking through to the post, logging in or registering, leaving a comment and maybe even having to pass an intelligence test on the actual site is a lot more effort.
Of course it's nice to get that external validation when you've done a good job and I'm yet to meet someone who doesn't get a little bit excited when they see someone writing something nice about them on the internet. But, forgive me because this may rub you up the wrong way, blog comments (and how many you get) are nothing but vanity. There are so many other ways to judge whether something you've published has been popular or resonated with your readers.
If someone comments on your site it stays right there, locked in the comments section under the post. In my opinion, any SEO 'help' from comments is marginal. Yes, they create more content, which search engines love, but they can't be controlled. If the comments start to go off on an irrelevant tangent this can actually hinder that post's searchability for the terms you actually want. However, if someone retweets, links via their own blog, leaves a Facebook comment, likes or shares it, the content is going to reach many more people than it might under it's own merit. It's free viral marketing.