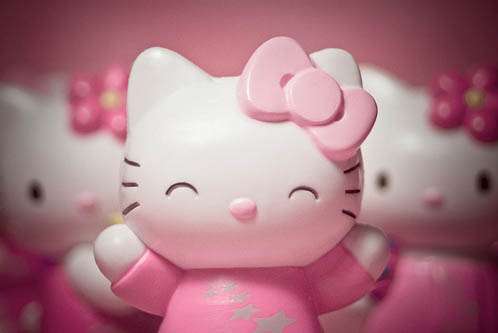 Credit: via LoveShot
For those of you that follow me on twitter or facebook, you'll already know that I jumped with joy yesterday as I finished my last full-time shift at my day job. Thanks to all of YOU and my crazy blogging/internet/wedding obsession I've been able to cut down on my TV producing hours in order to focus more time on you lot! My work have actually been really great about the whole thing and I'm currently still going to be working there at the weekends, but Monday – Friday I'm all yours!
So, what does this mean for the future of Rock n Roll Bride? Well let's be brutally honest here, I'm not exactly sure. I have a few ideas bubbling under the surface and I'm ecstatic that I'm going to be able to really get my teeth into some new projects. Day to day will certainly be more of the same though – lots of real wedding goodness and inspiration a go-go. That's what it's all about right? Thursday Treats can only get bigger and better and I'm hoping to develop some new daily post ideas. I'll also be working closely with some industry peeps I've got to know over the past year to do some exciting new projects as well as more fabulous photo shoots whilst also hopefully developing my writing ambition by working closely with some more magazines but here in the UK and abroad.
I'll be conducting a readers survey ASAP (I've been meaning to do a new one for months but life as just been getting in the way!) because I want to know a little more about you and what you want Rock n Roll Bride to be – I'm open to all ideas!
So anyway, today is a good day baby! A big massive sloppy kiss of love to every single one of you for believing in me, sticking around and loving what I'm doing (and telling me so!) I must also give a gigantic high five to every single one of my sponsors. You can check them out – and you must – under the 'link love' section to the right of this post. Not only am I honoured to be able to share these amazing photographers and wedding vendors with you to inspire your own Rock n Roll weddings, but without them I wouldn't be about to embark on this full-time blogging thing. Quite simply without them Rock n Roll Bride could not keep going and for that I am eternally grateful.
OK enough of the gush…let's get on with the rest of this fabulous day shall we?