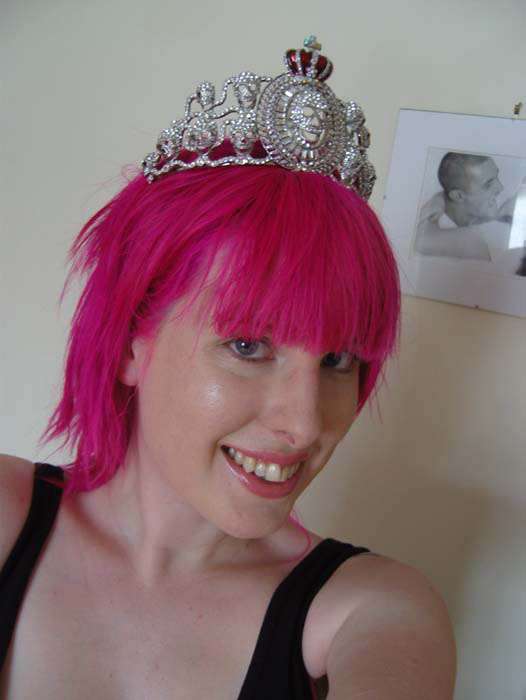 I wanted to celebrate this announcement by sharing my newest and most favourite thing ever! It's from Butler & Wilson and it's totally flippin' gorgeous.
First up a HUGE thank you to everybody who voted for me to win 'Best Style Blog' at The Wedding Channel's bridal blog awards…can you believe I only bloomin' won it (with nearly half of the votes – and out of 6 contestants that's pretty cool so thank you for all your votes!)
All the finalists from each category are now pitted against each other in the ultimate bridal battle – who really is the best wedding blog out there? I'd love it if you'd vote for me for this award too…but if not vote for The Wedding Chicks or The Broke Ass Bride cos I'd like them to win it too. And if I don't win I'm actually just totally bloomin' chuffed to have been voted the most stylish!
Click here to vote for the Best Overall Bridal Blog

Ps I'm sharing more photos of my new skull crown cos I adore it…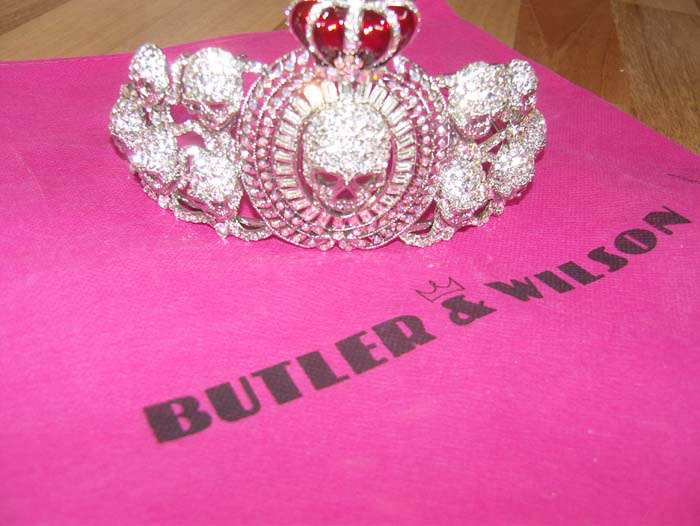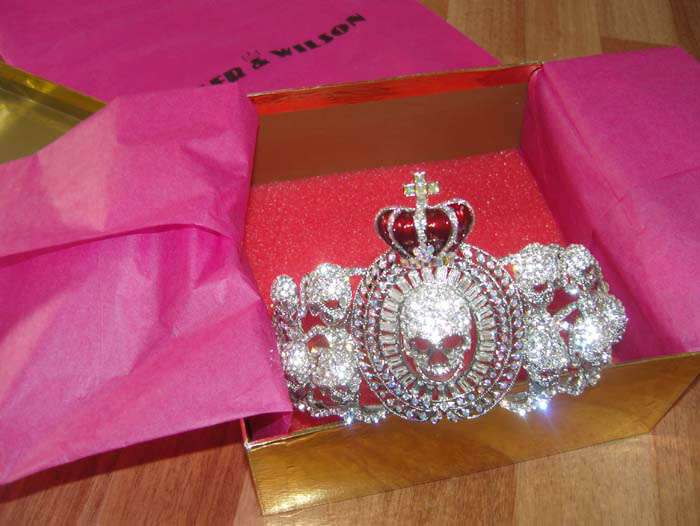 Forgot to take my glasses off for this one!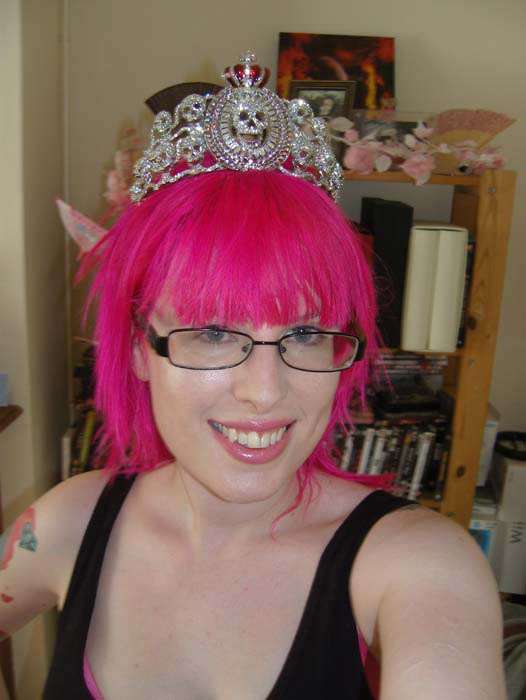 Oops – shiny face to go with the shiny crown!