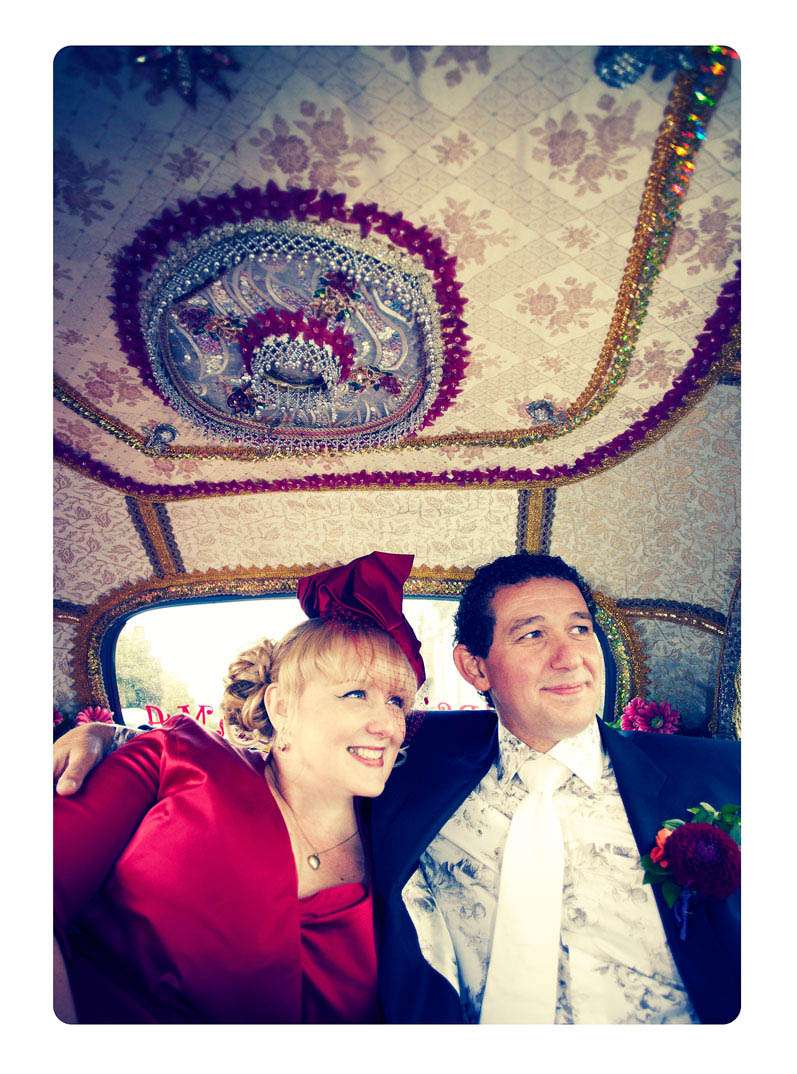 Photography Credit: Paul Cahill & Jane Paskiewicz
One of my favourite things about being a wedding blogger is that I see so many different styles of weddings and so many unique and diverse ideas every day. From goth to vintage and from steampunk to modern –every wedding is different and every person behind that wedding is unique.  I am also lucky enough to sometimes meet the people behind these weddings (whether that's brides or suppliers) and I consider many of them to now be friends.
The simple fact is that you are not going to like everything you see on my blog. You are not going to agree with everything I say or everything I post on these pages, but that's OK. In fact that's what makes Rock n Roll Bride so ace and so different to most of the other wedding blogs out there. I don't only publish the pretty or the popular and not everything will be for everyone.
Some wedding will be budget and some will be extravagant and expensive. A wedding costing more than average doesn't make it any less Rock n Roll. People's financial situations are different and just as most of you would never dream to criticise someone for only spending £2000 on their wedding; similarly you shouldn't criticise someone for spending what you see as excessive. At the end of the day IT IS THEIR WEDDING and they are allowed to spend whatever they damn well please.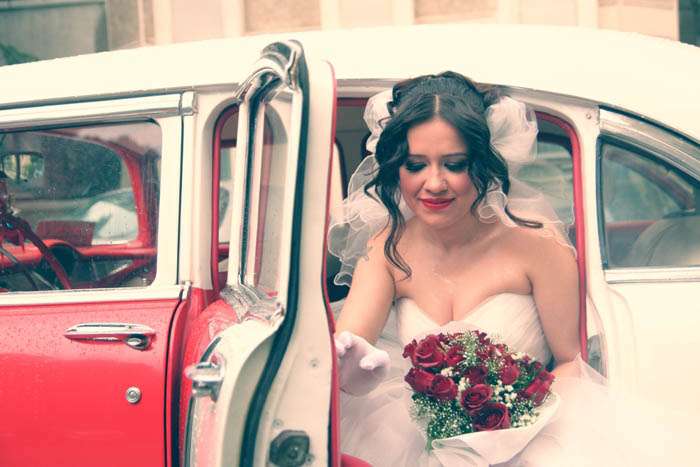 Photography Credit: ümit gündüz
Another lesson I've learnt through running this business is that everyone you see featured on these pages is a real person, with real insecurities and real feelings. That might sound like a strange thing to say (of course they are a real person) but sometimes, just sometimes, it's oh too easy to see someone online and forget that behind that computer screen is a human being, with emotions and feeling that can be hurt.
So what's my reasoning behind this article? In a nutshell, I urge you to think twice before you post a negative comment on a blog in relation to something you've seen posted.  To reiterate, that is a real person I'm featuring and you're criticising. That person will read your comments and they WILL be hurt by them. I'm basically saying; keep your negative feelings to yourself please!
Maybe you feel jealous of someone's wedding – the fact that they look cooler or they appear to have spent more money than you can, or maybe you're running a business and are feeling depressed about the state yours when you see someone else's being profiled on a blog. However commenting negatively doesn't make you a better person, it makes you a worse one – and one that I don't want reading my blog. End of.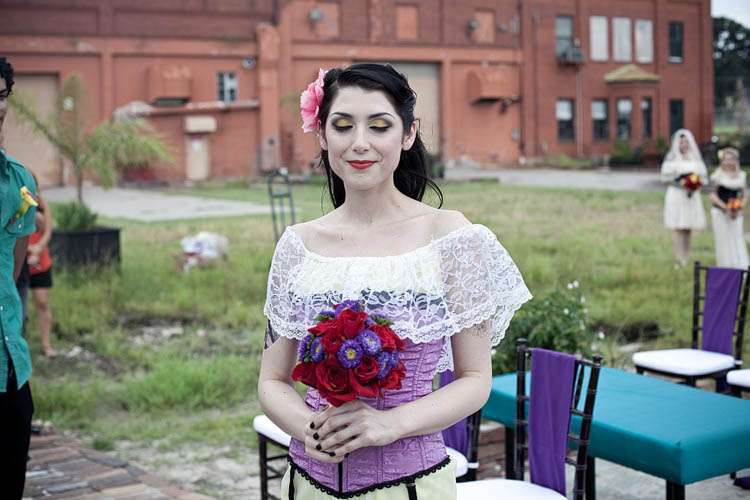 Photography Credit: K&K Photography
I have been attacked so many times online for who I am and what I do. I've had people try to damage my reputation, I've had people call me ugly, I've had people call me selfish and secular, and you know what? It HURTS.
However a very wise and good friend of mine once told me that I must not listen to people's negative comments when I put myself out in the public eye. He told me to be strong in my own convictions and my own ideals. My vision is my own, no one else's. I am the one walking my life's path, no one else is. So I pass this advice onto you. Forget the haters and get on with being fabulous!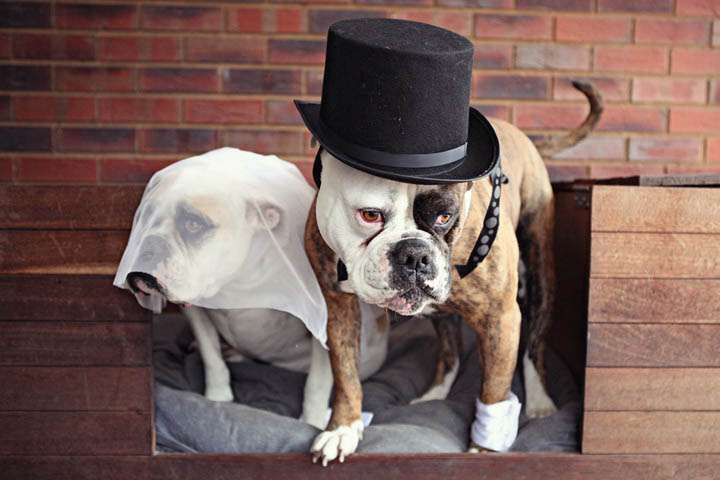 Photography Credit: Britt Spring Photography
I am fiercely protective of every bride, groom and wedding supplier I've featured on my blog. My blog is a collection of my FAMILY AND FRIENDS in this business. I've built relationships with every single one of the people featured here. If you attack them you are attacking me.
I reserve the right to delete or edit any comments put on MY website that I feel are vicious or are a direct attack at someone featured here. No question. This is my house. You are all more than welcome to come in and join in the party, just play by the rules.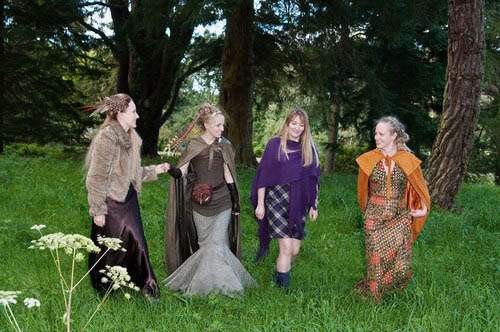 Photography Credit: Ross Lennox
Related Posts
How to…Have a Perfectly Imperfect Wedding/Life
What Exactly IS a Rock n Roll Wedding?
All the photographs featured in this post are weddings in my 'to blog' pile. I'll be bringing you the full details and of more photographs for each of these fabulous wedding over the next few weeks!