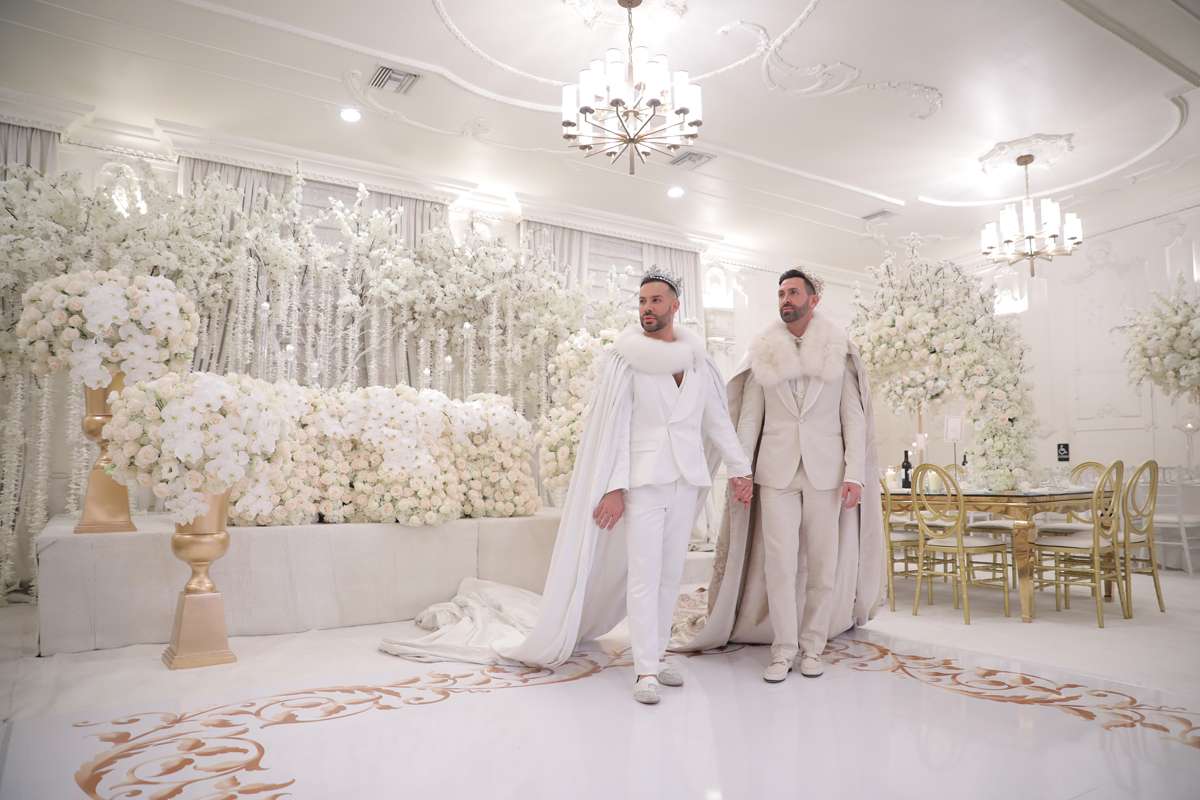 I think it's pretty safe to say that 2020 wasn't the year any of us hoped for or expected, but that doesn't mean there still aren't many fabulous things to look back on – LEAST of all the 300-odd real weddings that we published across the Rock n Roll Bride blog and print magazine!
As an editor it's always fun for me to look back and see which posts people enjoyed the most so today we're throwing it back and sharing the top 10 most viewed weddings that we published over the past twelve months. Did your favourite make the list?
10. Informal Heavy Metal Wedding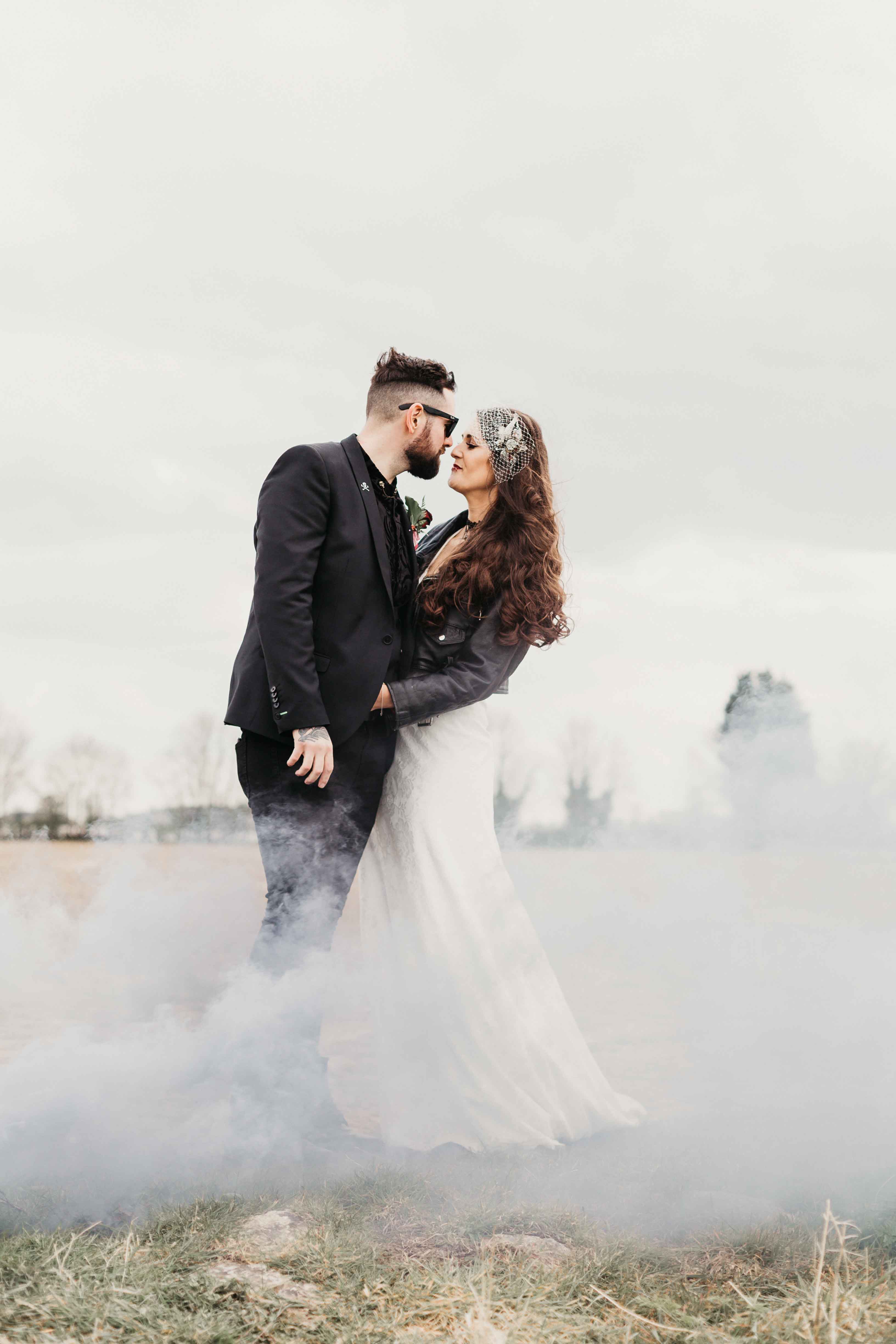 Starting off strong with Jen and Joe's heavy metal inspired wedding. The couple hired a blank canvas of a venue which meant they could really put their own unique stamp on the day and oh boy did they! With a bespoke dress made to show of the bride's tattoos, skulls as décor and some pretty epic smoke bomb portraits, it's hardly surprising this wedding was so popular!
9. Bohemian-Chic Three-Day Wedding in the South of France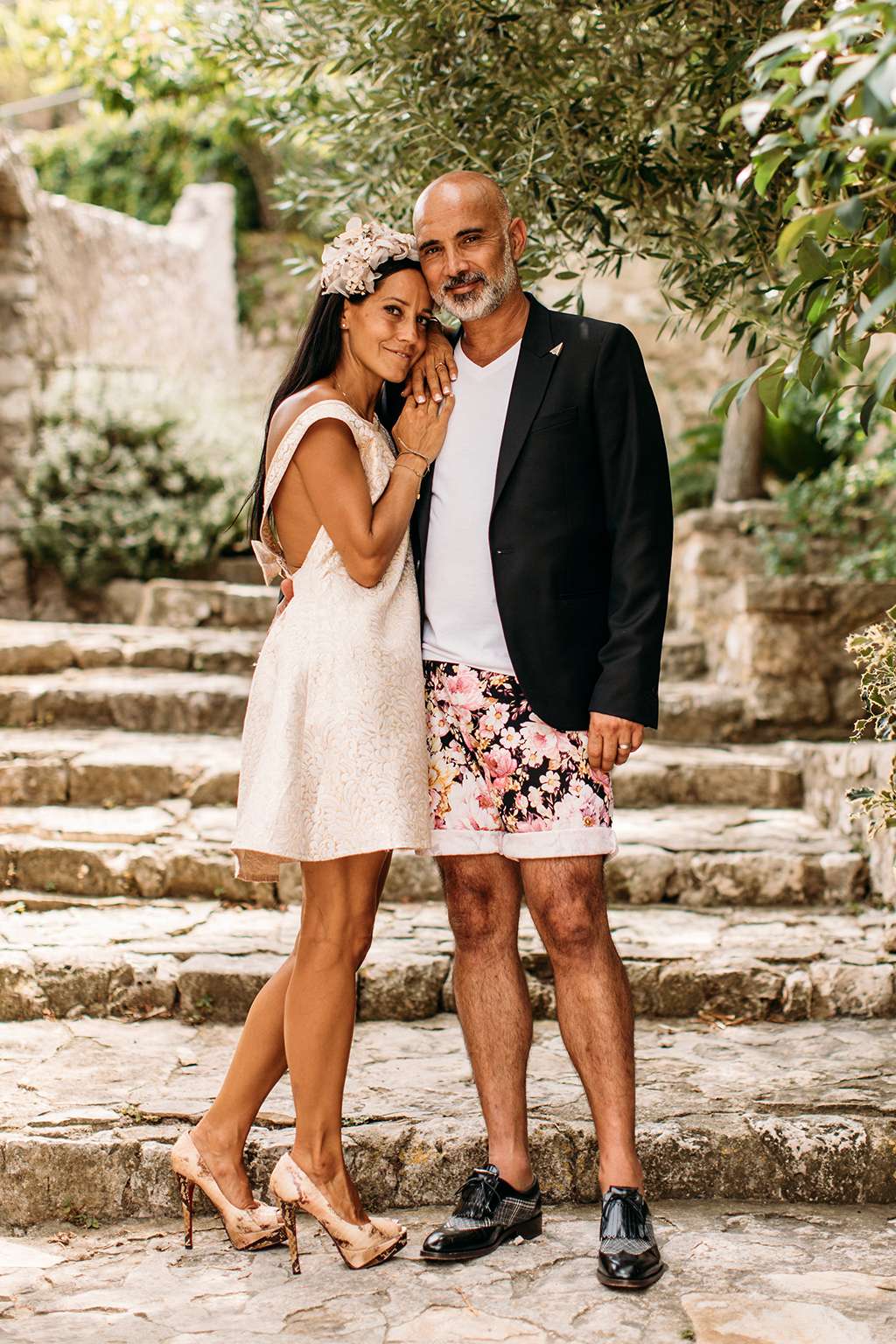 What could be better than your wedding day? Well, how about having THREE wedding days? Steph and hil wanted plenty of festival spirit for their summer wedding which they achieved by having it span over three whole days. Married in France they included nods to both the bride and groom's Jewish and Catholic roots as well as plenty of bohemian flair.
8. Big Love: An Ibizan Wedding in Norfolk with a Two Month Engagement!
It always amazes us to see weddings that are pulled off in record time, and Jonathan and Laura must have set some kind of record, they got hitched just two months after they were engaged! Even more incredibly milliner Laura also DIY'd almost every aspect!
7. Colourful Vegas Wedding with a Chotronette Dress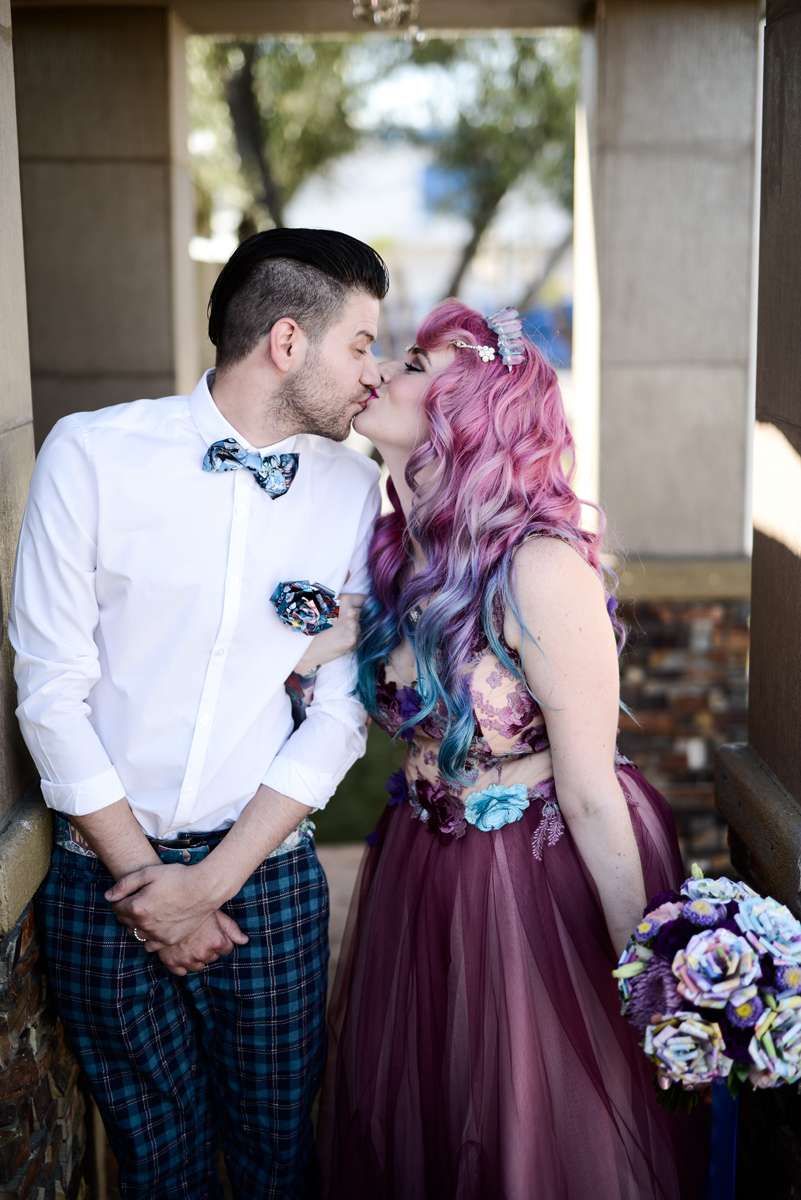 You KNOW we love a Chotronette dress here at Rock n Roll Bride so we are thrilled to see this gorgeous Vegas wedding in out top ten. Liam and Tara chose Vegas for their September wedding but they didn't want to do the usual quickie elopement. Their vision translated to a wedding that was fun, geeky mismatch of inspirations; comic books, unicorns, Disney, Alice in Wonderland… the list goes on!
6. Bad Ass Backyard Wedding Planned in Five Weeks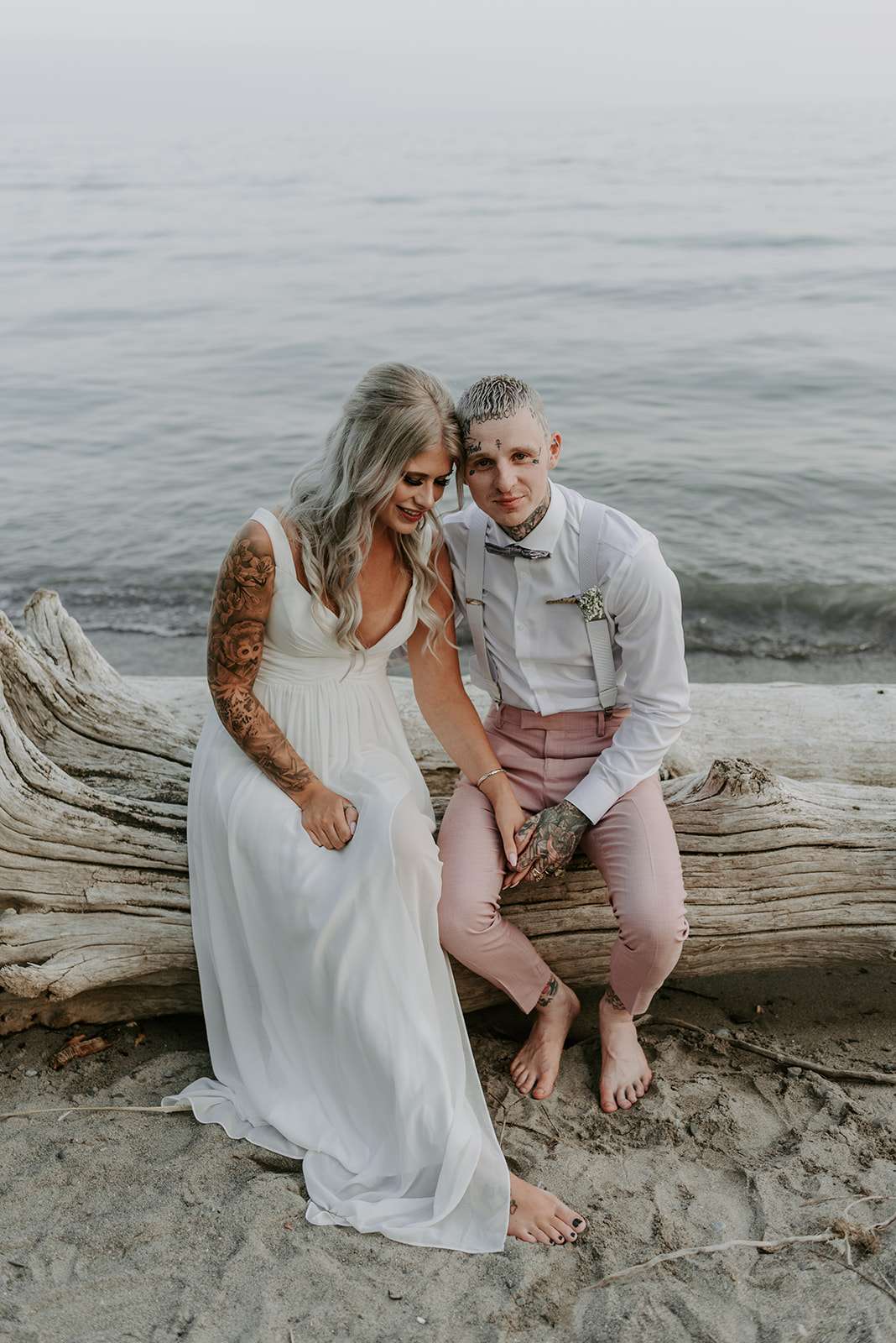 Sami and Myles don't do anything by halves, and although they'd known each other for a few years prior, when they finally became an item they got engaged within four months, Sami was pregnant within eight and they were married within five weeks! Things may have progressed quickly but that didn't mean anything about their day was rushed. The personal touches really make this wedding as beautiful as it was personal.
5. A Vintage Garden Wedding with Gothic Undertones
As a wedding planner herself, Stephanie had a strong idea about what she did (and did not!) want for her wedding to Jeff. Theme and décor-wise, the idea was to recreate a vintage garden with gothic undertones and the results were spectacular!
4. Scottish Highlands Micro Wedding with a Black Wedding Dress & Just Five Guests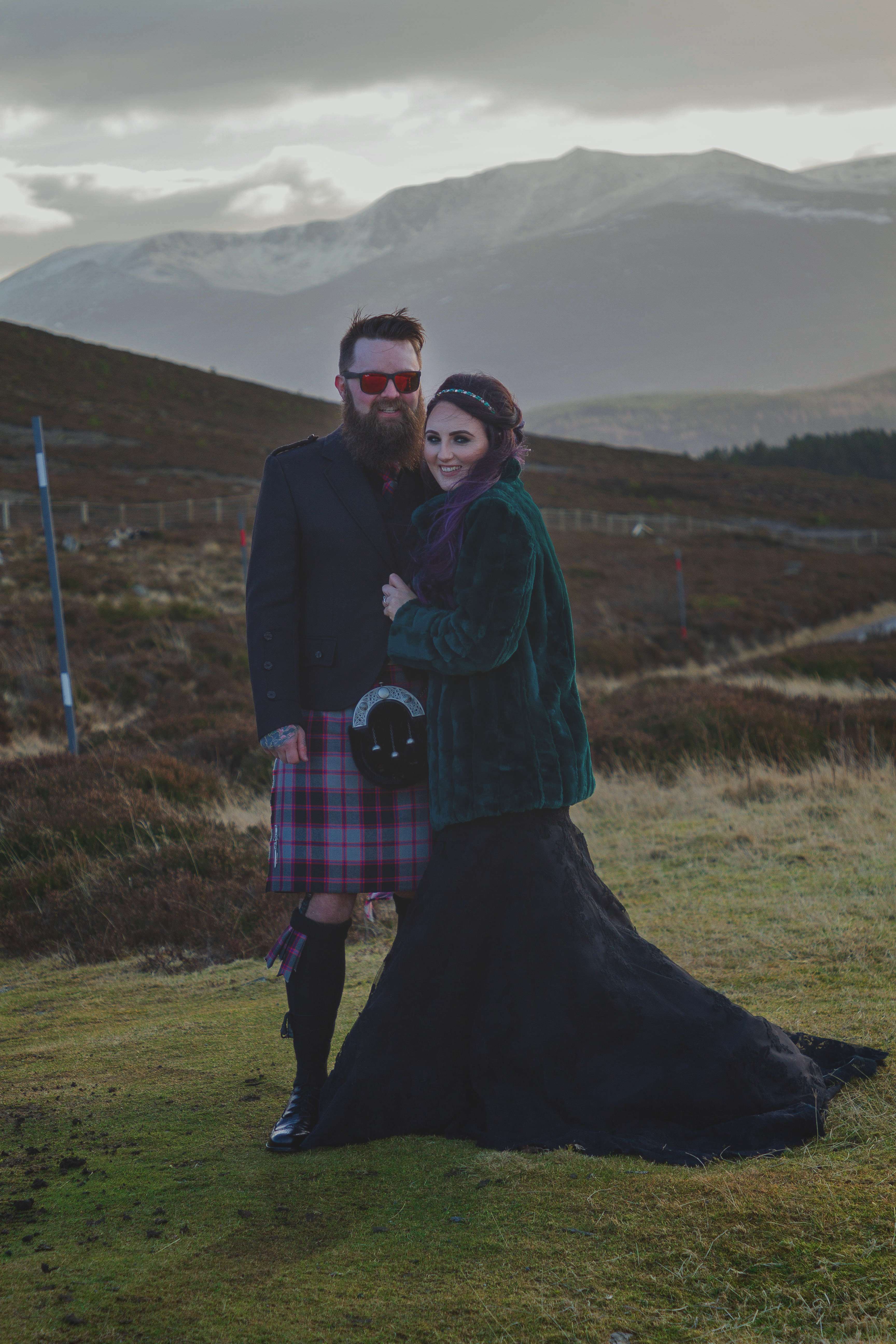 Undoubtedly, 2020 was the year of the micro wedding and one of the first of those that we published was Alanna and Nuge's. Not quite an elopement but definitely not a big expensive party, this pair were ahead of their time getting wed with just five guests in the Scottish highlands.
3. Luxurious White and Gold Wedding fit for Royalty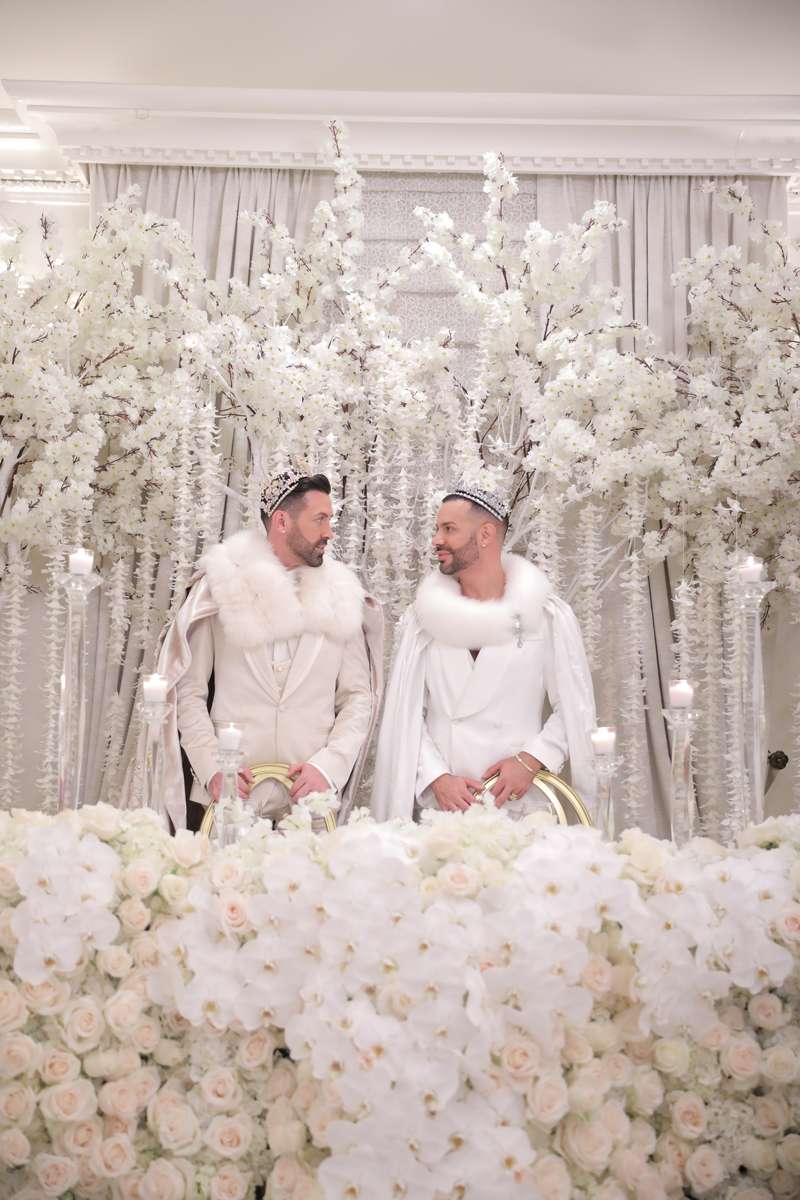 At the other end of the scale comes Harout and Rosario's love story which was like something out of a movie. With opulence at every opportunity, this couple had the wedding to end all weddings in Los Angeles. For their winter wedding they wanted something glamorous with a rich, luxurious feel. Their colour scheme was white with accents of gold and we were (and still are!) totally obsessed with the whole thing!
2. A Moody Glam Black, Red & Gold Cabo Wedding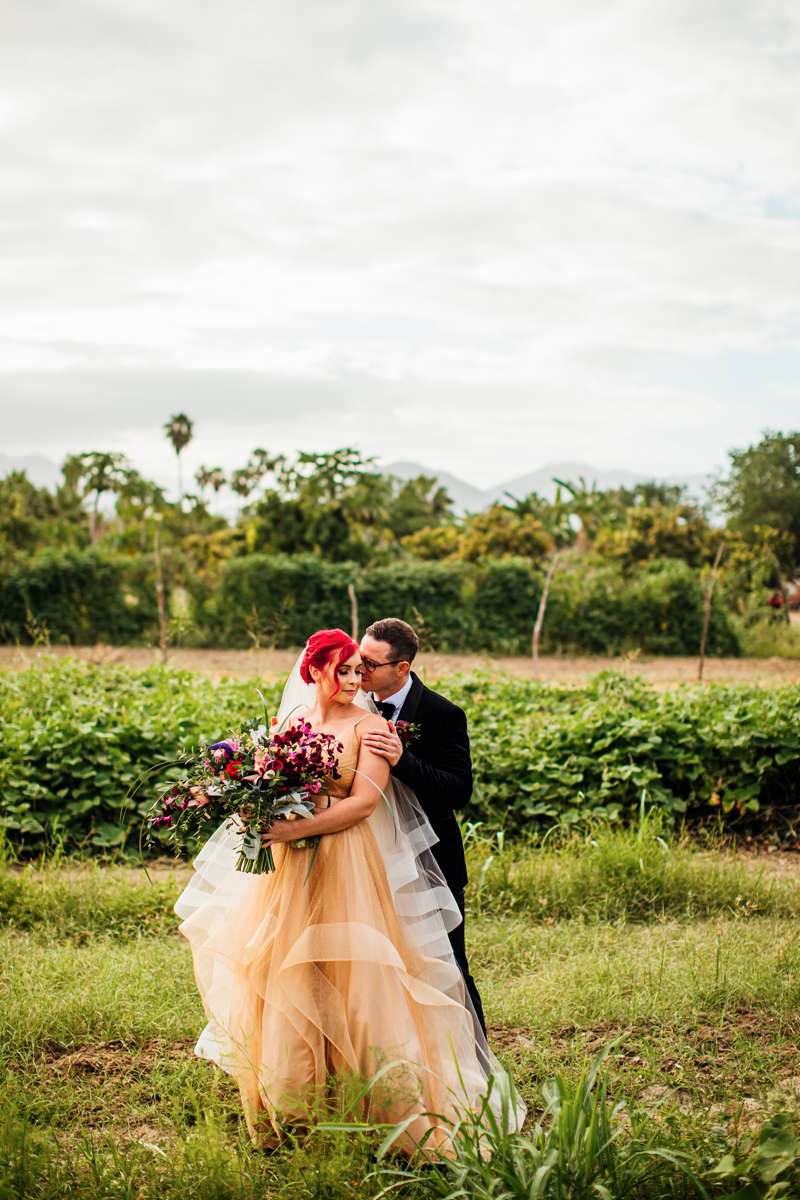 Inspired by the bride's flame red hair, Robyn and Michael had a black and gold colour scheme with accents of burgundy for their November wedding in Cabo. They had a Jewish ceremony officiated by Michael's stepmother, followed by a glamorously styled yet super informal outdoor reception for their 60 guests.
1. Change the Date: When Forced to Postpone their Wedding, This Couple Chose to see the Funny Side!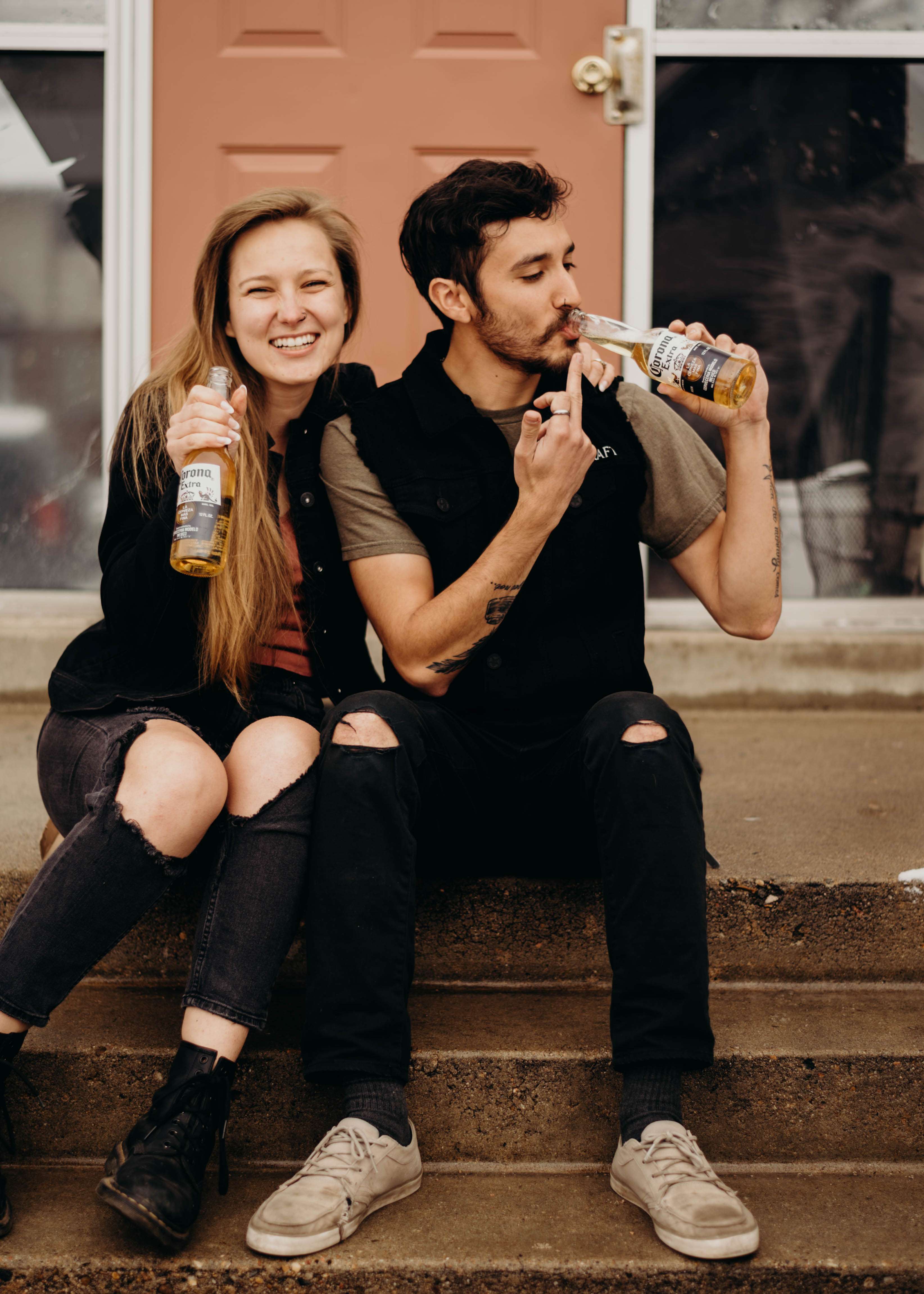 What could be the most quintessentially 2020 feature than THIS? Not a wedding, but an postponement shoot, I'm pretty sure Ashley and Jonathan must have been one of the first couples in the world to do a shoot with some bottles of Corona! We published this in late March and I'm sure it inspired many of you to do the same.