So it turns out you all loved the top 20 huh? Well I did too and to be honest it was really blooming difficult to narrow it down to just 20…fancy seeing 20 more then? I've only featured weddings that are older than about 4 months (past 50 pages in – there are well over 100 pages of old posts on this site…oh yes!) because otherwise I would have been here forever. Some of these you may have seen before and some I'm sure you certainly won't have. That is the beauty of the top 20! Again, let me know what you think…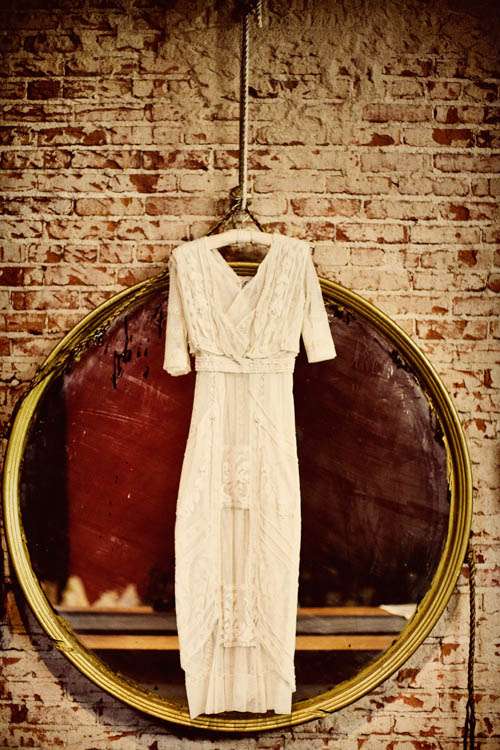 ♥ Jen & Patrick's wedding was all over blogland when it was first posted back in January. Can you see why?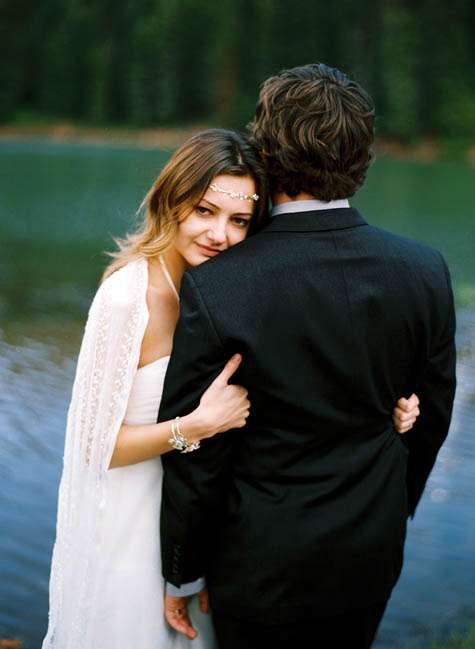 ♥ This bride was, and still is, too cute for words!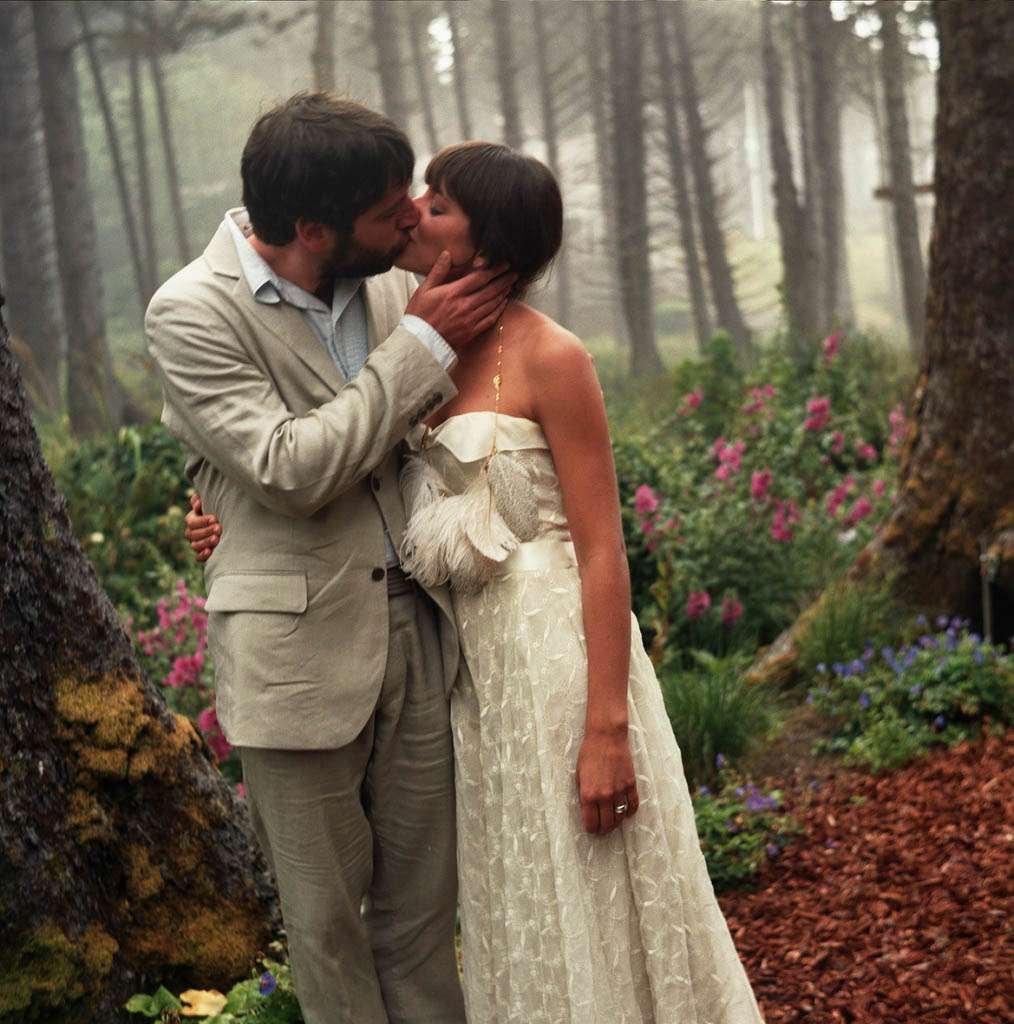 ♥ It was all about this photo. It reminded me of a forest wonderland…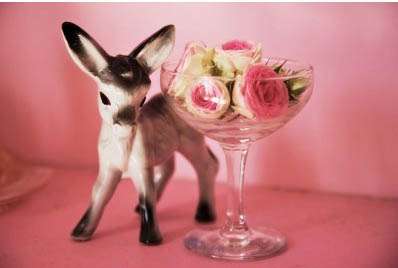 ♥ I always get excited when I feature amazing UK weddings. It's not often a UK wedding can rival the US for such amazing details.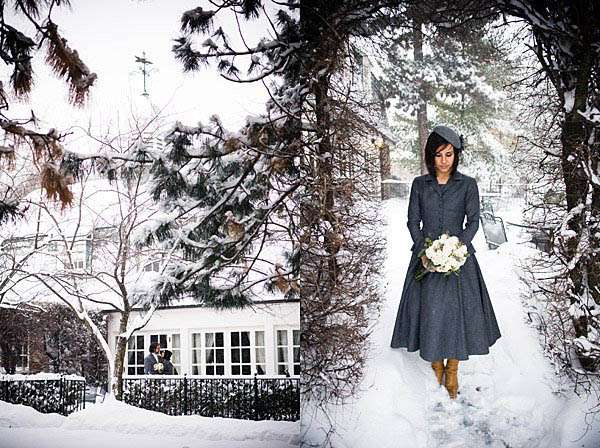 ♥ She wore a classy grey suit and looked every bit the snow princess. Vintage at it's best.

♥ Definitely my favourite video ever…and it's British woohoo! Who would say no!?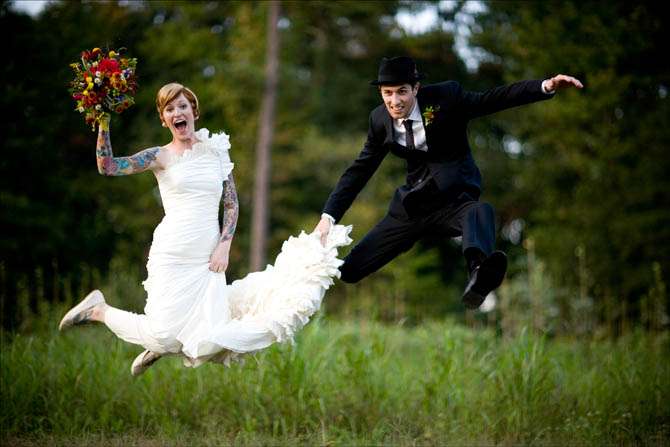 ♥ My love for brides in traditional-esque dresses riddled with tattoos will never end!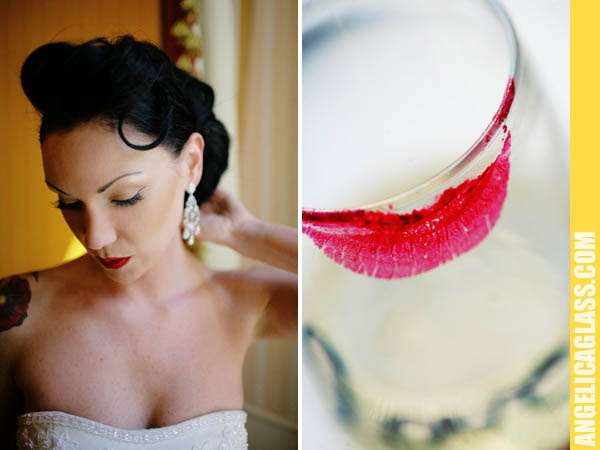 ♥ New York glamour…definitely an ultimate favourite.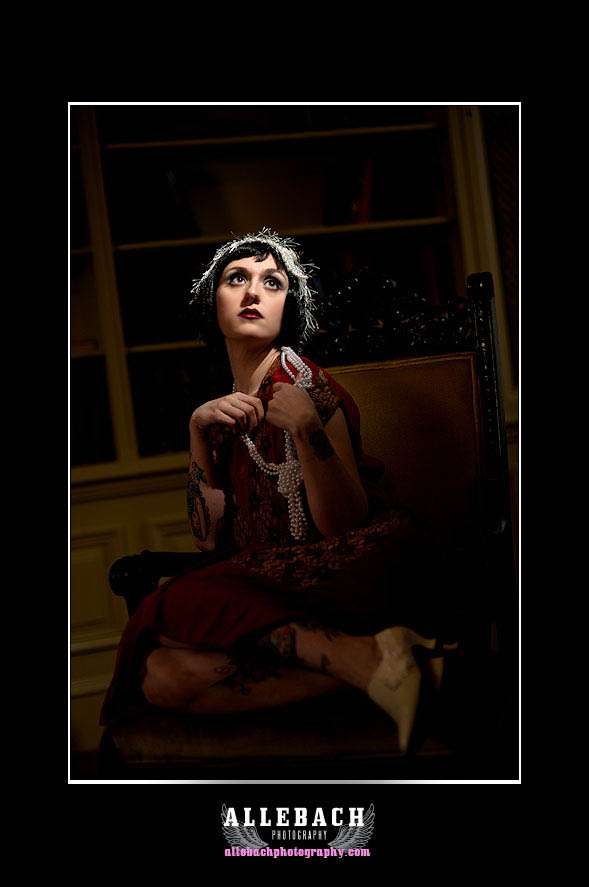 ♥ 1920's style flapper girls. Modern day tattooed girls mixed with the glamorous fashion of the 1920's-1940's…swoon!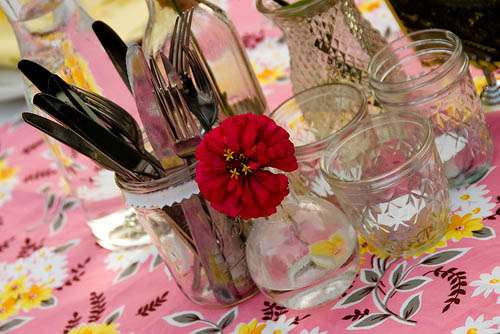 ♥ This backyard wedding had it all – everything a homespun, backyard wedding should have. And she wore red shoes and a yellow crinoline…lovely!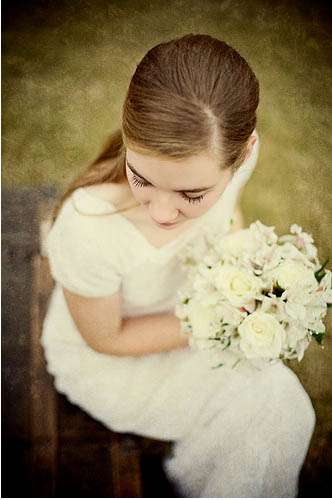 ♥ Oh what a breath of fresh air this day after shoot was. Simple, rustic and stunningly beautiful
♥ I can't help but love the 80's. Terrible fashion maybe but I can't help but wish I could dress like this everyday. The bridesmaid's candy coloured prom dresses are too fabulous for words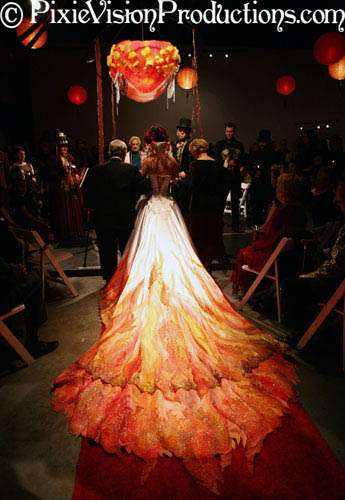 ♥ A dress like no other. Totally spectacular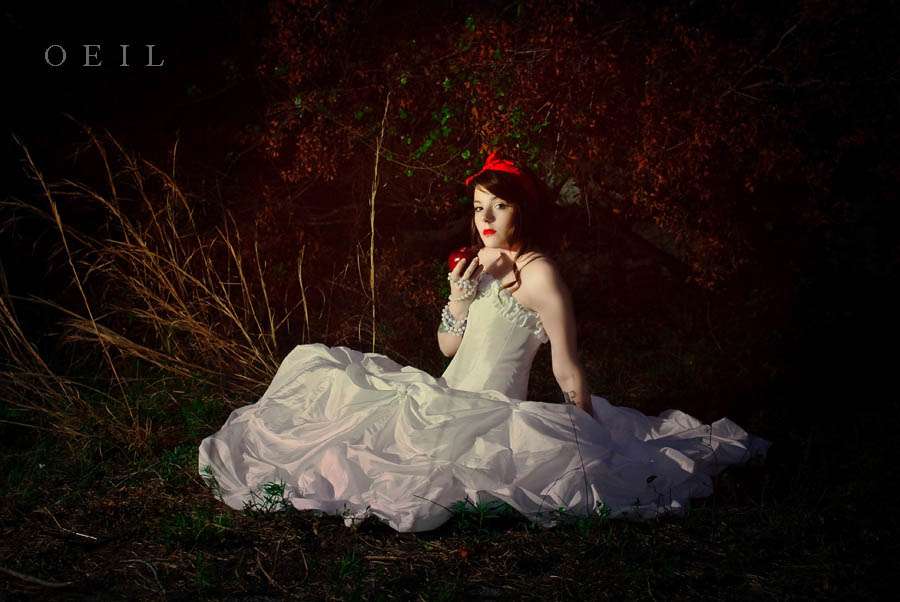 ♥ This couple's engagements and (Disney themed) wedding were awesome but what I really loved was her snow white themed bridal shoot.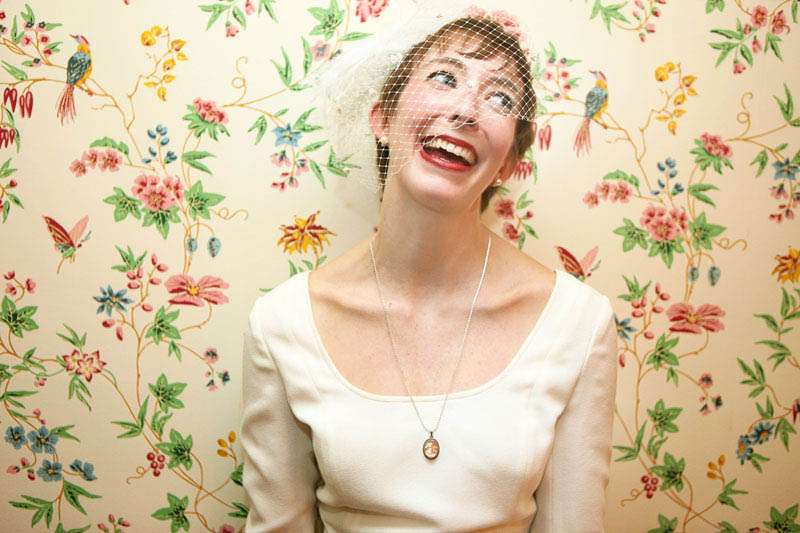 ♥ I've loved Jeremy Lawson's work for ages now and this was one of his first weddings that I fell I  love with.
♥ Her Mother's dress, a horse, a backyard and a bicycle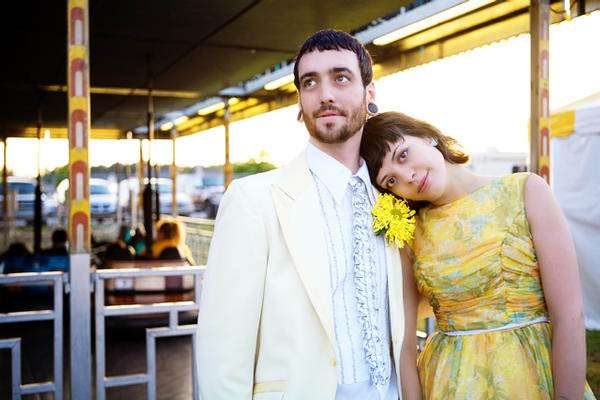 ♥ I think this most have been one of the first funfair themed engagements I saw. Her yellow dress had me hooked.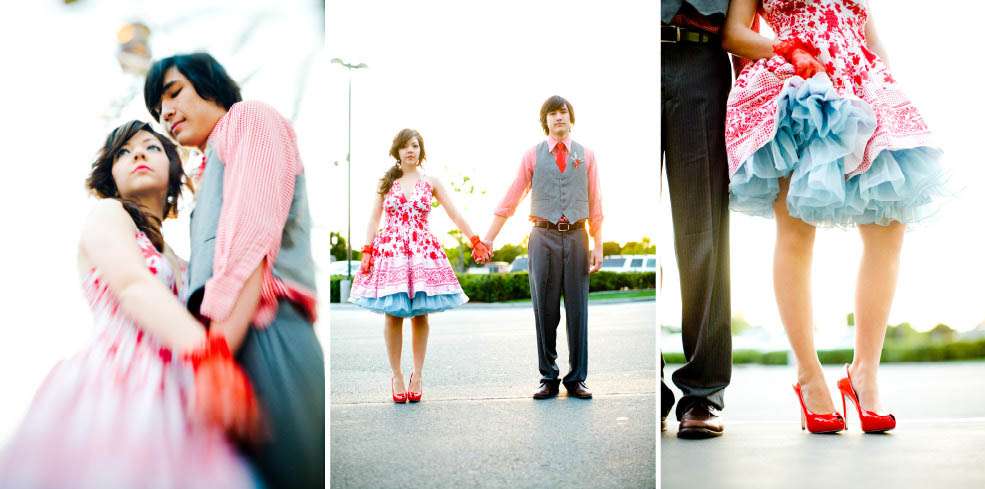 ♥ Yet more amazing fashion, awesome colours and funfair fun!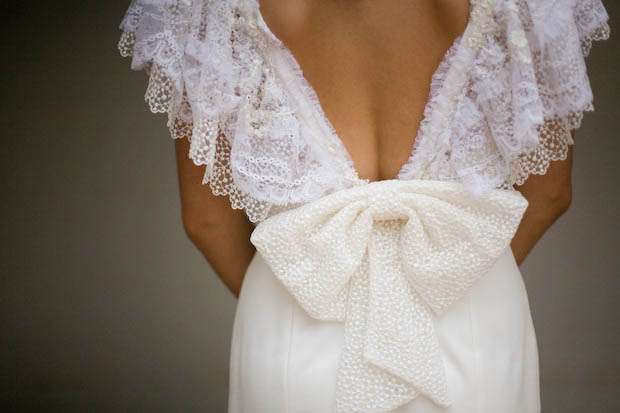 ♥ It was this dress that got me hooked on South African photographer Lizelle Lotter. thank you beautiful dress.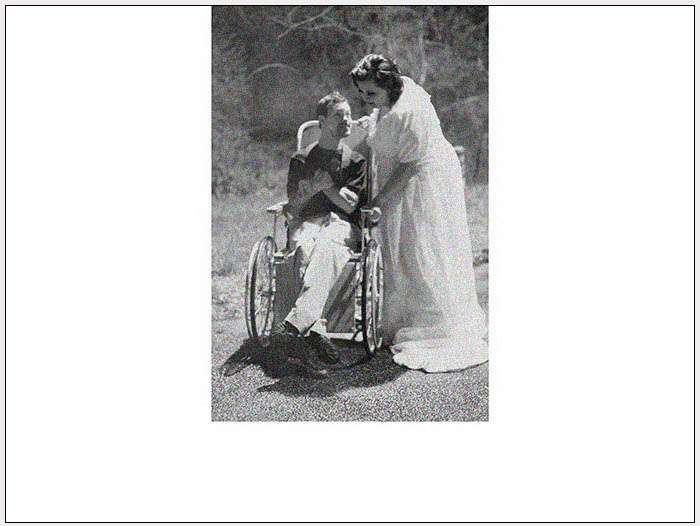 ♥ I literally nearly cried when I first saw these images. Such love. Such joy. Love really does conquer all. I even got to interview the couple. I felt very honoured.
ps today is the last day to get your entires in for the TokyoMade contest. I will be annoucning the winners on saturday…eeek!